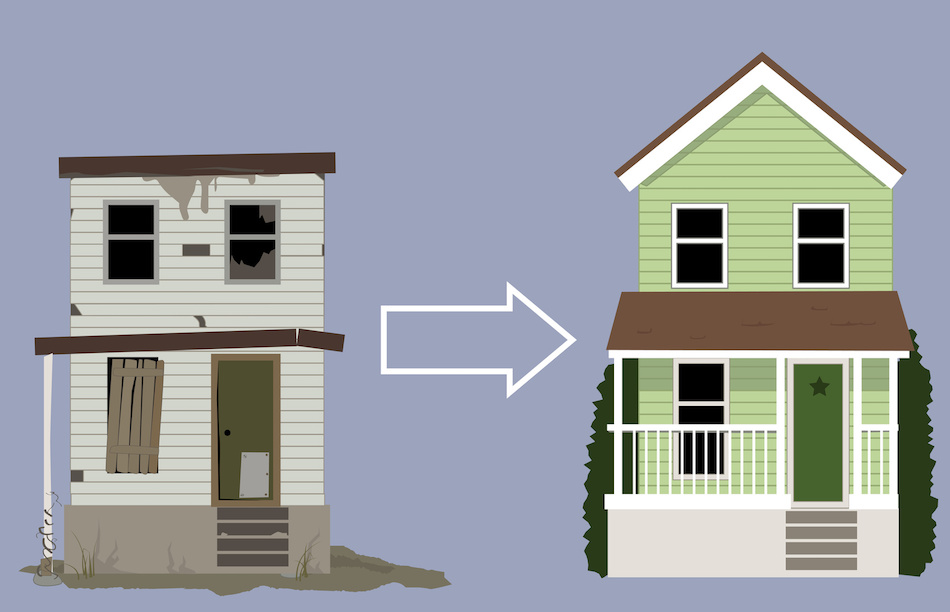 Selling a home requires a lot of know-how and a little bit of luck, but when it comes to selling a fixer-upper, homeowners need to invest some extra time and TLC in comparison to selling a move-in ready home. For homeowners who are looking for how to make their fixer-upper more desirable for the market, here are some of the top strategies that can help it sell.
Work With an Experienced Agent
When selling any type of home, a real estate agent's skill can be beyond helpful, but for homes like fixer-uppers that don't sell as quickly, an agent is essential. Not only do agents make sure the home's listing is posted online so it can be found by buyers, but they also streamline the selling process so the seller won't get bogged down by paperwork and jargon they may not understand. Hiring an agent is one of the easiest things a seller can do to help themselves.
Ensure the Price Matches Market Trends
One of the most appealing factors of fixer-upper homes is that they don't cost as much as move-in ready homes, so homeowners trying to sell a fixer-upper home need to take this into account when choosing the price of their home. Buyers aren't going to purchase a fixer-upper home that costs as much as a similar move-in ready home, especially when the fixer-upper may need tens of thousands of dollars of work before it's comfortably livable.
Consider All Offers
When...