Carol Chartier - Sarasota Realtor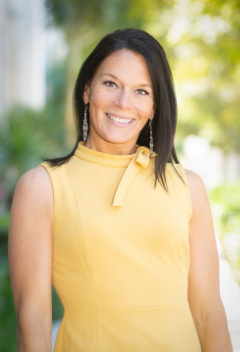 Testimonials
"Talented, professional, classy, yet friendly...Carol was a joy to work with. I enjoyed her positive attitude whenever we hit a challenging moment in the process, and she always got us through it. She was always quick to respond to questions and got the answers we needed. Great gal! Highly recommend!"

"Carol is an awesome agent from start to finish. She treats her customers like family and I felt as though she always had my best interest at heart. I highly recommend her as an agent. Every person she involved in my transaction from the home inspector to the title company was absolutely great to deal with."
"It was a pleasure to work with Carol. She responded immediately to any questions or concerns re the property and kept us updated in a timely manner during the buying process. We would definitely recommend Carol to others for any real estate needs."
"Carol is very friendly and listens to the client's needs for a home. She is knowledgeable and helpful in the process of buying a home. She keeps the client informed during the process. I believe she loves her job."
"Carol was incredible throughout the entire process. Being a first time home buyer she made the whole experience painless, even through all my dumb questions and crazy calls asking how things work. She has been there for me from day 1 looking at lots of properties to after the closing making sure everything was good for me. I would highly recommend her to anyone looking to buy a home."
"Carol is absolutely wonderful to work with. She is honest. She is very knowledgeable. She is always easy to reach. She's very dependable and prompt. She made us feel comfortable and is very easy to talk to. She is just an all around nice person, and she made looking for a house a lot of fun!"
"Carol was fantastic to work with. She was always very responsive and worked to get answers to any questions I had. She did a great job working as my advocate through the whole process and I had absolute confidence in her. I will definitely use Carol any time I have a real estate need."
"Carol was such a delight to work with. Her amazing energy and professionalism made this process so easy. She was very knowledgeable, personable, incredibly generous with her time and very patient in explaining the entire process. She has great negotiation skills that will benefit you! I highly recommend Carol to anyone that is looking to buy or sell a house right now!"