Stephen Downes - Sarasota Realtor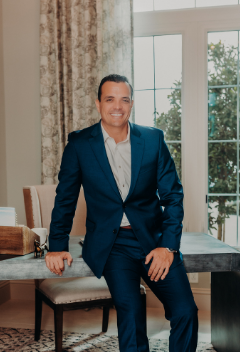 A top producing business development executive for his clients skillful in negotiating multi-million dollar contracts, Stephen Downes brings his executive and enthusiastic flare to the Manatee and Sarasota County Real Estate market to connect concepts to the closing table for his clients, seamlessly. Through his passion for establishing trusting relationships, high level of professionalism, strong communication, and excellent negotiating skills he successfully navigates clients through their real estate venture.

Stephen Downes has been a Lakewood Ranch resident since 2013. He graduated from University of Florida with a degree in Environmental Engineering, an area in which he worked for the next 13 years and obtained his Professional Engineering license in that time in 5 states. After extensive work in the business development and customer relationship management in multi-million dollar complex engineering projects, Stephen's connected his passion real estate and connecting new and existing clients from their dreams of buying or selling to the closing table.

Stephen is an active member in the Realtor Association of Manatee and Sarasota Counties.

Born as a Air Force military son and Panamanian Mother, Stephen has resided in many states and countries but ultimately calls Florida Home, spending most of his life in Miami/Orlando/Tampa and now Sarasota.

A dedicated father of 3 girls (yes three girls). In his spare time, he loves to work out, travel, and spend time with his daughters!
Meet the Lionstone Group
Christina Clark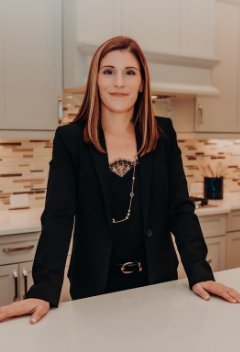 Christina Clark has enjoyed being part of the Lakewood Ranch community since 2014. She graduated from Keiser University with a degree in Nursing, as her passion has always been to help others. In 2017 Christina made a career change and joined Neal Communities as a new home sales consultant. Her experience moving around the country combined with her nursing education and real estate knowledge allows her customize the buying and selling process to fit the individual needs of each of her clients. Christina believes in building lasting relationships as she guides her clients through the real estate purchasing process. In Christina's free time, she is busy supporting first responders and veterans. She loves beach days and Disney vacations with her husband and son.
Sarah Reedy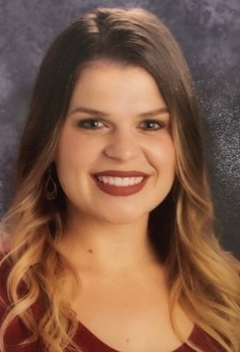 Sarah is a true Sarasota native. Her family has been in Sarasota for over 100 years. In fact, she has lived in the same zip code for most of her life. Sarah has a passion for helping others. The 'others' she is used to working with are little ones, as she has a degree in elementary education and works as a teacher in Sarasota County. Alongside her teaching degree, she has experience in customer service, as well as working with others to achieve their health goals in the health and wellness industry.
After having a fabulous experience in purchasing her own home, she realized her interest with real estate and the home buying process. This opportunity arose at a perfect time, as she finished up real estate school just before having her first son in the middle of a pandemic. She is super excited to come out of this pandemic stronger and to take her go getter attitude and combine it with real estate and helping others. Sarah believes home buying should be a fun experience. She's looking forward to putting her knowledge and relationship skills to the test in finding your next home in the place she loves and has called 'home' her entire life.
That being said, with Sarah as your Realtor you get a homegrown Sarasota girl with excellent customer service, a passion for helping others, and love for the home buying process as your "right hand man."
On the weekends you'll probably see her running on the side of the road with her jogging stroller, or out singing, as she is the lead singer of a local band.