Anna Maria Island Real Estate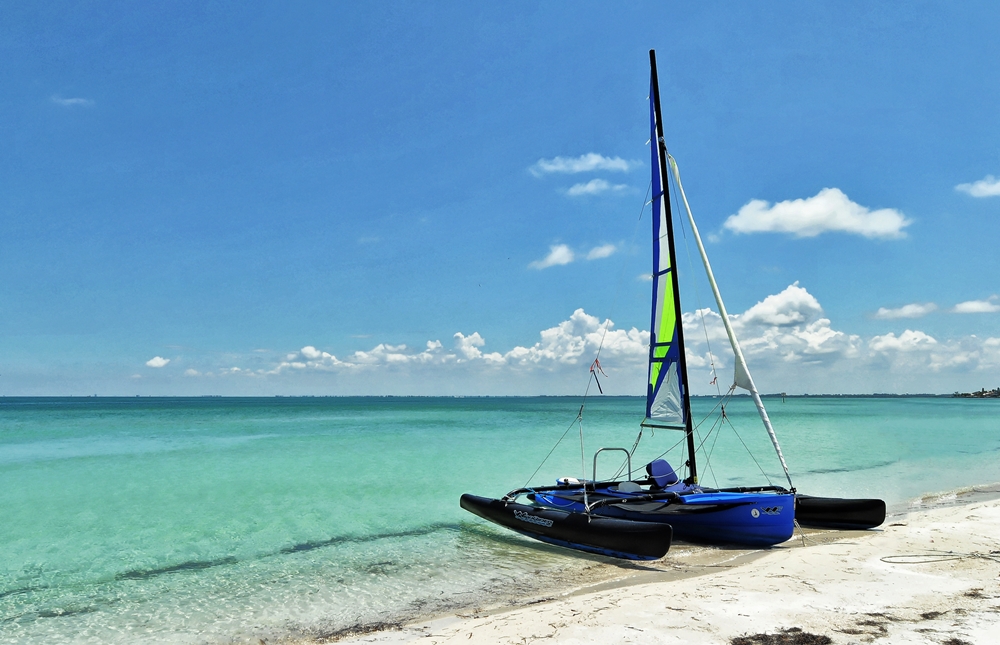 If you have ever dreamed of living on an island, Anna Maria Island is a good place to do it. Anna Maria Island covers just 7 square miles, but is home to about 10,000 people living in three separate towns. Forget your shoes - flipflops are the order of the day on Anna Maria Island, and if you're in a hurry, slow down. The posted speed limit across the island is a modest 35 miles per hour. But what's the rush? You're already living in paradise when you're in Anna Maria Island.
If you love the water, you'll love living on Anna Maria Island, because the waves and the beach are always close by. Needless to say, boating is a way of life on Anna Maria Island, but you can drive there easily as well. Bridges connect Anna Maria Island with the mainland and the other barrier islands, so getting there is easy. It's a short and beautiful 1.5 hour drive from Tampa.
If an island environment is what you seek, then explore the wonderful communities of Bird Key, Lido Key, Casey Key, Longboat Key and Siesta Key. These areas provide a myriad ofcondo and homes for sale options living on or near the water.
Listed below are homes and condos for sale in Anna Maria Island, FL in Manatee County. These Anna Maria Island real estate listings are updated throughout the day.
Anna Maria Island Home Prices
Anna Maria Island has something for everyone, whether you're in the market for your own little slice of island paradise or a veritable palace that has everything but a throne! The median home values are currently hovering around $500,000, but there are options at both higher and lower price points that make Anna Maria Island a good bet to add to your list of possible destinations.
You may be able to find a small cottage or two on the island below the median value for those who want a home away from home to call their own. Anna Maria Island is a very popular vacation destination, so when you're not in, you could easily rent out your home to make it even more cost effective.
You may wish to reserve part of your budget to make updates and to really make your new home your own. The diversity of options on Anna Maria Island means that there are also vacant lots for sale at the lower end of the market so that you can realize your exact vision of your dream home and still wind up with a residence at or around the median home value.
The bottom line is that Anna Maria Island is a thriving yet peaceful island where you are never more than a few steps away from the beach. Contact DWELL Real Estate today to find out what you've been missing on Anna Maria Island!
Anna Maria Island Utilities
Gas: (941) 926-9397

Water: (941) 955-2325

Electric: (941) 955-2325

Phone, Internet, Cable: 1 800 COMCAST

Trash Collection: (941) 861-5000
Anna Maria Island City & Public Services
Police Department: (941) 708-8899

Fire Department: (941) 708-6130

Parks and Recreation: (941) 742-5800

Post Office: (941) 778-6521
Anna Maria Island School District Information
School District of Manatee County: (941) 708-8770