4429 Beauchamp Court in Sarasota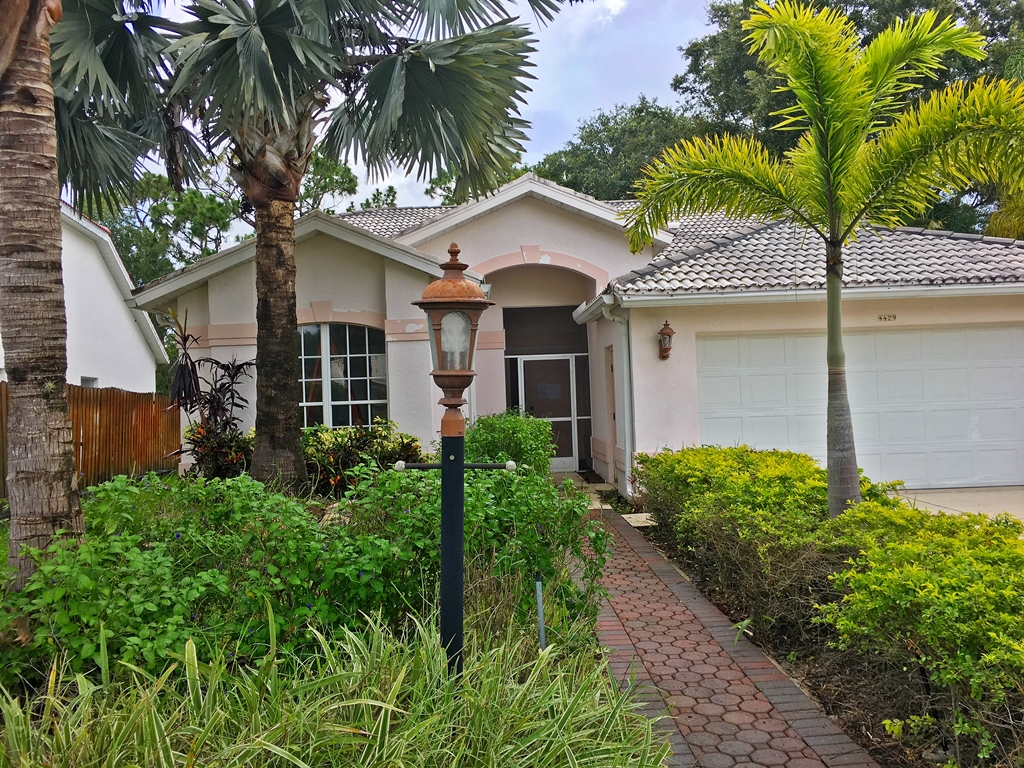 Coming soon! This home will come on the market within the next 60 days. The owner is in the process of painting, carpeting, cleaning etc. The asking price is expected to be less than $300,000.
Contact me here or email me at marc@dwellsarasota.com if you are interested in seeing this property.
Built in 1992
2 bedrooms/2 bathrooms/den. The den could be used at a 3rd bedroom.
1,812 square feet
Swimming Pool
2 car garage
Cul-de-sac
Close to UTC Mall
4429 Beauchamp Court, Sarasota
...