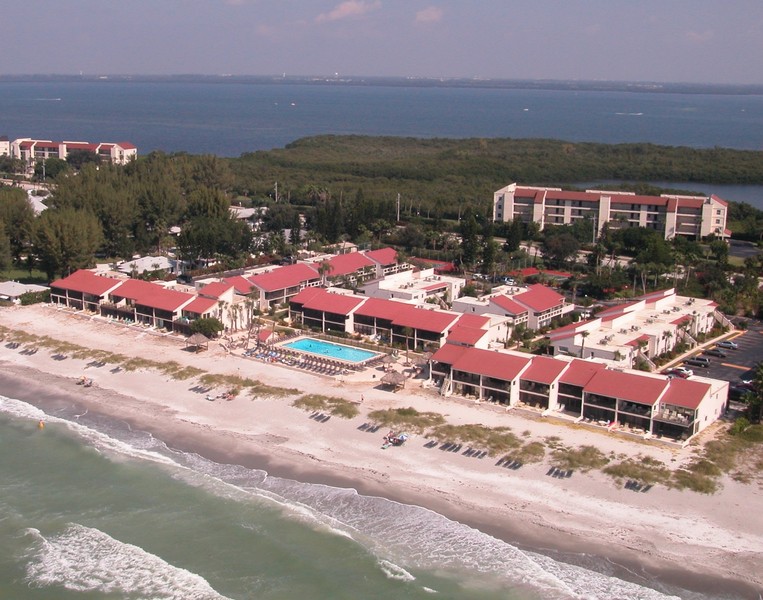 Some would say living the Florida dream would be having a residence near the beach that you can stay at whenever you want. Others would argue the ultimate Florida dream is to own a place near the beach you can use AND rent to make some passive income. We work with a number of clients that have an expressed interest in finding property that has the potential to generate rental income. Whether it's used by seasonal tenants or for vacation guests, here are a few condo communities worth checking out if you want to invest on the Gulf to produce some serious spending money.
El Presidente: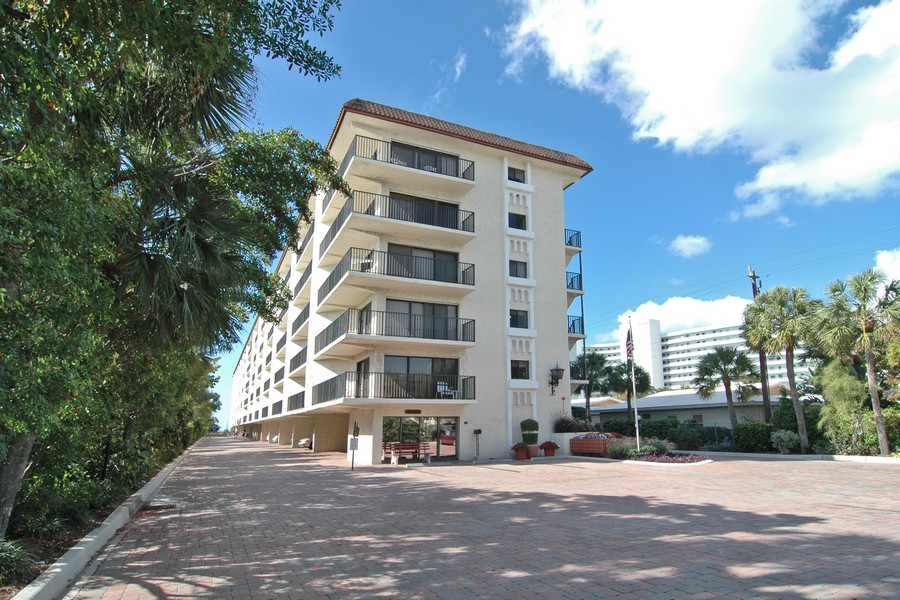 A gated condominium community situated near the south bridge entrance to the key, guests will love vacationing within El Presidente and owners will love the income potential. An ideal location to reach the mainland for everyday conveniences and far enough south to enjoy the direct beach frontage away from the public access points. El Presidente is a smaller, single building with lots of perks including a community pool and spa, club house and tennis courts. There is an on-site rental management company should you prefer the assistance of a property managers, plus owners are allotted 1 week rentals that can be rented 52 times a year.
Sarasota Surf and Racquet: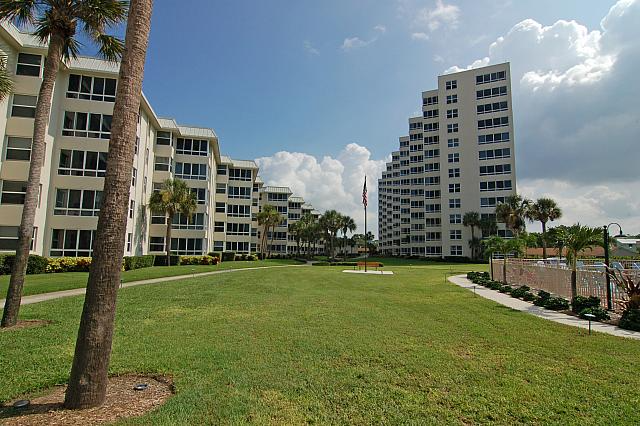 ...