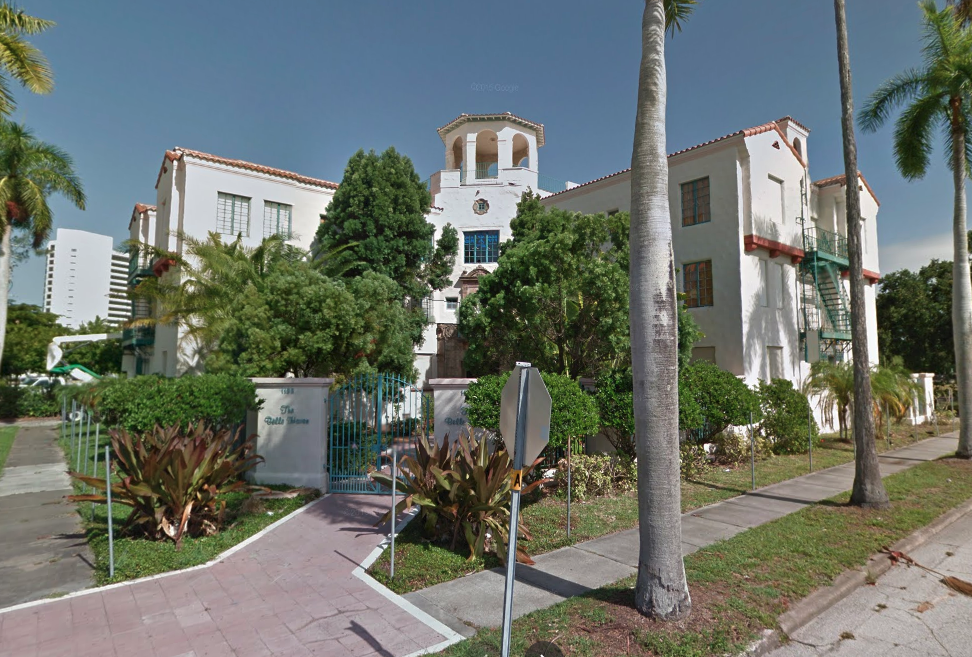 Perched between the 10-floor Hyatt Regency and the gleaming new 18-story Ritz-Carlton condo tower on 15 bayfront acres being developed under the umbrella of the Quay Sarasota, the Mediterranean Revival apartment building opened in 1926 and just hit the market for $12.5 million.
The three-story Belle Haven has kept its good looks. Designed by architect Dwight James Baum, Belle Haven was originally known as Broadway Apartments and was one of the buildings in the Broadway Development that also included the Baum-designed John Ringling Towers and the headquarters of the Sarasota Times newspaper–now the upscale restaurant and bar Sage. After Belle Haven was completed, developer Owen Burns bought the building for $250,000 and named it El Vernona Apartments. When real estate crashed in the late '20s, Sarasota resident Elmer Whittle took it over and renamed it Belle Haven.
"It is the last of the historic buildings that were once on that site," says Tony Souza of the Sarasota Alliance for Historic Preservation. "By 1935, no further development had occurred in the area and all the other historic buildings on the Quay site were demolished."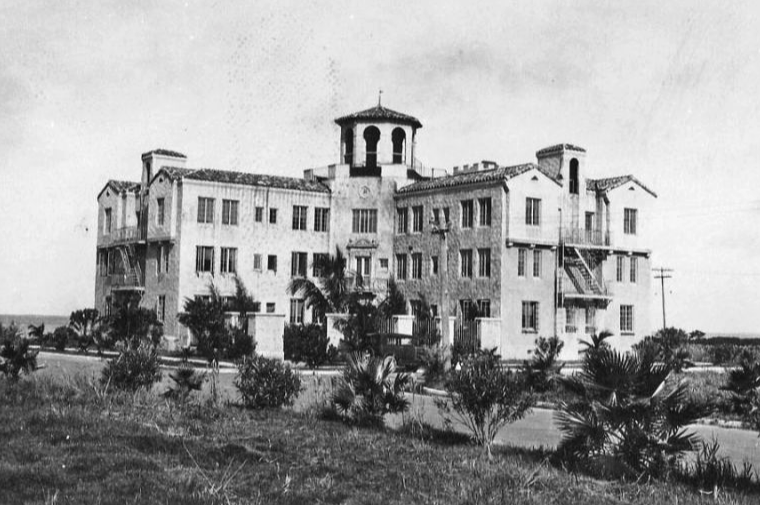 When it opened, Belle Haven had 20 furnished apartments. Residents had maid and janitorial services, a roof garden, kitchenettes with electric ranges, linens, silverware and dumbwaiters in each apartment. Boasting "modern day living," its restrictions forbid cattle, horses and poultry. "Furnished by Gimbels in New York, it was considered a very swanky...