Craving the downtown lifestyle but need to be in something new and priced well below the $1,000,000 price point? We have assembled 8 up-and-coming new developments in, and around, the downtown area that fits all the above.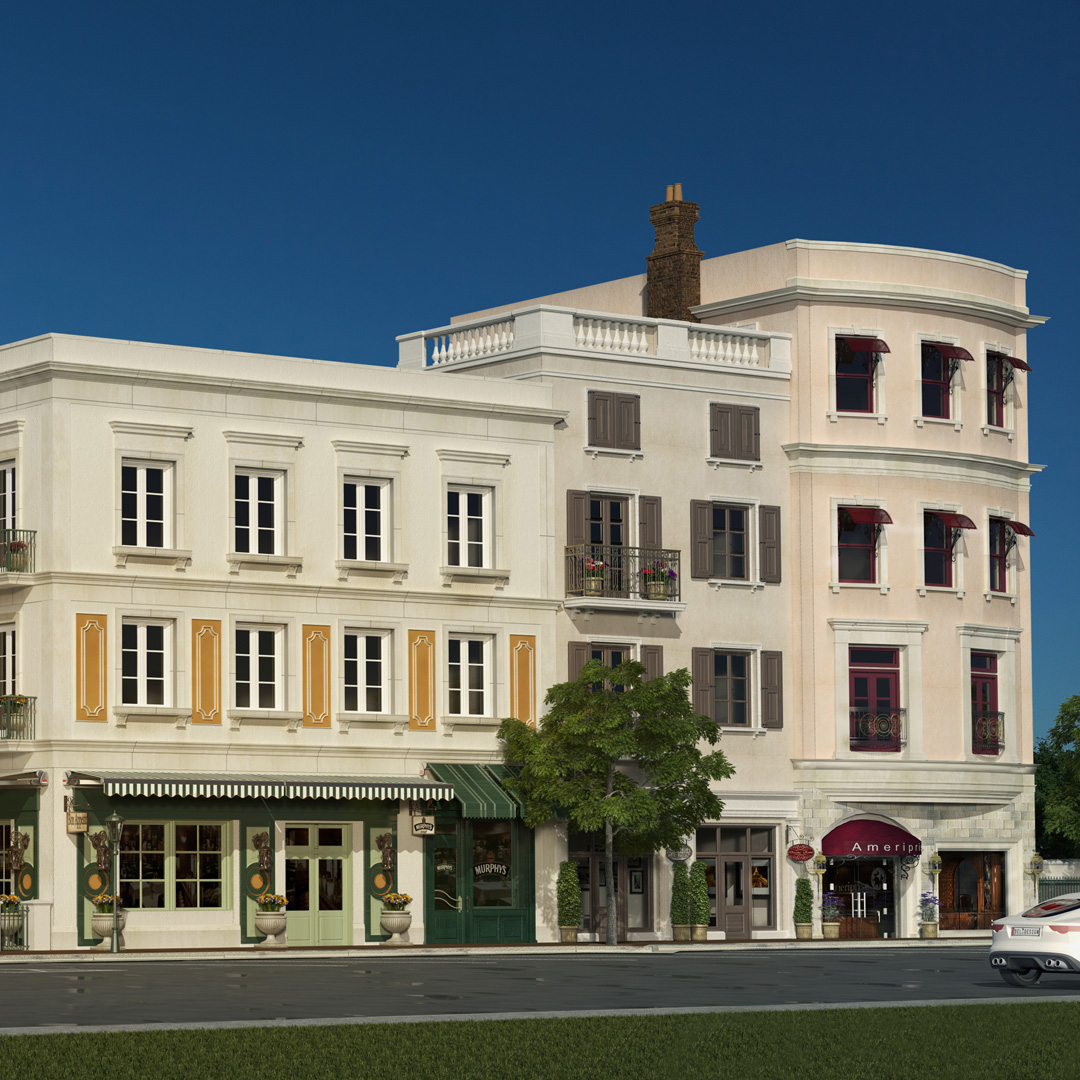 Courtyard At Citrus: 461 Orange Ave
Located just north of Fruitville Road in the Rosemary district, Courtyard at Citrus offers 1 & 2 bedroom floor plans, with units listed for sale starting at $375,000. Designer features can be found from ceiling to floor in these luxury condos. Units are anticipated to be complete by June 2017. See all units for sale: Courtyard at Citrus

The Artisan on Main Street
Stylish and contemporary, The Artisan on Main Street townhomes will be a stricking new addition to the downtown area. Located off Main Street and School Ave, each of the 37 units will have private roof top terraces and living space ranging from 1,857 to 2,690 sqft. Available floor plans are starting at $485,900. Read our blog on this community: The Artisan on Main Street

1500 State Street
In the heart of downtown, 1500 State Street offers 5 unique floor plans with 734 to 1,026 square...