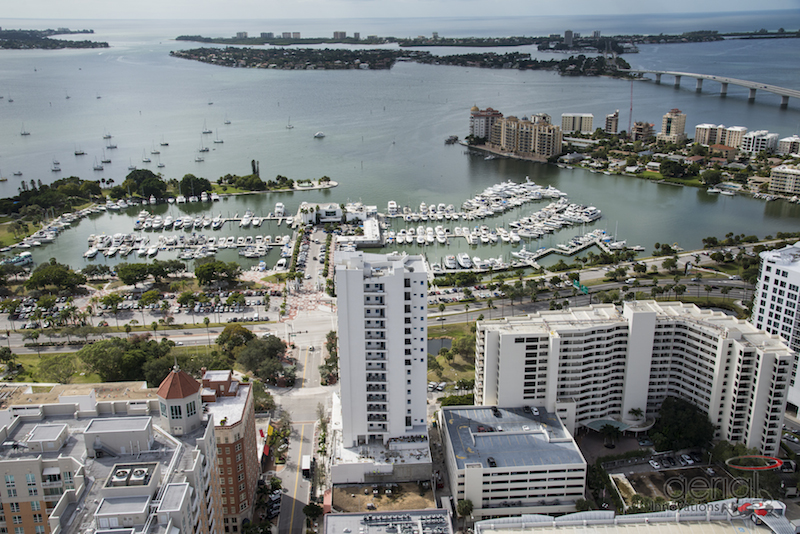 Sarasota County booms with arts and culture and is celebrated as Florida's "Cultural Coast" and renders endless opportunity to amplify and support community development through the performing arts. No wonder that Sarasota is ranked No.3 as one of the 100 Best Art Towns in America.
The dynamic cultural scene distinguishes Sarasota as a refined hub for business and tourism. It is undisputable that arts, culture and humanities can be inspiring in the development of any successful community.
Below are some of the fun activities you can enjoy in Sarasota, Florida.
---
Circus Museum
The Circus Museum that was founded in 1948 commemorates the affluent history of the American family circus and its rapport with Sarasota. Visitors can experience a narrated circus and all its brilliance in sequined costumes, baggage wagons, colossal parades and side show banner lines. John Ringling as the Circus King is epitomized in relics and memorabilia in the museum that harks back to the greatest circus movie ever, The Greatest Show on Earth that was filmed in Sarasota.
The private rail car of Mable and John Ringling, The Wisconsin that was built in 1905 during the golden age of the rail is on display in the museum. The Wisconsin gives visitors a matchless insight into the journeys of John and Mable around the country on business and with the circus.
A major attraction in the museum is the Tibbals Learning Center with a myriad of posters that were used to broadcast that the circus was coming to town. The key attribute in the museum is The Howard Bros. Circus Model,...