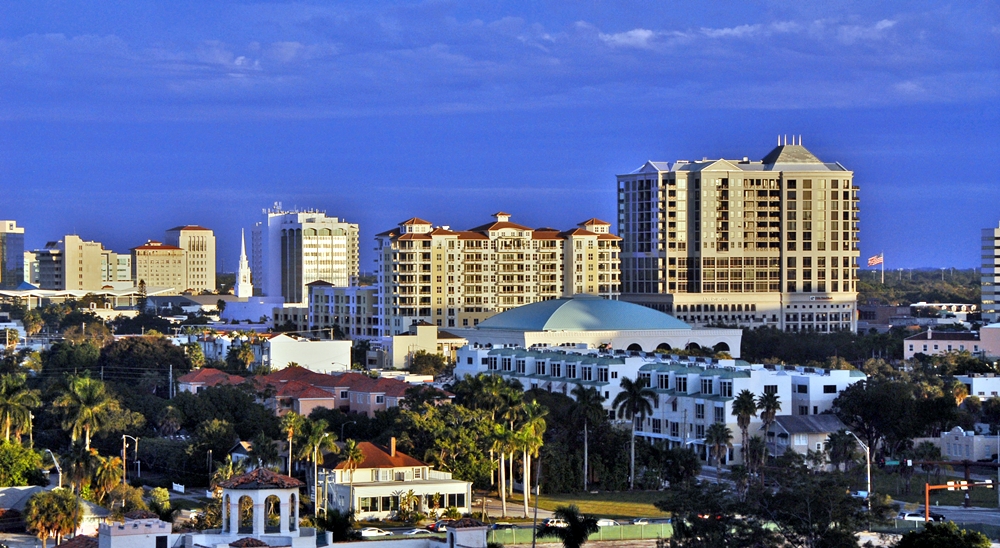 There was an article in the Sarasota Herald Tribune recently (read it here) about a new 18 story luxury condo tower will be built next to the Ritz Carlton in downtown Sarasota. The new project will be called The Grande. For those Realtors selling in the mid 2000's, The Grande was a condo project planned to built where The Vue is now sitting. The project was scrapped when the Sarasota real estate market popped.
The Kolter Group plans on building 86 residences that will offer services managed by the Ritz-Carlton. Prices for 3 and 4 bedroom units will run from $2,000,000 to $5,000,000. The new tower will be built east of the hotel over the support facilities.
Is there a downtown Sarasota luxury condo glut on the way?
How Many $2,000,000+ Condos Have Sold in Downtown Sarasota?
| | | | | | | | |
| --- | --- | --- | --- | --- | --- | --- | --- |
| | 2016 | 2015 | 2014 | 2013 | 2012 | 2011 | ... |