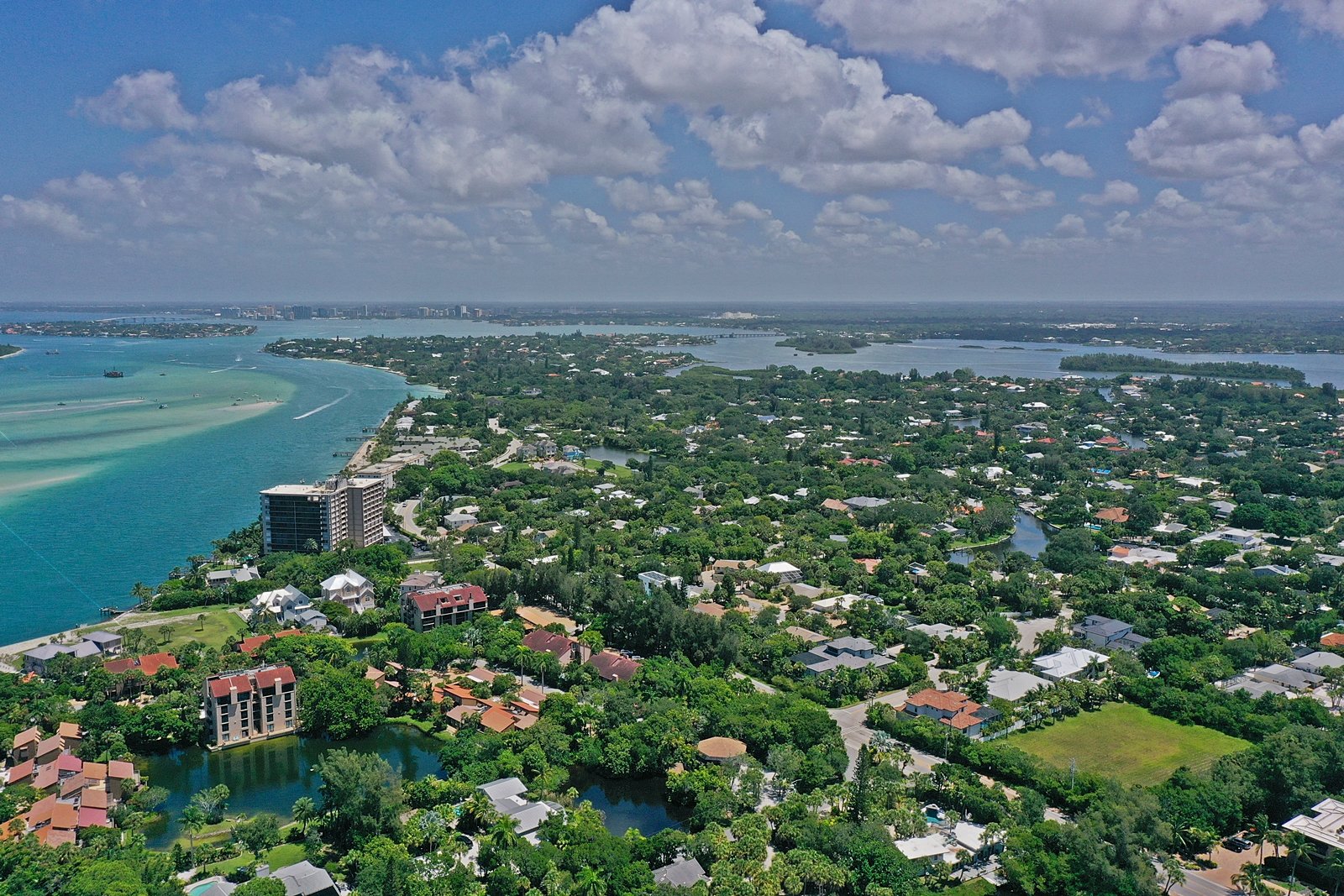 In today's market, it seems as if it's always a good time to sell a home because they're selling fast, often sight unseen. However, this month, depending on the city, may be the best time of the best times to sell a home, according to realtor.com's 2021 Best Time to List analysis.
From April 18-24, debuting home sellers should see more buyer interest, less competition from other sellers, a faster sale and a higher listing price, the study suggests.
To determine the optimum time to list, the study considered competition from other sellers, median listing prices, time it takes to sell, likelihood of price reductions and interest from buyers measured by views per property on realtor.com's website. Because of COVID's disruption in 2020, the analysis included 2018-2019 listing data.
"Unlike 2020 when COVID upended the spring home-buying season and pushed buyer interest to later in the year, this year's housing market is following more typical seasonal trends," says realtor.com Chief Economist Danielle Hale. "With half as many homes available for sale this year than last, sellers are well positioned for a quick sale at top dollar. However, for most sellers, listing sooner rather than later could really pay off with less competition from other sellers and potentially a higher sale price. They'll also avoid some big unknowns lurking later in the year, namely another possible surge in COVID cases, rising interest rates and the potential for more sellers to enter the market."
However, while that April sweet spot for listing a home may be true for most Florida metro areas, it's not so consistent in South Florida. According to realtor.com's analysis, the best day of the year for a seller to list a home in a major...