Thinking optimistically and knowing a little about US homebuilders and American ingenuity, builders might create an average of 2M homes annually and achieve a supply-demand balance in about 6 years.
May 12, 2021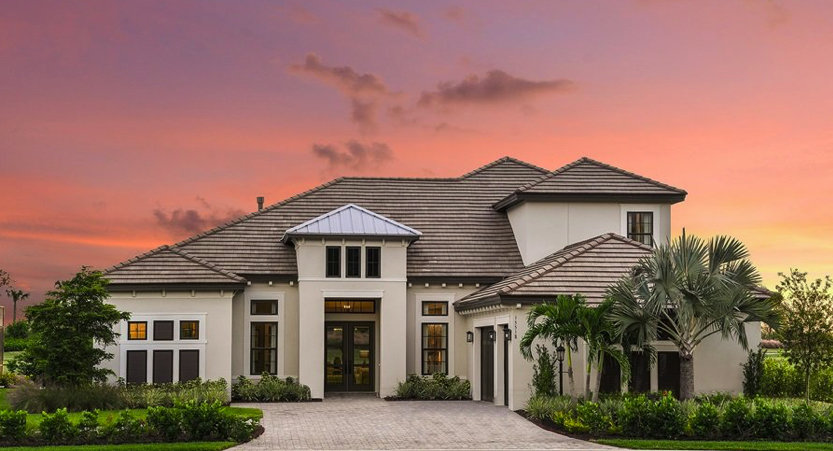 Beginning in 1959, the US Census Bureau started to record housing starts. During the 48 years between 1959 and 2006, builders completed 52,941,000 homes for an average of 1,102,938 homes per year.
For the 14 years between 2007 to 2020, builders started 9,914,600 homes or 708,186 homes per year, which is 394,752 fewer starts per year than the historical average. This annual shortfall totals 5,526,525 homes during those years. In 2020, builders started 990,500 homes, still below the historical average of 1.1 million annual starts.

Homebuyers are now paying the price for the need for homes continued, intensified by a combination of new developments that increased housing demand. Included are the COVID-19 lockdowns that forced many to work, teach and learn remotely, a population that continued to live longer, preventing their homes from being recycled.
Millennials began reaching the homebuying age. Institutional investors entered the market in force. Local, state and federal restrictions and mandates increased, and interest...