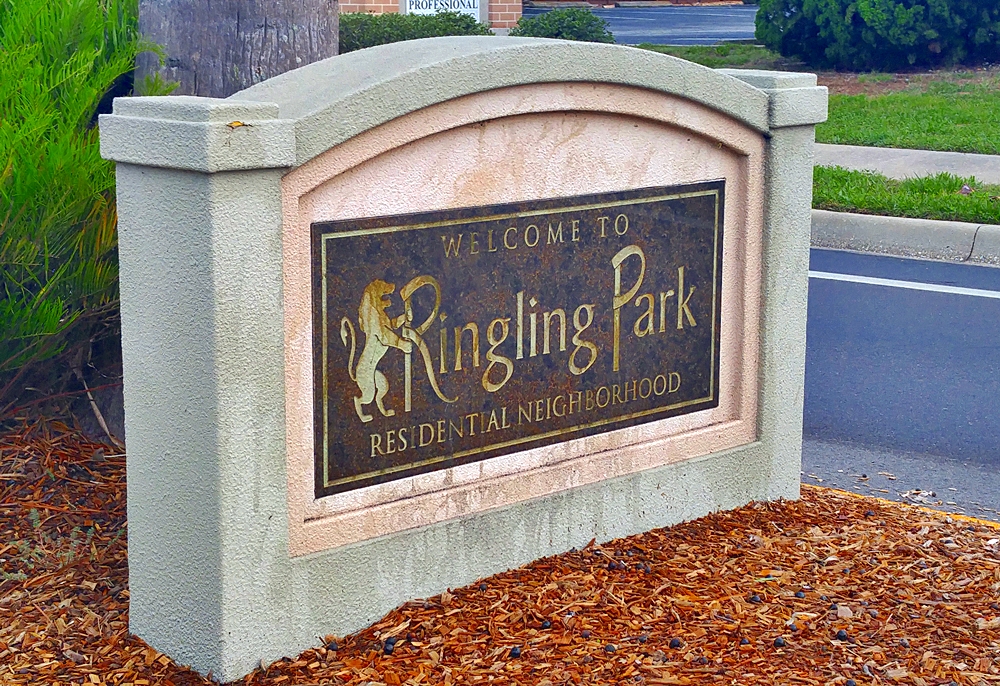 Looking for a great place to build a home near downtown Sarasota?
For many, living in a condo is not appealing. Yet, many love the downtown lifestyle. There are a handful of single family home neighborhoods within a 5 minute drive to downtown Sarasota.
1) Laurel Park
The above neighborhoods are a great place to look if you are seeking a single family home near the city.
On our sister website DwellingWell.com I wrote about redevelopment opportunities in Ringling Park. You can read about it here - Ringling Park - So Close to Downtown Without the Big Prices.
Ringling Park Redevelopment
If you drive through Ringling Park you are starting to see some changes. People are drawn to this area because of quick and easy access to downtown yet don't have to pay the prices of the West of Trail neighborhoods. Homes in Ringling Park can be as much as half the price of a comparable home West of Trail or in Laurel Park.
The owners of the lot below have started construction of a large home on a 13,900 square foot directly on Ringling Blvd.
...