Coming soon for sale, this stunning townhouse in the Burns Court Villas community in downtown Sarasota. This immaculate 3 bedroom, 2 bathroom, 2,013 square foot, 2007 built townhouse will be priced at $1,150,000. See the photos below and contact us here if you would like a private viewing.
Burns Court Villas
Burns Court Villas are comfortably situated between Pineapple Avenue and Palm Avenue, only steps away from Burns Court Cinemas. Twenty three lucky residents enjoy these two to three story Mediterranean style villas with 3 bedrooms, 2.5 baths, private elevators, cozy courtyards, courtyard swimming pool, one to two car garages and extensive tropical landscaping.
This is the perfect location for those who want to be within walking distance to all of the luxuries of downtown Sarasota yet far enough away for a little more peace and quiet. From the Burns Court Villas you can walk to countless restaurants, the foreign films and artistic movies of Burns Court Cinema, art galleries of Palm Avenue, Selby Garden, Marina Jacks, and Sarasota bayfront.
New Listing - 1521 Oak Street Unit 16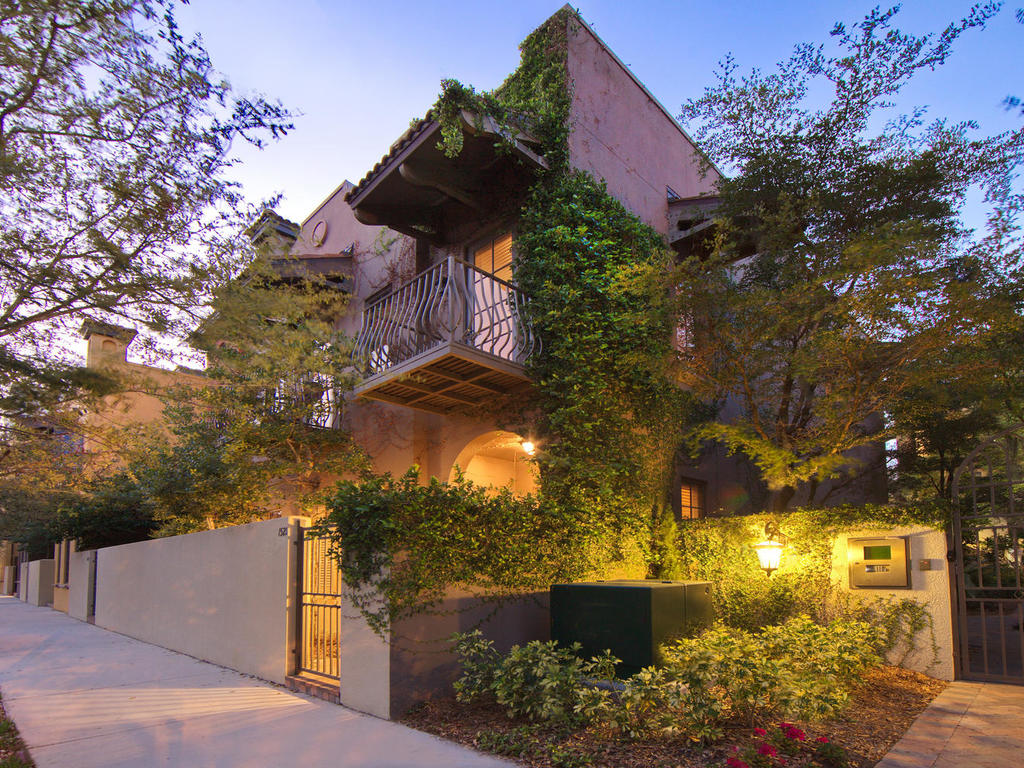 Distinctive Urban Townhouses with European design advantages. Just 23 residences as an alternative to downtown high-rise living! The private 2 story "Firenze" floor plan has a private entrance at street level. No stairs to climb! The abundant open interior features begin after entering through the private landscaped loggia. ...