Redevelopment Opportunity near Downtown Sarasota
Posted by Marc Rasmussen on Saturday, June 18, 2016 at 7:44 AM
By Marc Rasmussen / June 18, 2016
Comment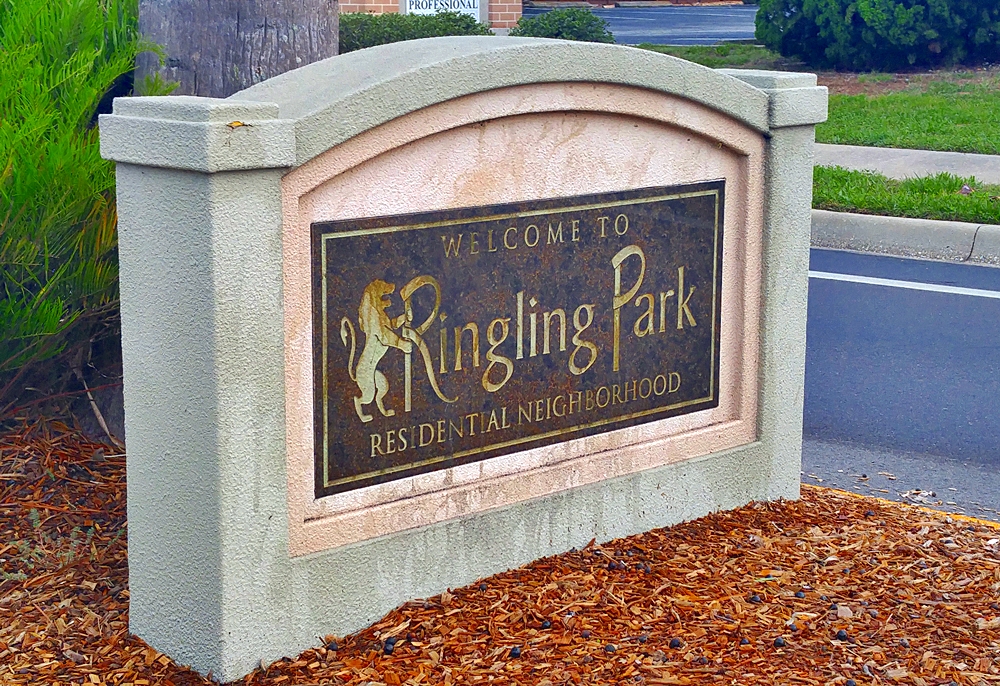 Looking for a great place to build a home near downtown Sarasota?
For many, living in a condo is not appealing. Yet, many love the downtown lifestyle. There are a handful of single family home neighborhoods within a 5 minute drive to downtown Sarasota.
1) Laurel Park
The above neighborhoods are a great place to look if you are seeking a single family home near the city.
On our sister website DwellingWell.com I wrote about redevelopment opportunities in Ringling Park. You can read about it here - Ringling Park - So Close to Downtown Without the Big Prices.
Ringling Park Redevelopment
If you drive through Ringling Park you are starting to see some changes. People are drawn to this area because of quick and easy access to downtown yet don't have to pay the prices of the West of Trail neighborhoods. Homes in Ringling Park can be as much as half the price of a comparable home West of Trail or in Laurel Park.
The owners of the lot below have started construction of a large home on a 13,900 square foot directly on Ringling Blvd.
Just next door to the above property is a sign for a new home to be built on this 13,500 square foot lot. It recently sold for $130,000 and was purchased by a local builder hoping to build a home for the next owner. It is currently on the market for $997,000.
Just around the corner from the above two lots is the property below on Colorado street. The home below sits on a 16,663 lush, corner lot. The structure is scheduled to be removed and replaced with a brand new home.
Thinking of Building? This Might Work.
If the idea of building a home near downtown intrigues you then you will need a lot. This foreclosure at 435 Pelican Drive, Sarasota might be a good opportunity. Look how close it is to the city. The lot is 8,700+ square feet and is priced at $145,000.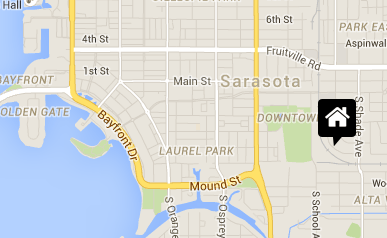 Give us a call at 941.822.0708 if we can help you.

Marc Rasmussen
Broker/Owner of DWELL Real Estate