The Artisan on Main
Posted by Marc Rasmussen on Thursday, June 30, 2016 at 8:29 PM
By Marc Rasmussen / June 30, 2016
Comment
Looking for a new townhouse in downtown Sarasota? Well, you are in luck. A new development has been announced - The Artisan on Main. This townhouse condo development is located on the east side of downtown. Located here: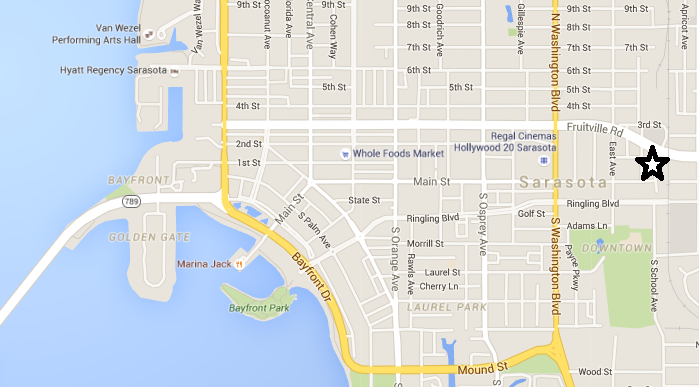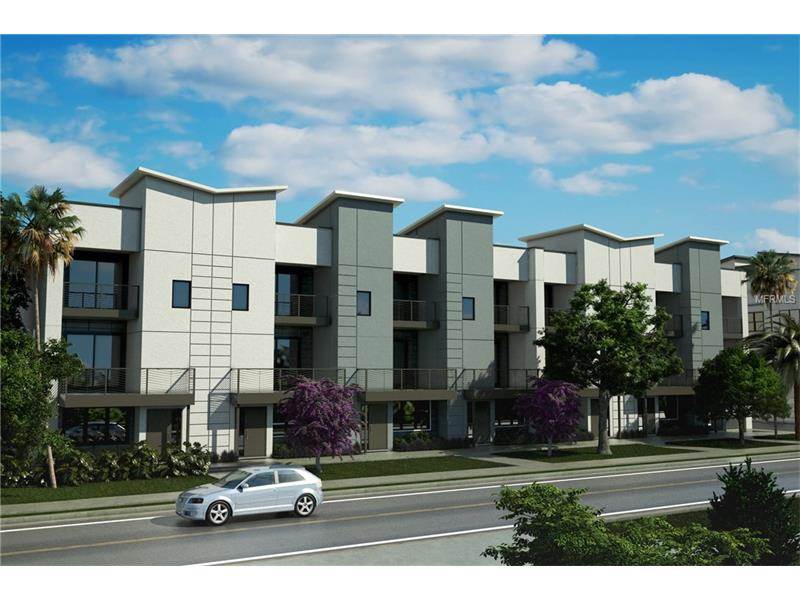 There is quite a bit of re-development going on in and around downtown Sarasota. If you are interested in opportunities around the Ringling Park area you should read this post - Re-development opportunities near downtown Sarasota.
The Artisan on Main condos will be located at the end of Main street, east of North Washington Blvd. and south of School Avenue. The townhouses will border Fruitville road and is across the street from Kanes Plaza office tower.
The Artisan on Main Condos
These thirty seven townhouses will have private rooftop terrace and range in size from 1,857 to 2,690 square feet. Residents will be within a bike ride to all of the amenities of downtown Sarasota. They can also just meander over to Payne Park and enjoy a stroll through the park.
Prices will start in the $400,000s.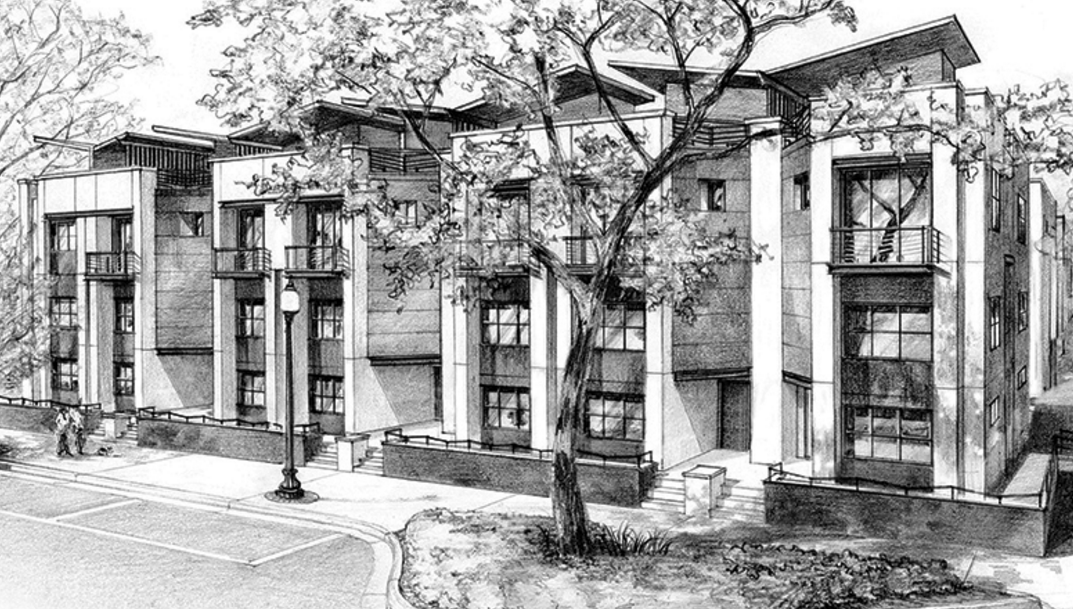 Sitemap of The Artisan on Main Condos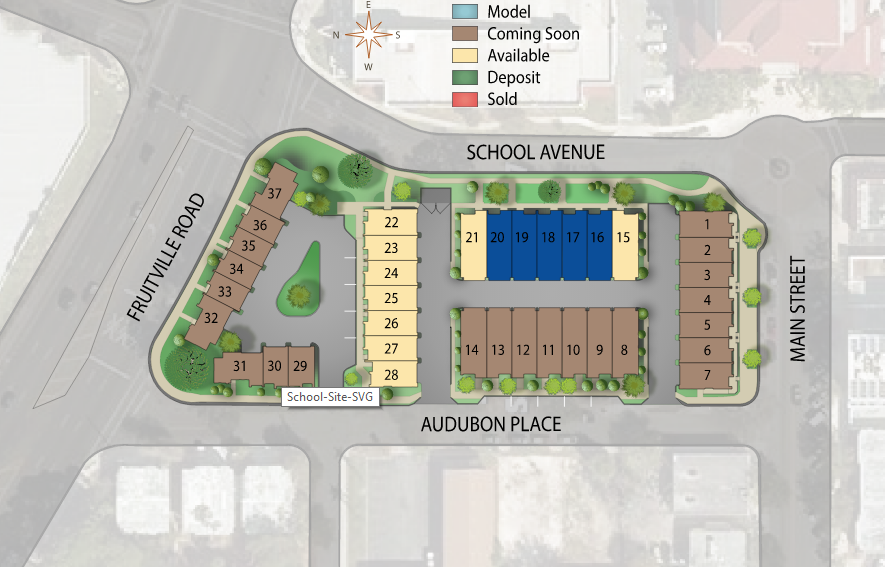 Give us a call at 941.822.0708 if you would like more information or just contact us and we will send you information.