Want a Home in Downtown Sarasota?
Posted by Marc Rasmussen on Thursday, May 19, 2016 at 2:59 PM
By Marc Rasmussen / May 19, 2016
Comment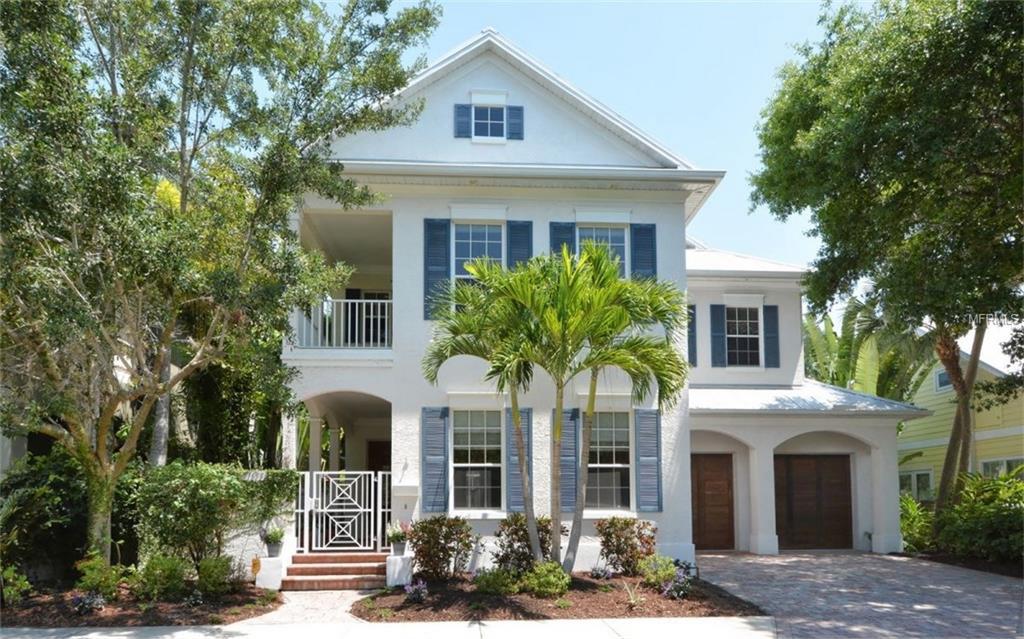 Spending the day relaxing under the palms while the breezes blow softly across the way seems impossible, but not for those who choose to make sunny Laurel Park their home. Living in the Laurel Park community provides tons of convenient access to local restaurants, festive events, and plenty of diverse entertainment. The neighborhood is a diverse area that is full of places to peruse with some time off from work. The area is listed on the National Register of Historic places because of the older buildings, but there are many new homes and more recent construction in the area as well. Homes in the community are just as diverse as the residents with a mix of beach homes, duplexes, single family homes, cottages, and more to enjoy. Residents often pay between a quarter of a million to more than a million dollars for their home or condo depending on the style and exact location they choose.

Whether spending time with a loved one and a bit of fresh seafood is just the thing, or a day out shopping with the girls is a better idea, Laurel Park residents can do it all. Boating, cycling, beach volleyball, surfing, sailing, fishing, and swimming are just a few of the things that people living in the community enjoy doing in their spare time. Residents can grab a cup of coffee at a nearby cafe while catching up with an old friend. A picnic at Island Park is always a fun activity and gives people the chance to enjoy the sunshine and fresh air when they are not at the beach. There are several museums nearby for people who are interested in the fine arts and the local culture. For a bit of downtime, some relaxation at one of the local resorts or spas is an excellent way to unwind and get rid of the stresses of work and everyday life.

Living in Laurel Park has many benefits including access to historic architecture that lends itself to beautiful photo opportunities. Access to the Downtown Sarasota area is one of the best benefits of living in the area. Locals can easily walk to any of dozens of restaurants, shops, and entertainment venues. There are also several grocery stores for the daily necessities. Convenient access to State Routes 41 and 301 make it easy to travel to the keys or outside of the city if necessary.