Rosedale Homes For Sale
For people looking for a neighborhood where homes are steeped in luxury and leisure, there is no better place than Rosedale. A master-planned community designed for those who want an active lifestyle while still having numerous amenities from which to choose, Rosedale is one of the best spots on the Gulf Coast for families and retirees. Read more about Rosedale.
Rosedale Homes in Bradenton
Whether it's a pre-owned luxury home or a home that can be customized exactly as they wish, buyers who take a look at Rosedale rarely look elsewhere. A gated community with an excellent reputation for safety as well as peace and quiet, it offers friendly neighbors and a sense of community that's unmatched in the Sunshine State. Located only minutes away from many of the state's most pristine beaches, Rosedale offers its residents a variety of recreational opportunities that make life interesting and exciting day after day. Whether it's a doubles match on the tennis courts or sinking a long putt or two during a round of golf at the Rosedale Golf and Country Club, those who call Rosedale home always have a new adventure awaiting them.

Along with the recreational opportunities, residents also find themselves within easy driving distance of such cities as Sarasota, Tampa, and Bradenton. Because of this, they can take advantage of cultural, social, and community events located in these cities as well as other nearby areas. Whether it's an art festival showcasing the area's talented artisans or a concert celebrating the end of the workweek, it's clear Rosedale residents can always look forward to plenty of fun activities.

Consistently voted one of the best places to live by various local newspapers, Rosedale is the perfect place to call home. Whether it's young professionals looking for the conveniences of big-city living without having to live downtown or retirees looking for an affordable home in an active community, Rosedale offers all that and much more. Fine dining at local restaurants, shopping at cozy boutiques, and more are all options for residents of this upscale community. If you want to experience leisure and luxury at its finest, then Rosedale is for you.
Rosedale Photos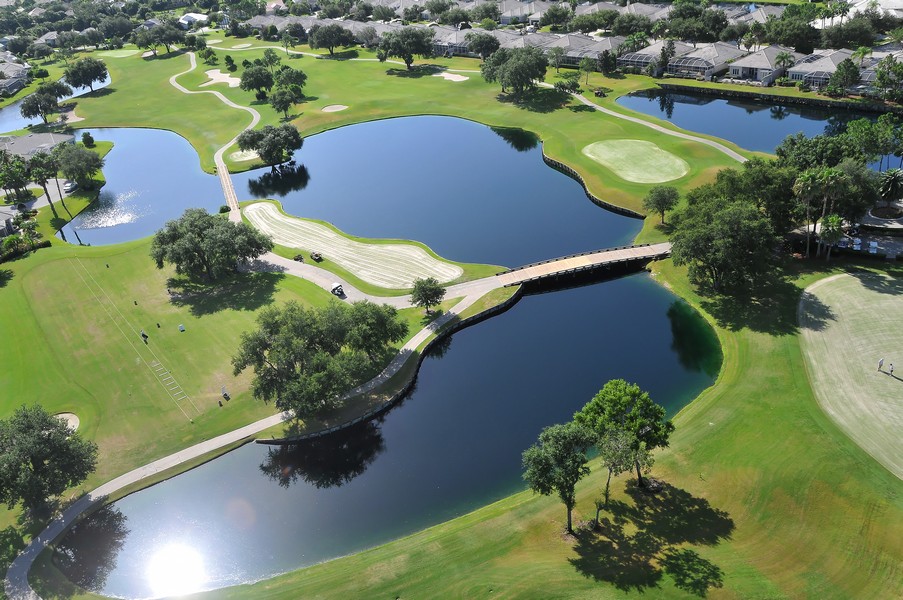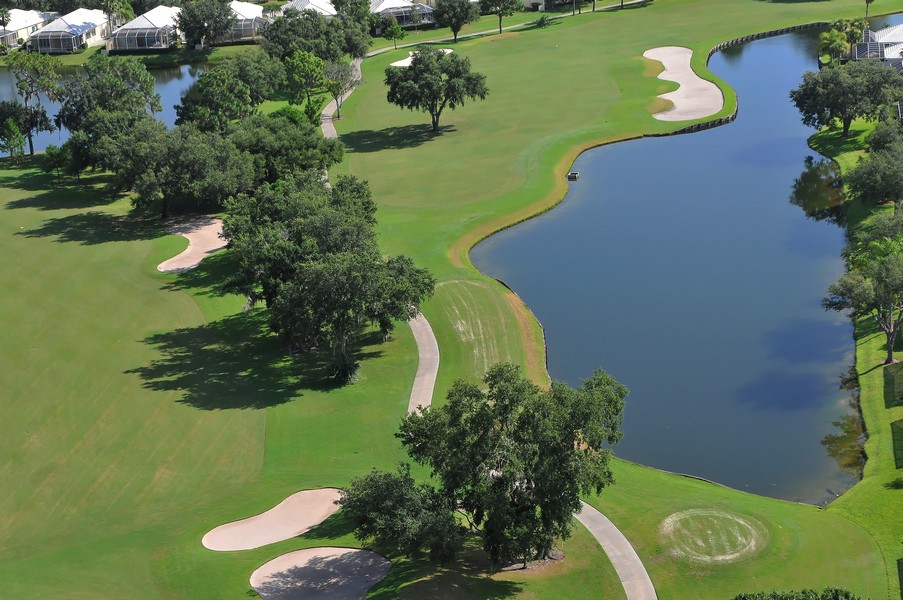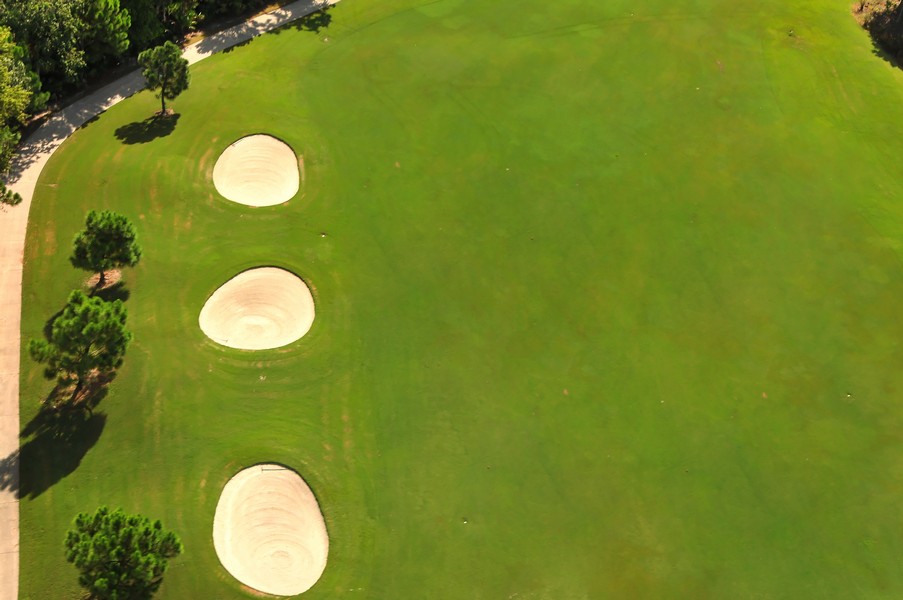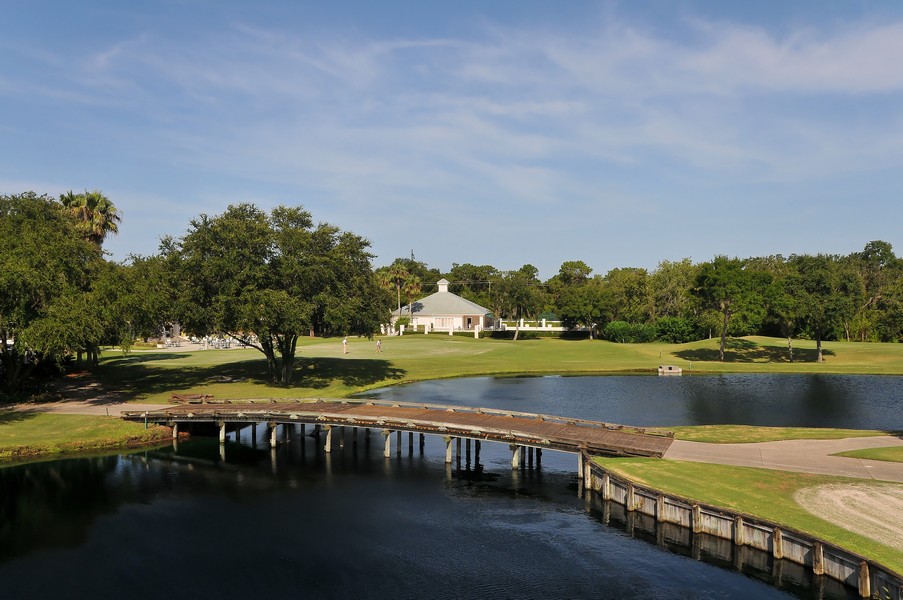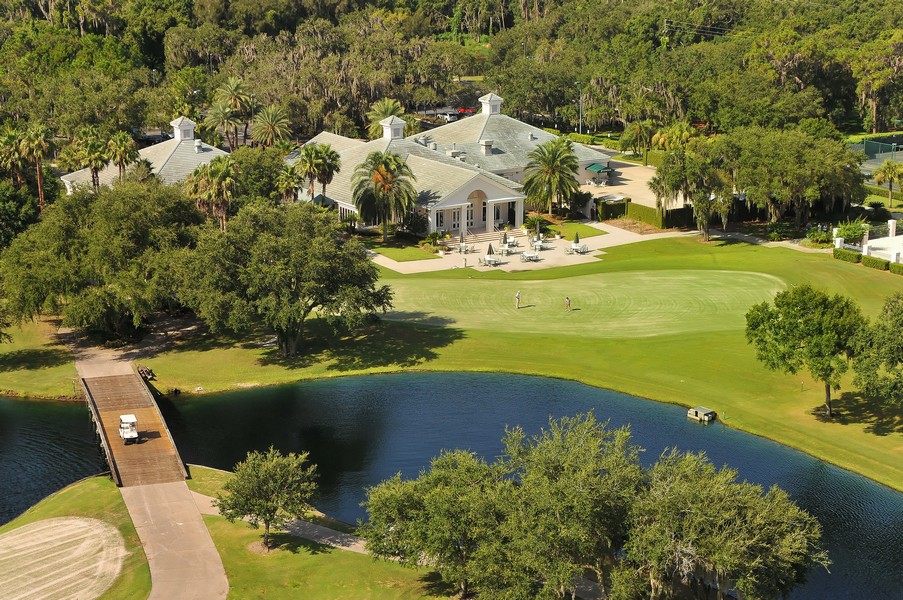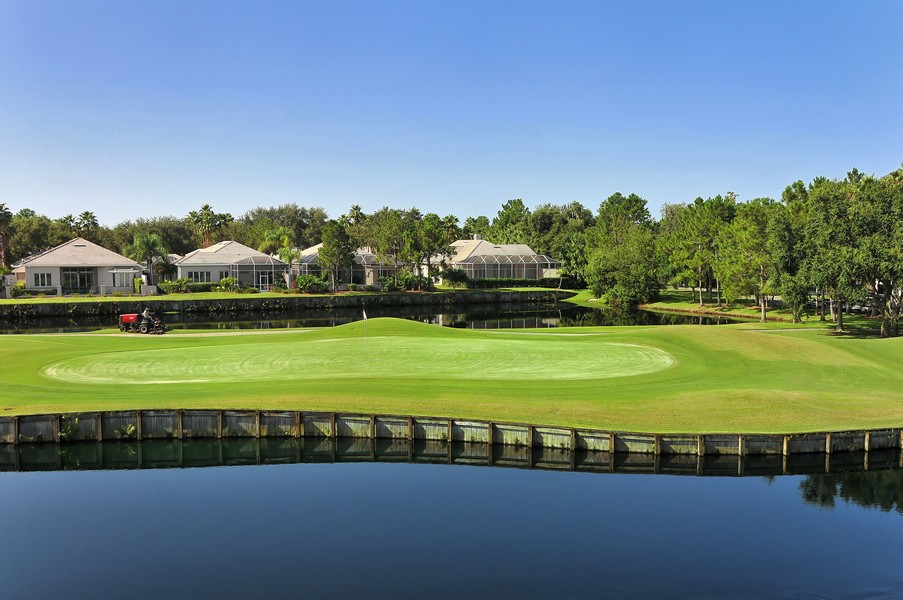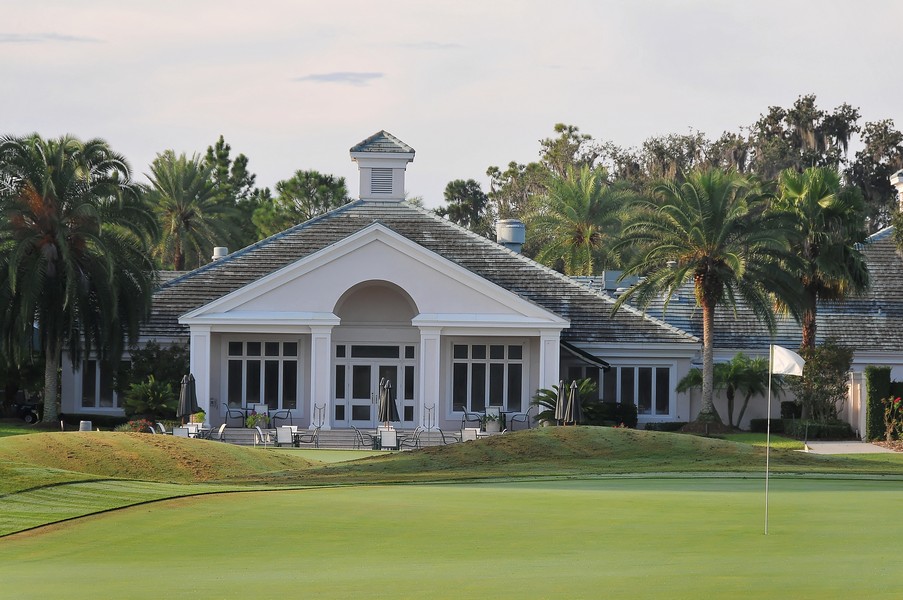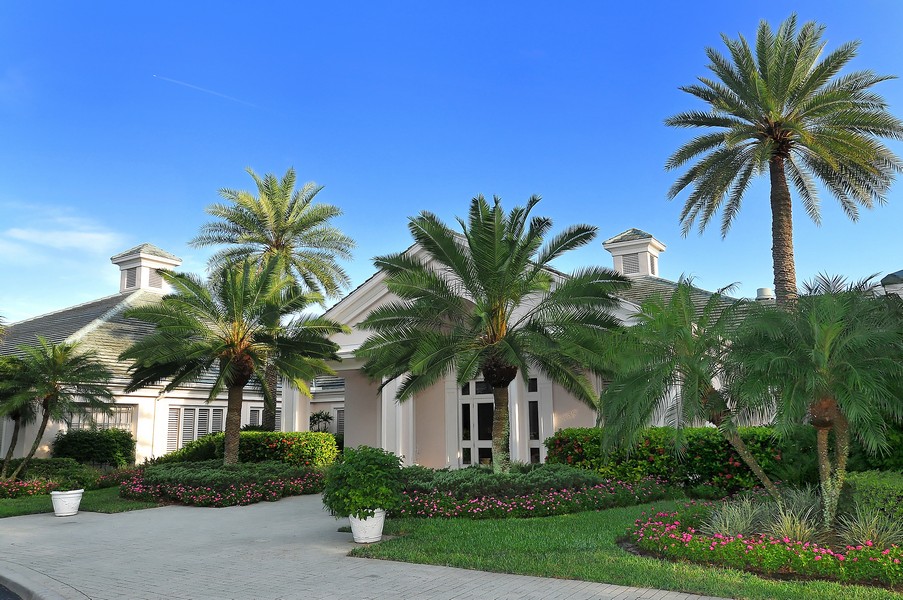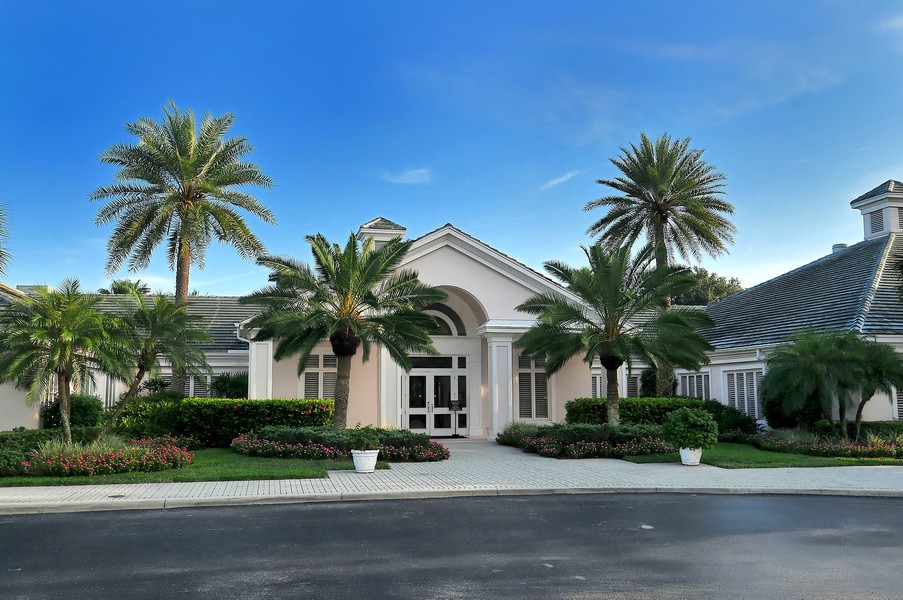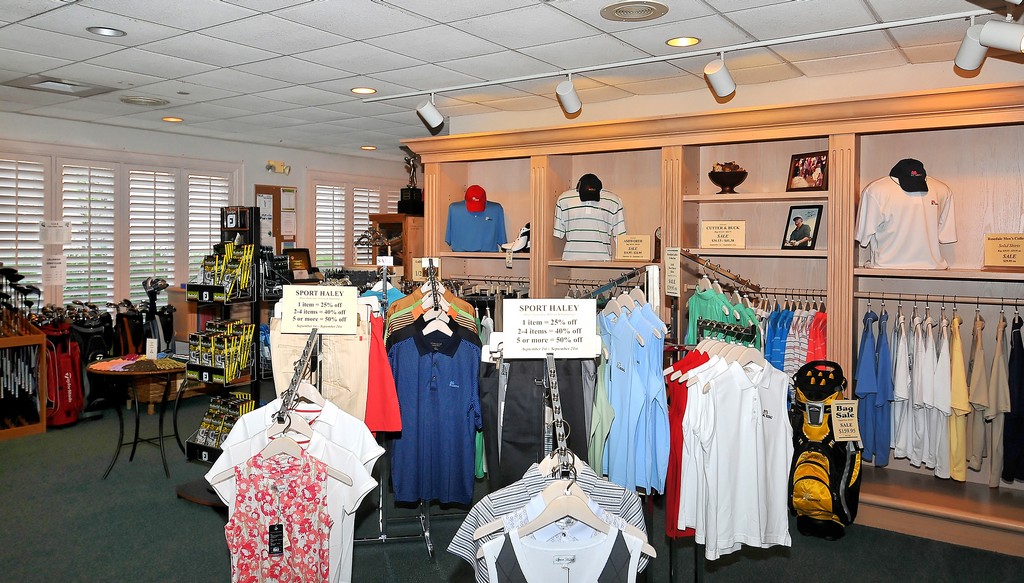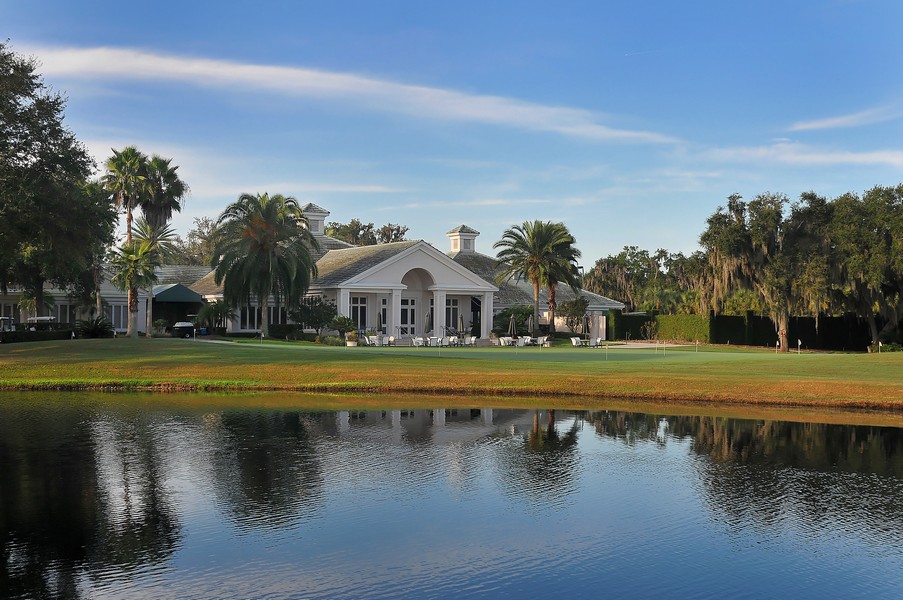 From Our Blog - Lakewood Ranch