Downtown Sarasota Condos For Sale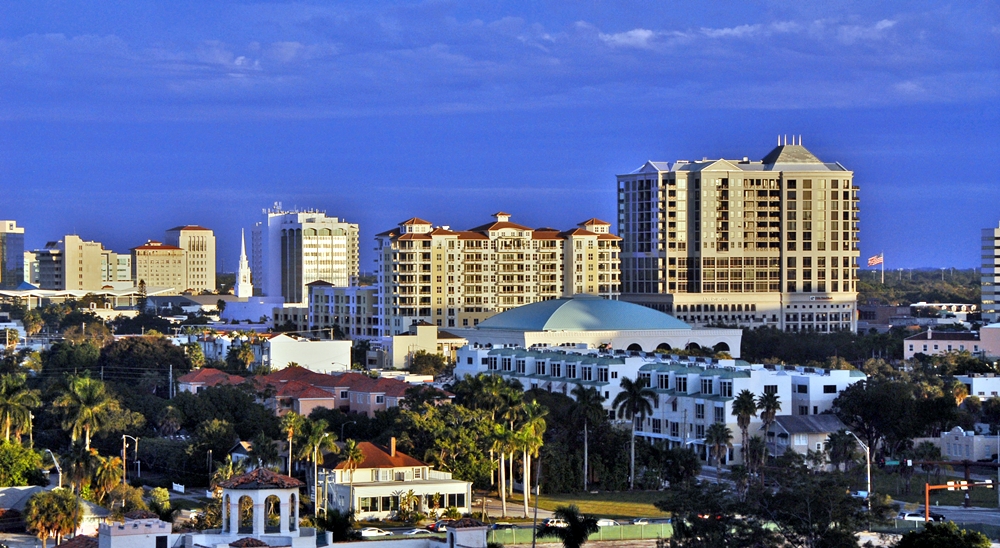 Downtown Sarasota: Offering the Best of the Florida Lifestyle
Whether you're a retiree, a parent, a successful working professional or someone who simply wants the perfect Florida vacation home, you couldn't choose a better location than lovely downtown Sarasota.
Listed below are homes and condos for sale in Downtown Sarasota. These Downtown Sarasota real estate listings are updated throughout the day.
Location of Downtown Sarasota Condos
Want other downtown options? Take a look at Downtown St. Petersburg, FL condos for sale. Downtown St. Pete is a little more affordable than downtown Sarasota.
Vibrant Downtown Communities

You may have a difficult time choosing between several charming downtown communities that include Laurel Park, Burns Court and the Rosemary District, but you'll enjoy a host of impressive benefits regardless of your choice. Each downtown community flows seamlessly into the next, and you'll find yourself in easy strolling distance to Sarasota's stunning waterfront.

Wonderful Downtown Offerings

Those who enjoy bicycling or hiking will find many well-kept parks in the downtown area, and these are also incredible spots for bird-watching and fun family picnics. Downtown Sarasota residents often head right over to Island Park, which is perfect for those who want to embark on a fishing charter or take the children or grandchildren to play in the popular water park and playground.

Festival enthusiasts will adore the ever-growing festival presence in downtown Sarasota. Currently, the area hosts such yearly events as the Sarasota Film Festival, the Sarasota Jazz Festival, the Sarasota Music Festival and the Sarasota Folk and Acoustic Music Festival. Residents may also enjoy classes, workshops and exhibitions at the Art Center, world-class opera performances at the Sarasota Opera and plays, concerts and musicals at the Players Theater.

Downtown shopping is easy at the Main Plaza, which offers a wonderful selection of shops, offices, restaurants and a movie theater. You can always find a great show at McCurdy's Comedy Theater, or you may like to set aside your evening for drinks, dinner and dancing at Le Barge. This huge houseboat boasts a full bar and a large dance floor on its top deck and several tables inside. You'll enjoy live entertainment, and the boat actually sails around beautiful Sarasota Bay several times throughout the day and evening.

Another popular downtown Sarasota attraction is the Selby Gardens, which showcases more than 6,000 orchids and 20,000 other bright, beautiful plants along 11 gorgeous bay-front acres, and you'll also enjoy the nearby Sarasota Jungle Gardens with its abundance of pink flamingos and highly-trained performing birds that offer several shows each day. The Selby Library provides another great service to downtown residents, and it offers some 800,000 books, computer use and a 200-seat auditorium.

Close to All Good Things

These are just a very few of the area's many wonderful activities, events and attractions, and downtown Sarasota residents can expect to have easy access to all of the best amenities that southwest Florida has to offer. Come choose your new home among the other happy, friendly downtown residents today, and you can spend all of your free time enjoying spectacular sunsets over the water, world-class golf, pristine beaches, cultural attractions and events, fine dining, premier shopping opportunities and snorkeling, fishing and other water activities. Please feel free to contact us today, and our friendly, experienced real-estate professionals will assist you in finding the perfect home for your needs.
From Our Blog - Downtown Sarasota