1350 Main Condos For Sale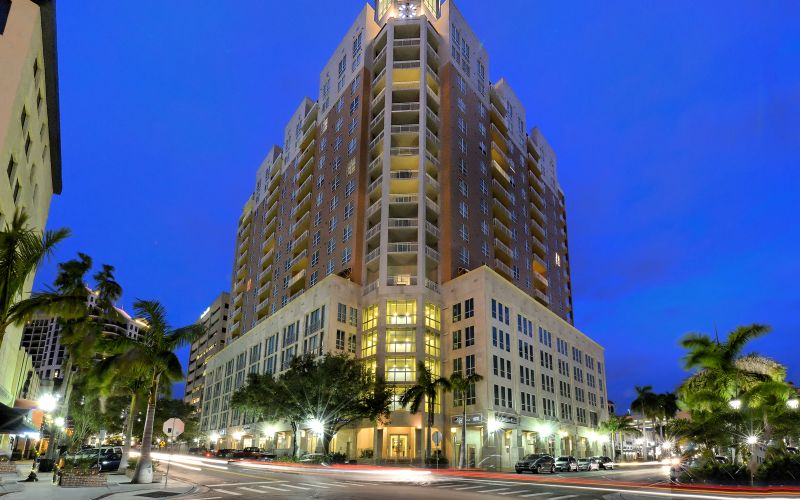 Address:

1350 Main Street, Sarasota, FL 34236

Year Built:
2007
N

umber of Condos:

138
Minimum Lease:
1 month
Leases/Yr:
12

Highest sales price:

$2,275,000
Browse all 1350 Main condos for sale and real estate in Sarasota, FL below! These 1350 Main real estate listings are updated every 15 minutes from our MLS system. Contact us if you would like assistance buying or selling a condo in 1350 Main. Read more about 1350 Main condos.
Location of 1350 Main Condos
1350 Main Condo Living
This is one of the most desirable residences in all of Sarasota. This high-rise building offers condos with tray ceilings, marble floors, granite kitchens and baths, and 24-hour security. A private concierge can make life easy. The heated pool makes life enjoyable. The fitness center, business center, and spa mean you can relax as soon as you're finished working. Built in 2007, there are 138 units. Each is walking distance from downtown Sarasota and the bay views are to die for.
Condos Similar to 1350 Main
If you like 1350 Main you should also consider the following condo buildings as well:
Sarasota, FL Living
At the end of the day, most people want to take the time to watch the sun set over the ocean with an aperitif of a glass of good, decadent wine. They want to dig their toes in the sand and listen to the calming sound of the surf. They want to know that life is simple and that it's fulfilling. They want to know that they are ending yet another day living the exact lifestyle they chose to live. Those people live in Sarasota.
Active Living
No good lifestyle is complete without activity. Whether you are a retiree looking to finally take the time to perfect your handicap on some of the world's best golf courses or you are a young professional who likes to take out your frustrations on the tennis court, you'll get that opportunity every day in Sarasota. From early morning walks along the water to friendly competitions on the golf course or tennis court, there is no shortage of activity for you in this beach town. Grab a bike and spend time pedaling through the historic district or along the sidewalks by the beach. Whatever you decide to do, you'll get fit doing it.
Live Near the Beach
Life on the beach is different than life anywhere else. You can pull up a lounge chair or blanket and spend the day enjoying the warmth as you work on your new novel or read a best-seller. If you prefer actually being on the water, you can combine a little fitness with enjoyment by learning to windsurf, canoe, or kayak. If you prefer the excitement of the water, buy or rent a jet ski or boat. You will be able to take yourself fishing, boating, skiing or just out to enjoy the swimming. There's no shortage of water activities in Sarasota.
1350 Main Photos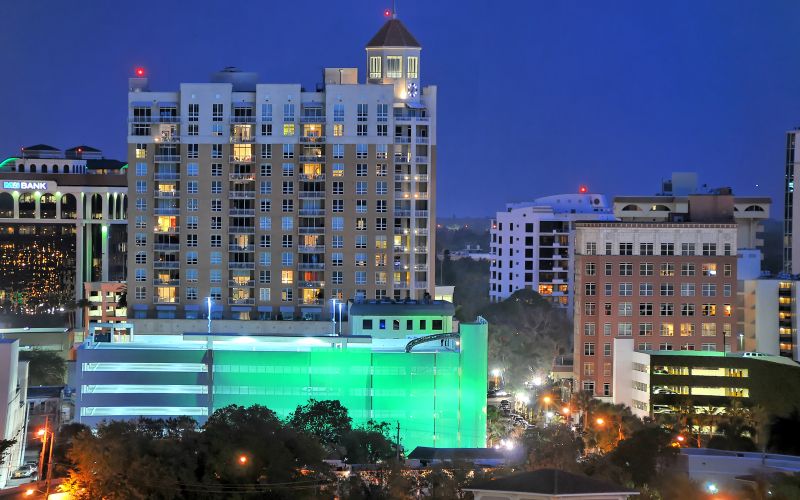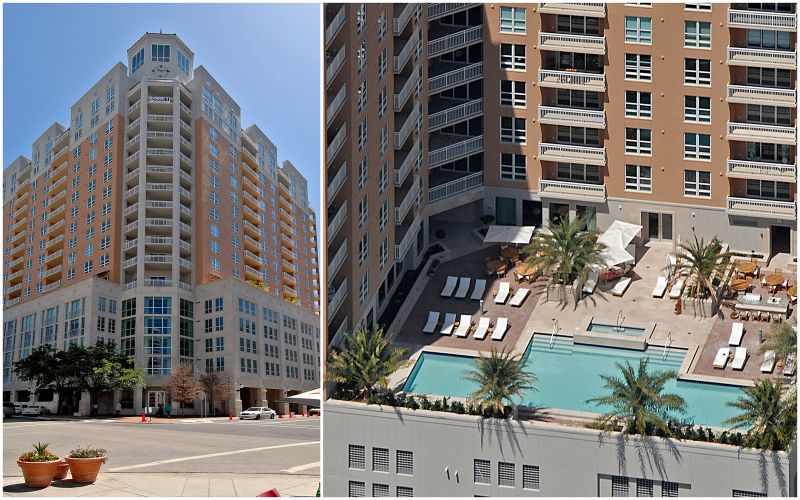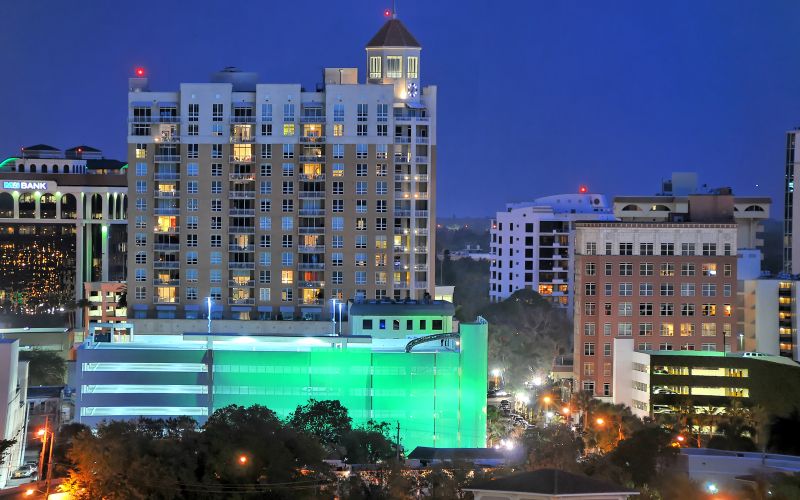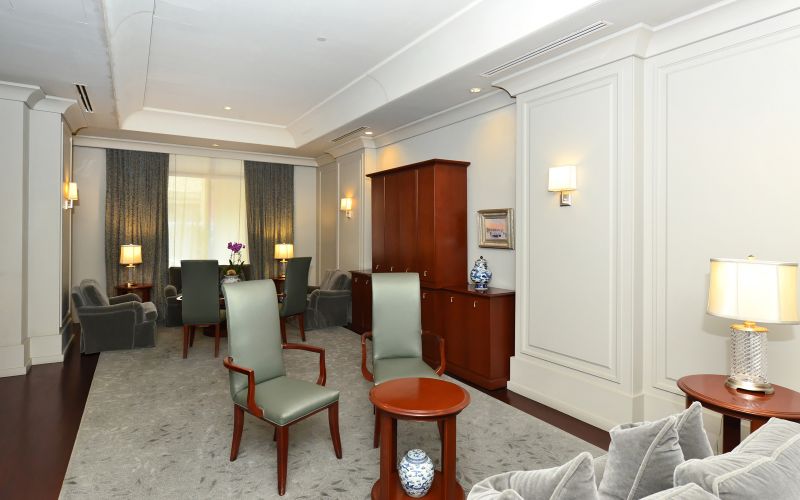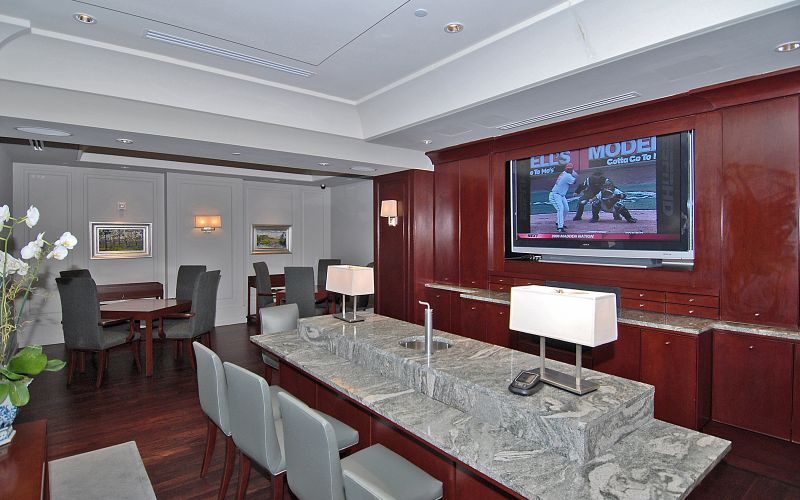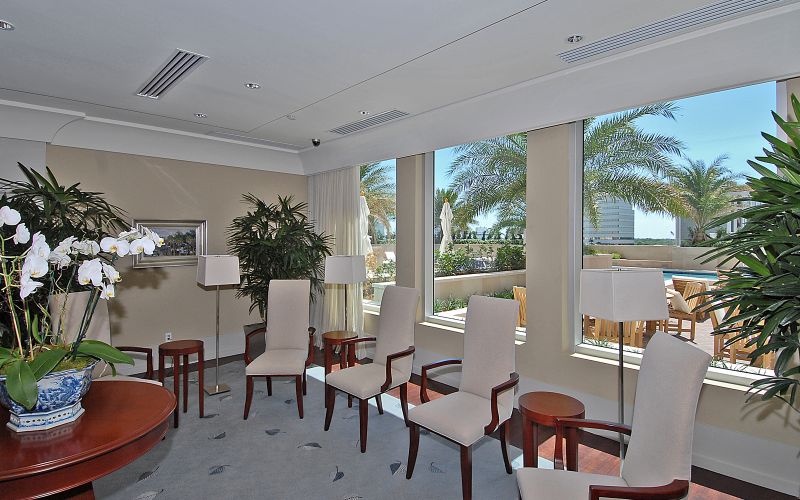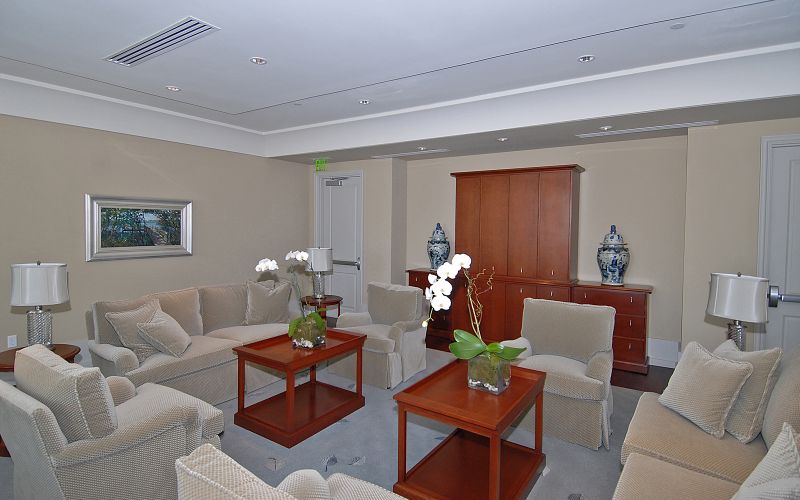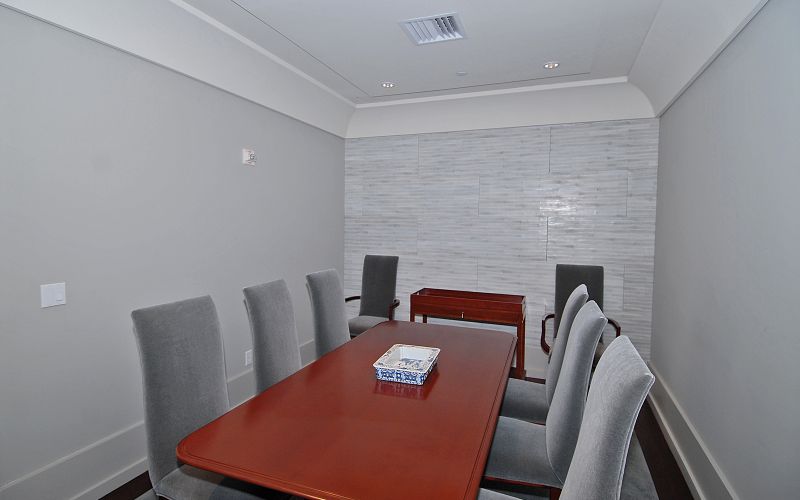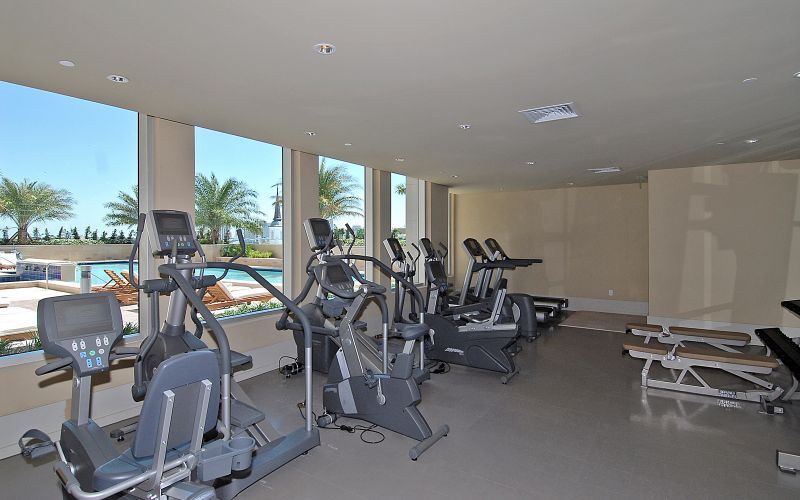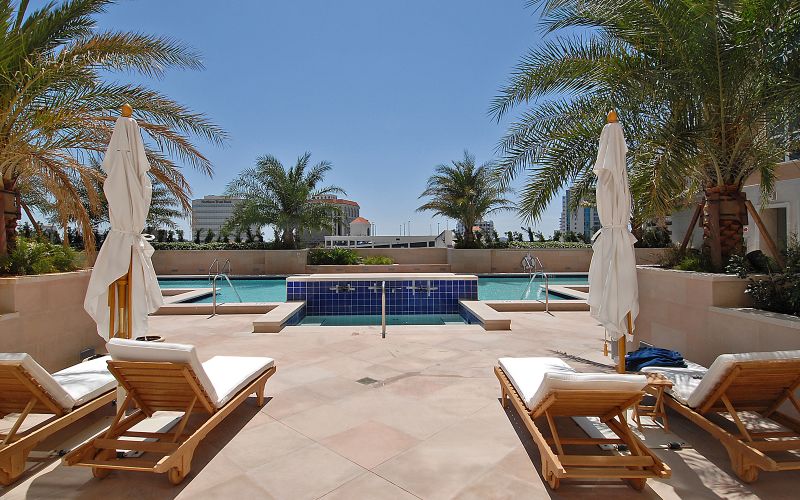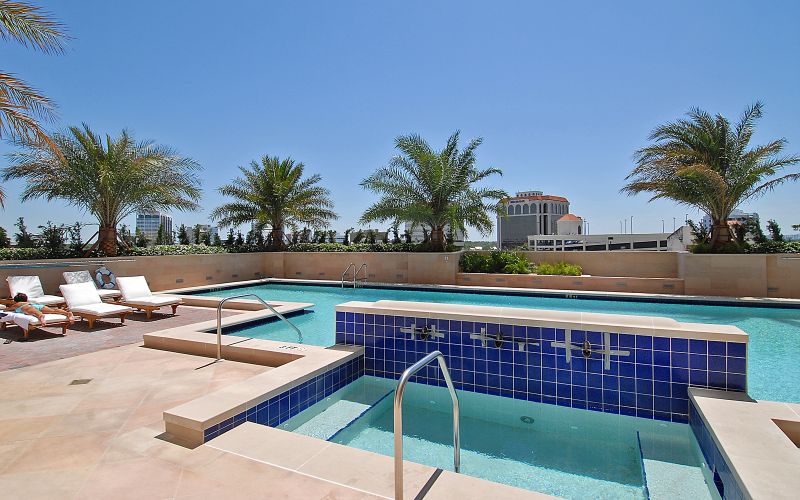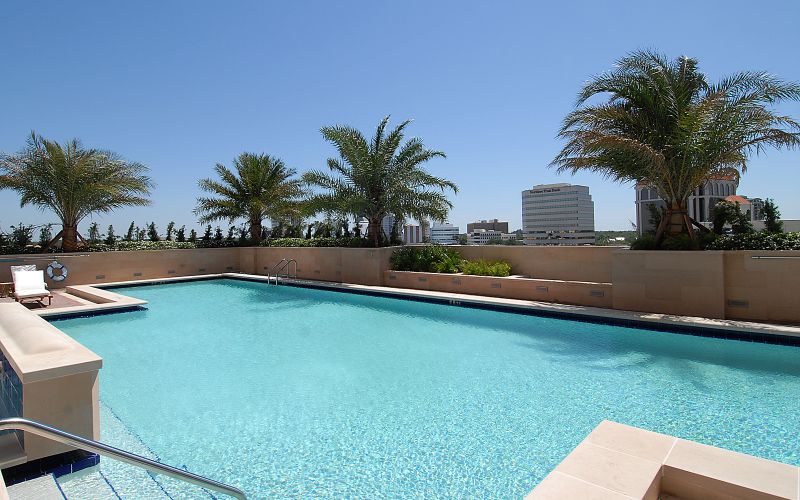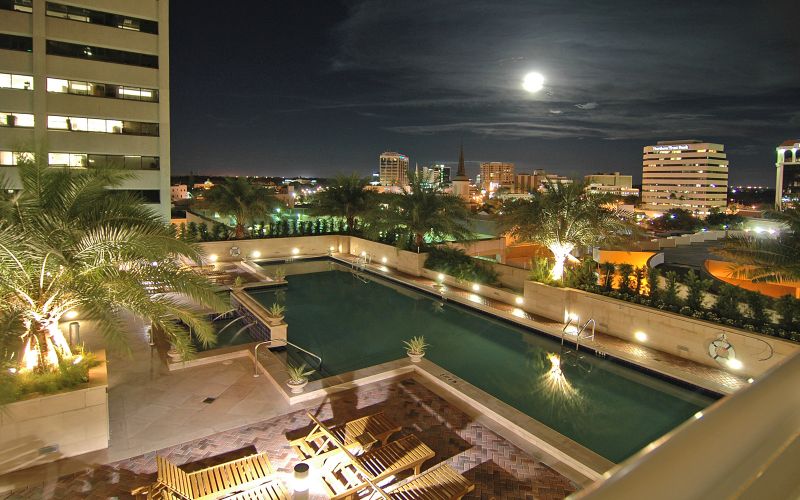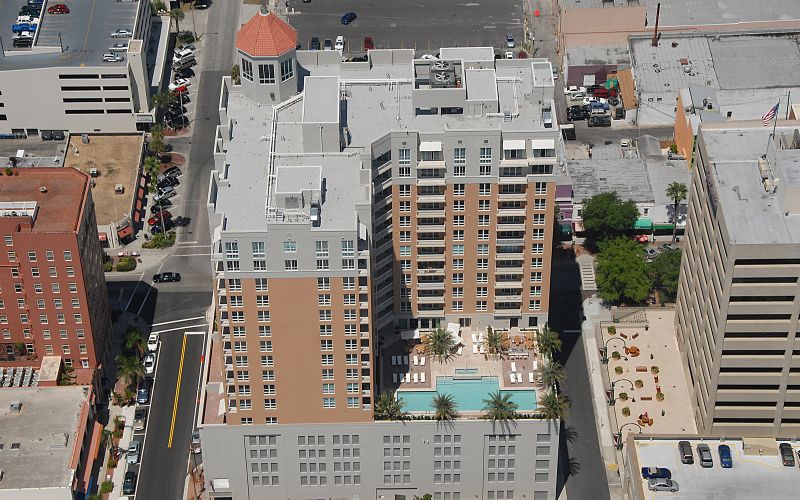 From Our Blog - Downtown Sarasota