Orange Club Condos For Sale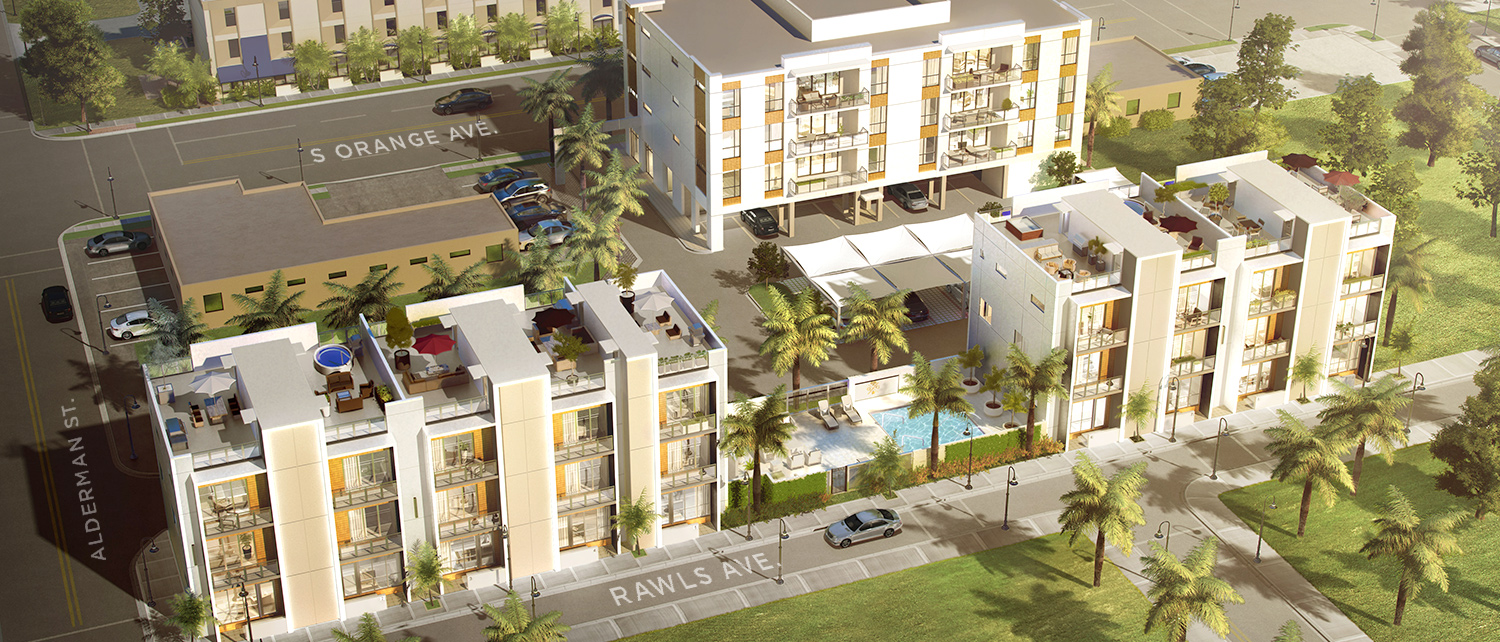 Folks interested in living in the beautiful Burns Square Historic District of Sarasota, Florida may want to investigate the Orange Club. This community is optimal for people who would like to live in spacious townhouses and condos in Burns Square. The Orange Club is on South Orange Avenue and can be a superb community for people who wish to revel in Burns Square's quaint cobblestone streets and many palm trees. Read More About Orange Club Condos.
Location of Orange Club Condos
Condos in Orange Club
The Orange Club has nine townhouses and 15 condominiums. Since there aren't too many units available, The Orange Club manages to maintain a truly undisturbed and private atmosphere. That type of atmosphere is a rarity these days. The Orange Club's units are tasteful and graceful in appearance. People who live at The Orange Club are always just a few short steps away from Burns Square and its many art galleries, comfortable cafes, tasty eateries and antique shops. People who love searching for antique finds and noshing on excellent foods may adore The Orange Club's easygoing environment.

The units at The Orange Club are extremely roomy. The mid-rise building has four floors and a multitude of unit size options. The smallest units are 1,049 square feet. The largest ones are 1,544 square feet. The Orange Club's townhouses have three floors. They also have private roof decks and garages that can hold two vehicles comfortably. People who want to savor evening sunsets can do so on the roof decks.

The Orange Club is near many popular locations in downtown Sarasota. One example is historic Laurel Park. People who like to explore history may enjoy the community's proximity to this historic setting.

There are many other excellent destinations near The Orange Club, too. Fantastic Sarasota Bay, for example, is just a brief stroll away. People who live at The Orange Club can participate in all of the water activities their hearts desire. Some of the other must-see local destinations that are close to The Orange Club are Ed Smith Stadium, Mote Marine Laboratory and Aquarium, the Sarasota Opera and the John and Mable Ringling Museum of Art.

Burns Square is a wonderful place for passionate foodies. People who like to savor mouthwatering cuisine can enjoy meals at a variety of restaurants in Burns Square. Mozzarella Fella, for example, is a sandwich eatery that's ideal for people who need quick eats. Owen's Fish Camp is a well-known eatery that's ideal for people who enjoy seafood and who enjoy authentic Southern delights.
From Our Blog - Downtown Sarasota