San Marco Condos For Sale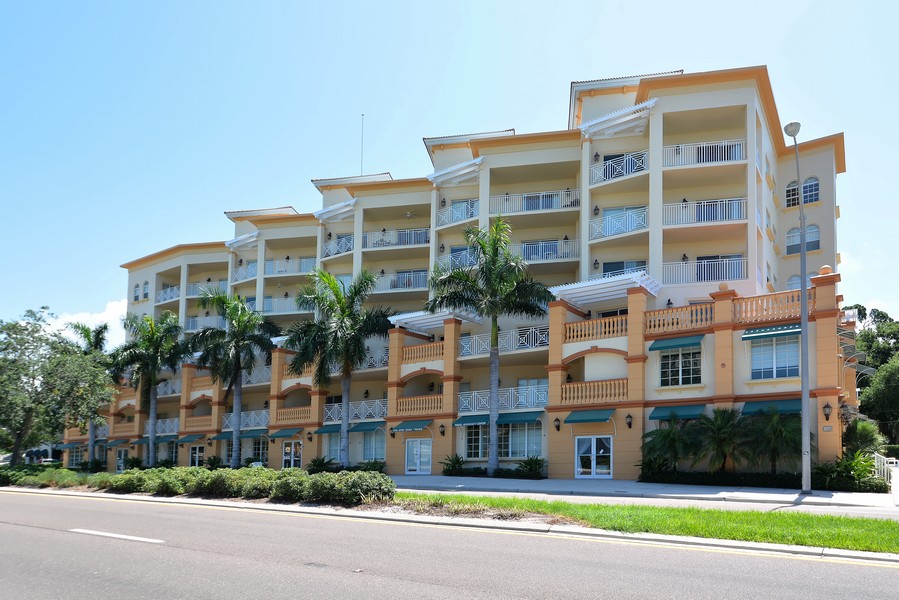 Address:
1188 North Tamiami Trail, Sarasota, FL 34236
Year Built:
2006
# of Units:
23
Minimum Lease:
3 month
Leases/Yr:
2
Water Views:
Peek a boo view
Walk to Main Street:
Only if you are exercising, otherwise drive
San Marco is a condo building on the north side of downtown. The building was constructed in 2006, and it has 23 units from which you can choose. Many condos have a peek-a-boo view of the bay, offering you spectacular nightly sunsets and beautiful morning views. Three-bedroom, three-bathroom condos start at more than 1,800 square feet in space and get significantly bigger. Each is equipped with large balconies and high-end amenities. Private parking leads to the lovely lobby and each of the units are secure.
1188 North Tamiami Trail, Sarasota, FL 34236
No Matching Listings
Try a new search, or click below to get notified when matching listings become available.
Location of San Marco Condos
San Marco - Spaciousness on the Edge of Downtown Sarasota
Close your eyes. Imagine spending your days doing exactly as you please. Imagine walking downtown from your spacious downtown condo to shop at the high-end designer shops, well-known department stores, and luxurious furniture stores while your husband is on the golf course learning how to swing like Tiger and win like Phil. When you want a little relaxation and romance, head out on the town for a delicious dinner that encompasses all of the sophistication that only really good restaurants can do. While you wine and dine the man you love, you can watch the sun set over the bay or the Gulf of Mexico.
Challenge your friends to a tennis match. Show off your skills on the water by renting a jet ski and having fun or taking up parasailing as a hobby. Buy a boat and spend some time learning to fish and letting the ocean water and wind whip through your hair. Buy a convertible and explore the beauty of the nearby barrier islands. Stop for a beach picnic on the white sand while the clear ocean water laps at your toes. Can you imagine living like this? Can you imagine living a life so luxurious that it seems like a dream? Of course you can. That's why it is time for you to say goodbye to your currently less-than-perfect reality and move to Sarasota.
Living in Sarasota means being willing to say goodbye to the boredom and monotony of everyday life elsewhere. It means encompassing the beauty of city living combined with beach living. It means living a life that is casually sophisticated and far superior to anything you will find in other parts of the world. Sarasota is like a tiny little paradise on the west coast of Florida. You will love your life here. Everyone does.
San Marco Photos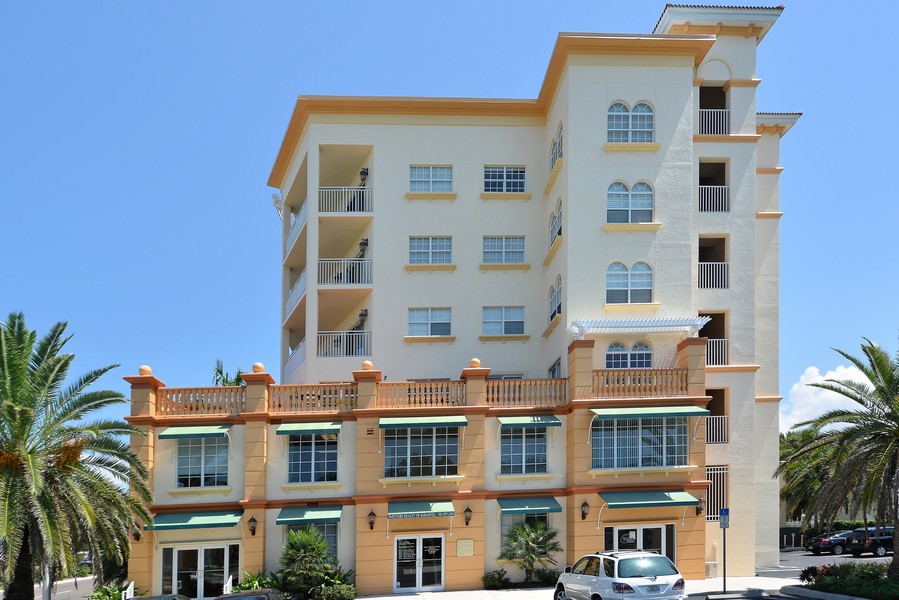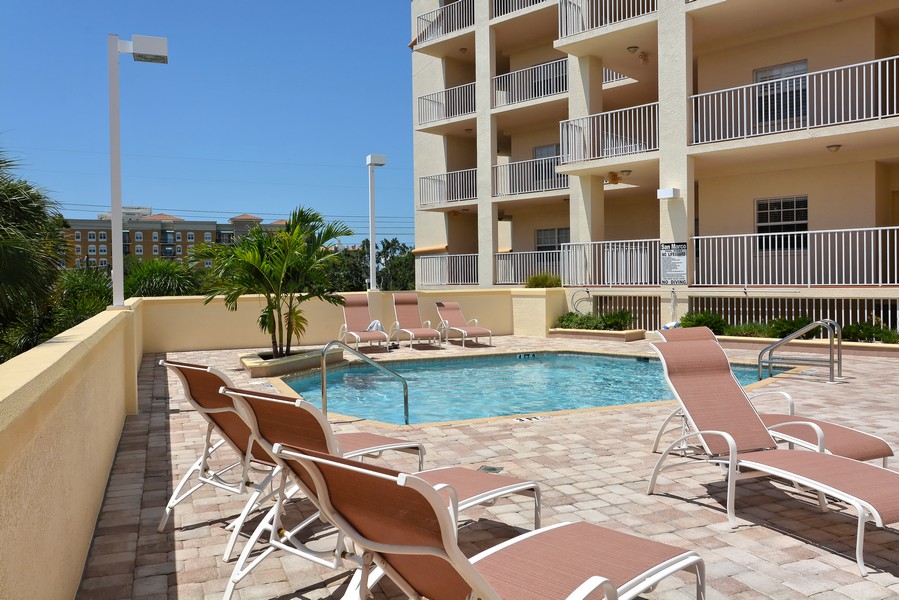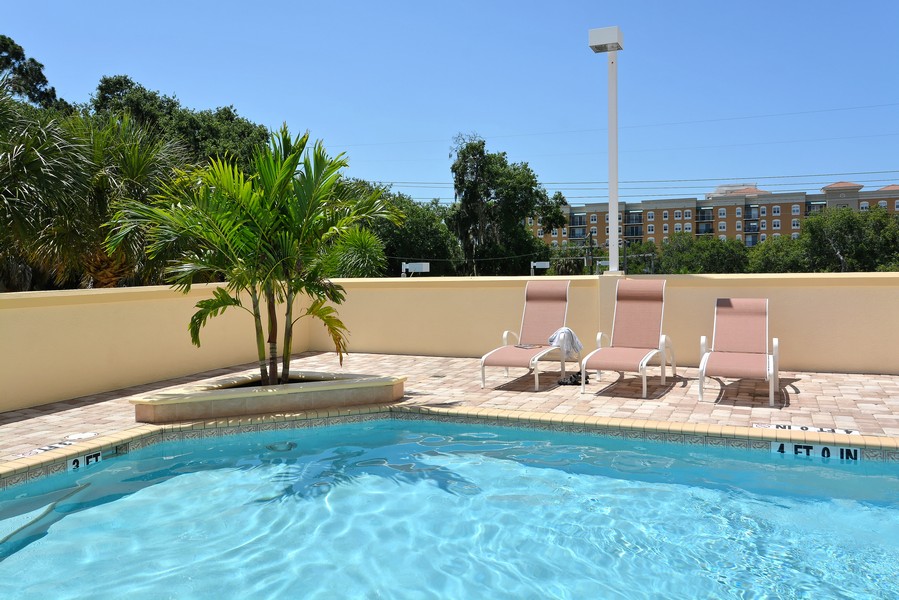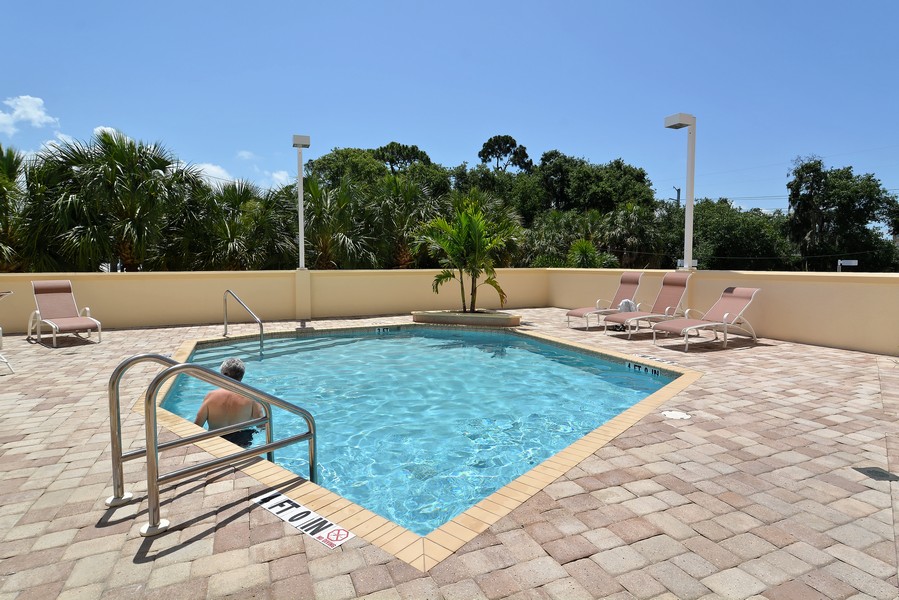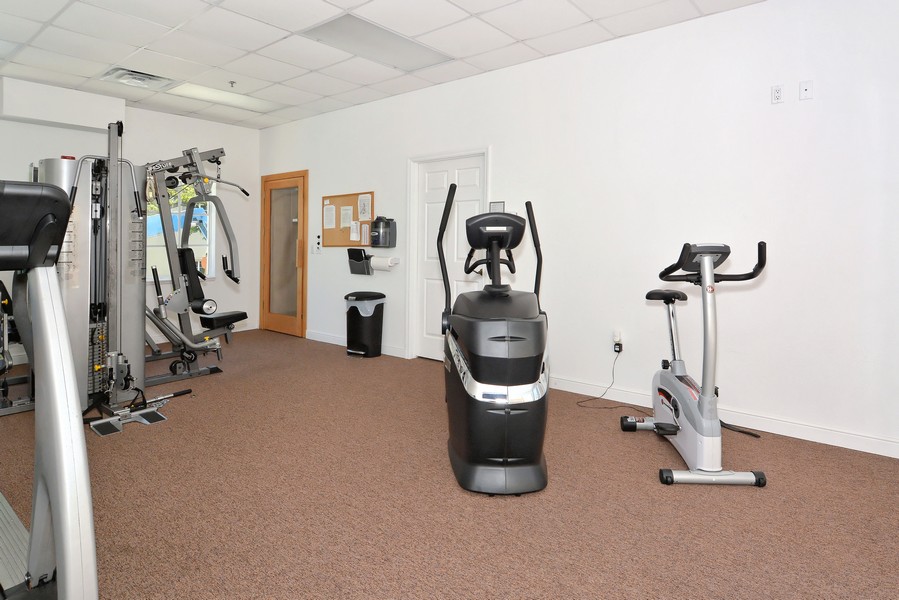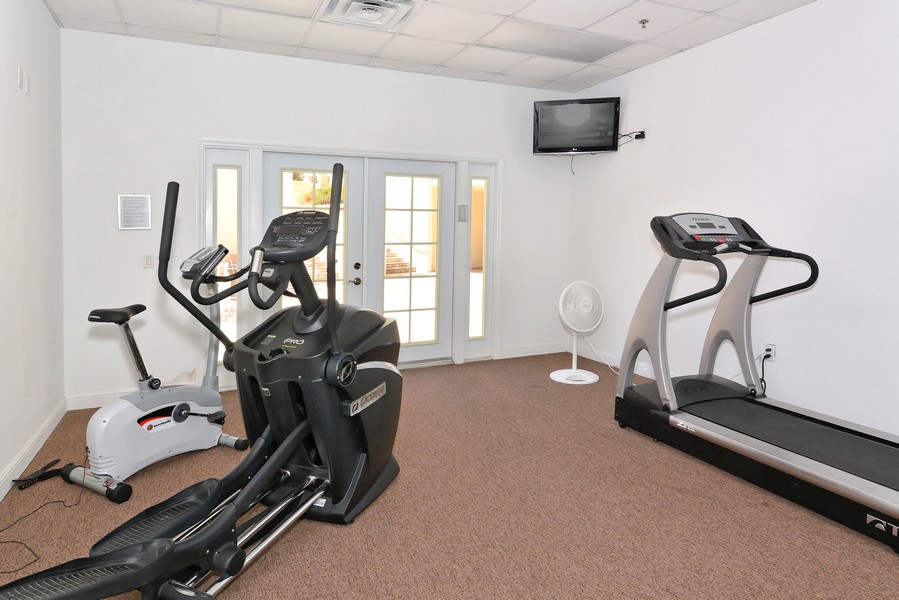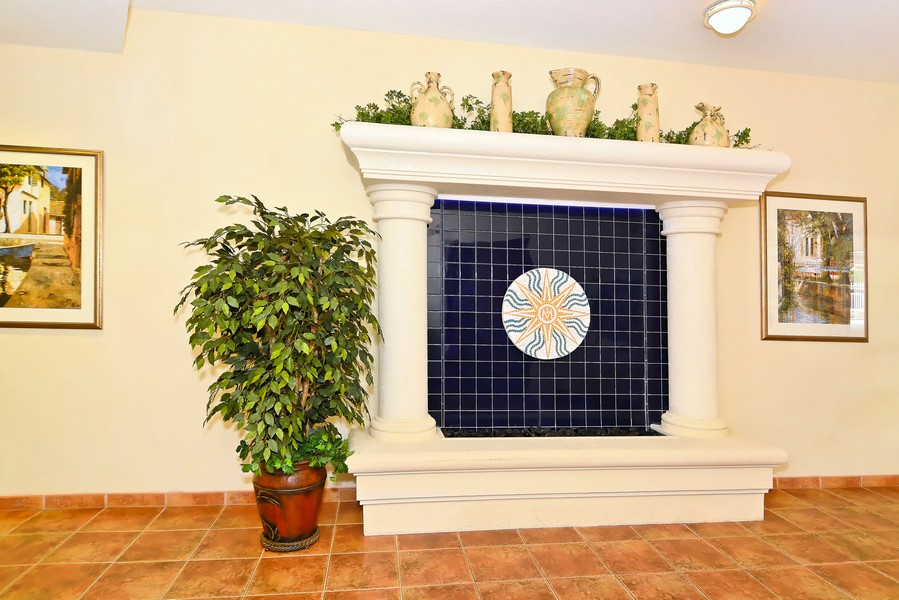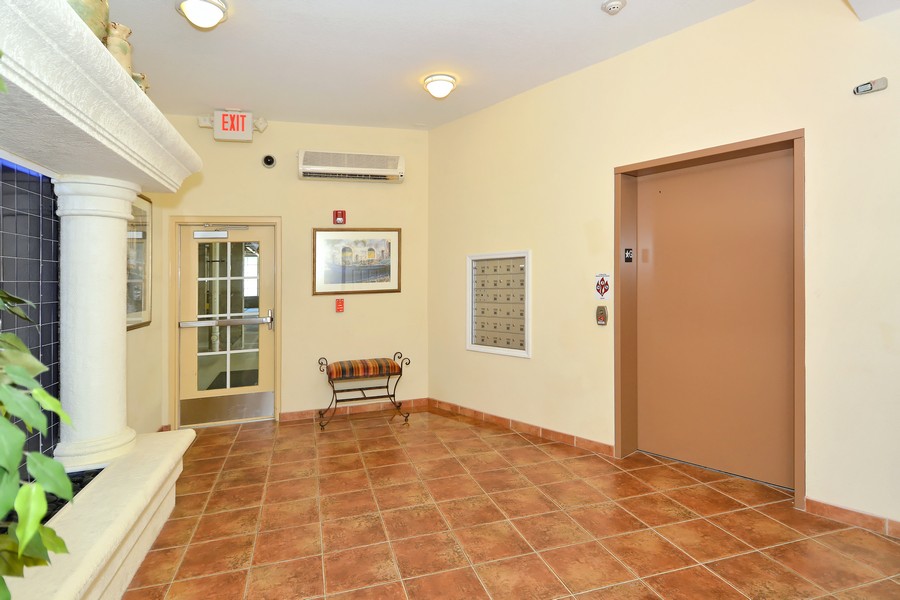 From Our Blog - Downtown Sarasota