Sarabande Condos For Sale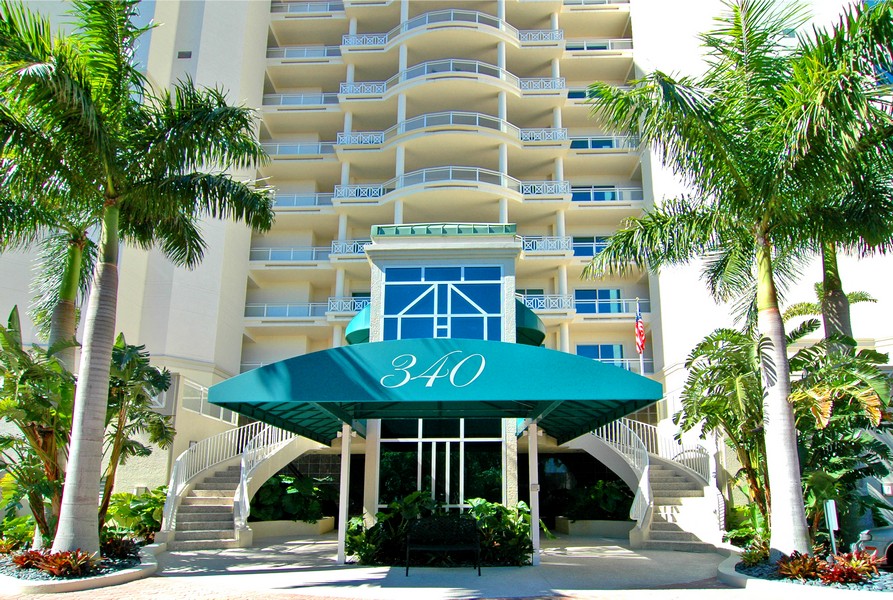 Address:
340 Palm Avenue, Sarasota, FL 34236
Year Built:
1998
# of Units:
57
Minimum Lease:
3 month
Leases/Yr:
2
Water Views:
Yes - Some of the best
Walk to Main Street:
Close - I would walk if i lived there
Sarabande in Sarasota is a luxury living community that offers the ultimate in style, comfort, and convenience. The building was designed by world-renowned architect, James Cheng, and features a contemporary design that seamlessly blends into the vibrant downtown Sarasota skyline. Read more about Sarabande condos.
Included below are properties for sale in Sarabande, a development in Downtown Sarasota FL. These Sarabande real estate listings are updated throughout the day.
340 Palm Avenue, Sarasota, FL 34236
Location of Sarabande Condos
Floor to Ceiling Windows Provide Majestic Views
The condos at Sarabande are spacious and feature high-end finishes, top-of-the-line appliances, and expansive balconies with stunning views of the city and the waterfront. The units range in size from 1,700 to over 3,400 square feet and offer two to three bedrooms, making them perfect for individuals, couples, or families. The building also features a private elevator that opens directly into each unit, providing residents with the ultimate in privacy and convenience.
The amenities at Sarabande are world-class. The community features a resort-style pool, a fully equipped fitness center, a private spa, and a library. The building also offers a 24-hour concierge service, ensuring that residents have access to everything they need, whenever they need it.
The location of Sarabande is unbeatable. It is located in the heart of downtown Sarasota, just steps away from some of the best dining, shopping, and cultural attractions in the city. Residents can enjoy easy access to the Sarasota Opera House, the Van Wezel Performing Arts Hall, and the Sarasota Ballet. The community is also just a short drive away from some of the area's top beaches, including Siesta Key Beach and Lido Beach.
If you're looking for the ultimate luxury living experience in Sarasota, Sarabande is the perfect choice. With its prime location, top-notch amenities, and unparalleled quality, it's no wonder why it's considered one of the most prestigious communities in the area.
Have any questions about Sarabande or the application process? Contact us today and our team will be happy to assist you.
Sarabande Photos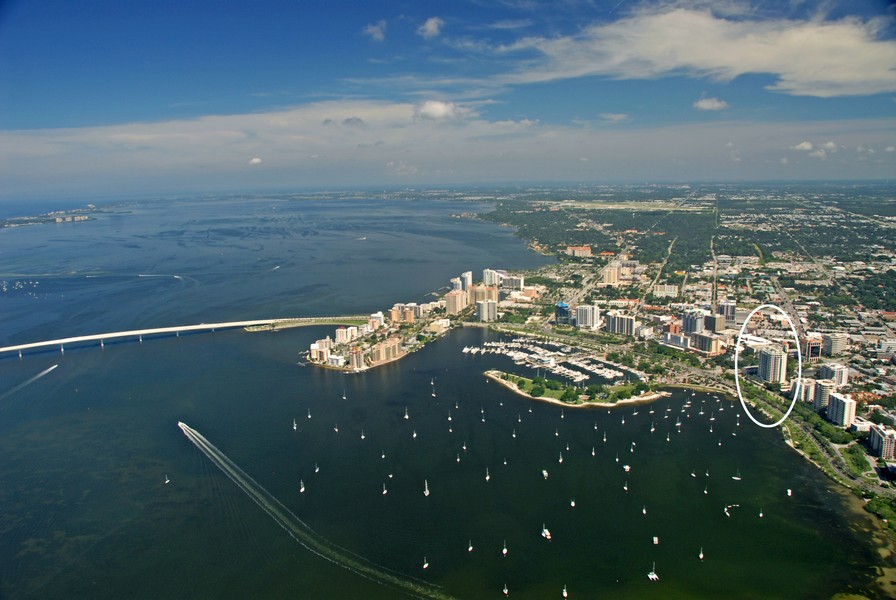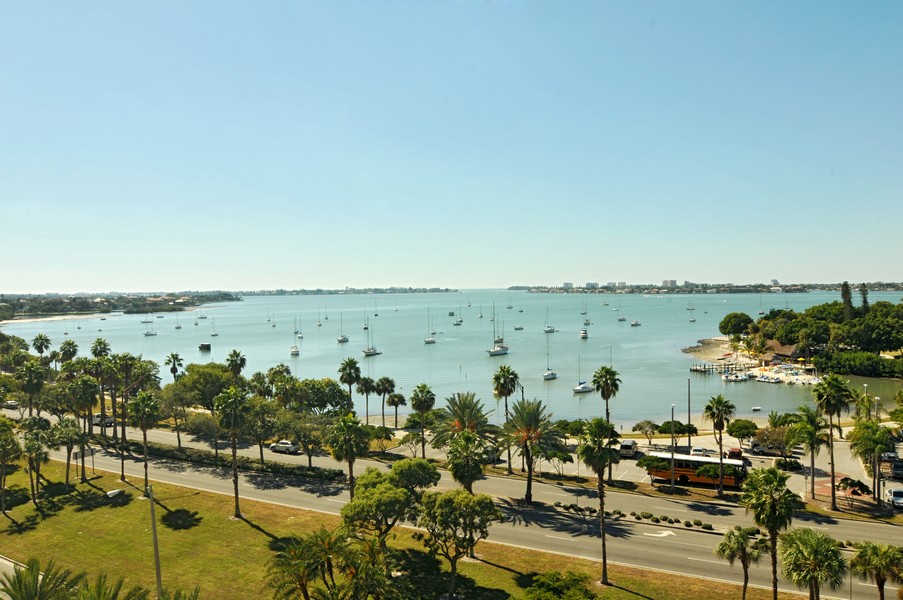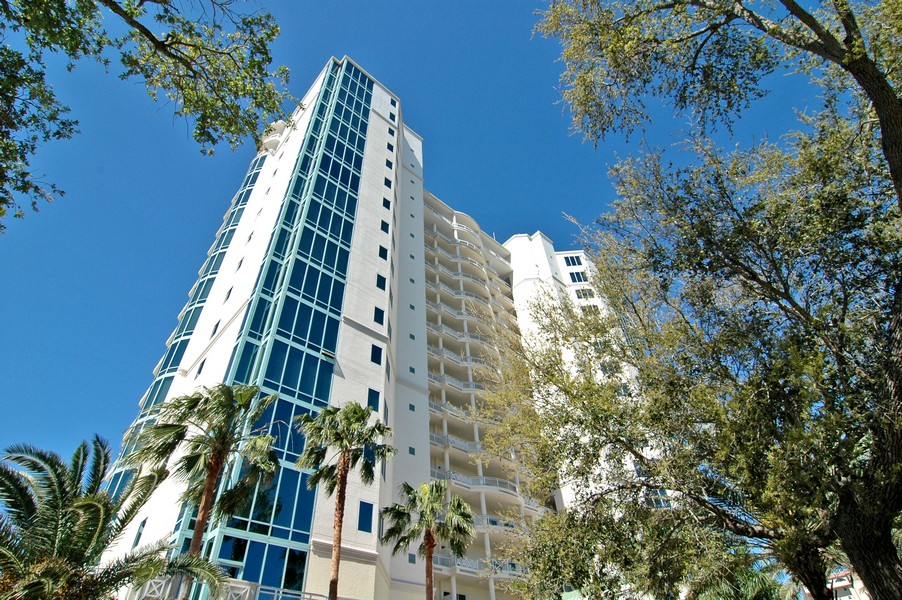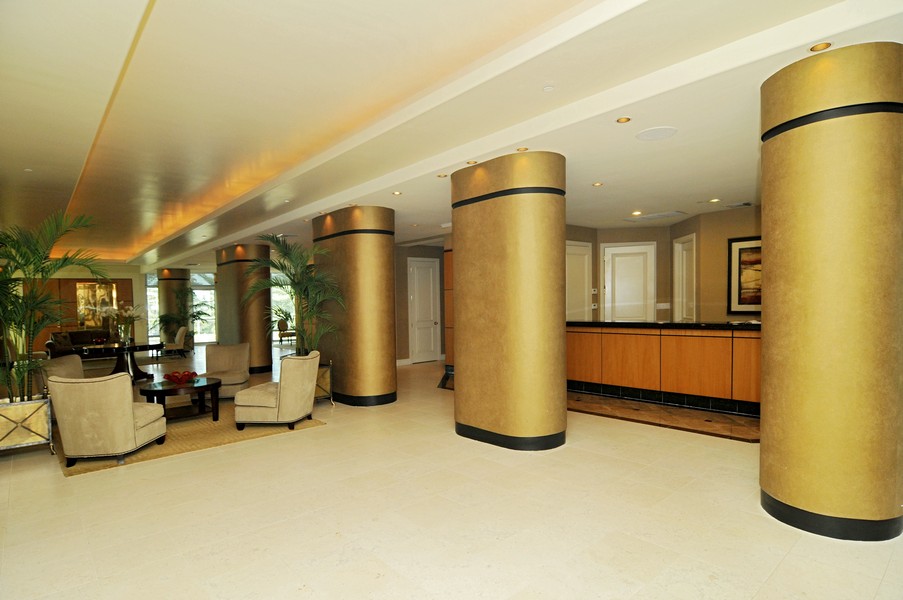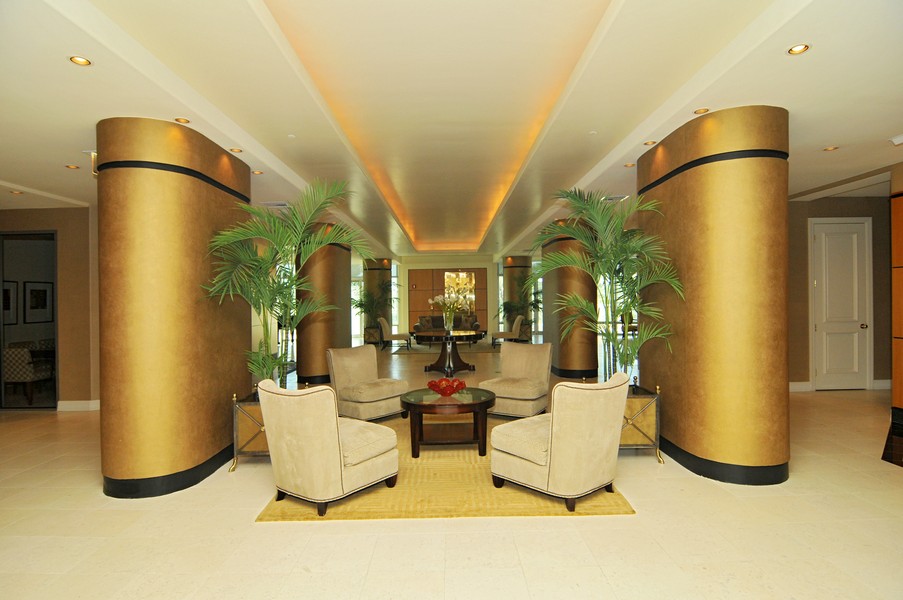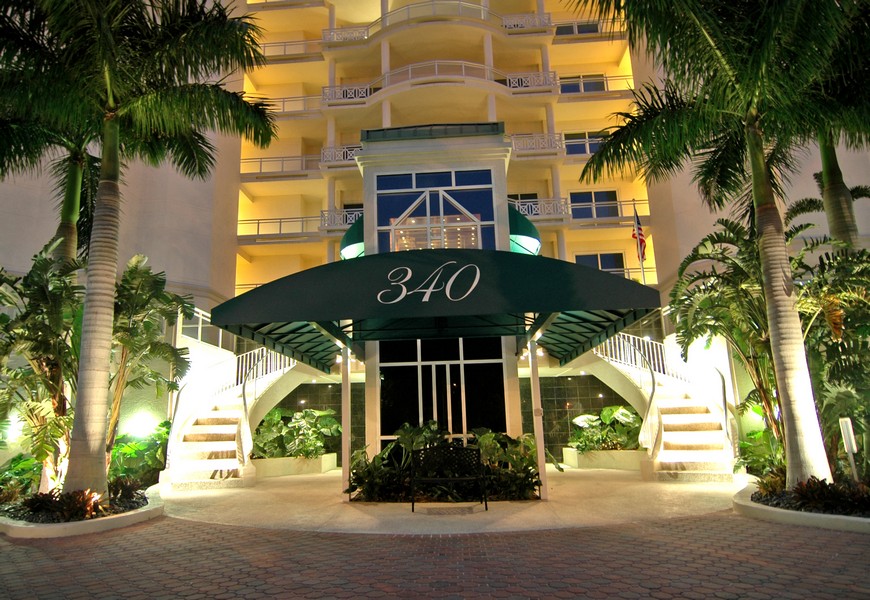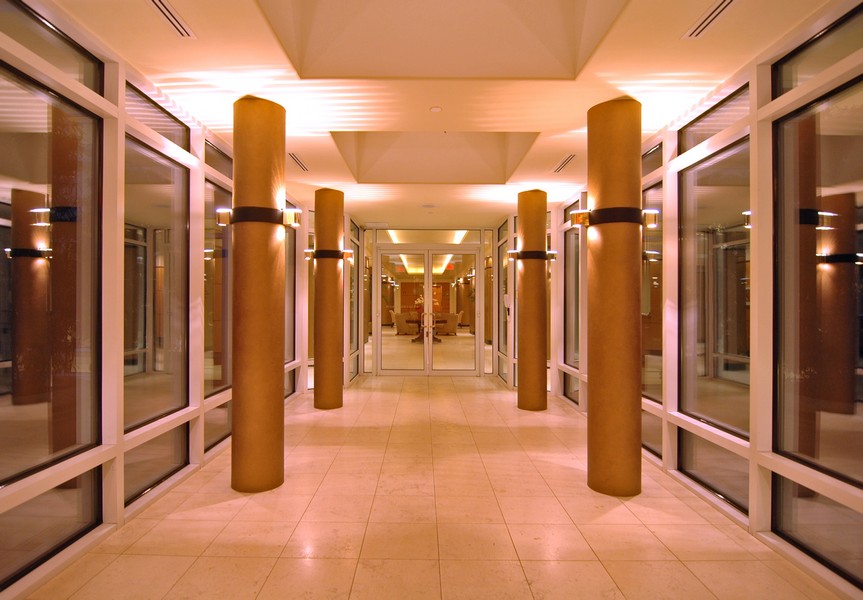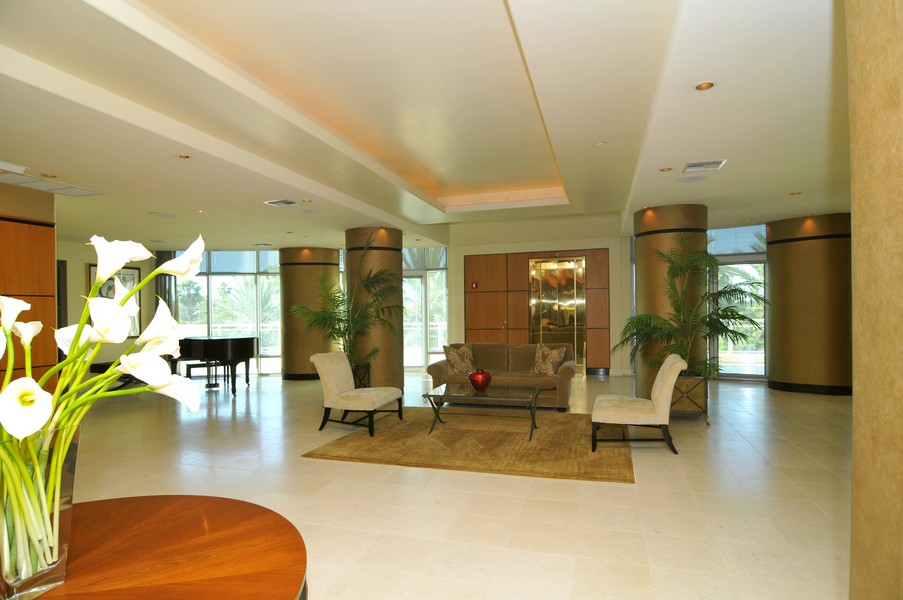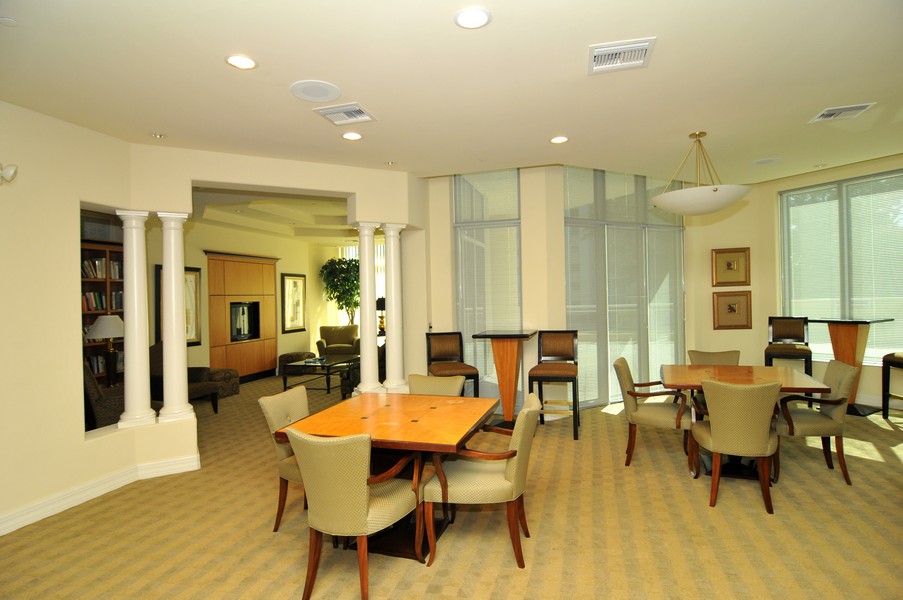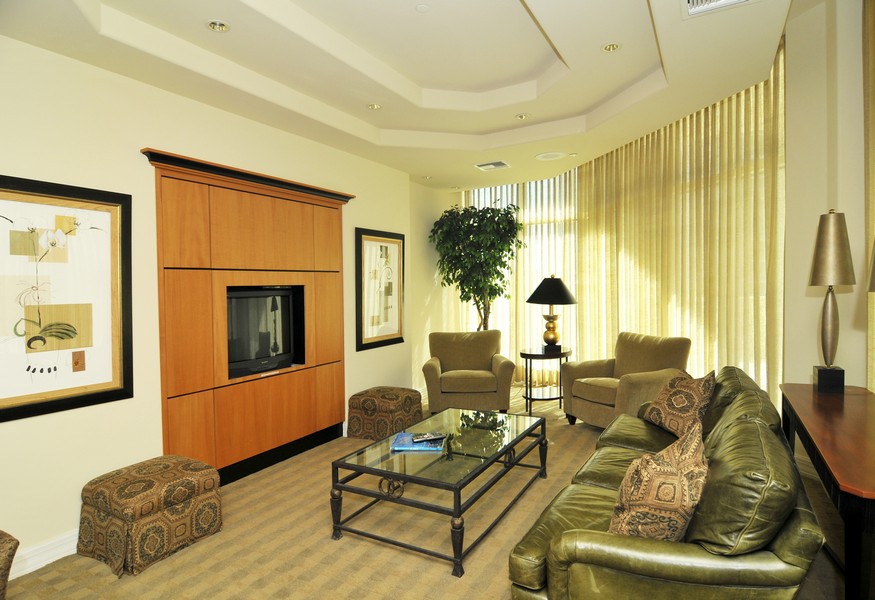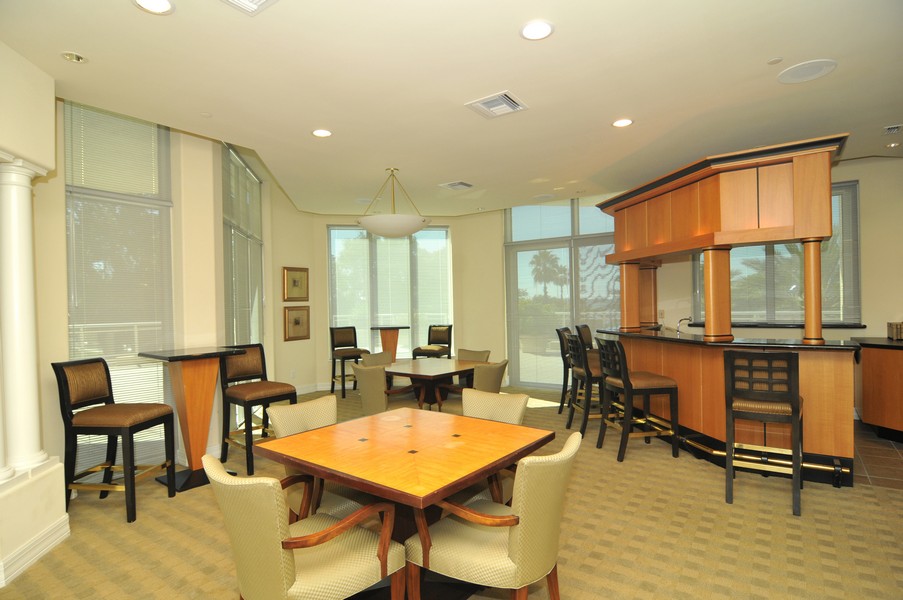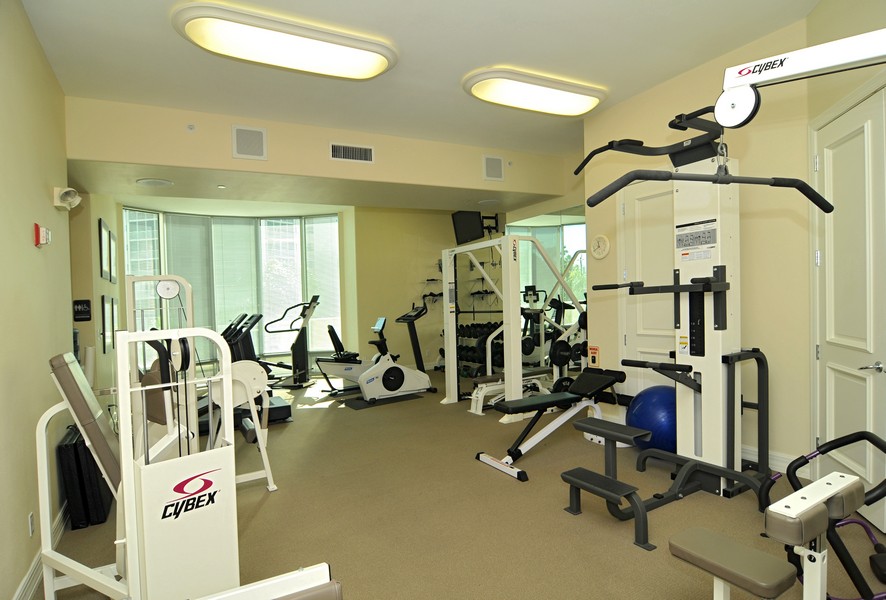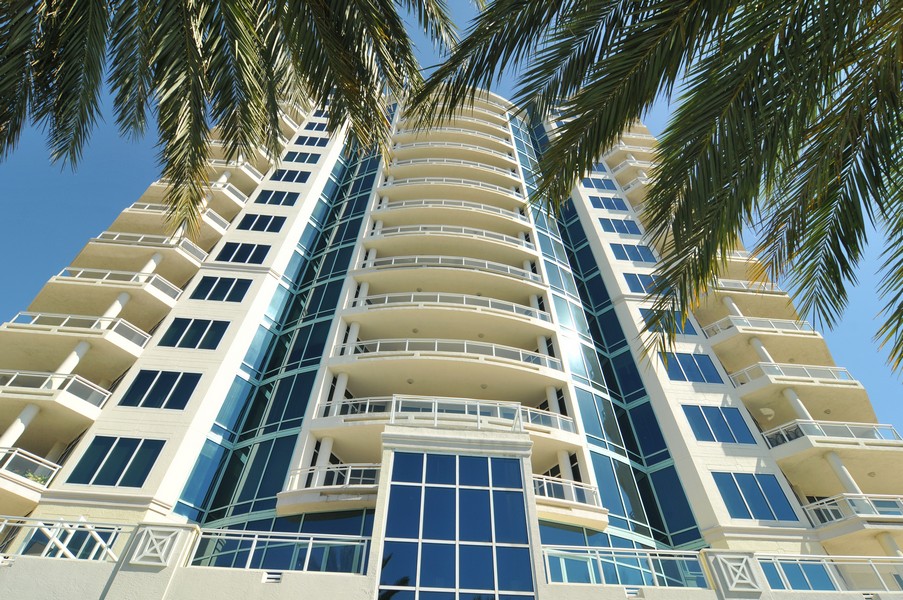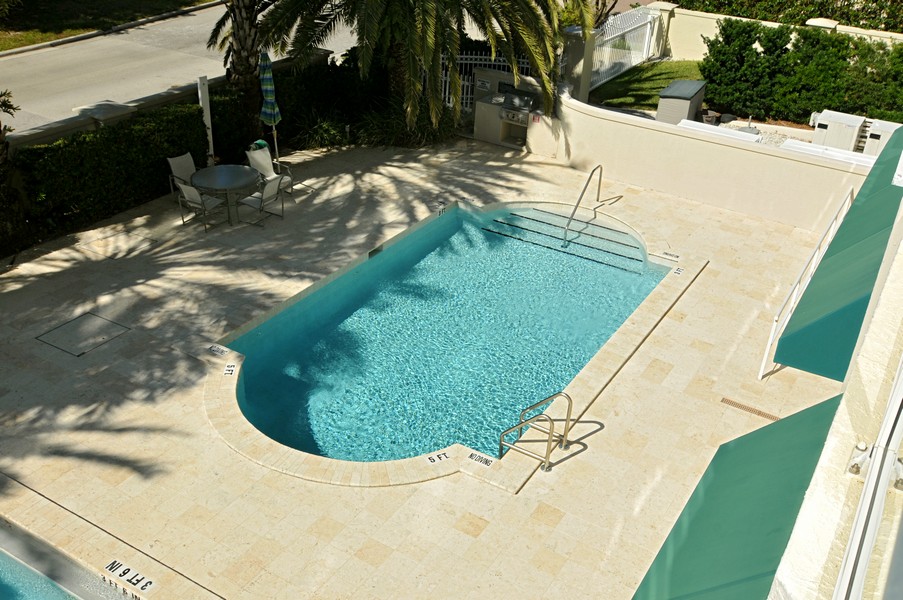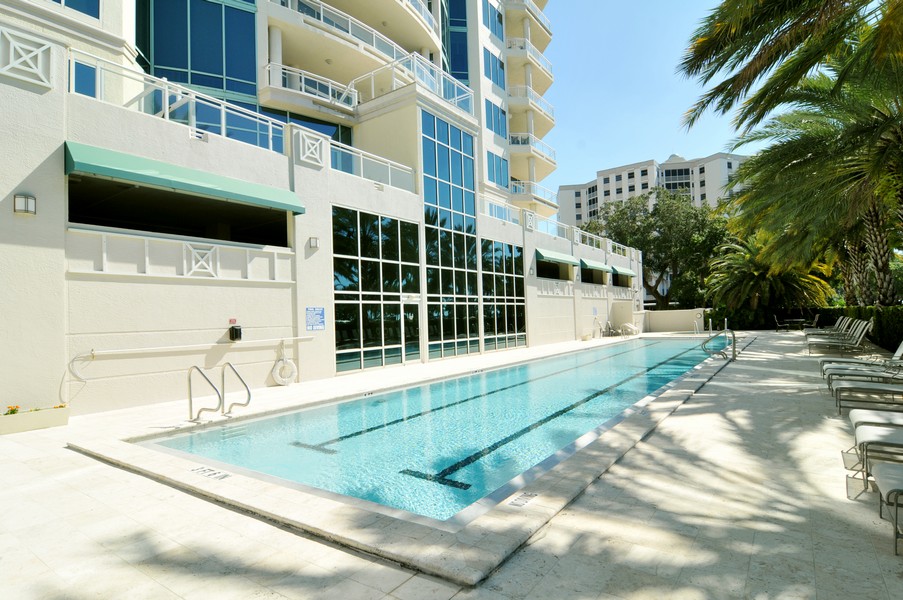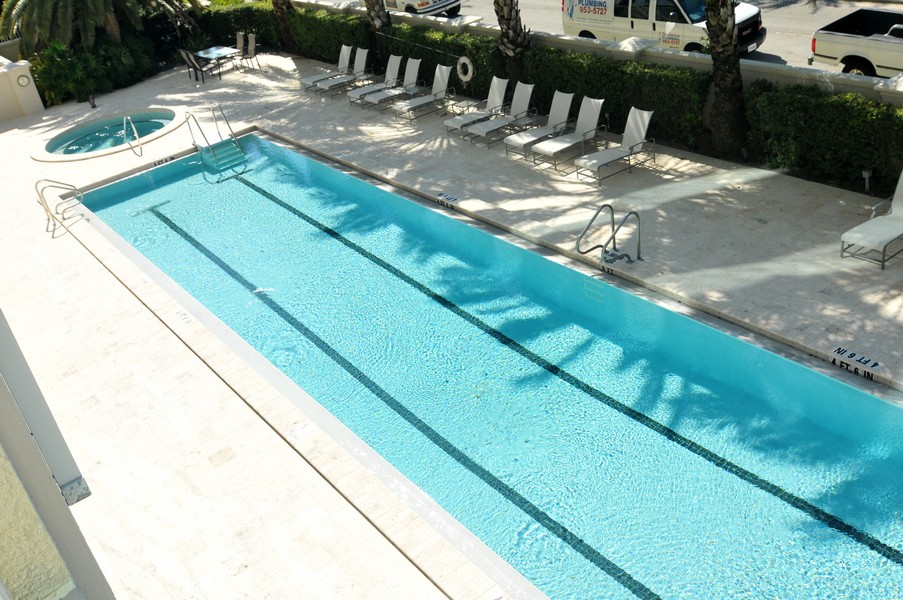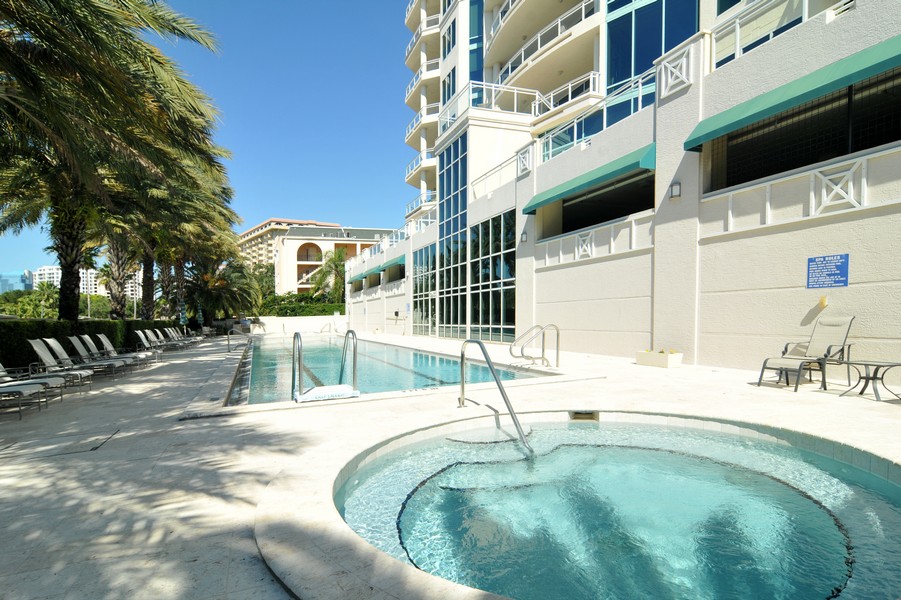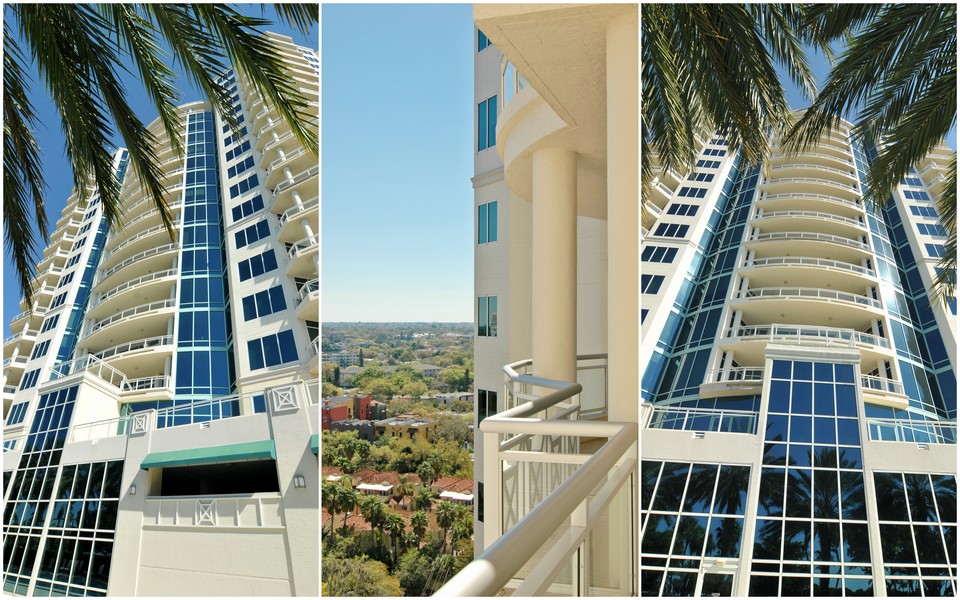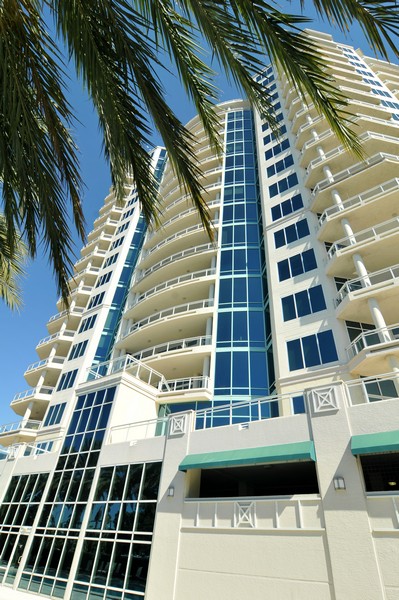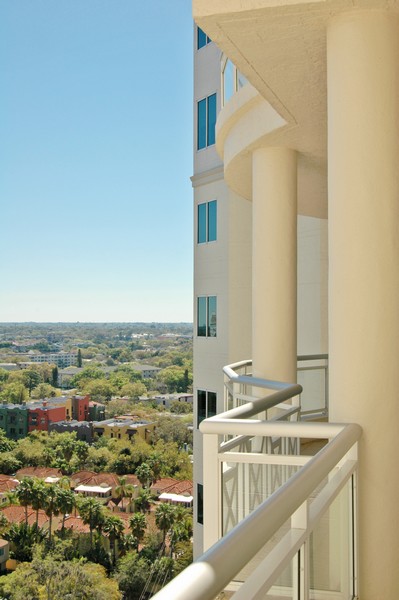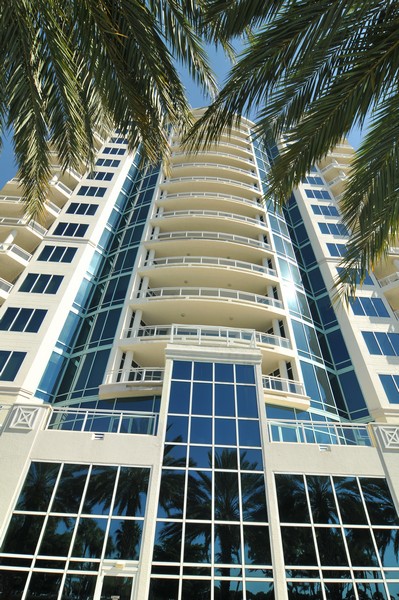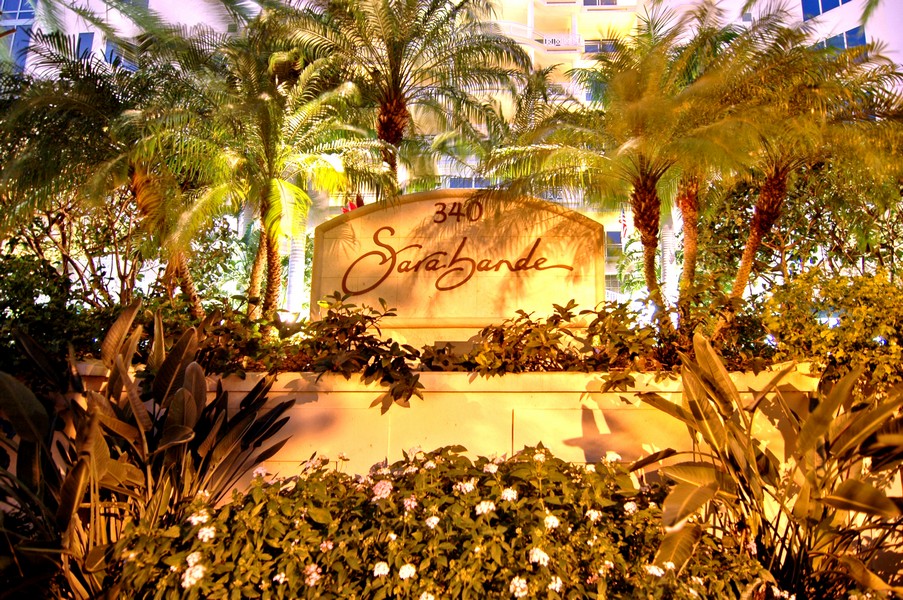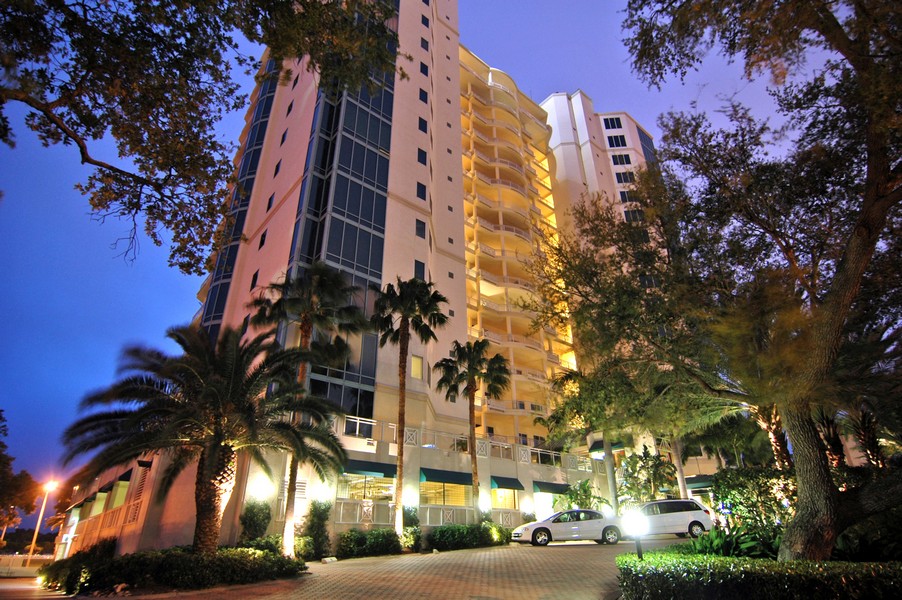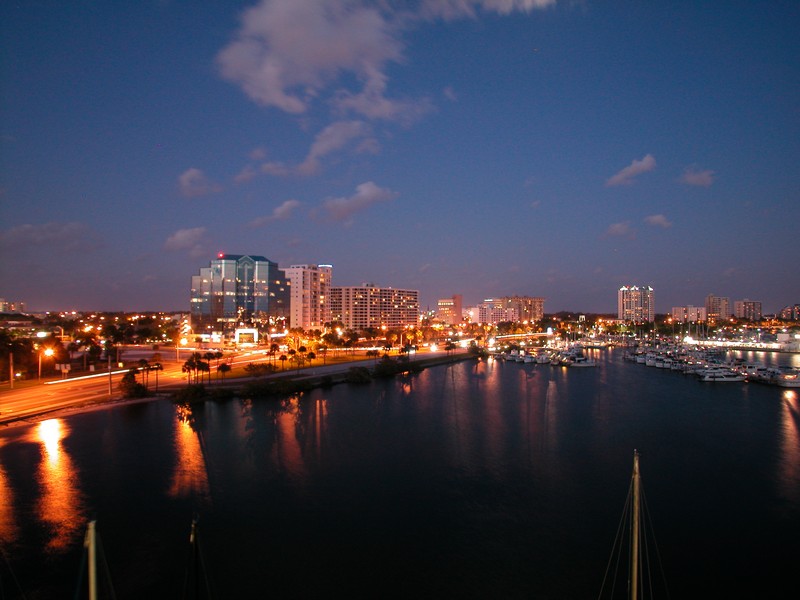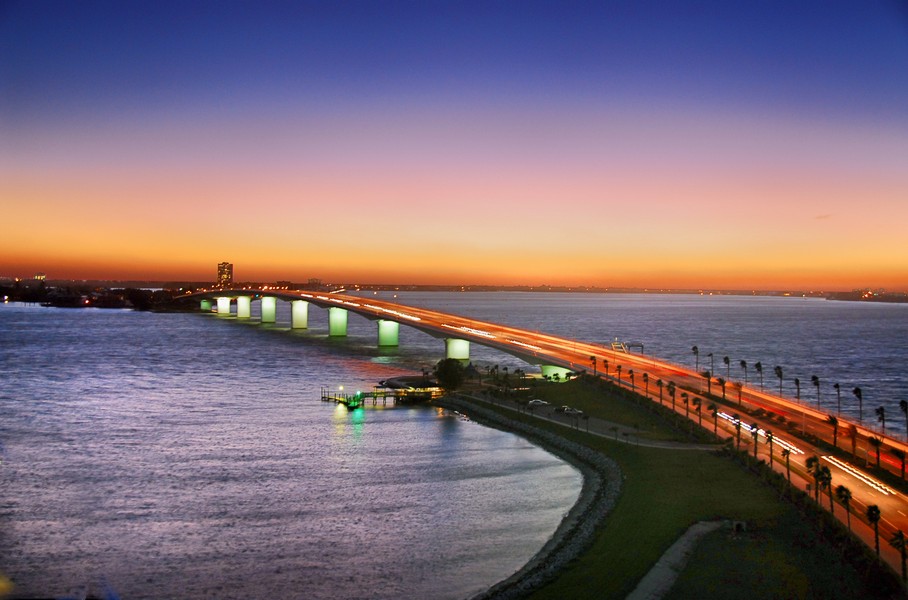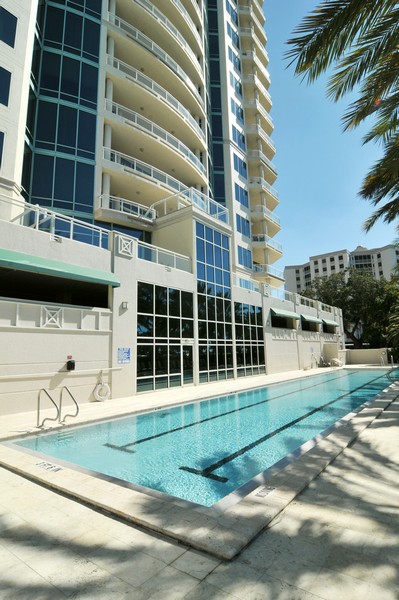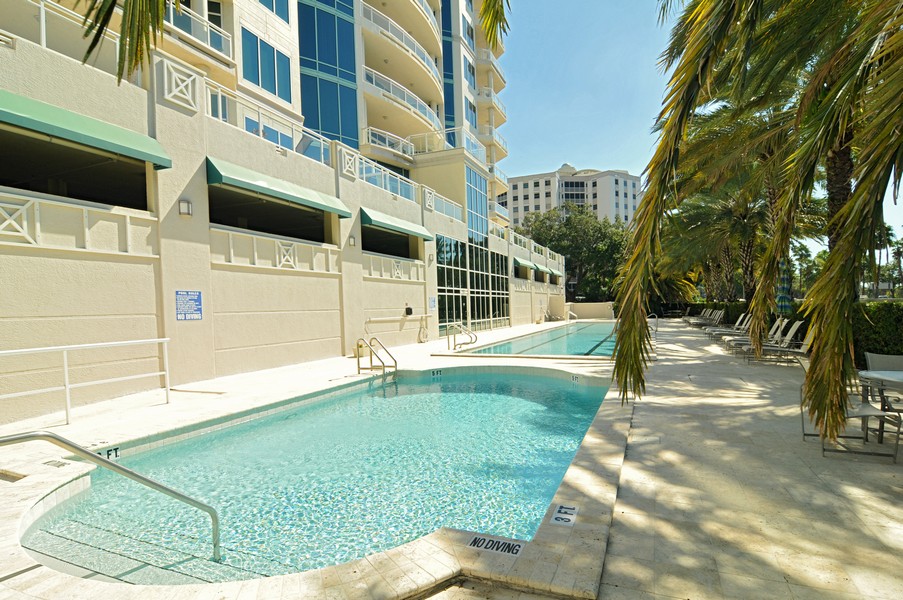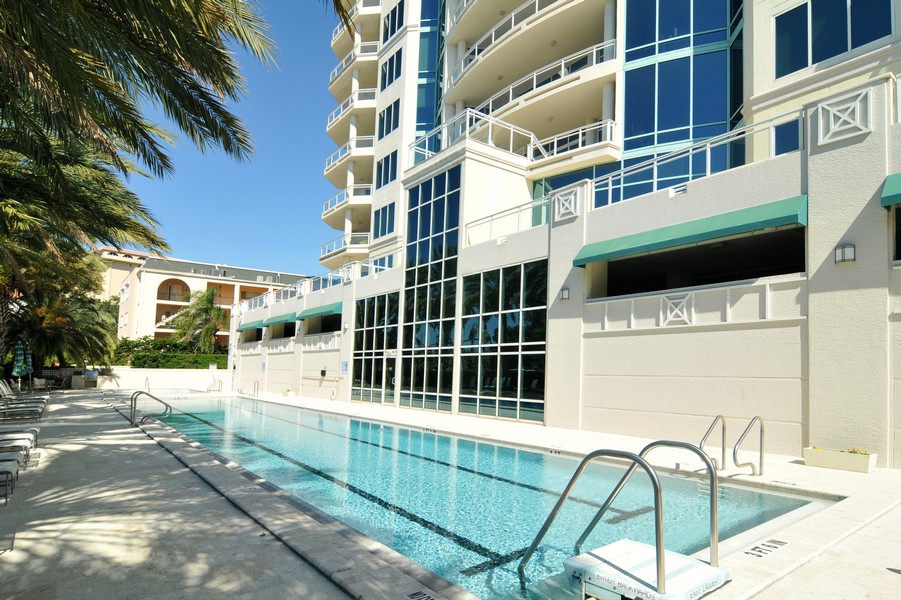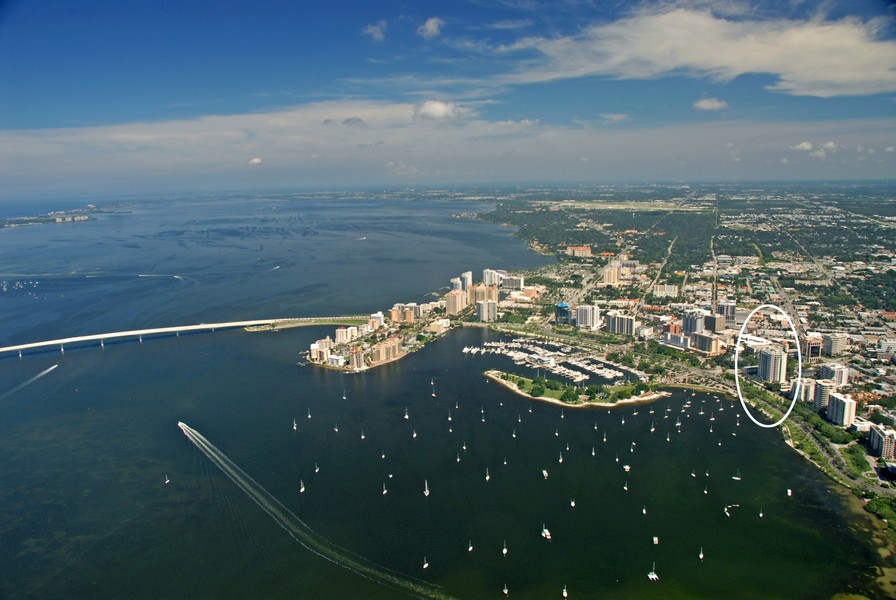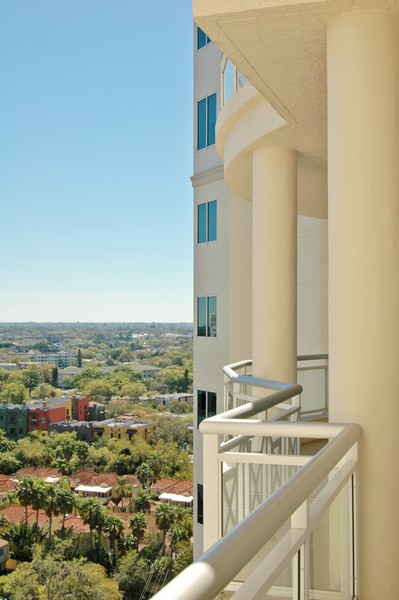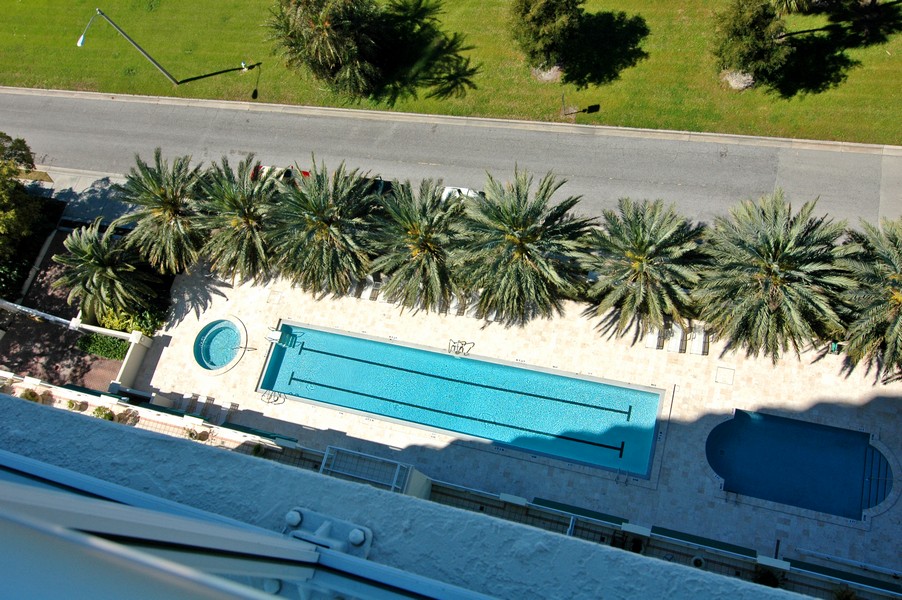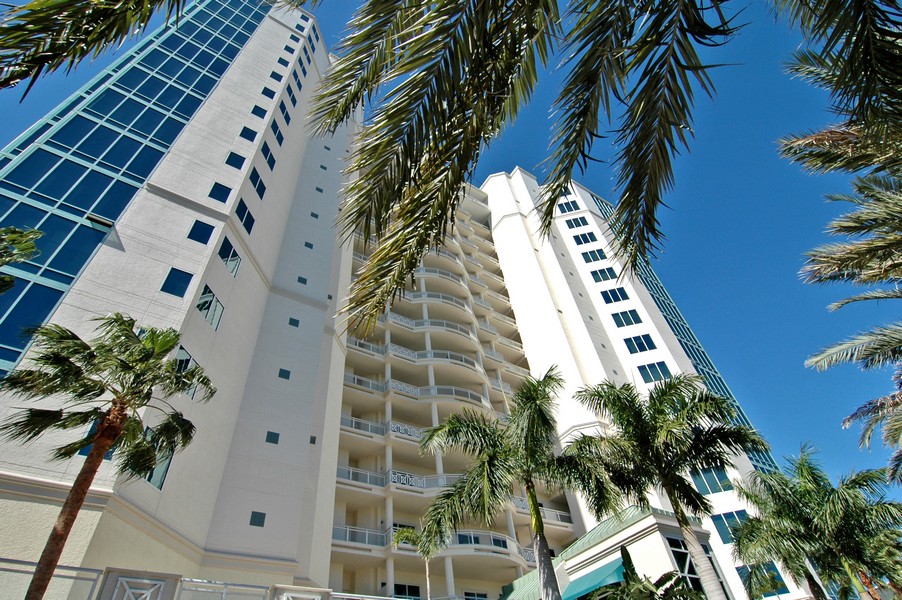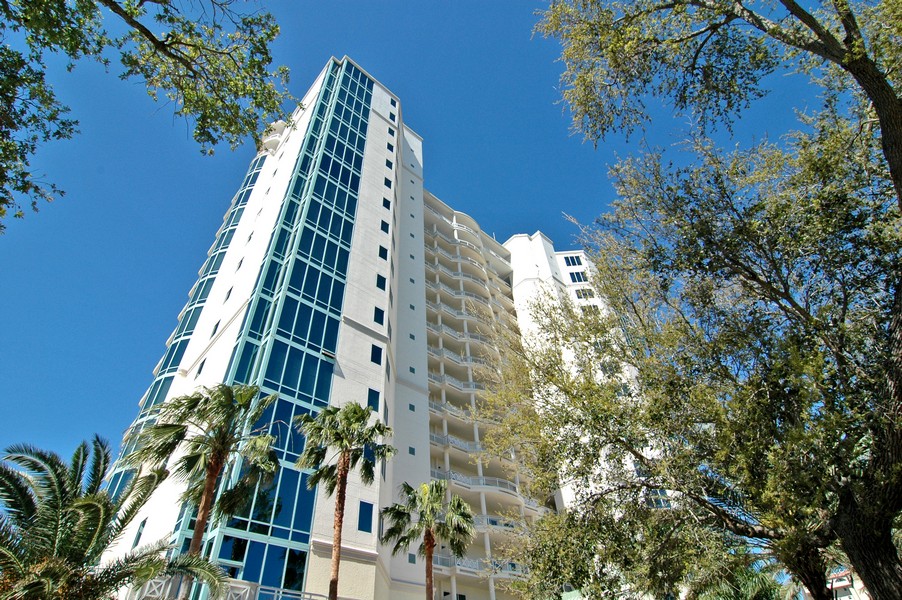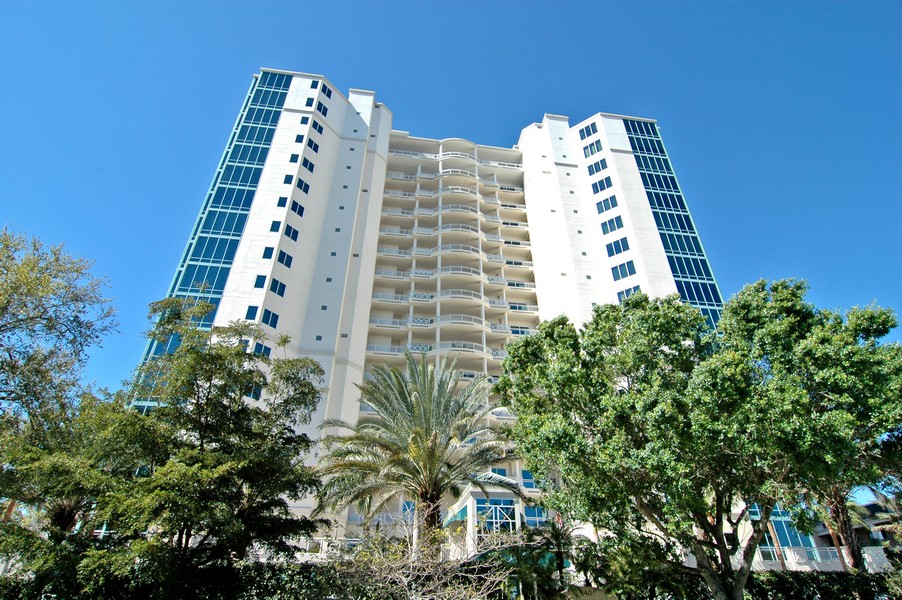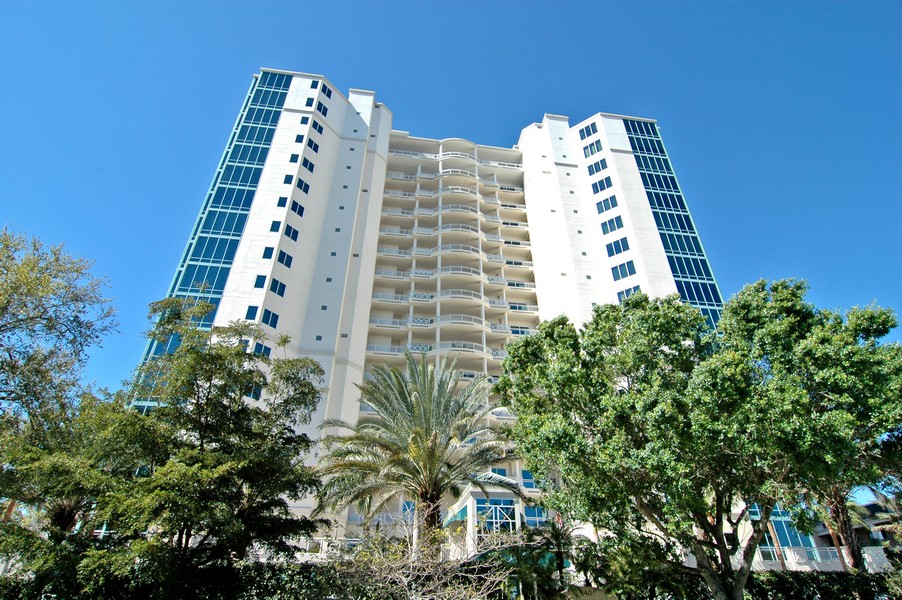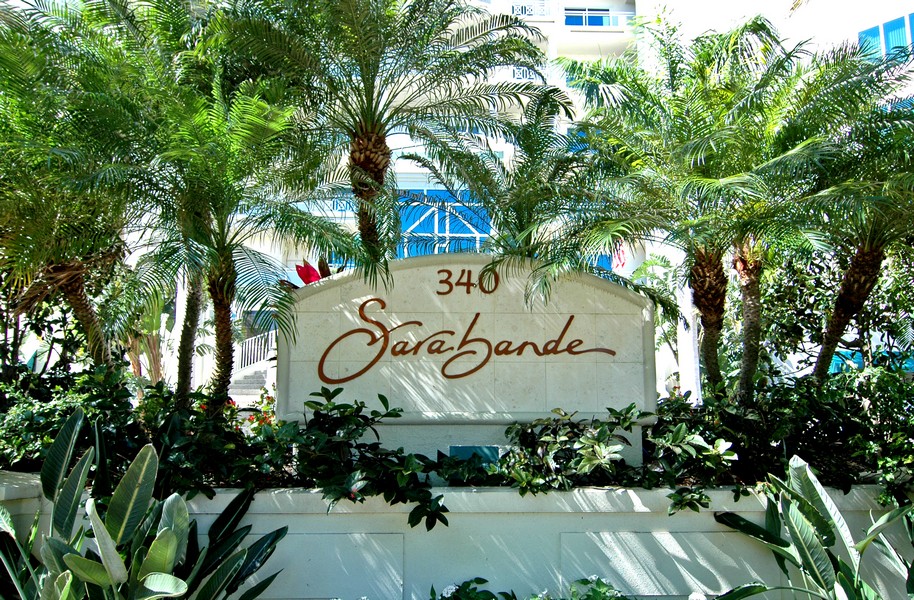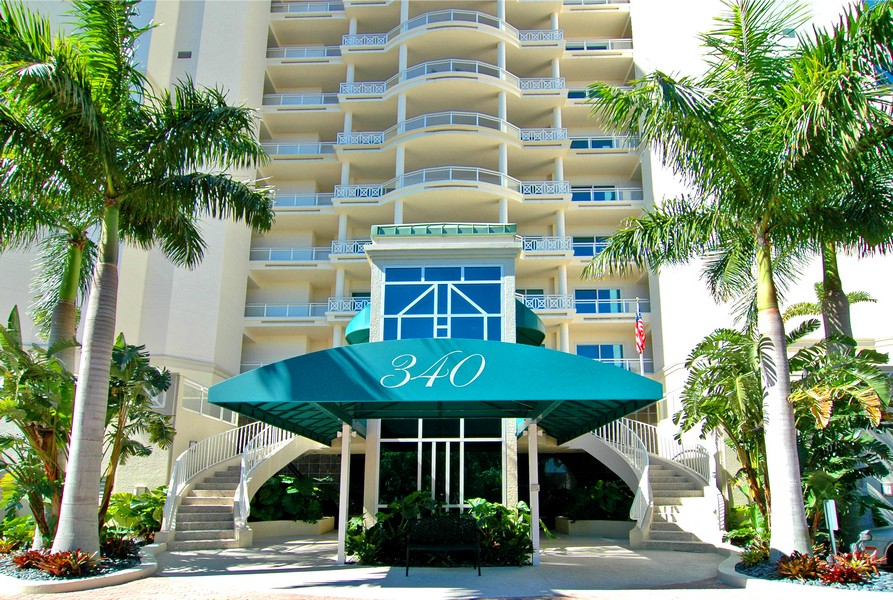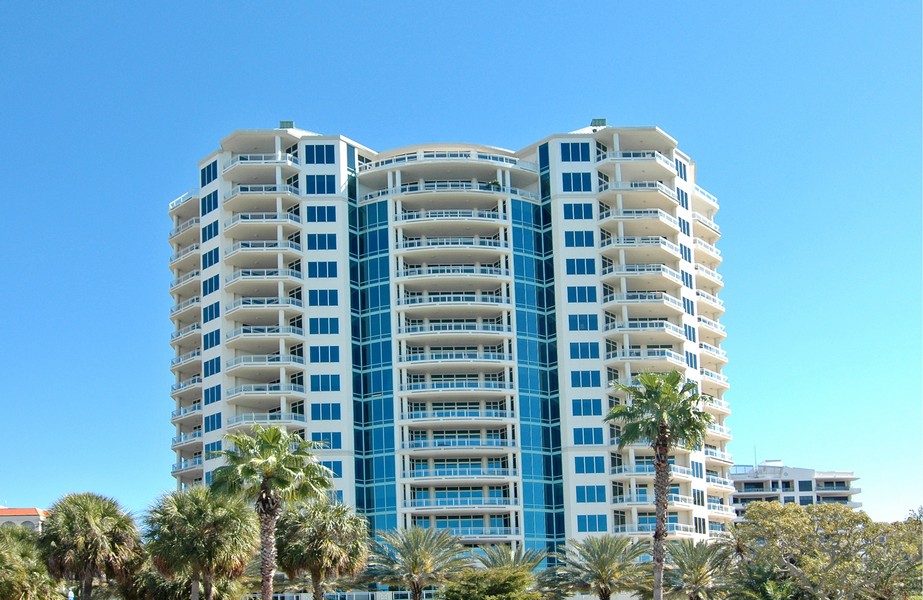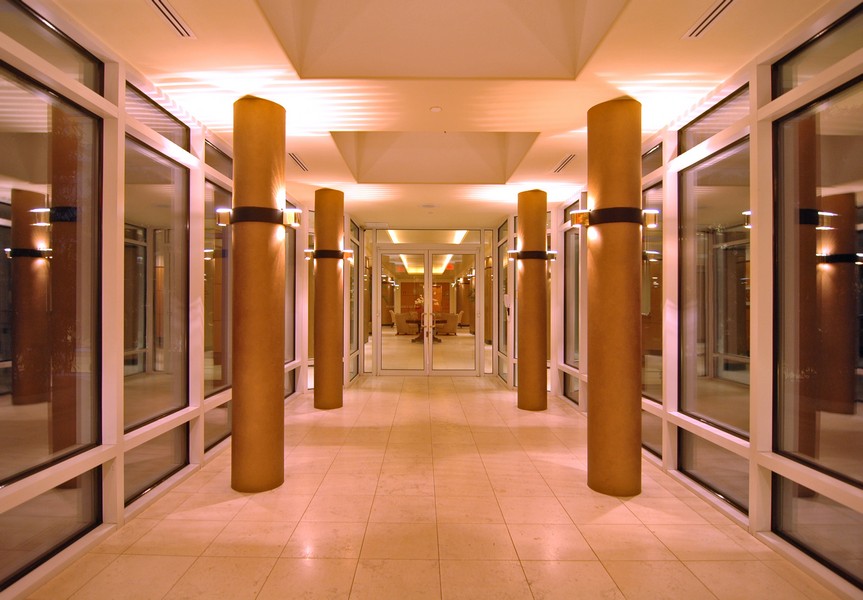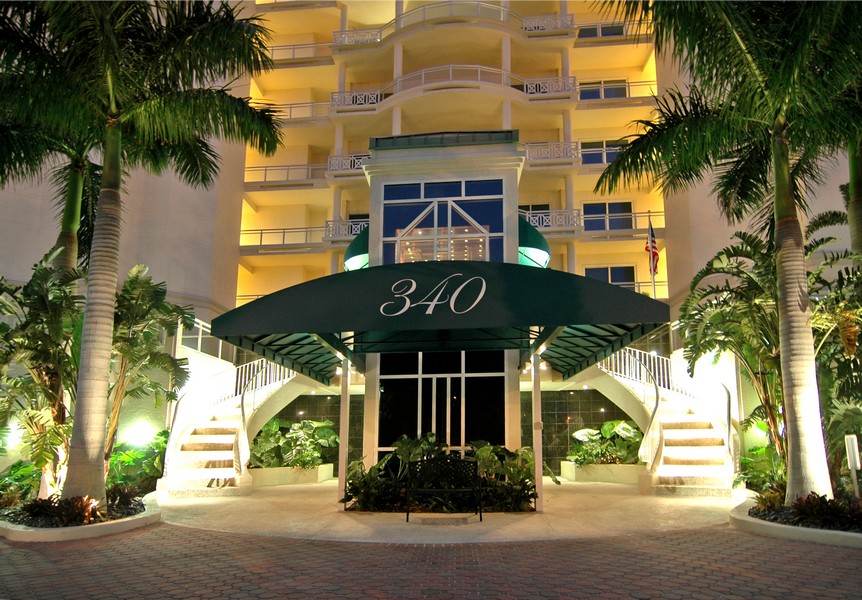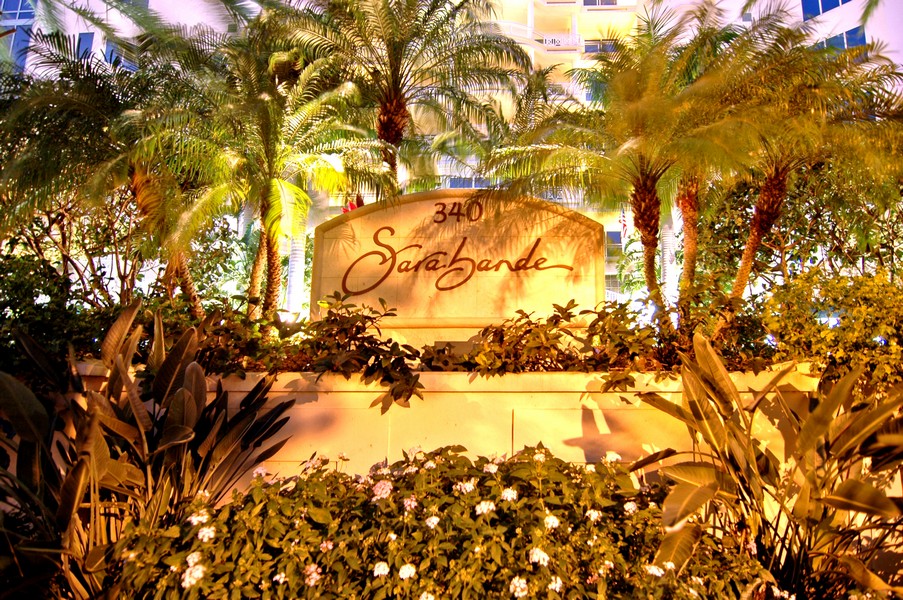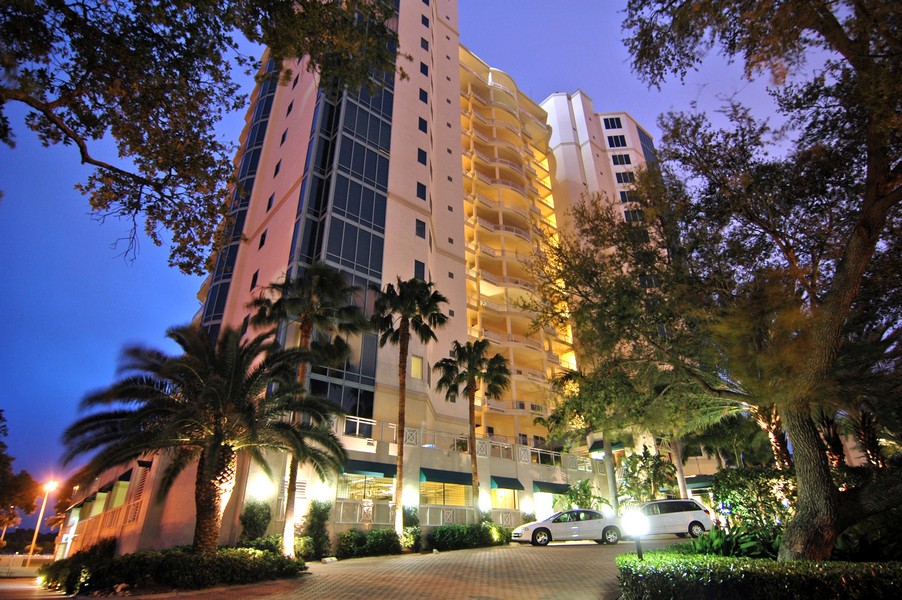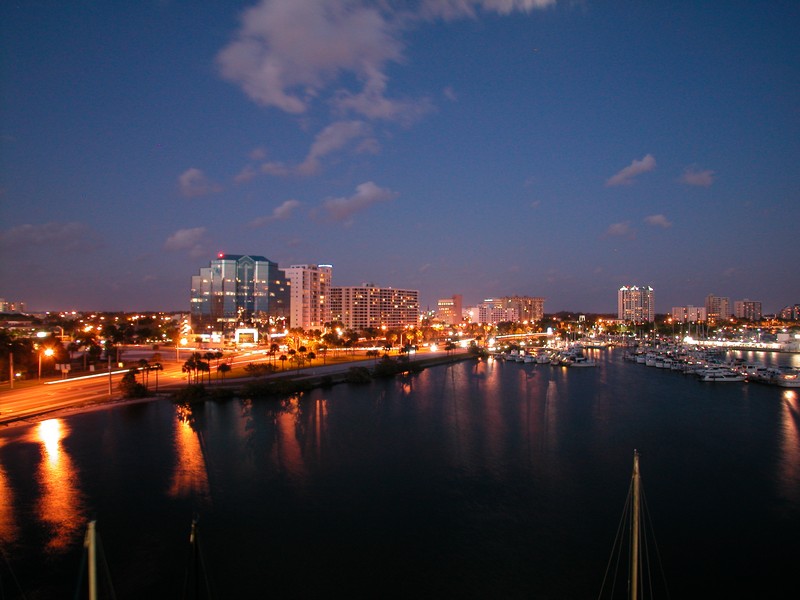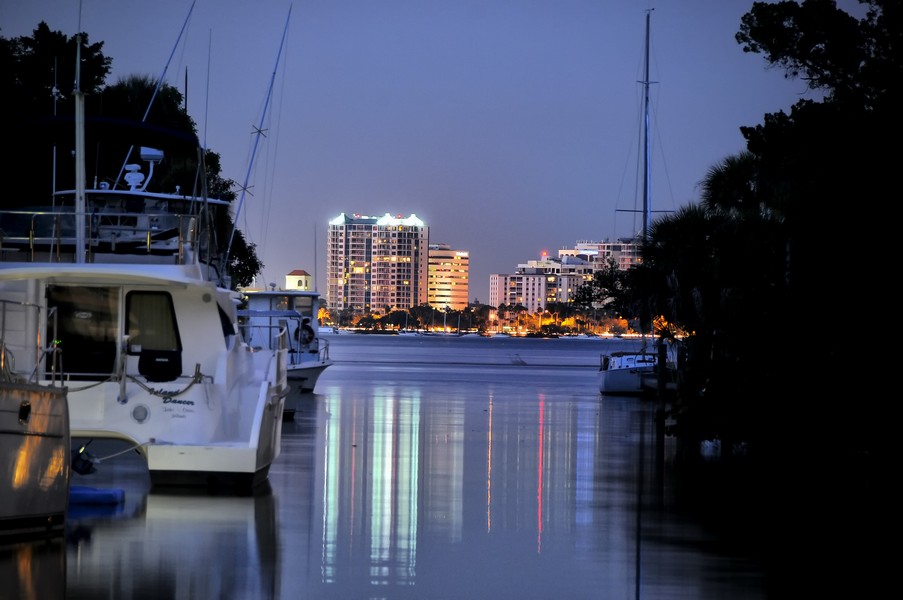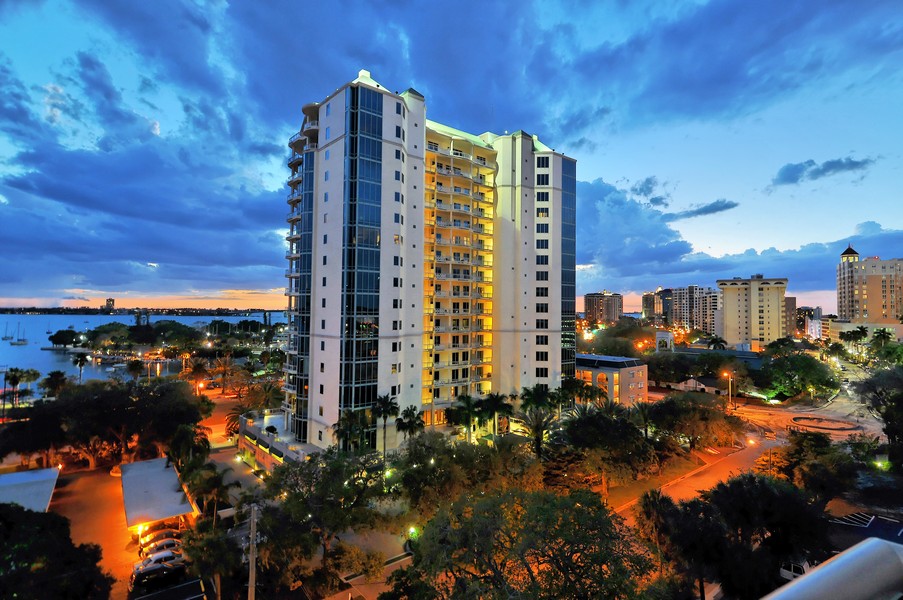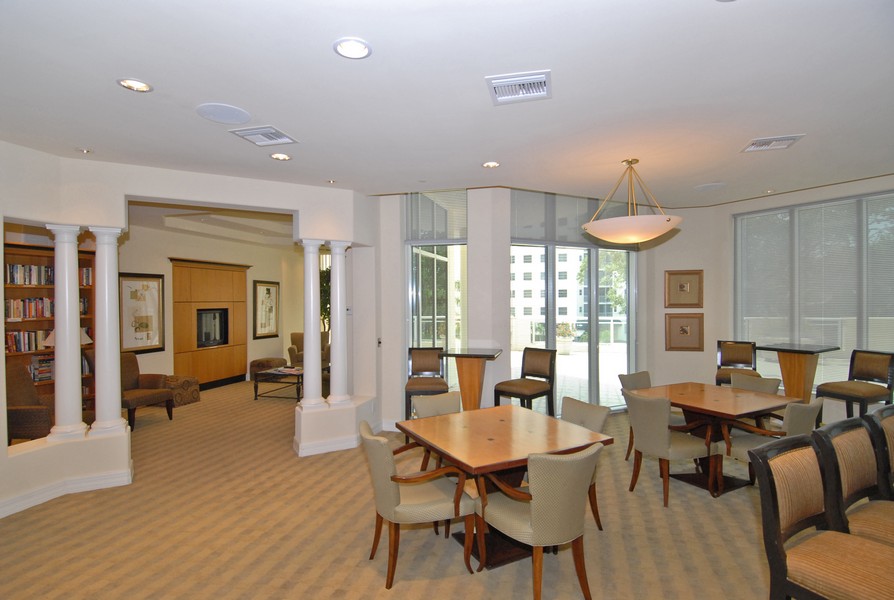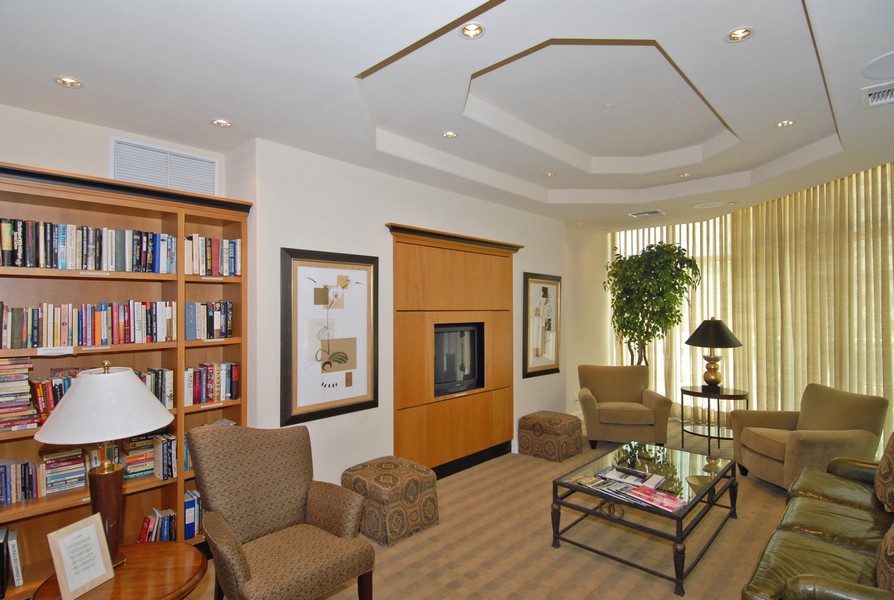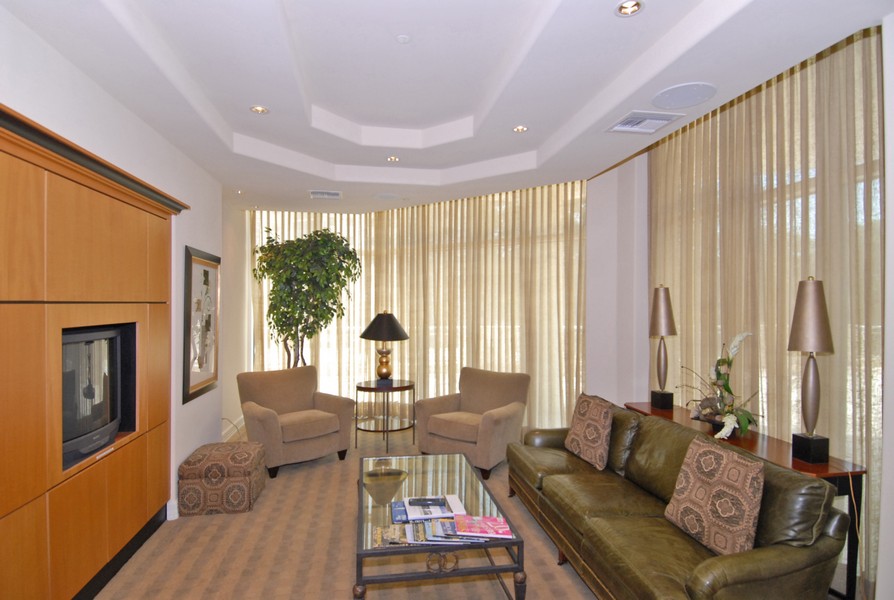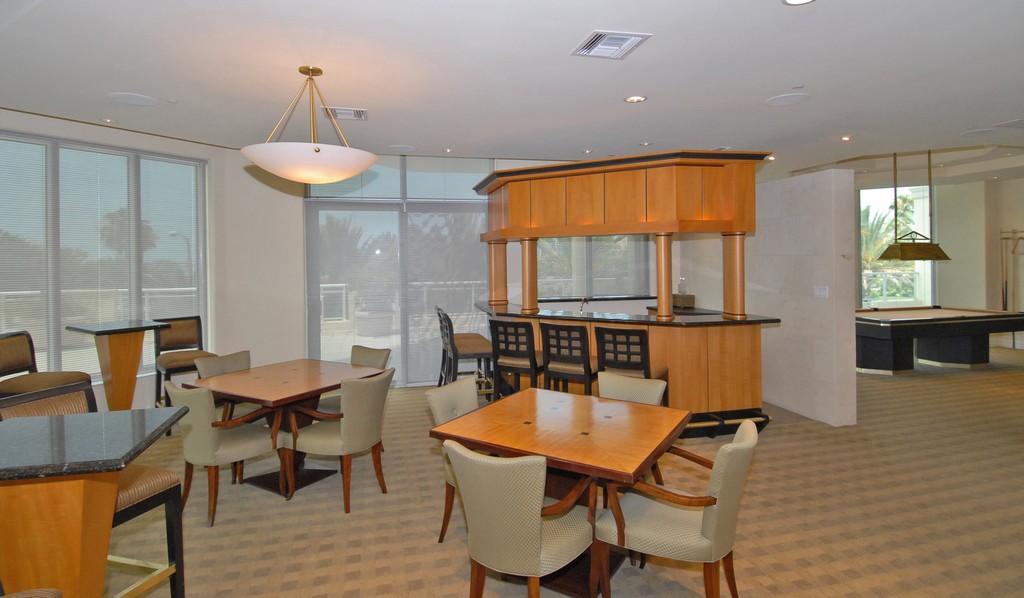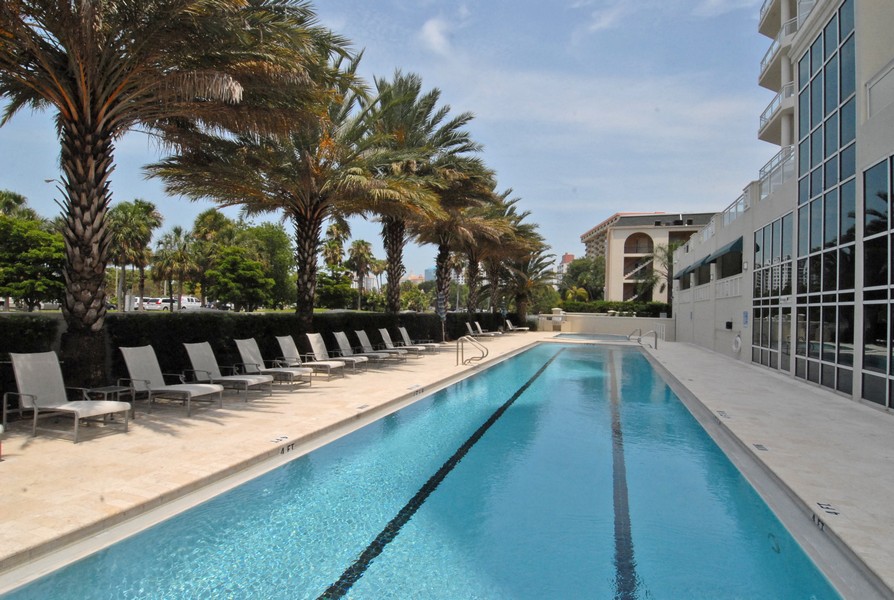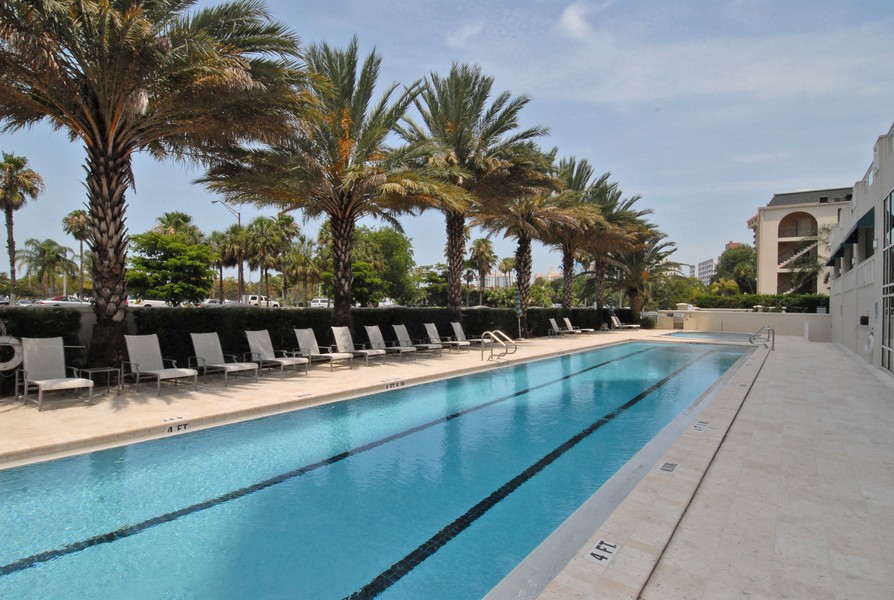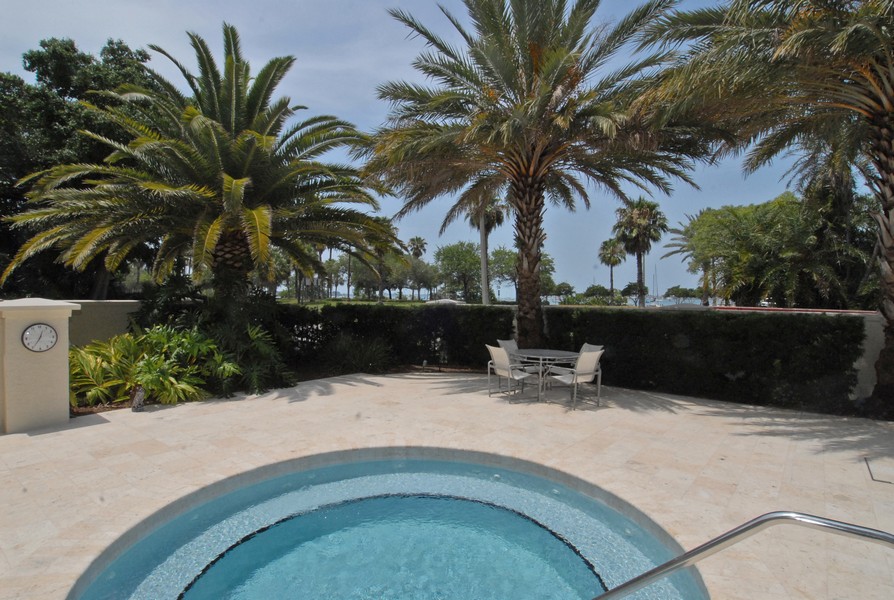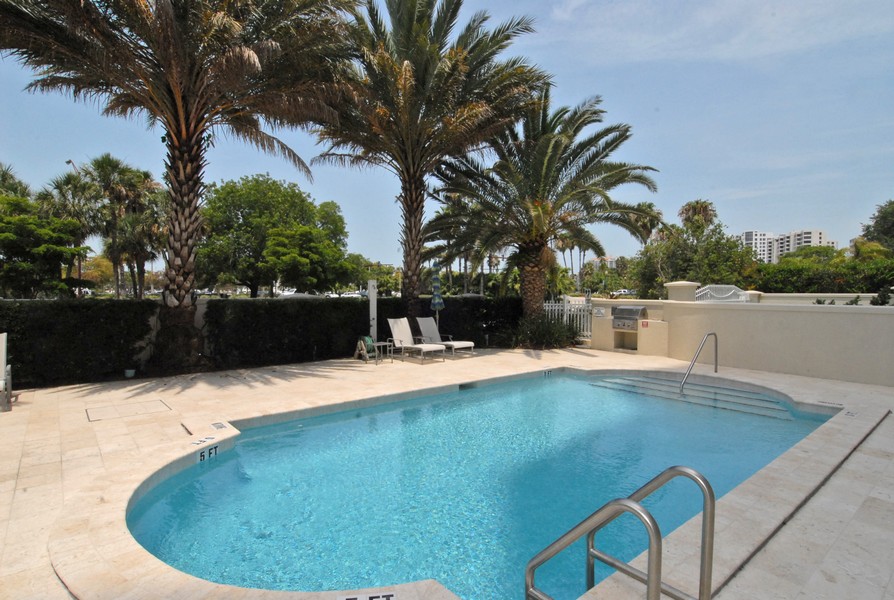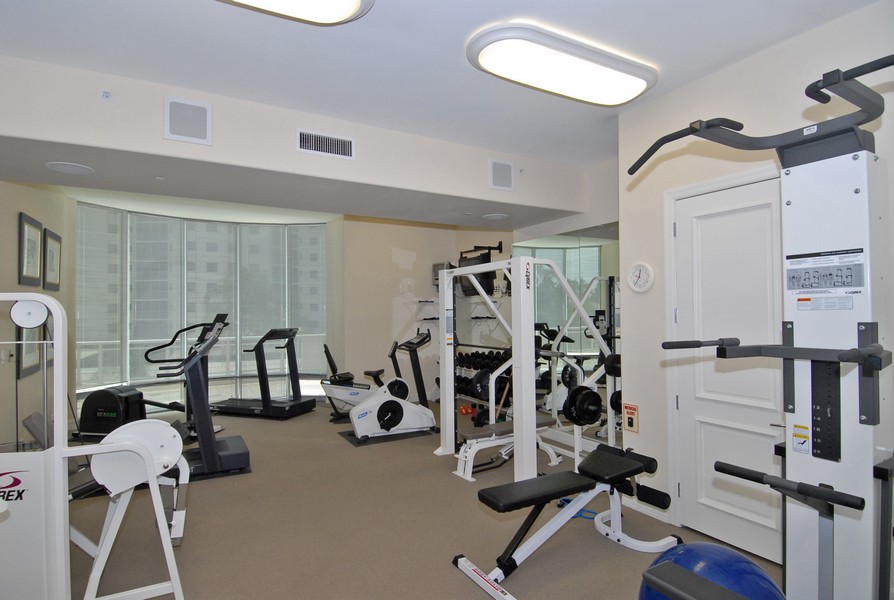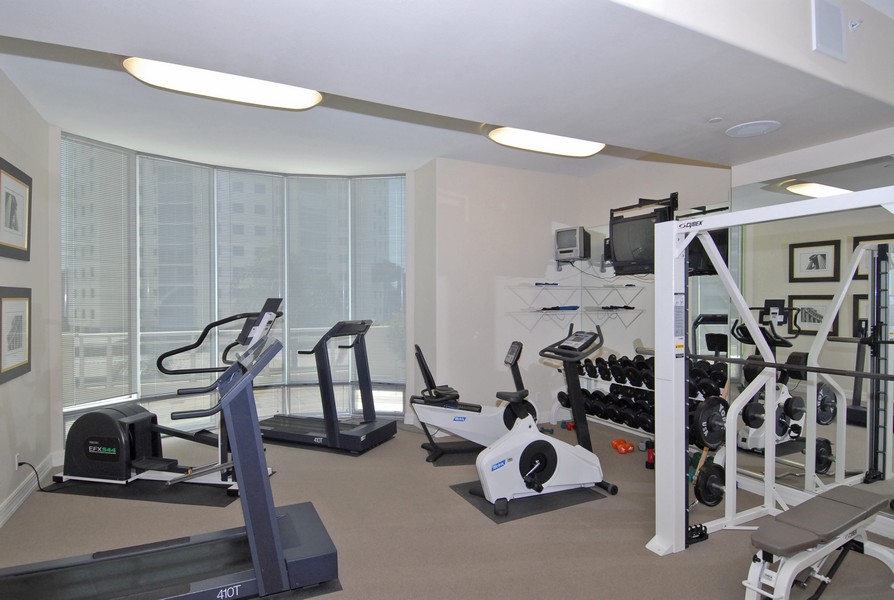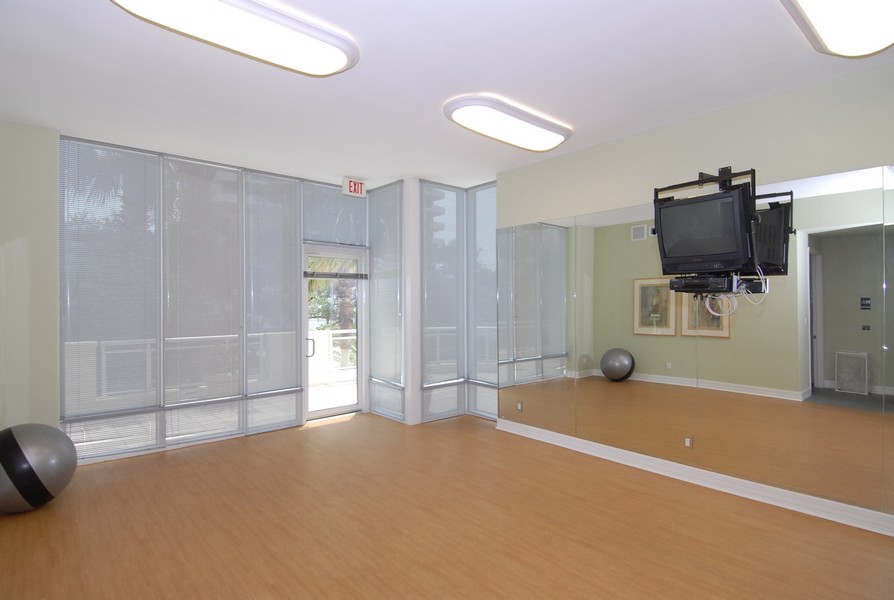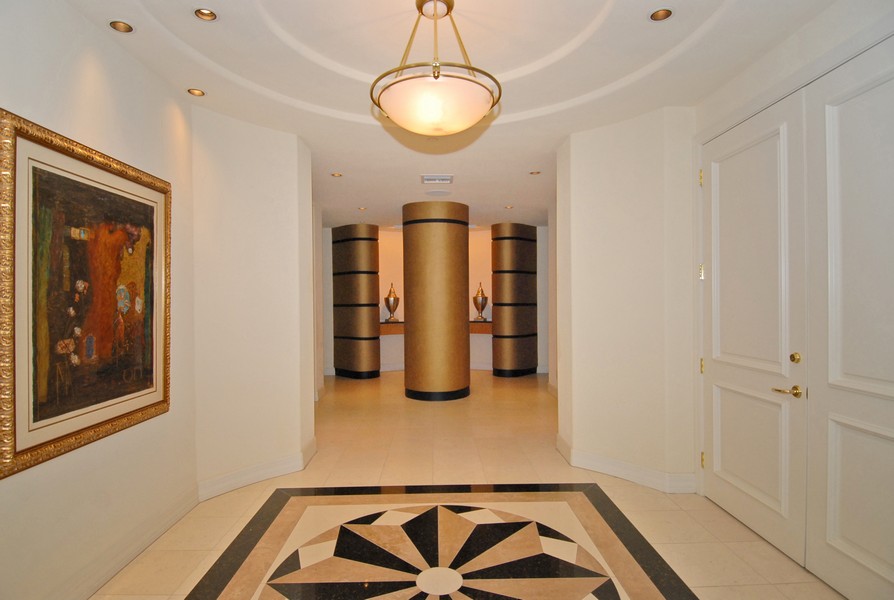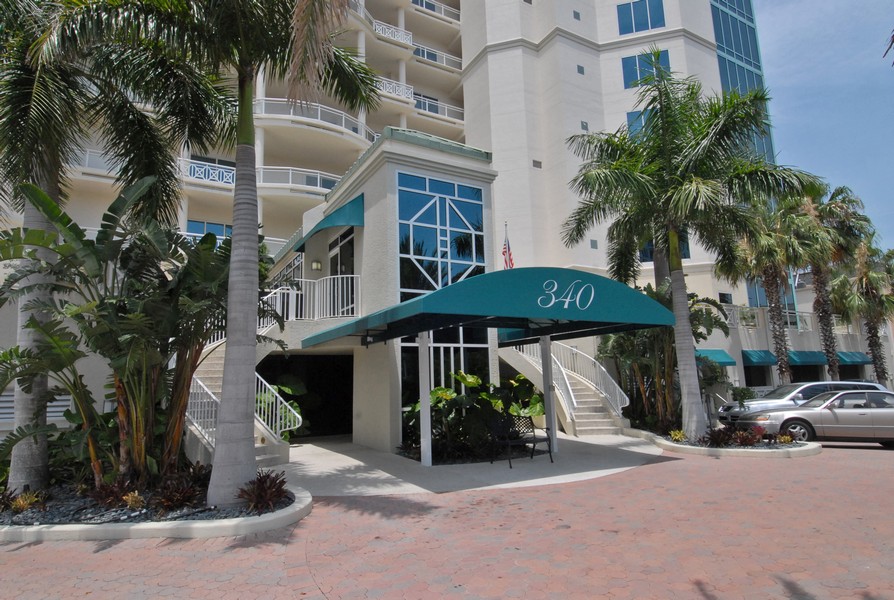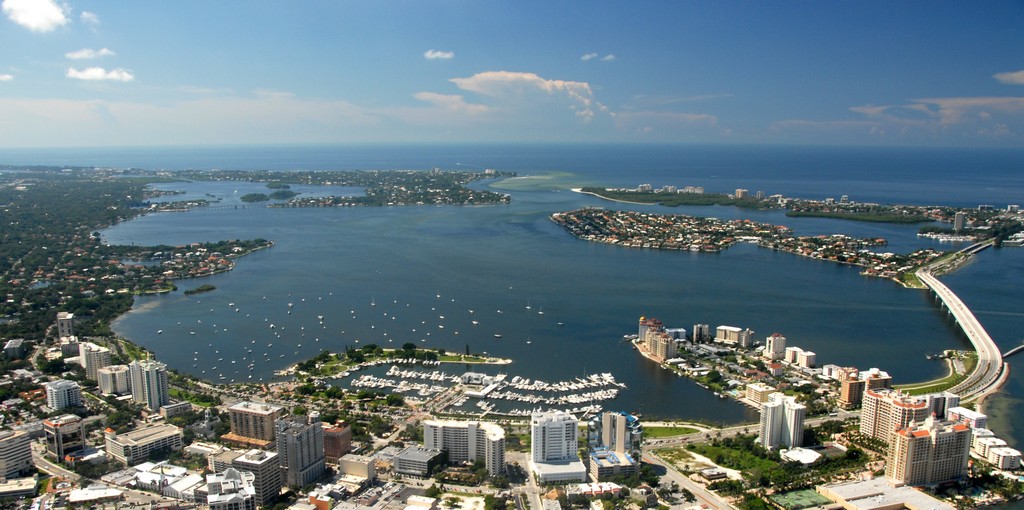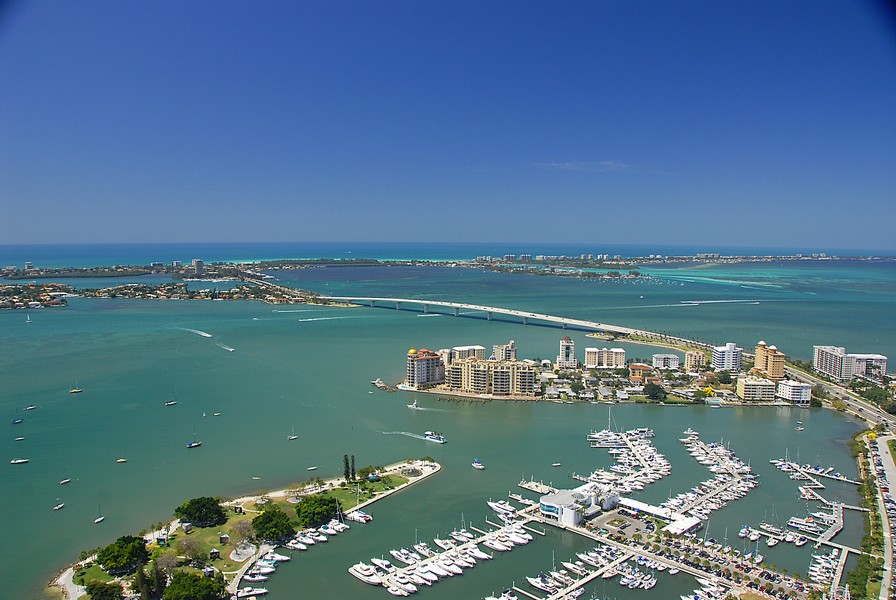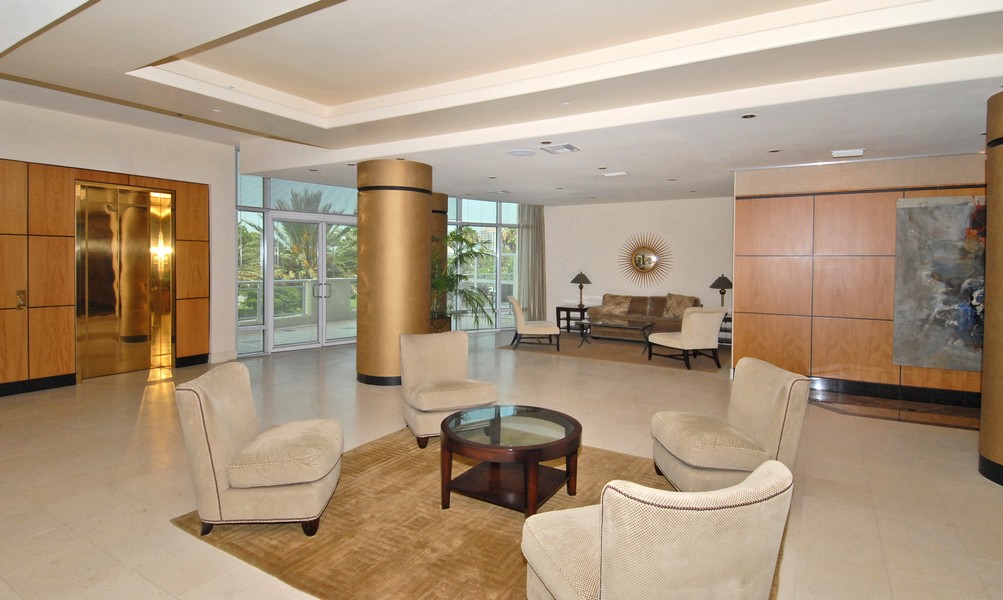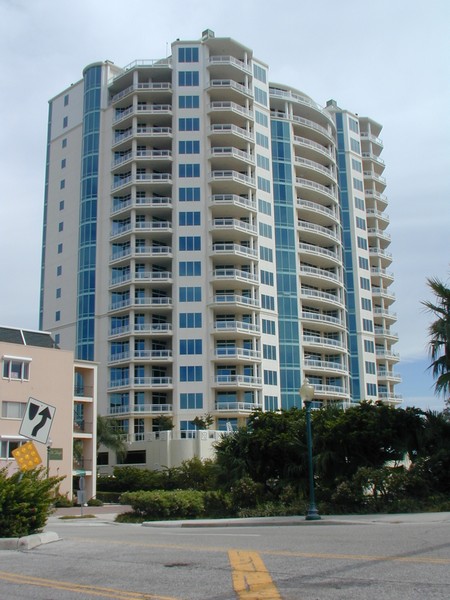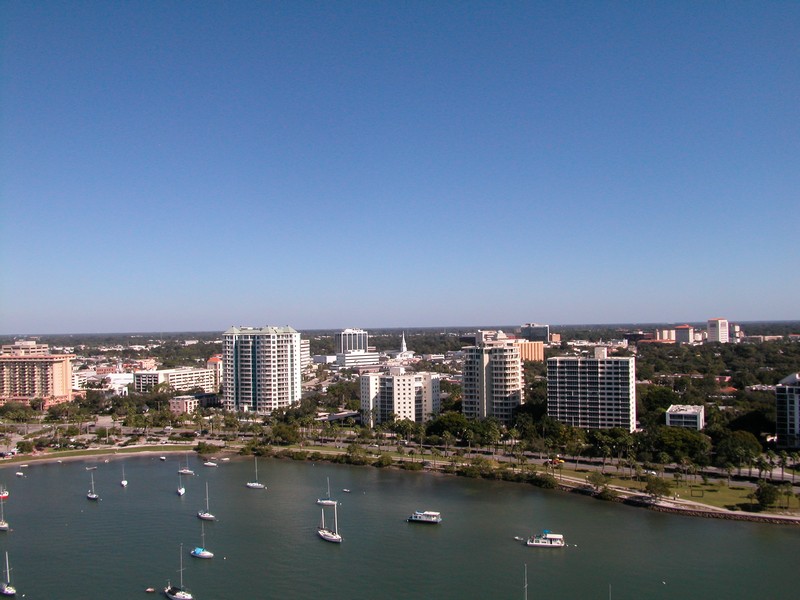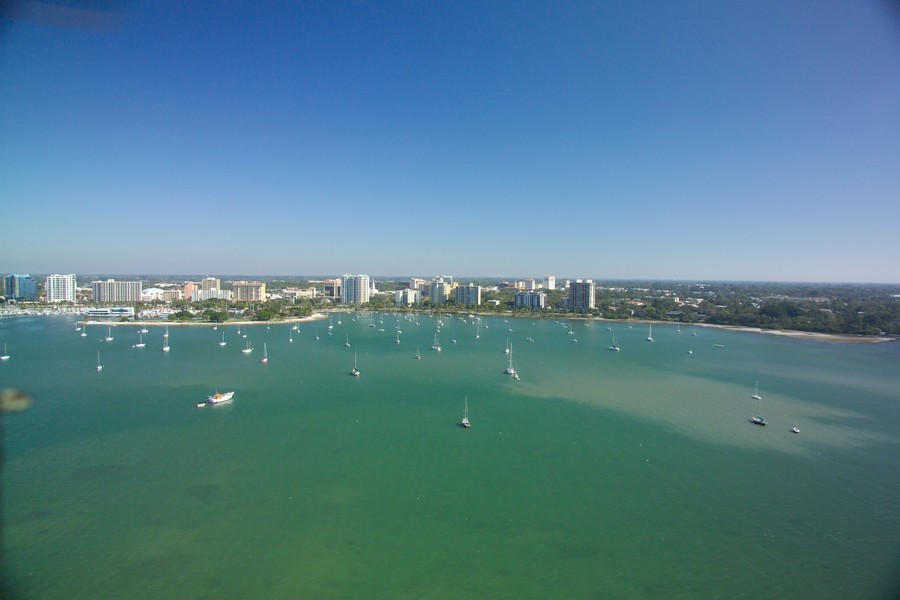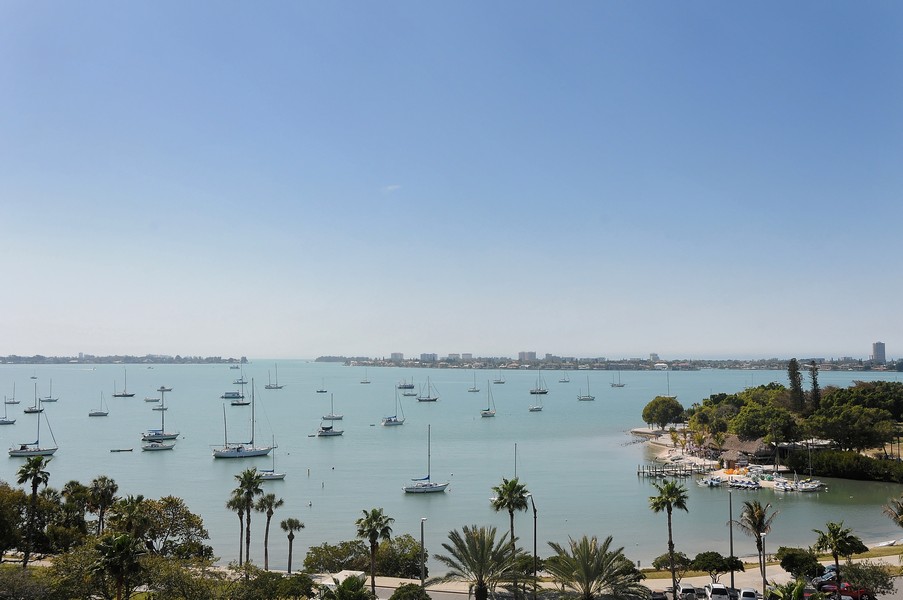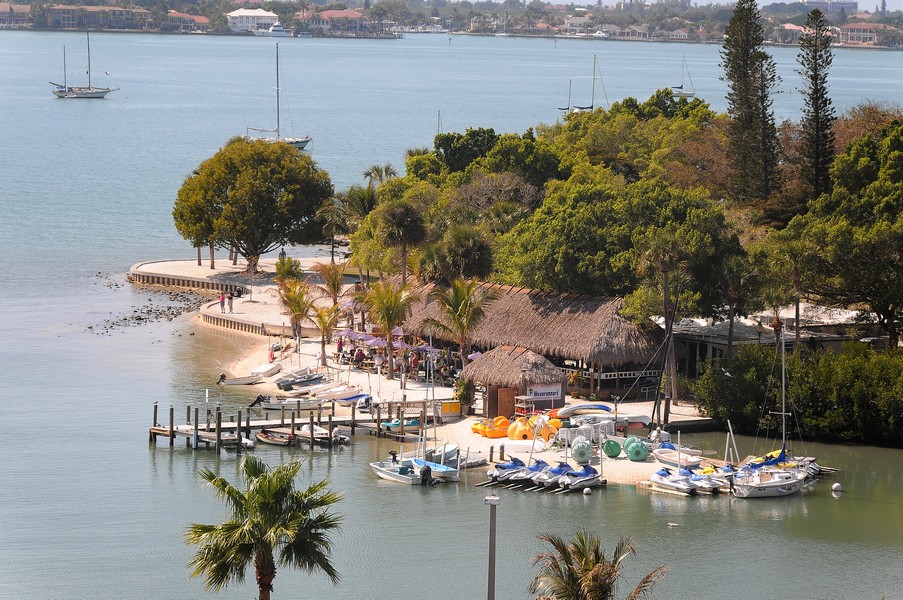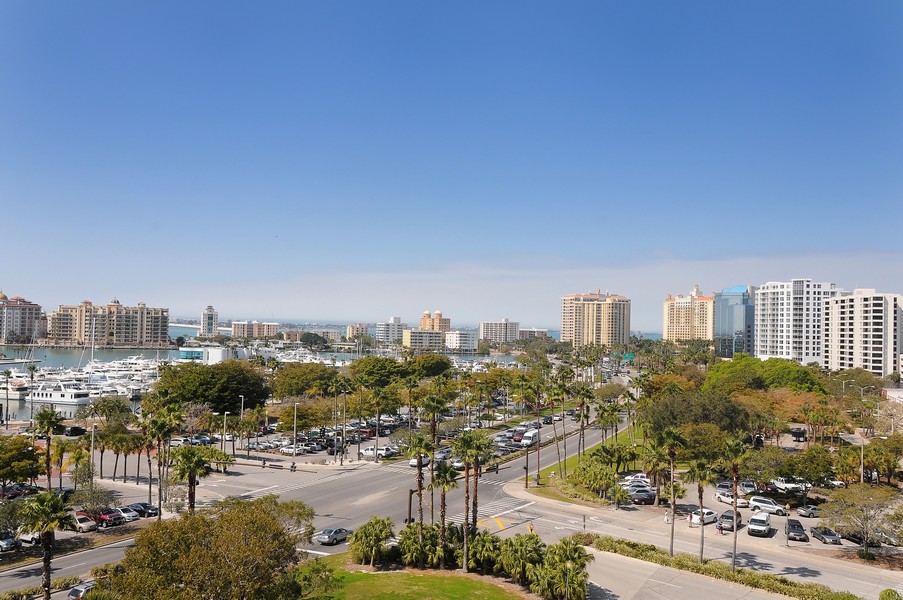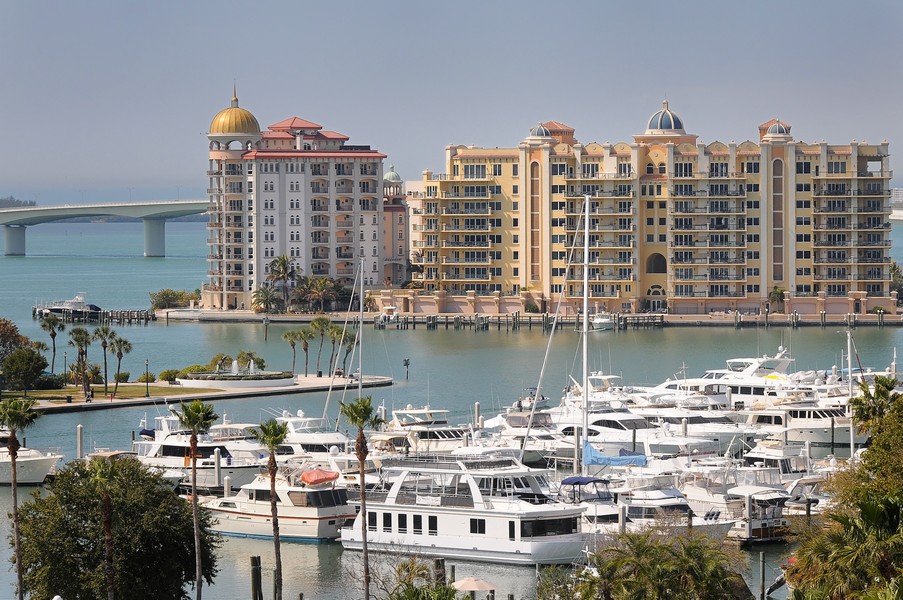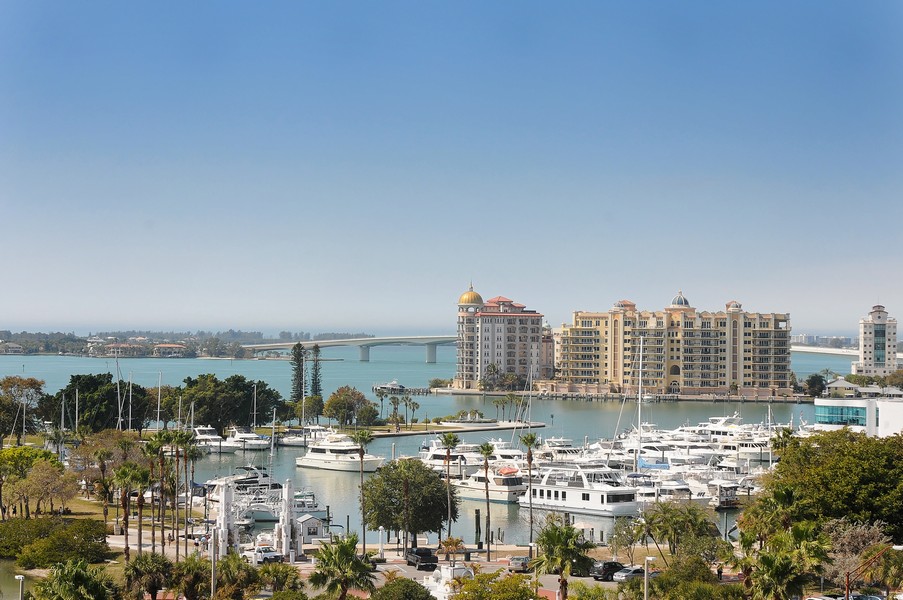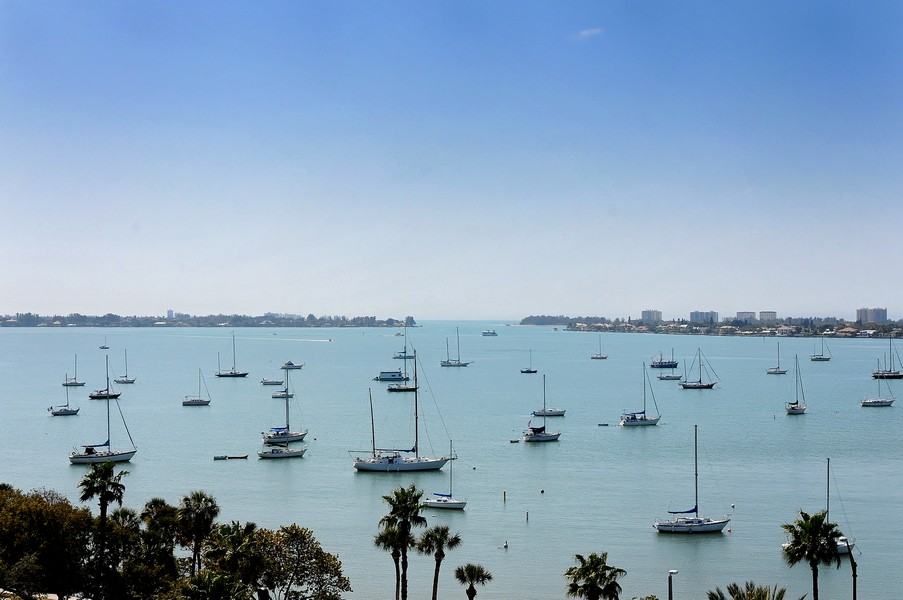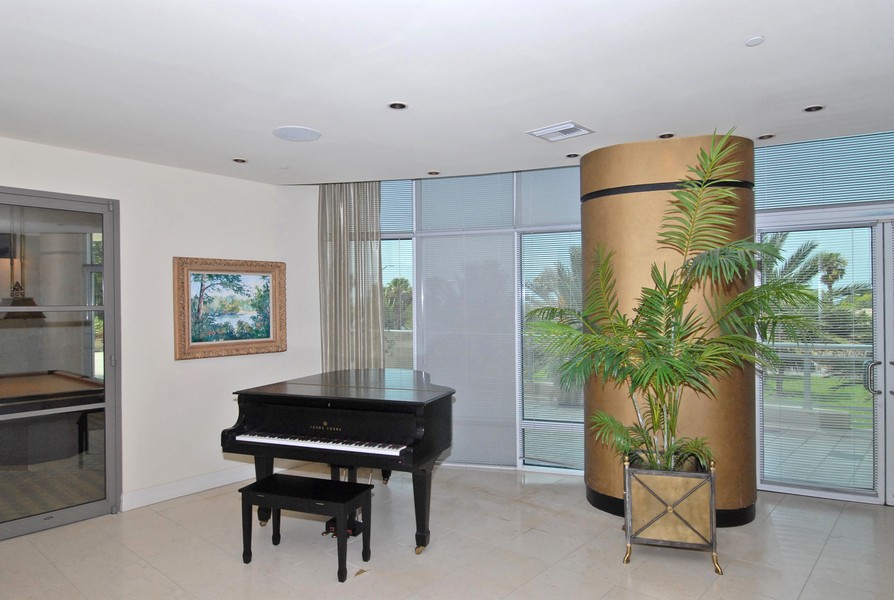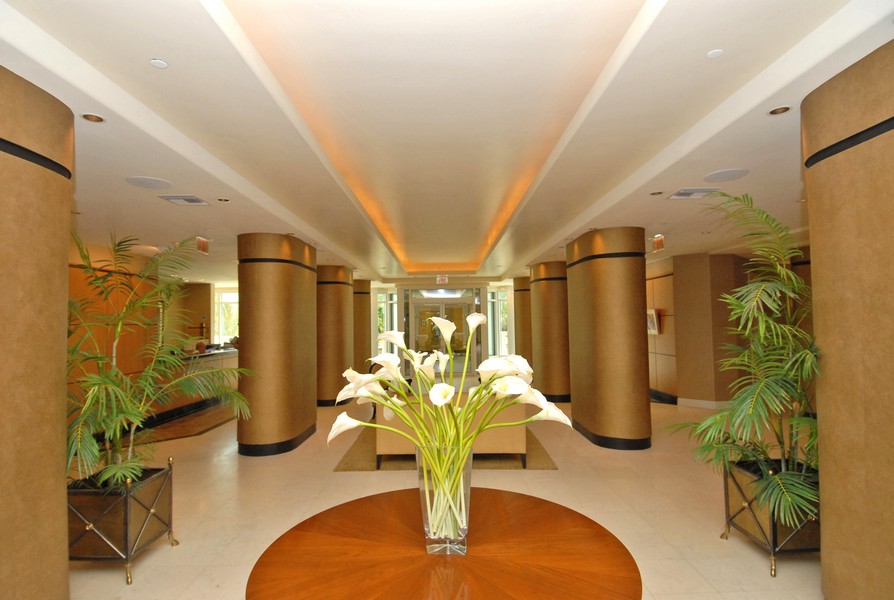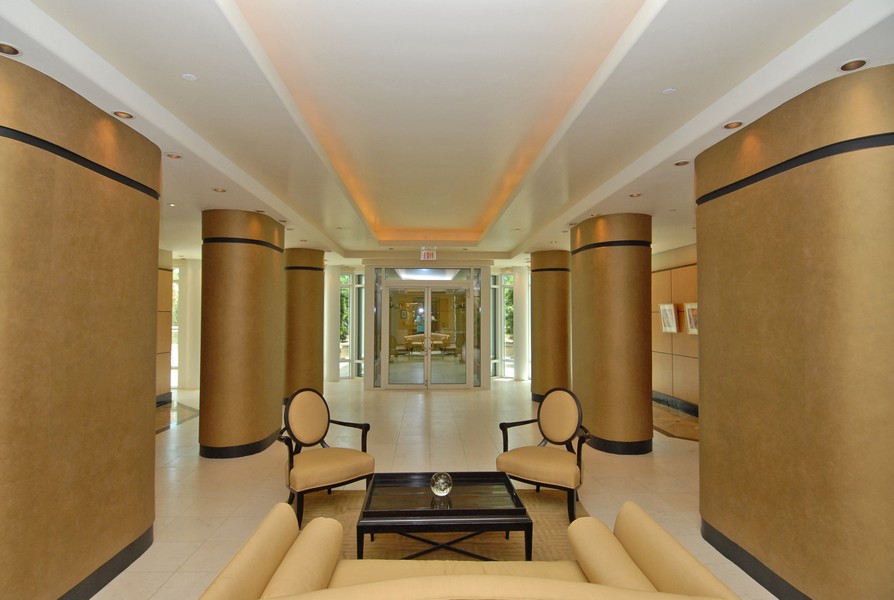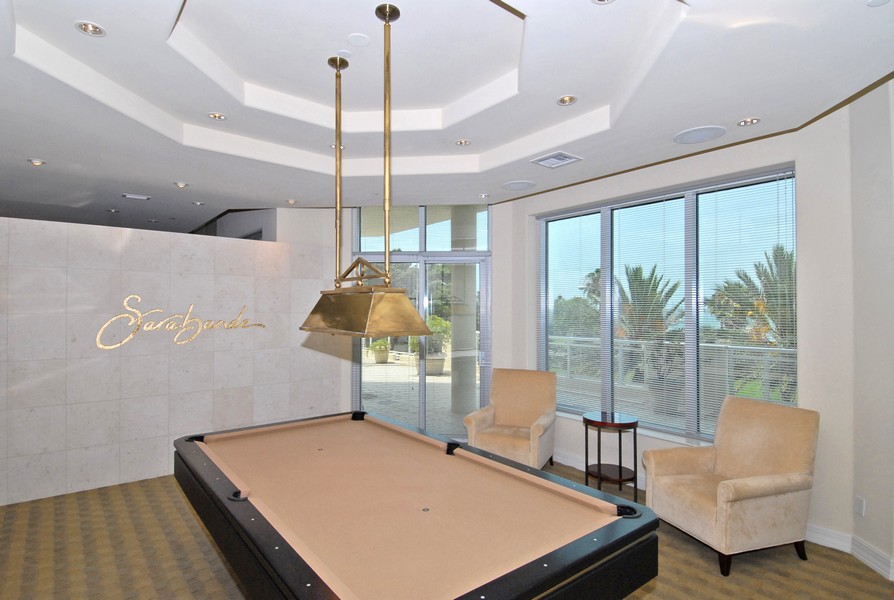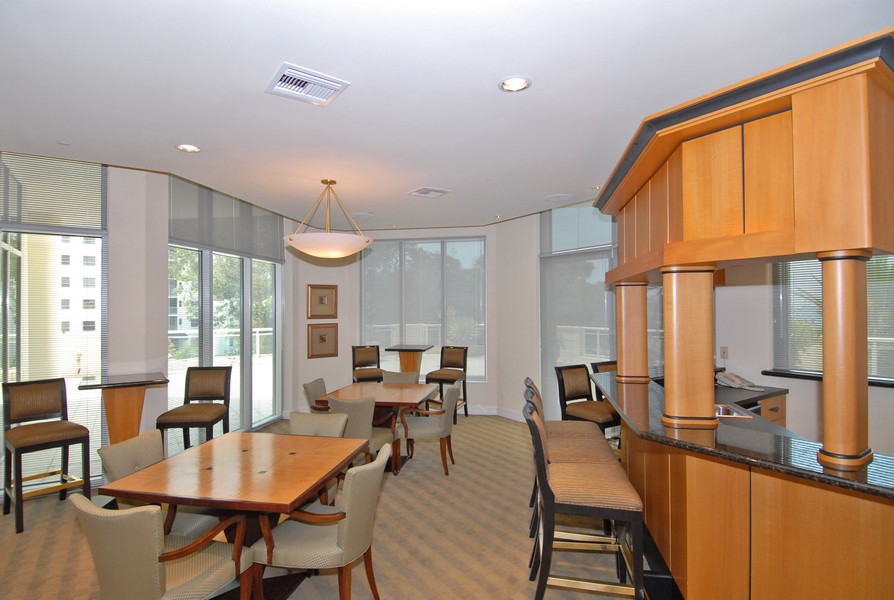 From Our Blog - Downtown Sarasota