Greenbrook Village Homes For Sale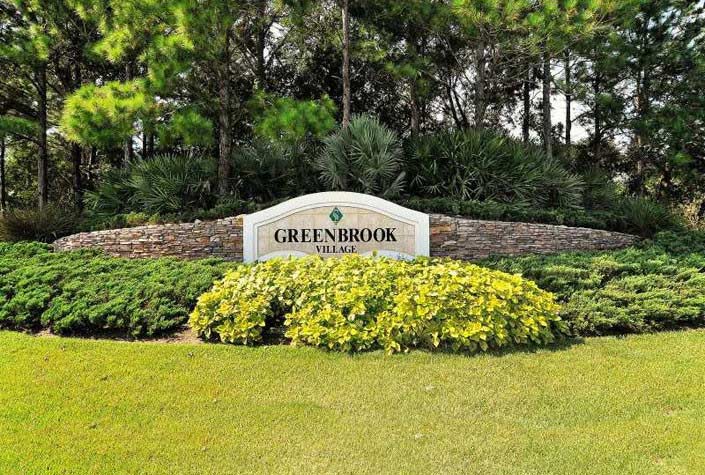 As one of several villages located in Lakewood Ranch, Greenbrook Village offers residents the chance to experience numerous amenities that other places in South Florida simply cannot match. Whether it's families or retirees, Greenbrook Village consists mostly of single-family homes, condos, and townhouses, offering residents of all ages plenty of choices when it comes to luxury living. Conveniently located just off State Road 70 East, Greenbrook Village has been constructed to include numerous tranquil lakes as well as beautifully preserved natural habitats that allow residents to enjoy nature at its best.
Greenbrook Village in Lakewood Ranch
Made to offer residents all the conveniences of modern living, the area is located near some of the best schools, hospitals, restaurants, and shopping experiences in the state. However, for residents of all ages, it is the Adventure Park located in Greenbrook Village that allows them to experience something new each and every day. Whether it's a mother, father, grandparent, or child, the park allows them to take their pick of activities. For example, if a family includes some four-legged members who like to wag their tails and bark from time to time, the dog park can provide hours of fun for everyone. However, if family members are in the mood for some physical fitness, the obstacle course can provide a challenging array of activities to test their athletic skills. In addition to these, the Adventure Park also includes a skating and hockey rink, numerous play areas for smaller children, and walking trails that let residents get up close and personal with nature at a more leisurely pace. No matter which activity is chosen, it's guaranteed to provide hour after hour of fun and excitement for everyone.

Offering an abundance of maintenance-free homes that allow residents to live the luxurious lifestyles they deserve, Greenbrook Village at Lakewood Ranch is indeed one of South Florida's most popular places to call home. Boasting a resort-style atmosphere, residents are sure to find themselves feeling as if they are living a dream each and every day. However, one look around will assure them they are indeed experiencing a reality that others simply envy.
Greenbrook Photos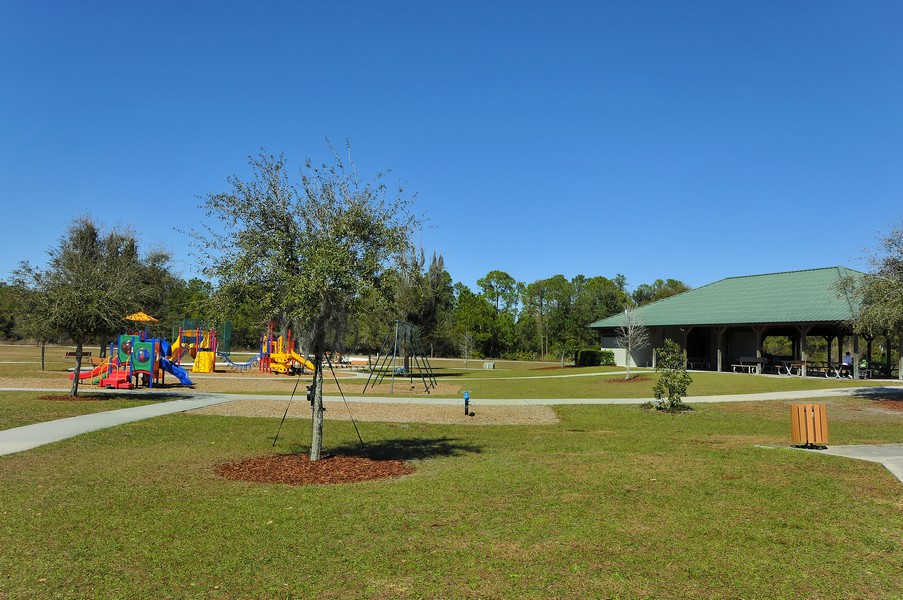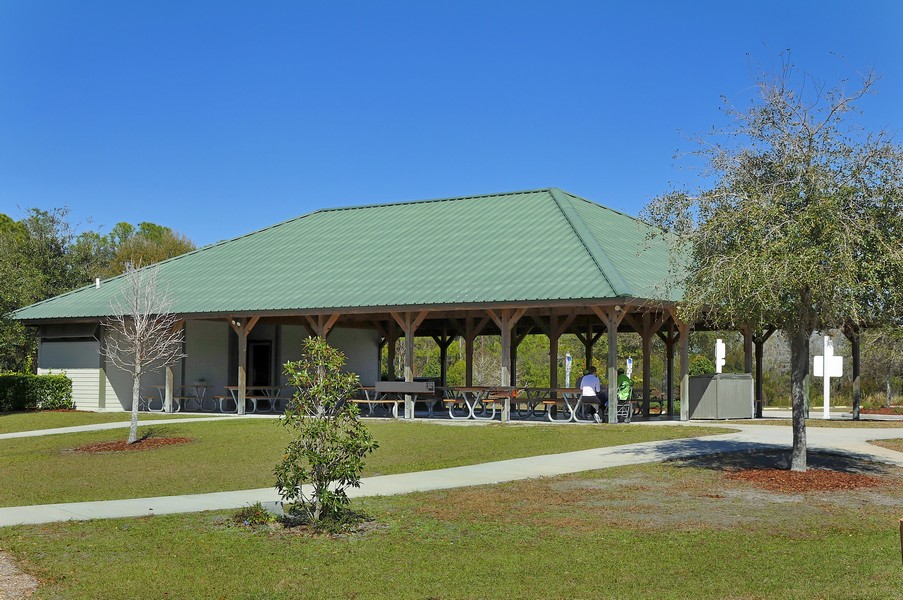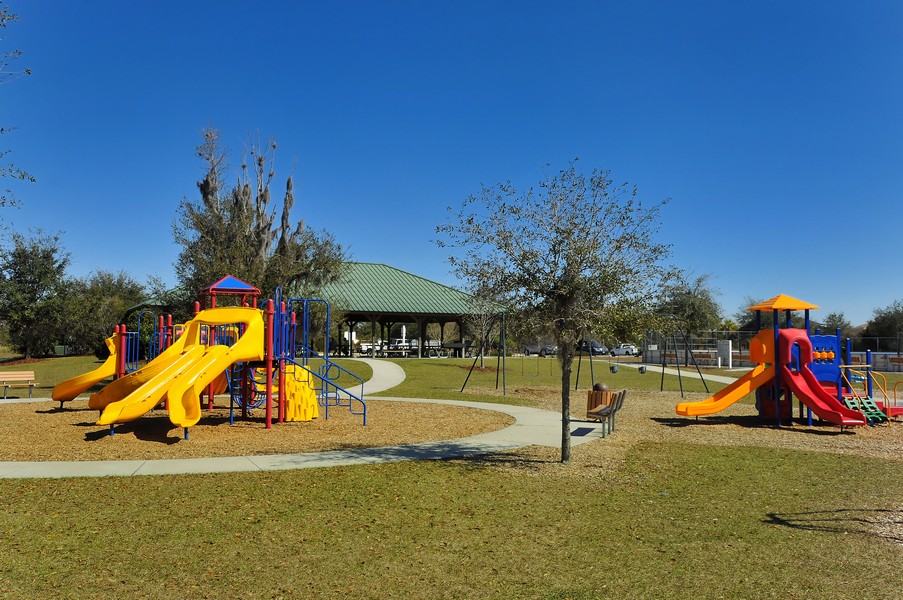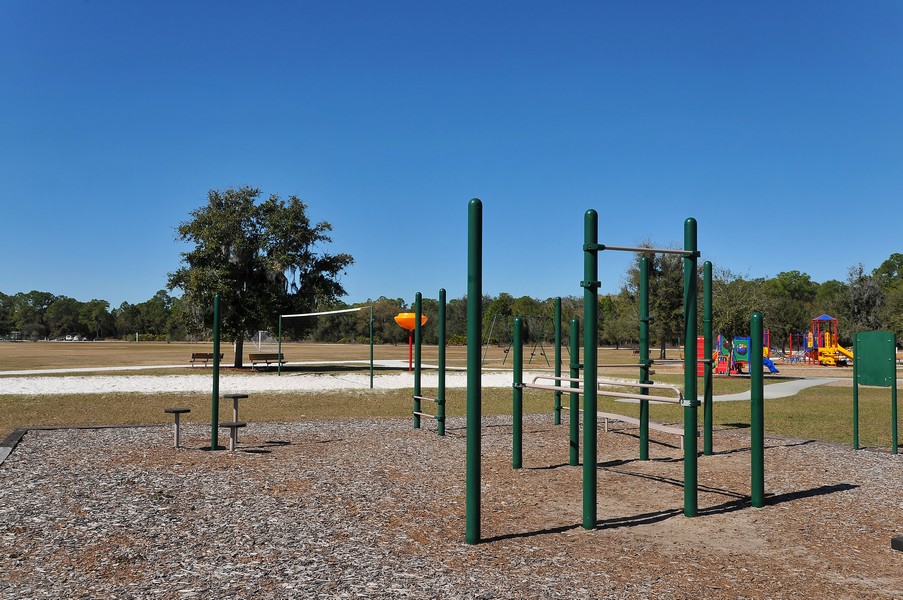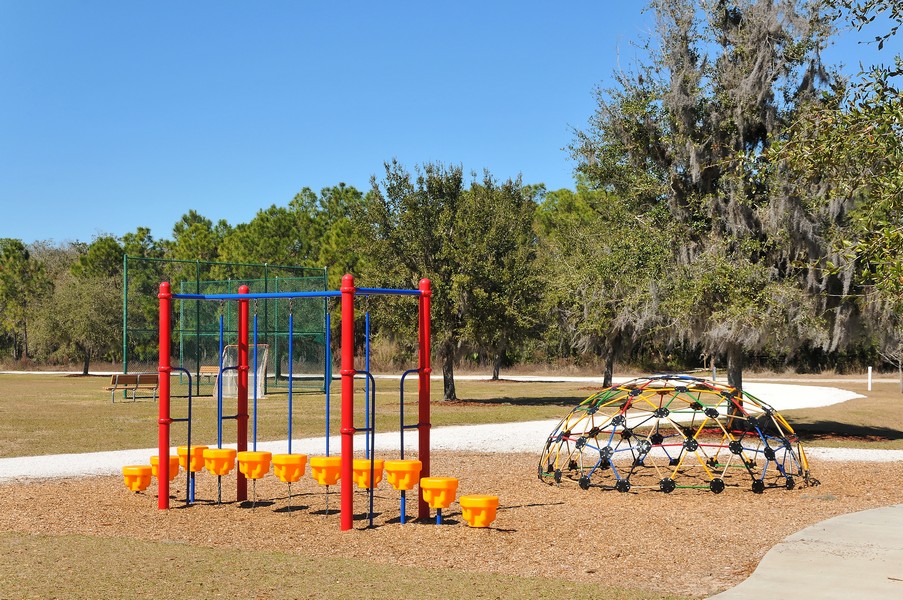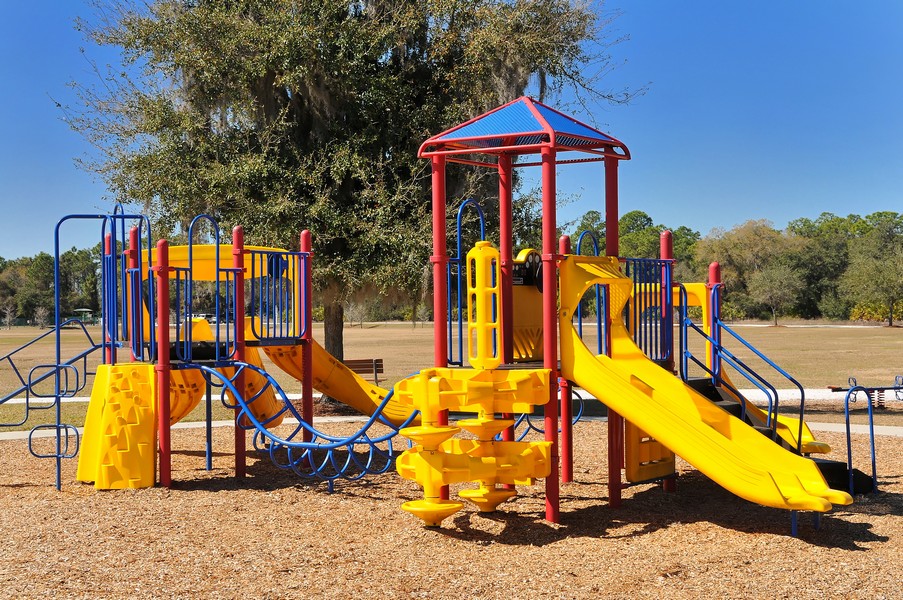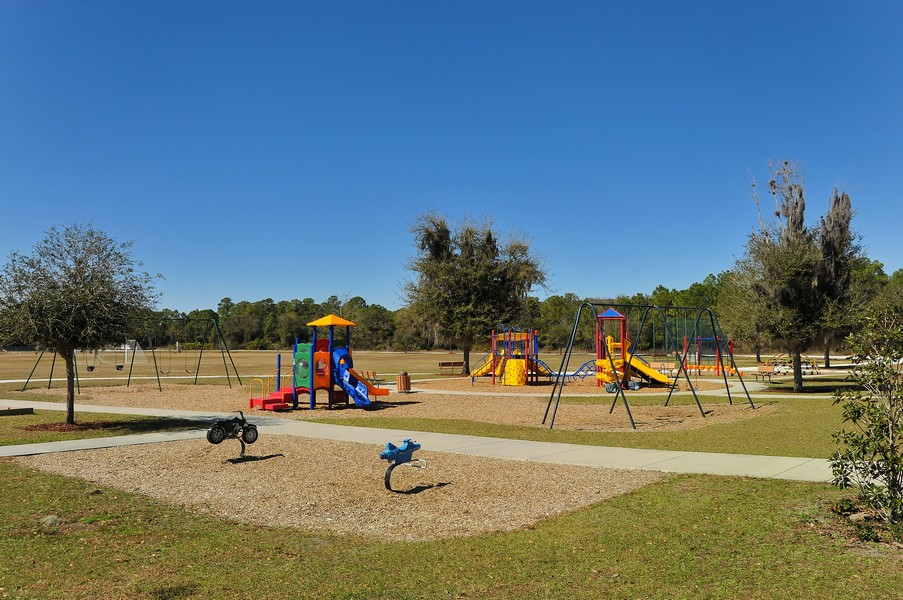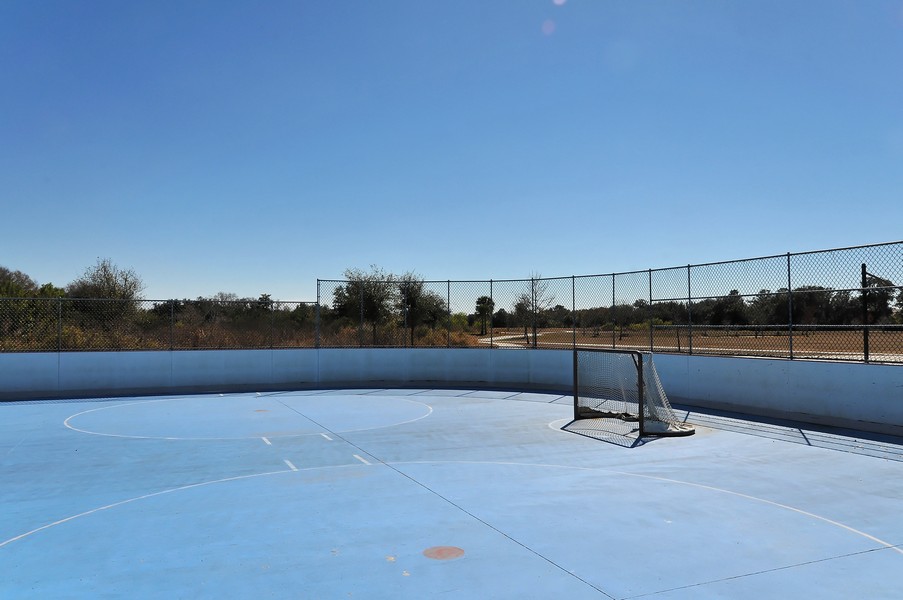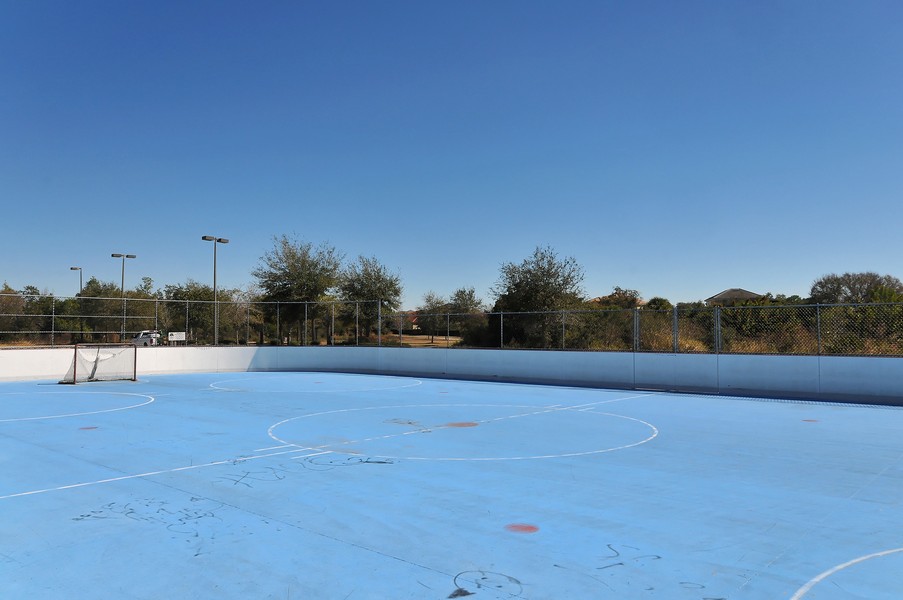 From Our Blog - Lakewood Ranch