Moorings Condos For Sale
| | |
| --- | --- |
| Number of Units: | 137 |
| Year Built: | 2003-2005 |
| Minimum Lease | 6 months |
| Leases per year | 2 |
| Square Ft. Ranges | 1,804 - 3,155 |
Life in a lovely townhome with lush landscaping, large terraces, and every imaginable upgrade is a dream come true for many. Add in unparalleled views of a 160-acre lake, more than 1,200 shops, restaurants, and businesses within a short drive from your front door, and access within minutes to the most beautiful beaches on Florida's west coast and you have a dream turned into reality. Moorings is one of the gated townhome communities within Lakewood Ranch, one of the most luxurious and upscale planned communities ever designed.
Moorings of Lakewood Ranch
The purpose of Lakewood Ranch is to provide families with a taste for the finer things in life with an upscale community, custom housing, and all the amenities you need to live all within the gated walls of this exclusive neighborhood. Families have their choice between dozens of academically recognized schools, parks, playgrounds, and extracurricular activities for the kids. Retirees have a number of golf courses, clubhouses, and organizations to keep them busy. Young professionals can open their offices and begin their lives within the gates of Lakewood Ranch.

Those who love adventure and the luxurious world of beach living can head outside the gates and down the road to Sarasota. This beach city offers easy access to the barrier islands, each one with white sand beaches and turquoise ocean water. You can surf, sail, boat, fish, and play in the water. When you are done in the water, peruse the antique shops, high-end boutiques, and waterfront restaurants. This is your city now.

The townhomes in Moorings are what you've always wanted in a home, whether you want to live here full time or you are simply looking for a place to get away when live gets hectic. The homes are in a gated community. As a resident of Moorings, you have unlimited access to the private pool, the golf courses, and the medical center. Two-bedroom, two-bathroom homes start at 1,800 square feet, but you can choose between larger townhomes with more bedrooms and bathrooms if you require more space. The large, private terraces offer lovely views of the lake, the golf courses, and the neighborhood.

Entertainment such as theaters, world-class restaurants, and spas are all located within walking distance of your home. The people who reside in the other neighborhoods in Lakewood Ranch are used to the upscale atmosphere and fit in perfectly. You'll make new friends, find new hobbies, and realize that your life is busier than it's ever been in the past. Moorings is a lovely neighborhood to call home. With upgraded features and breathtaking views, these townhomes are among the most coveted townhomes in all of the Sarasota, Bradenton area. Florida life is all about luxury and outdoor living. Moorings provides all of that.
Moorings Photos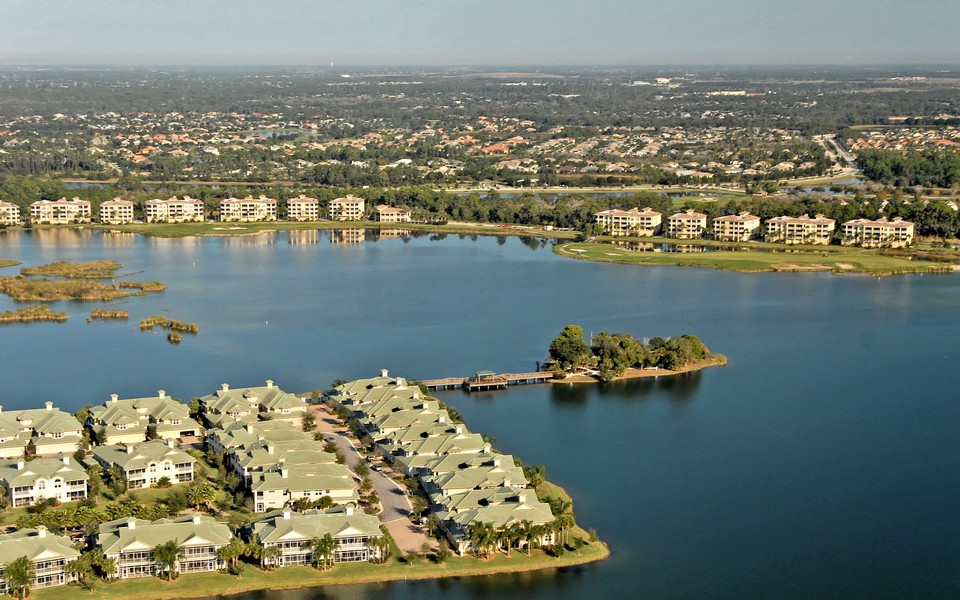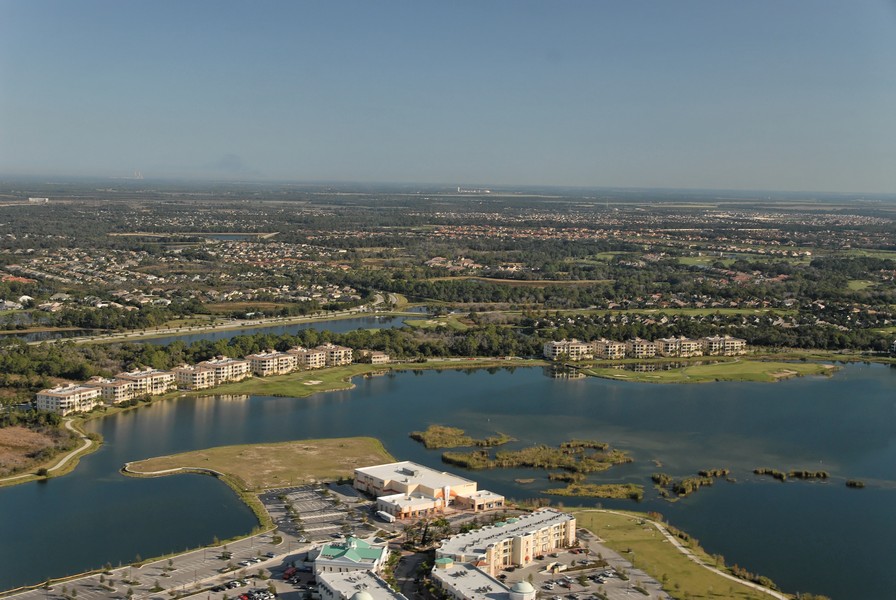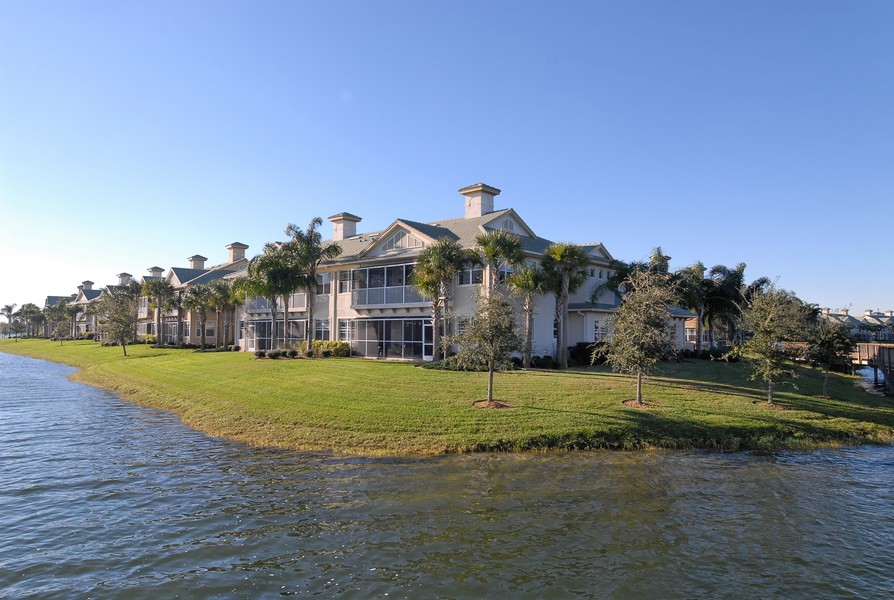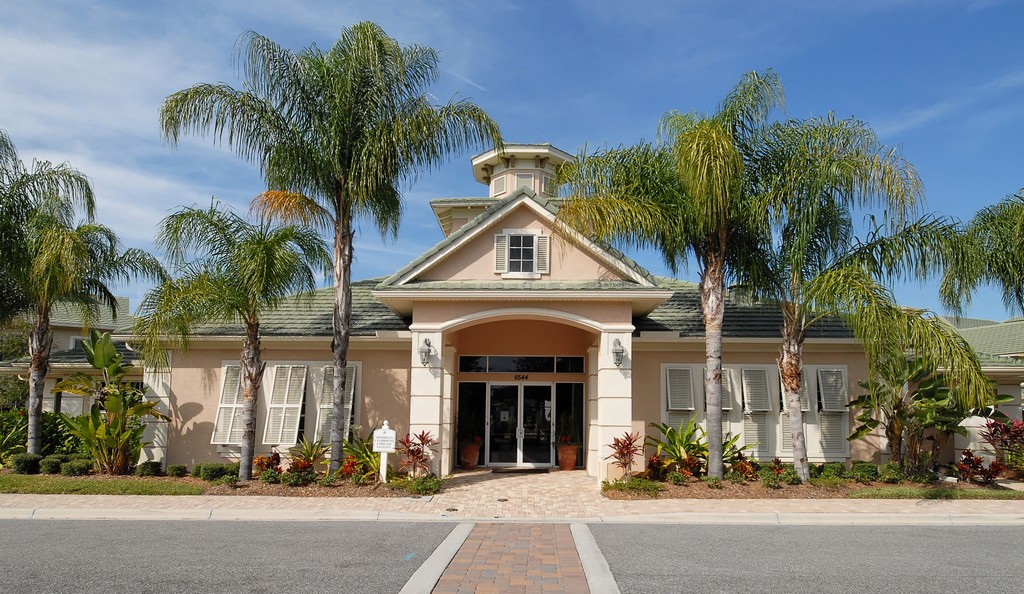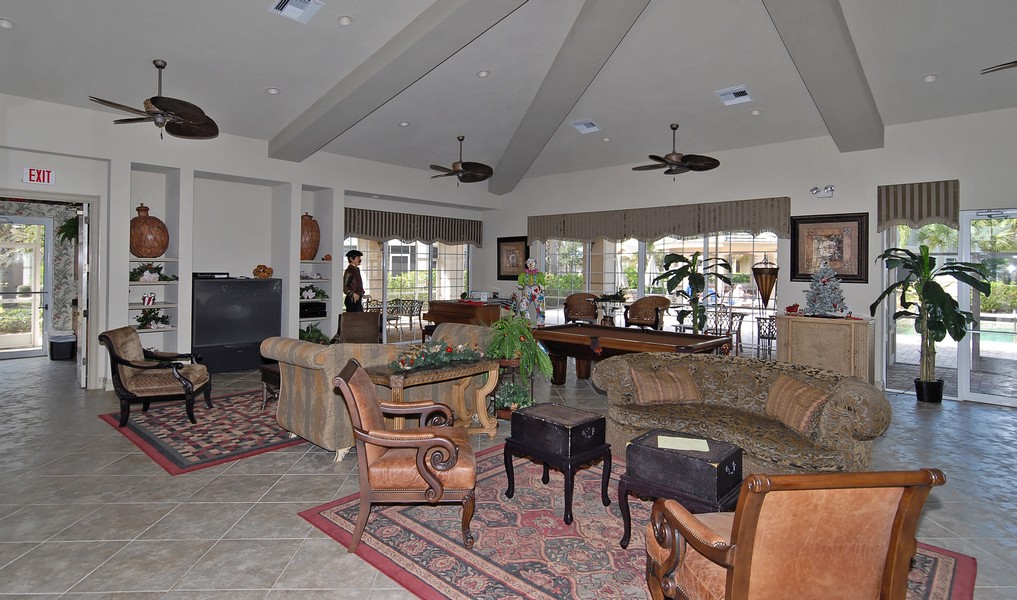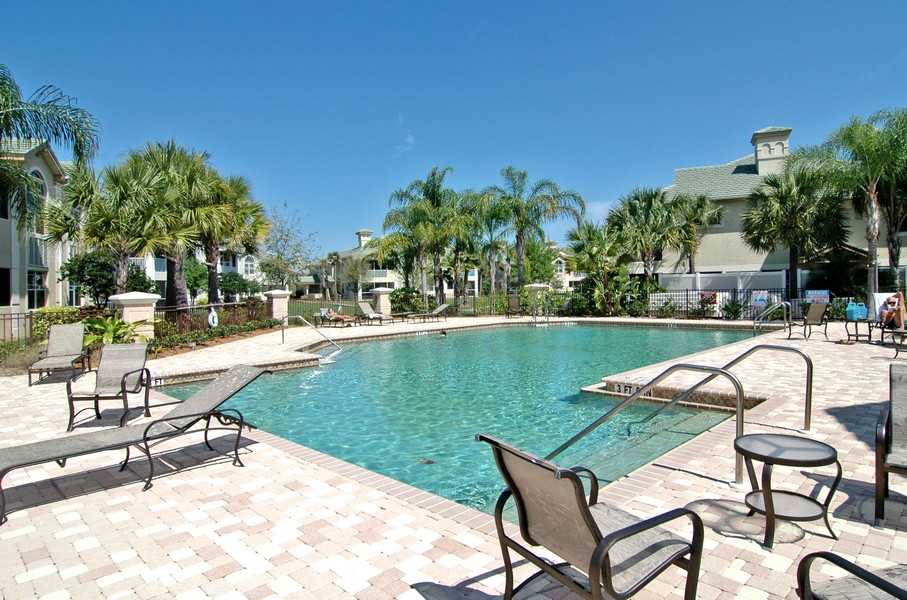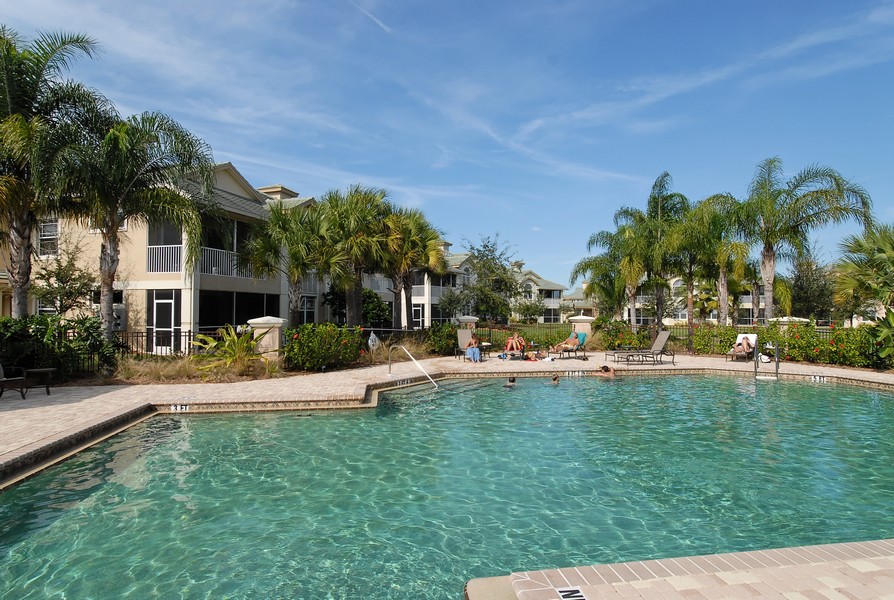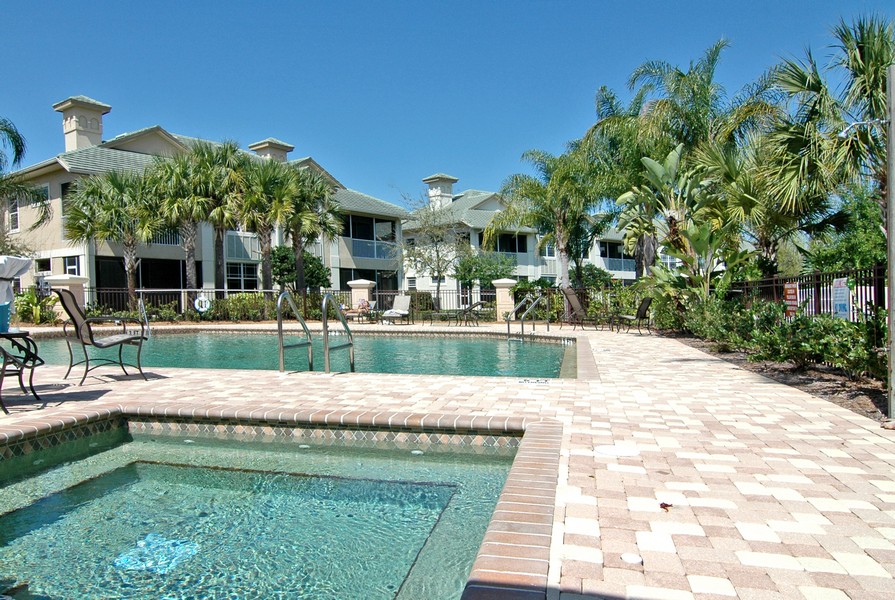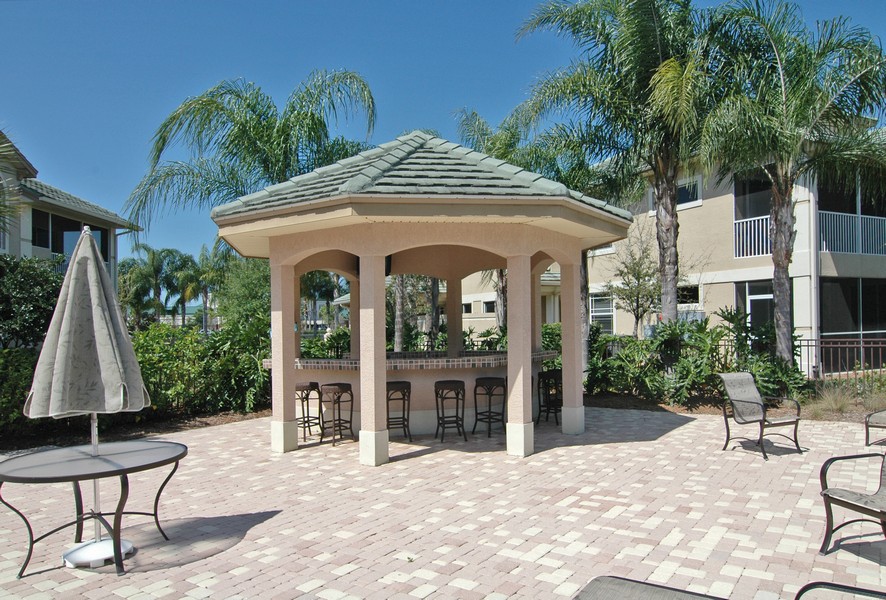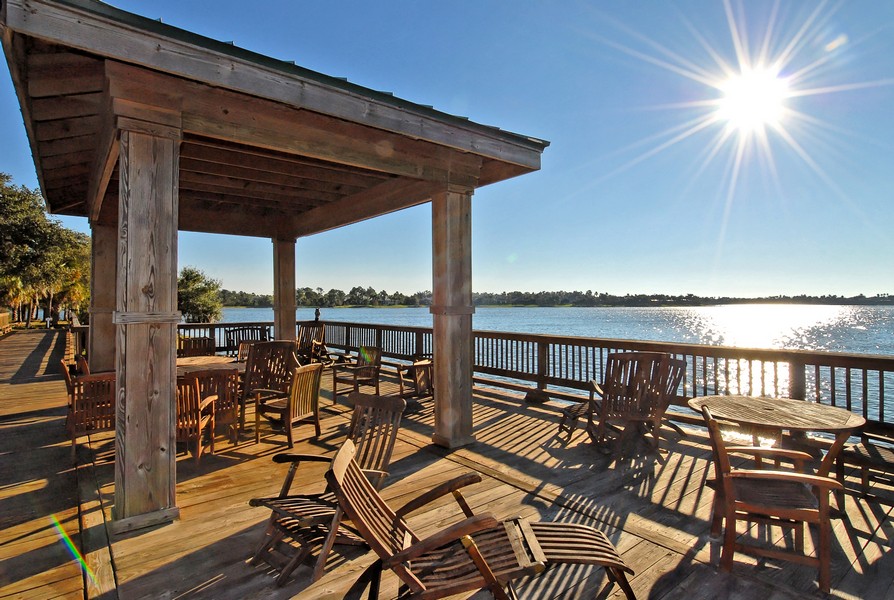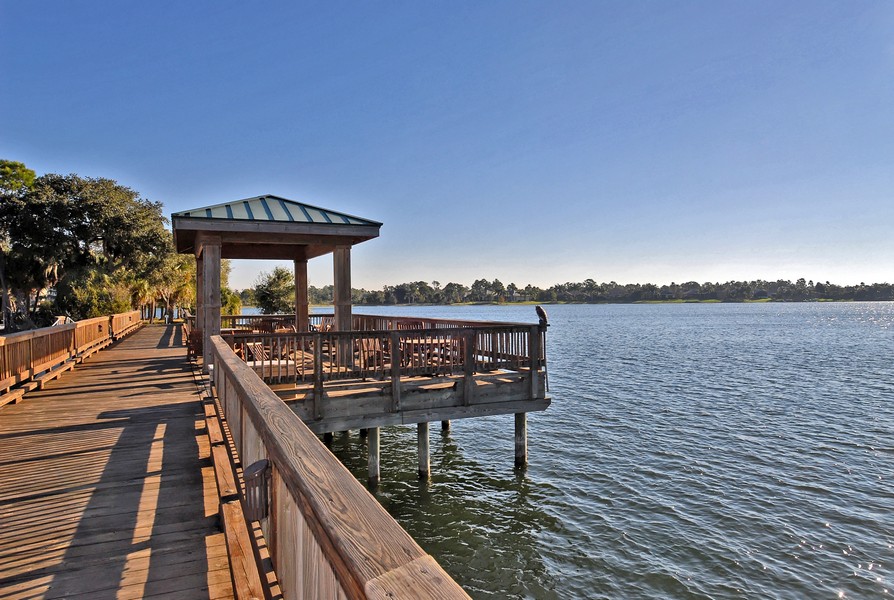 From Our Blog - Lakewood Ranch