Bay Isles Homes & Condos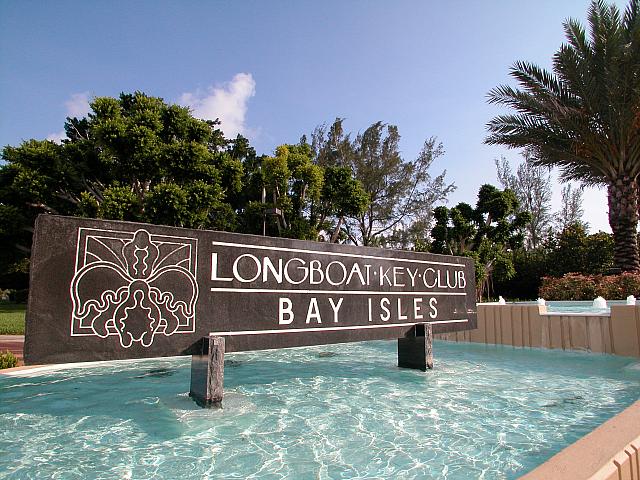 Bay Isles is an exclusive community located on the southern end of Longboat Key, a barrier island off the coast of Sarasota, Florida. This gated community offers some of the most luxurious real estate on the island, with a range of homes, villas, and condos that offer stunning waterfront views, access to a private beach club, and a host of other world-class amenities.
Bay Isles real estate offers a range of home styles and sizes, from spacious waterfront estates to cozy villas and condos. Many of the homes feature private pools, outdoor living areas, and large windows that offer sweeping views of the bay and Gulf. The community is also gated and offers 24-hour security, ensuring residents can enjoy their homes in privacy and safety. Read more about Bay Isles.
Location of Bay Isles Condos
Homes and Condos in Bay Isles
One of the standout features of Bay Isles is the private deep-water marina, which can accommodate boats up to 120 feet in length. Whether you're an avid boater or just enjoy being near the water, this marina provides unparalleled access to some of the best fishing, boating, and water sports in the area.
In addition to the marina, residents of Bay Isles can enjoy a range of amenities, including a private beach club with beachfront cabanas, a fitness center, and a heated swimming pool. The community also features tennis courts, walking trails, and lush, manicured gardens that provide a serene backdrop for outdoor activities.
The Bay Isles real estate market offers a range of pricing options, with homes and condos starting around $500,000 and ranging up to $10 million or more for some of the most luxurious waterfront estates. The community has strict architectural guidelines that ensure the homes maintain a consistent level of quality and luxury, which helps to preserve property values.
If you're looking for a luxurious waterfront community with world-class amenities and stunning views, Bay Isles on Longboat Key is the perfect place to call home.
Contact us today to learn more about available properties and start living the Longboat Key lifestyle!
From Our Blog - Longboat Key