Corey's Landing Condos For Sale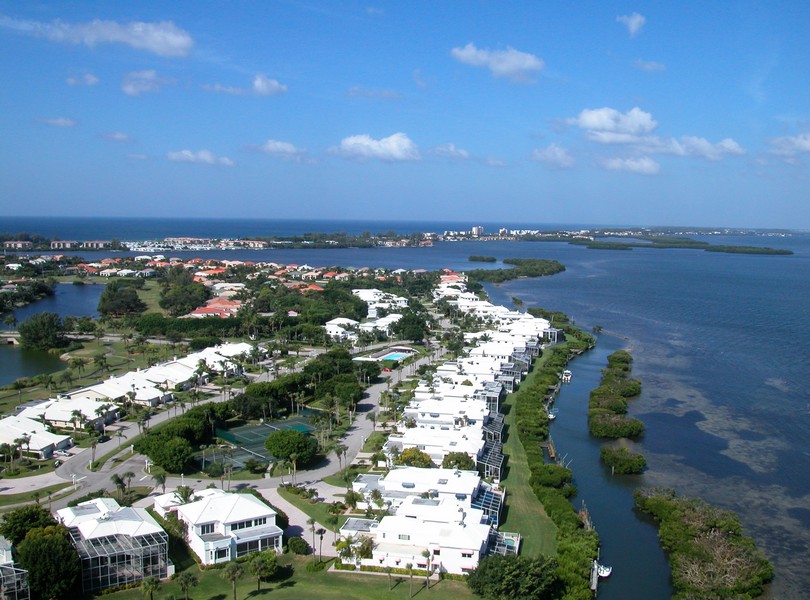 Address:
Mistletoe Lane, Fair Oaks Lane, Byrone Lane, Longboat Key, FL 34228
# of units:
61
Year built:
1989-1991
Beach or Bay:
Bay with Private Beach Access
Corey's Landing is a hidden gem of a community located on the beautiful Longboat Key in Florida. With its prime location on the bay, residents enjoy easy access to both the water and a private beach. This gated community offers an exclusive and luxurious lifestyle that is perfect for those seeking peace and privacy. Read more about Corey's Landing.
Mistletoe Lane, Fair Oaks Lane, Byron Lane, Longboat Key, FL 34228
Location of Corey's Landing Condos
Condos in Corey's Landing
Built between 1989 and 1991, Corey's Landing is comprised of 61 units, each of which boasts its own unique style and design. Ranging in size from 2,206 to 6,164 square feet, these homes offer spacious and comfortable living spaces that are perfect for families and retirees alike.
The community features two Har-Tru tennis courts that are meticulously maintained, allowing residents to play a friendly game with friends and family while taking in the beautiful Florida sunshine. The heated swimming pool and Jacuzzi are perfect for a refreshing dip, and offer stunning views of the bay.
Corey's Landing also offers private beach access for residents, which is a rare and coveted amenity in Longboat Key. This means that residents can enjoy the soft sand and turquoise waters of the Gulf of Mexico without having to worry about crowds or finding parking.
One of the standout features of Corey's Landing is its lush and impeccably maintained landscaping. The community is surrounded by mature trees and vegetation, which creates a serene and peaceful environment. Residents can take a stroll along the winding paths and enjoy the beauty of the natural surroundings.
In conclusion, Corey's Landing is an exclusive and luxurious community that offers a serene and peaceful lifestyle. With its prime location on the bay and private beach access, residents can enjoy the best of both worlds. If you are looking for a luxurious and exclusive community to call home, Corey's Landing is definitely worth checking out.
Contact us today to learn more about Corey's Landing and schedule a viewing.
Corey's Landing Photos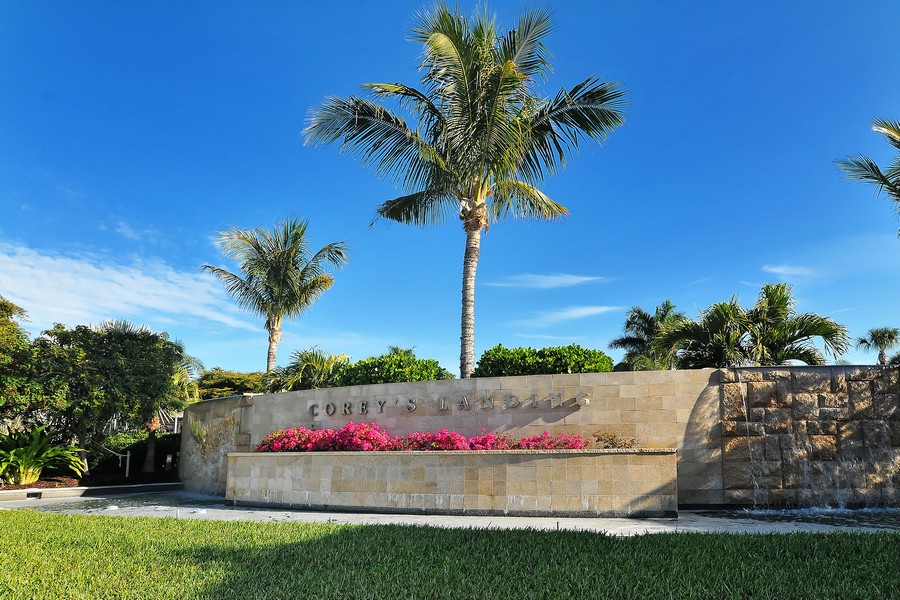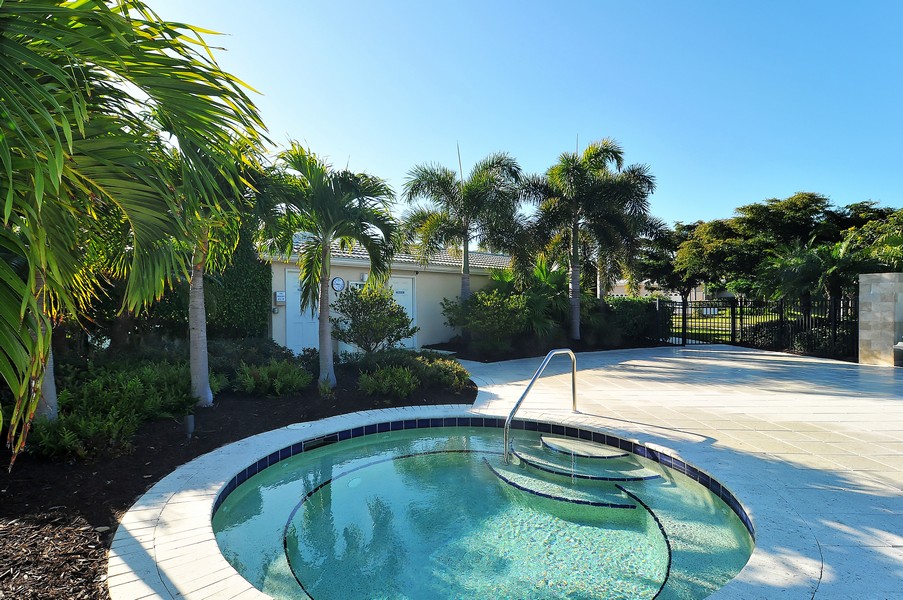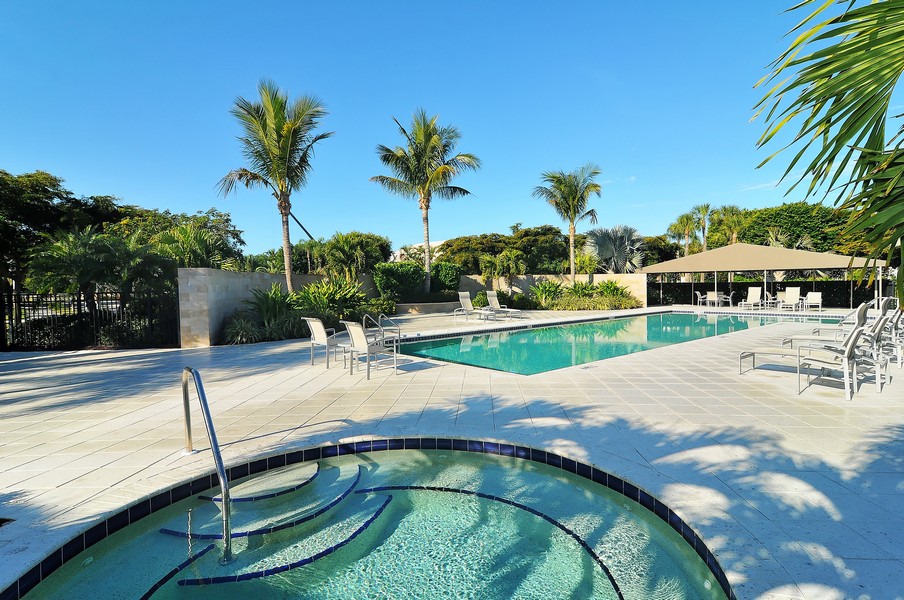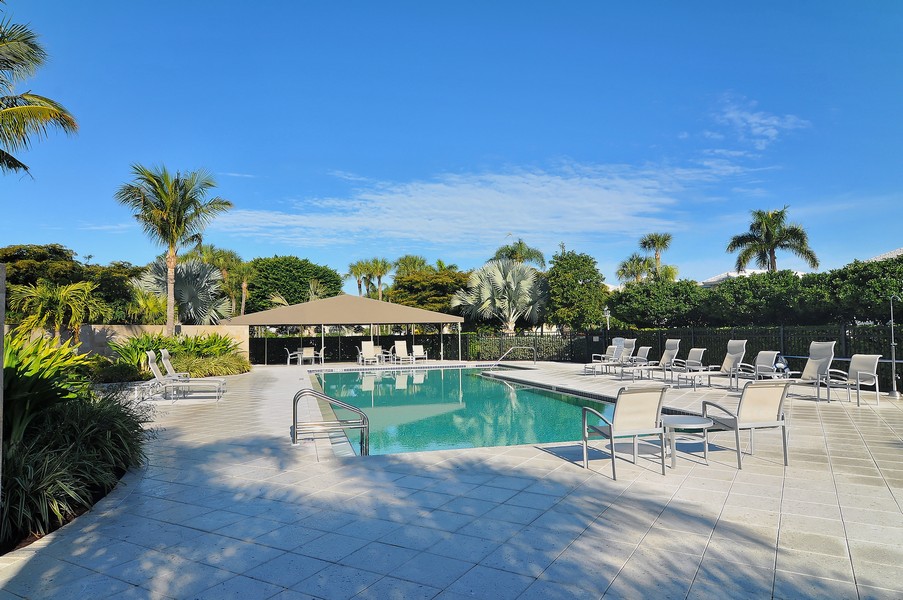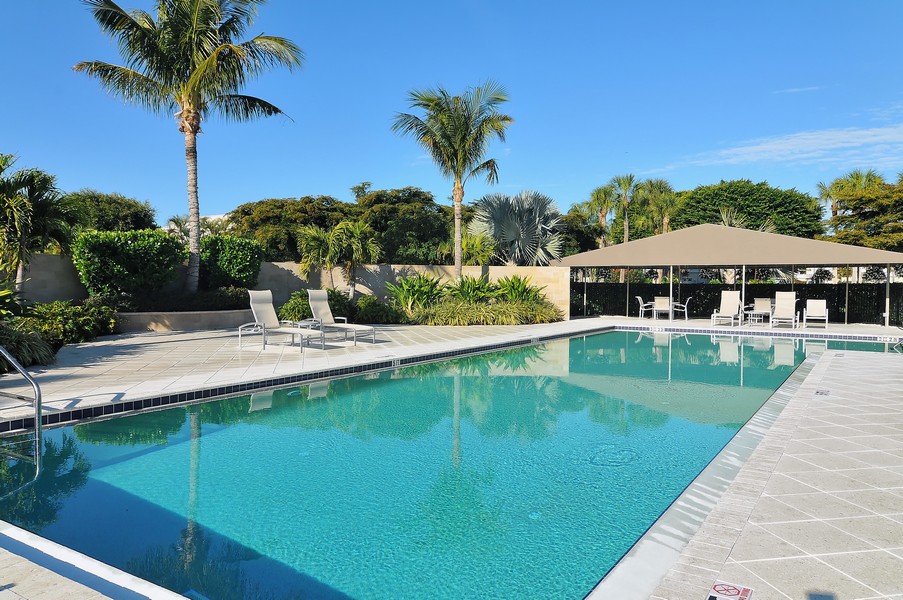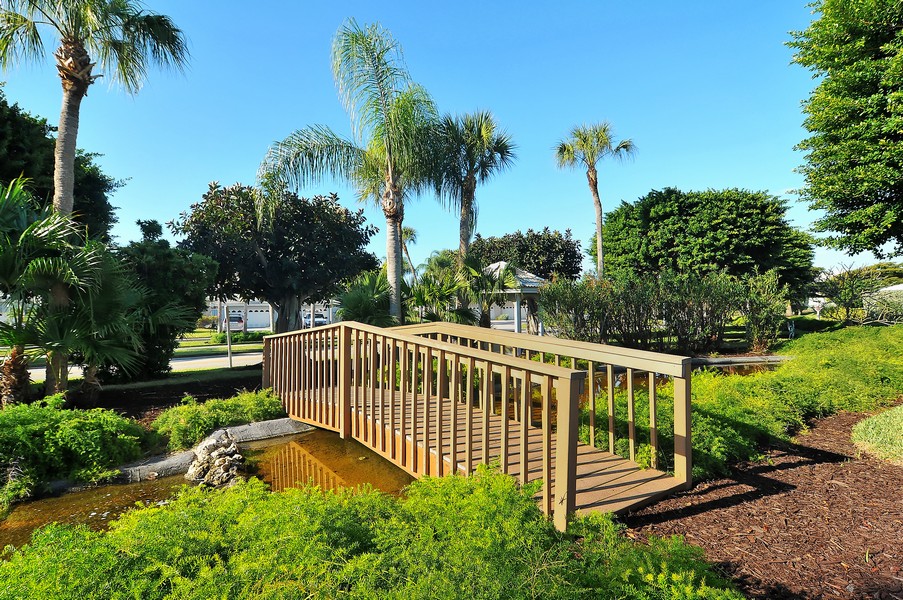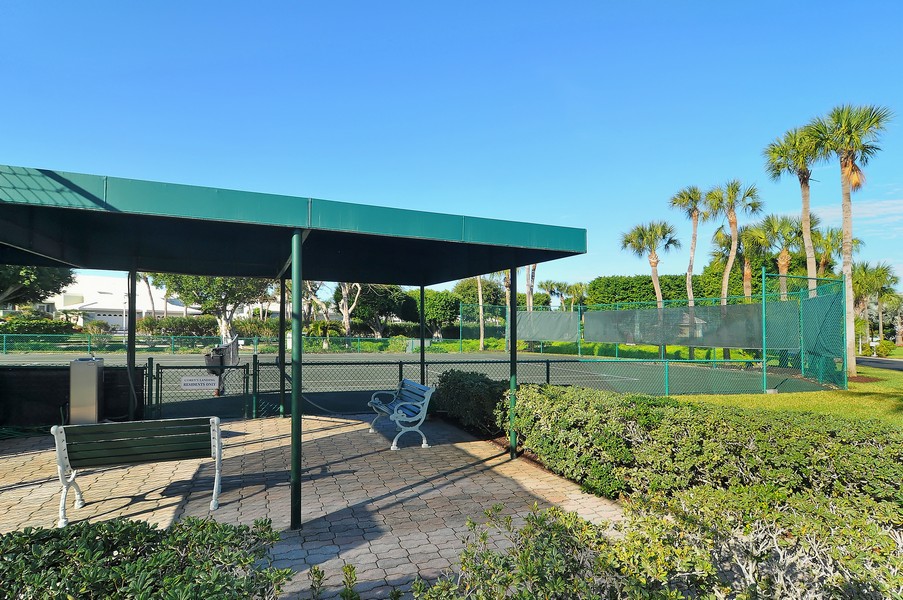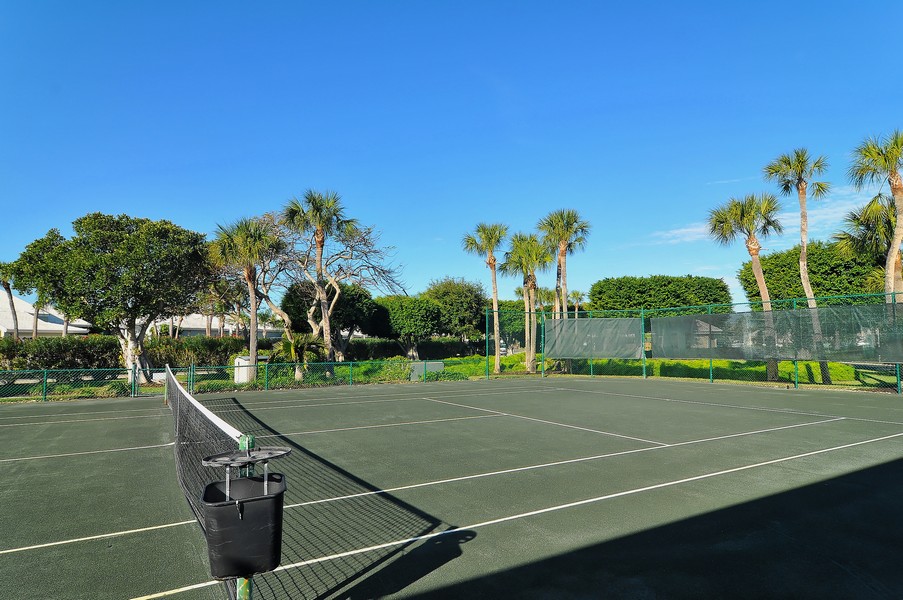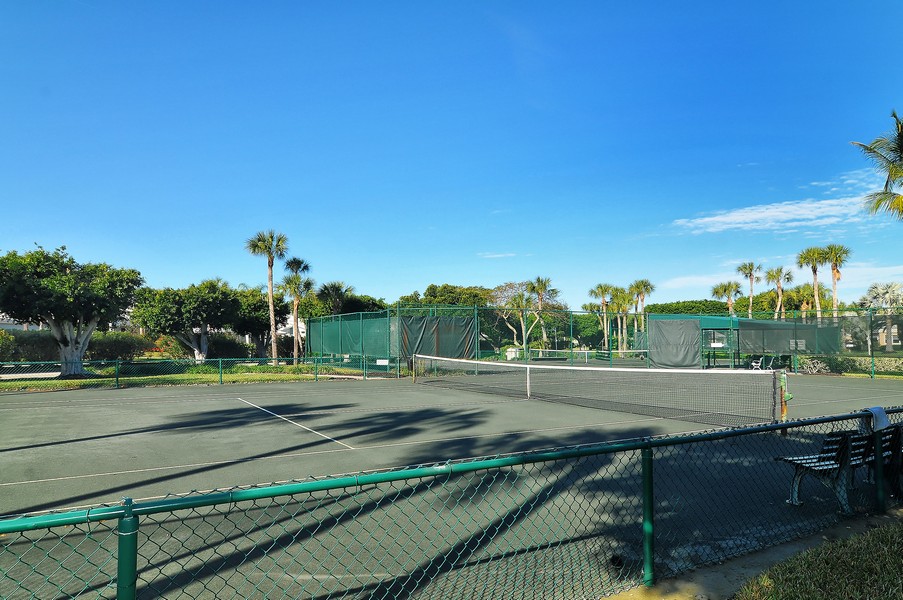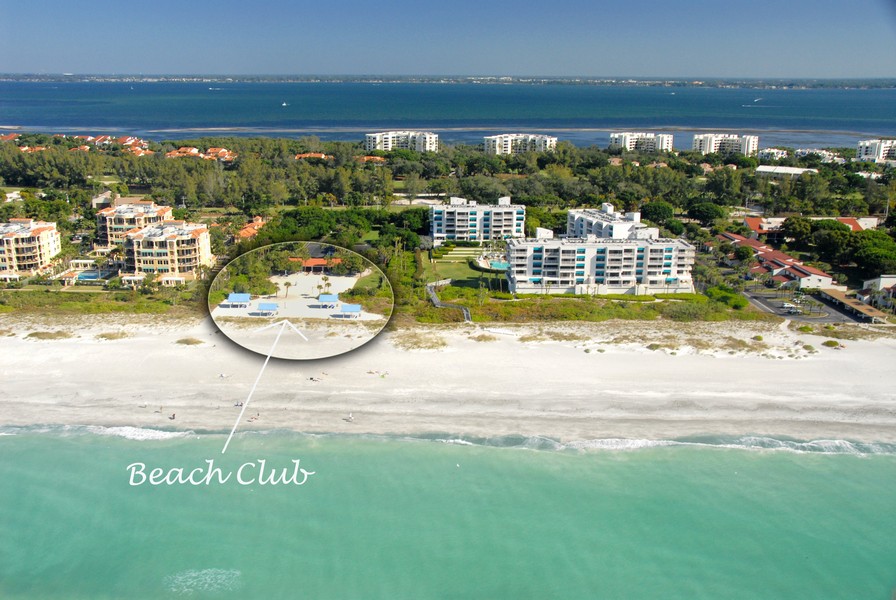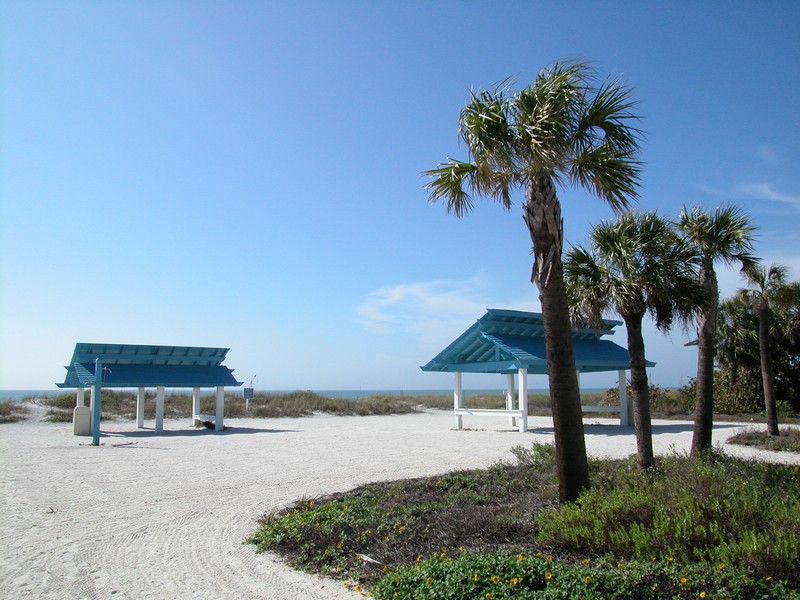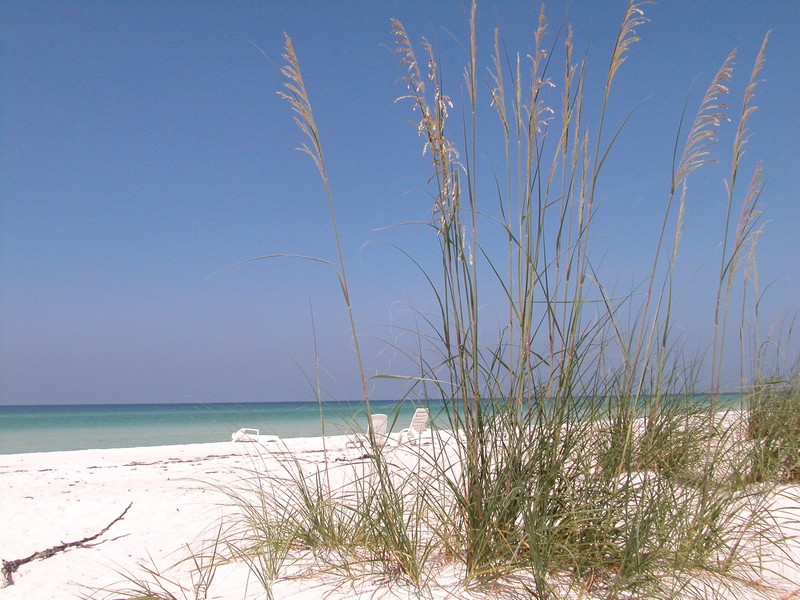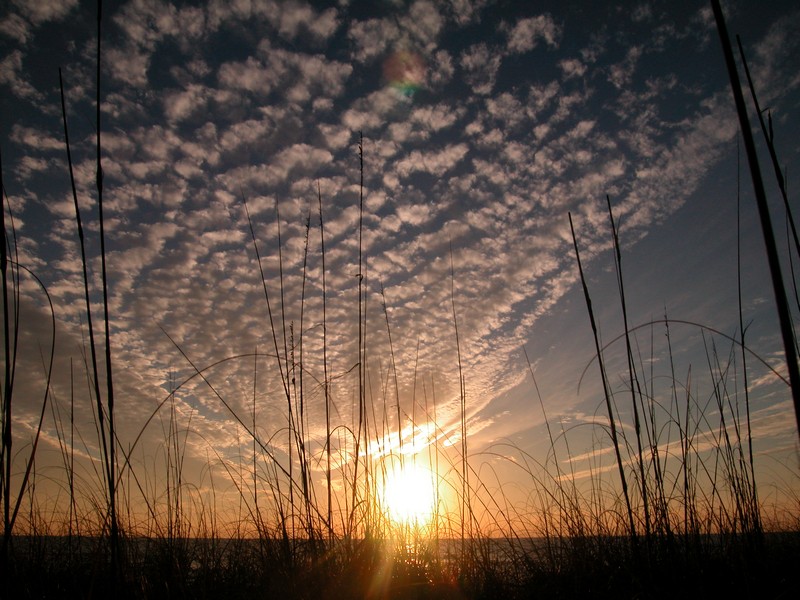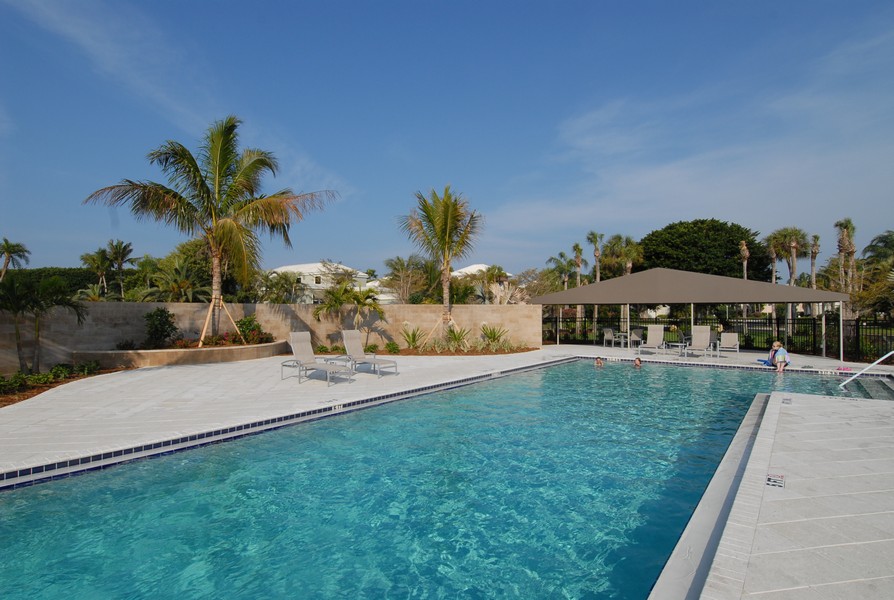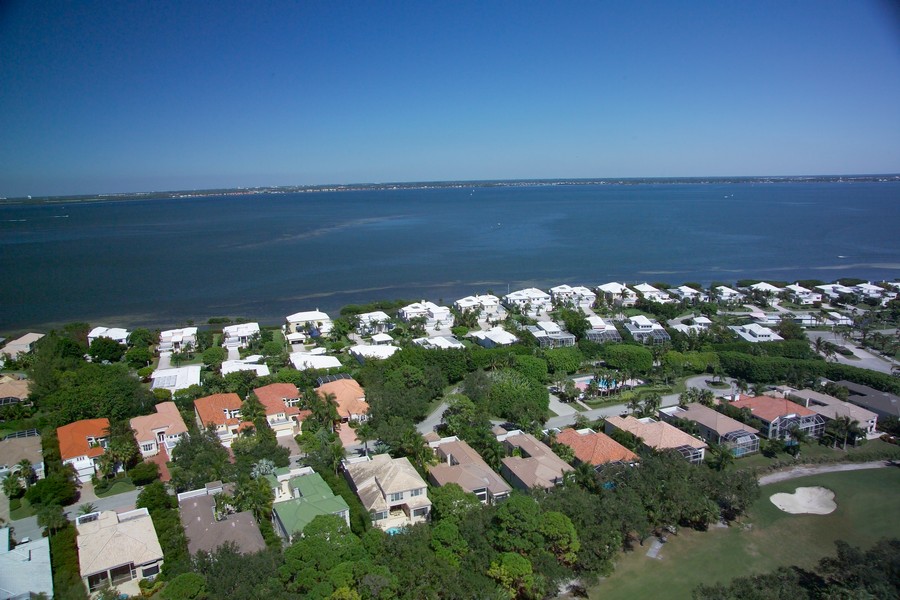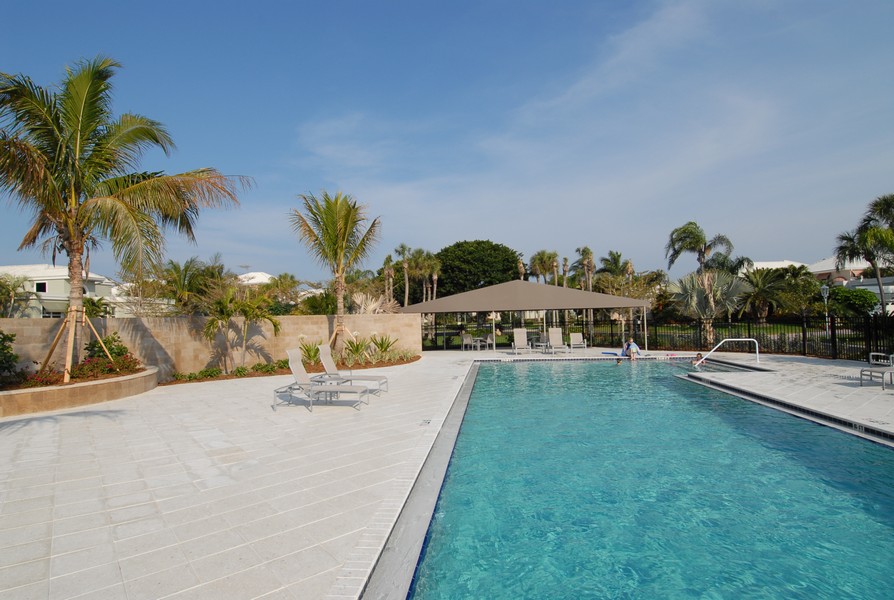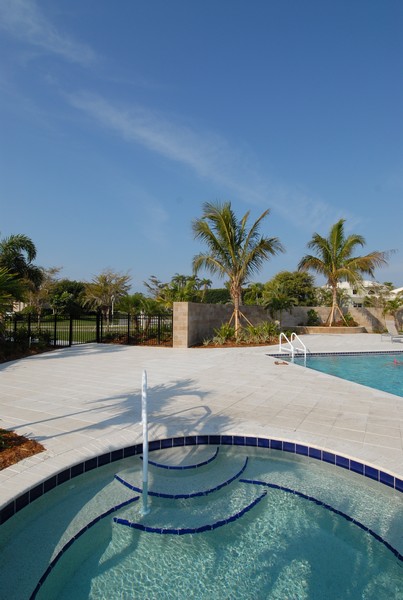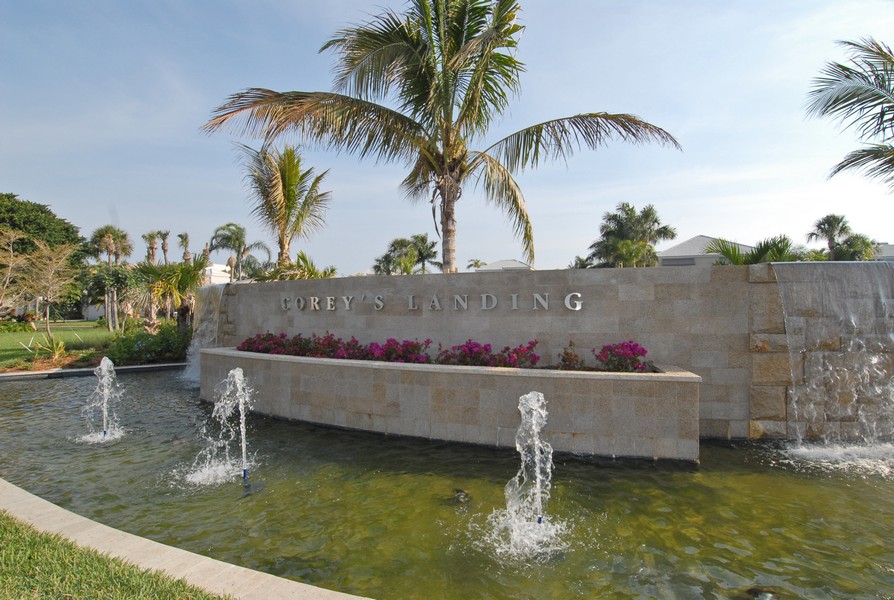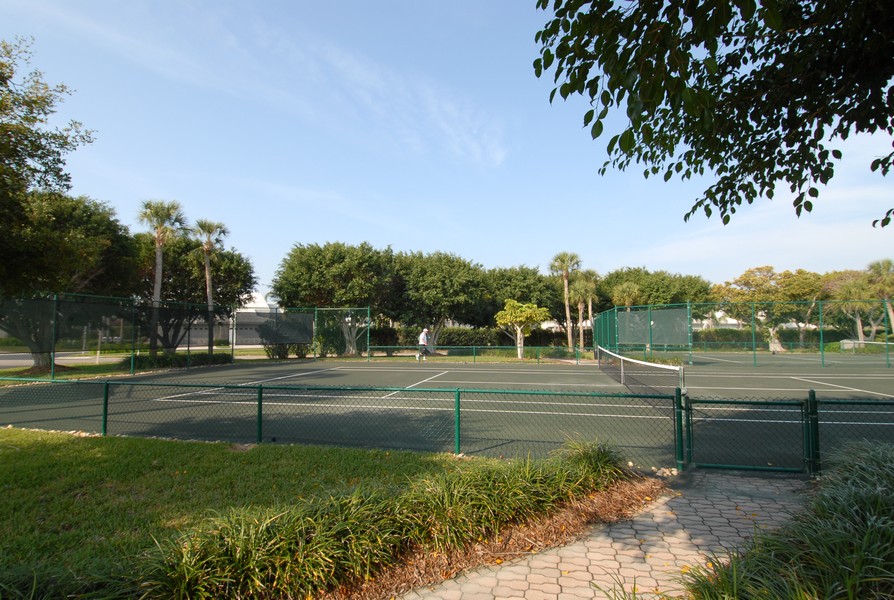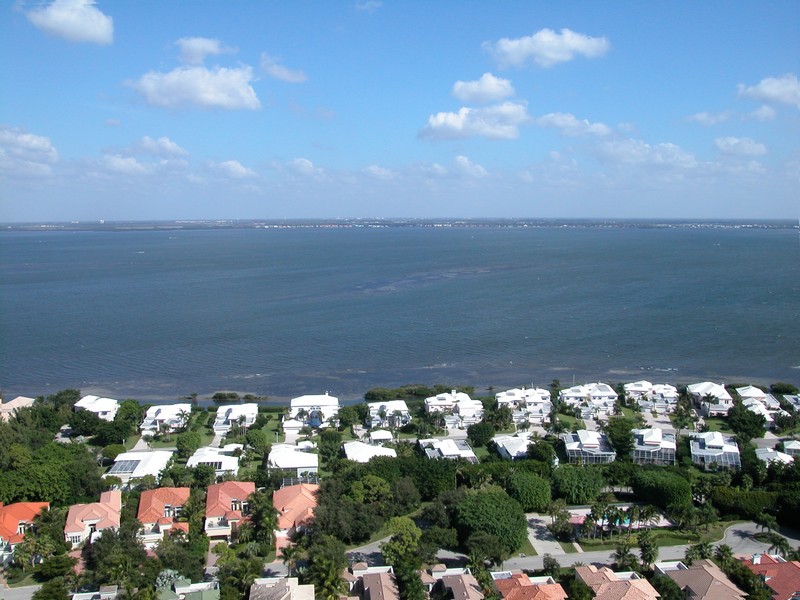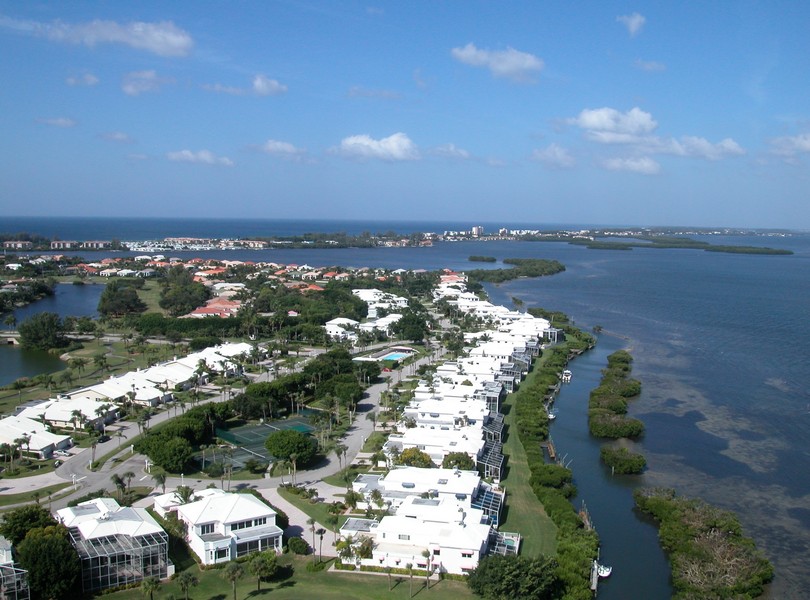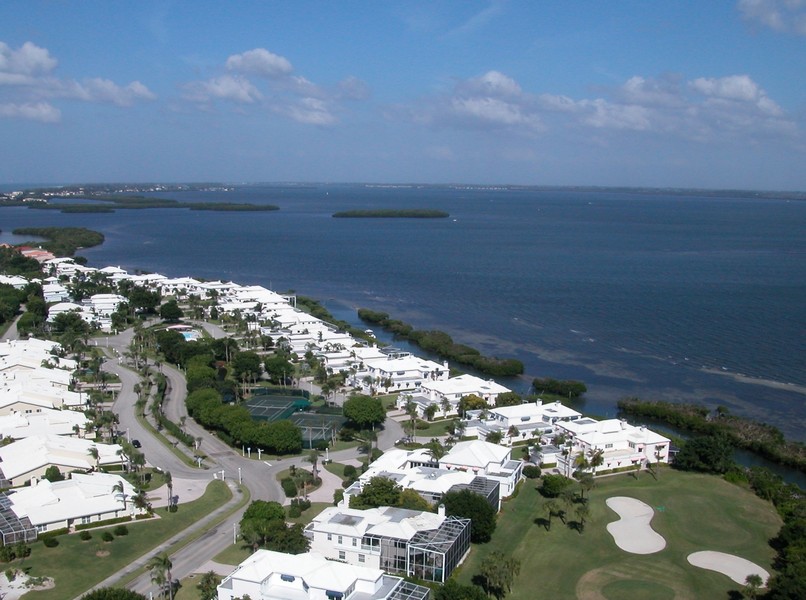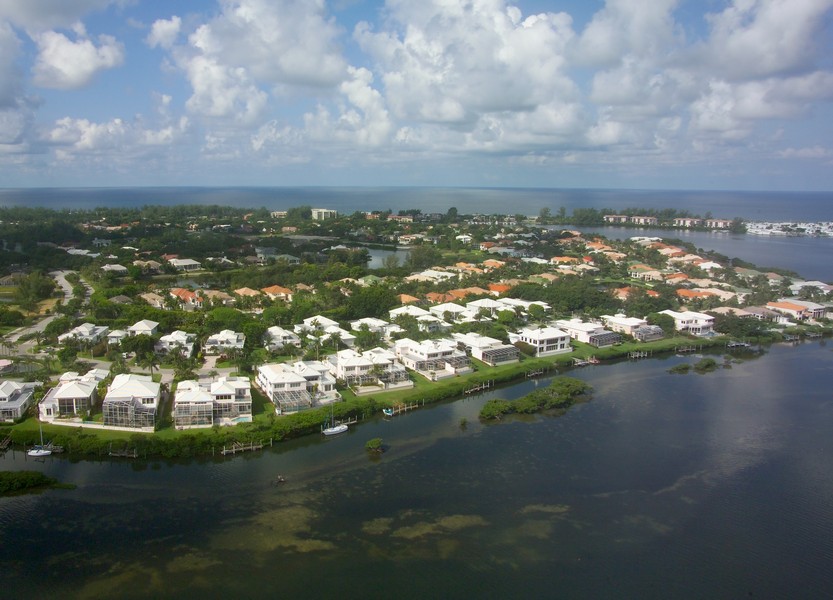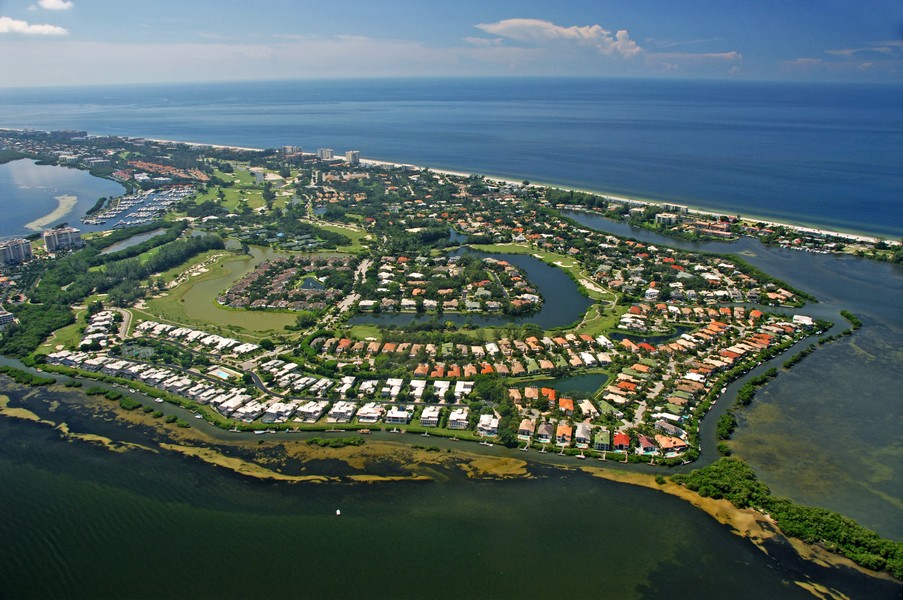 From Our Blog - Longboat Key