Emerald Harbor Homes For Sale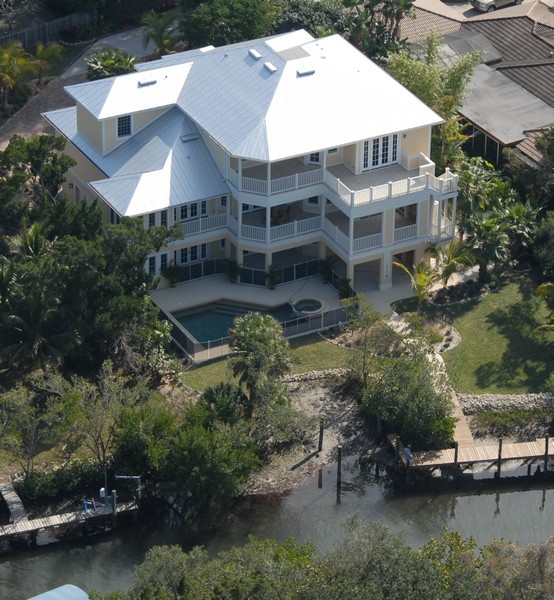 See today's Emerald Harbor homes for sale in Longboat Key, Florida and real estate listings below!
Emerald Harbor is an exclusive waterfront community located on the southern tip of Longboat Key. It boasts stunning views of Sarasota Bay and is just a short drive away from the Gulf of Mexico. This community is ideal for those looking for a serene and peaceful retreat, away from the hustle and bustle of the city. Read more about Emerald Harbor homes.
Location of Emerald Harbor Condos
Homes in Emerald Harbor
The homes in Emerald Harbor are designed to offer residents the ultimate in luxury and comfort. They are available in a variety of styles and sizes, from cozy single-family homes to sprawling estates. Most of the homes in this community have private docks, allowing residents to enjoy their boats and watercrafts with ease.
The location of Emerald Harbor is another major selling point. The community is situated just a few minutes away from St. Armands Circle, a popular shopping and dining destination, as well as downtown Sarasota, which is known for its vibrant arts and culture scene.
There are plenty of outdoor activities to enjoy in and around Emerald Harbor as well. Residents can go boating, fishing, or kayaking on Sarasota Bay, or take a short drive to the nearby beach to soak up some sun and swim in the crystal-clear waters of the Gulf of Mexico.
In terms of amenities, Emerald Harbor has everything that you could possibly need to live a comfortable and convenient life. The community has a private beach club, tennis courts, and a community pool, as well as a clubhouse that can be used for social events and gatherings.
If you're interested in purchasing a home in Emerald Harbor, there are currently a number of listings available for sale. The prices of the homes in this community vary depending on size, location, and amenities, but they generally range from $1 million to over $10 million.
Overall, Emerald Harbor is a highly desirable community that offers the ultimate in luxury living. Its stunning waterfront location, top-notch amenities, and close proximity to shopping, dining, and outdoor activities make it an excellent choice for anyone looking for a high-end home on Longboat Key.
Contact us today to schedule a tour and see all that Emerald Harbor has to offer!
Emerald Harbor Photos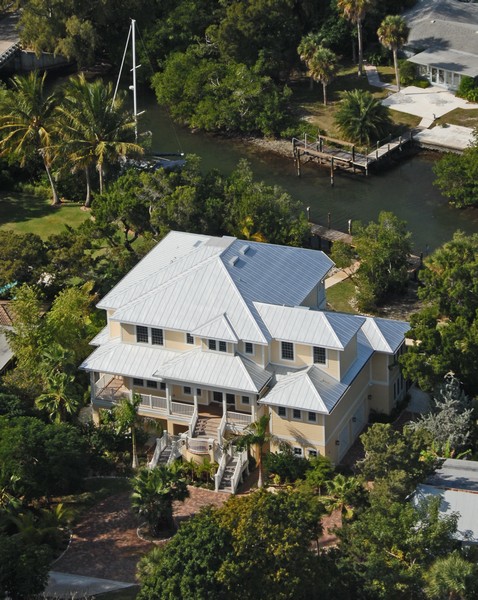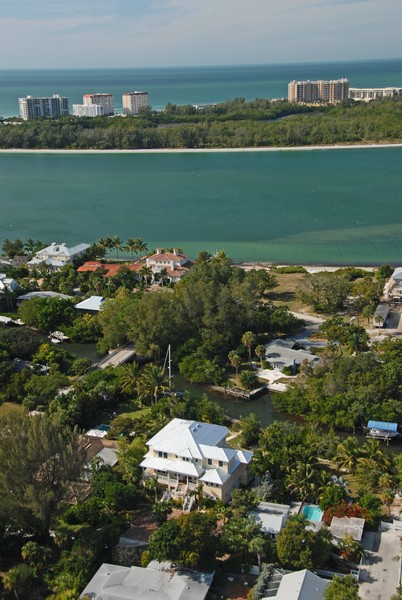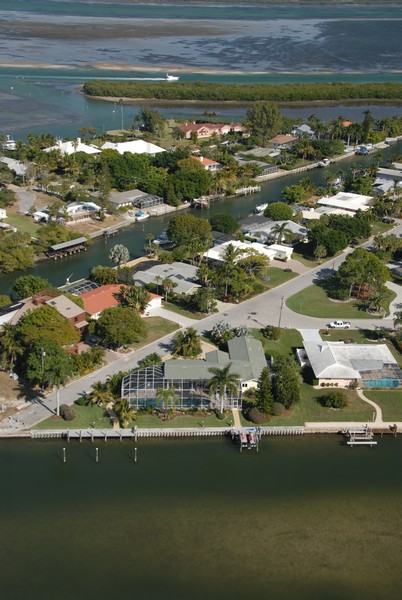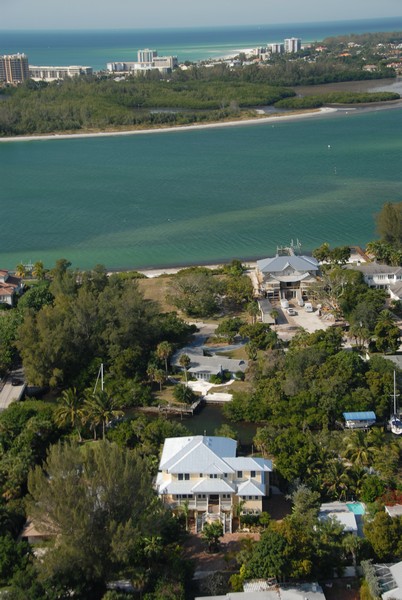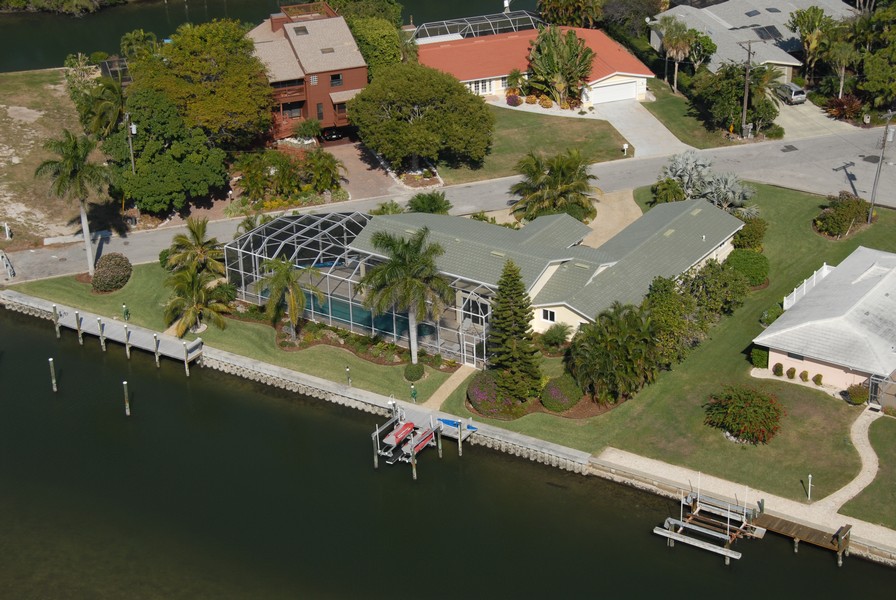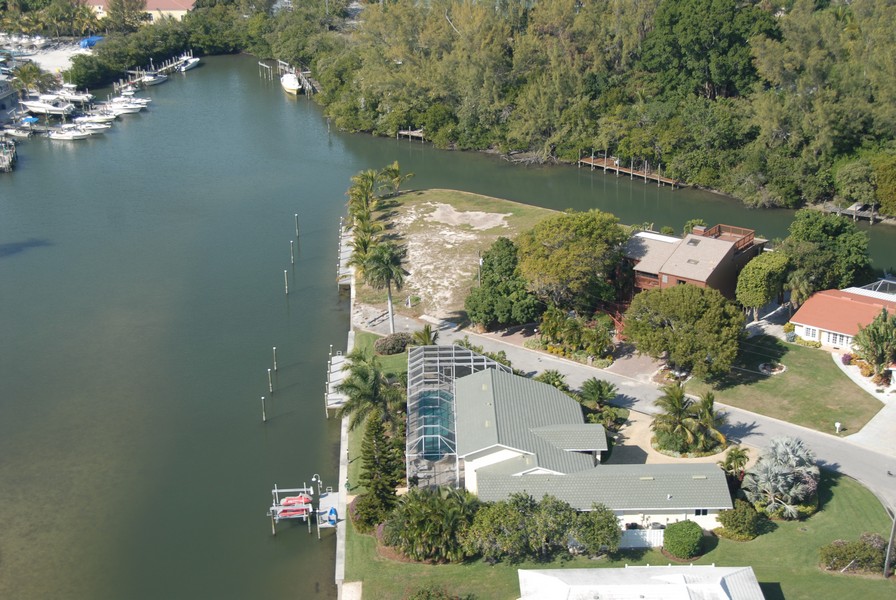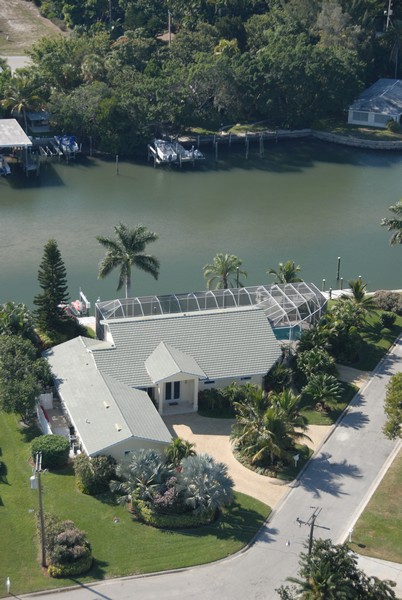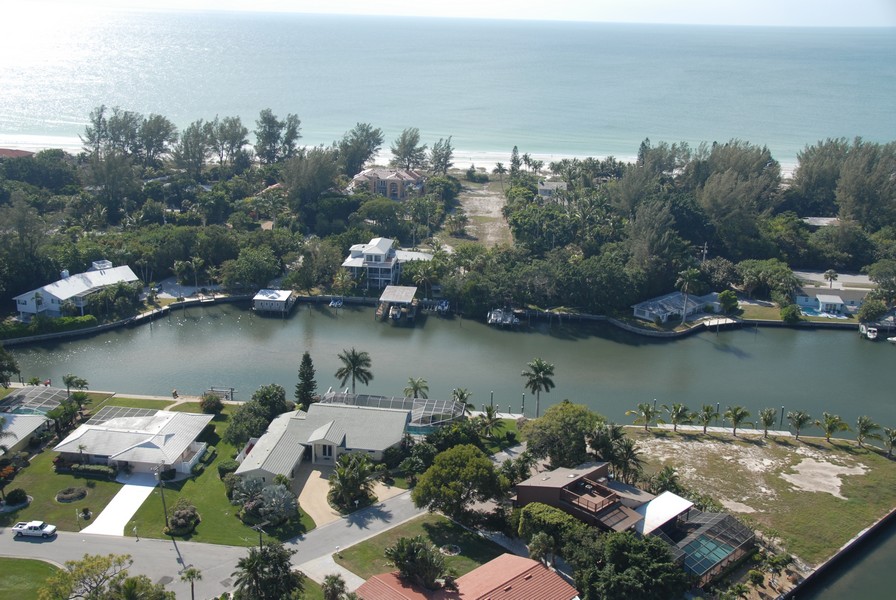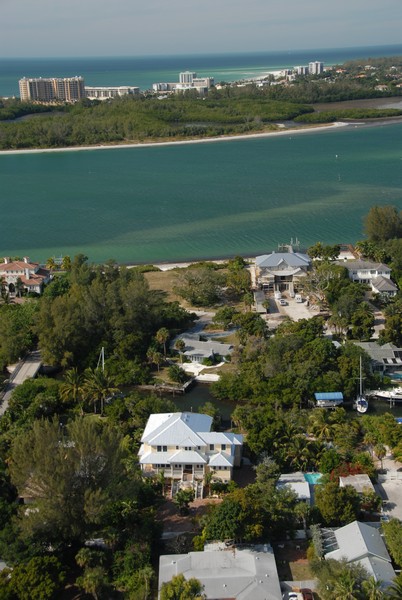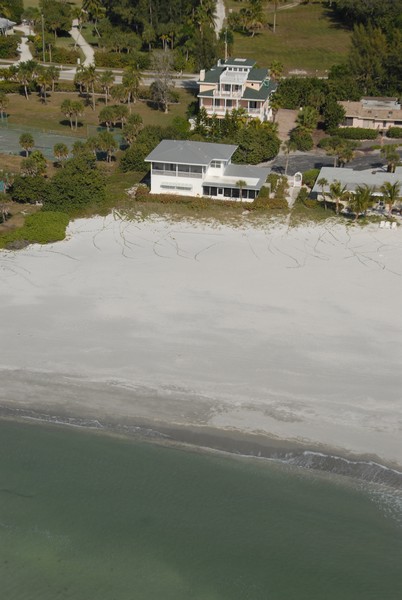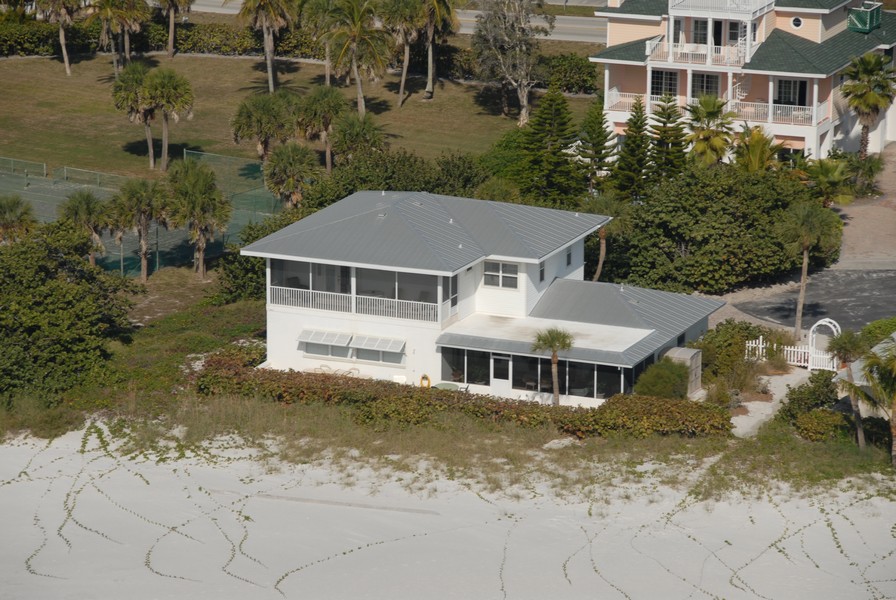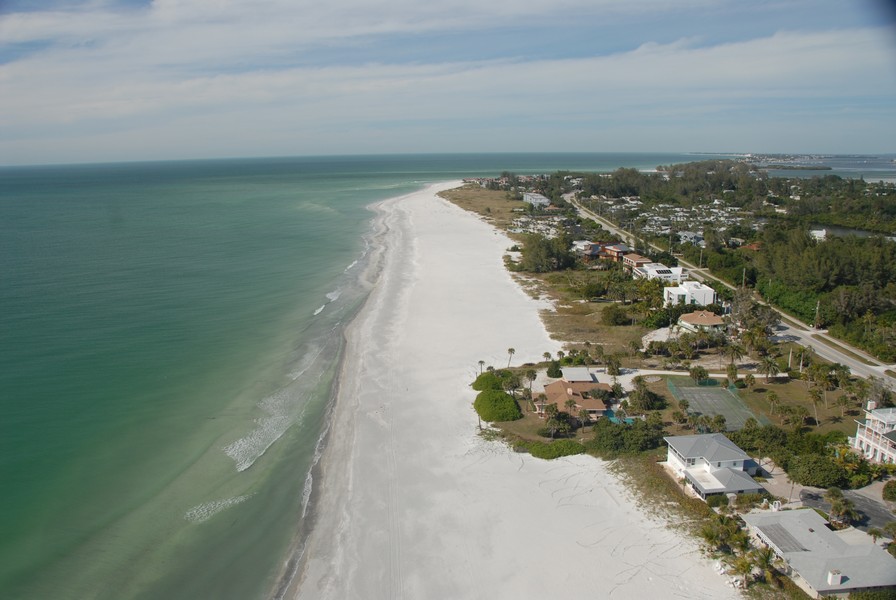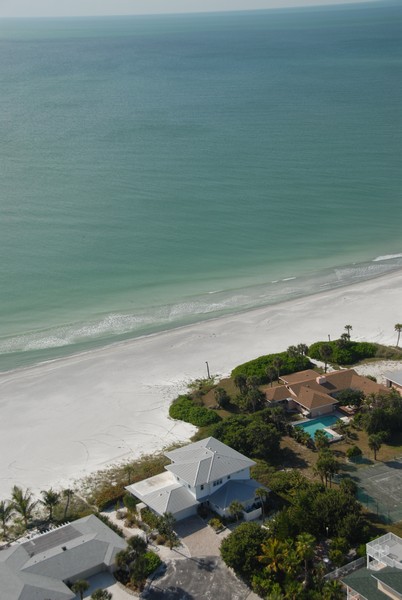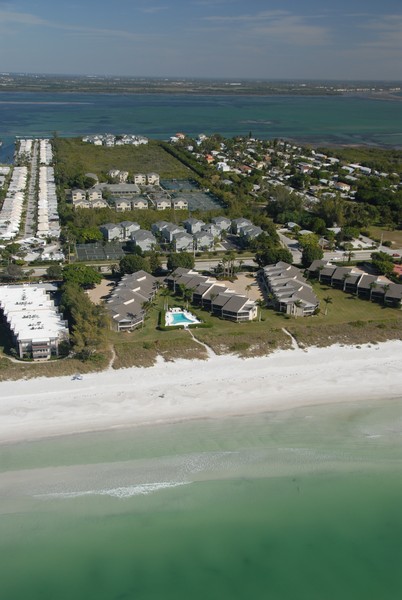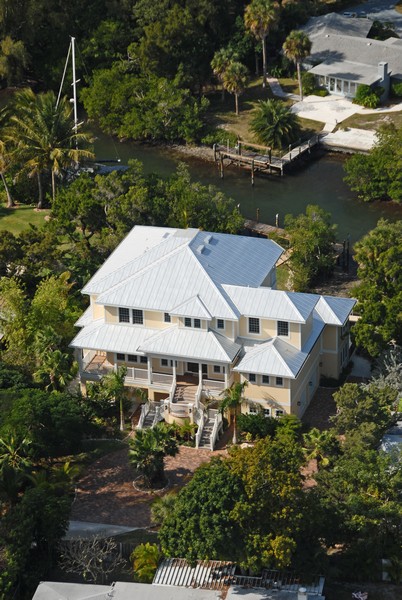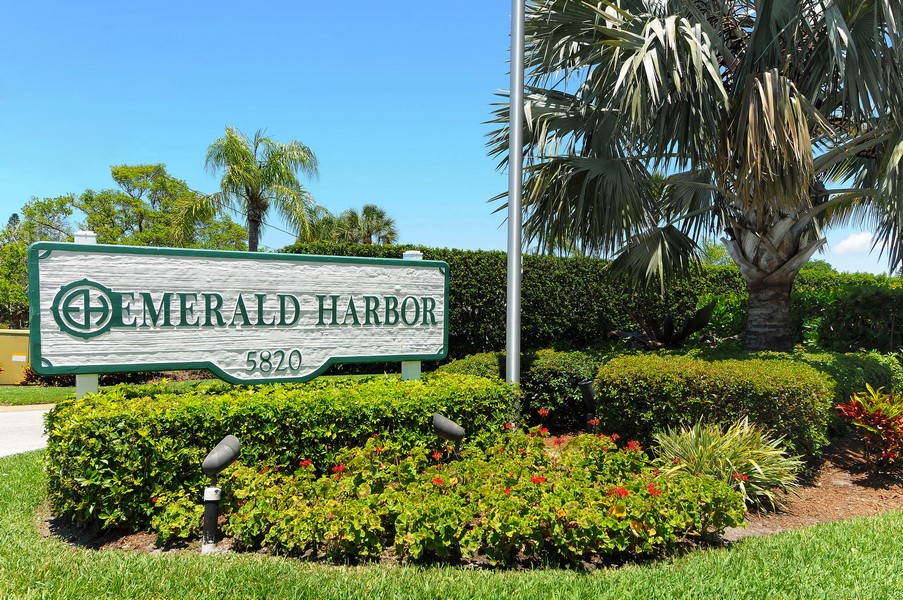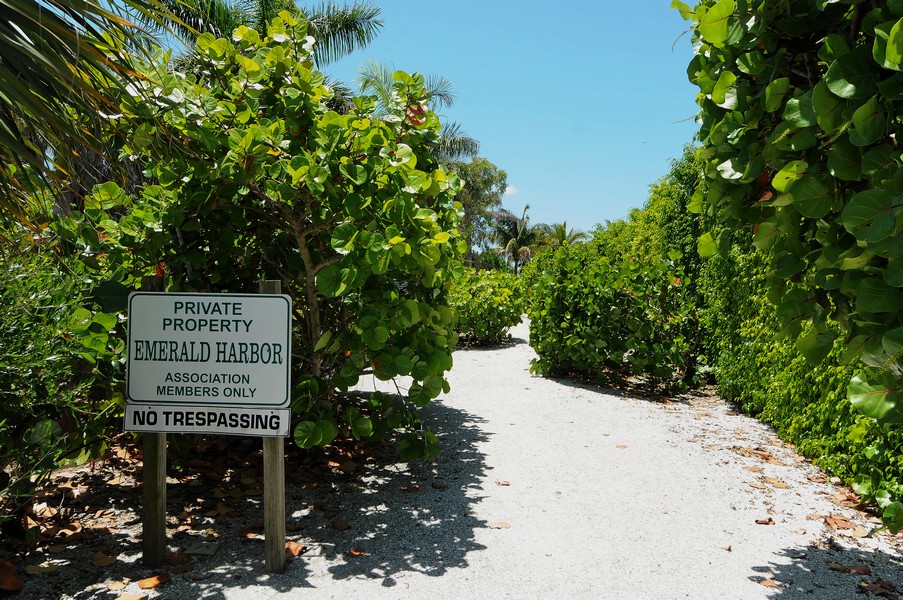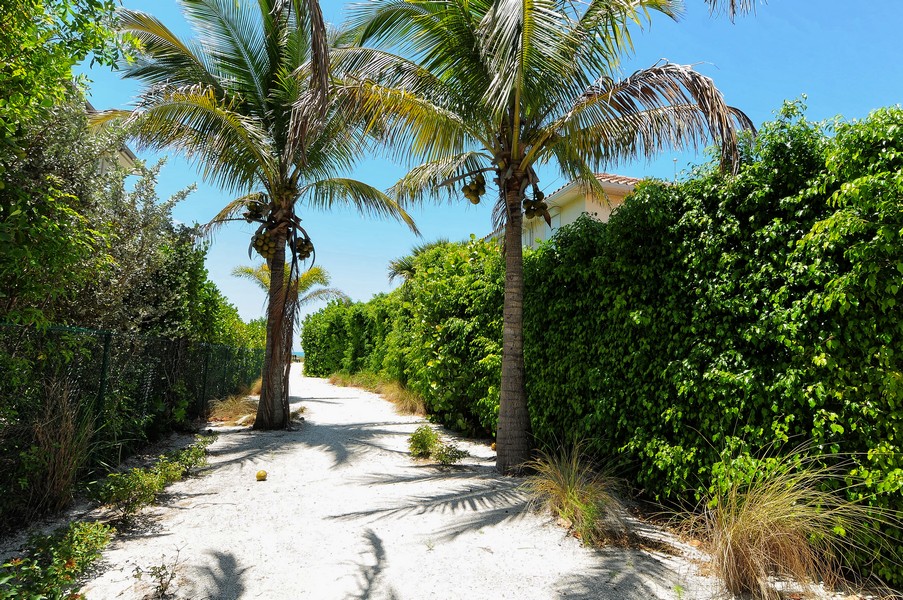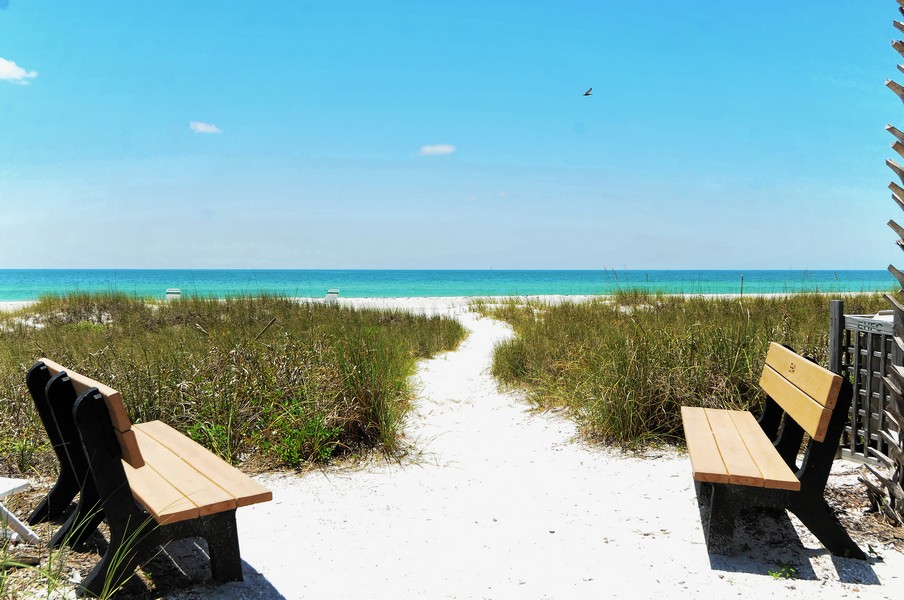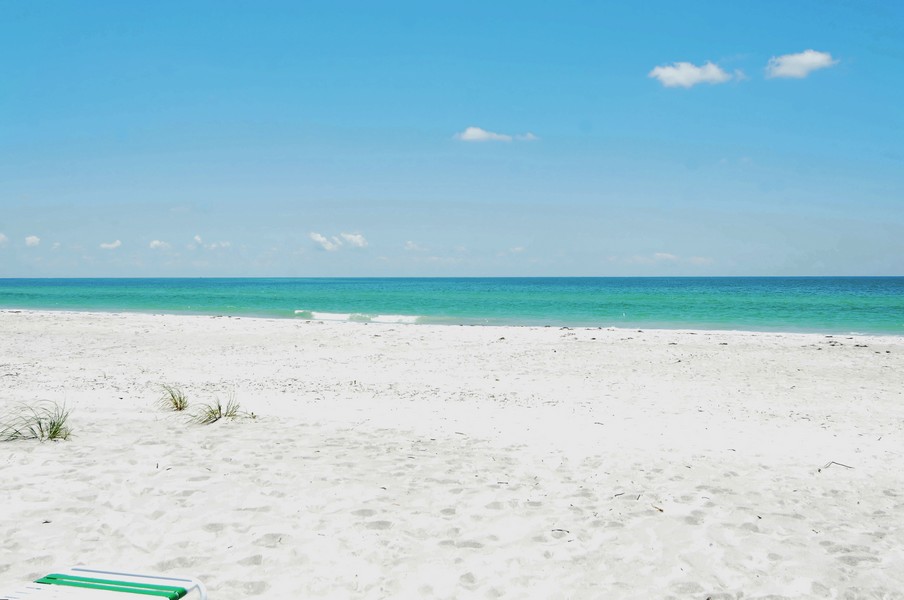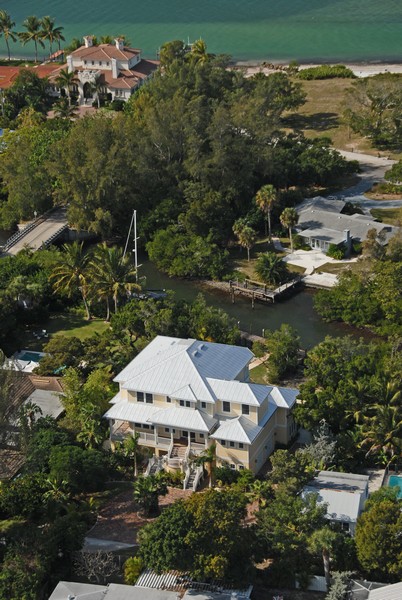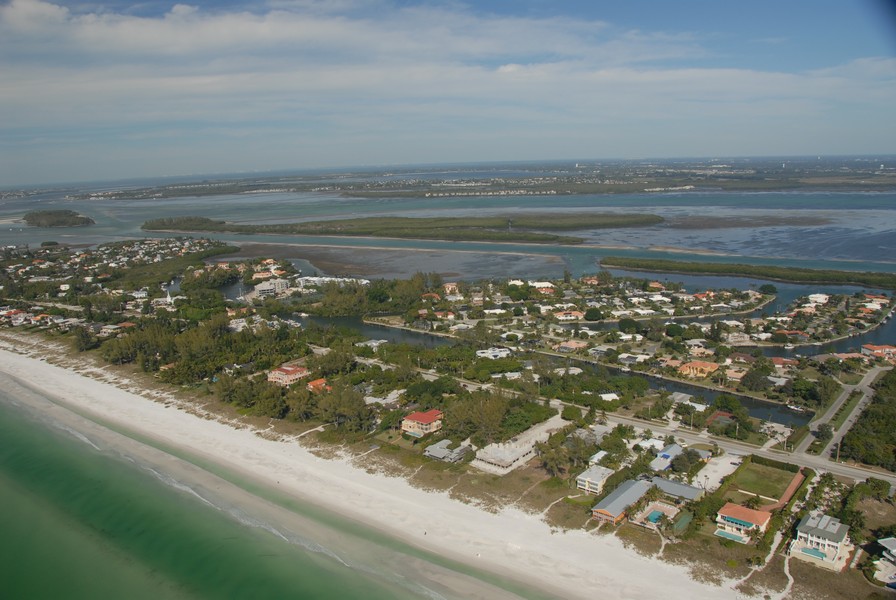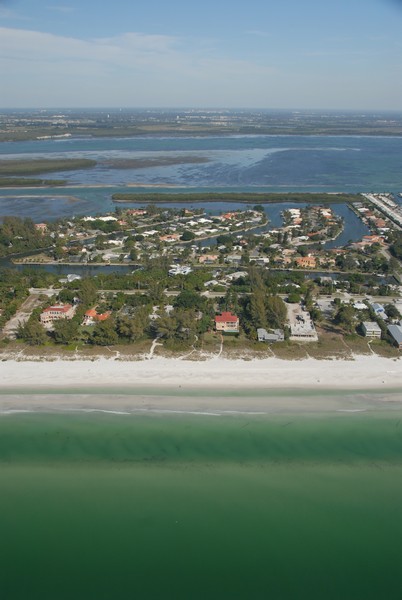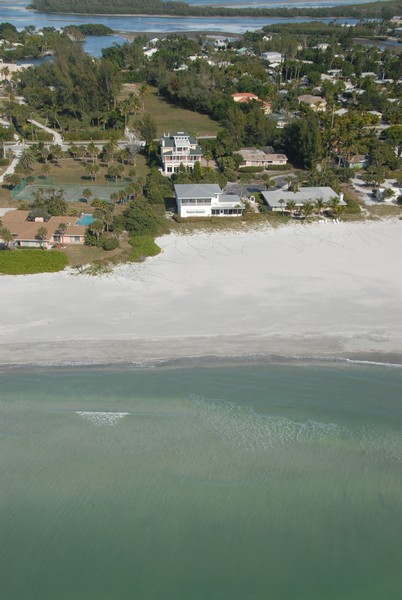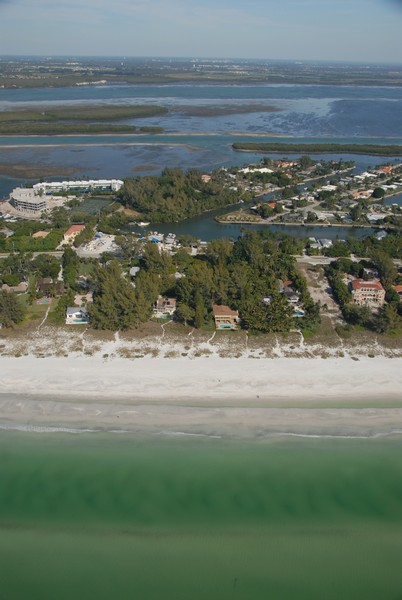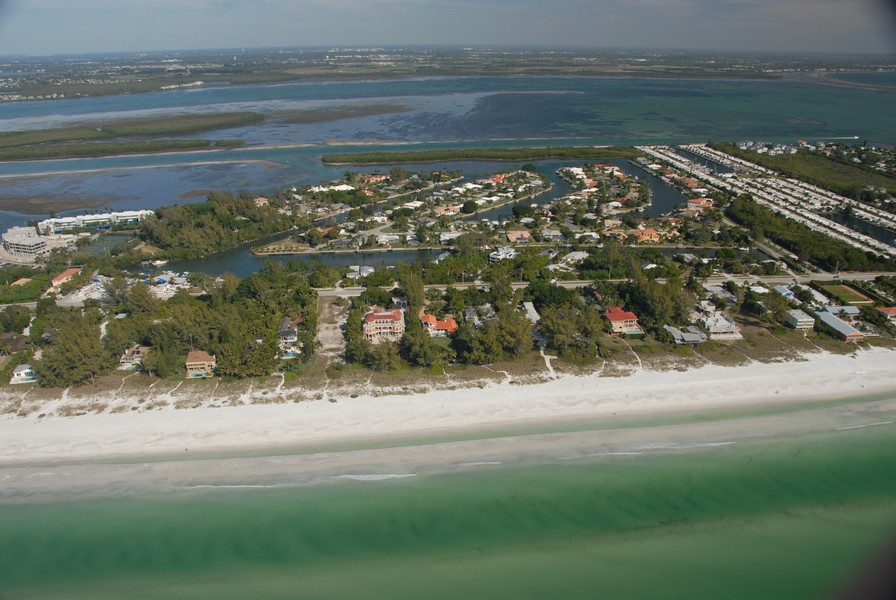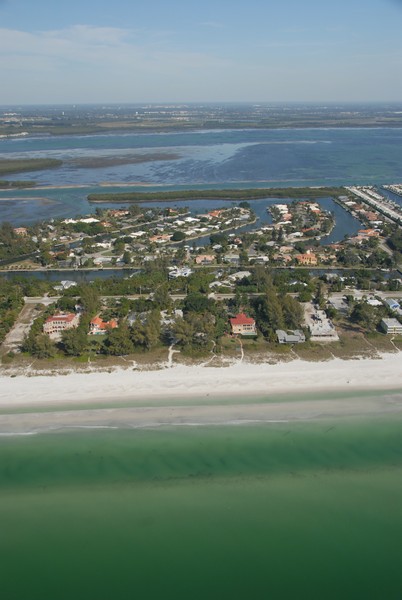 From Our Blog - Longboat Key