Infinity Condos For Sale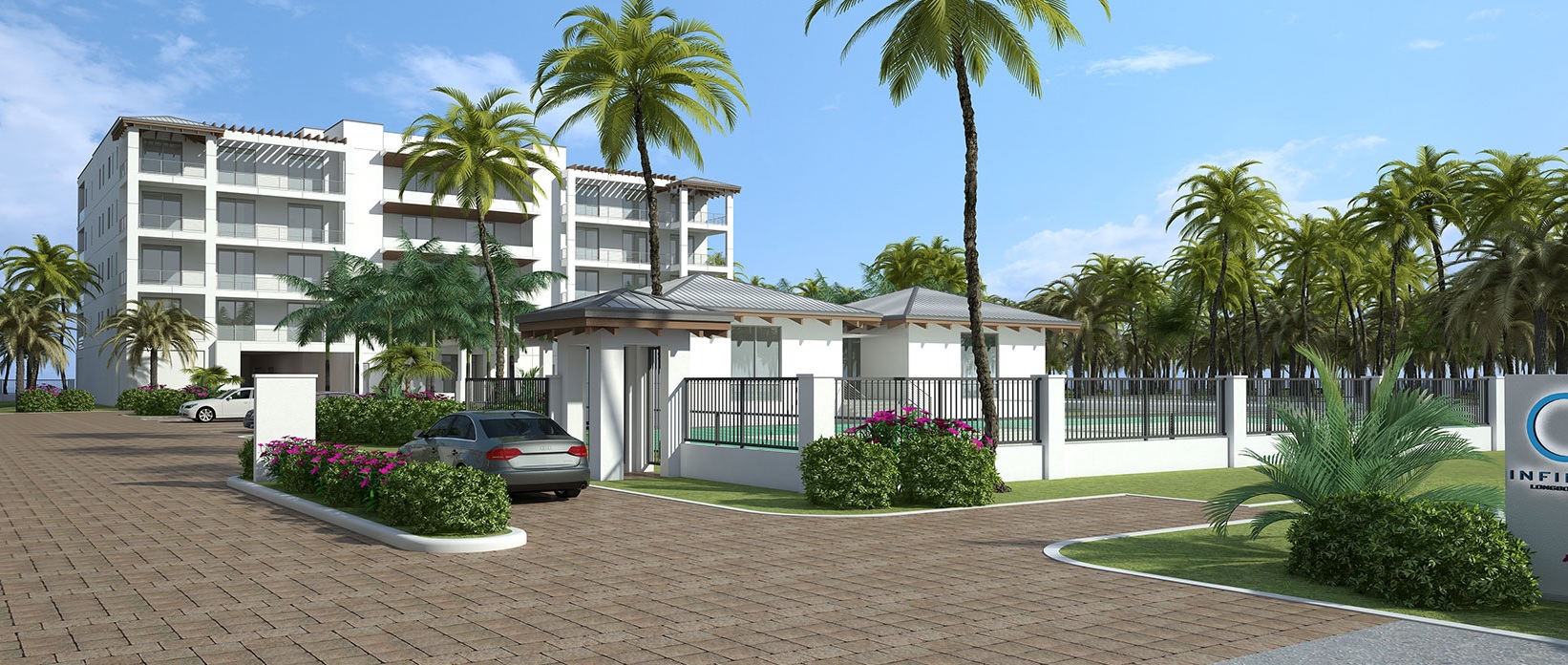 Looking for a luxurious beachfront getaway that offers stunning ocean views and high-tech interiors? Look no further than Infinity on Longboat Key, an exclusive boutique condominium complex with just 11 units. Built in 2015, Infinity offers the ultimate in modern design and amenities. Read more about Infinity Condos
Location of Infinity Condos
Condos in Infinity
Located on the beach, Infinity offers easy access to the sand and surf, as well as breathtaking views of the Gulf of Mexico. But what really sets Infinity apart are its high-tech interiors and luxurious features. Each unit is designed with the latest in technology and features, including smart home automation systems that allow you to control everything from the lighting to the temperature with just a few taps on your smartphone.
The Infinity floor plans are spacious and open, with plenty of natural light and stunning ocean views. Gourmet Italian kitchens are standard in every unit, with top-of-the-line appliances and sleek, modern finishes. And for those who love to entertain, Infinity also features an Al Fresco kitchen, perfect for grilling up a meal while enjoying the sunset.
But Infinity isn't just about luxury and technology - it's also about relaxation and rejuvenation. The complex features a stunning infinity-edge pool, perfect for a refreshing swim or lounging in the sun. And for those who want to stay active, there's a state-of-the-art fitness center with all the latest equipment.
With its exclusive location, high-tech interiors, and luxurious amenities, Infinity on Longboat Key offers the ultimate in beachfront living. Whether you're looking for a full-time residence or a vacation home, Infinity is the perfect choice for those who demand the very best. So why wait? Come and experience Infinity for yourself and discover the ultimate in luxury beachfront living!
Contact us today to learn more about available units and schedule a tour.
From Our Blog - Longboat Key