L' Ambiance Condos For Sale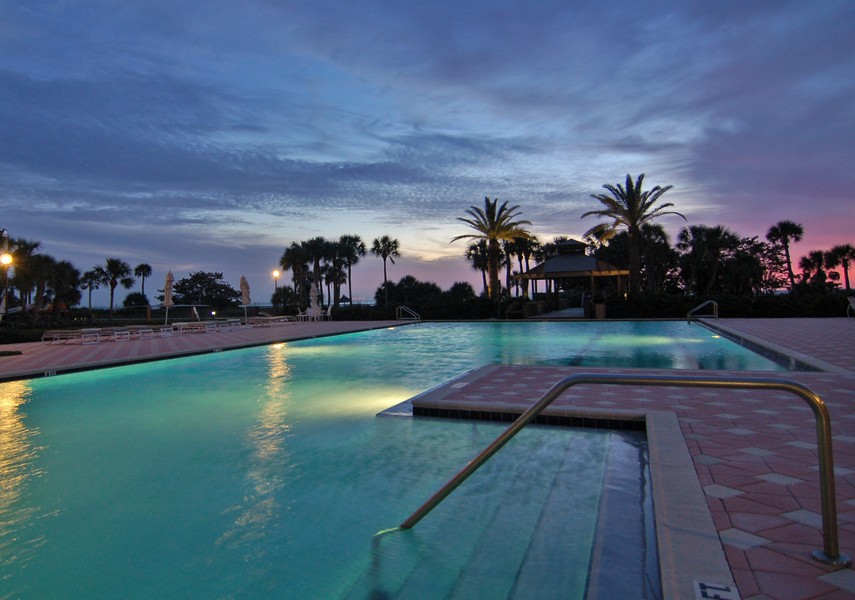 Address:
415 & 435 L' Ambiance Drive, Longboat Key, FL 34228
# of Units:
136
Year Built:
1992
Minimum Lease:
3 month
Leases/Yr:
1
Beach or Bay:
Beach
Located on the picturesque Longboat Key, L'Ambiance offers a luxurious beachfront living experience that is unmatched in the region. Developed in 1992, the property features two 10-story towers with a total of 136 spacious units. Spread across 18 acres of prime beachfront real estate, L'Ambiance is the perfect destination for those who seek luxury, privacy, and tranquility. Read more about L' Ambiance condos.
415 & 435 L' Ambiance Drive, Longboat Key, FL 34228
Location of L'Ambience Condos
Condos in L' Ambiance
Beachfront Living
L'Ambiance condos are situated right on the Gulf of Mexico, offering breathtaking views of the sparkling blue waters and white sand beaches. The property boasts of a 1000-feet stretch of private beach, providing residents with exclusive access to a pristine and secluded piece of paradise.
Luxurious Amenities
L'Ambiance offers a wide range of amenities that are designed to cater to the needs and preferences of every resident. The property features a clubhouse, which serves as the hub of social activity. It includes a fully equipped kitchen, a meeting room, and a library. The heated lap pool is perfect for a refreshing swim, while the two Har-Tru tennis courts are perfect for those who enjoy playing tennis. The property also has a fitness center and exercise room, which are fully equipped with state-of-the-art equipment.
Concierge Services
L'Ambiance have a 24-hour on-site concierge service, which is available to all residents. The concierge can help residents with everything from scheduling housekeeping services to making restaurant reservations. They can also arrange for transportation services, such as airport transfers and rental cars.
Spacious Units
L'Ambiance offers a range of spacious units, including two- and three-bedroom units, and penthouses. The units are designed to offer residents the best possible views of the Gulf of Mexico, with floor-to-ceiling windows in every room. The kitchens are fully equipped with high-end appliances, while the bathrooms feature luxurious finishes and fixtures.
Conclusion
L'Ambiance on Longboat Key offer a luxurious and secluded beachfront living experience that is hard to beat. The property's prime location, spacious units, and luxurious amenities make it the perfect destination for those who seek a relaxing and comfortable lifestyle. Whether you're looking for a primary residence or a vacation home, L'Ambiance are definitely worth considering.
Contact us today to learn more about available units and schedule a tour.
L' Ambiance Photos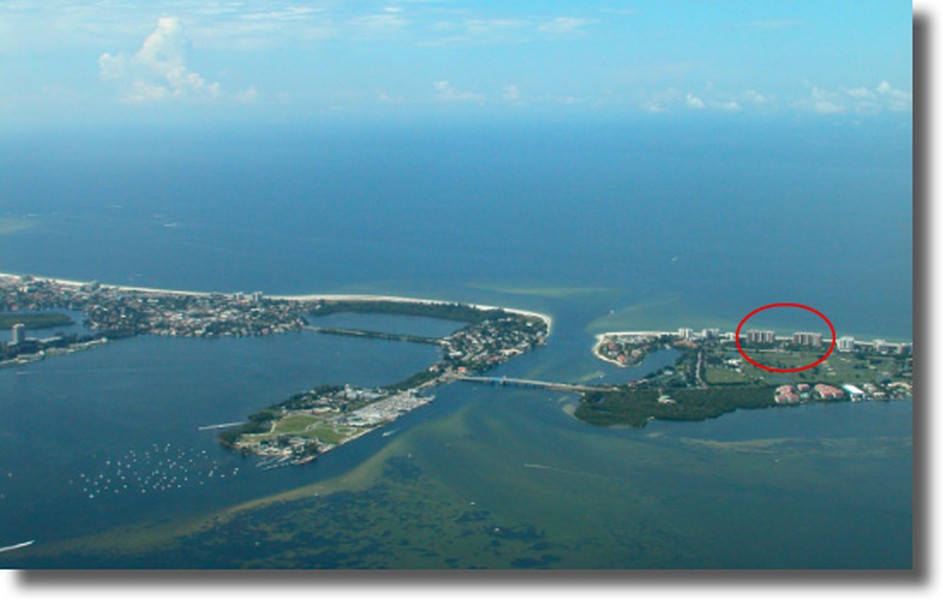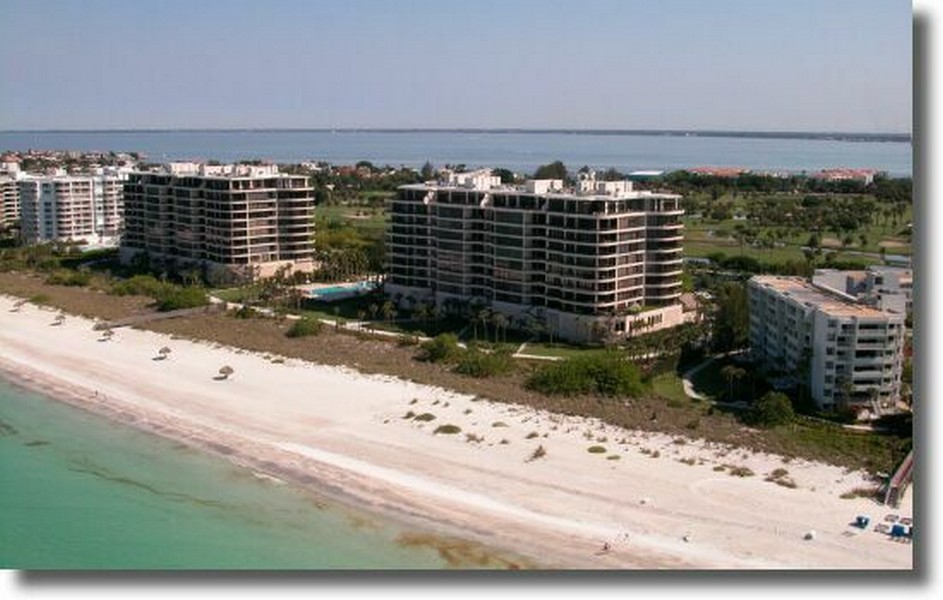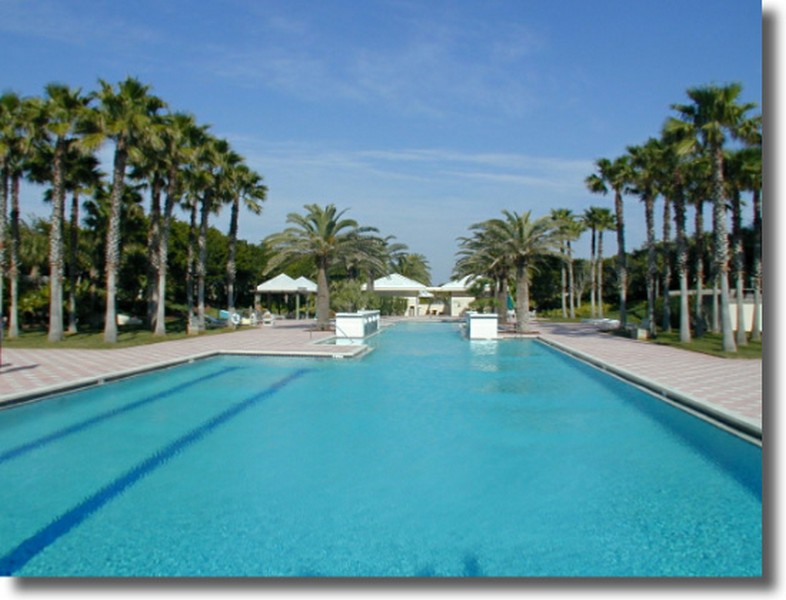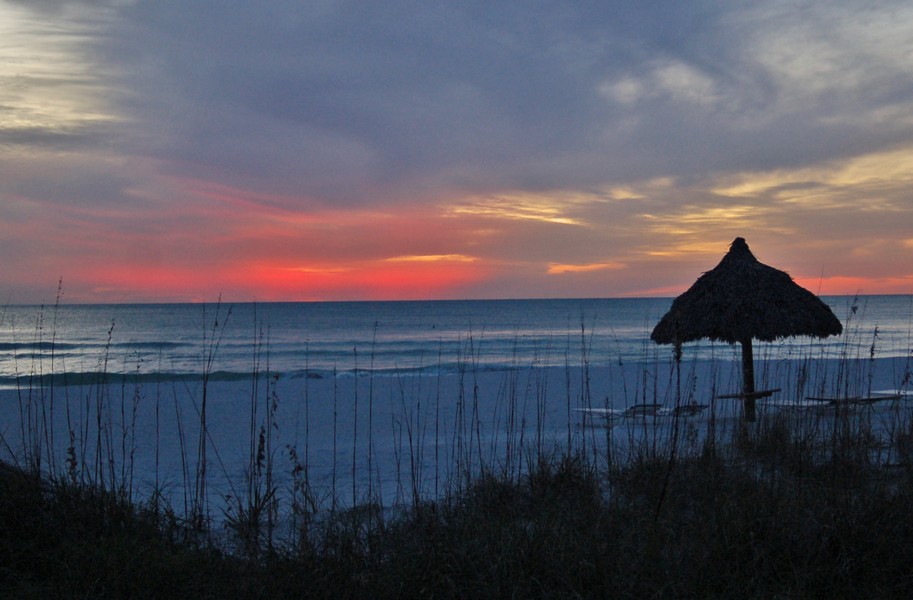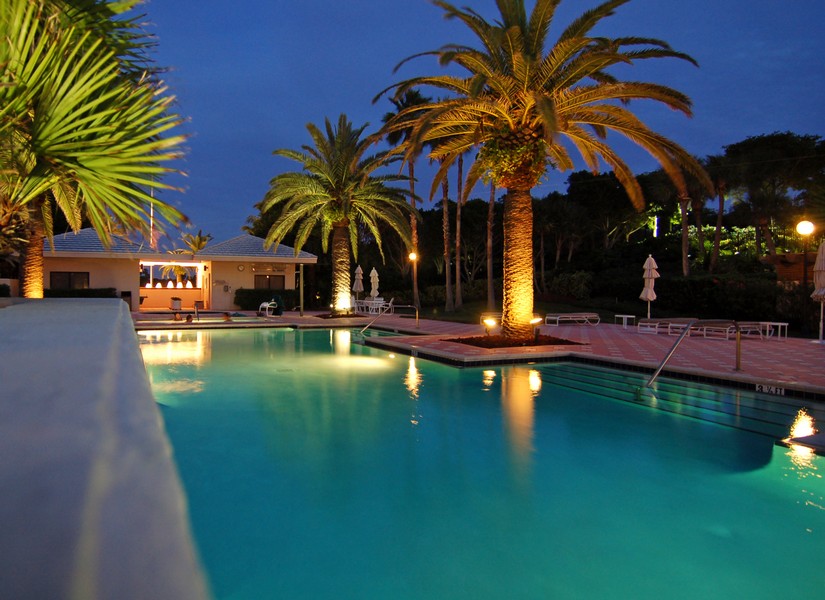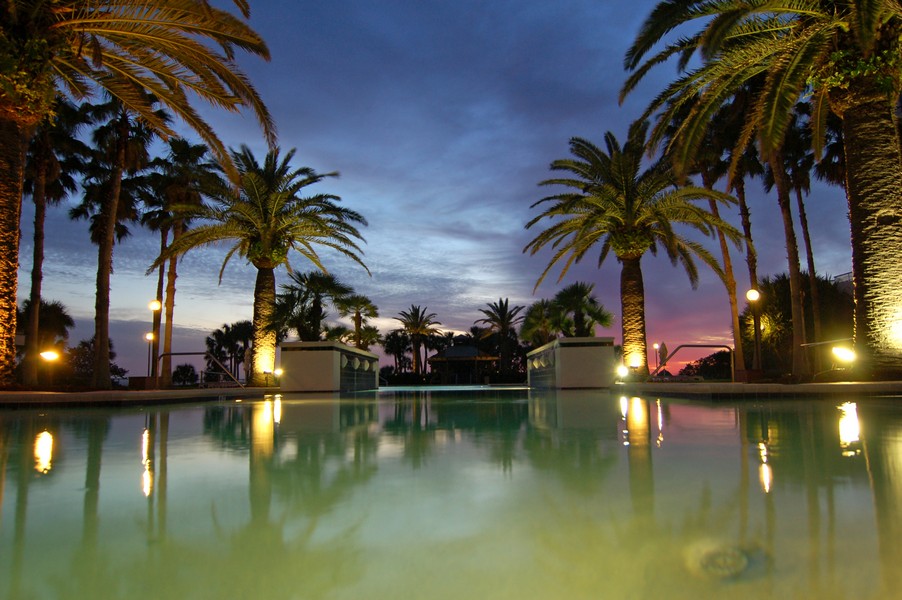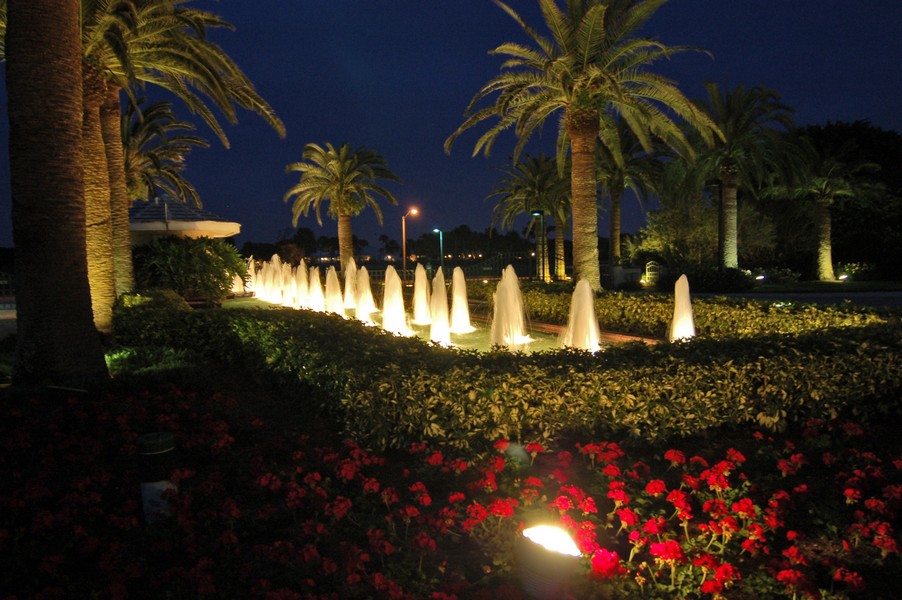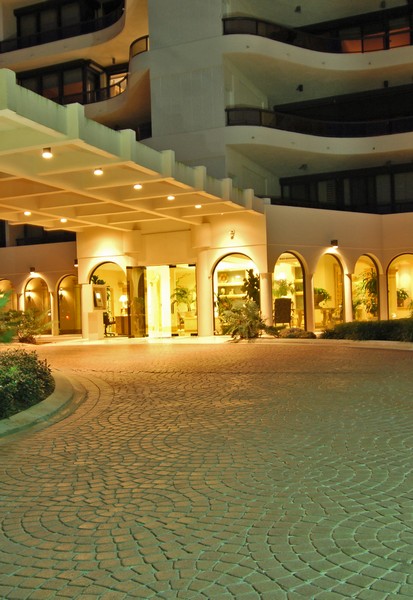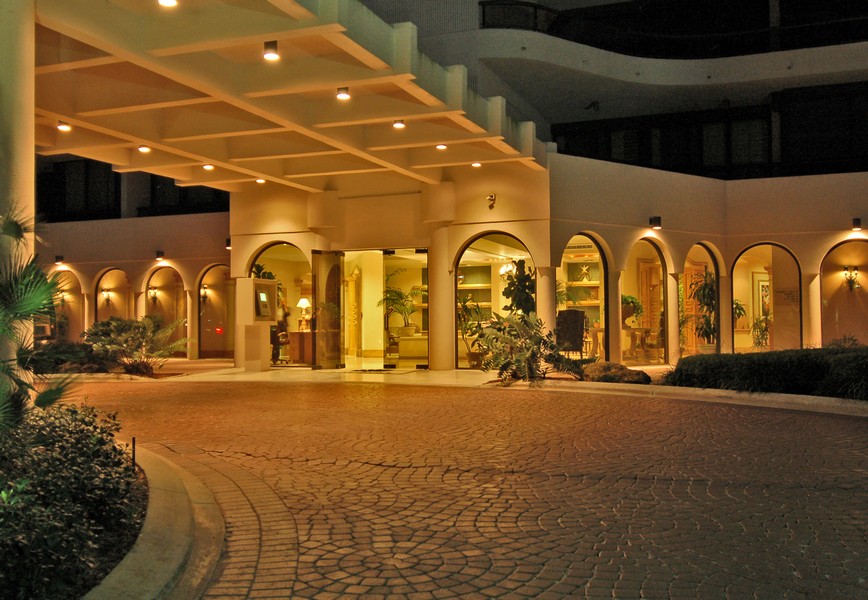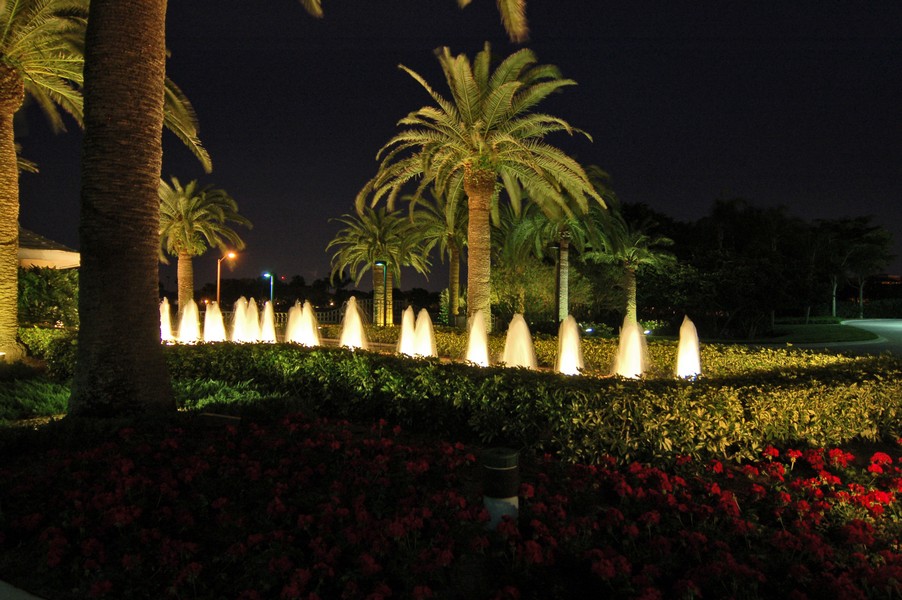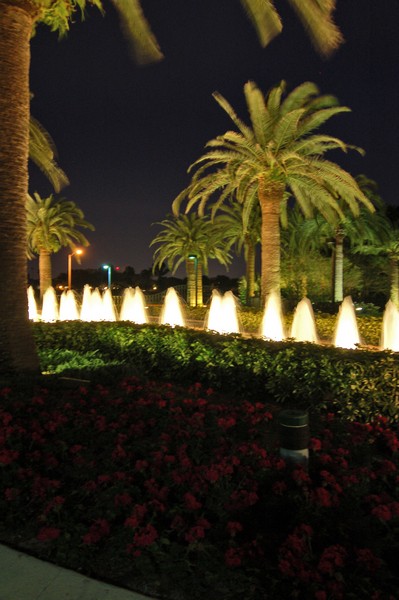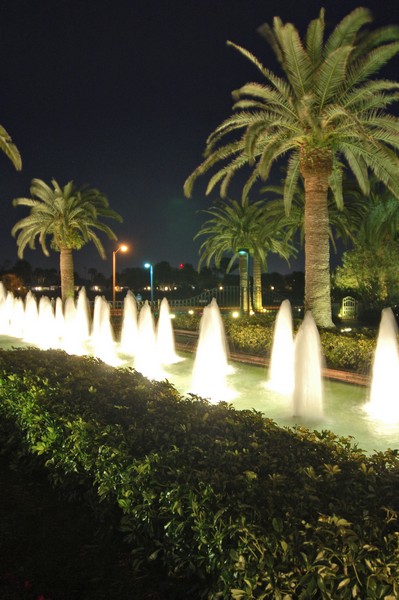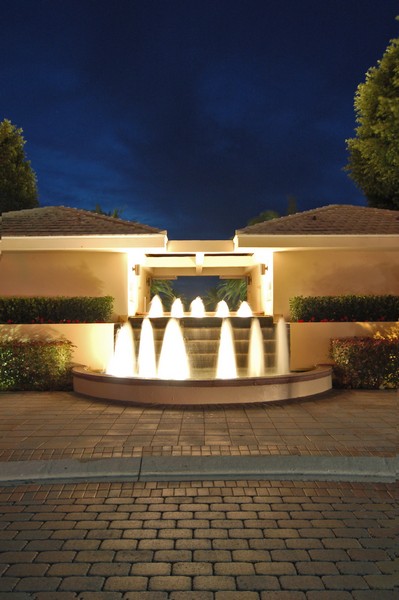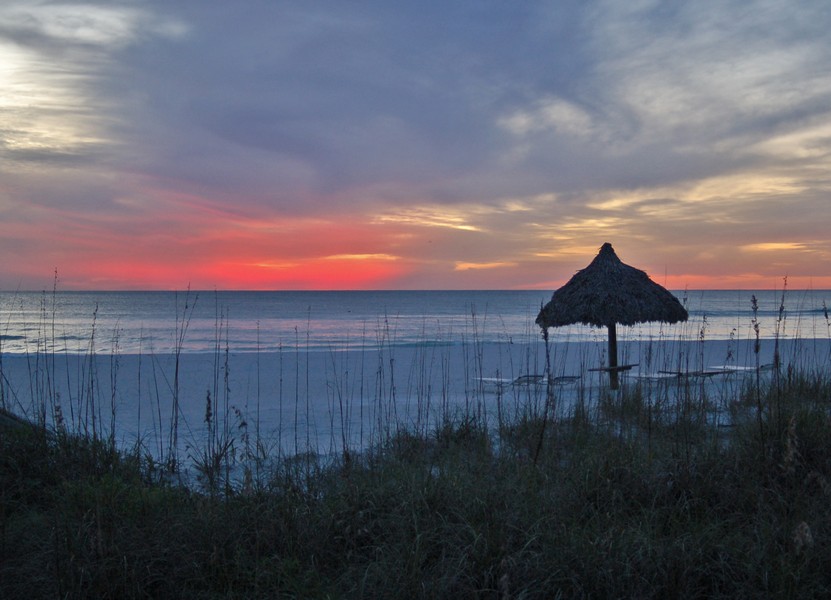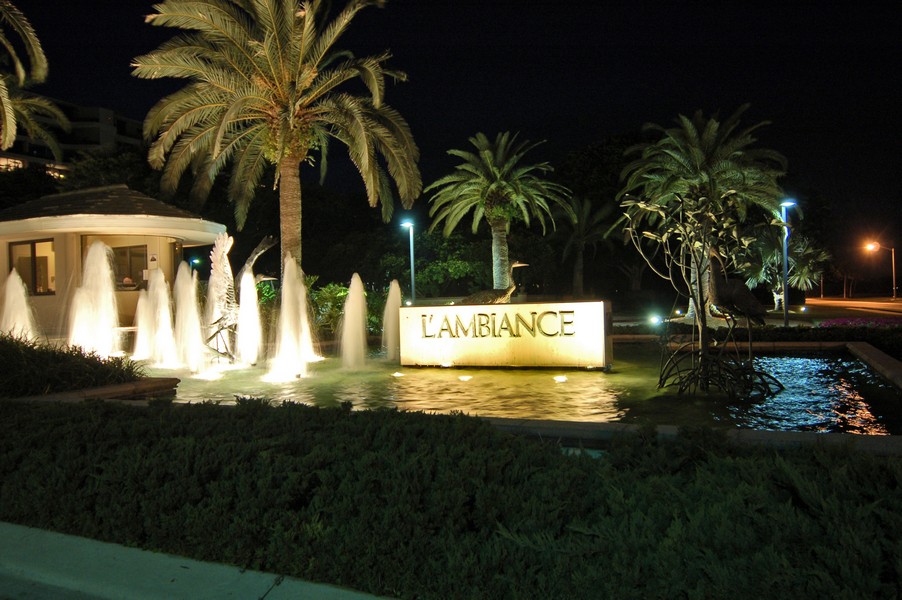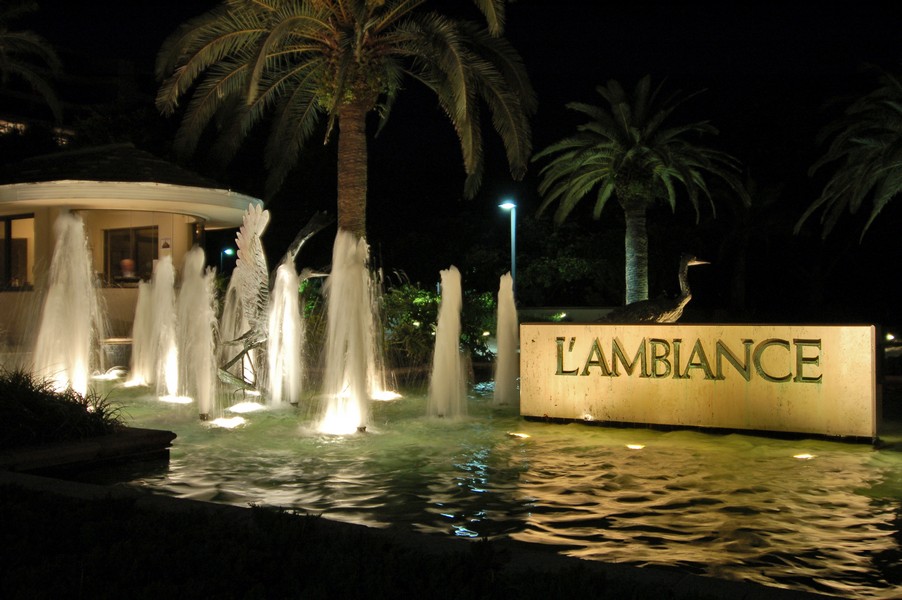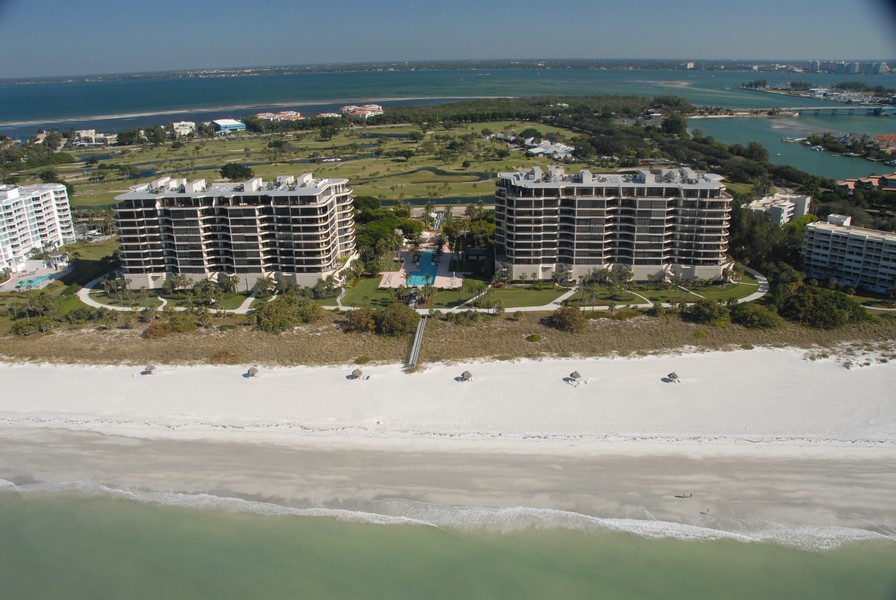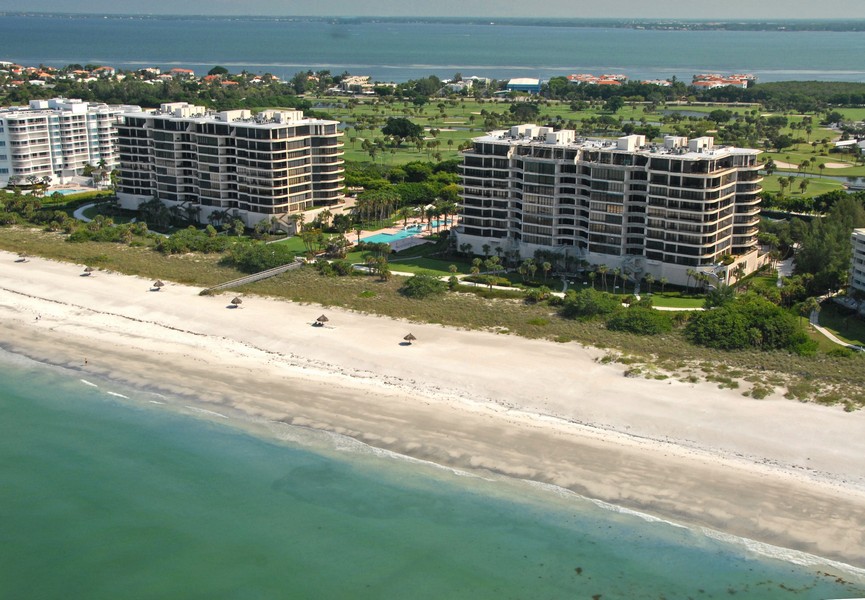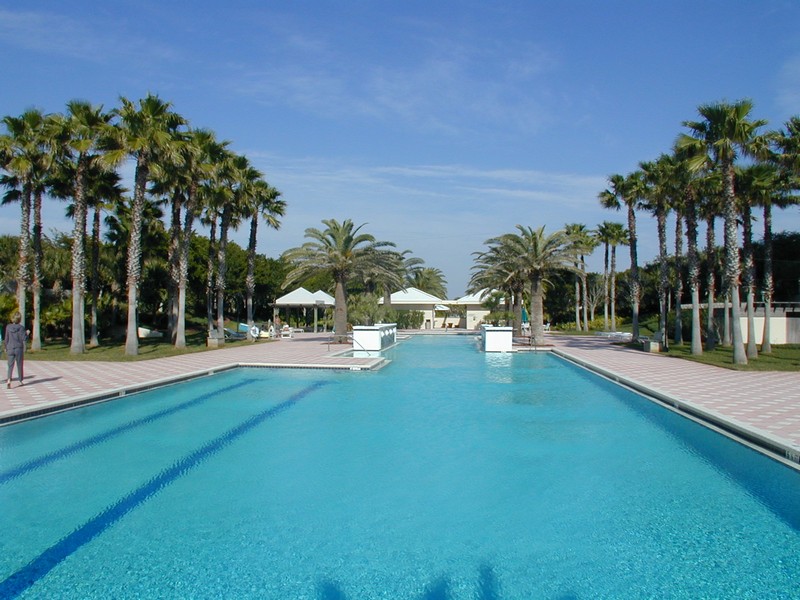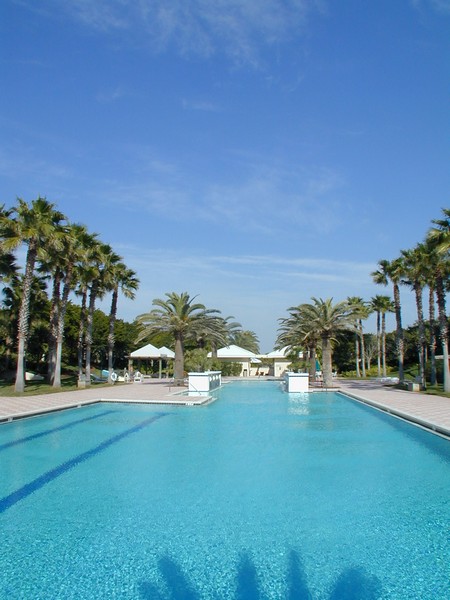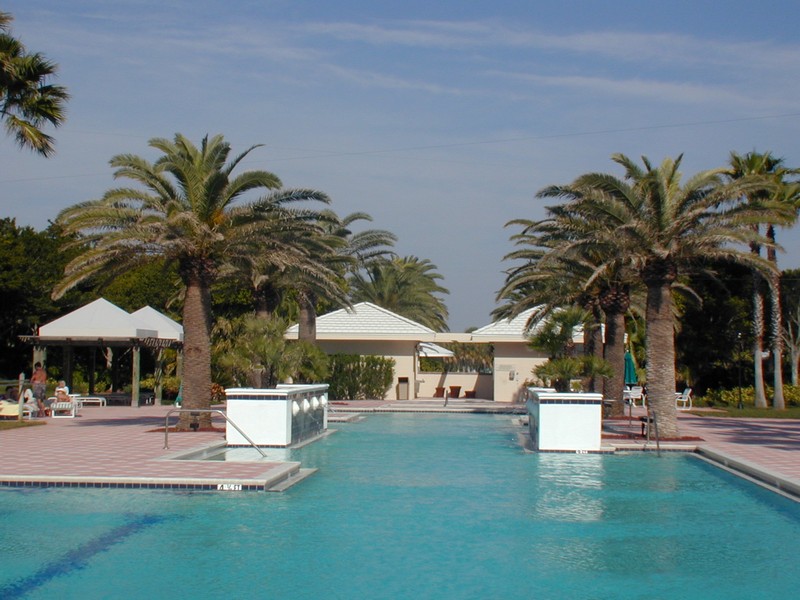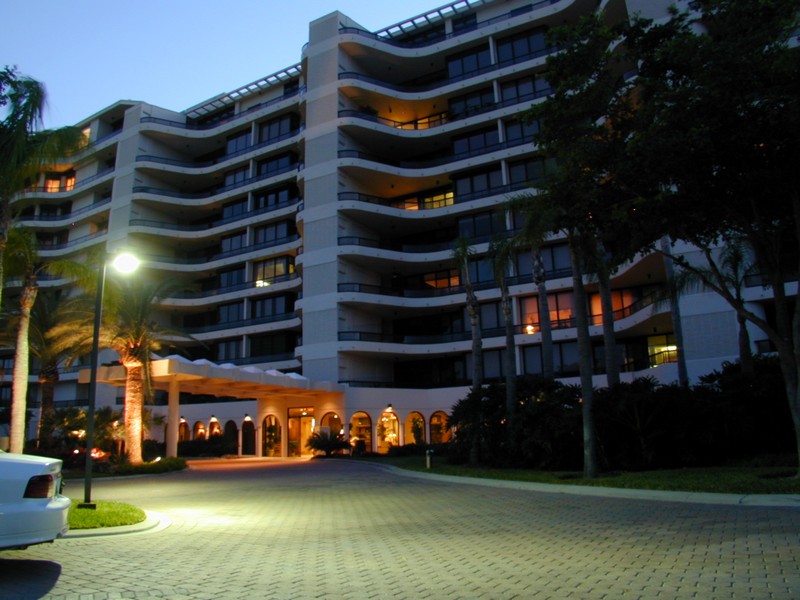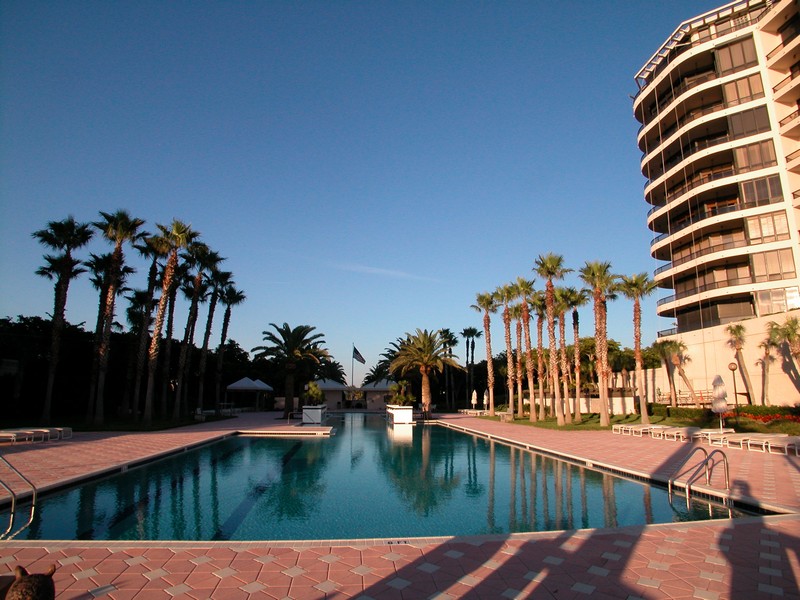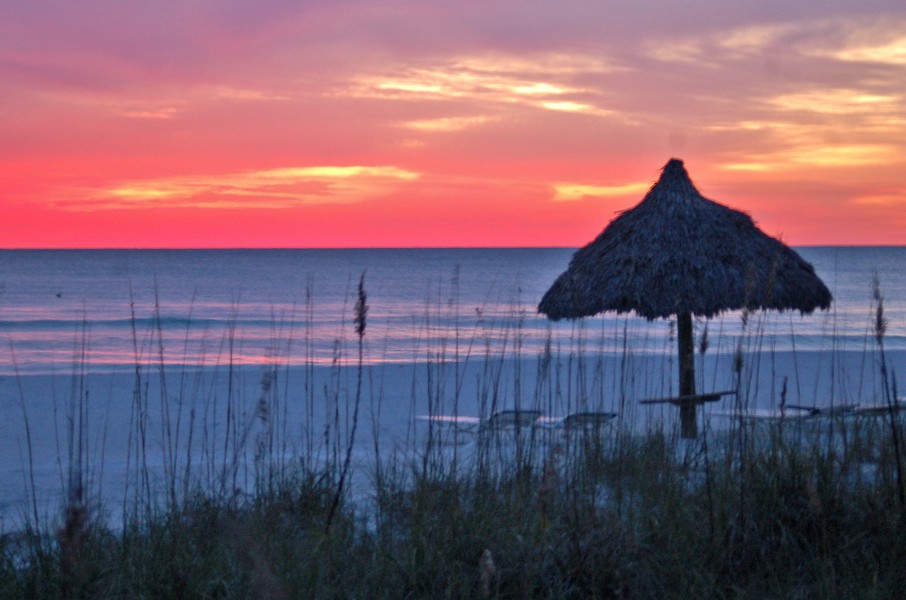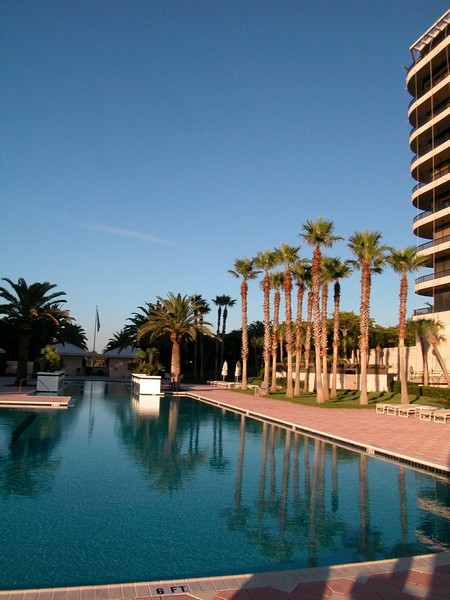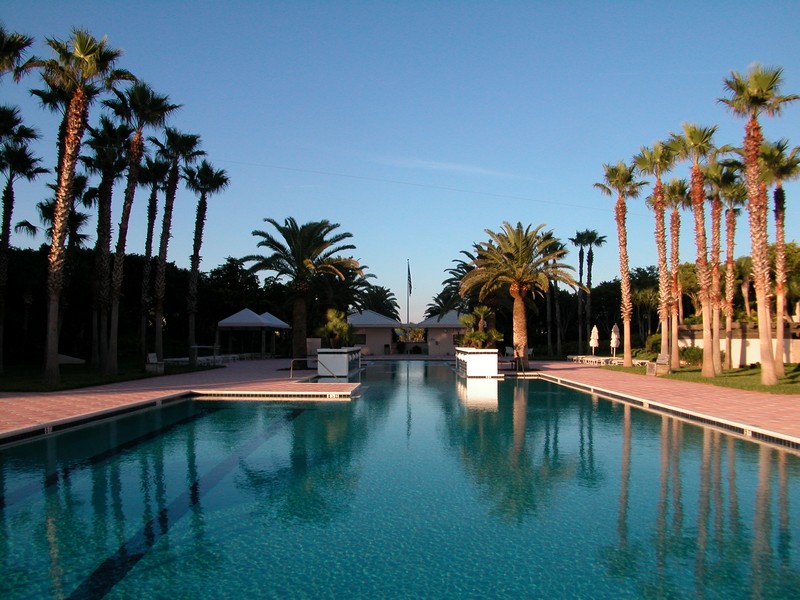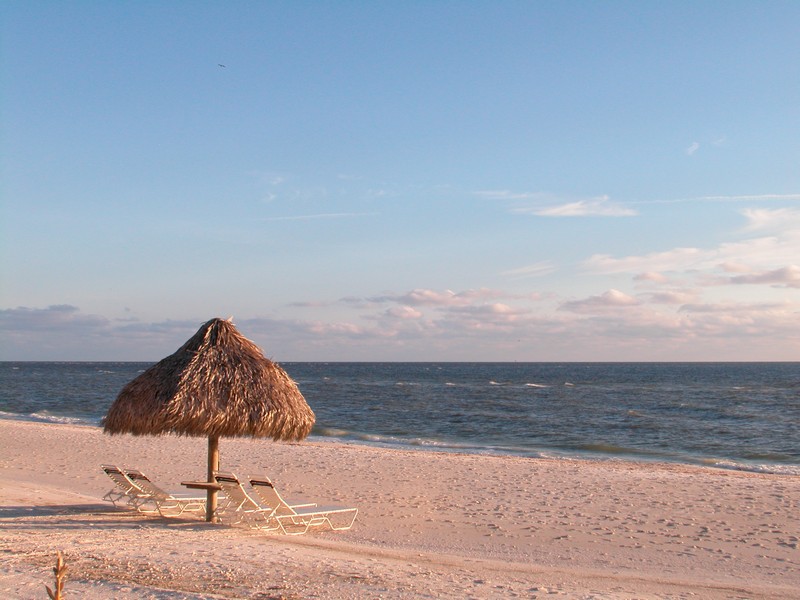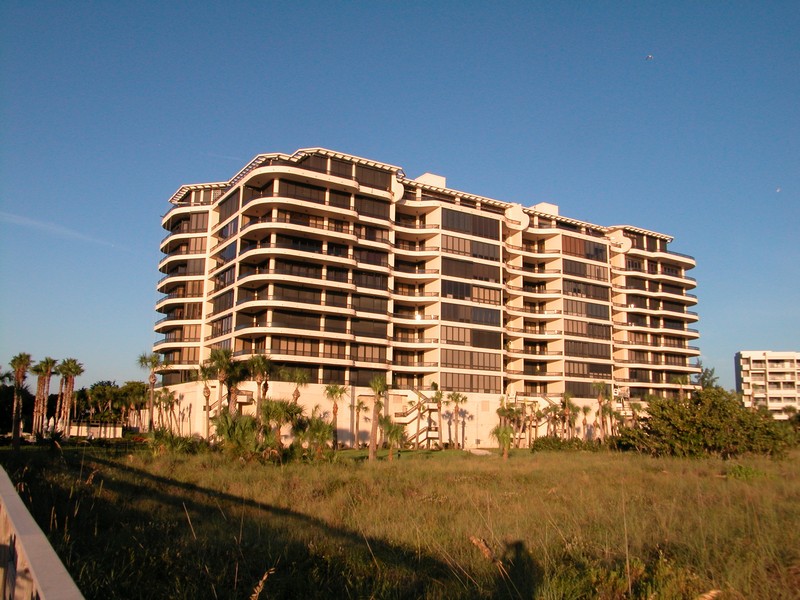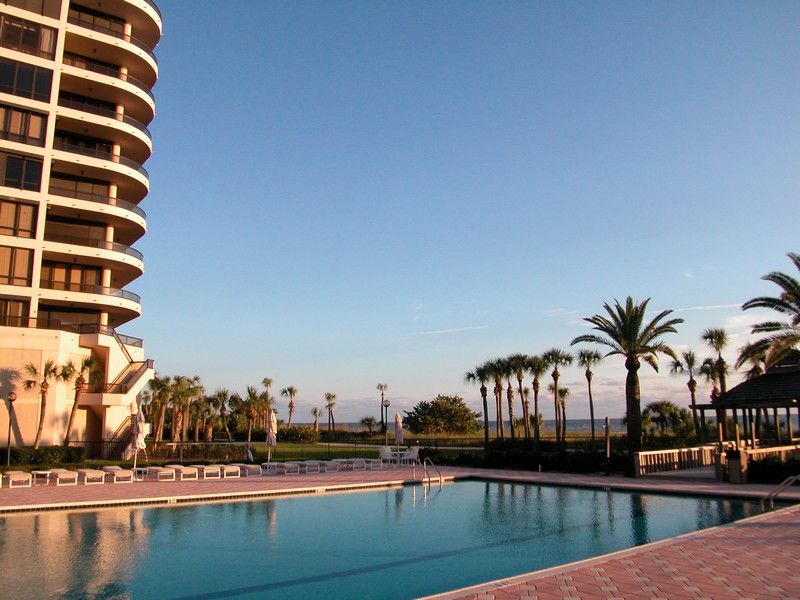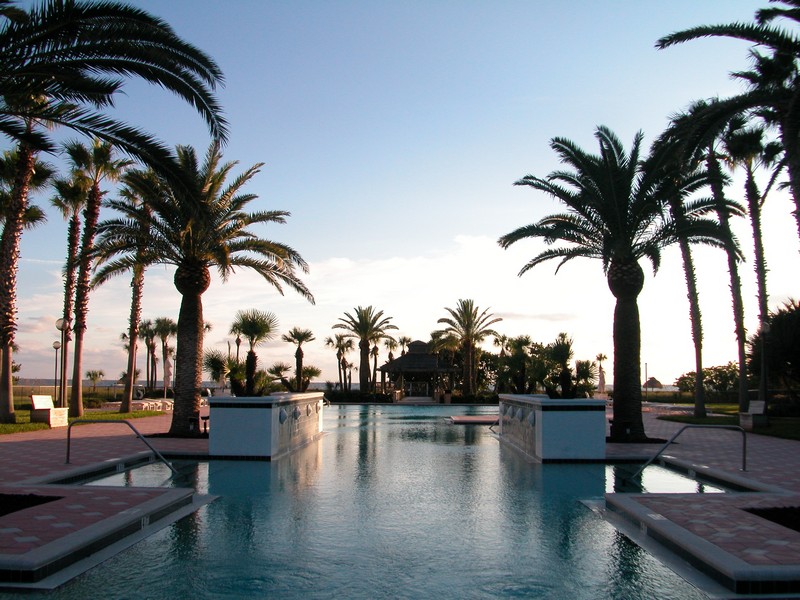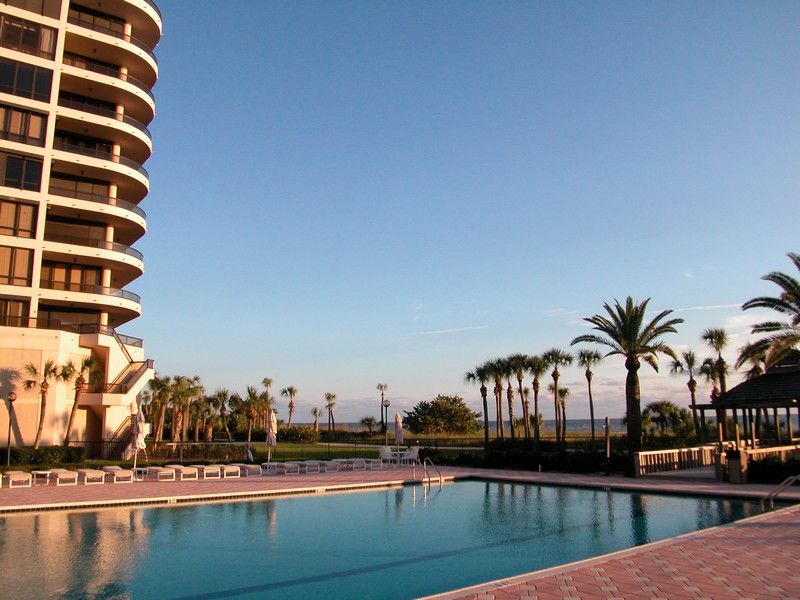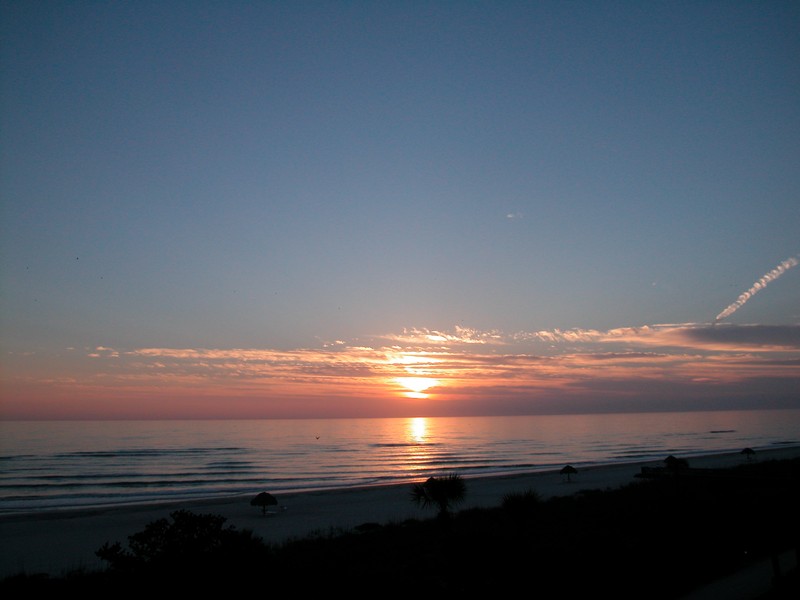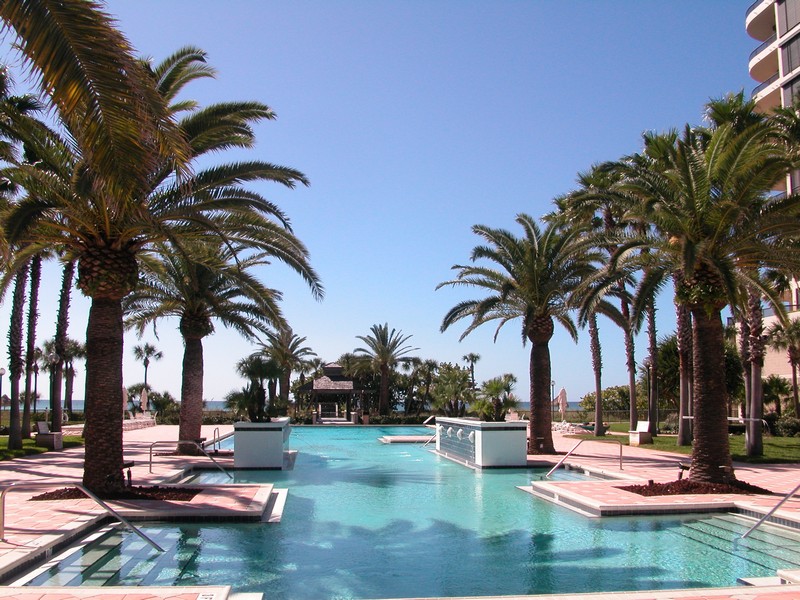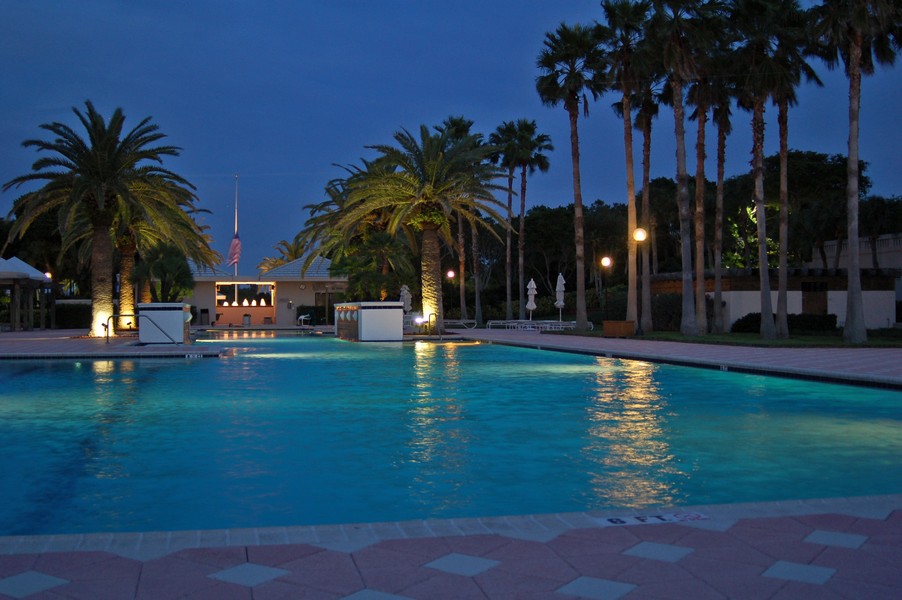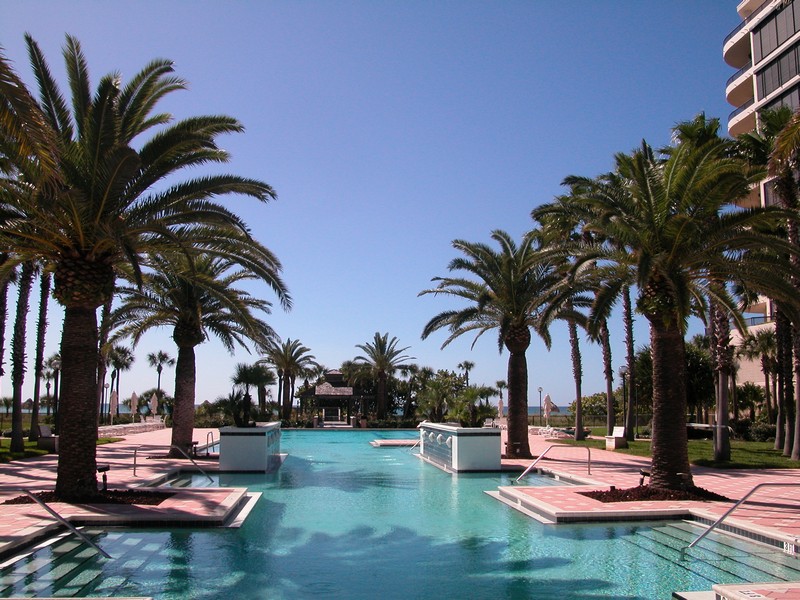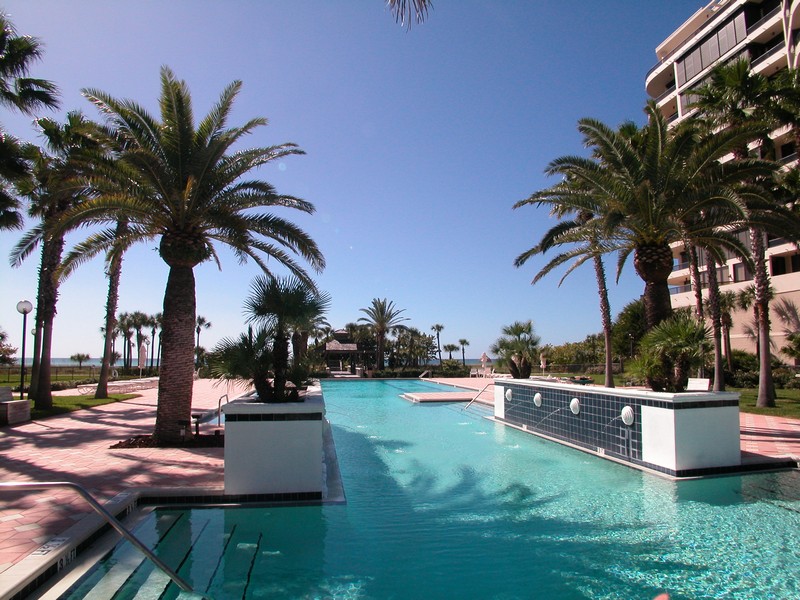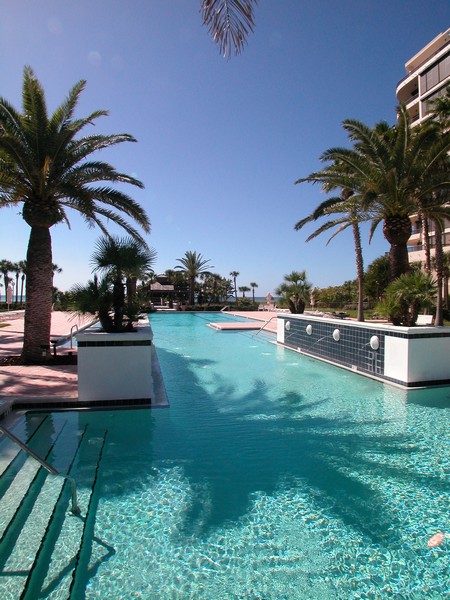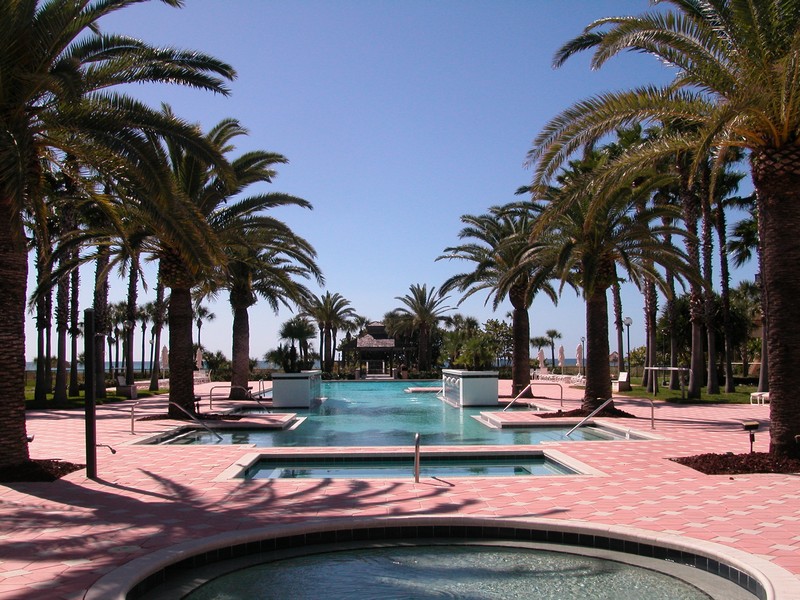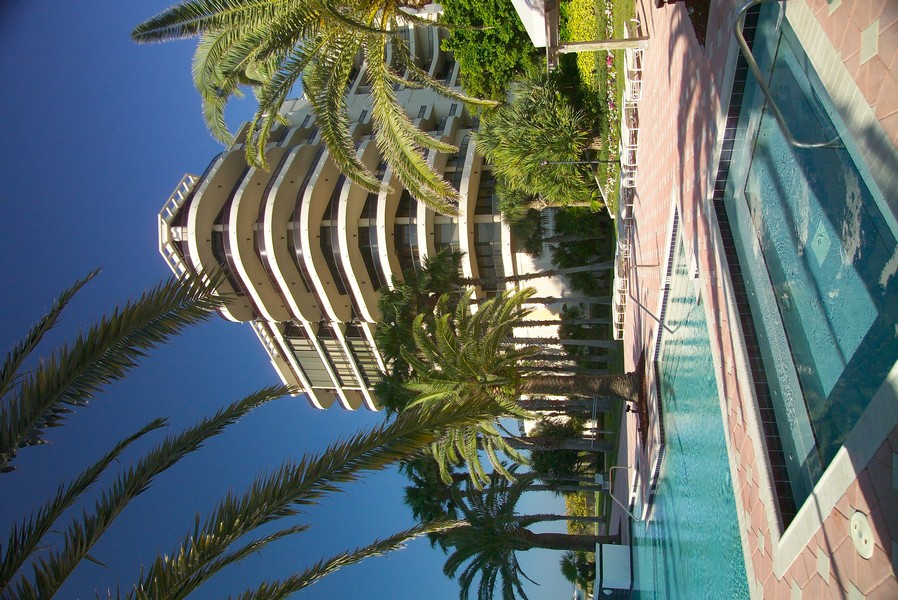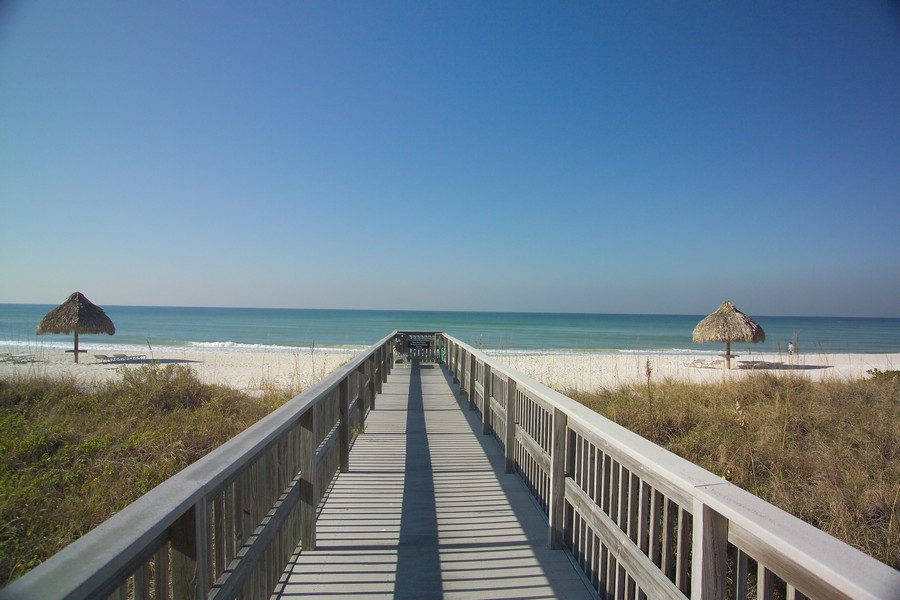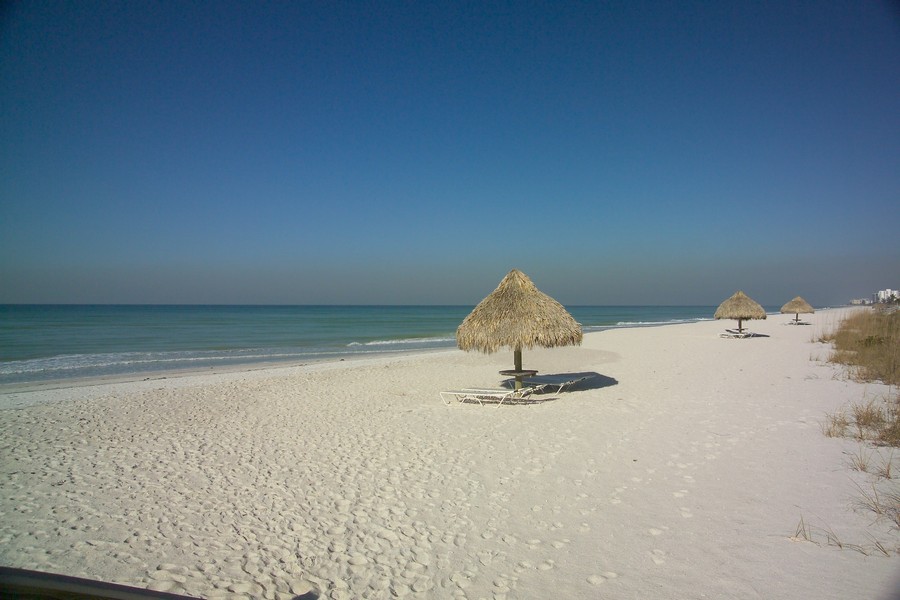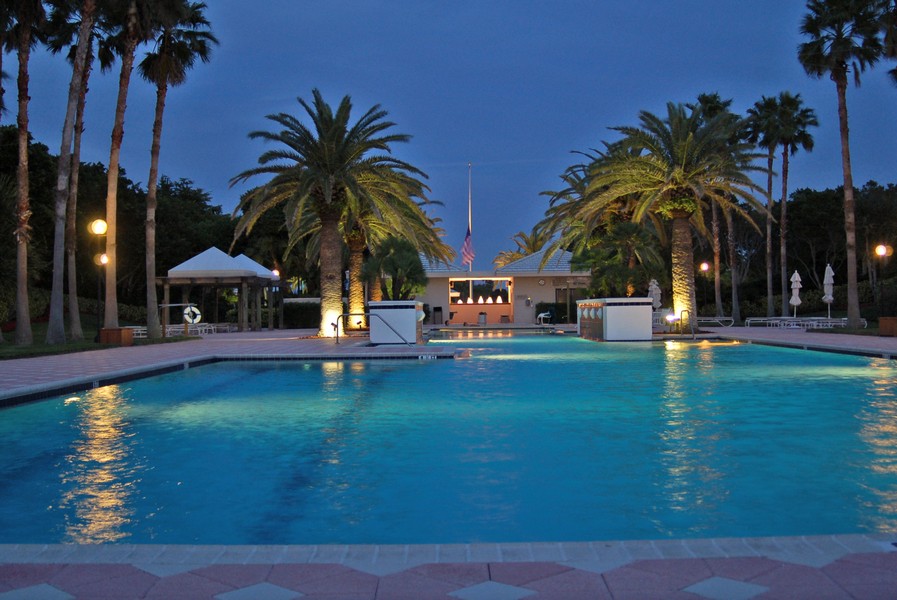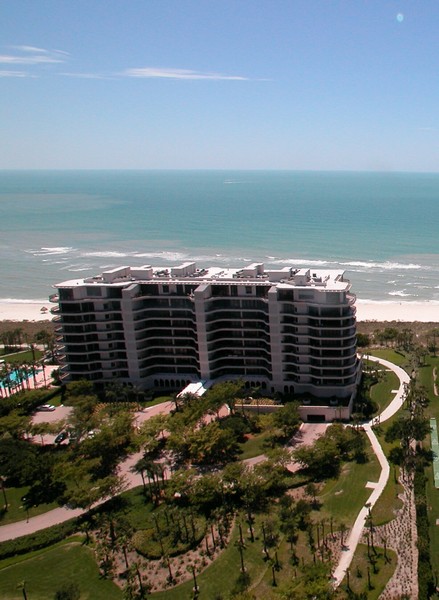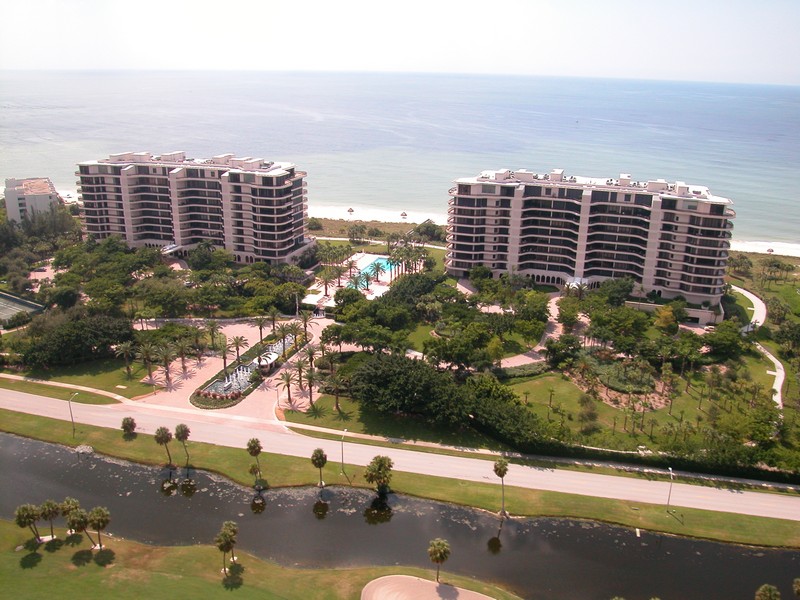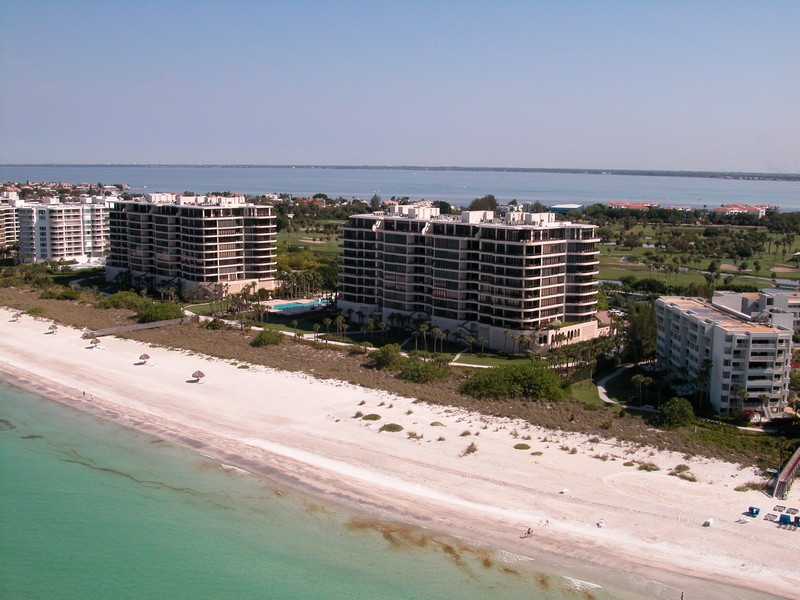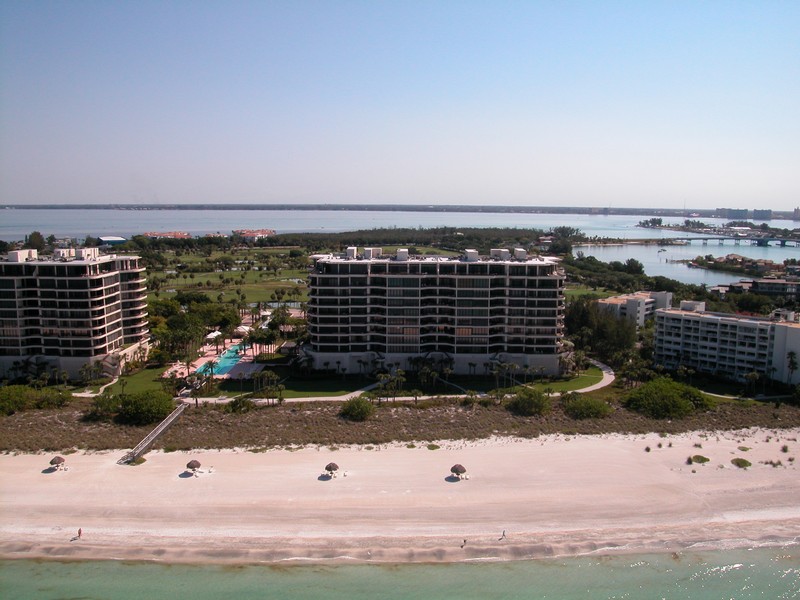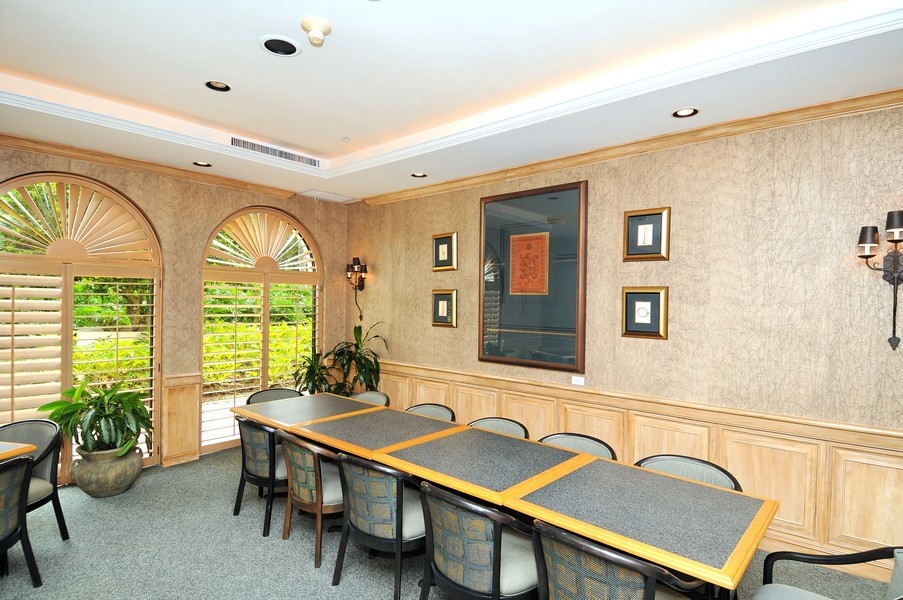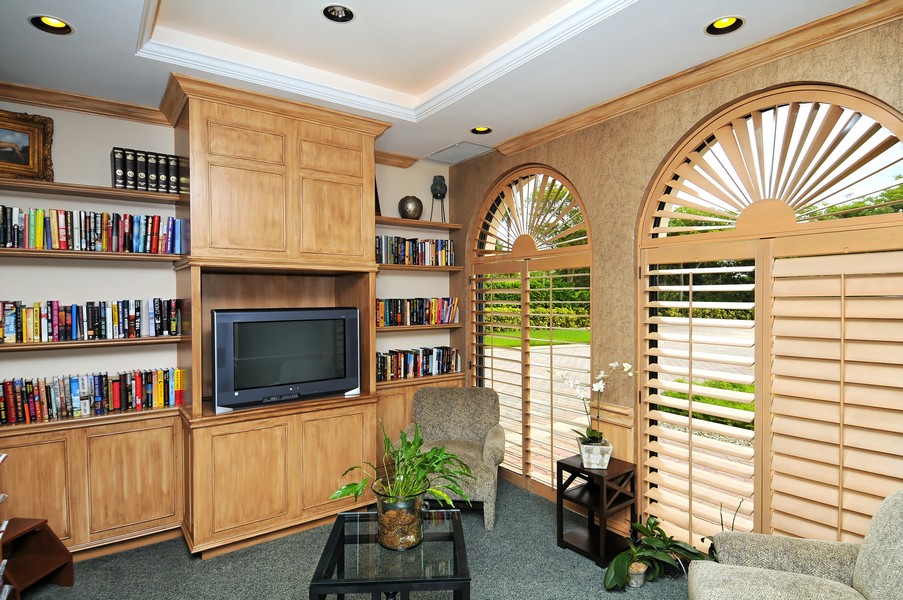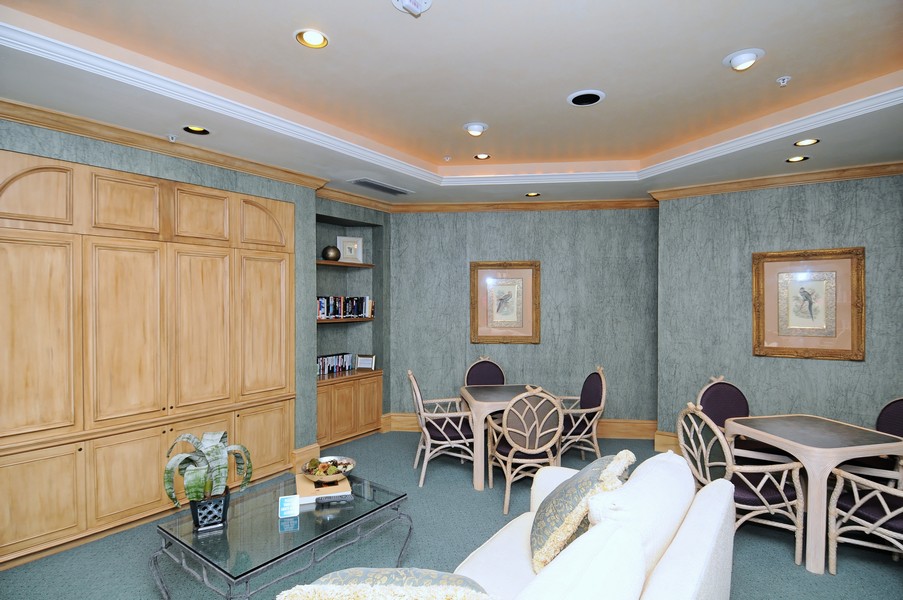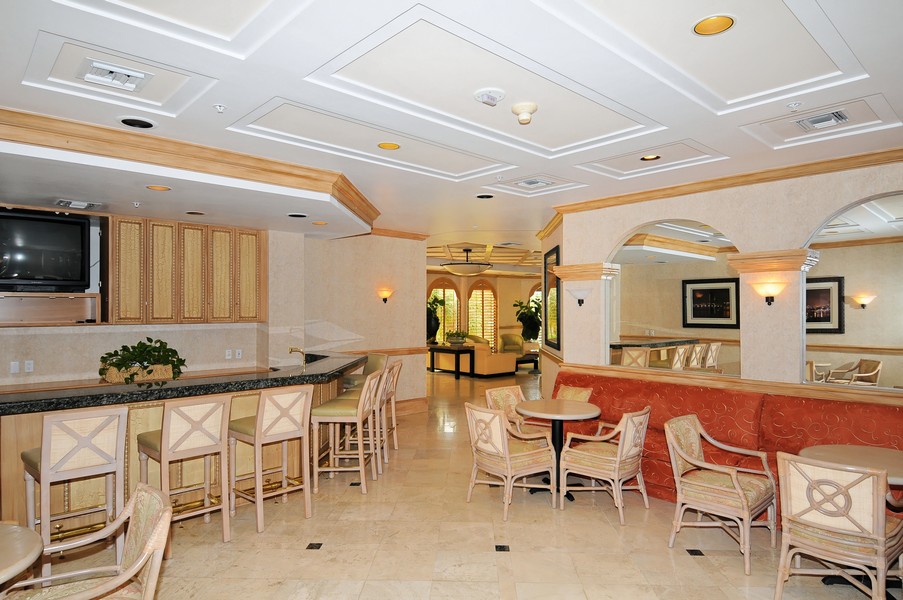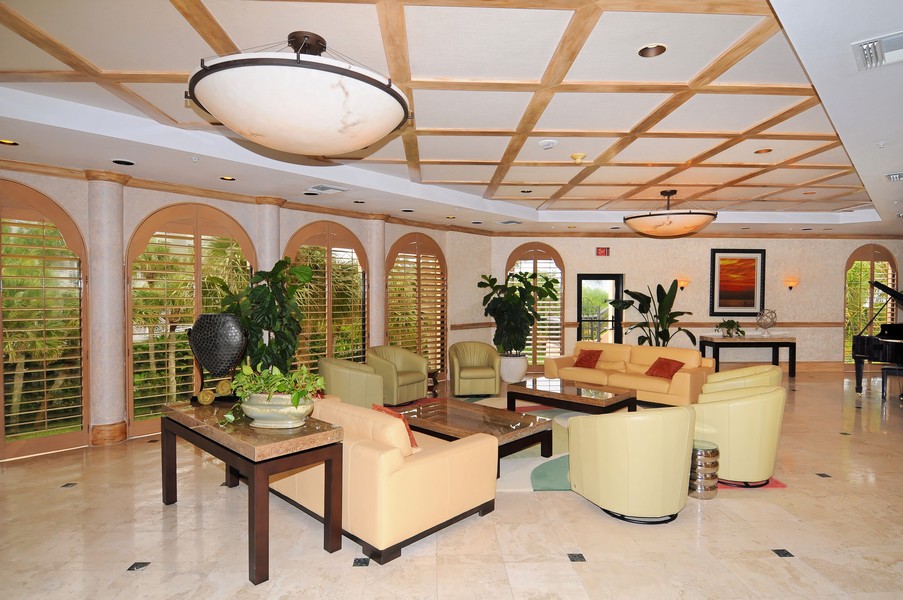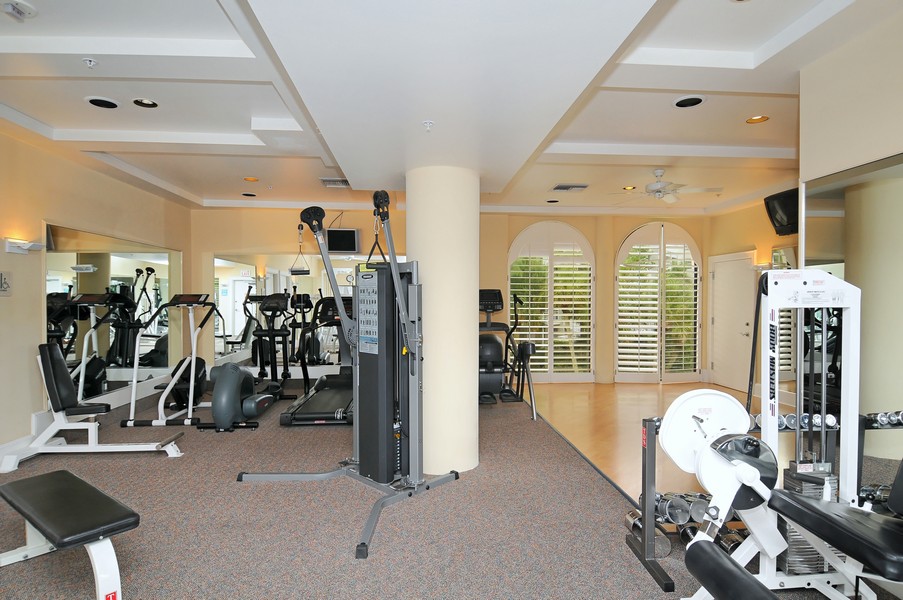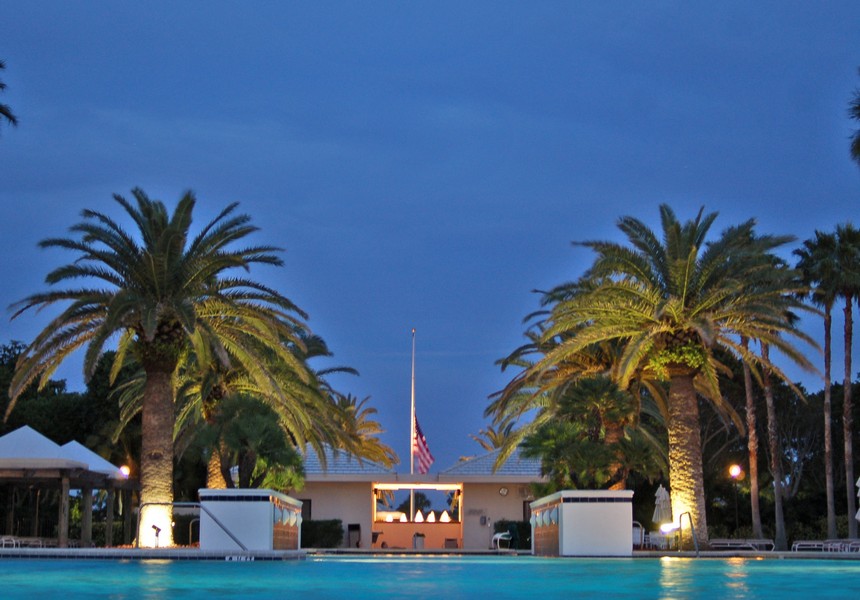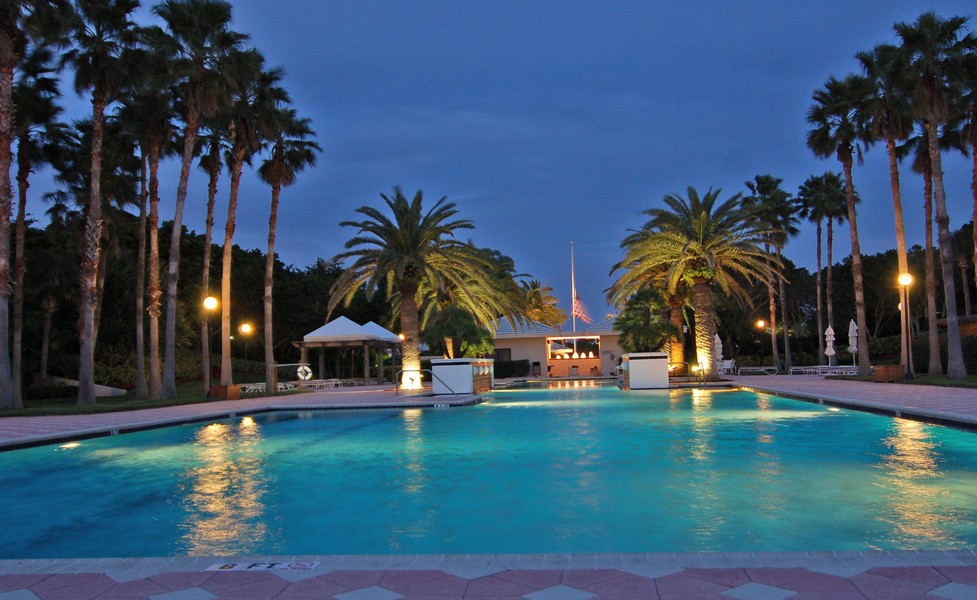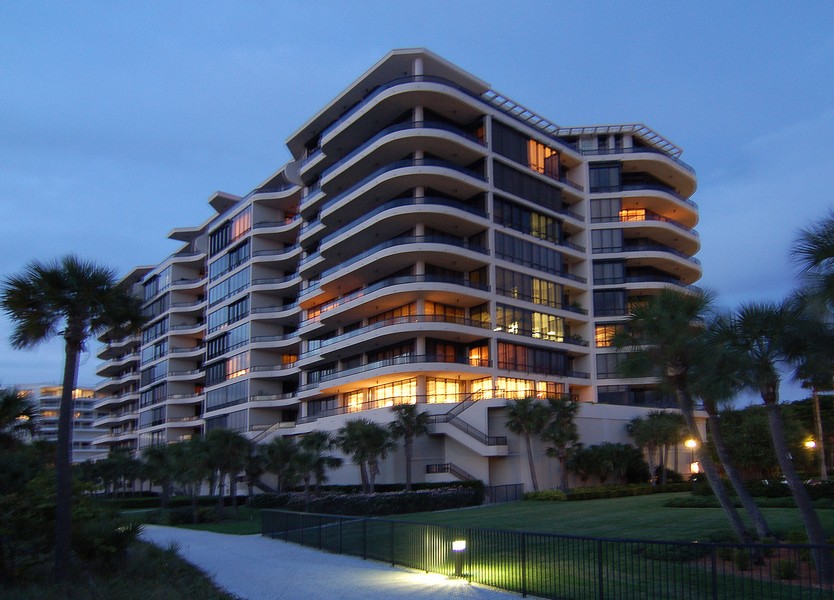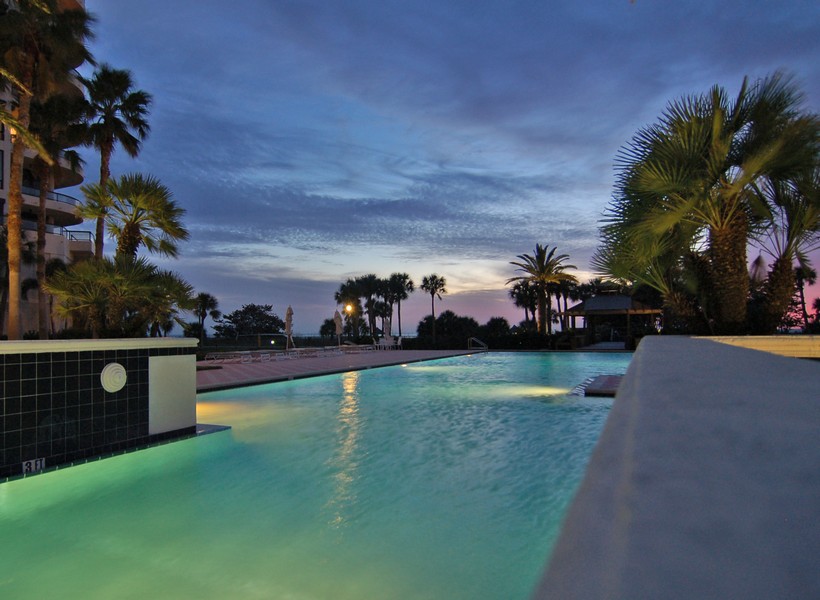 From Our Blog - Longboat Key