Marina Bay Condos For Sale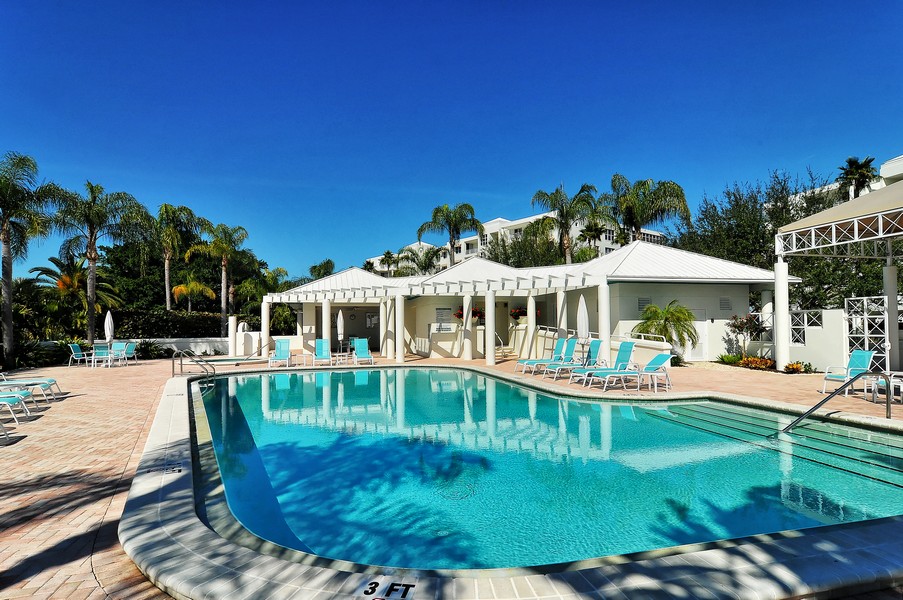 | | |
| --- | --- |
| Address: | 2410-2450 Harbourside Drive, Longboat Key, FL 34228 |
| # of units: | 60 |
| Year built: | 1990-1993 |
| Minimum Lease: | 3 month |
| Leases/Yr: | 1 |
| Beach or Bay: | Bay |
If you're looking for a luxurious waterfront living experience on Longboat Key, look no further than Marina Bay condos. Located on Harbourside Drive, Marina Bay boasts of 60 condo units spread across three five-story buildings, built between 1990 and 1993. With its prime location on the Bay, Marina Bay offers stunning views of Sarasota Bay and the surrounding area. Read more about Marina Bay condos.
2410 - 2450 Harbourside Drive, Longboat Key, FL 34228
Condos in Marina Bay
Each of the buildings at Marina Bay has four condo units on each floor, providing ample space and privacy for residents. The units range from 3,000 to 4,000 square feet, offering plenty of space to live and entertain. The spacious floor plans include three bedrooms and three bathrooms, with a combination of living and dining areas perfect for families and individuals alike.
One of the most significant perks of living at Marina Bay is the range of amenities on offer. The community features a heated swimming pool, a spa, a fitness center, tennis courts, and trails for walking and biking. Residents can enjoy the pool and tennis courts or take a leisurely stroll or bike ride along the walking trails. The cabanas and extra storage areas provided by the community keep bikes and beach chairs organized and accessible, making it easy for residents to enjoy the nearby beach.
Security is also a top priority at Marina Bay. The community features 24-hour security, giving residents peace of mind that their home and belongings are safe and secure.
Marina Bay Condos offers the perfect mix of luxury, comfort, and convenience for residents who want to live on Longboat Key. With its stunning waterfront location, ample amenities, and top-notch security, Marina Bay Condos is the perfect place to call home. If you're looking for a serene waterfront living experience, you can't go wrong with Marina Bay Condos.
Contact us today to schedule a tour and see for yourself why Marina Bay is the ideal choice for your waterfront living needs!
Marina Bay Photos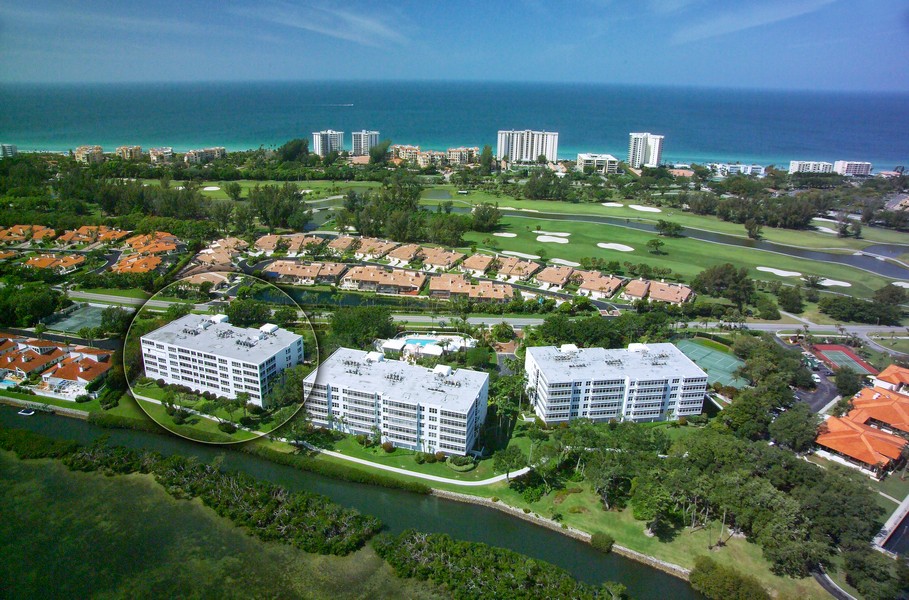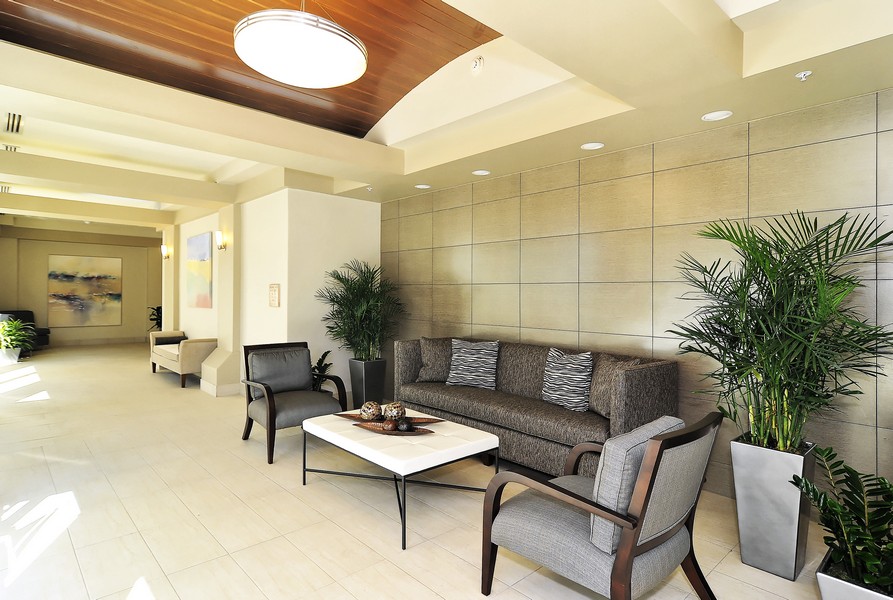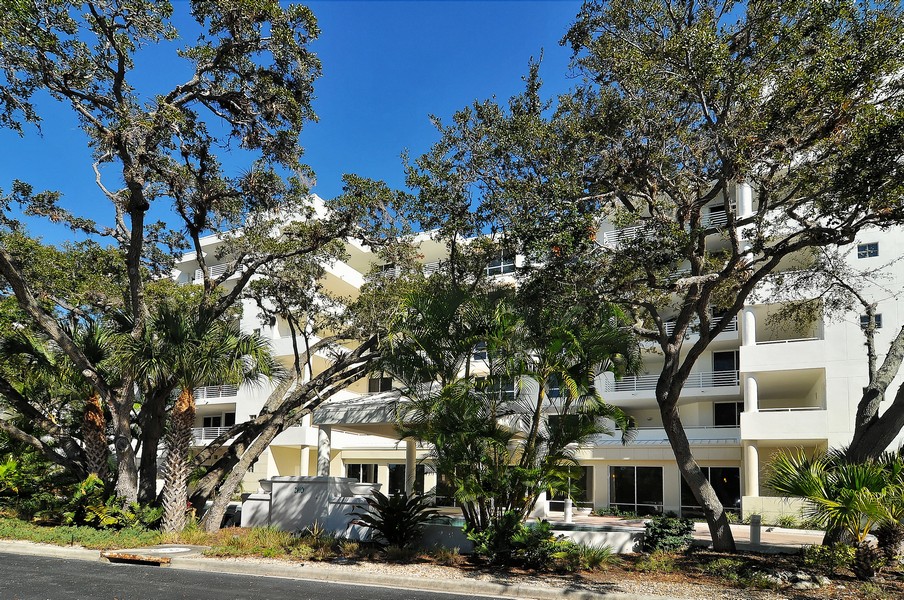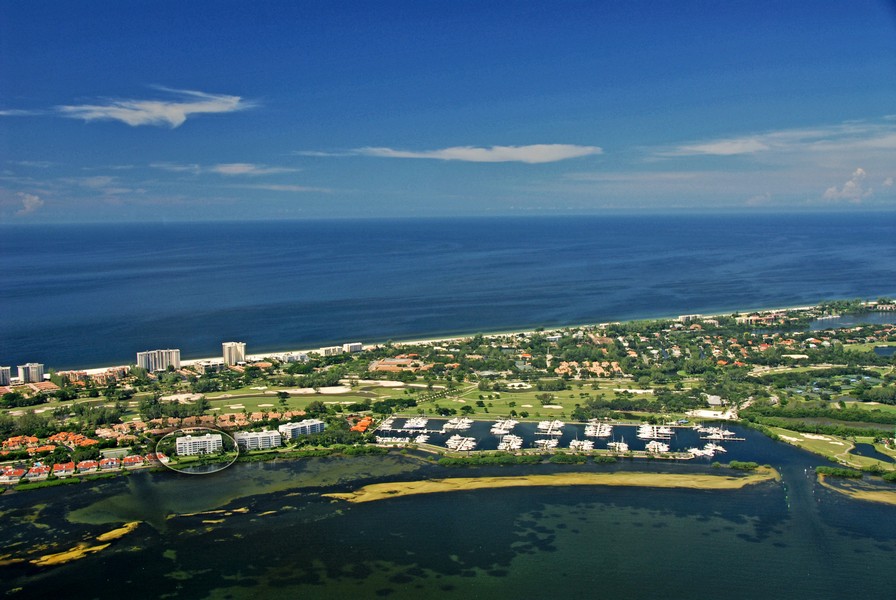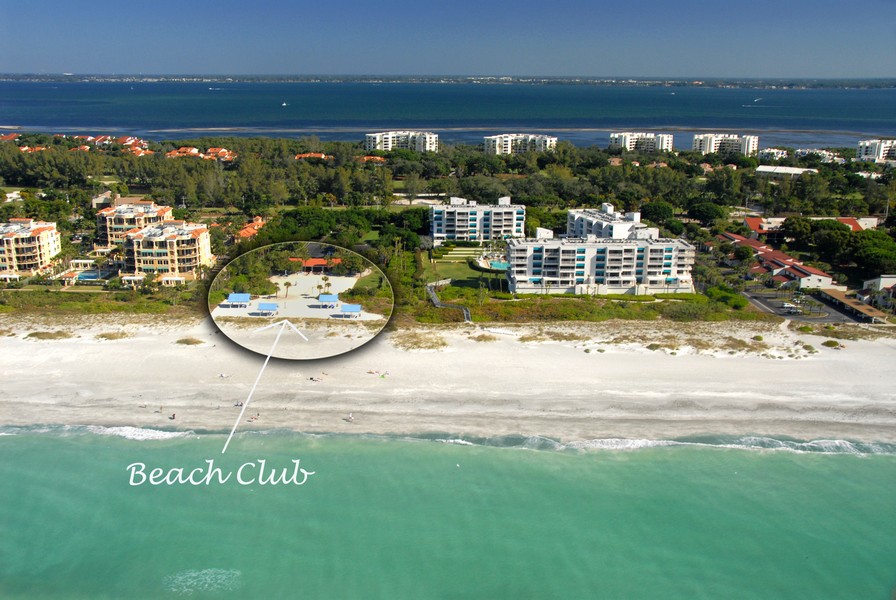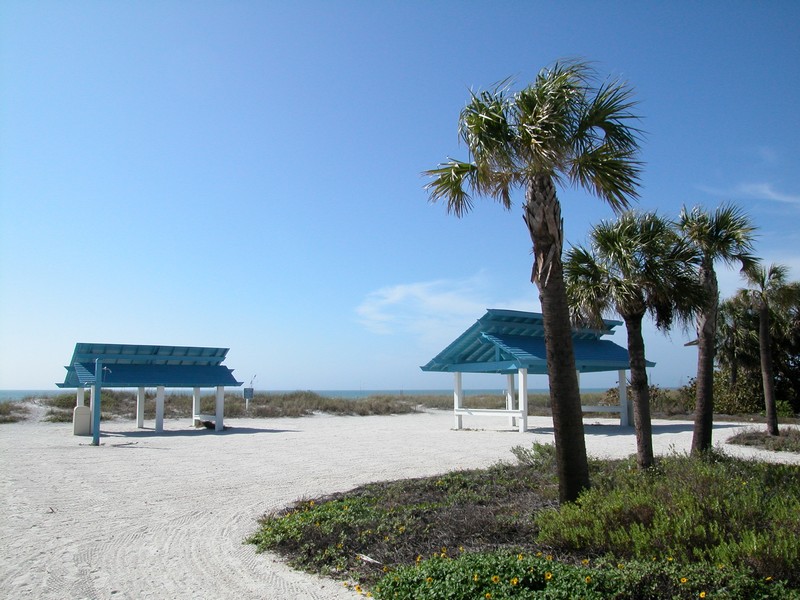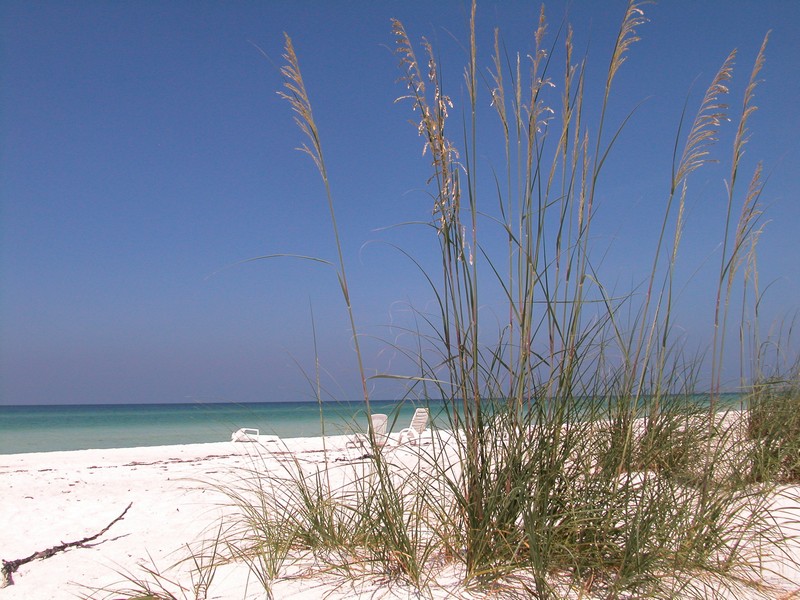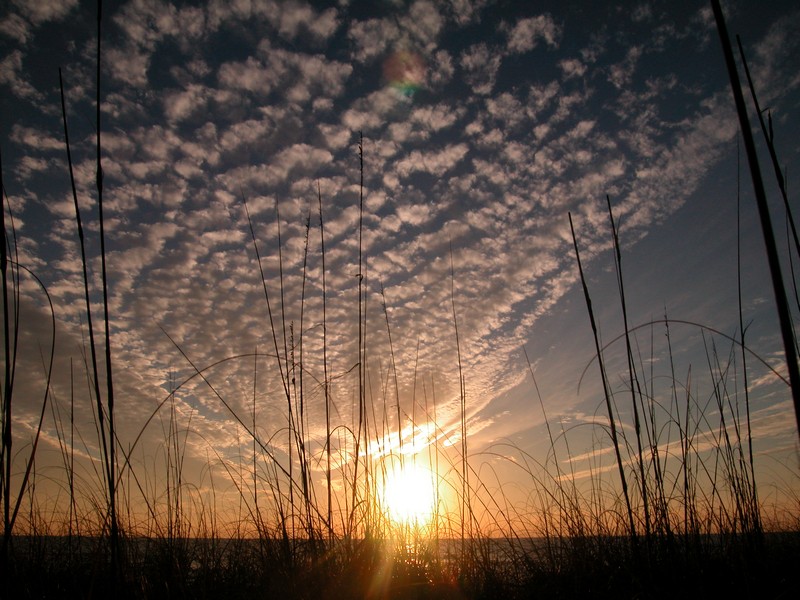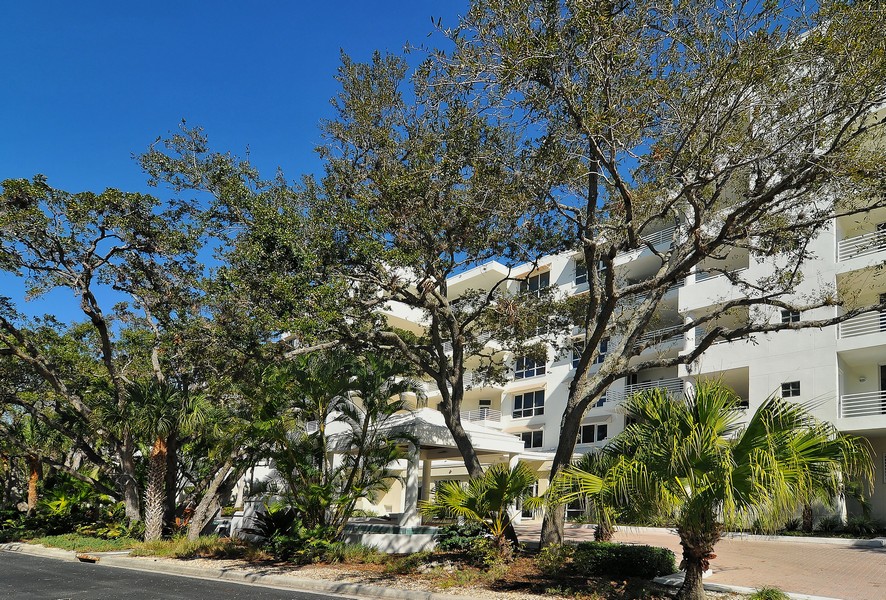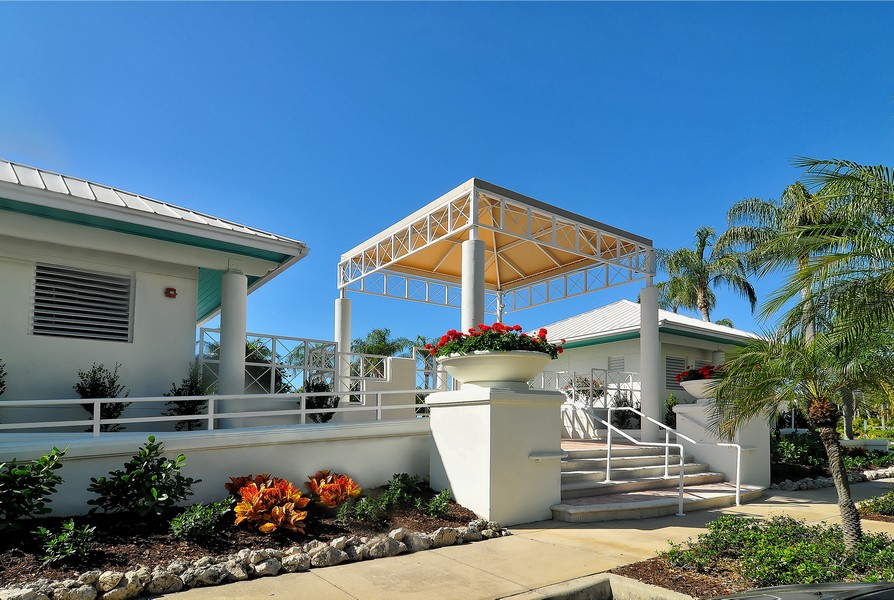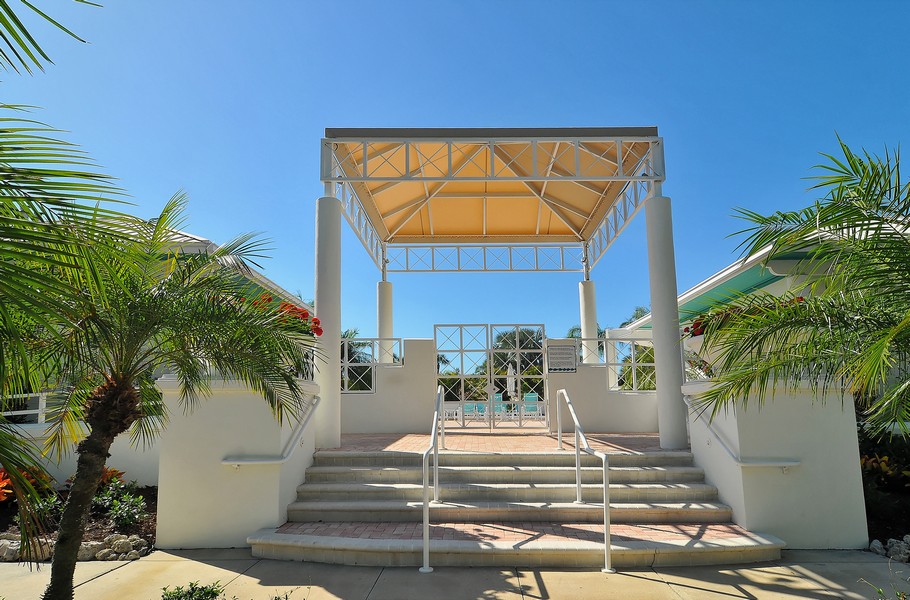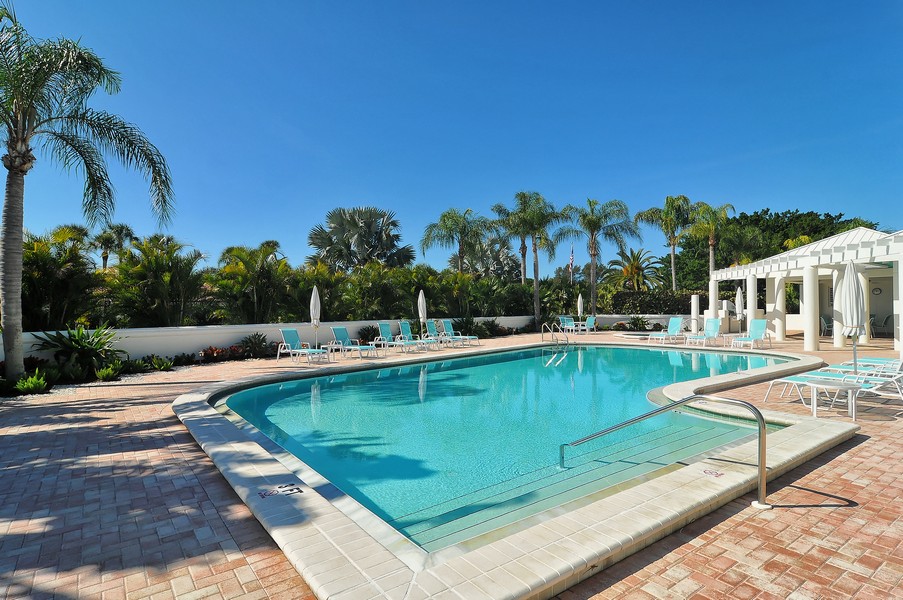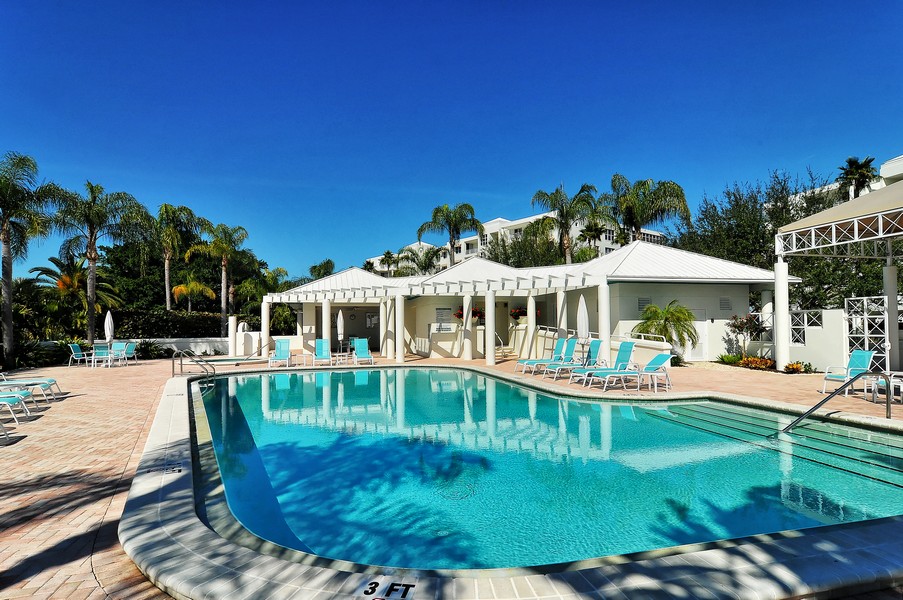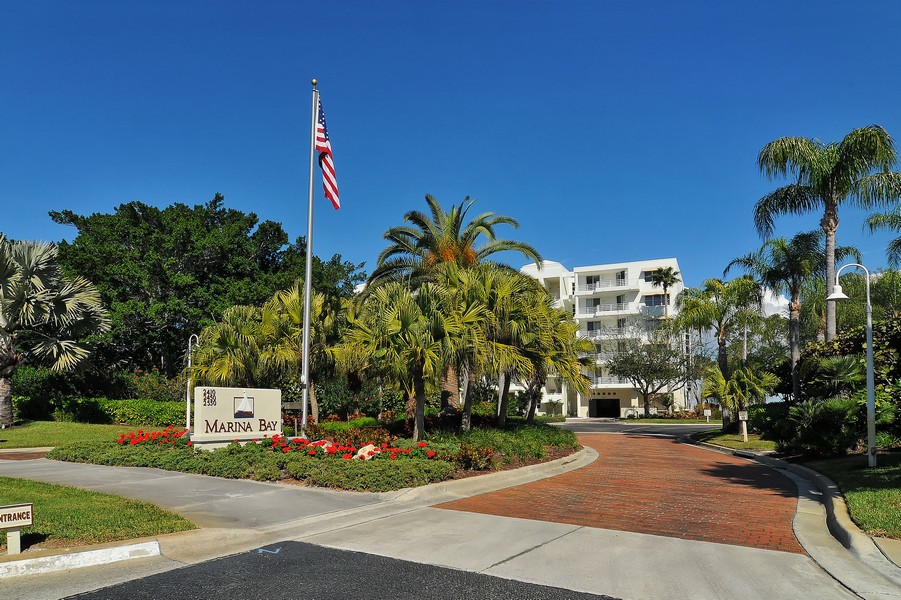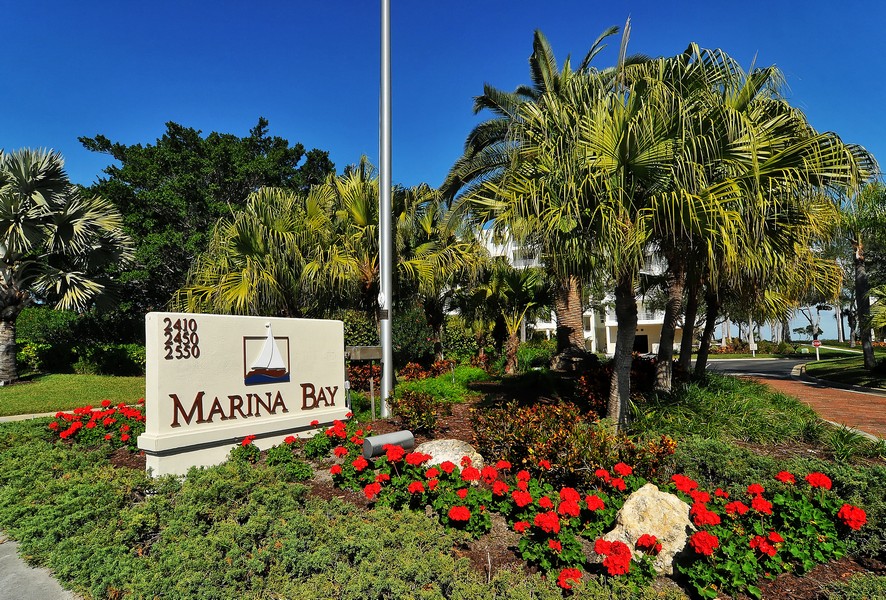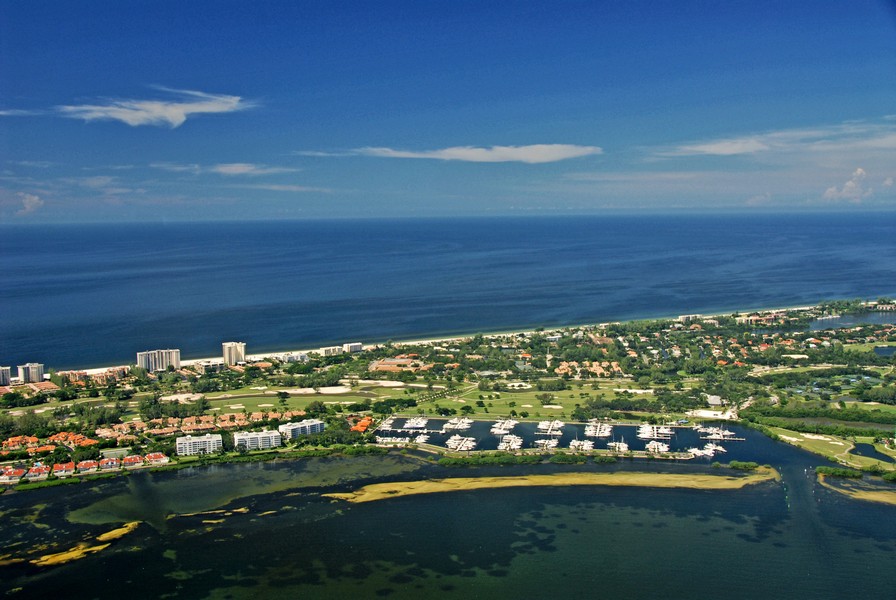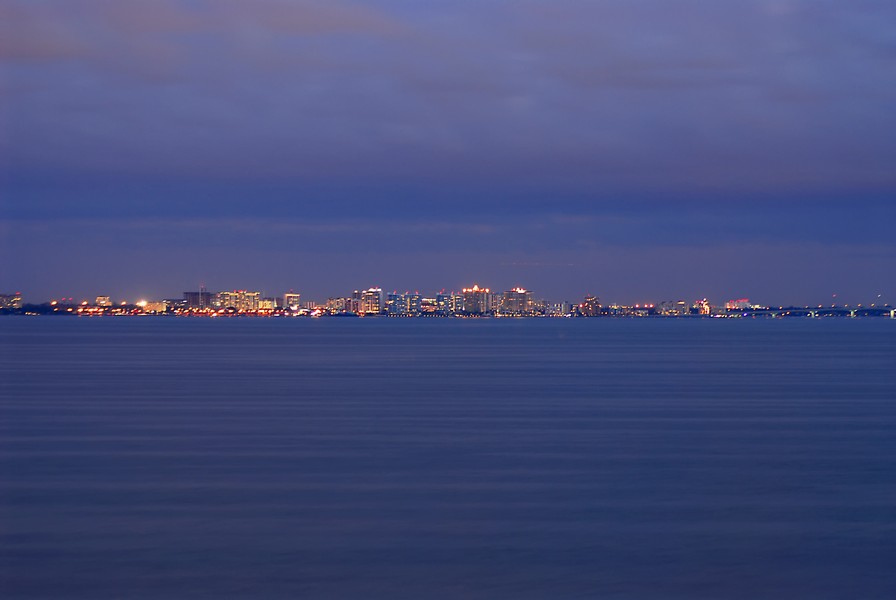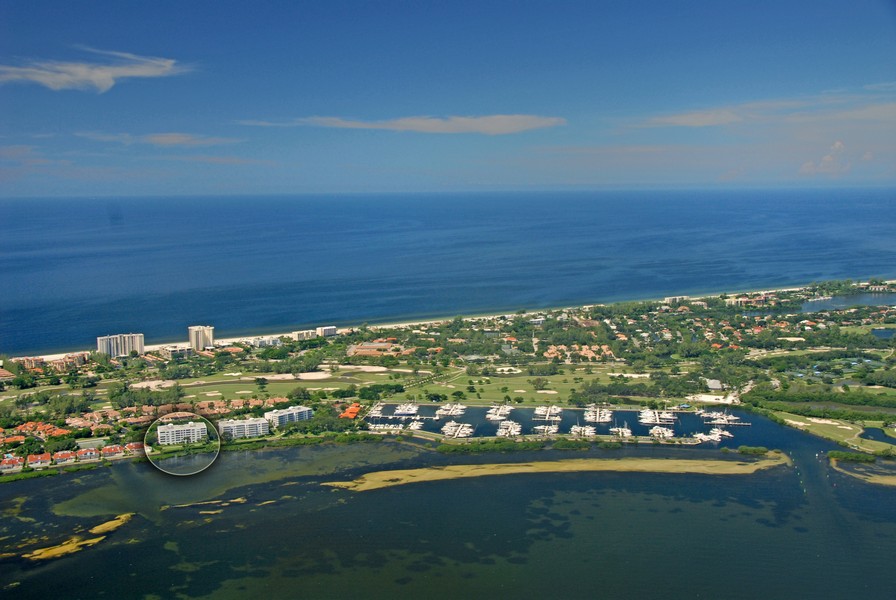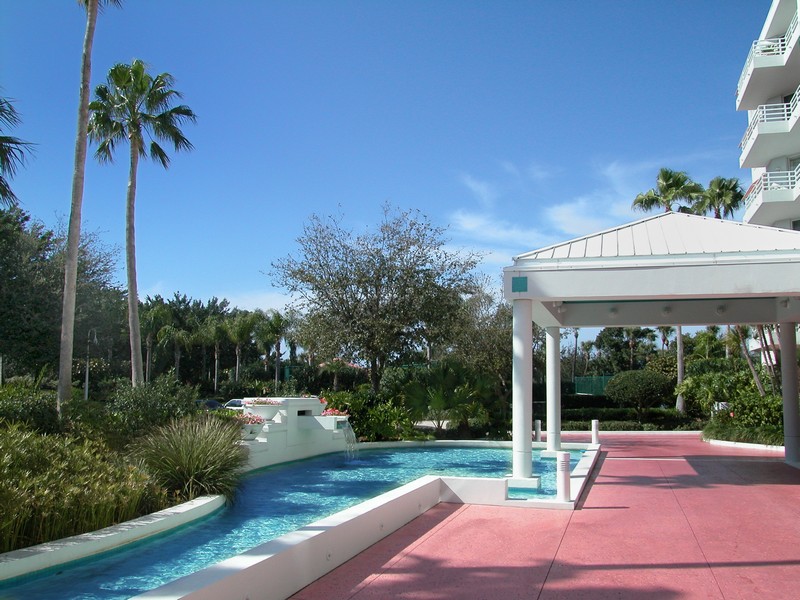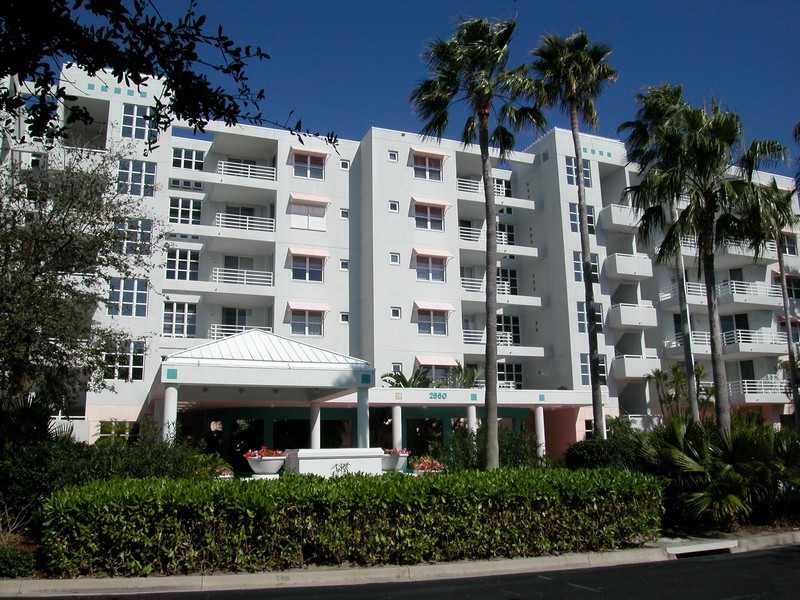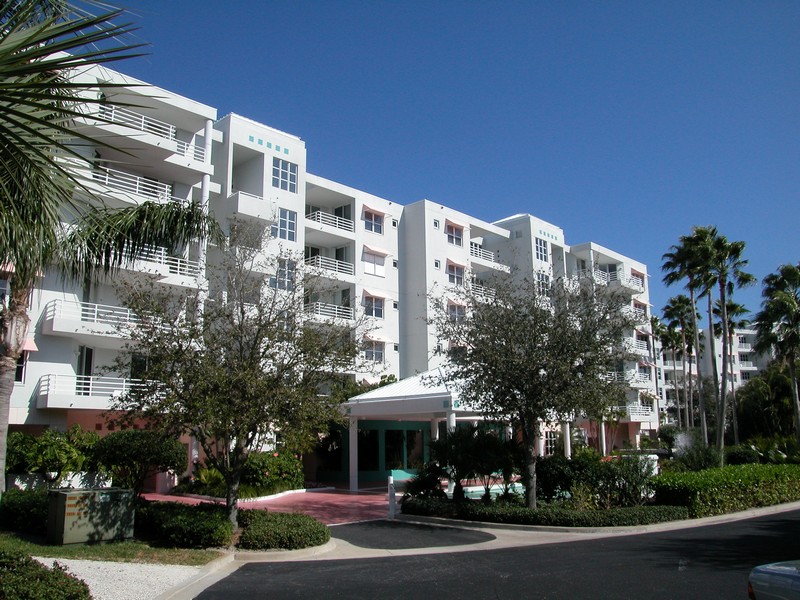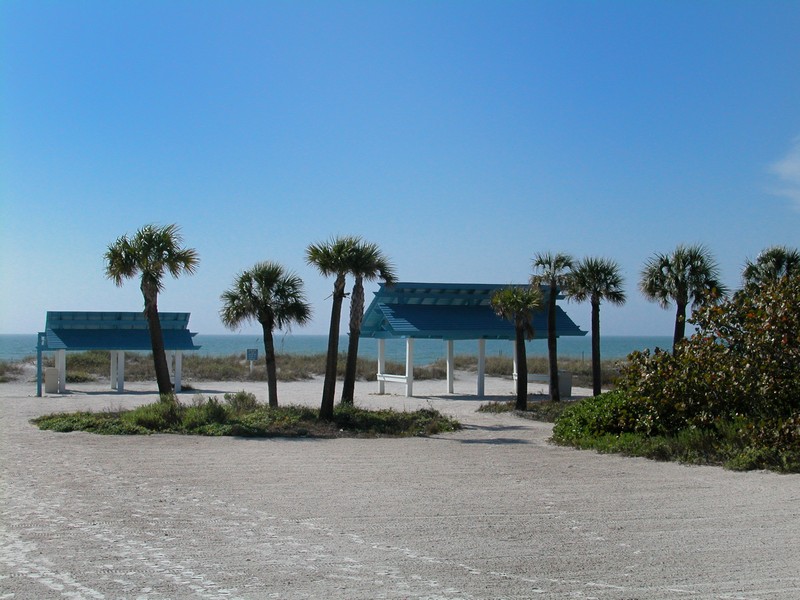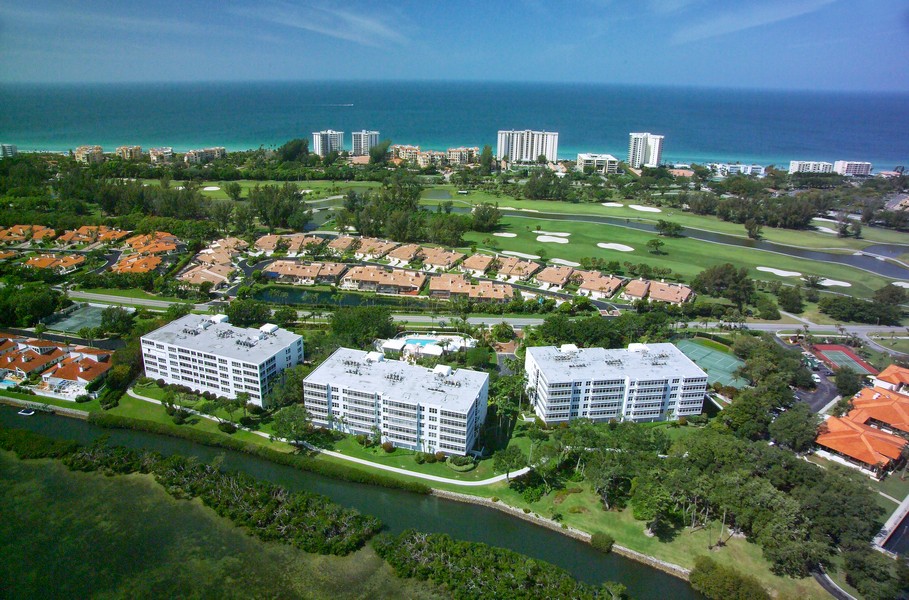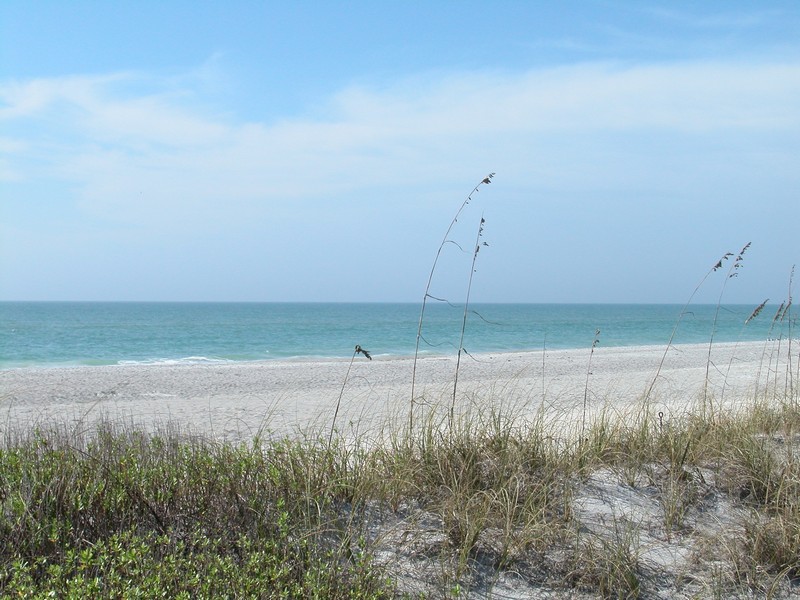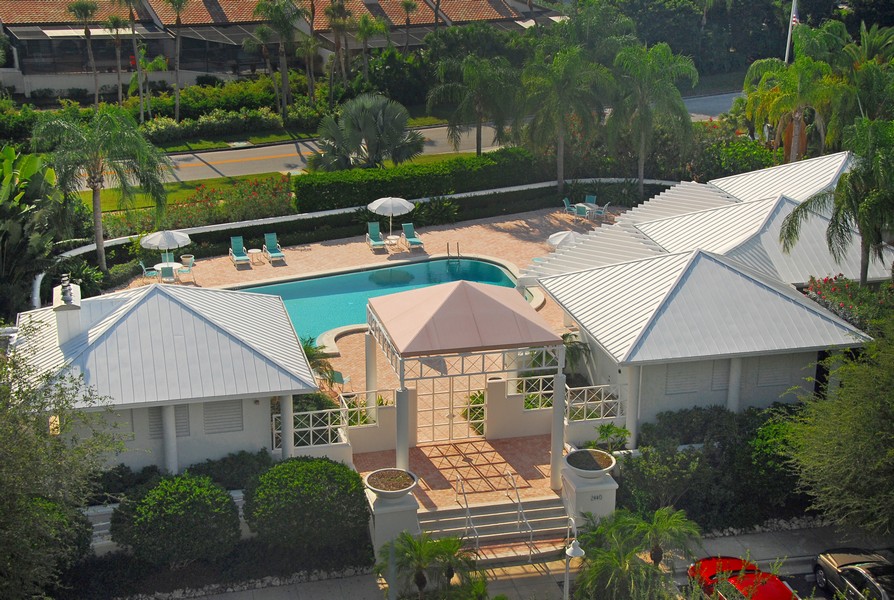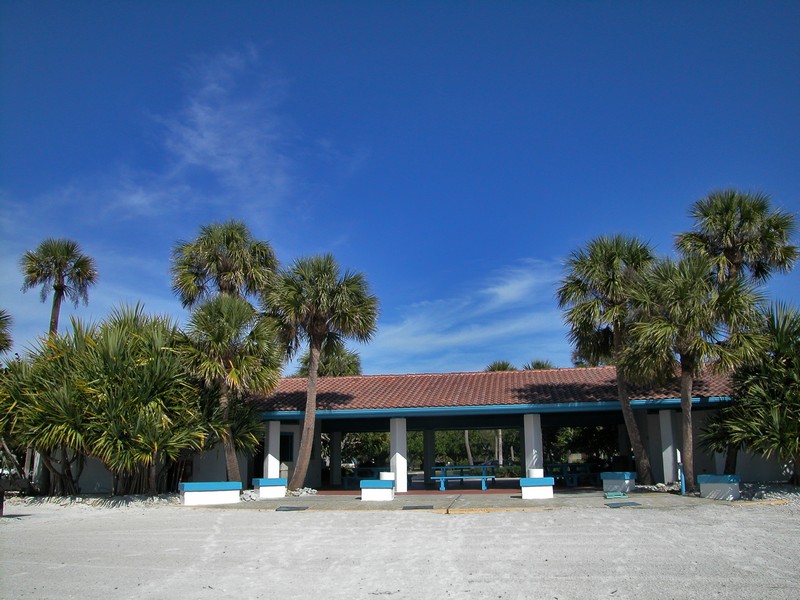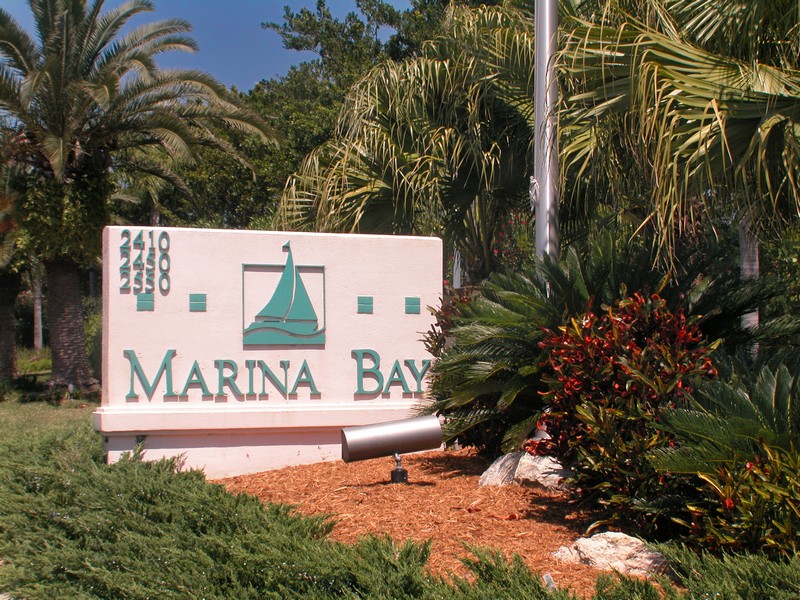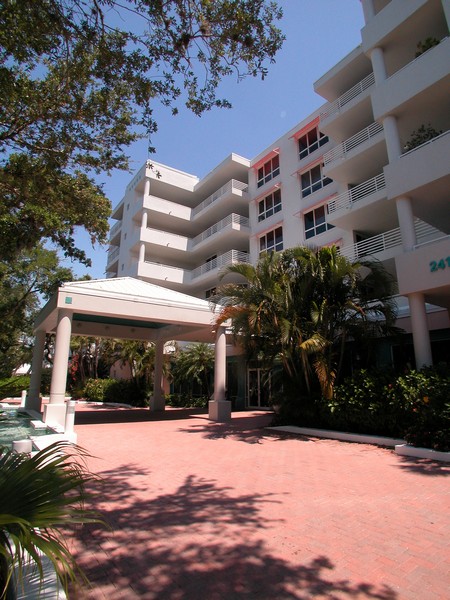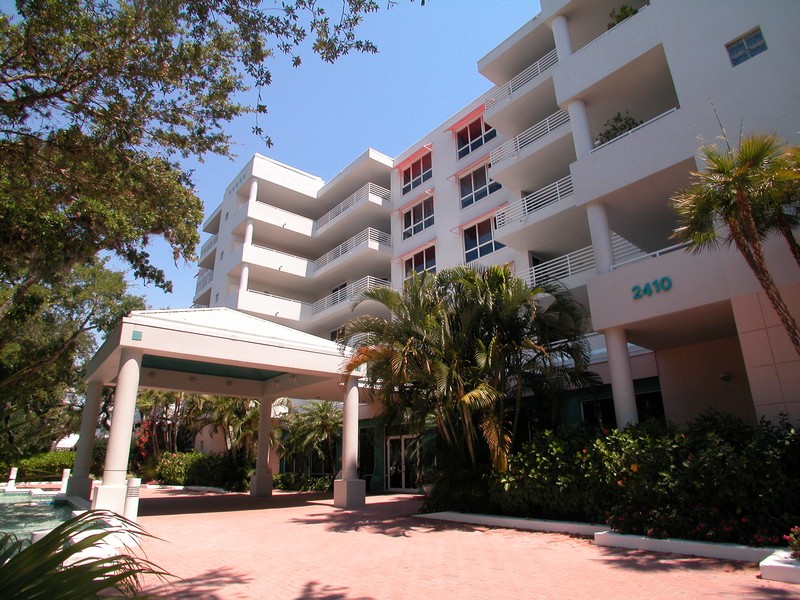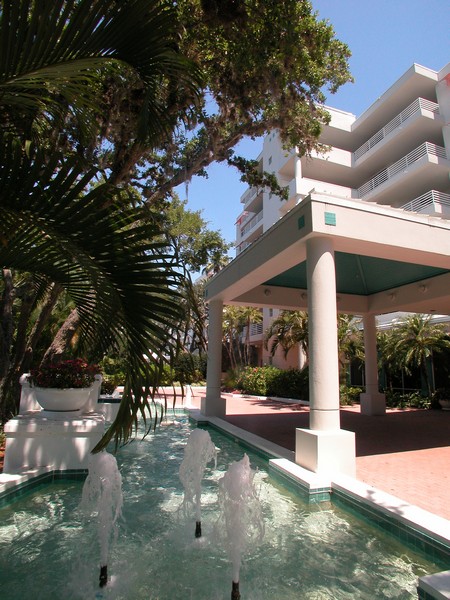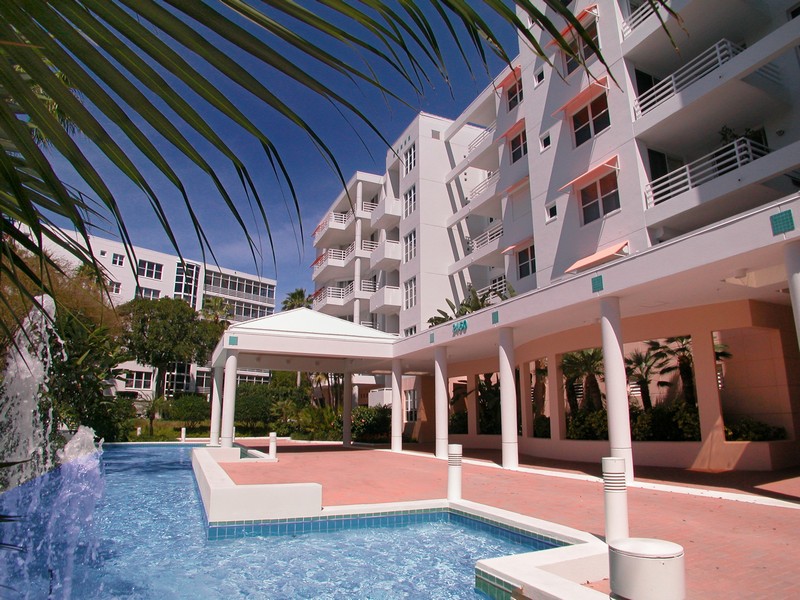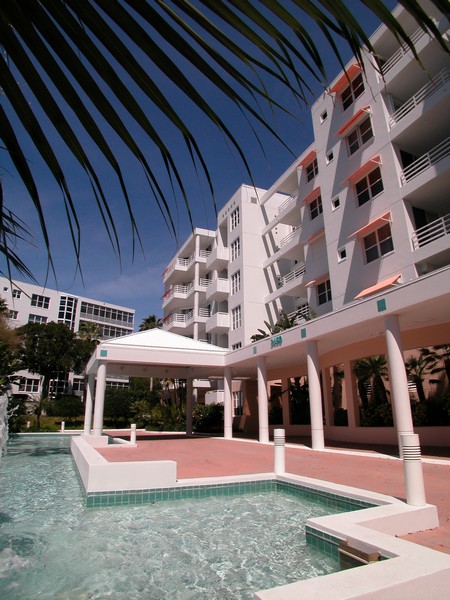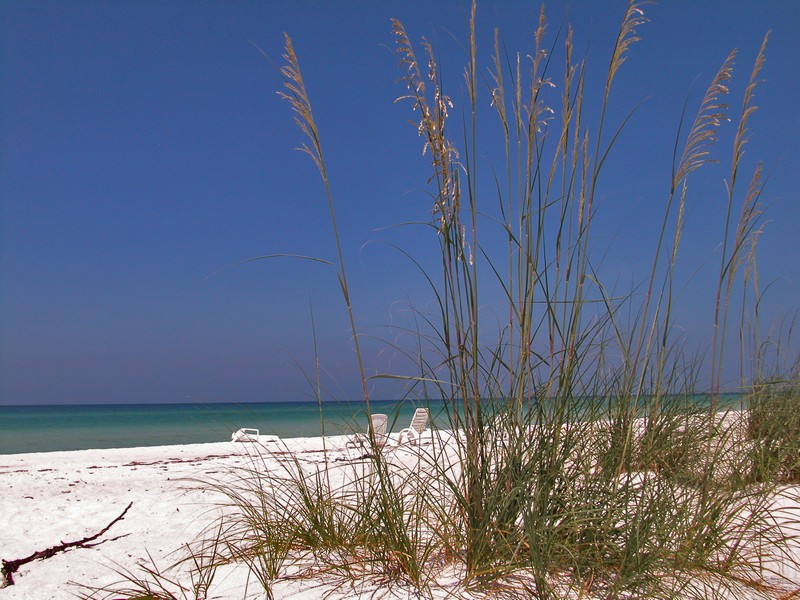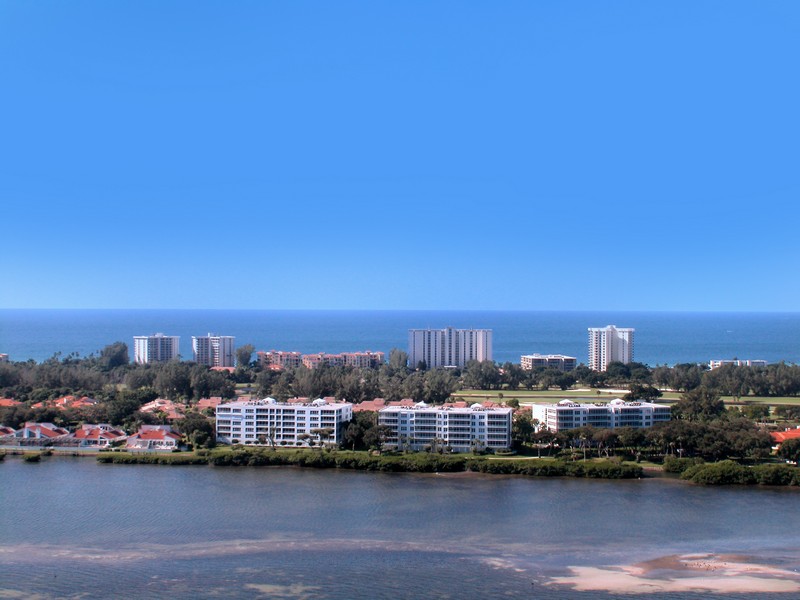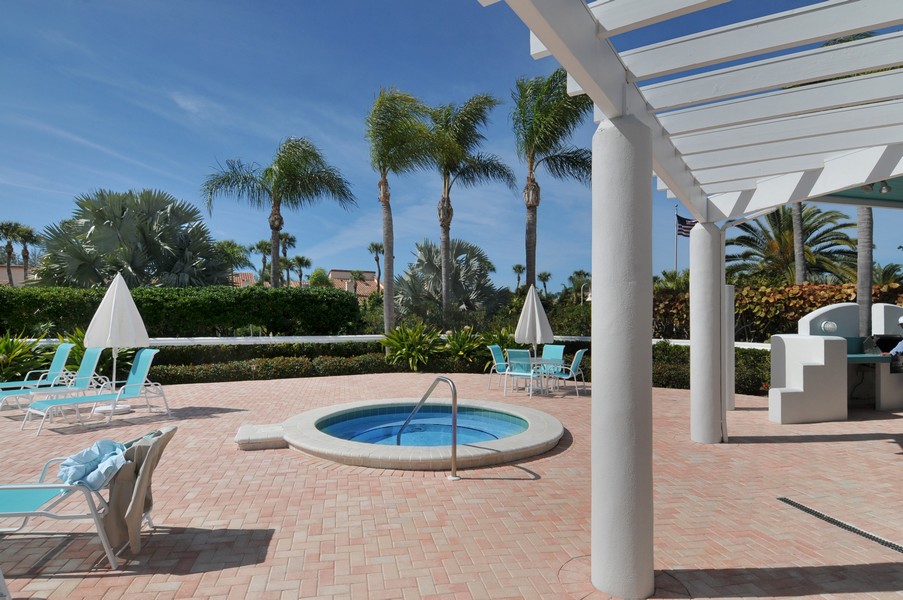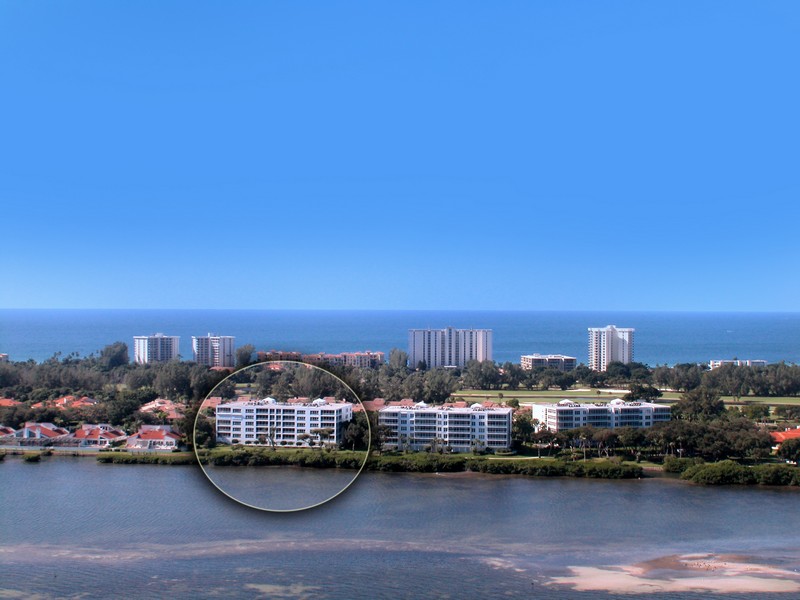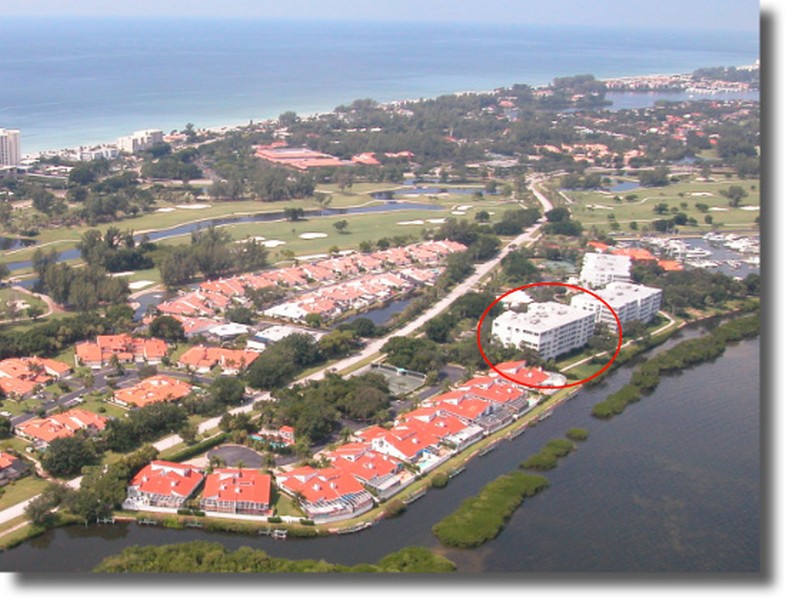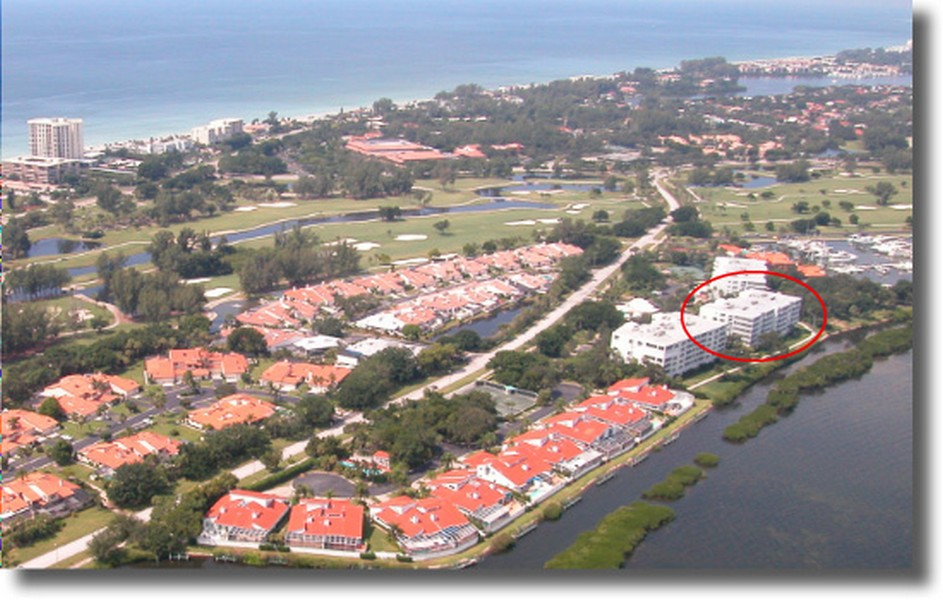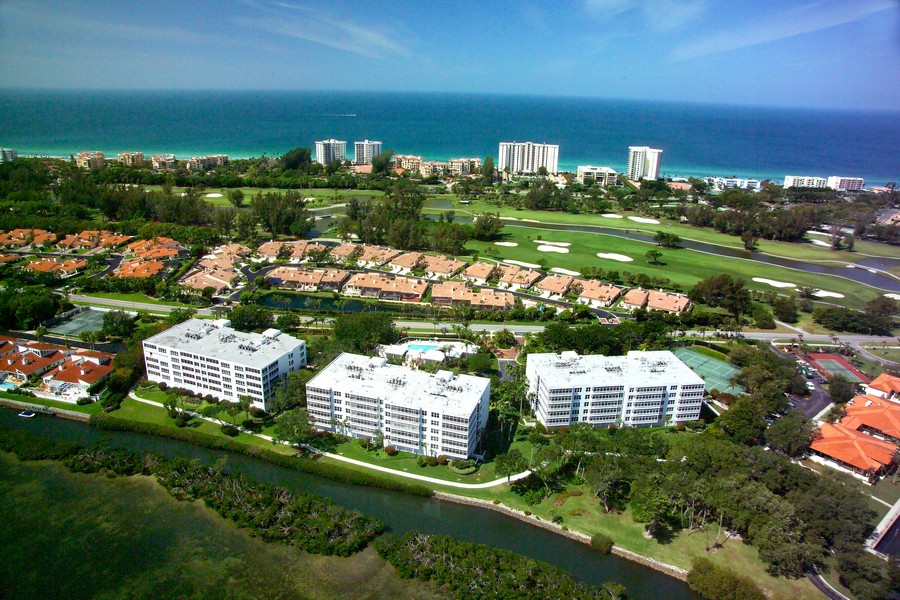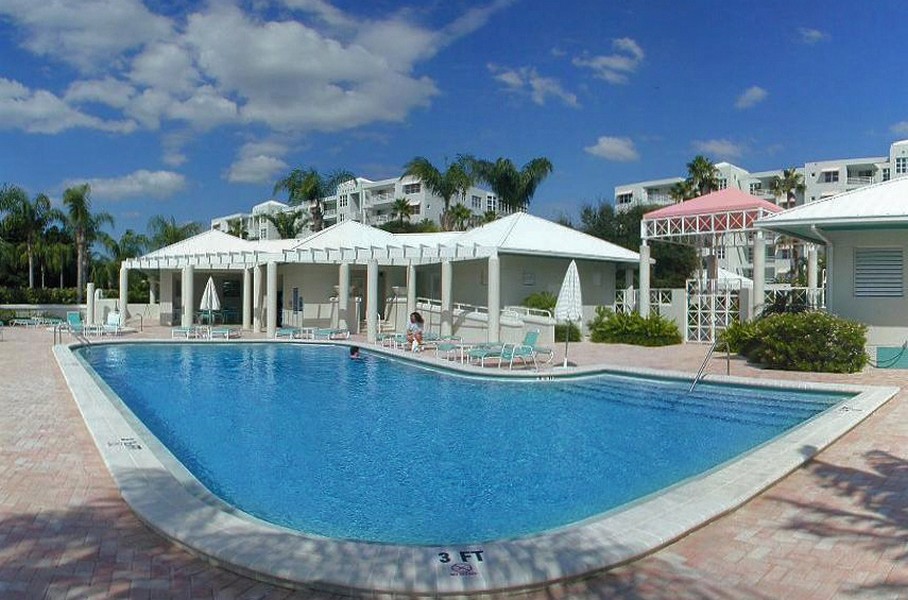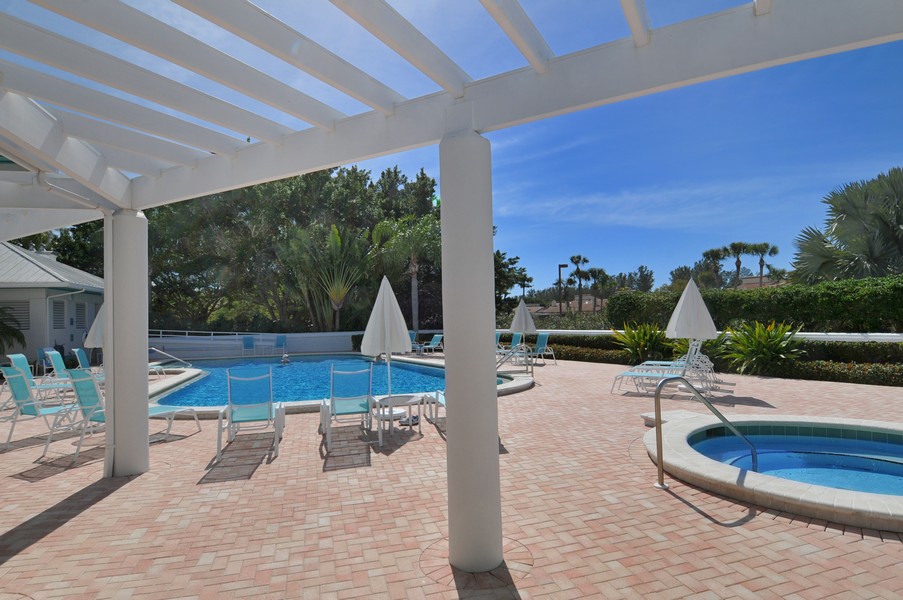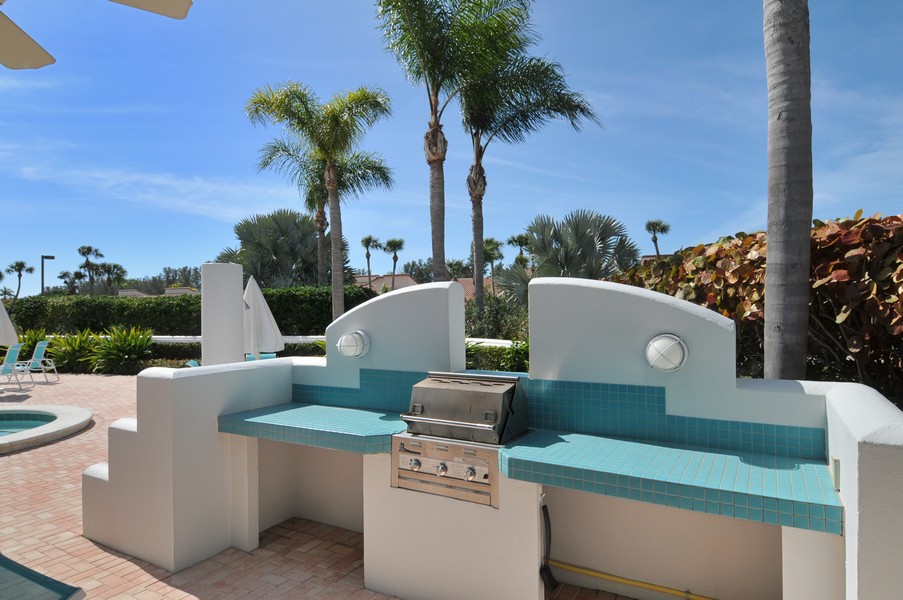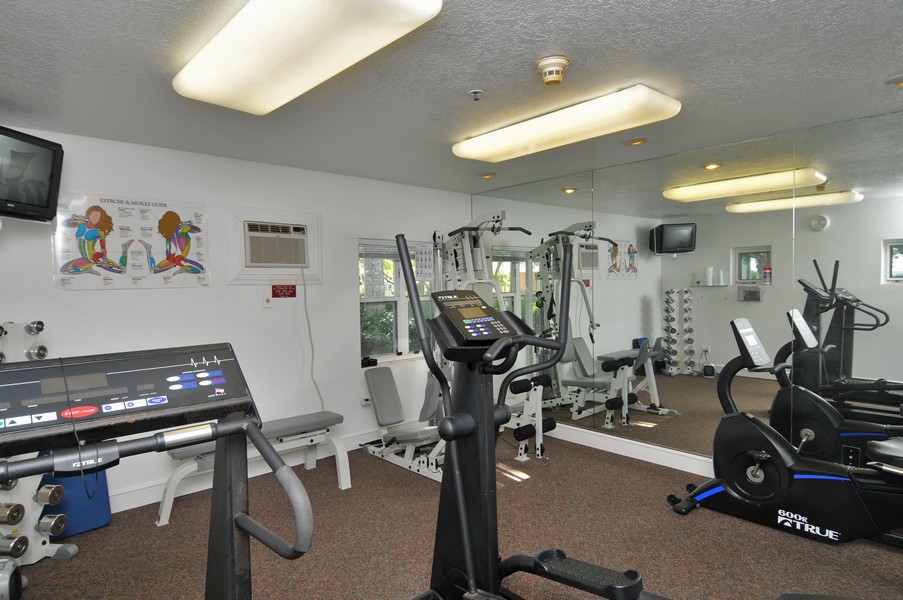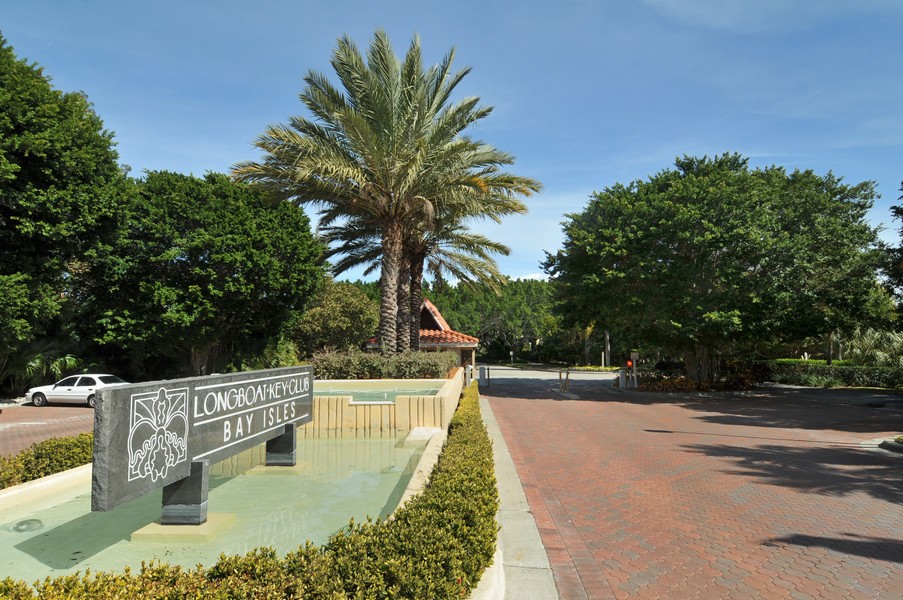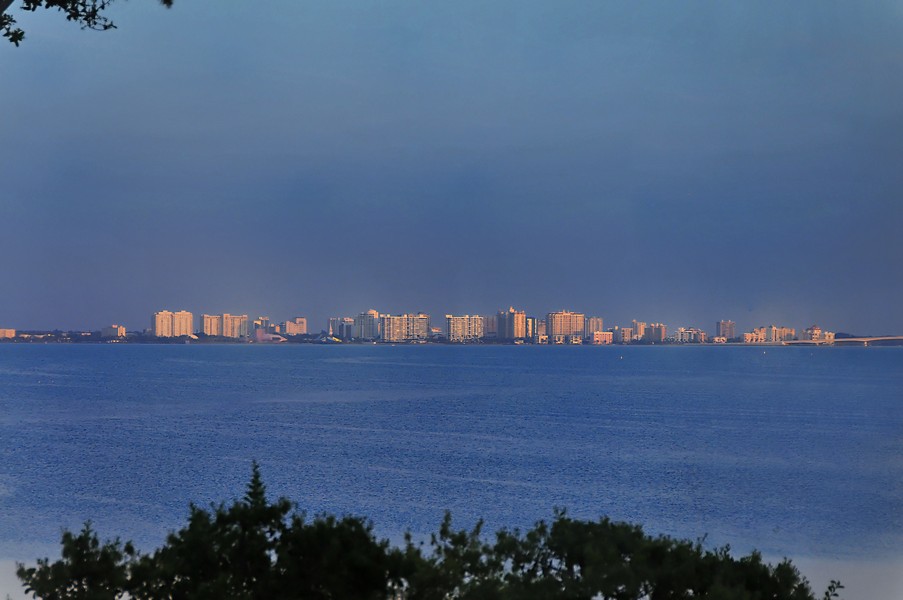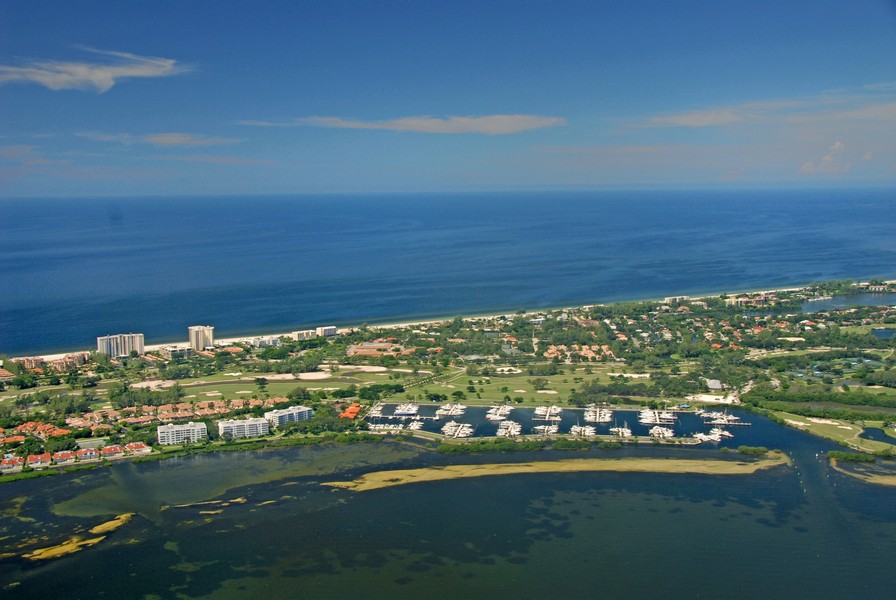 From Our Blog - Longboat Key