Pierre Condos For Sale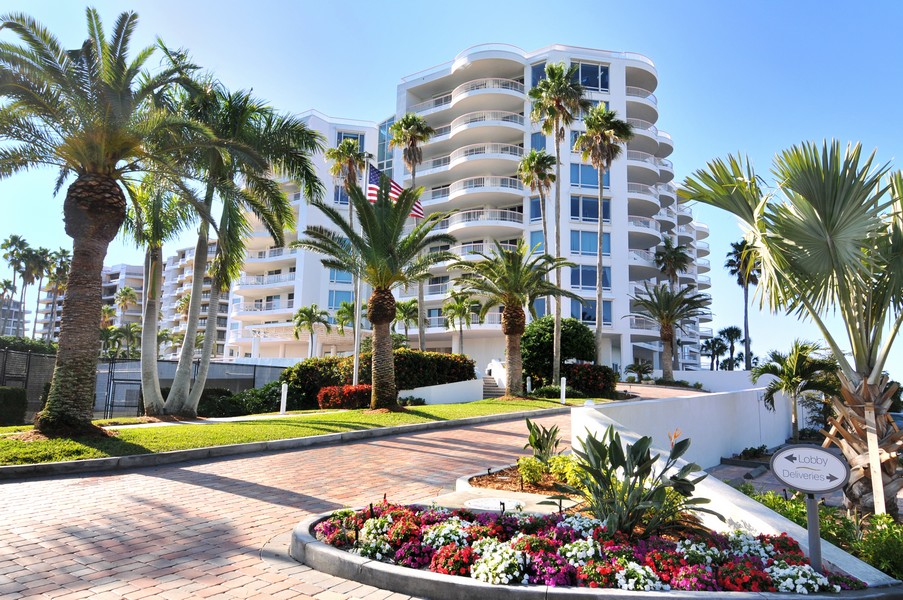 Located on the pristine Longboat Key, Pierre condos is a luxurious beachfront community that offers residents an unparalleled lifestyle. Built in 1990, this exquisite complex features 66 units that are spacious, stylish, and equipped with top-of-the-line amenities. From the gulf-front heated swimming pool with spa to the Har-Tru tennis courts, Pierre Condos has everything you need to live your best life in paradise. Read more about Pierre condos.
Location of Pierre Condos
Beach or Bay?
One of the most important factors to consider when purchasing a property in Florida is whether it's located on the beach or bay. With Pierre condos, you get the best of both worlds. This exclusive community is situated right on the beach, giving residents private access to the sand and surf. Whether you want to swim, sunbathe, or take a leisurely stroll along the shore, Pierre Condos provides the perfect setting to enjoy Florida's beautiful coastline.
Amenities
In addition to its prime location, Pierre condos boasts a wealth of amenities that are designed to enhance your quality of life. The gulf-front heated swimming pool with spa is the perfect place to relax and soak up the sun, while the two Har-Tru tennis courts offer a fun way to stay active and competitive. The clubroom is enhanced with a bar and full-service kitchen, making it the ideal space to host parties and gatherings. For those who enjoy indoor activities, the shuffleboard facility, fitness center, and function rooms are all available for your use. And if you have guests visiting, Pierre Condos offers three guest suites that are fully furnished and equipped with everything they need for a comfortable stay. Finally, the picnic area with barbecue provides the perfect spot for outdoor dining and socializing.
Luxury Living
Pierre condos on Longboat Key provides a truly luxurious living experience. The units are spacious and beautifully designed, with features like marble flooring, high ceilings, and gourmet kitchens. From your private balcony, you can enjoy stunning views of the Gulf of Mexico and watch the sunset over the water. The complex is gated and secured, providing peace of mind and a sense of exclusivity. And with its prime location, Pierre Condos is just minutes away from world-class restaurants, shopping, and entertainment.
If you're interested in luxurious beachfront living on Longboat Key, don't hesitate to schedule a visit to Pierre condos. With its prime location, top-of-the-line amenities, and exclusive lifestyle, this community is the perfect place to call home. Don't miss out on the opportunity to live your best life in paradise!
Contact us today to learn more and schedule a tour of Pierre Condos.
Pierre Photos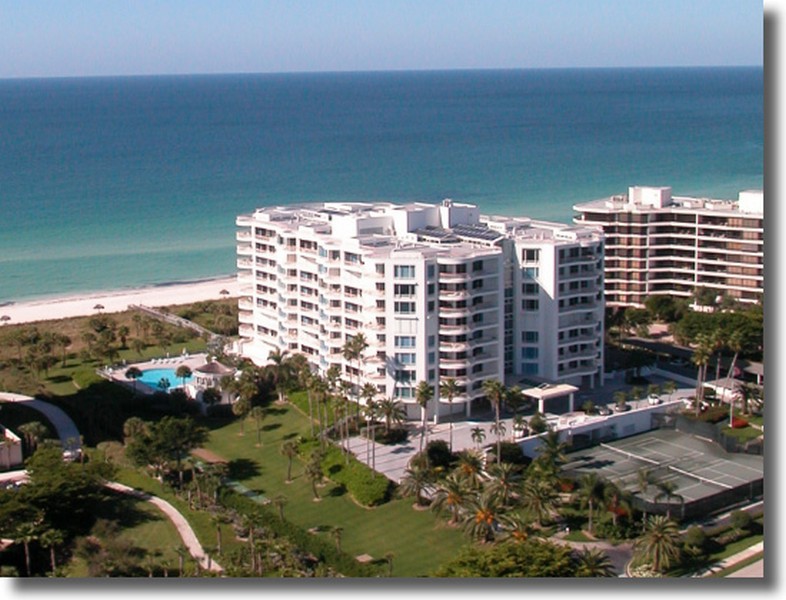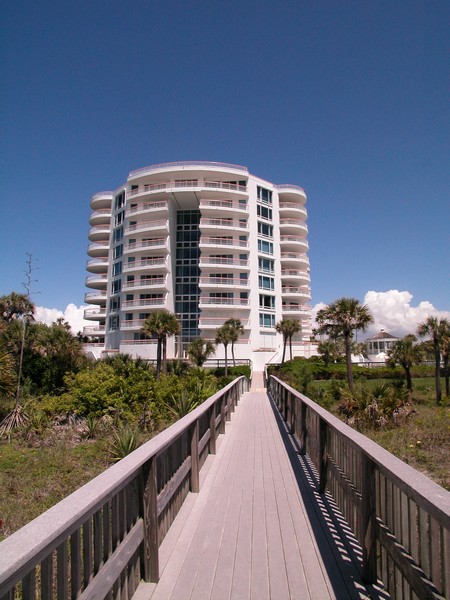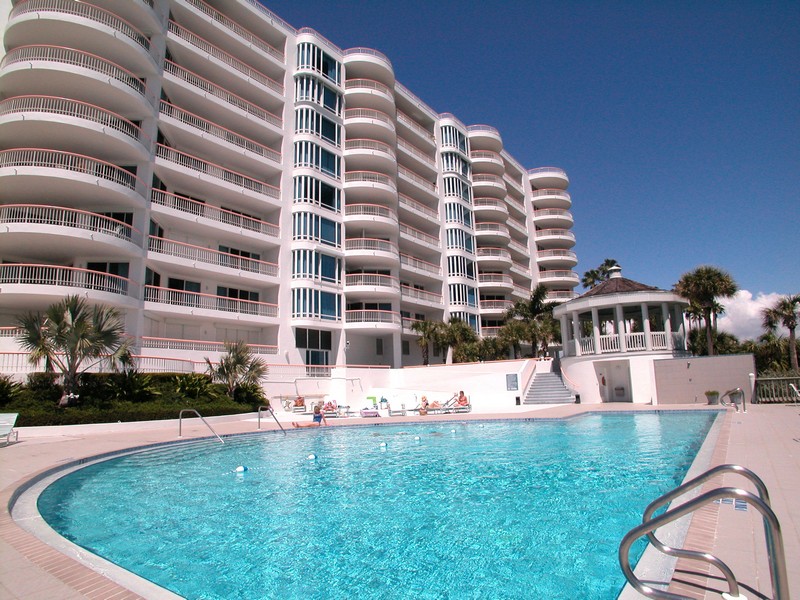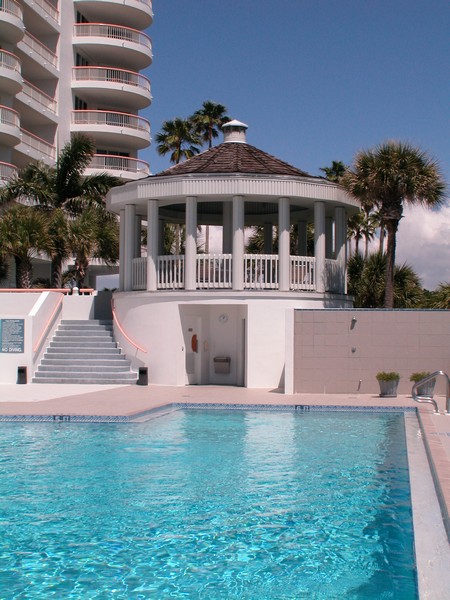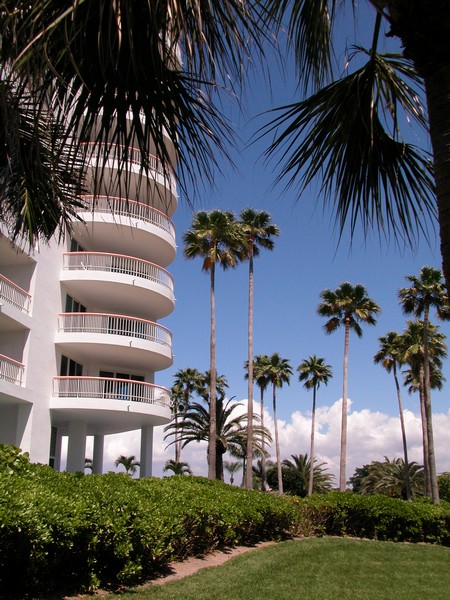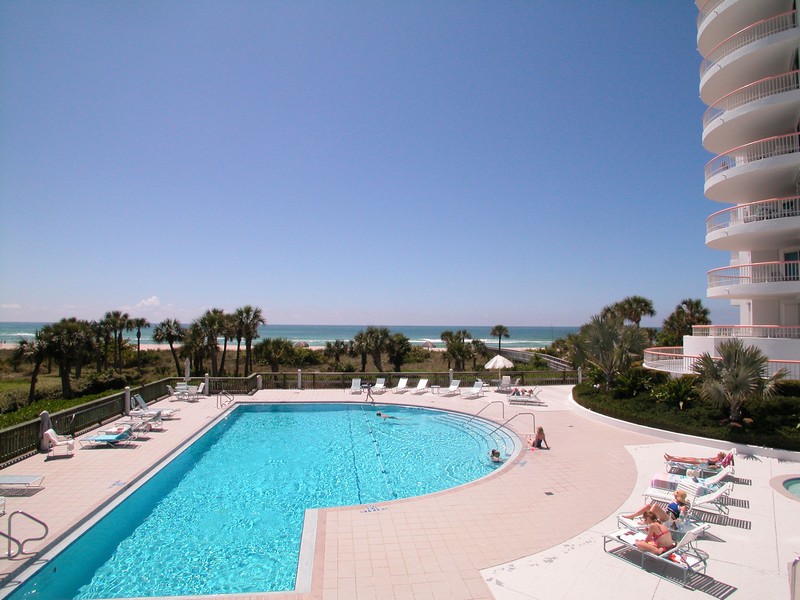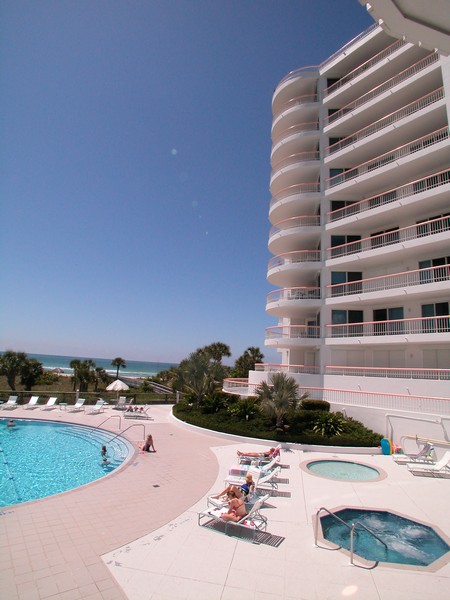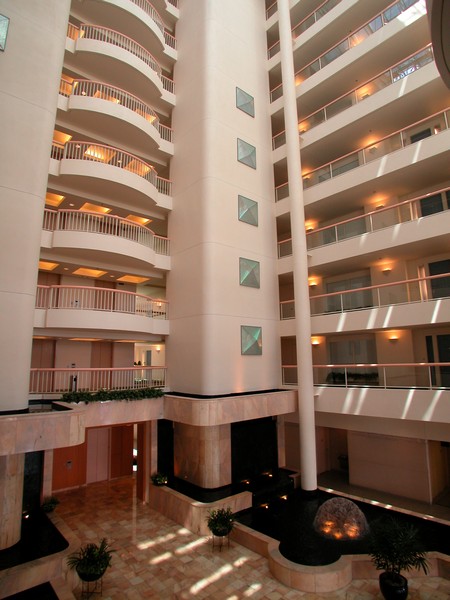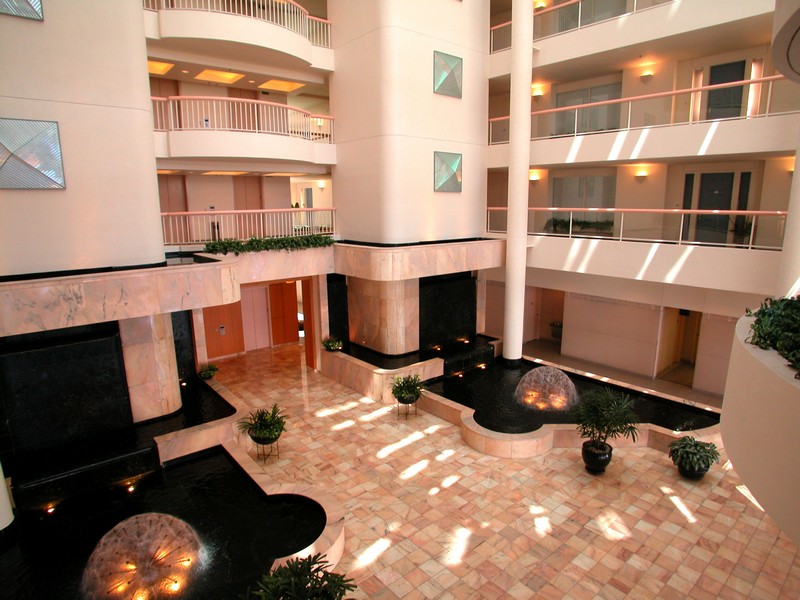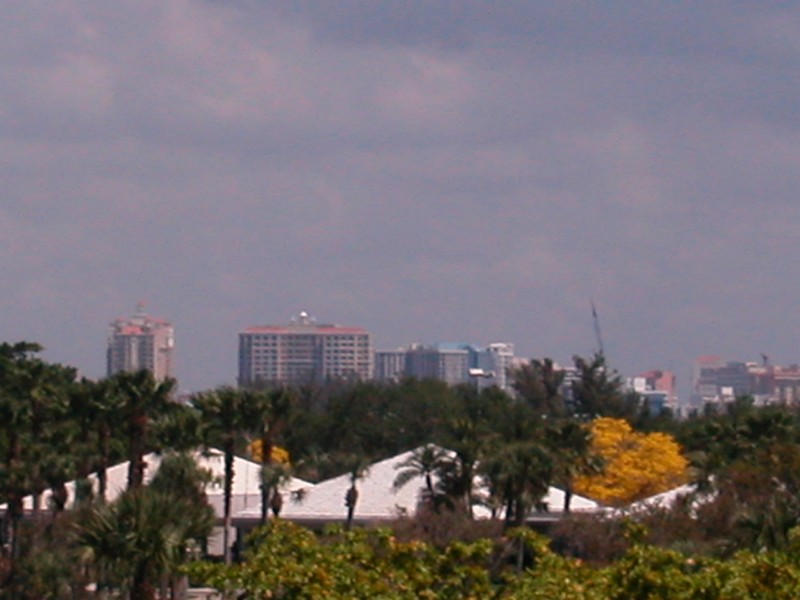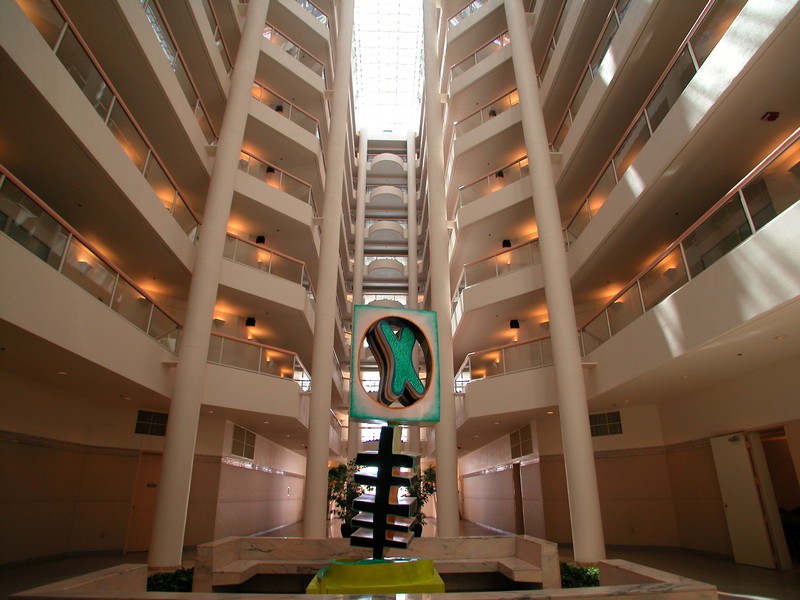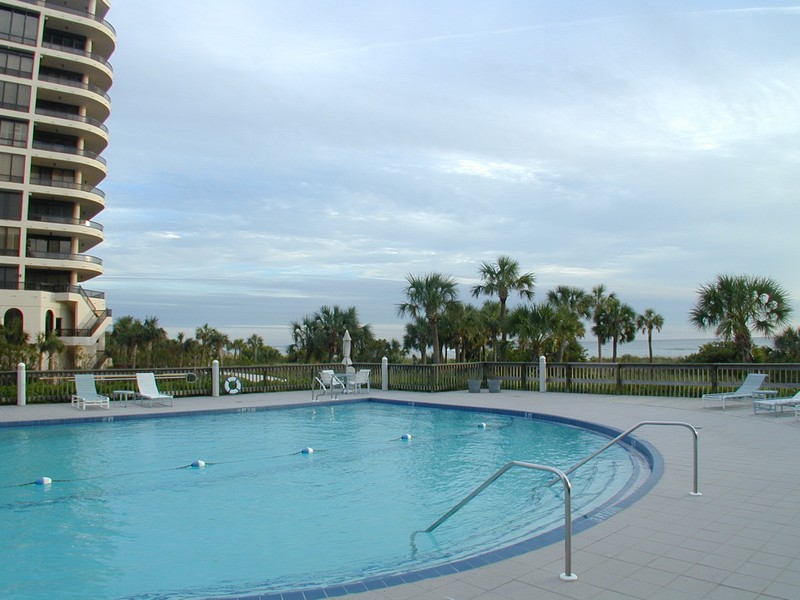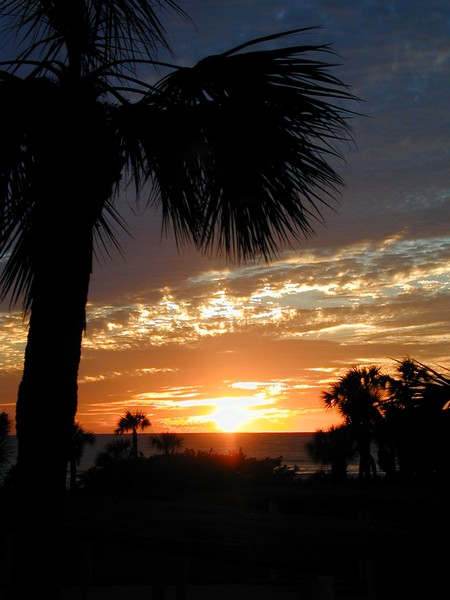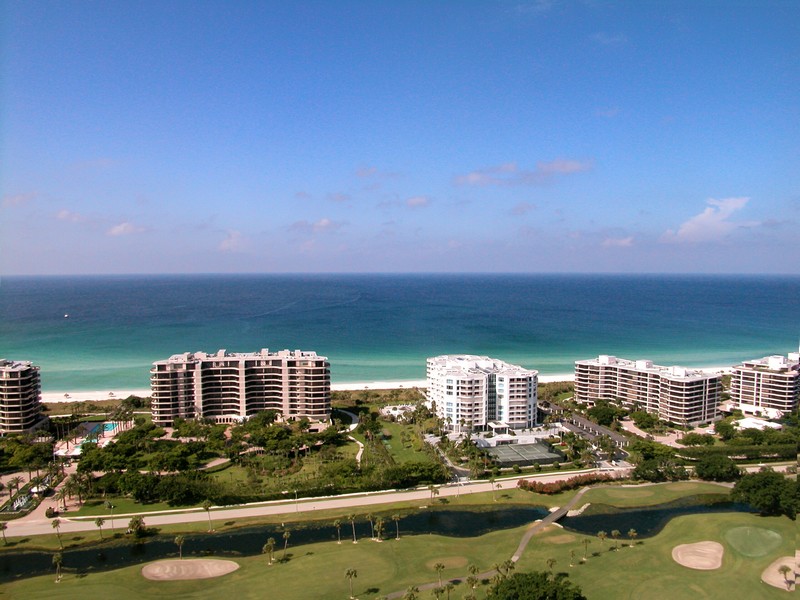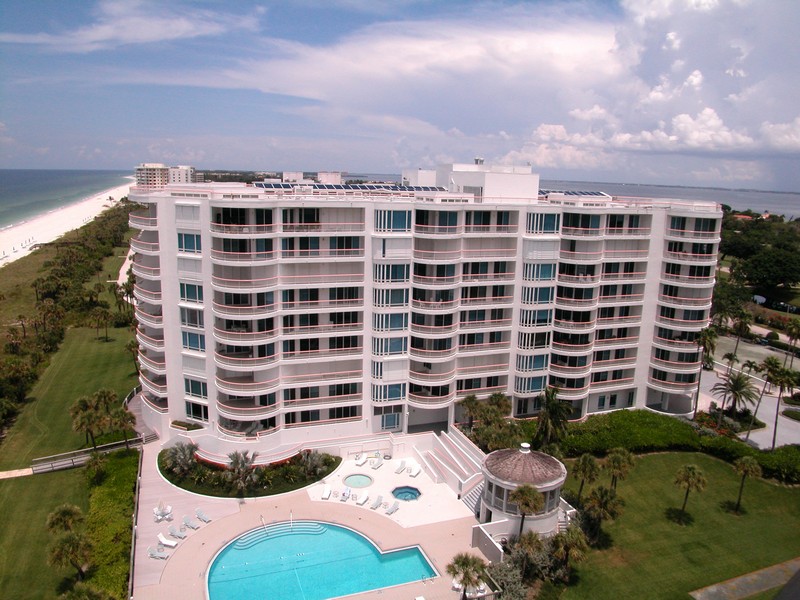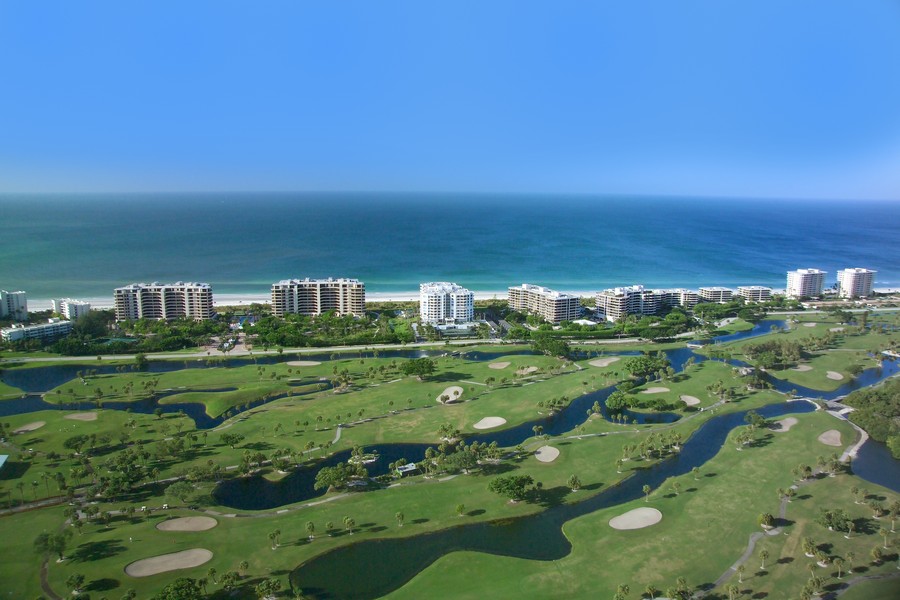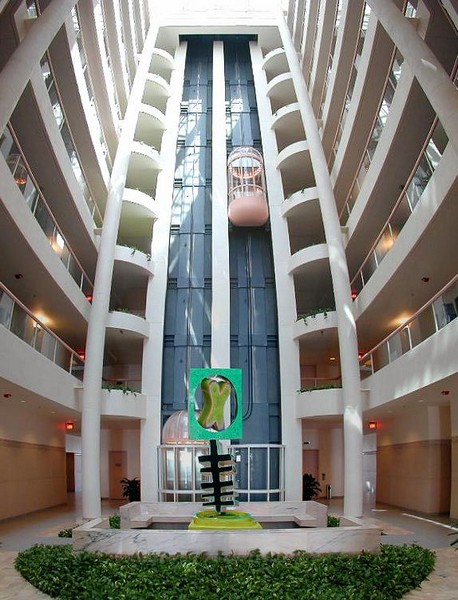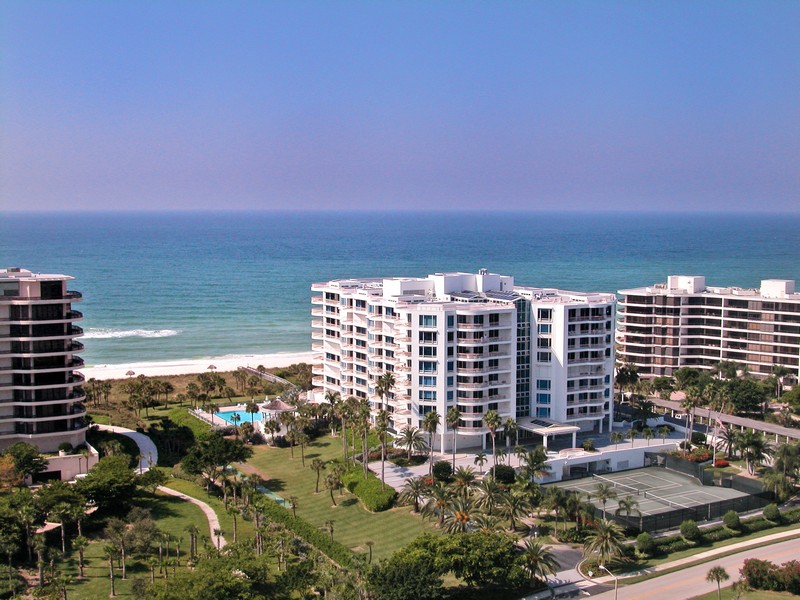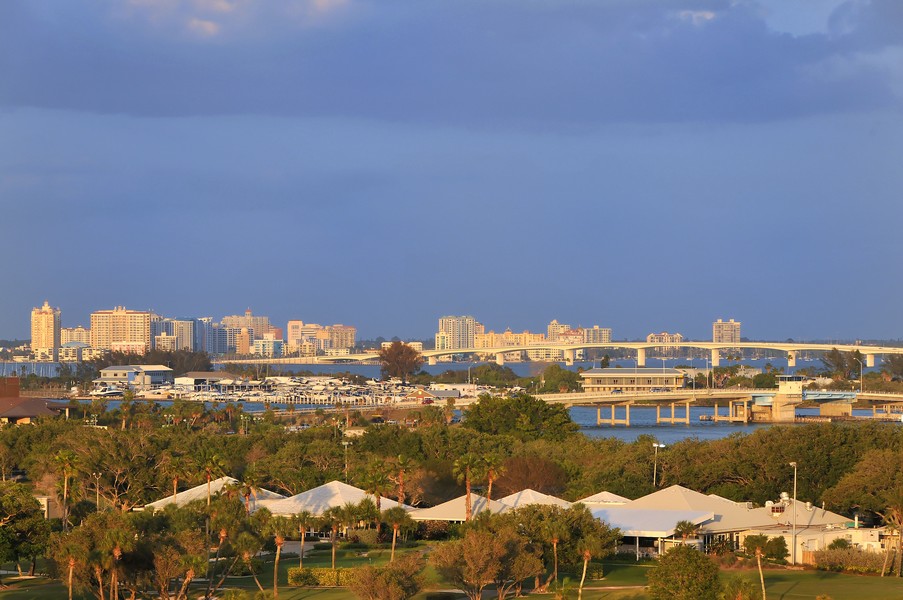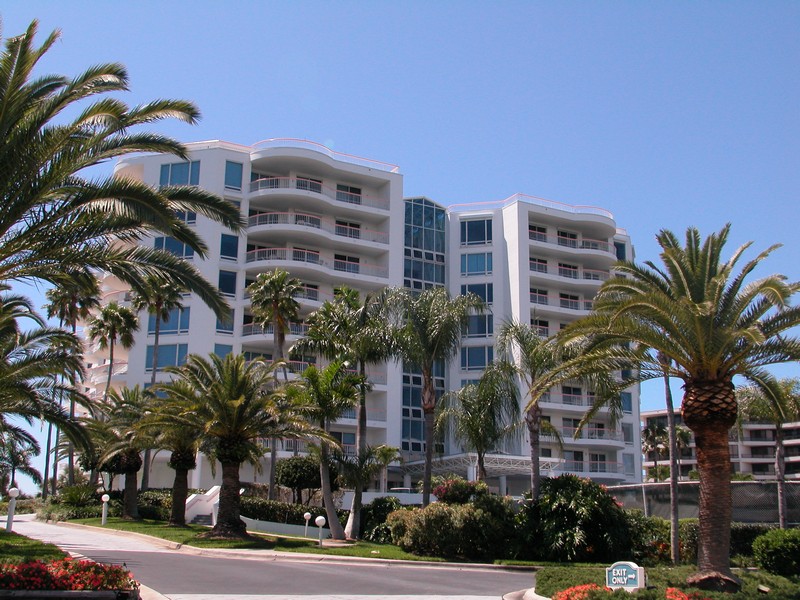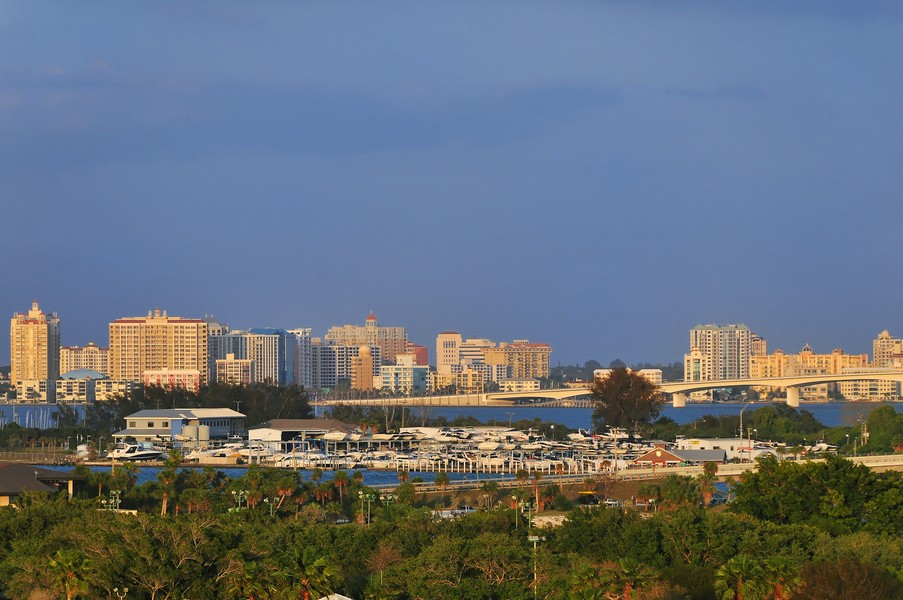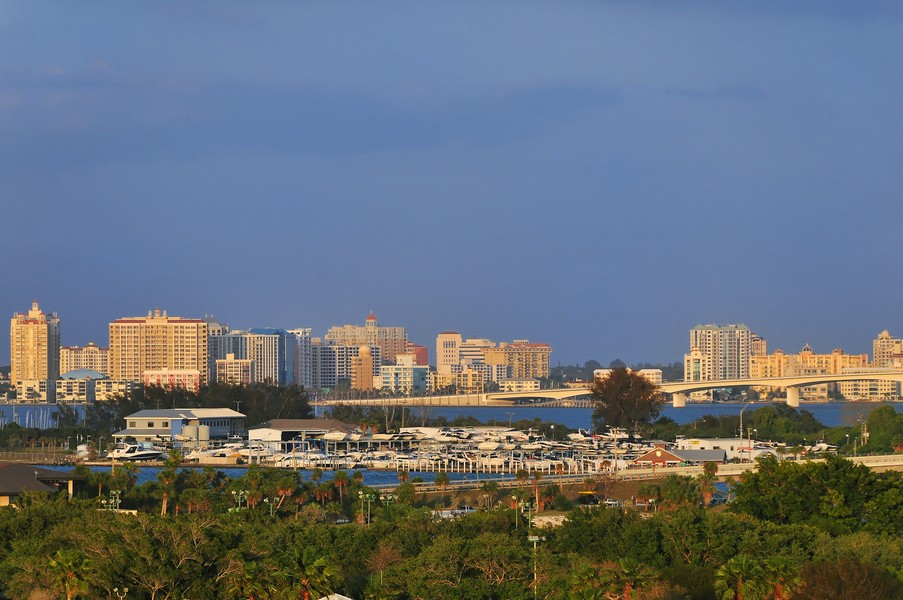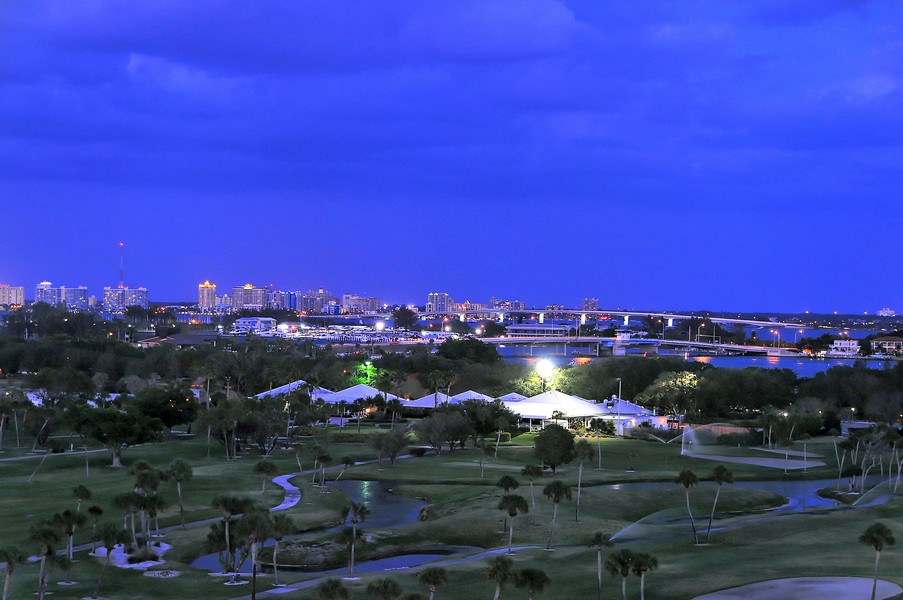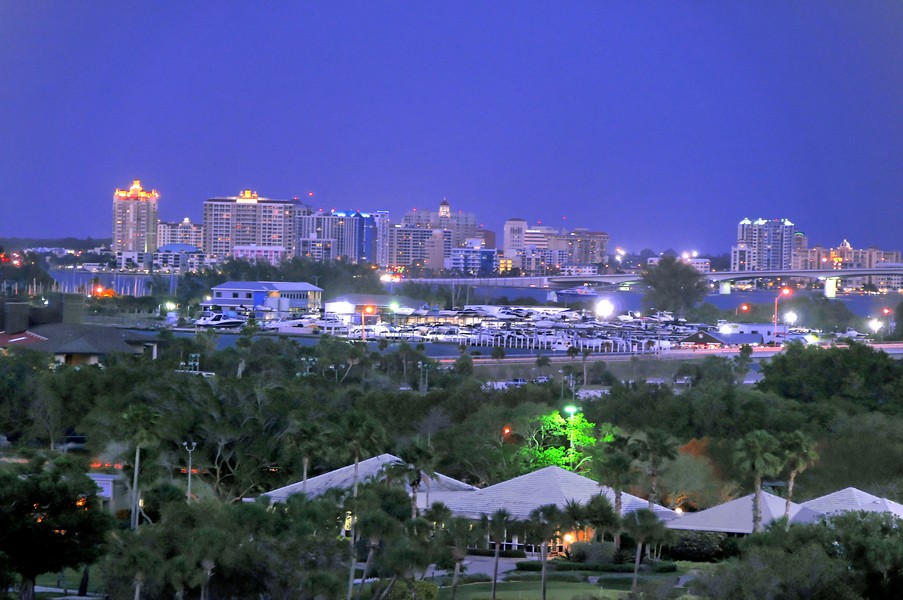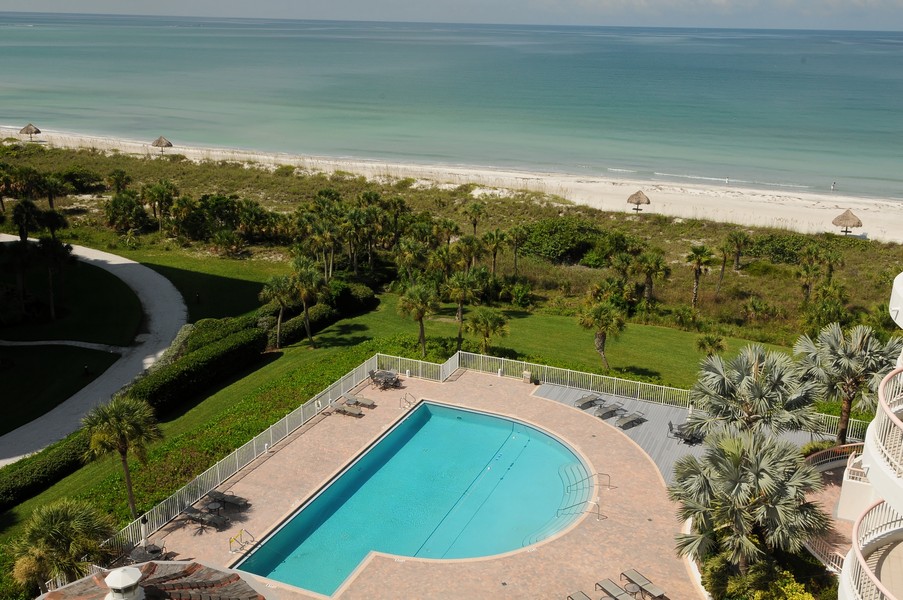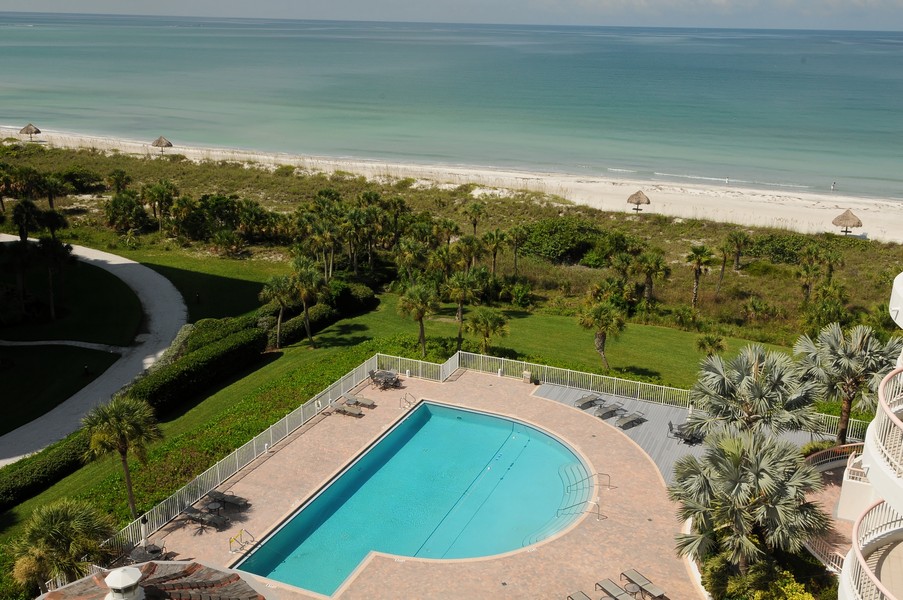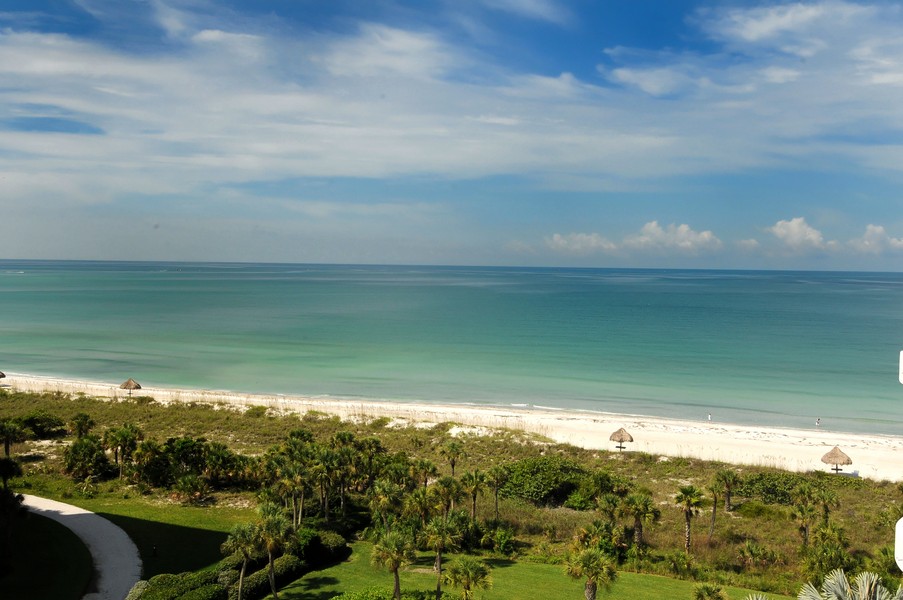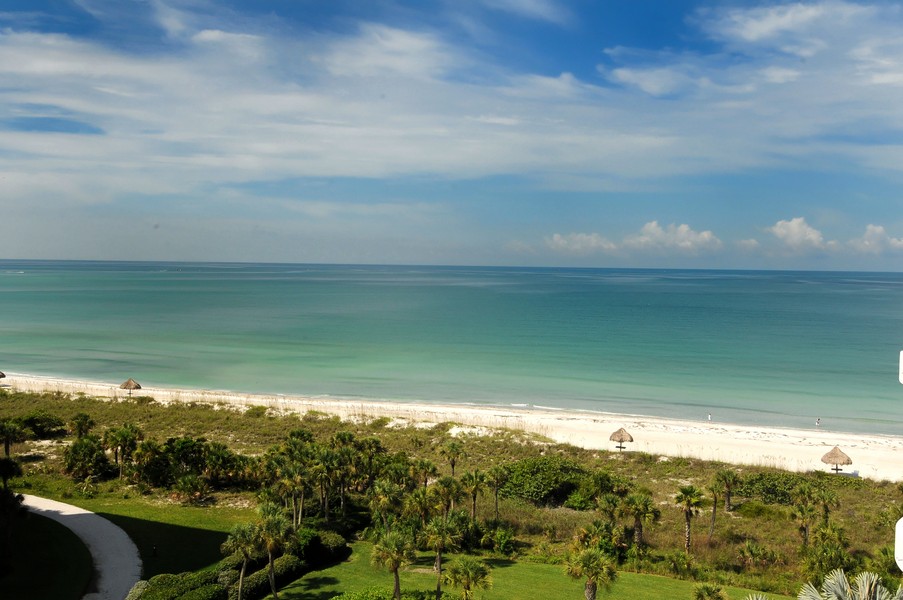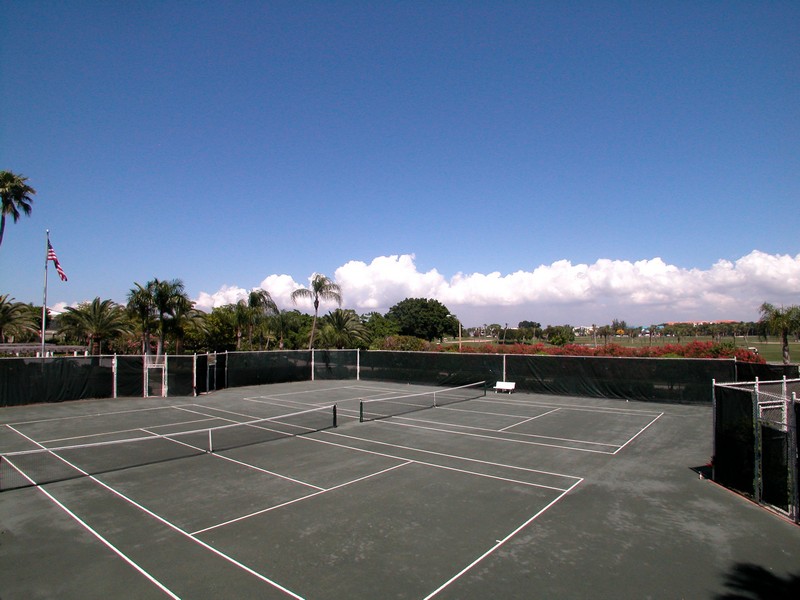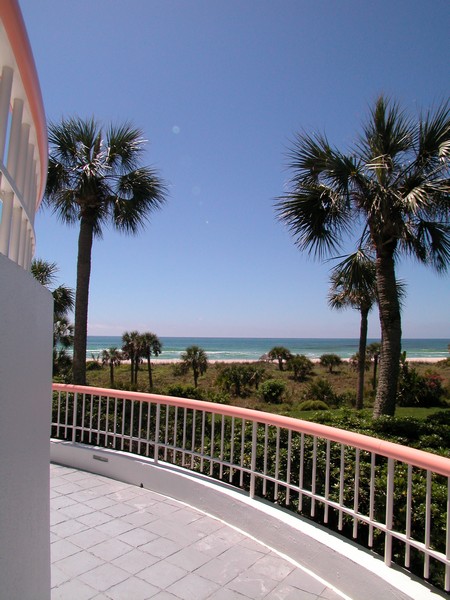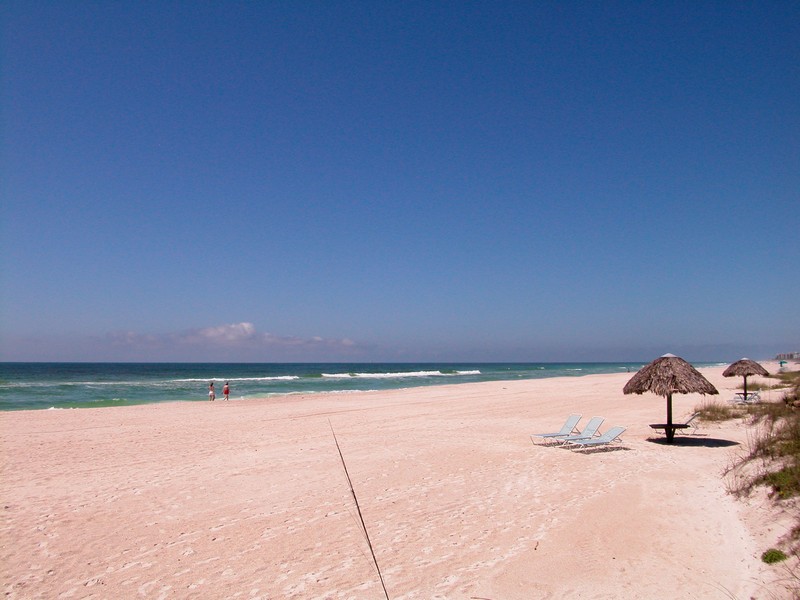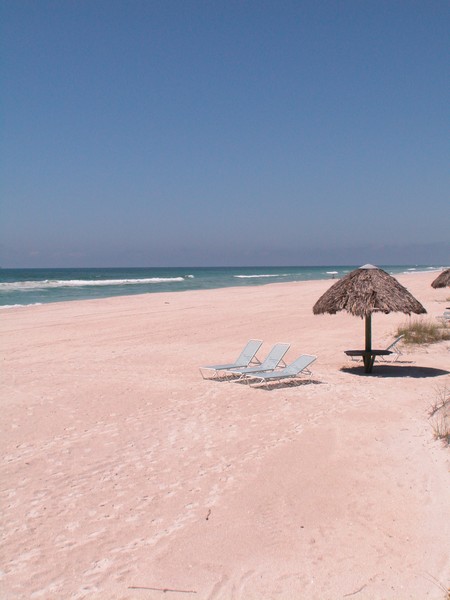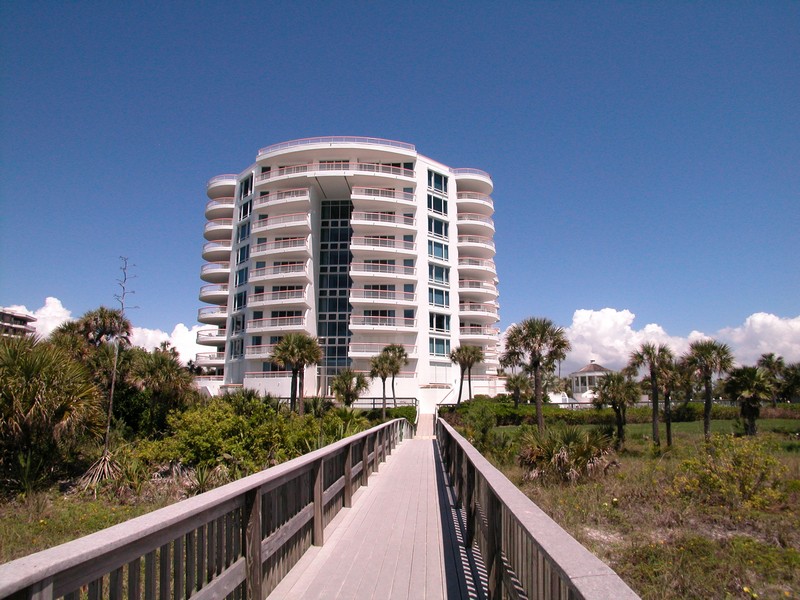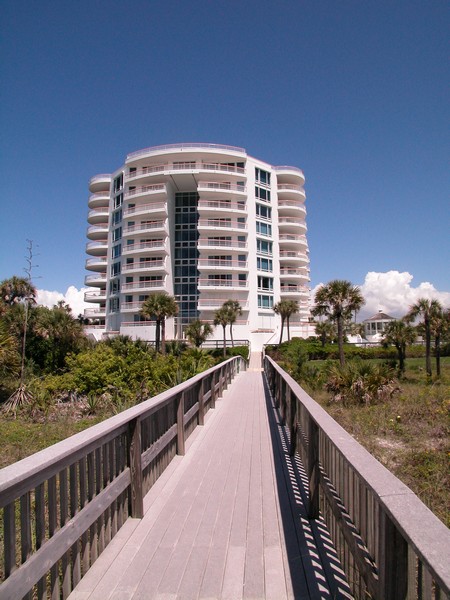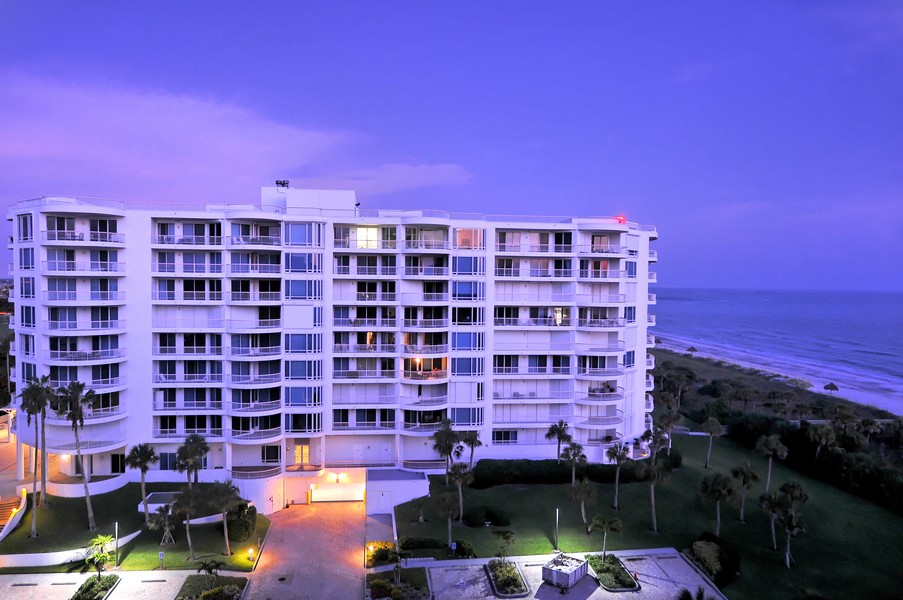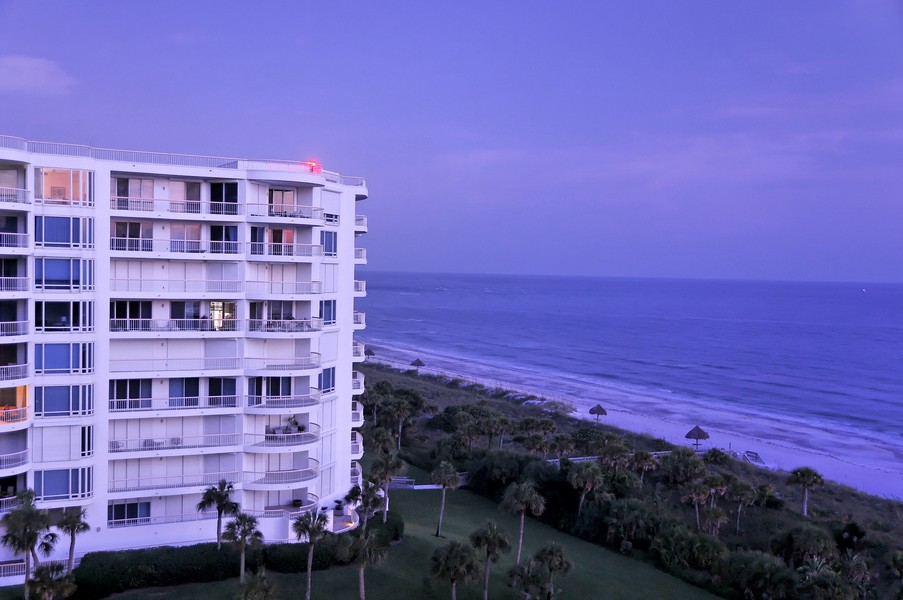 From Our Blog - Longboat Key