Players Club Condos For Sale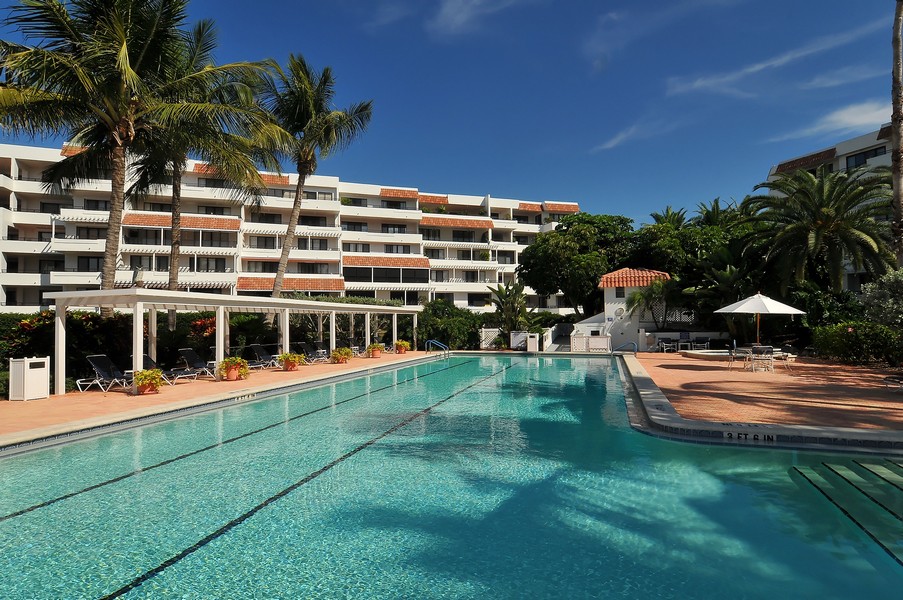 Located on the picturesque Longboat Key in Florida, the Players Club condos offer a luxurious beachfront living experience that is hard to match. Built between 1981 and 1983, these condos consist of four buildings and offer 134 units. If you're looking for an upscale condo community with a private beach, excellent amenities, and a prime location, the Players Club condos might just be your perfect fit. Read more about Players Club condos.
Location of Players Club Condos
Condos in Players Club
One of the standout features of Players Club is the breathtaking view of the Gulf of Mexico. The white sandy beaches stretch for miles, offering residents the chance to take in the sunsets and the waves. As a beachfront community, the condos offer direct access to the beach, making it easy for residents to enjoy a morning stroll or a refreshing dip in the ocean.
Apart from the beach, Players Club offer a host of other amenities that cater to residents of all ages. The 70-feet long heated pool with Jacuzzi is a great place to relax and unwind. If you have kids, they will love the children's pool, which is perfect for splashing around. The four Har-Tru tennis courts on-site provide ample opportunity for residents to engage in some healthy competition.
In addition to the recreational facilities, Players Club have a clubhouse and a fitness facility. The clubhouse is an excellent place for social gatherings, and the fitness facility is fully equipped with everything you need to stay in shape. The complex also features a sauna and a hot tub, which are perfect for unwinding after a long day.
The units at Players Club are spacious, with one to three bedrooms available. Each unit comes with a private balcony or terrace, allowing residents to take in the panoramic views of the Gulf. The units are well-appointed, with features such as gourmet kitchens, high-end appliances, and marble bathrooms.
In terms of location, Players Club is situated in one of the most desirable areas on Longboat Key. The condos are close to several restaurants, cafes, and boutiques. The world-famous St. Armands Circle, with its high-end shopping and dining options, is just a short drive away. Downtown Sarasota, with its vibrant arts and culture scene, is also within easy reach.
In conclusion, the Players Club condos on Longboat Key offer an unparalleled beachfront living experience. With its prime location, luxurious amenities, and breathtaking views, it's easy to see why this complex is a sought-after destination for those looking to live the good life in Florida. If you're in the market for a condo in Longboat Key, Players Club is definitely worth considering.
Contact us today to learn more and schedule a visit to Players Club!
Players Club Photos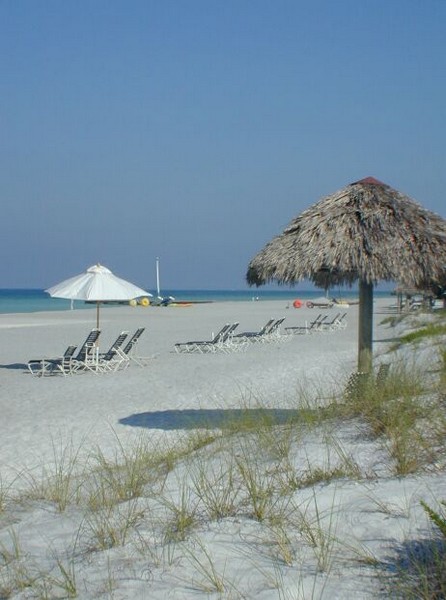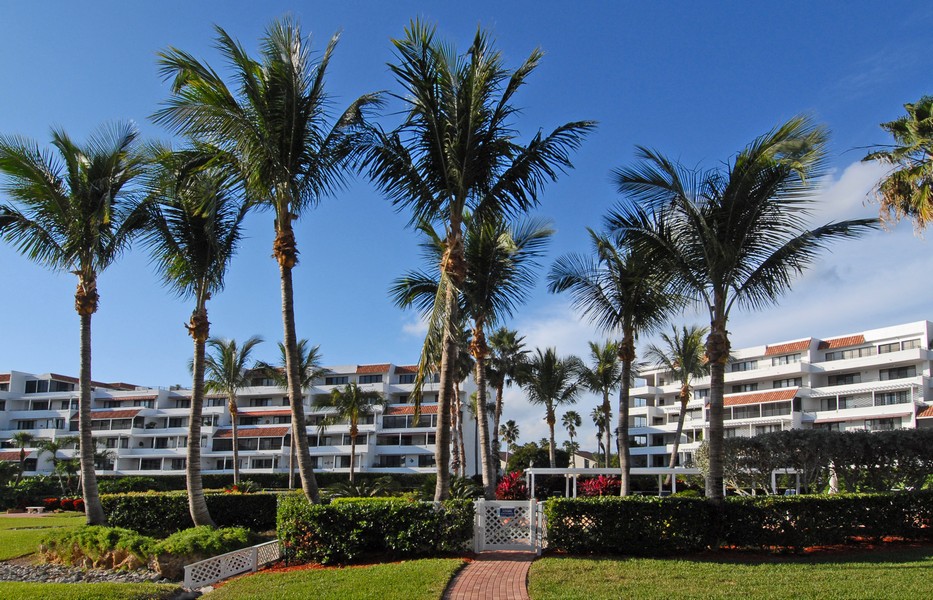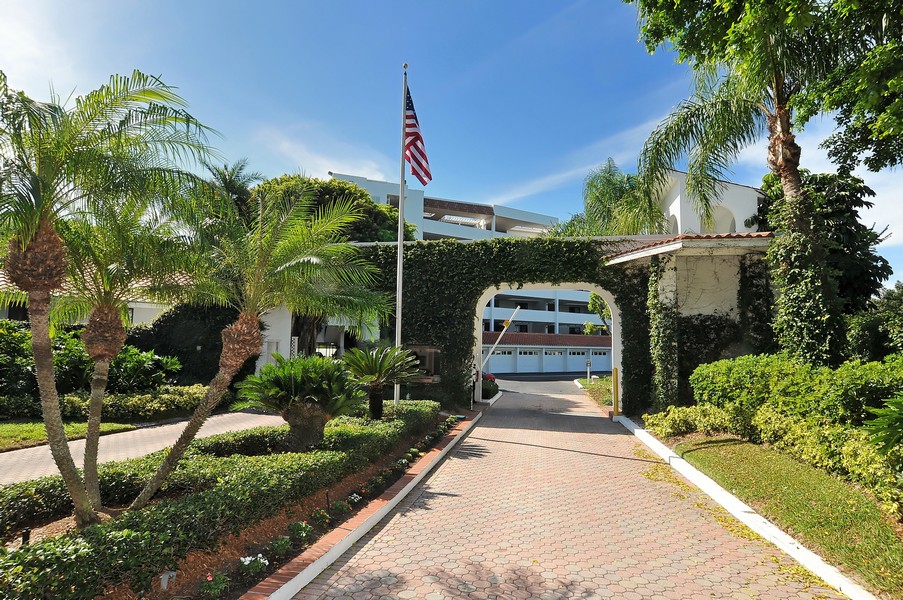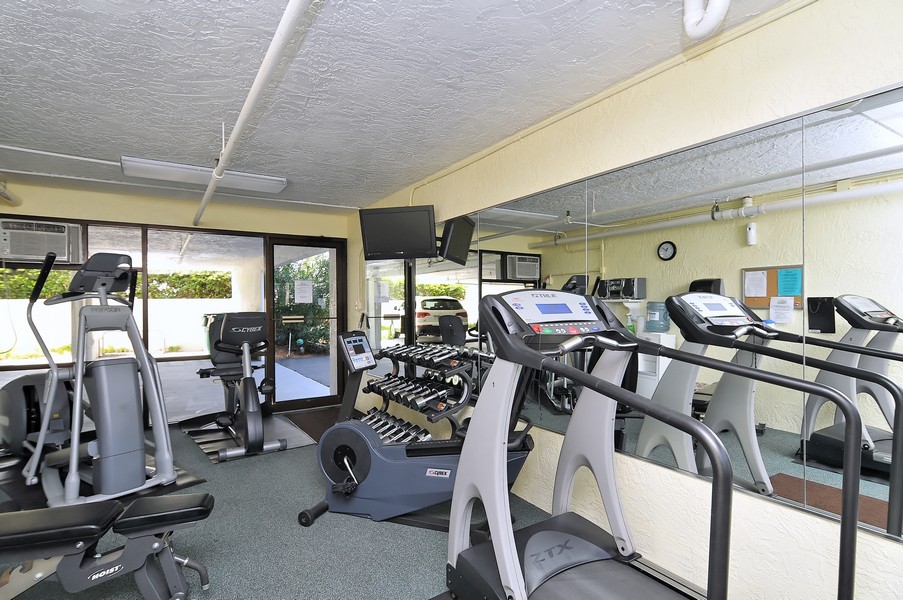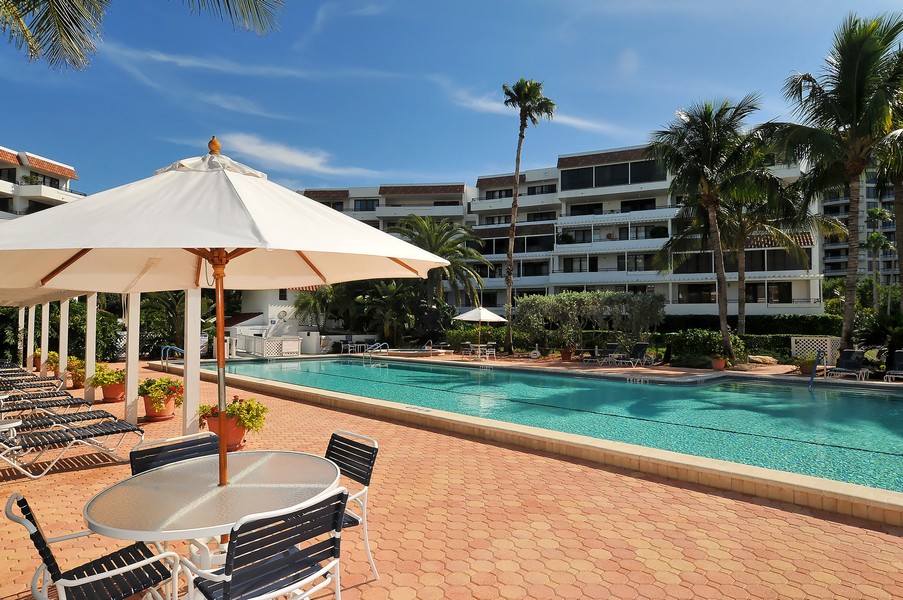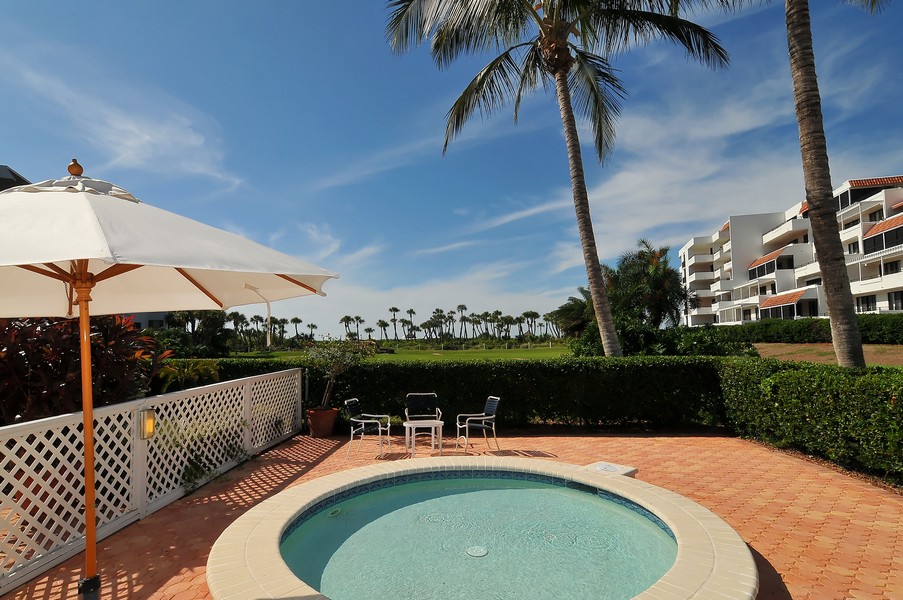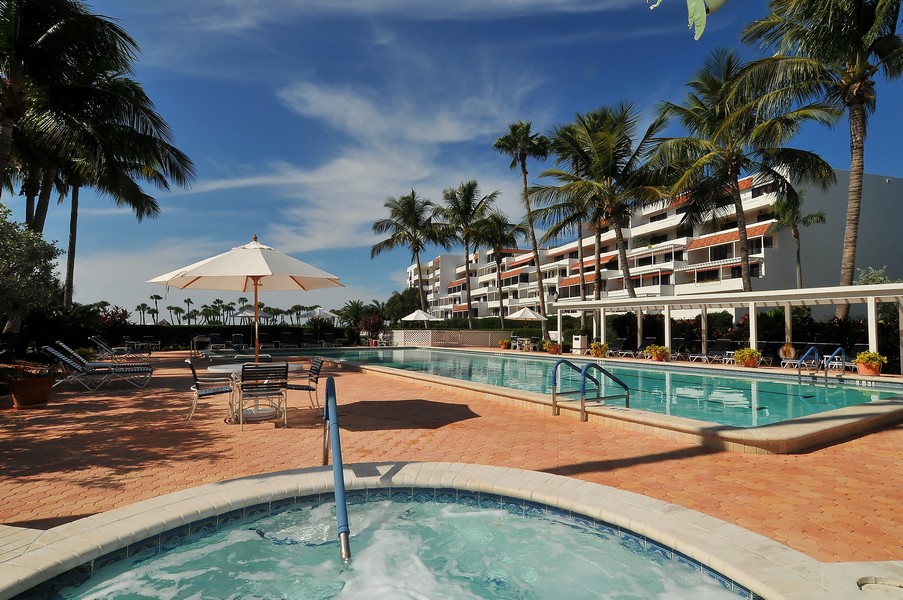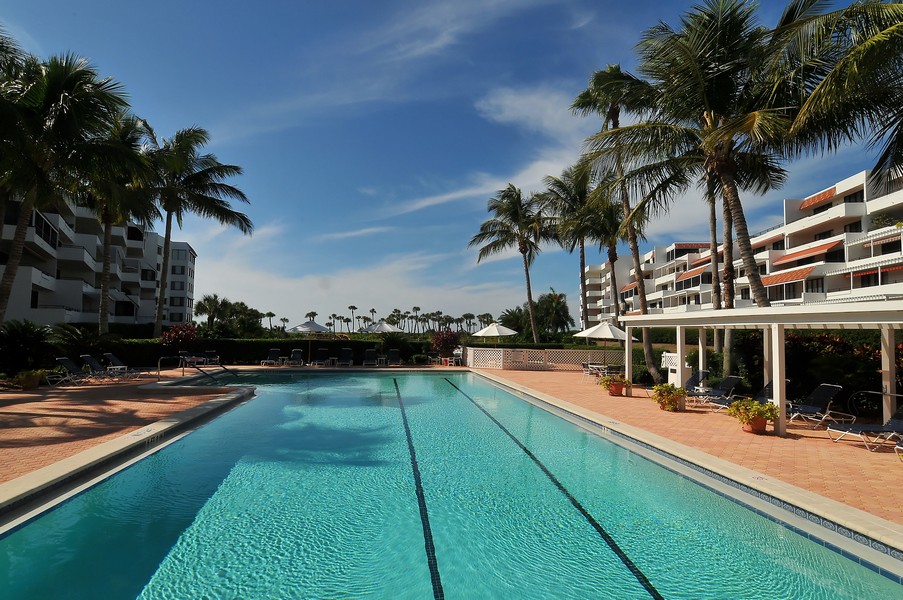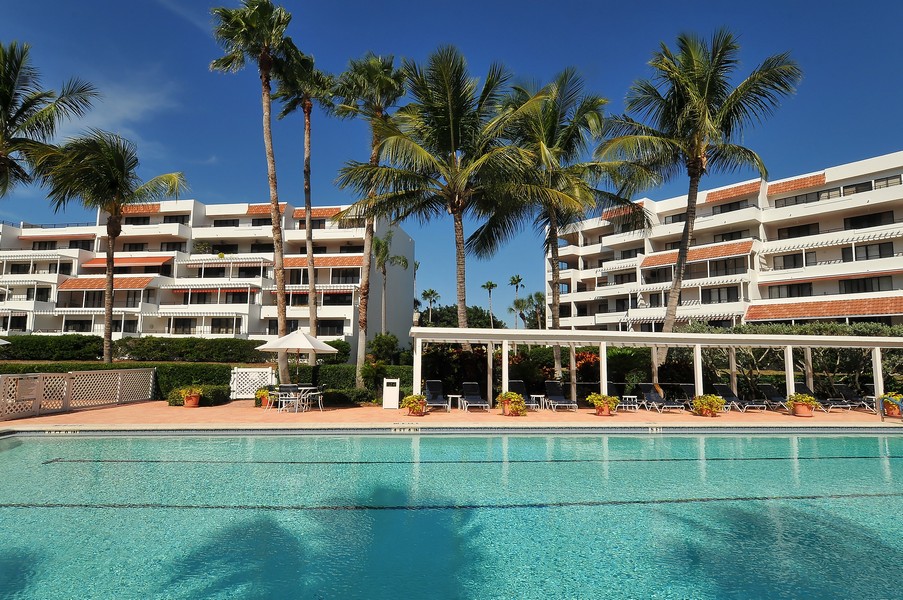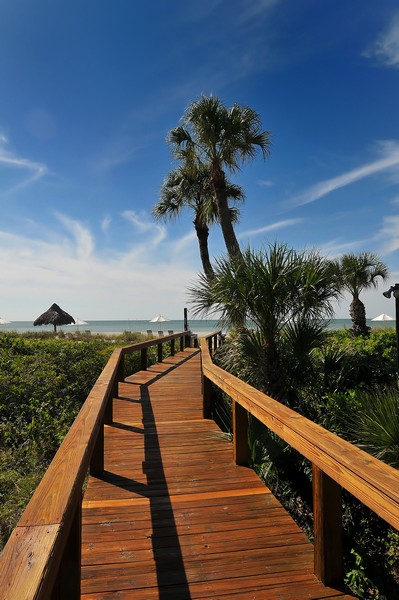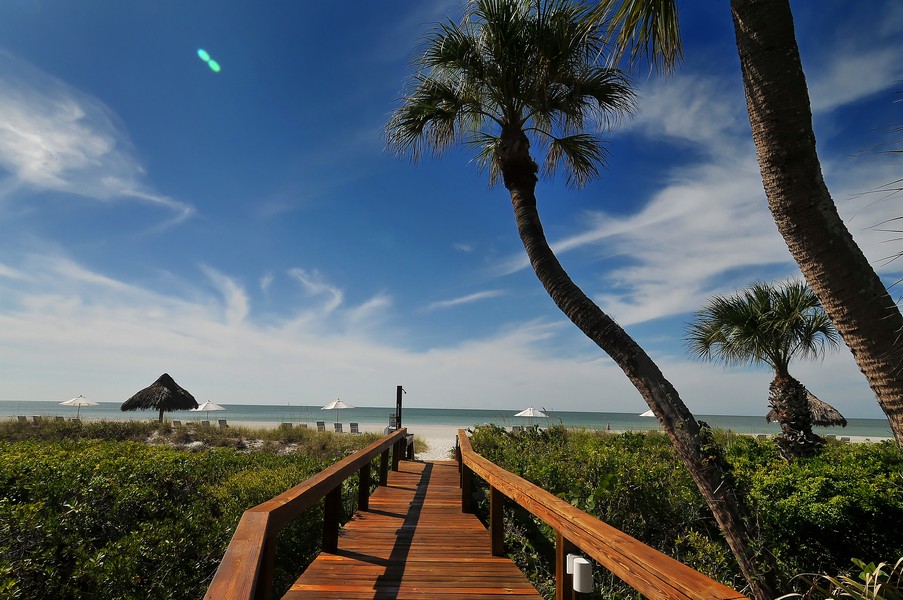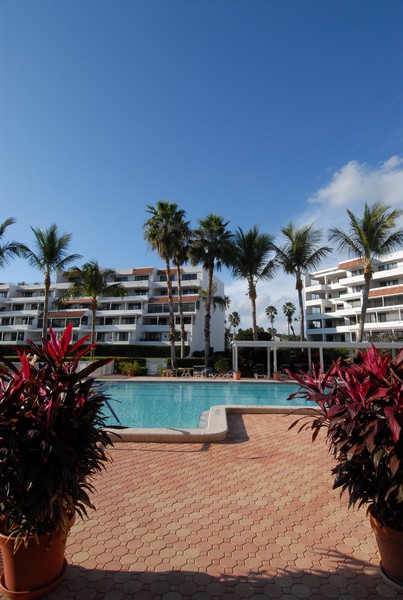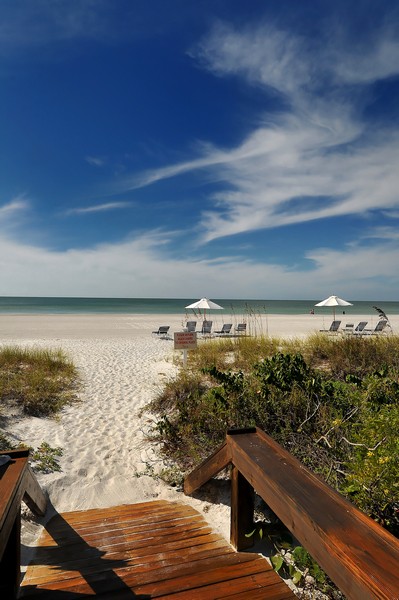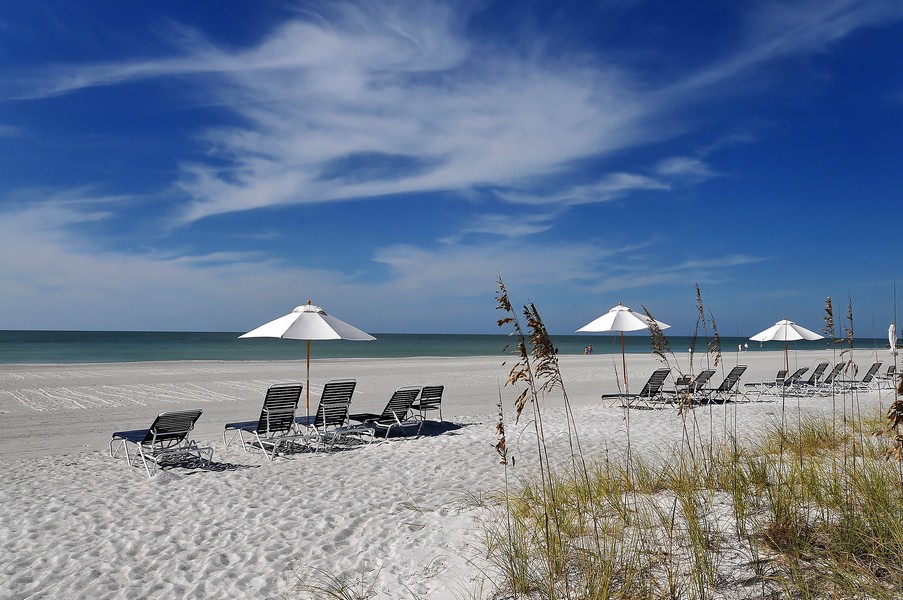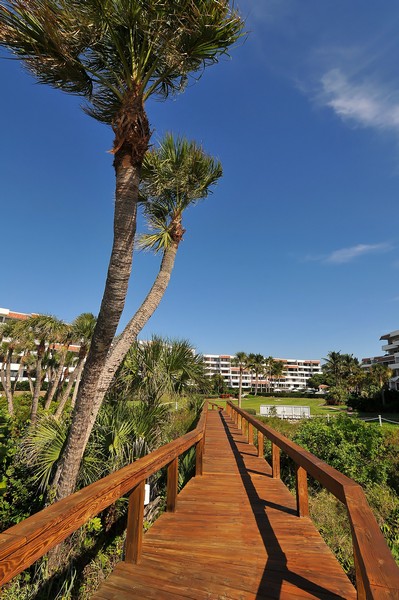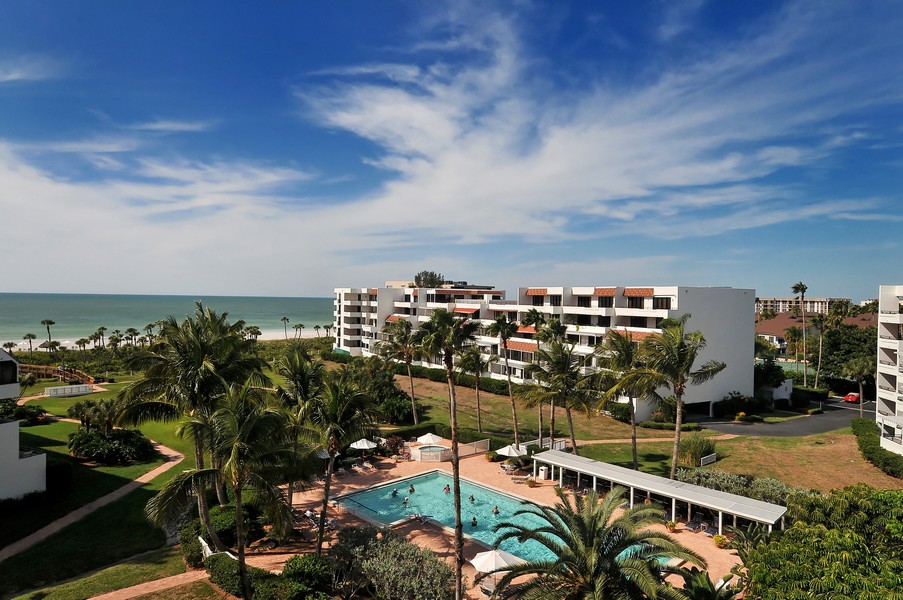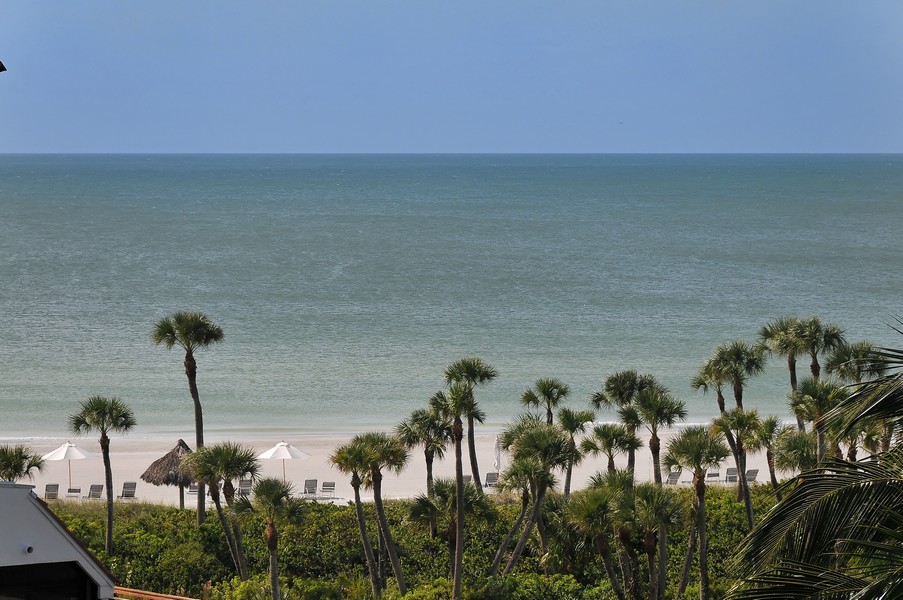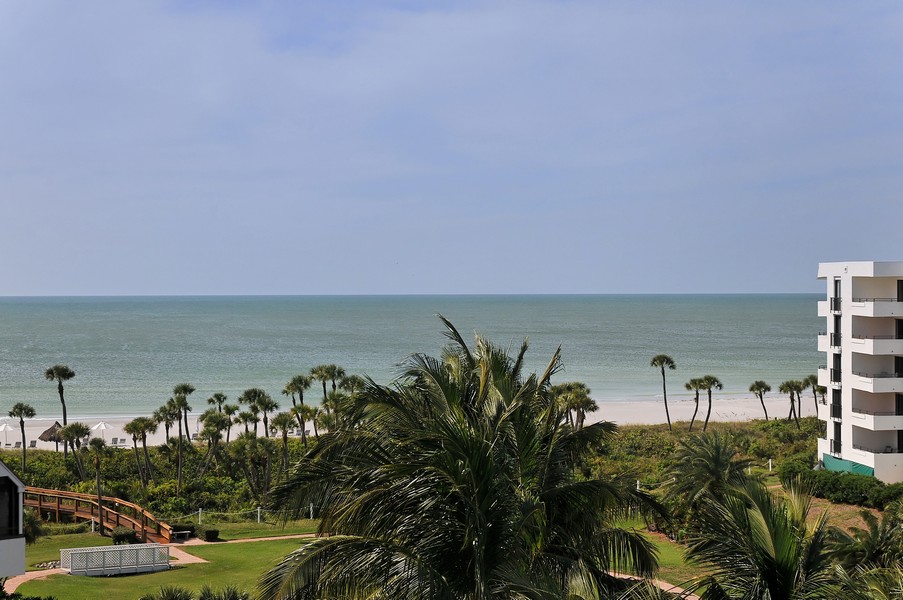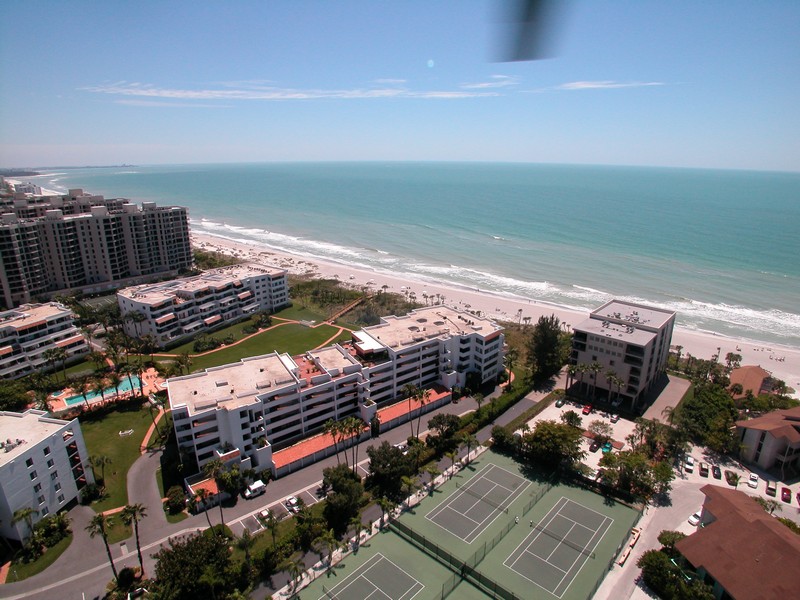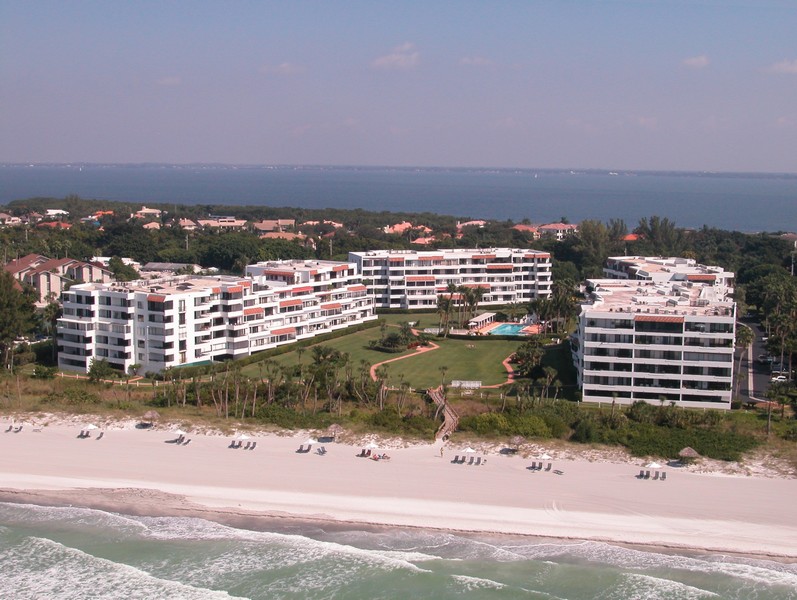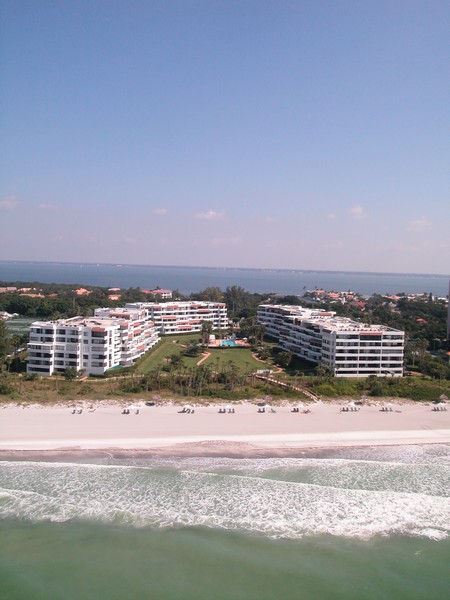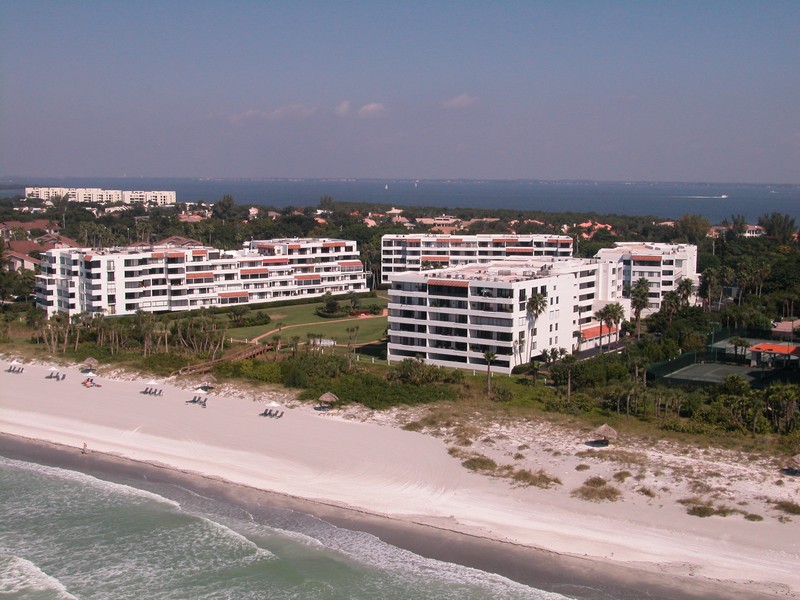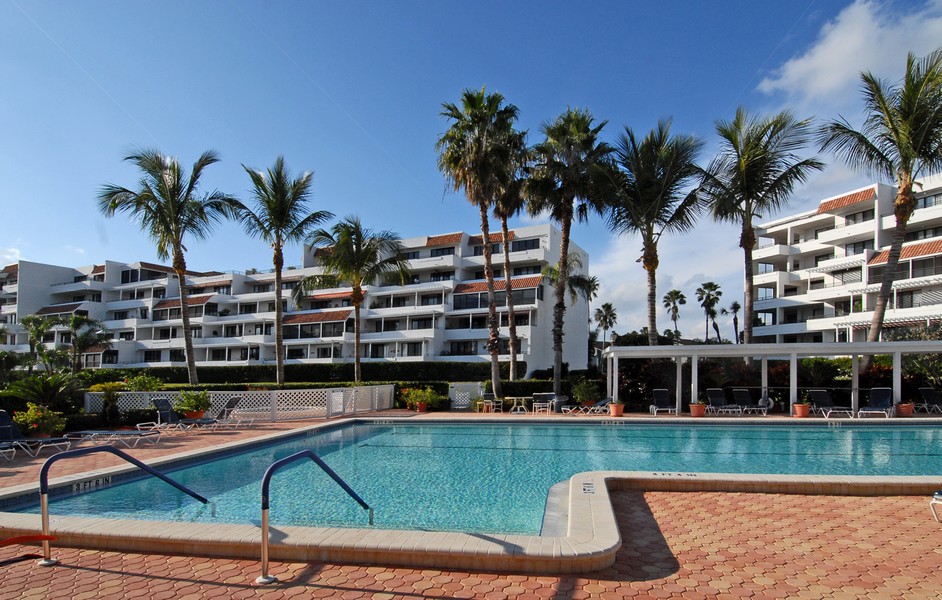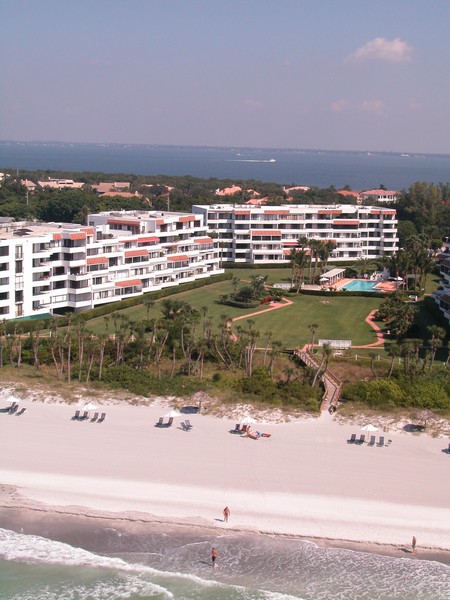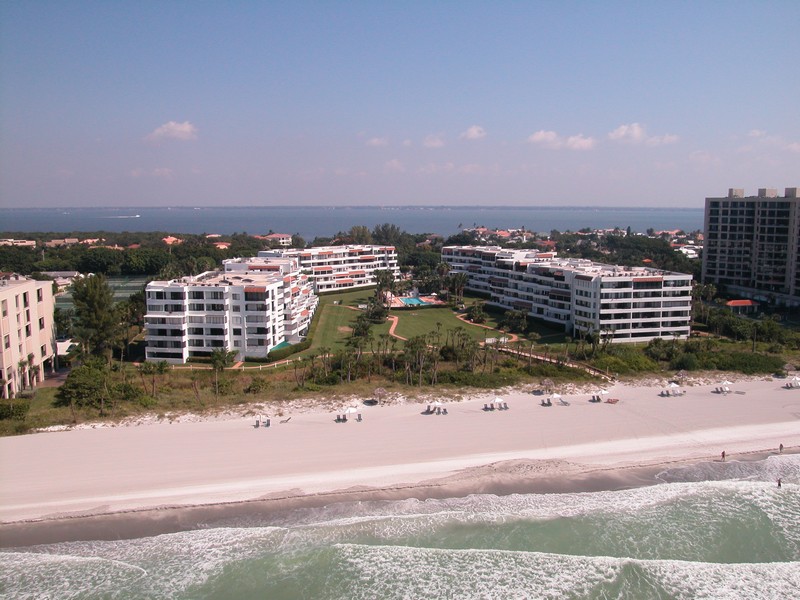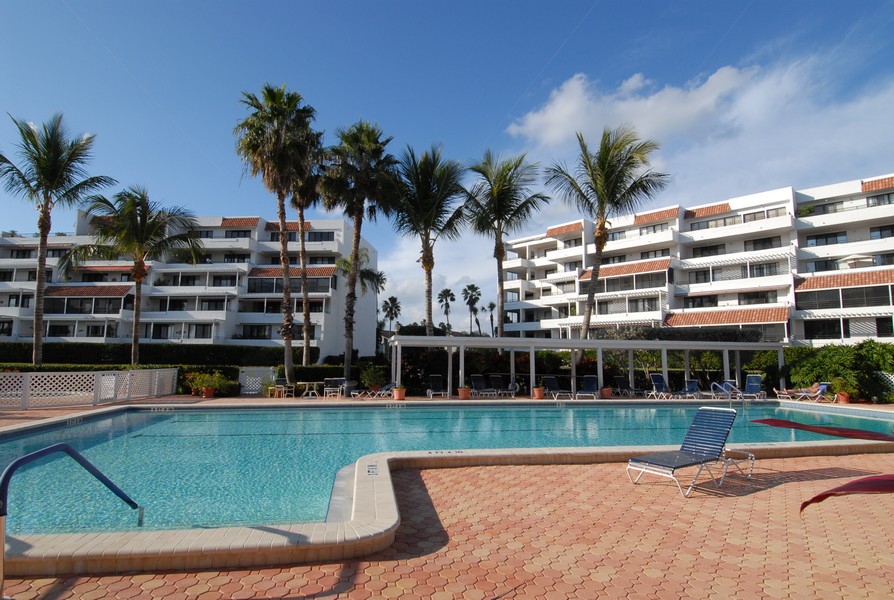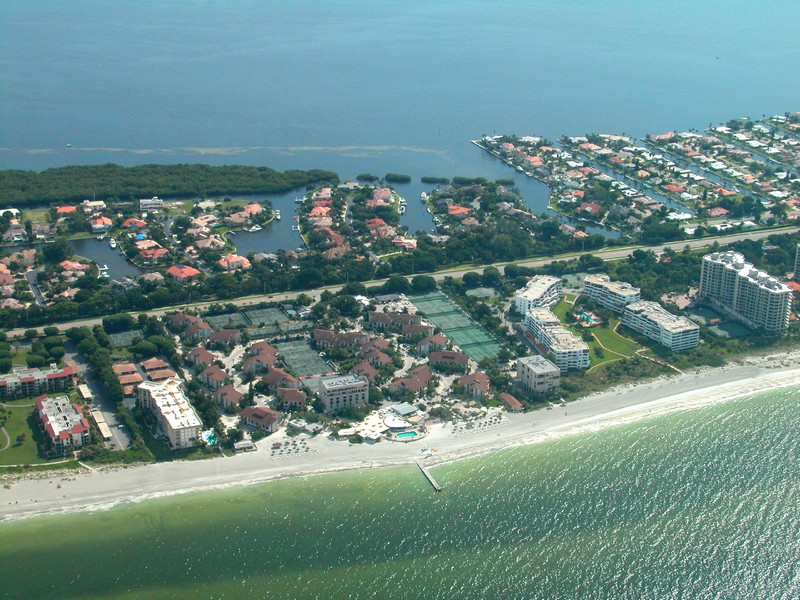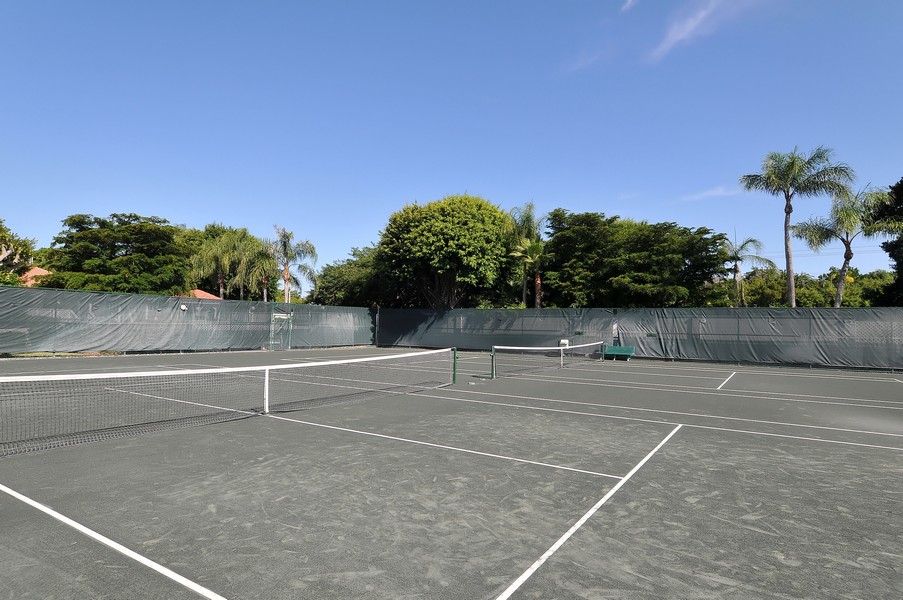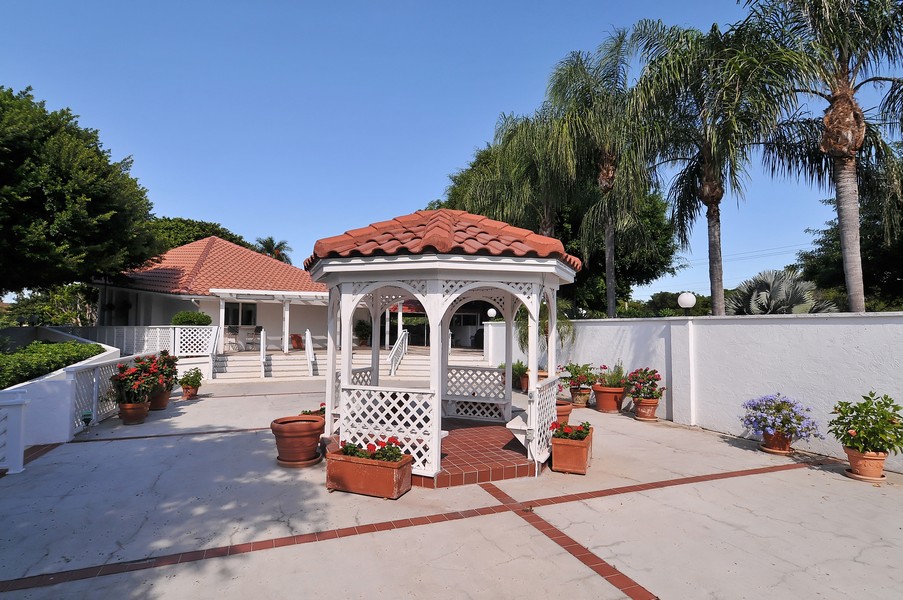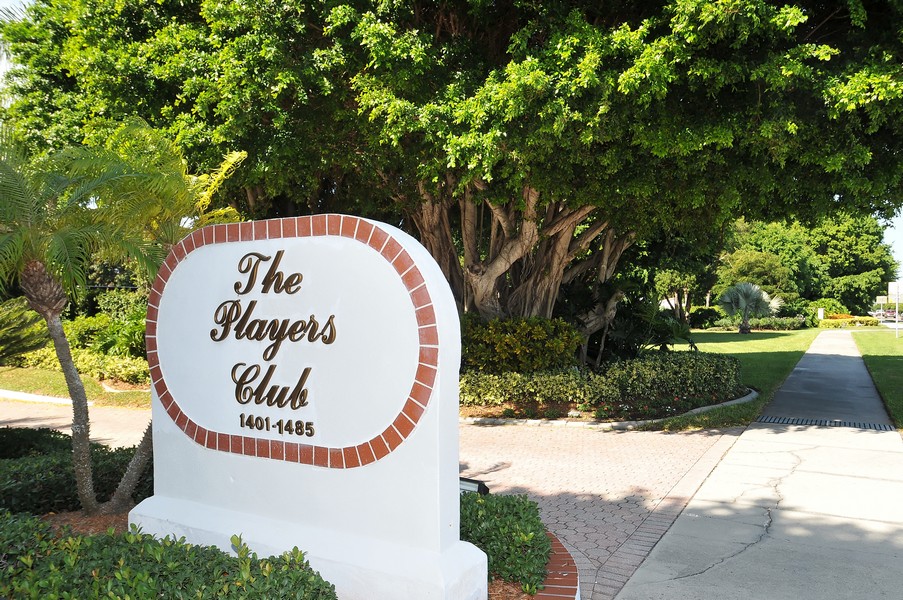 From Our Blog - Longboat Key