Bella Villino Condos For Sale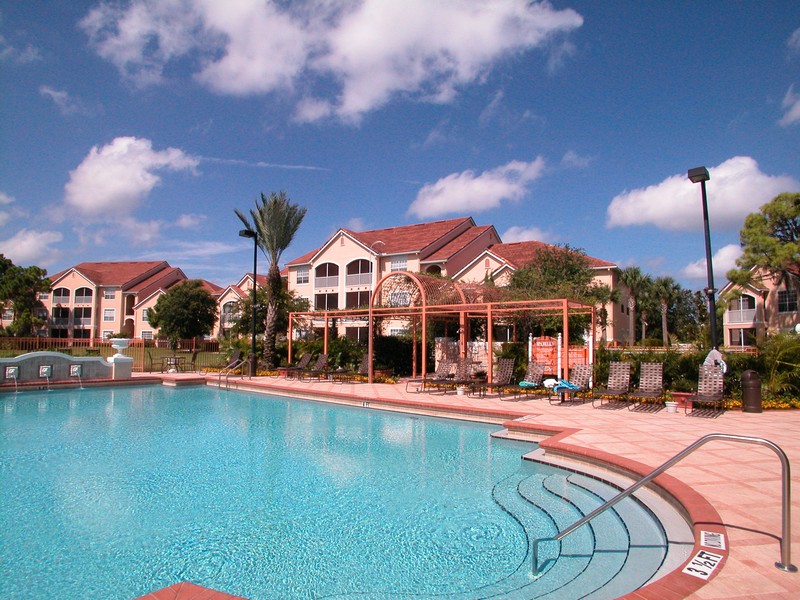 Located in the exclusive Palmer Ranch area of Sarasota, Bella Villino is a condominium community that is special unto itself. A gated community filled with lakes, fountains, and many more amenities, Bella Villino is quickly becoming the destination of choice for families as well as retirees. Offering access to Siesta Key Beach, ranked as one of the world's best beaches, residents can be sure to enjoy cool ocean breezes while they lounge on pure white sand. However, Bella Villino offer so much more. Read More About Bella Villino.
Bella Villino Real Estate
Affordably priced, these units offer floor plans for those retirees who want to downsize their home or those who are looking to start families. With plenty of room for whatever your future hold, these units have proven to be very popular in recent years.

When it comes to luxury, Bella Villino has plenty to offer those who choose to call this community home. Vaulted ceilings, along with enclosed solariums and private balconies, combine to make Bella Villino one of the best condominium communities near Sarasota. Located just off of Central Sarasota Parkway, this luxurious community is very close to shopping. Whether it's a quick trip to Costco or stopping by one of the many locally-owned businesses, it's clear this community is an ideal place to call home.

If it's amenities you may be seeking, you've definitely come to the right place here at Bella Villino. A fully-equipped fitness center awaits those who want to get in a good workout, while those seeking to relax can pay a visit to the Club bar room area, where a wide-screen television awaits. On a hot day in the Sunshine State, many of Bella Villino's residents can be found lounging around the resort-style swimming pool, where they can talk with friends while soaking up some of the Sunshine State's sunshine.

With its proximity to downtown Sarasota as well as Siesta Key Beach, Bella Villino is truly one of Florida's finest treasures. The perfect place for those who want to lead an active lifestyle as well as those who prefer to take it easy, it provides the best of both worlds. If you've always wanted to experience luxurious Florida living at its finest, then Bella Villino is the perfect home for you. Incredible amenities, along with friendly neighbors, make this a place unlike any other.
Bella Villino Photos