Hamptons Homes For Sale

This pleasant and affable neighborhood is a true gem for people who appreciate the extraordinary beauty of wildlife. People who live at The Hamptons can take in the splendor of otter, deer and sandhill cranes, for example. People who like the idea of witnessing animals in their natural environments can genuinely love Hamptons life. Read More About The Hamptons.
Homes in The Hamptons on Palmer Ranch
"The Hamptons" is the name of a restful neighborhood in the Palmer Ranch section of Sarasota, Florida. Since the community is located on immaculate nature reserves, it has a genuinely stunning and picturesque ambiance. The Hamptons is made up of three separate sectors. These sectors are West Hamptons, North Hamptons and South Hamptons. The West Hamptons residences are all gated. There are merely 58 residences located in The West Hamptons, all of which are extremely roomy. The homes that are part of North Hamptons and South Hamptons do not have gating. South Hamptons' properties, however, are equipped with extensive landscaping and lawn care assistance. People who reside in South Hamptons do not have to pay extra for these convenient services. That's because the services are completely covered by their homeowner fees.

This Sarasota neighborhood is a great place for people who adore leisure and luxury. The homes that are part of The West Hamptons come with private swimming pools, for example. People who like going for quick and energizing swims are sure to appreciate the many joys of West Hamptons lifestyles.

The Hamptons' attractive residences feature lovely barrel tile roofs, paver driveways, and plentiful natural light. The homes' bathrooms and kitchens are modern and beautiful.

The Hamptons' location in Sarasota is truly tough to beat. The neighborhood is close to numerous admired country clubs in the area. It's near many breathtaking Gulf beaches that are optimal for recreation and fun in the sun. The community is near numerous prominent medical centers as well. People who travel frequently often appreciate the fact that The Hamptons isn't even half an hour away from Sarasota-Bradenton International Airport, too.

Many people raise their families at The Hamptons. The neighborhood can be a fantastic place to rear children. It's close to a handful of reputable schools. These schools include Riverview High School, Sarasota Middle School and Ashton Elementary. Attractions that are close to this stylish and quaint neighborhood include Sarasota Jungle Gardens, I Kayak Sarasota, the Coconuts Family Entertainment Center, the Sarasota Classic Car Museum and the Van Wezel Performing Arts Hall.
Hamptons Photos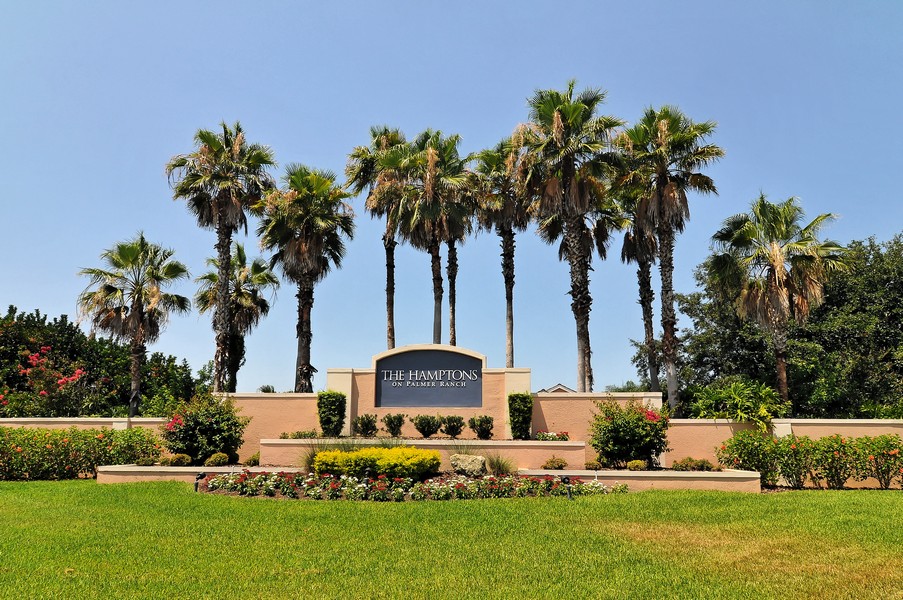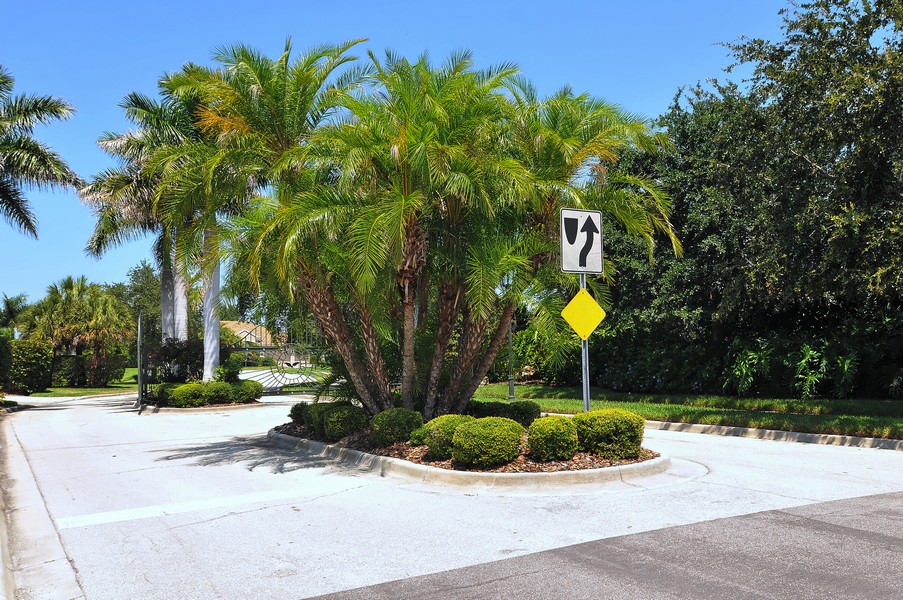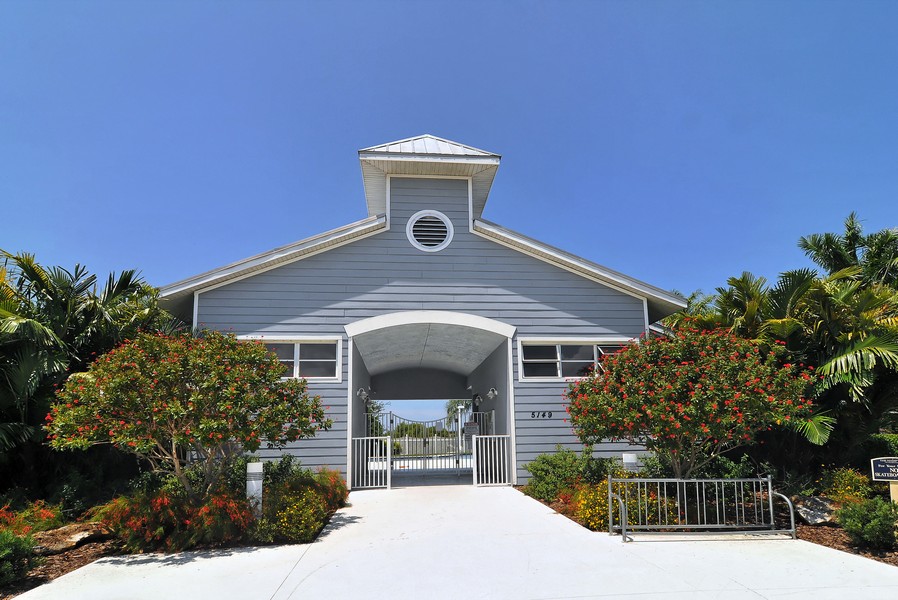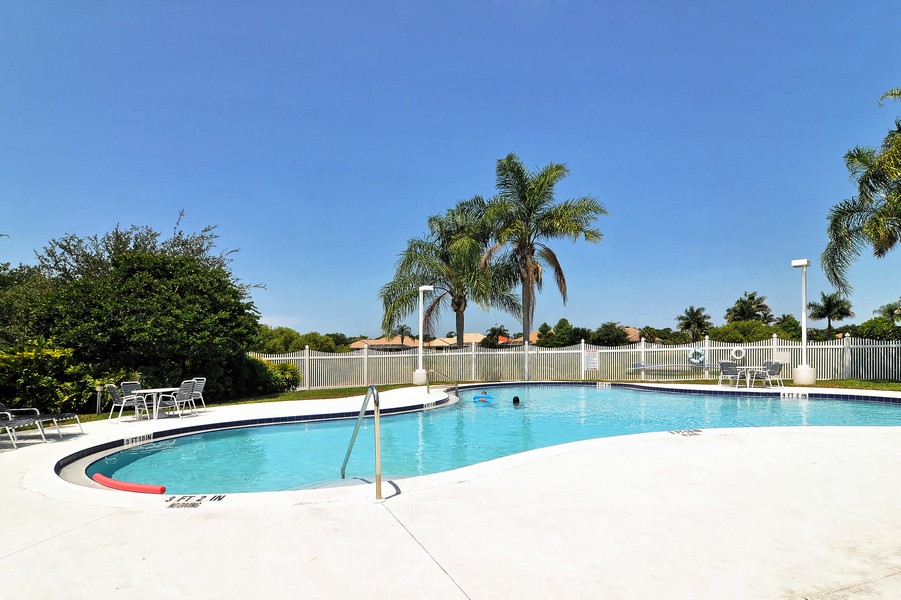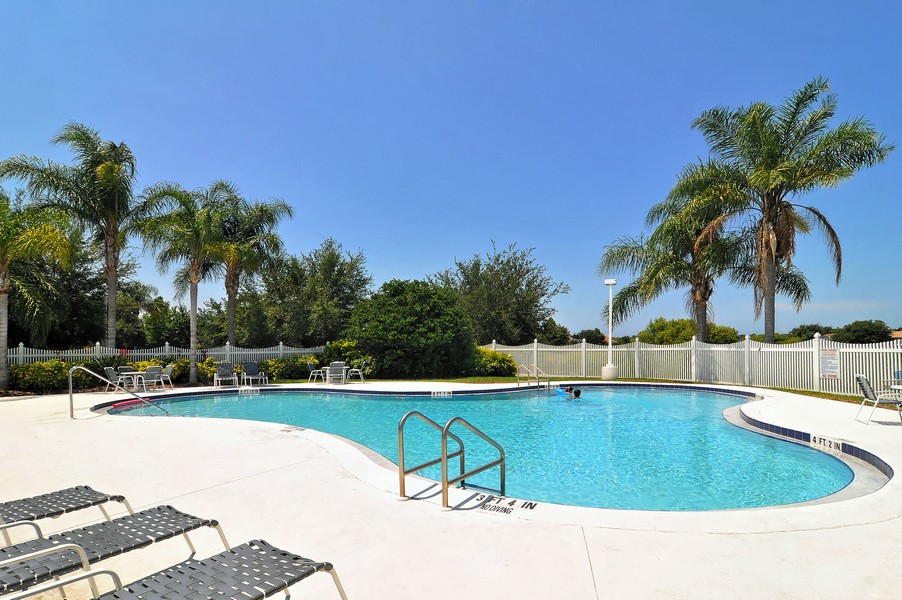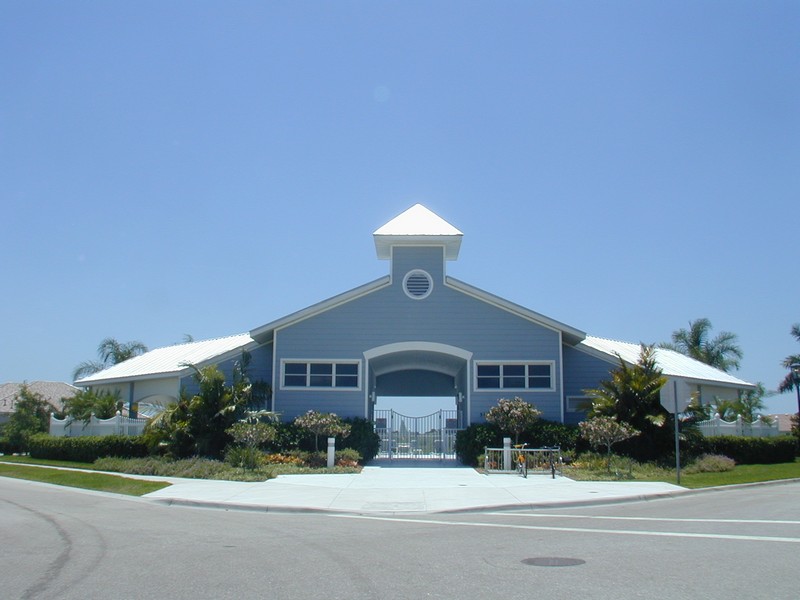 From Our Blog - Palmer Ranch