Huntington Pointe Homes for Sale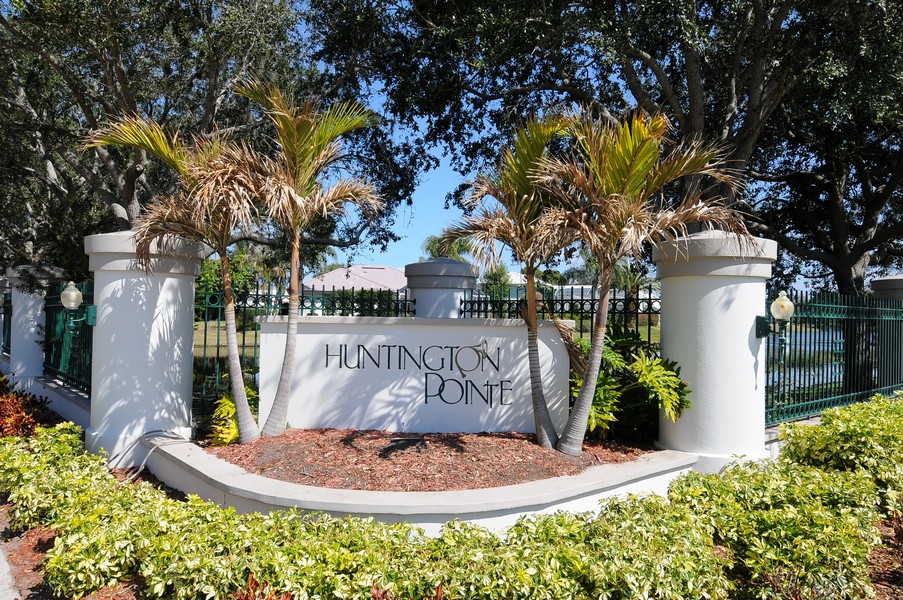 Huntington Pointe is a beautifully created community in the Palmer Ranch Development in Sarasota, Florida. Residents get treated to luxurious amenities like private pools, waterfront views, ceramic tile flooring, patio doors, upgraded appliances like French door refrigerators, and cathedral ceilings on a spacious lot. No matter what type of outdoor activity is your favorite, there is something for everyone to enjoy close to home, and dozens of other activities within a short drive. Several excellent rated schools are nearby for families too. Read More About Huntington Pointe.
Huntington Pointe Real Estate
Little Sarasota Bay is just a few minutes drive from the property, and there is easy access to other cities with Interstate 41 just a few blocks away. Siesta and Casey Keys are just a bit further from the community, but still just a short drive from home. Jim Nevel Marine Preserve is a popular place for hiking, biking, and exploring. Red Bug Slough and Oscar Scherer State Park are two other places that are close to home. Island Jet Ski Tour's & Rentals gives you quick access to skilled guides and the chance to jet ski around the keys for a closeup experience with nature.
There are several restaurants within a mile or so from Huntington Pointe including Wilfred's Bar & Grill, Roessler's Restaurant, The Italian Grill, Pub 32, Marker 4, and Gold China Chinese Restaurant. If you are just wanting somewhere to hang out with friends and have a few drinks, then you have several places to choose from including Badda Bing, Monk's Steamer Bar, Linkster's Taproom, Gulf Gate University, Mad Moe's Sports Pub & Grill, Octave, and Ember Hookah Lounge.
People who enjoy buying gifts and upgrading their home goods or wardrobe will find plenty of places to visit near Huntington Pointe. Sirena's Closet is the closest shop at less than a half a mile away. Concentric Clothing Concepts, Pelican Knits, and Sports Authority Sporting Goods are several other places to peruse on a rainy day.
Historic Spanish Point is a wonderful place to go to learn about local history. You can catch your favorite movie at AMC Sarasota. Sorrento Clubhouse at the Sorrento Par 3 Golf Course is a fantastic place to get in a game with dad or play a round with a few buddies on the weekend.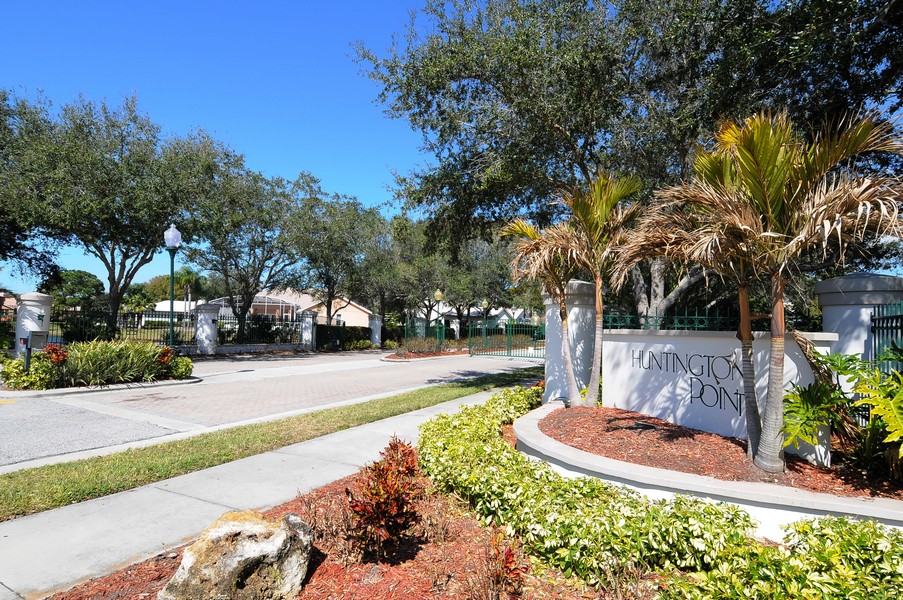 From Our Blog - Palmer Ranch