Palmer Square West Condos For Sale
There are plenty of reasons for the residents of Palmer Square West to love their community, including beautiful natural scenery, luxurious accommodations and a wide variety of activities, hot spots and amenities to enjoy. This Palmer Ranch neighborhood was built in the early to mid 2000s, with floor plans ranging from 1800 to over 2800 square feet. The condos and town homes here are modeled after Mediterranean architecture, which heightens the refreshing and relaxing atmosphere of the community. Read More About Palmer Square West.
Open 10/8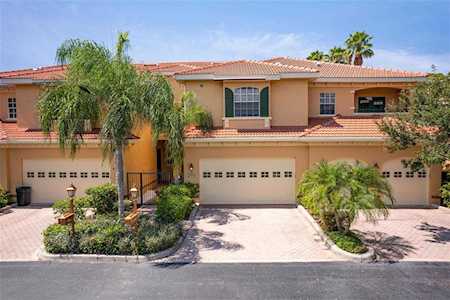 3609 Square West Ln #19
Sarasota, FL 34238
Open 10/7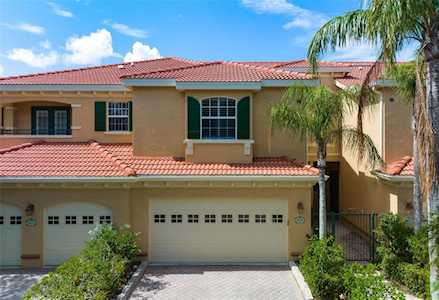 3623 Square West Ln
Sarasota, FL 34238
Palmer Square West Real Estate
Residents of Palmer Square West, as well as its sister community Palmer Square East, enjoy close proximity to the coast of the Gulf of Mexico. With the Siesta Key only a ten minute drive from the location, locals and visitors can enjoy the many joys of the ocean without the inconvenience of a long road trip. Charter fishing and sailing vessels are available at the local marina, offering the opportunity to chase down big fish or enjoy a leisurely day of island hopping off the coast.

Palmer Square West is located off of Potter Park Drive, which connects to the nearby YMCA and Selby Aquatic Center. Those interested in physical fitness have plenty of great options to choose from, with access to a modern fitness center equipped with a healthy collection of exercise equipment as well as basketball and racquetball courts. The heated, Olympic sized swimming pool and water park at Selby also offers endless opportunity to enjoy the water year round.

Shoppers can find a variety of stores to browse as well as many different restaurants and entertainment venues to enjoy in the afternoon or evening, including a local mall and movie theater. The community is located near the main travel routes I-75 and Clark Road, which provide access to many other notable locations in the area. Residents are also only a short distance from the TPC golf course at Prestancia and can become members to enjoy the breath-taking scenery as they enjoy their favorite hobby.

Whether you are a social butterfly, a beach addict or simply want to enjoy life at your own pace, the community of Palmer Square West offers amenities to suit almost any taste. There are plenty of opportunities to meet new people, enjoy great food and take in the wonders of nature without the need to travel far. The breath-taking community of Palmer Square West is a gem nestled in one of the most picturesque parts of Florida.
From Our Blog - Palmer Ranch