Prestancia Homes For Sale

As one of the premier gated communities in Sarasota, Prestancia is a place where living the good life is as good as it gets. Prestancia, which is a Spanish word meaning excellence, indeed offers its residents an excellent lifestyle that others only wish for in their dreams. A neighborhood in which privacy, luxury, and serenity all come together to create an atmosphere that is unique within Florida, Prestancia offers a lifestyle that will be coveted by both families as well as retirees. Read More About Prestancia.
Prestancia
Considered a marvel when it comes to master-planned communities, Prestancia is best known as a golf enthusiast's dream home. With two TPC courses offering 36 holes of the most challenging golf found anywhere in Florida, it's guaranteed that each round will offer a series of unique challenges to test even the best golfer. However, no matter how the round goes, Prestancia residents can find solace at the 19th hole, where they can talk about the birdies and eagles that got away that day.

Consisting of condominiums and villas along with numerous maintenance-free homes, Prestancia defines grandeur and elegance. Beautiful carved fountains welcome residents to the neighborhood, with the homes being surrounded by palm trees, breathtaking landscapes, and lakes. In addition to its reputation as a golfer's paradise, Prestancia is also known for its birds and wildlife. As an Audubon Certified Wildlife Sanctuary, it's situated on more than 565 acres of the most exquisite land the Sunshine State has to offer. Providing its residents with a gorgeous natural environment in which to live, it's certain Prestancia will offer a new adventure every day.

Looked upon as a modern marvel of architecture and planning, Prestancia nevertheless exudes Old World charm with its surroundings. Cherishing an environment where culture and development come together to create something special, Prestancia residents can enjoy amenities almost too numerous to mention. From shopping in downtown Sarasota to enjoying an outing with friends and neighbors at the clubhouse, there is simply nothing that can match Prestancia.

Whether it's taking a quiet walk down a winding street or sitting on a patio watching an awe-inspiring sunset, Prestancia residents can live in a world all their own. Often called Heaven on Earth by many, the community is indeed something that is rarely found in today's world. If you have always wanted to experience a lifestyle that is second-to-none, then there is no better place for you than Prestancia.
Prestancia Photos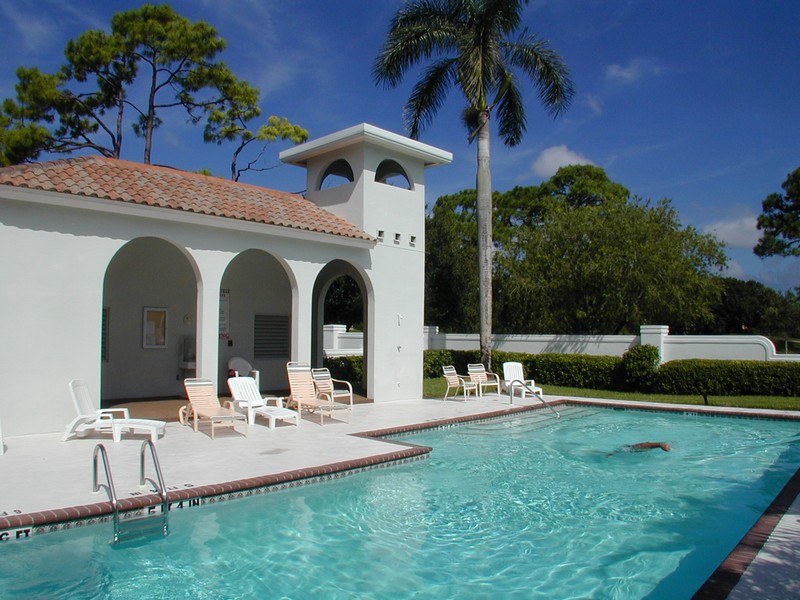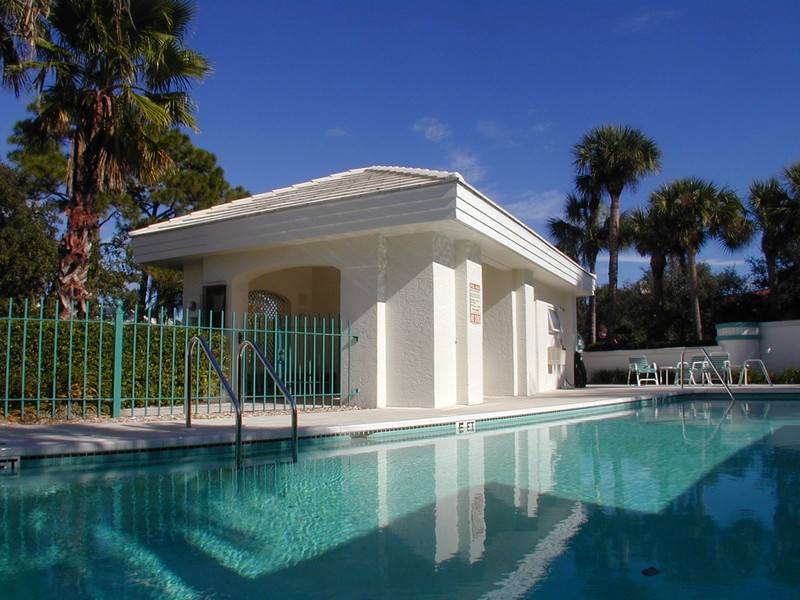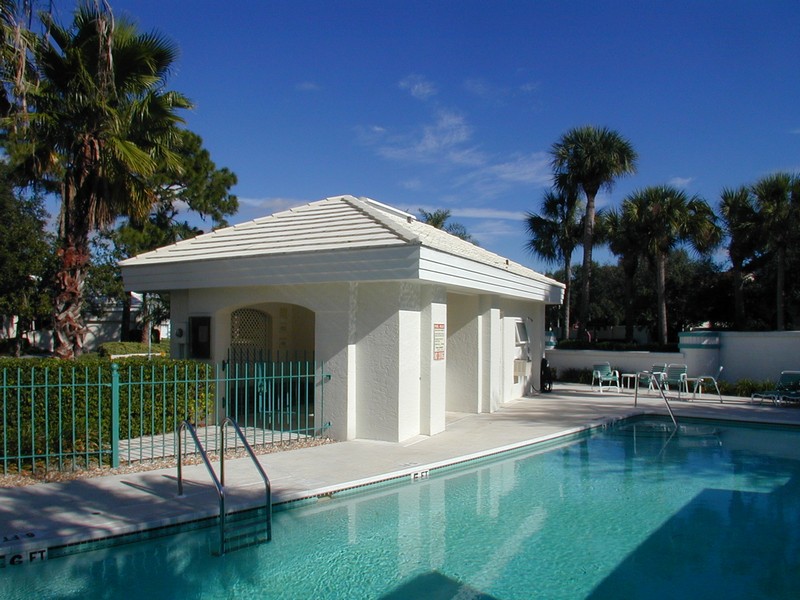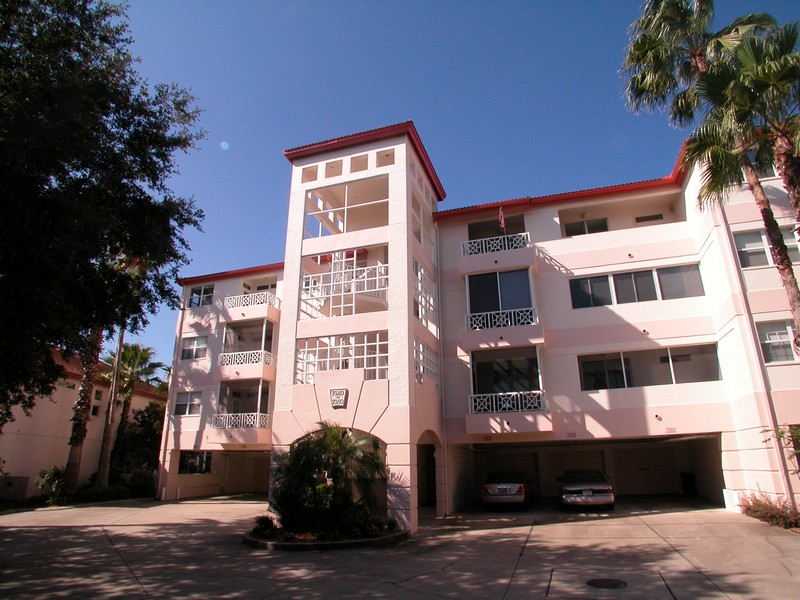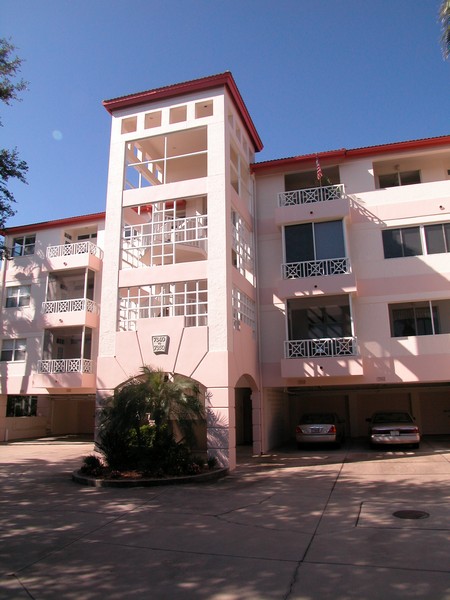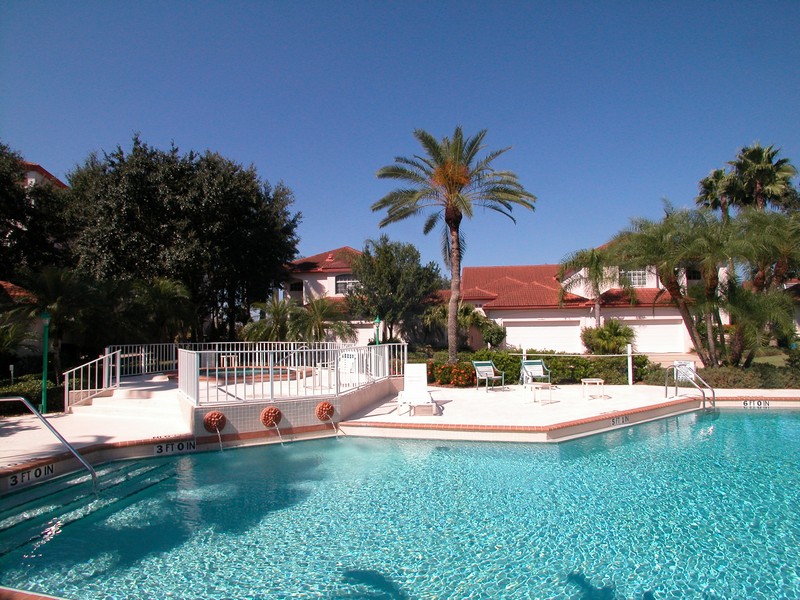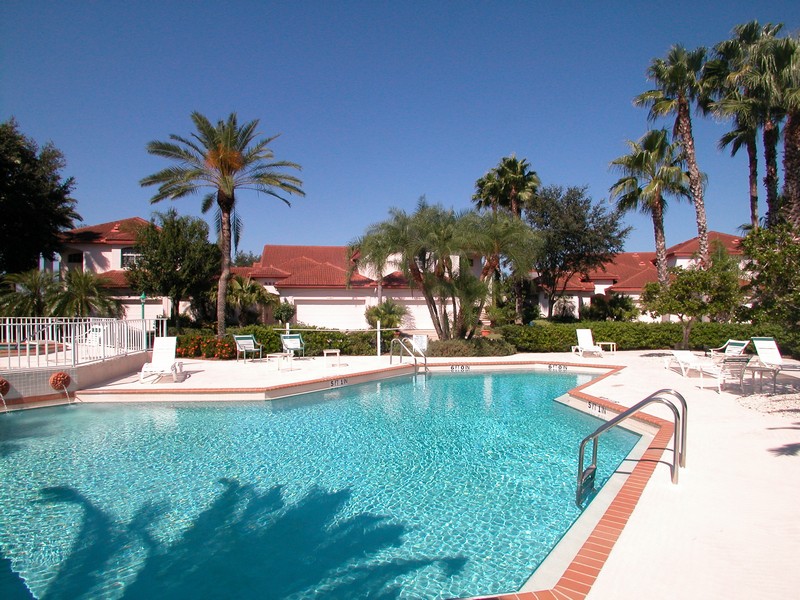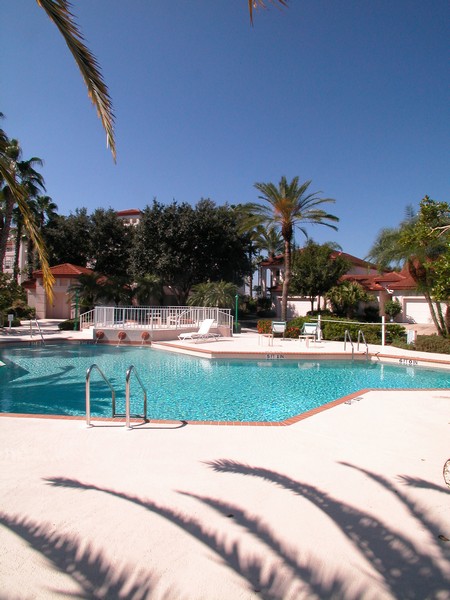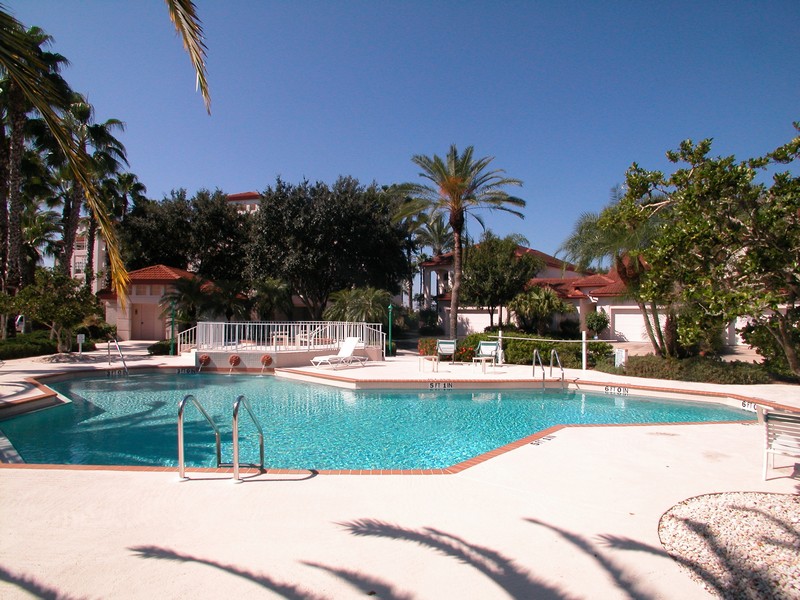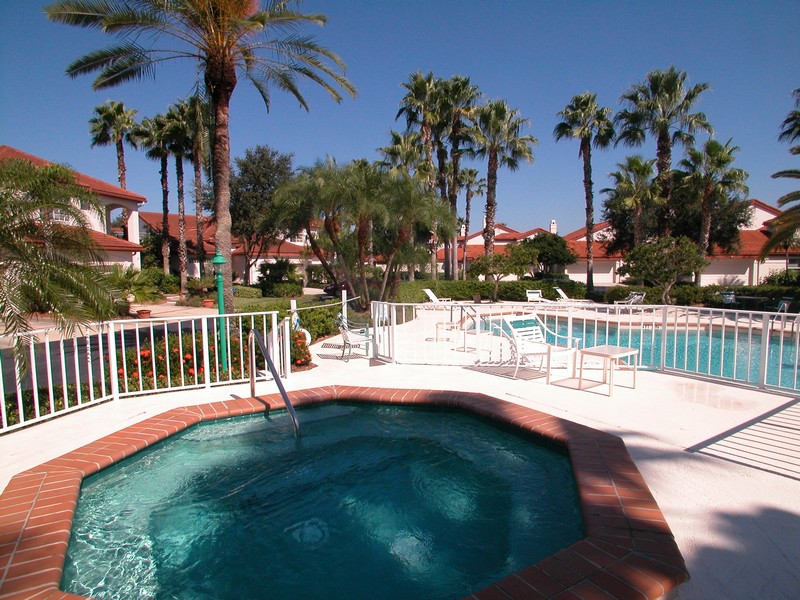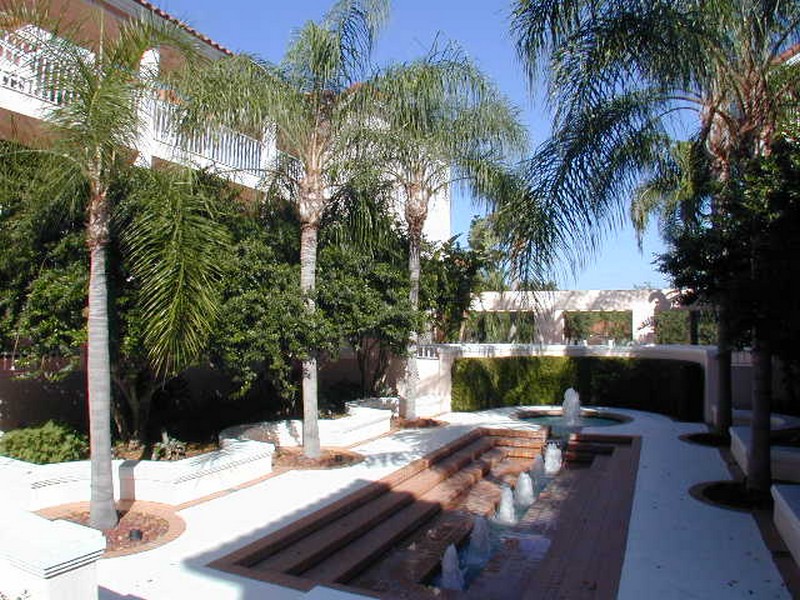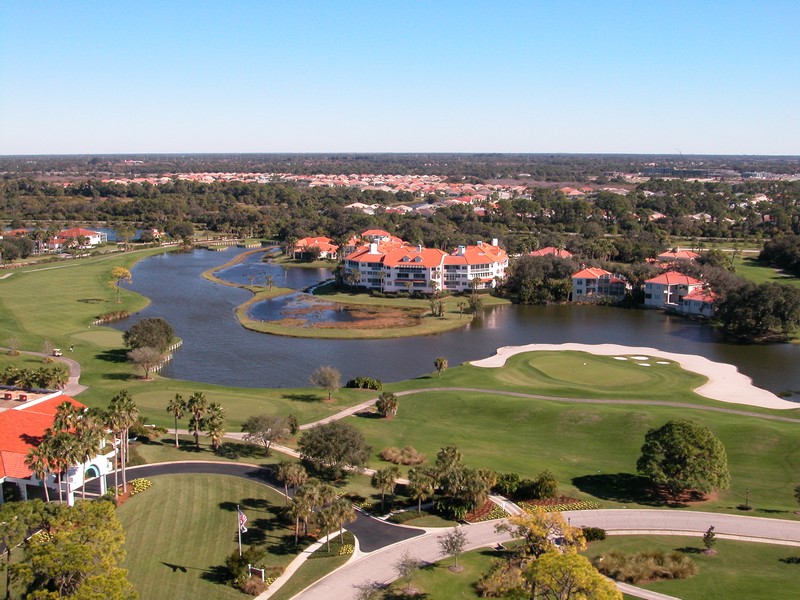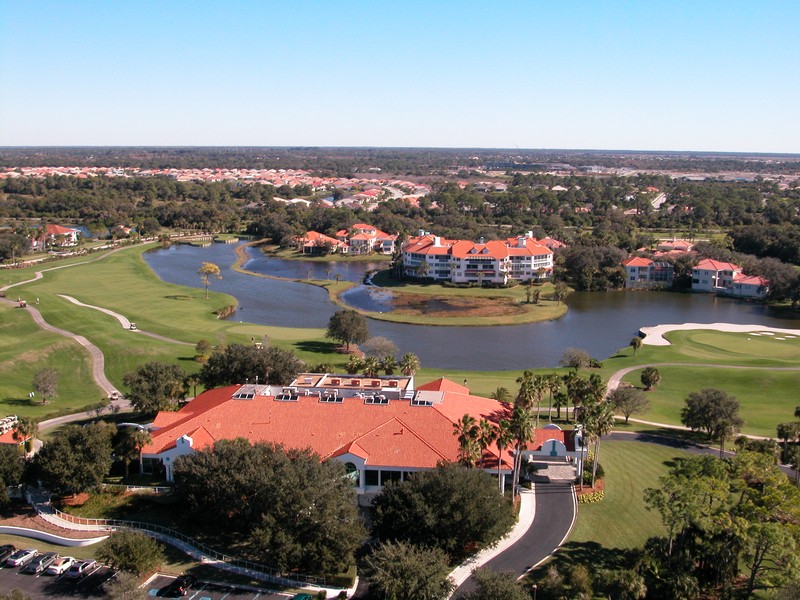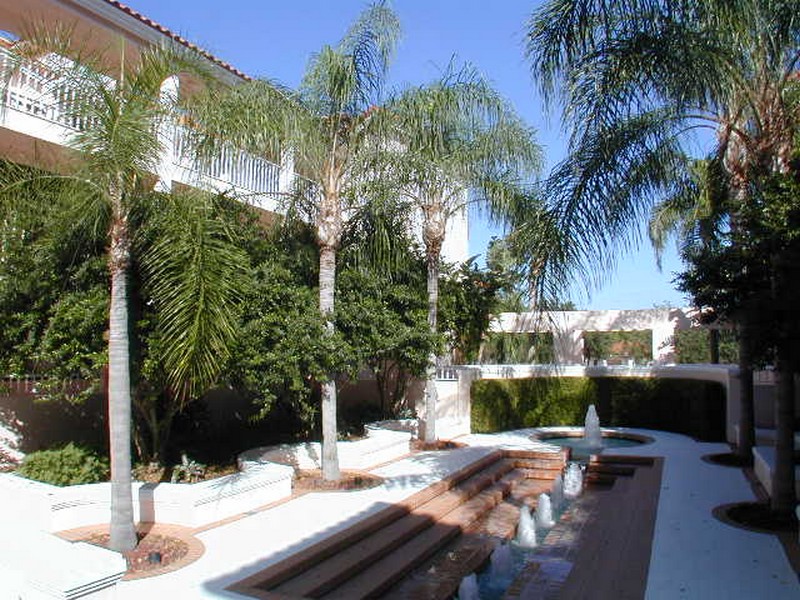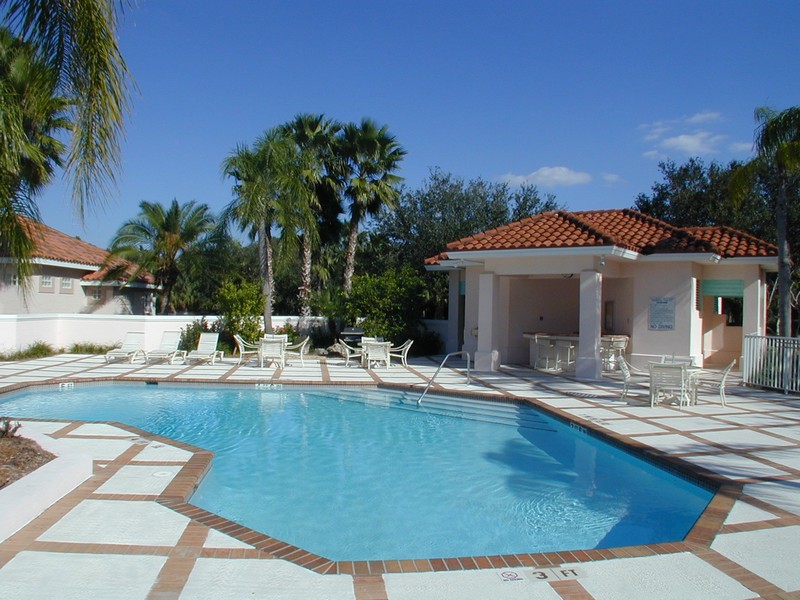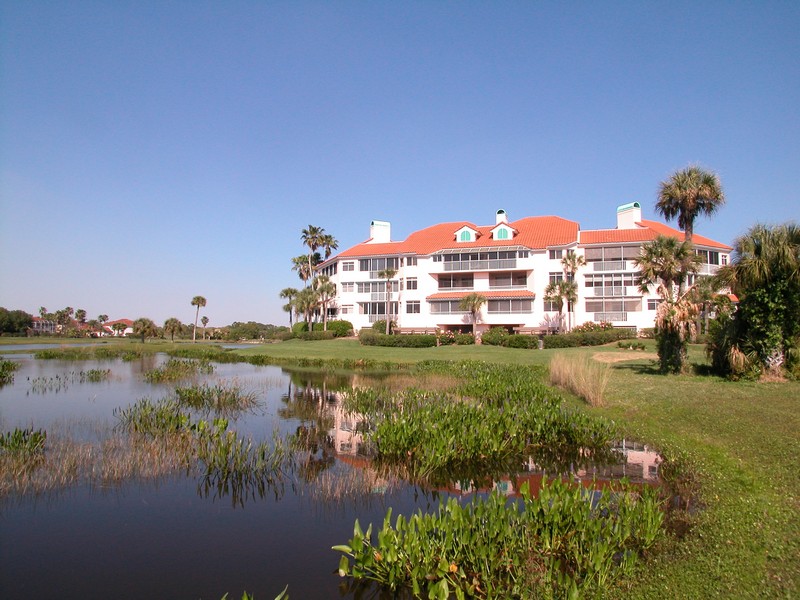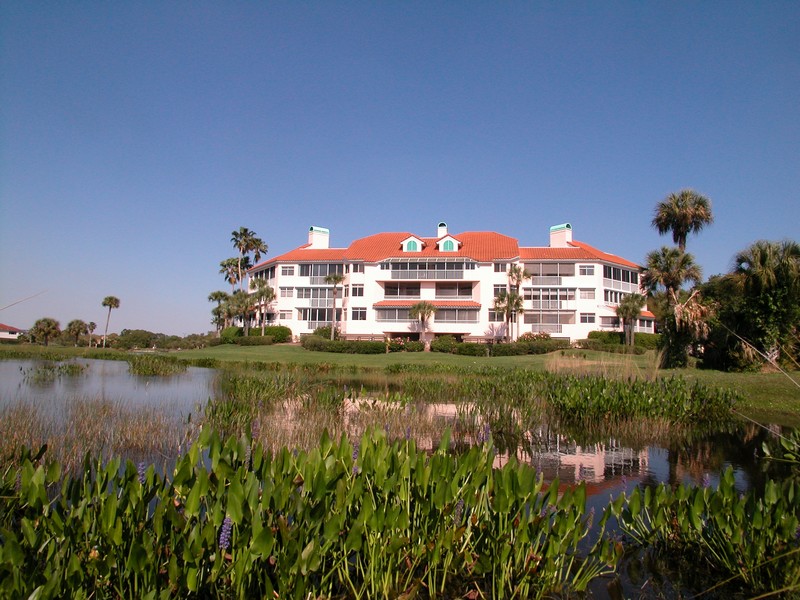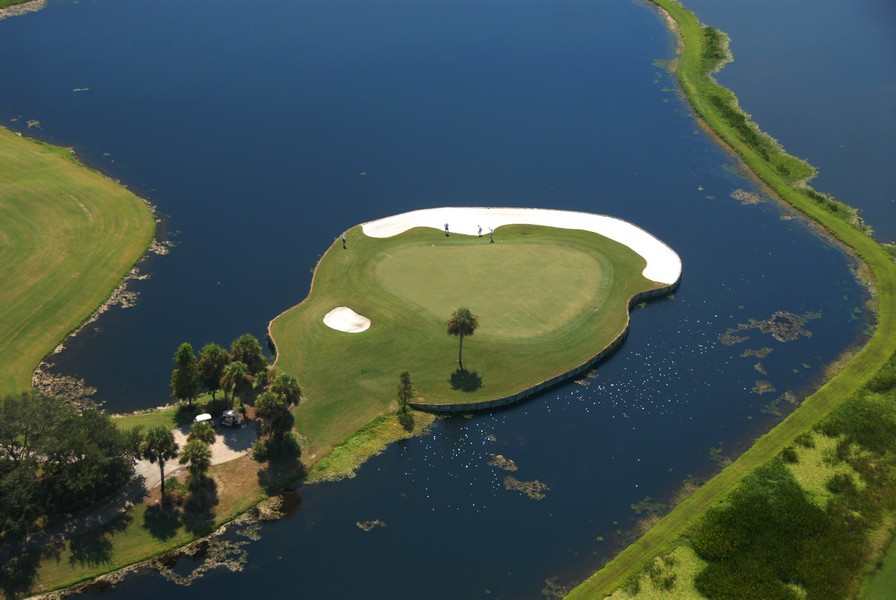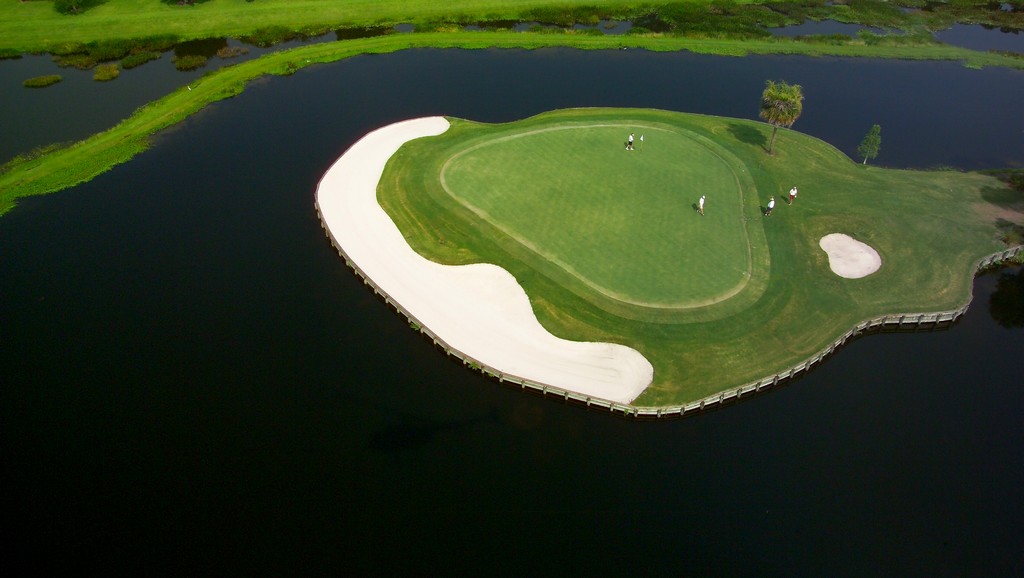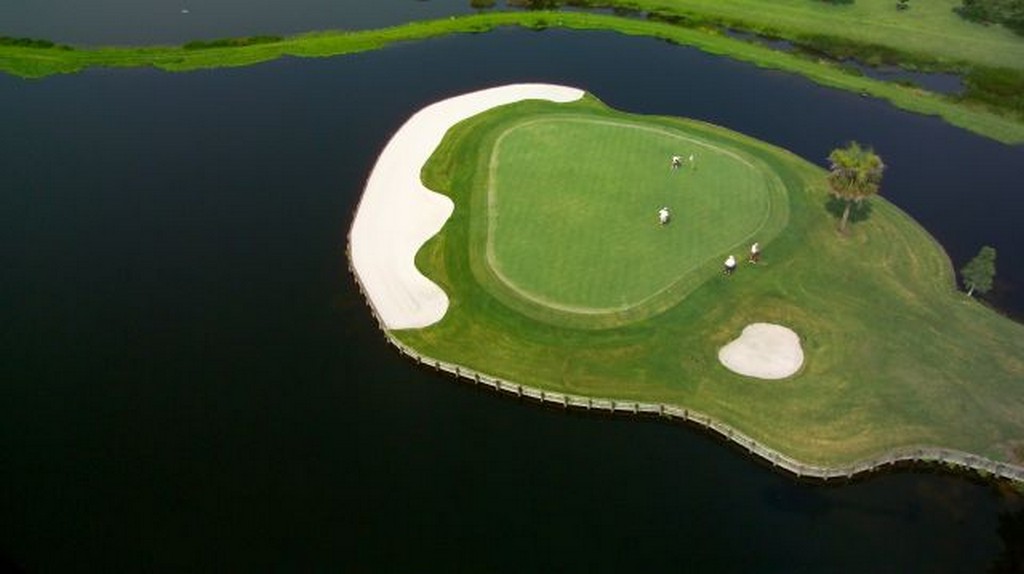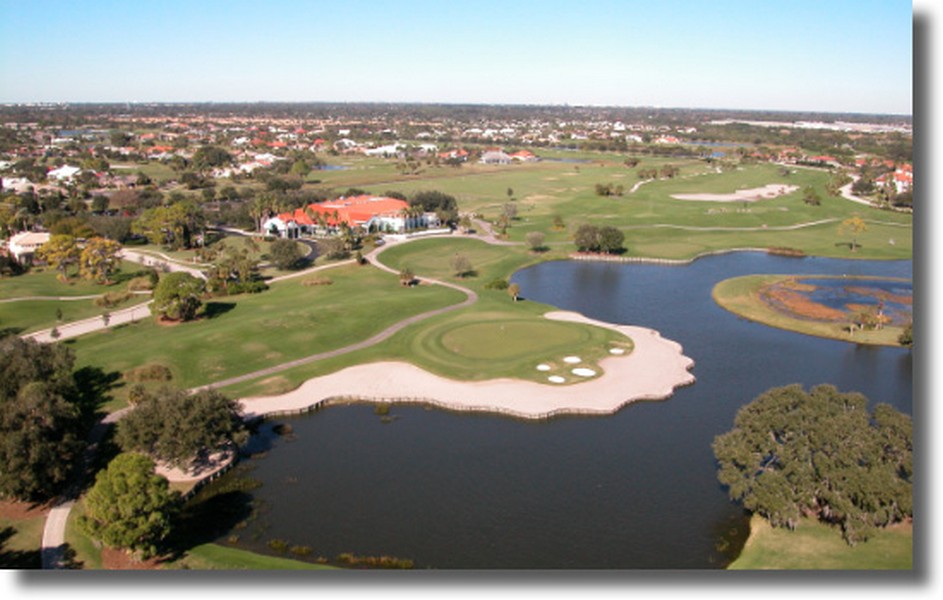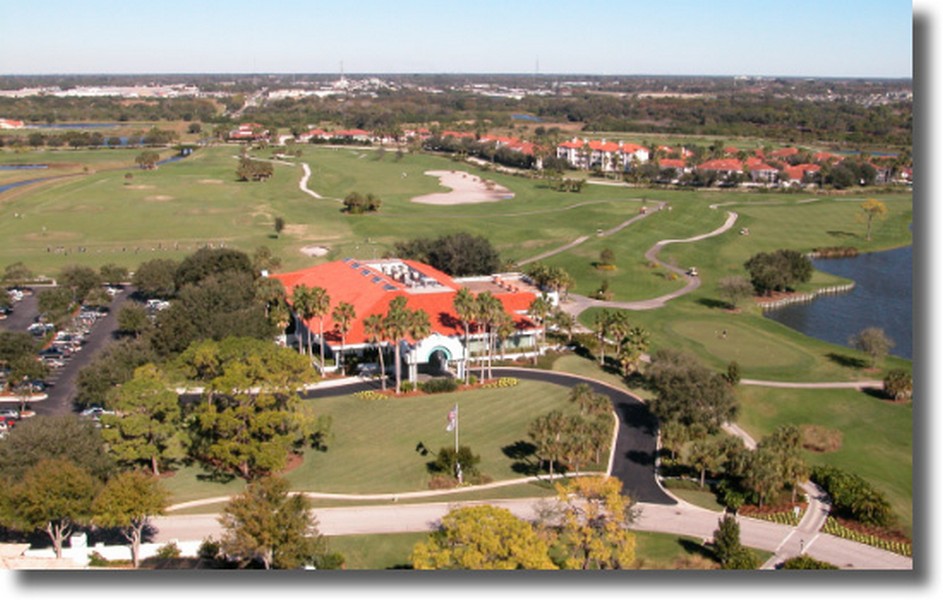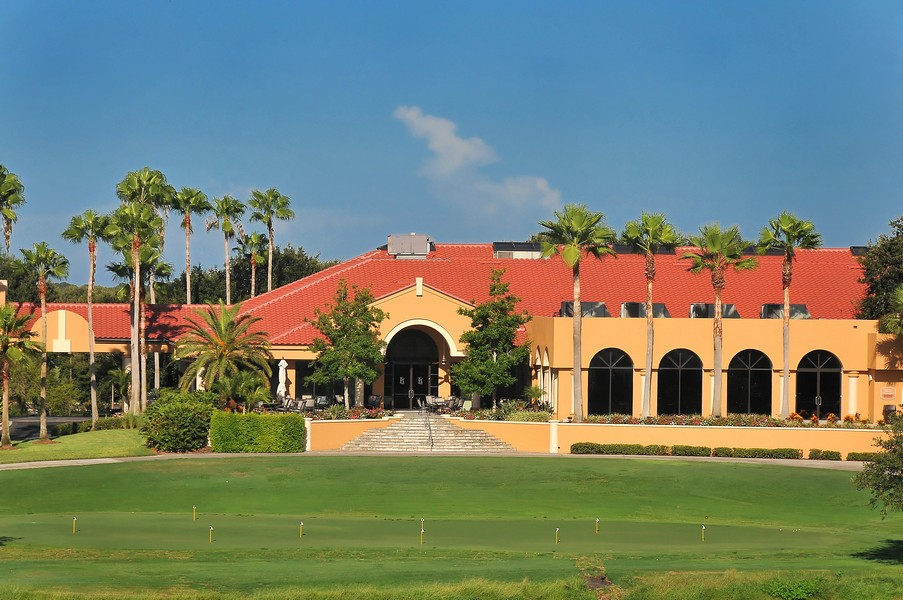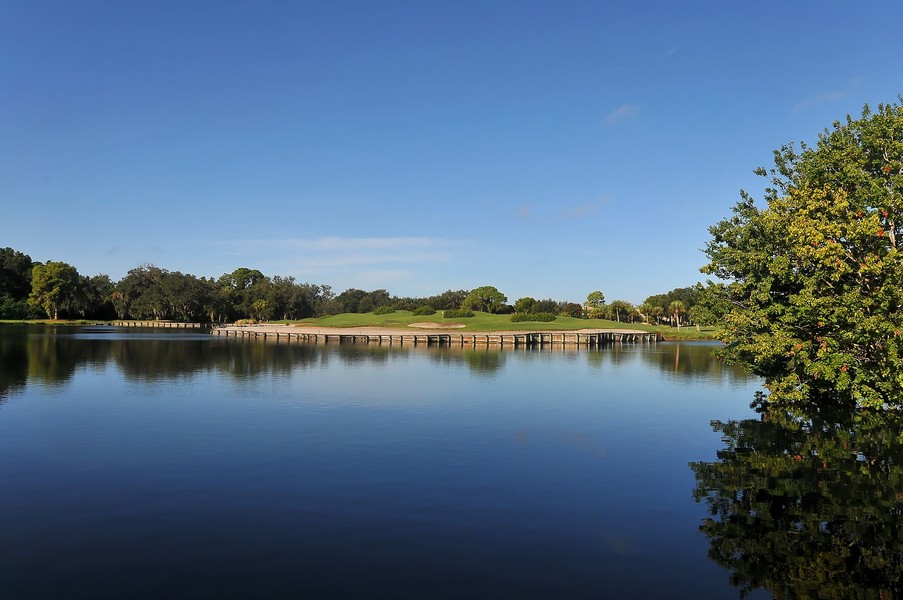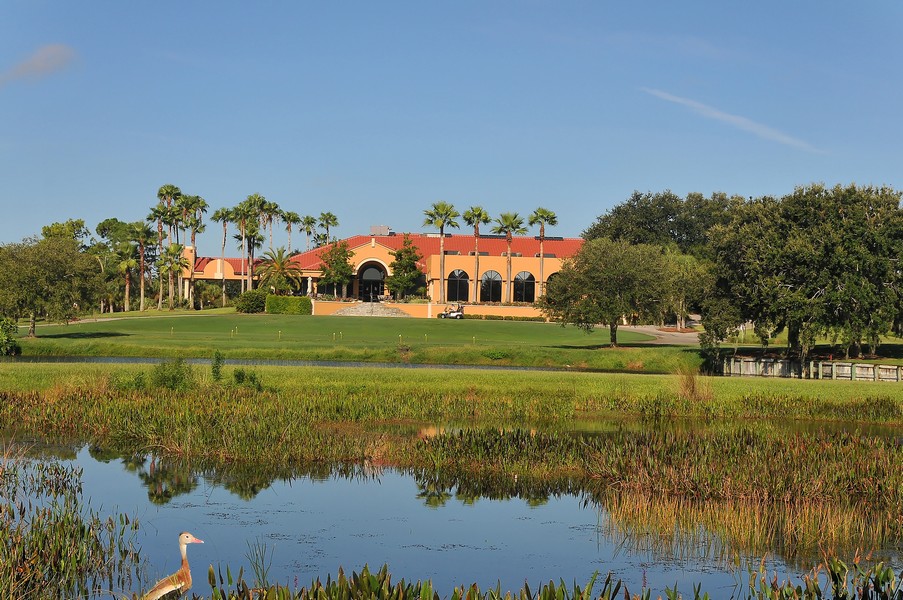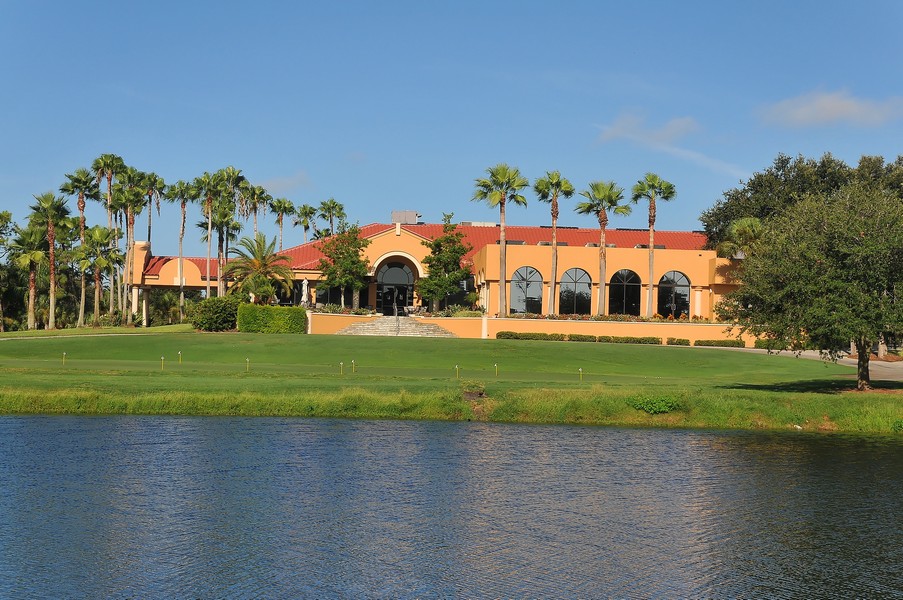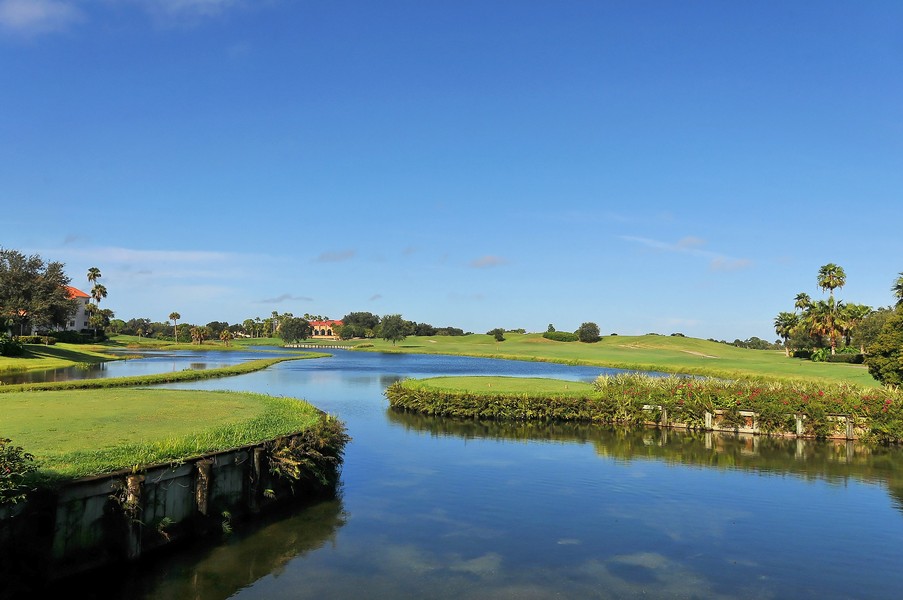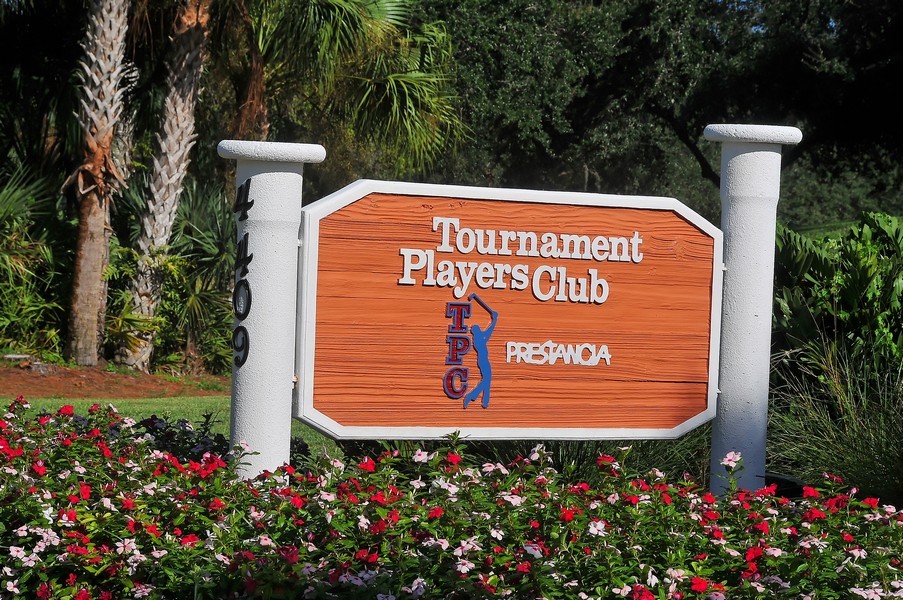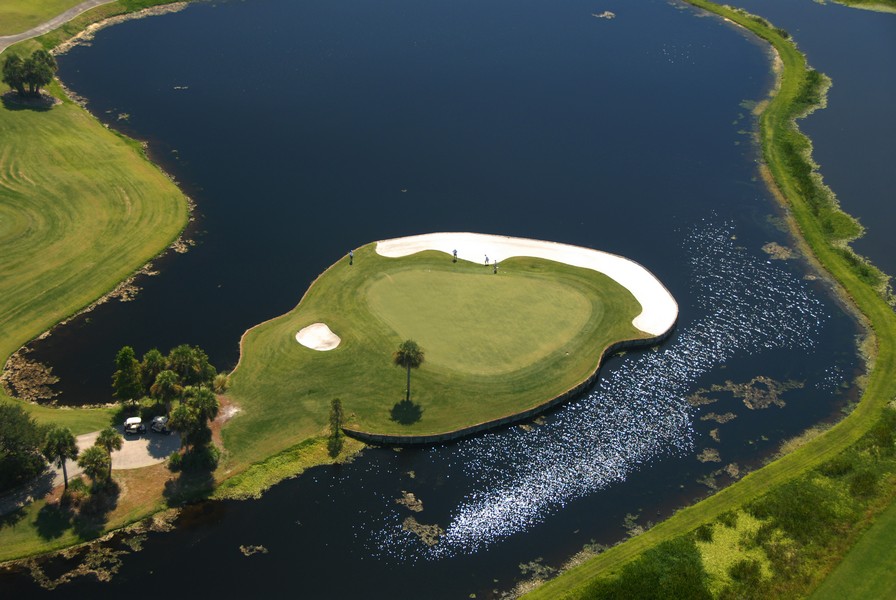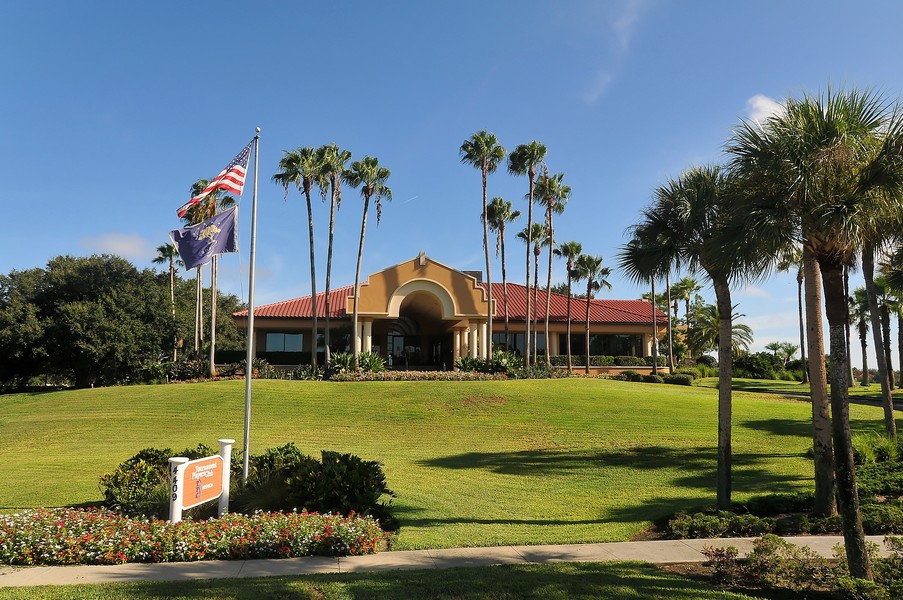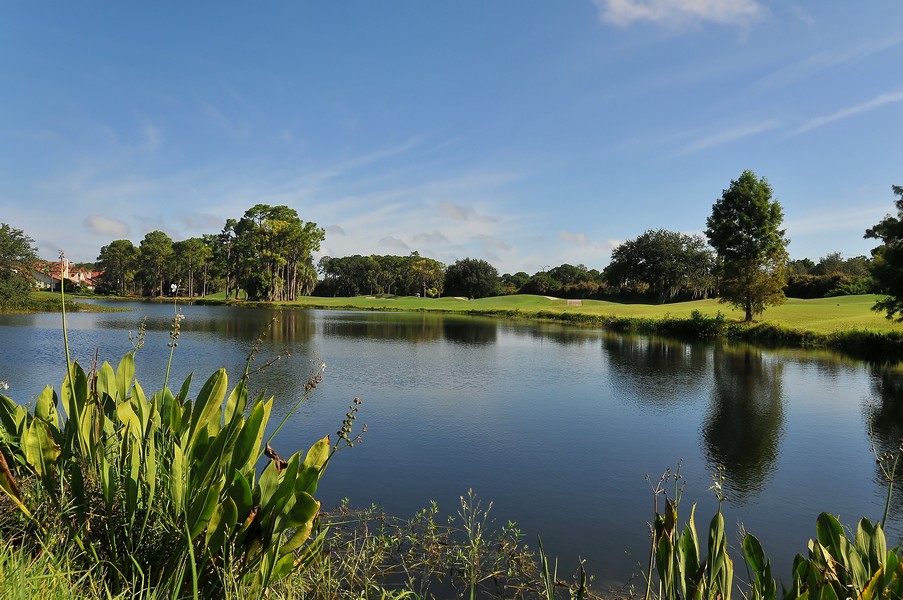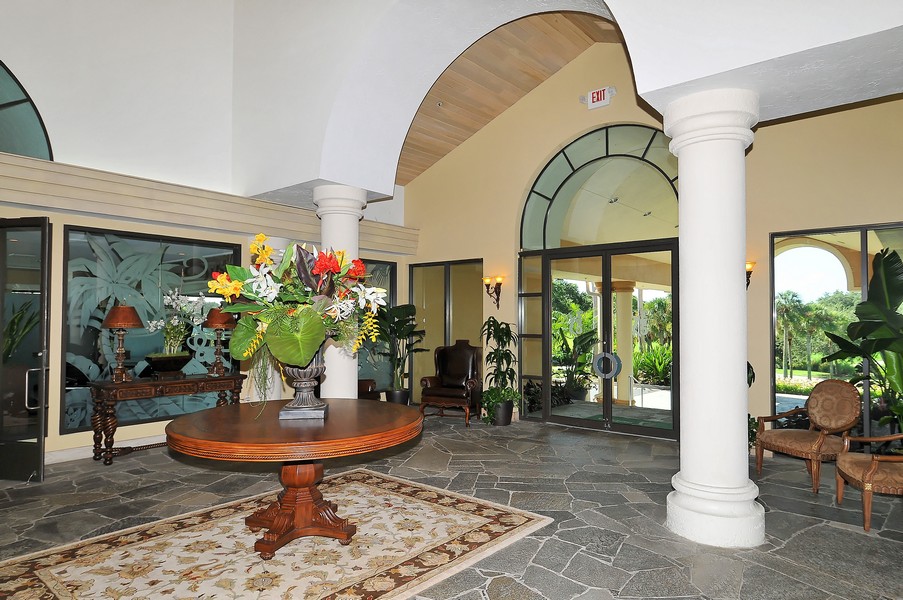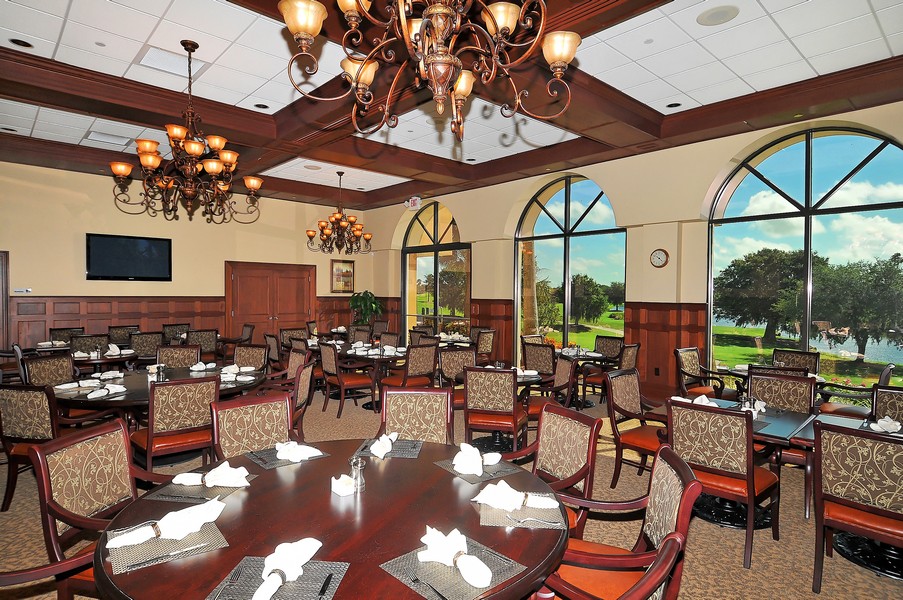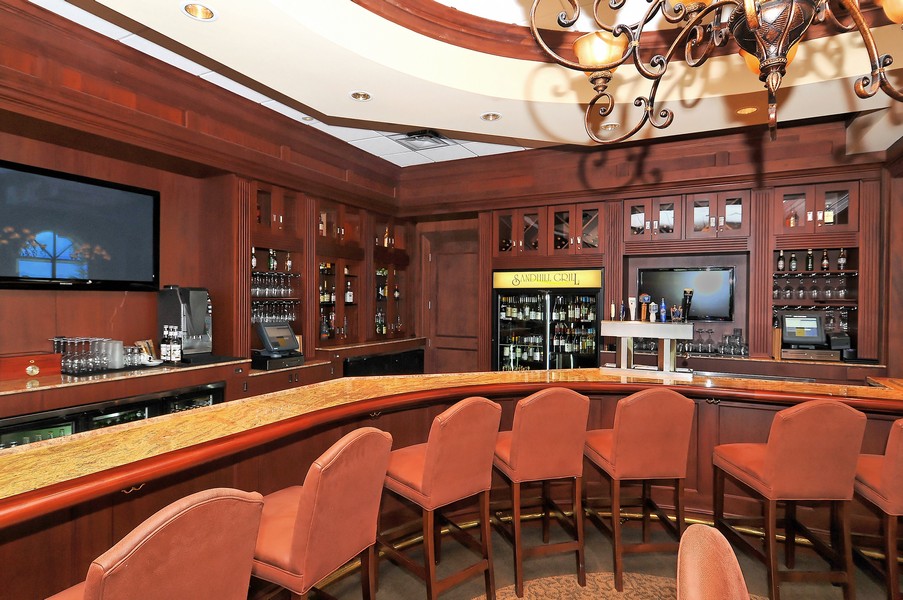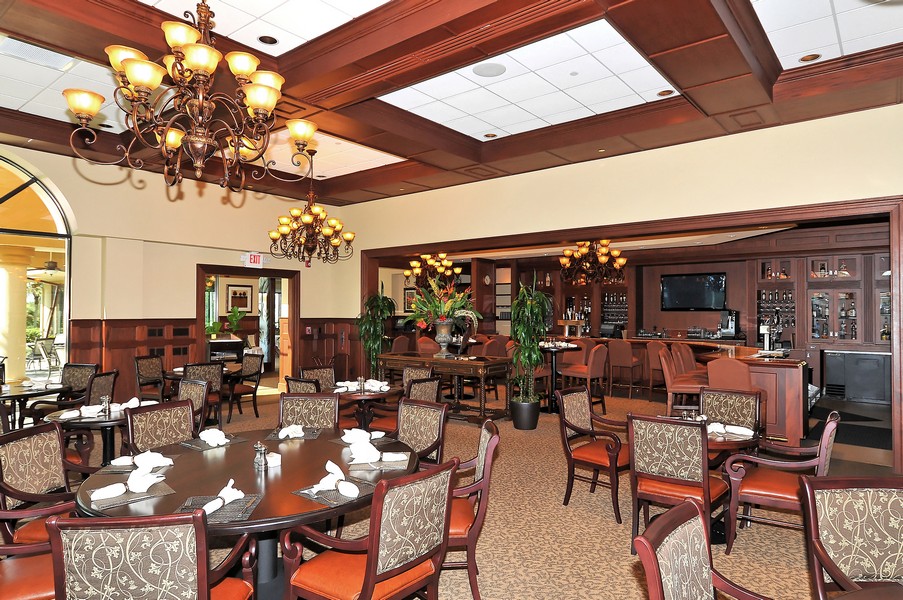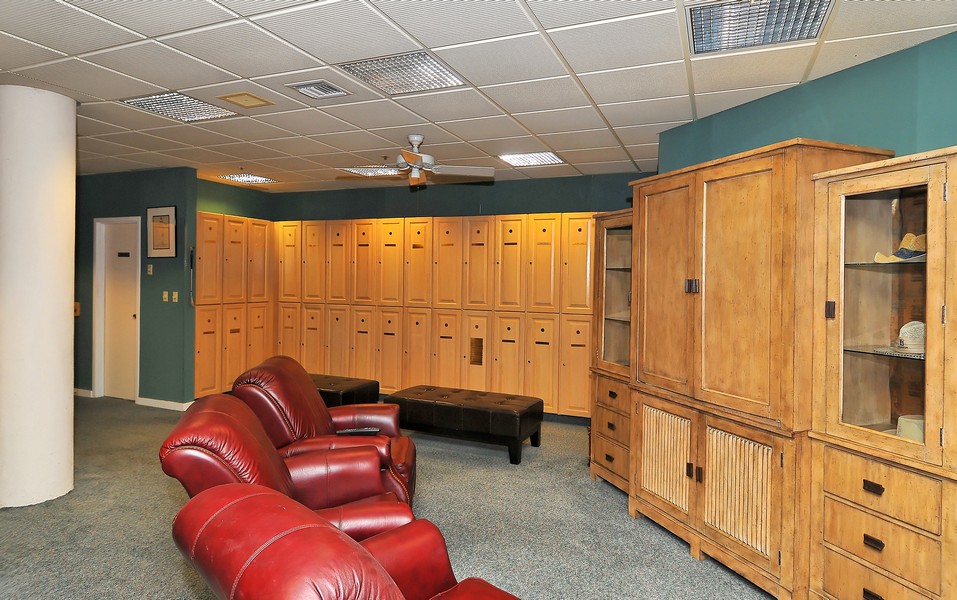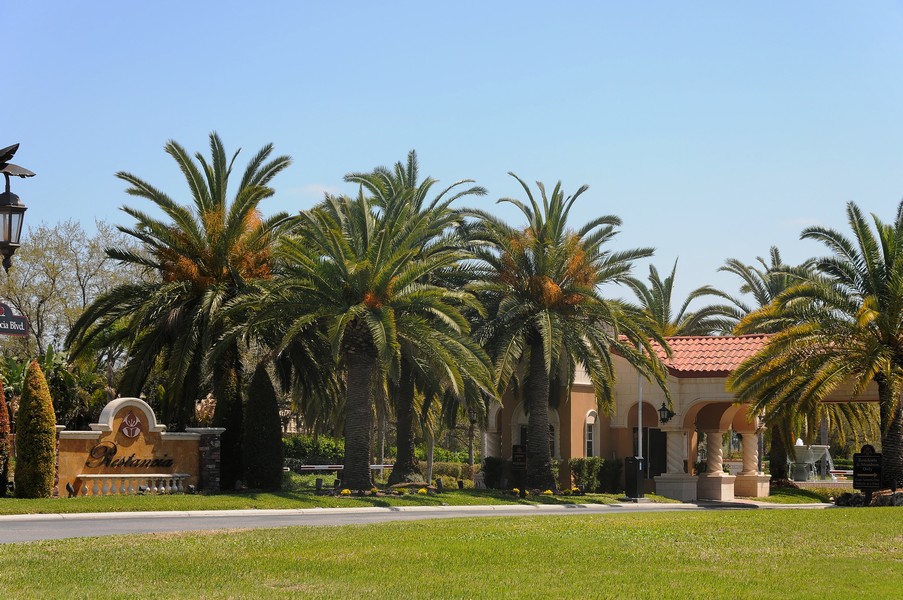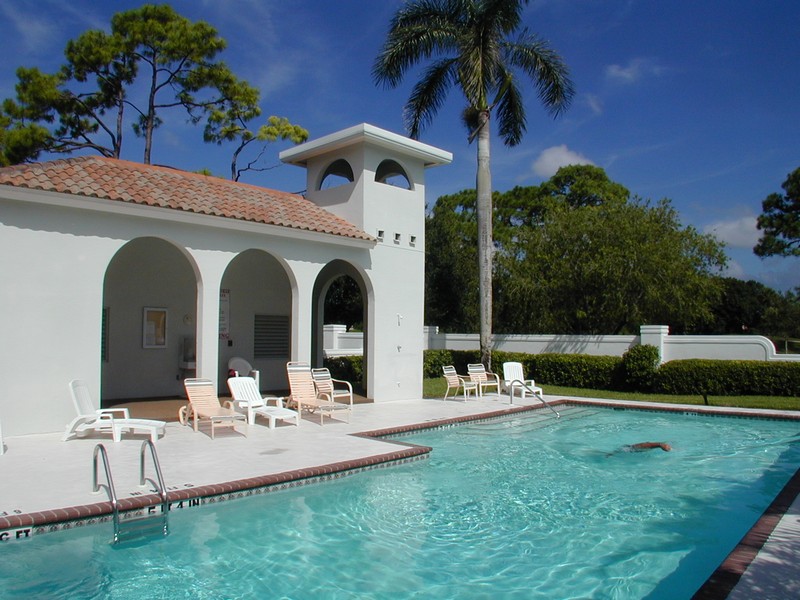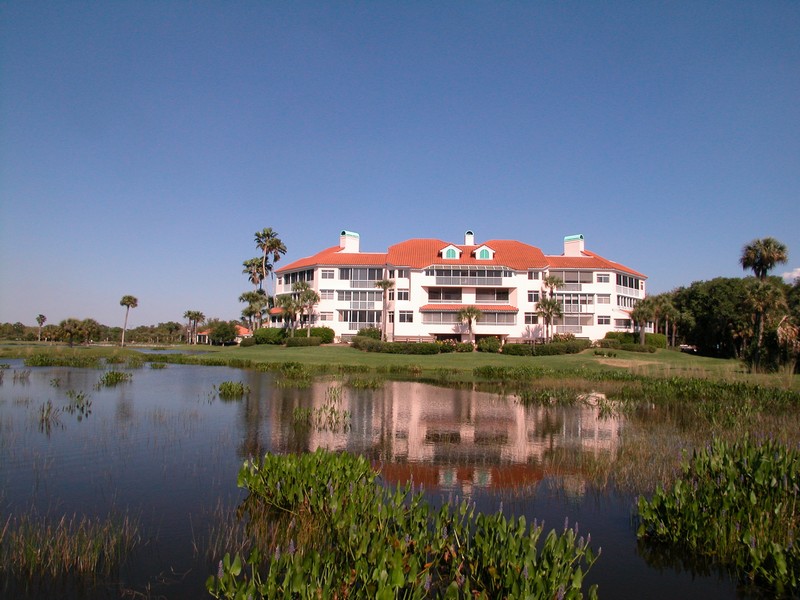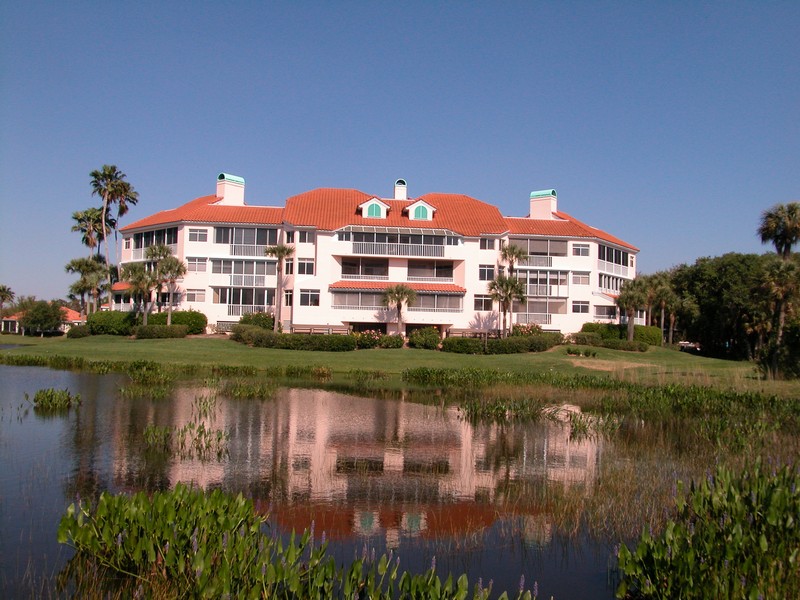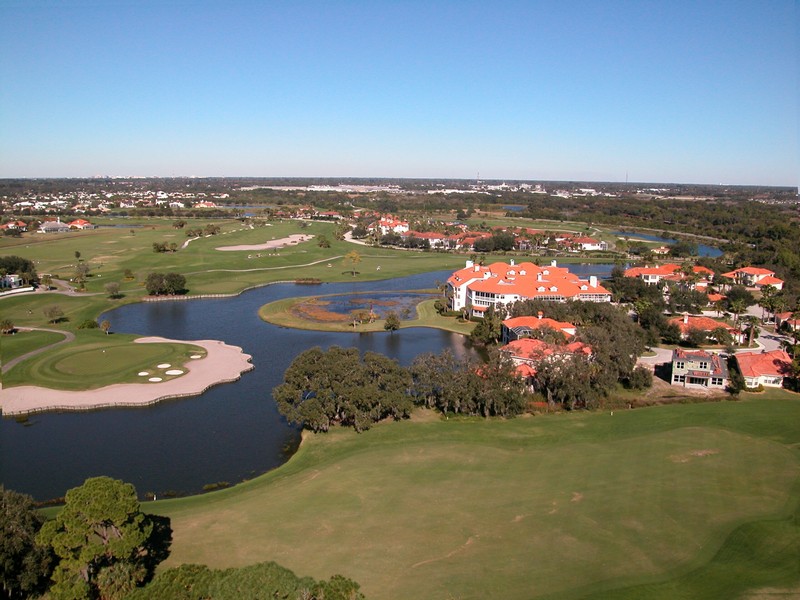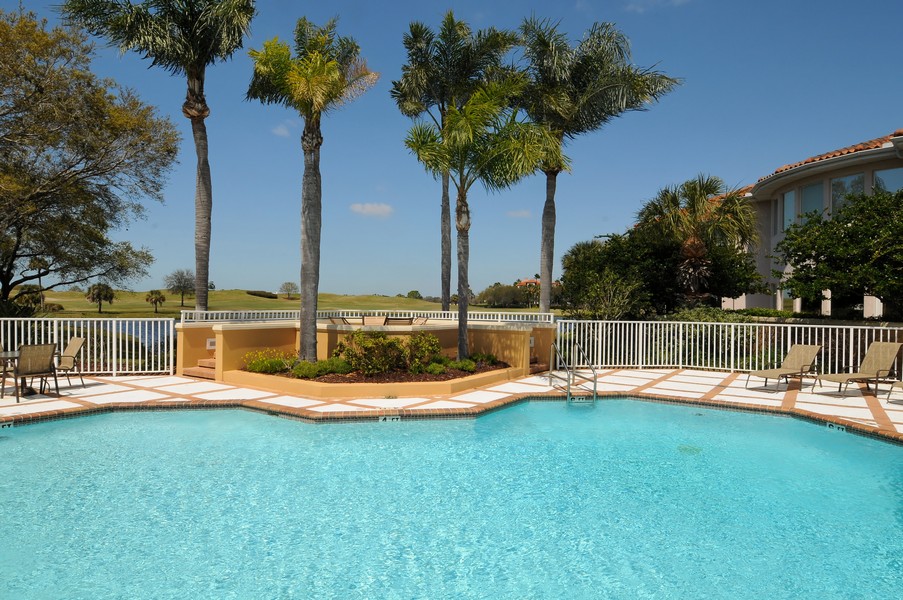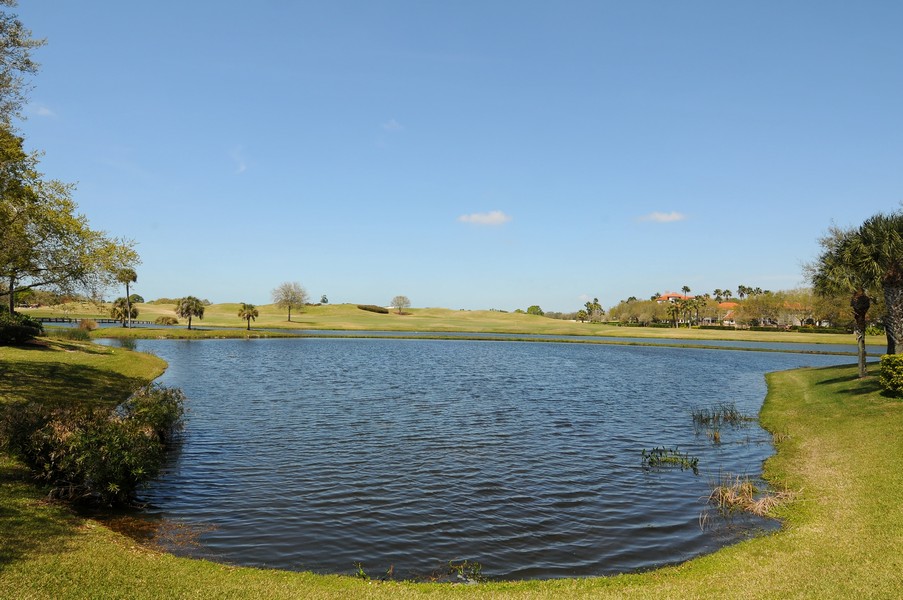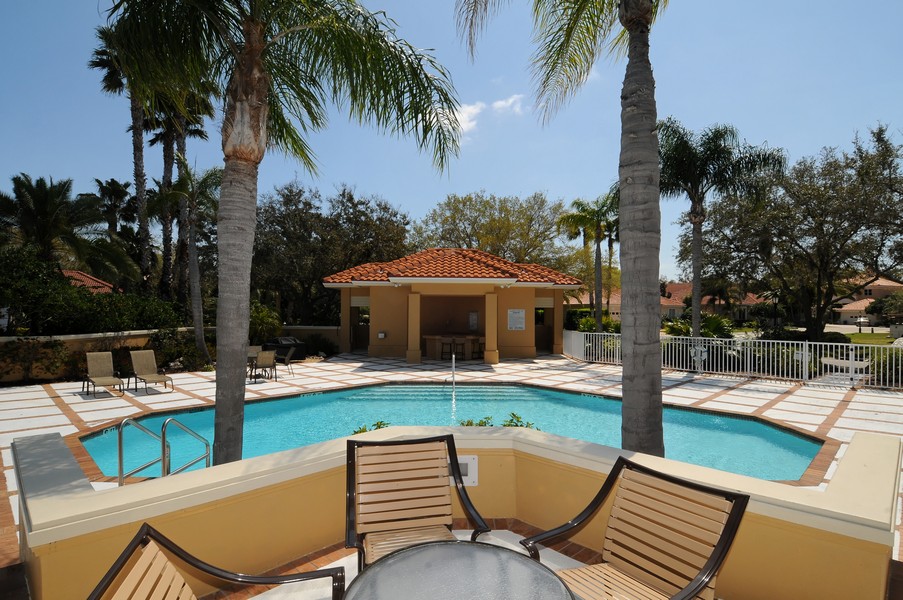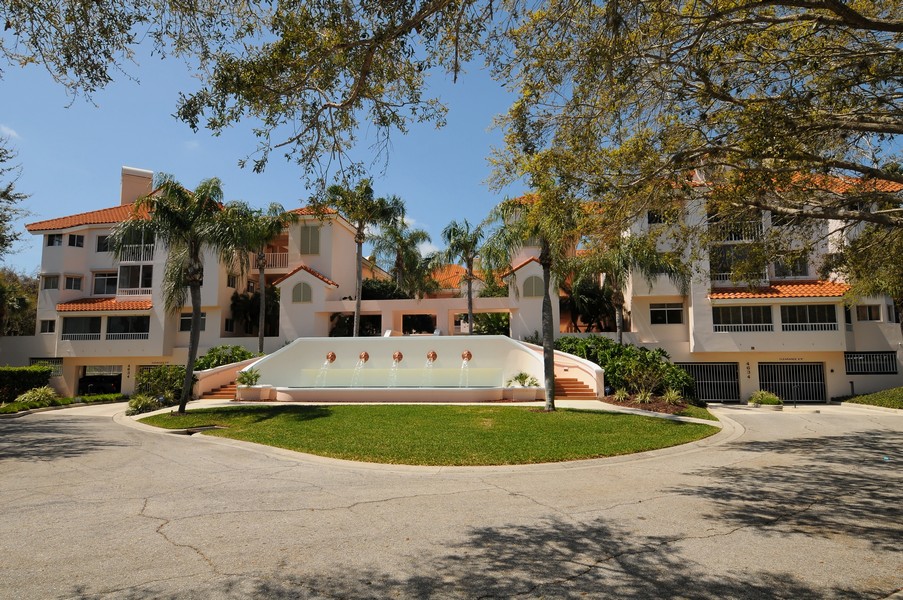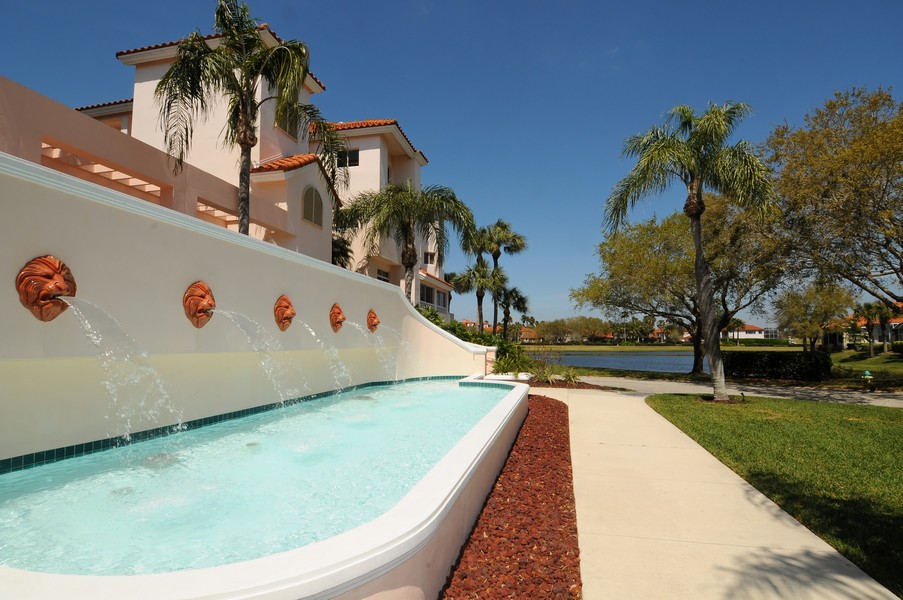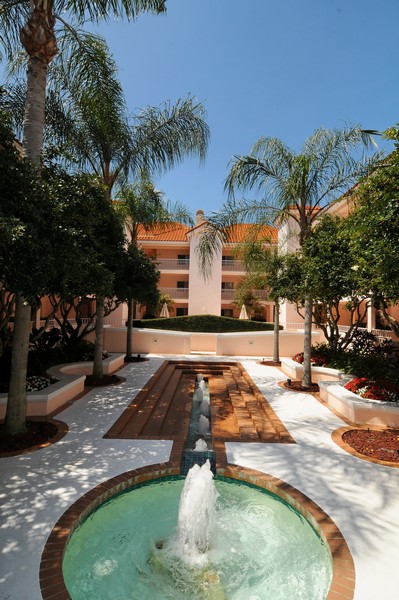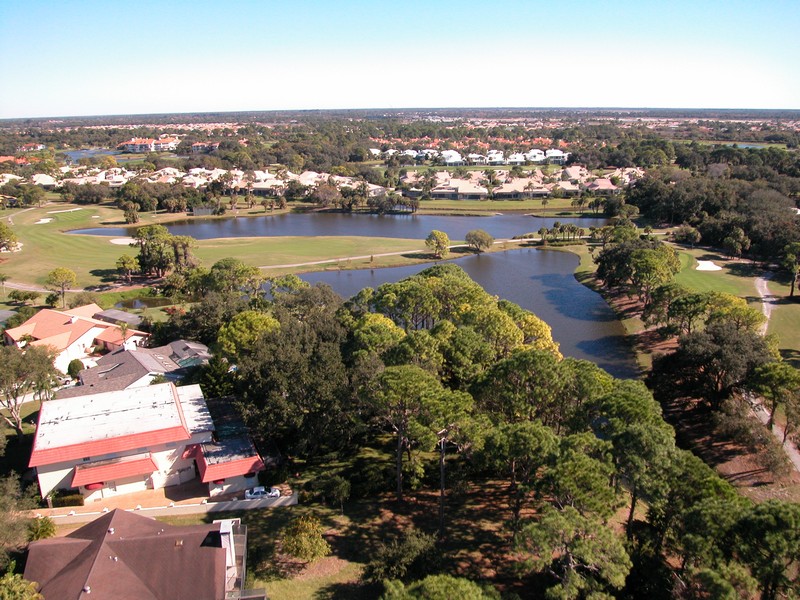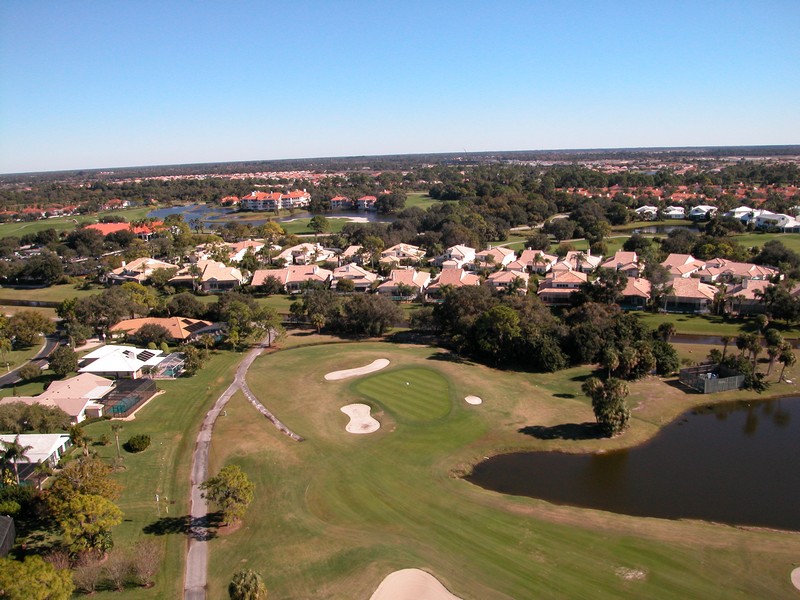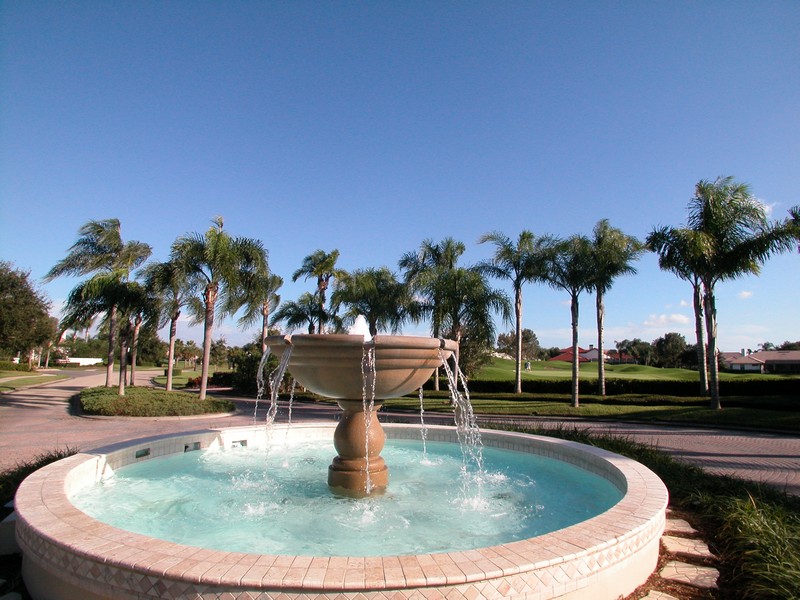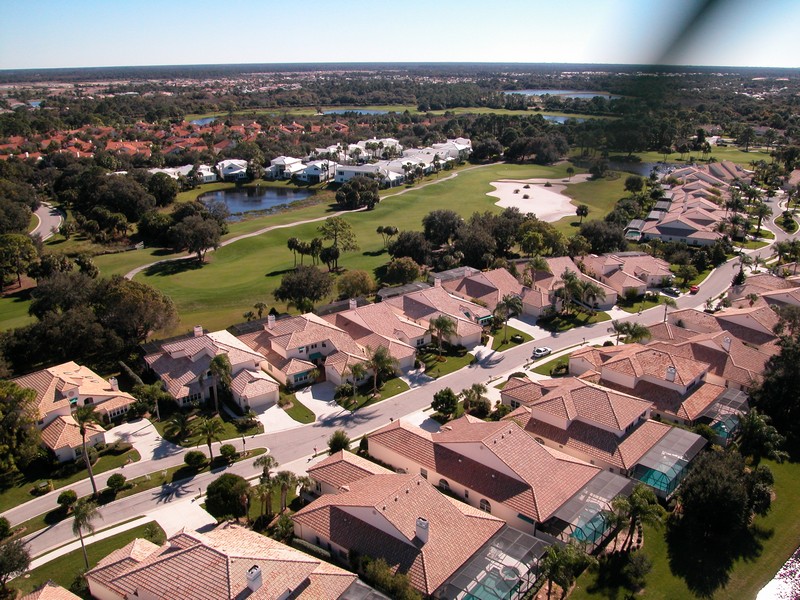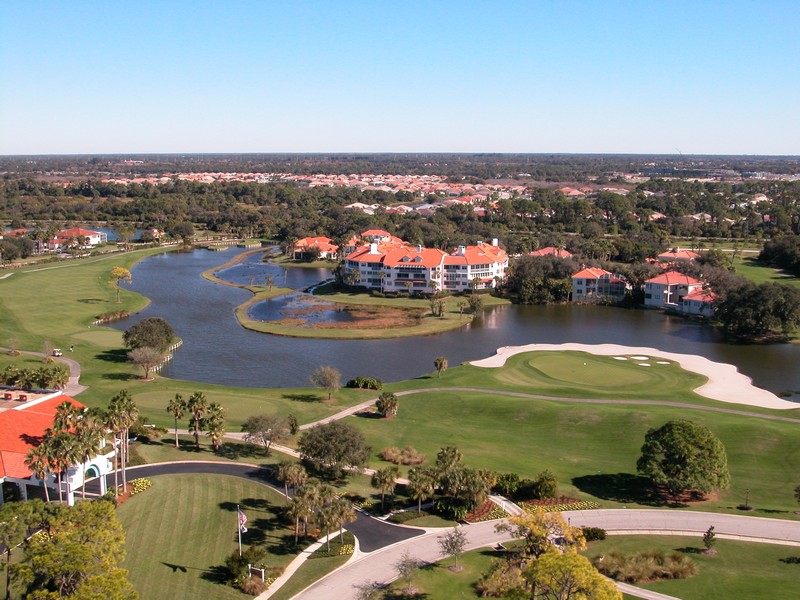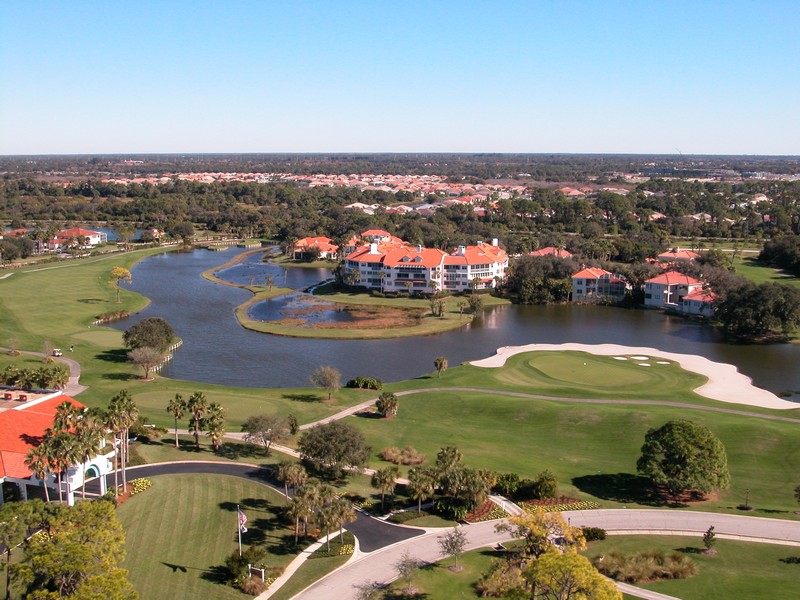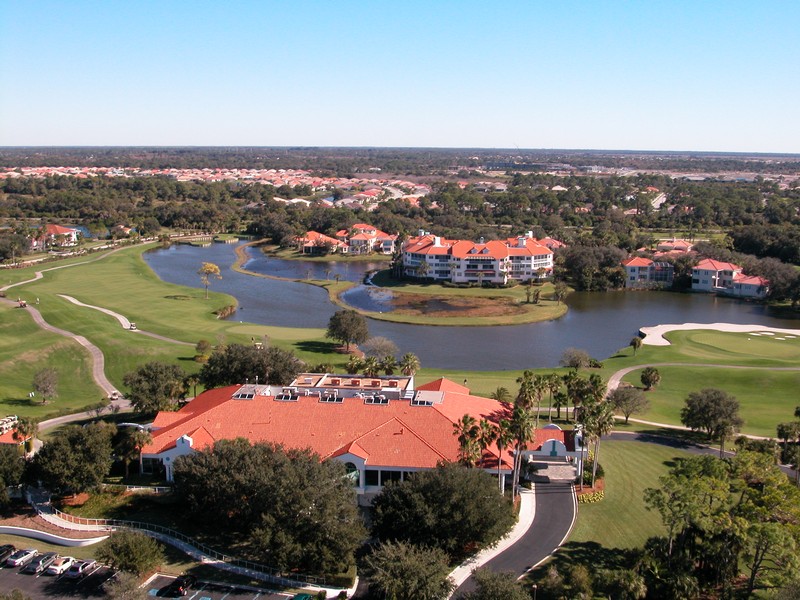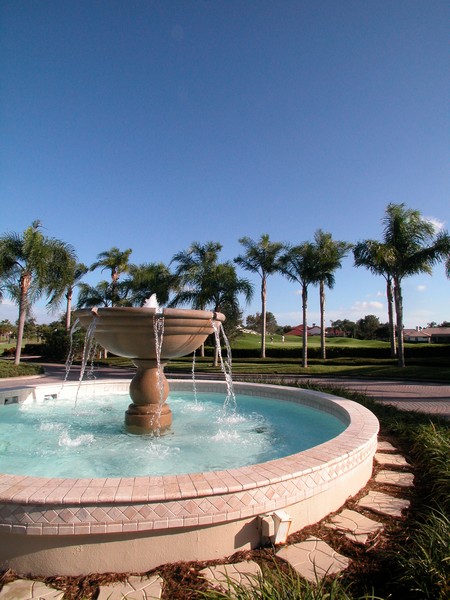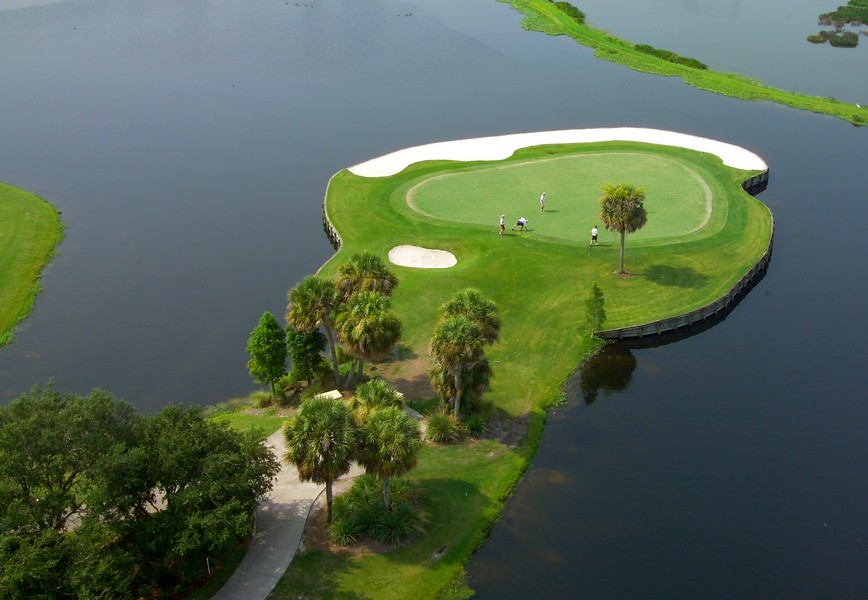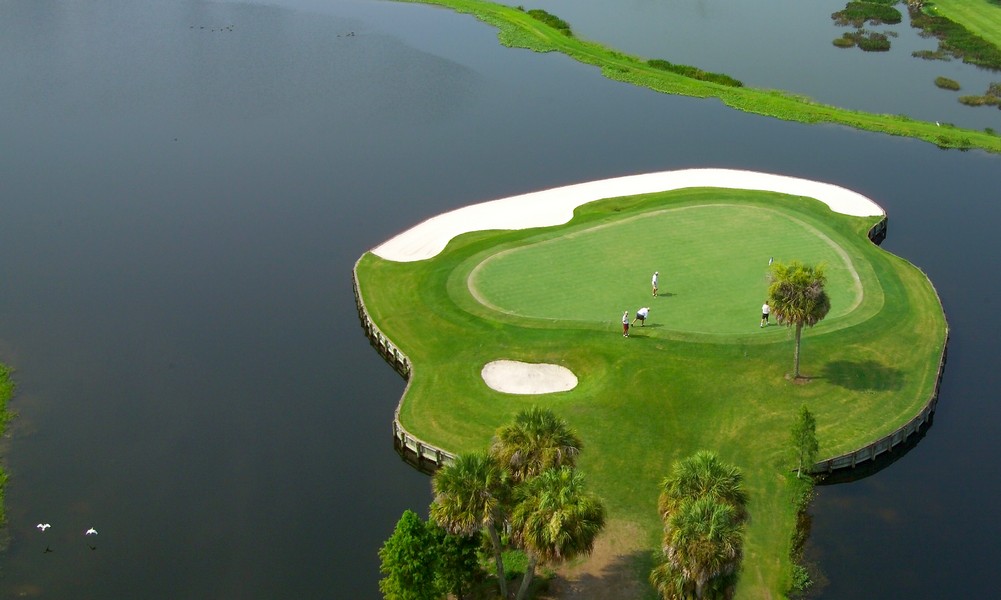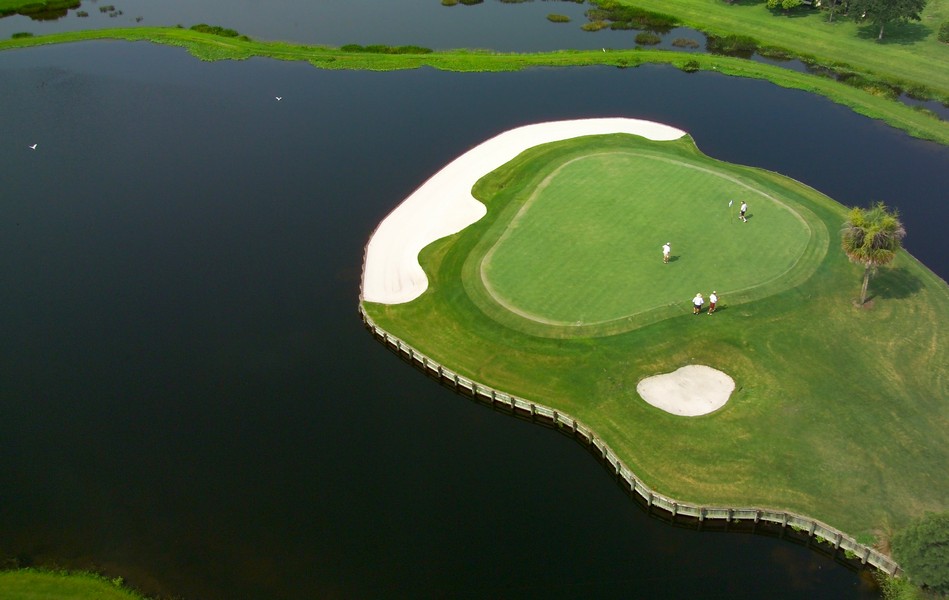 From Our Blog - Palmer Ranch