Vintage Grand Homes For Sale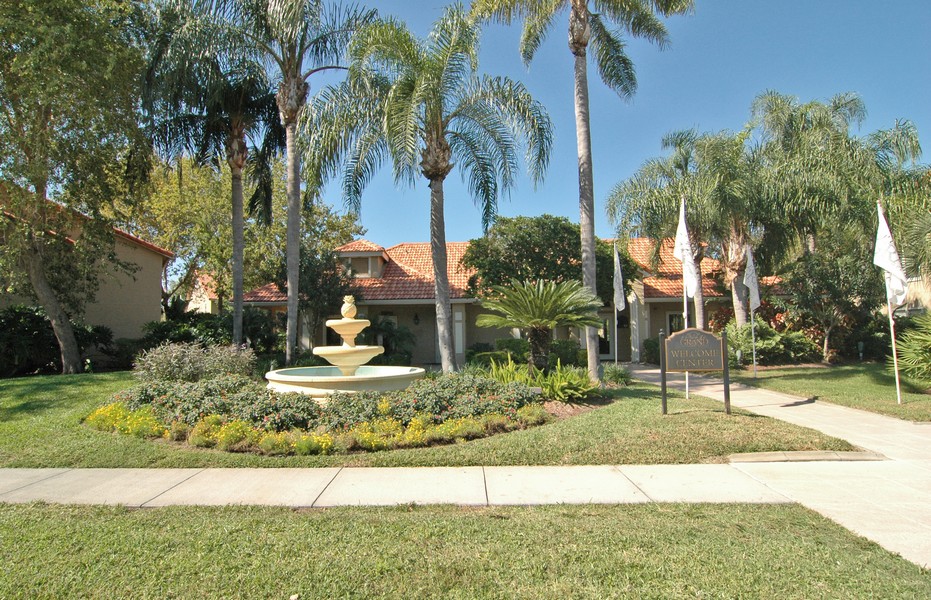 For those people wanting to experience everything Sarasota has to offer, living at Vintage Grand in Palmer Ranch can make it happen. A community emphasizing elegance and beauty, Vintage Grand is a fantastic destination for young professionals working in Sarasota as well as families or retirees seeking a peaceful place to call home. Considered to be some of the most affordable real estate in Palmer Ranch, Vintage Grand has found itself becoming one of the most popular places to call home. Read More About Vintage Grand.
Originally an apartment complex, Vintage Grand was turned into a luxurious apartment complex where friendliness and cooperation go hand in hand. A community that truly exhibits ageless beauty, Vintage Grand has undergone a transformation that has left it as an asthetically pleasing destination for homeowners in all stages of their lives. With a style all its own, residents who call Vintage Grand home often wonder just how much more glamorous each visit can be before deciding to call the area home once and for all.

Vintage Grand residents can find themselves with amenities each and every day. The resort-style swimming pool, along with a fitness center and courts for volleyball, tennis, and basketball, allow people of all ages to lead active lives while perfecting their dribble or serve. And as for shopping and entertainment, Vintage Grand again comes through with a level of convenience rarely found in today's world.

With its proximity to downtown Sarasota, residents of Vintage Grand can indeed find themselves having access to shopping, dining, and other options that must be experienced to be believed. Local cuisine of various types can be found at locally-owned restaurants, while others can find shopping at the local mall a treat. And when the time comes to relax and cut loose, Vintage Grand residents can choose to attend any number of festivals. Whether it's the Sarasota Blues Festival, the Sarasota Film Festival, or the Suncoast Offshore Grand Prix auto race, there's always something different for those calling Vintage Grand home.

If you want to experience the finest in affordable luxury, the Sunshine State assures you cannot go wrong with Vintage Grand. Stylish architecture, along with its numerous amenities and friendly atmosphere, make Vintage Grand simply too good to pass up. With its extraordinary amenities and convenience, it's clear Vintage Grand is the perfect spot to call home.
Vintage Grad Photos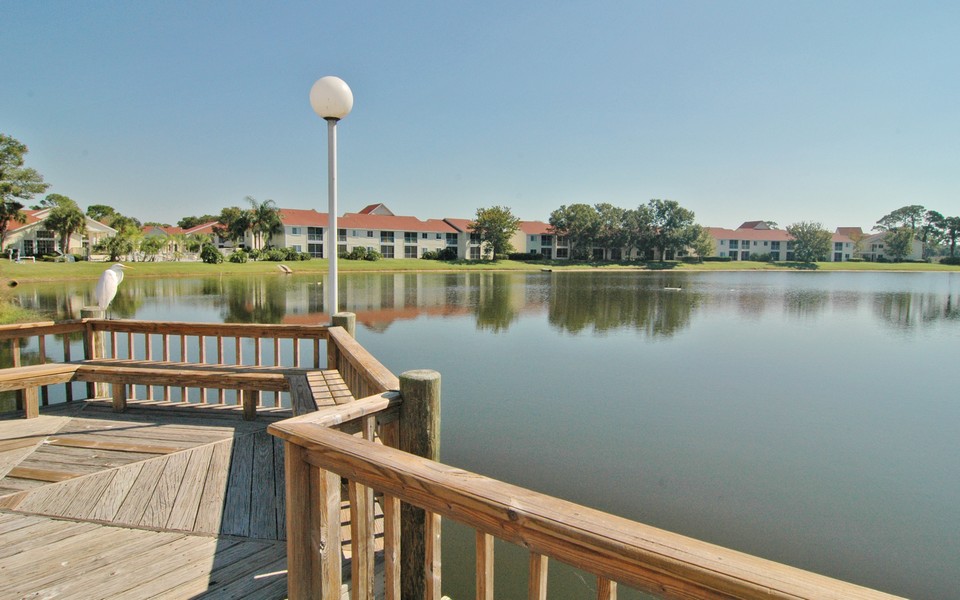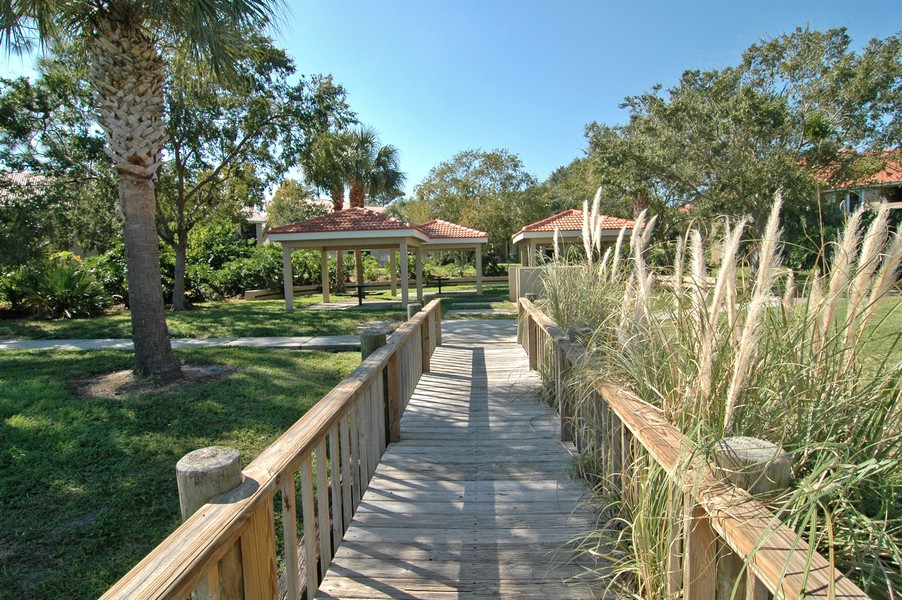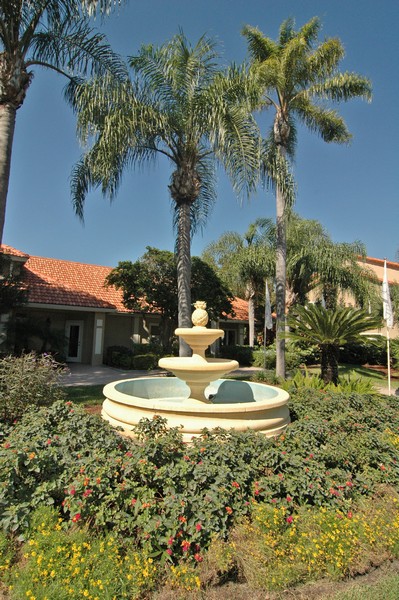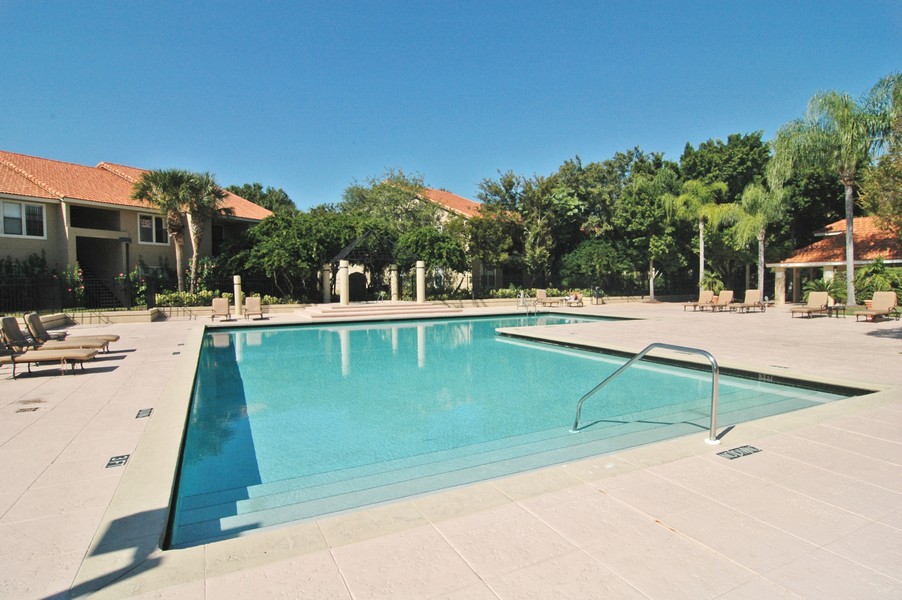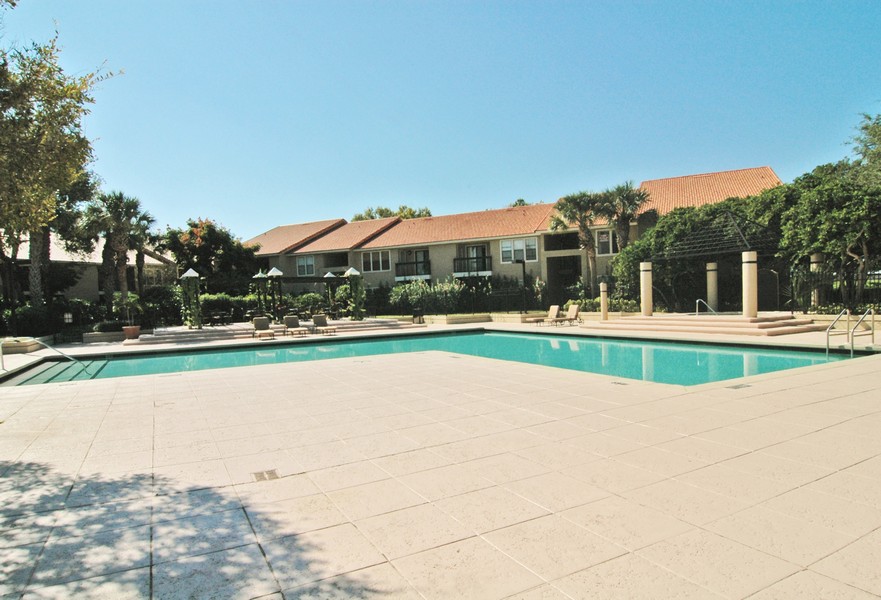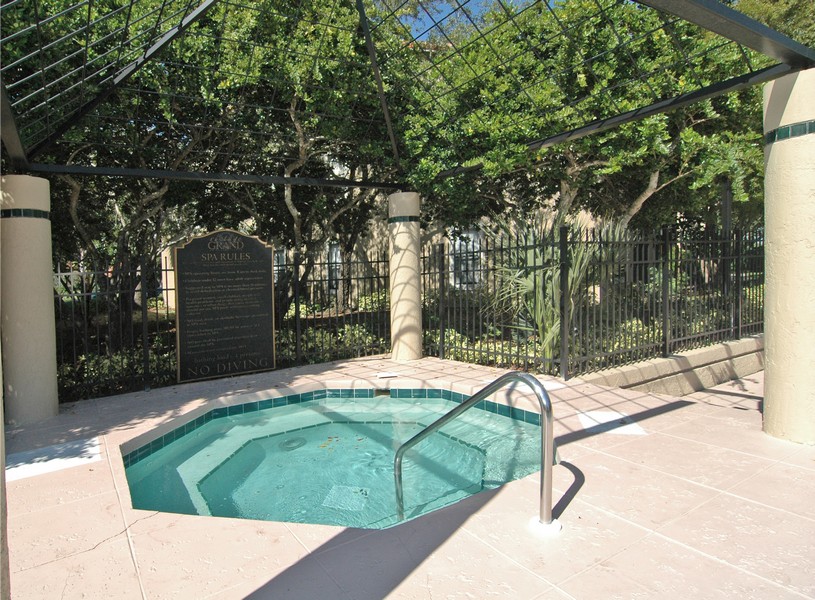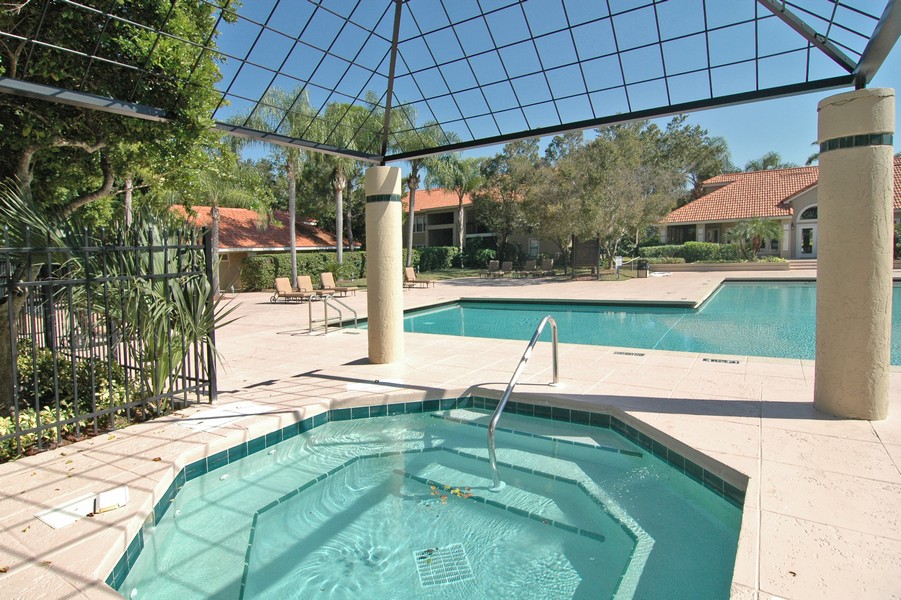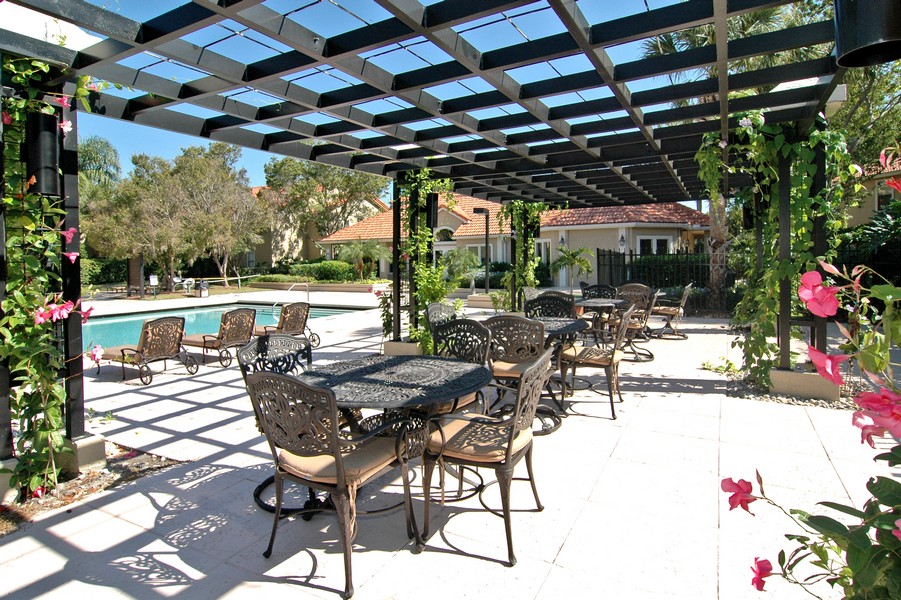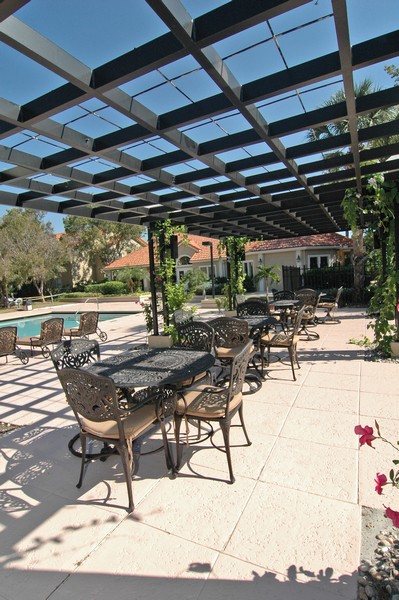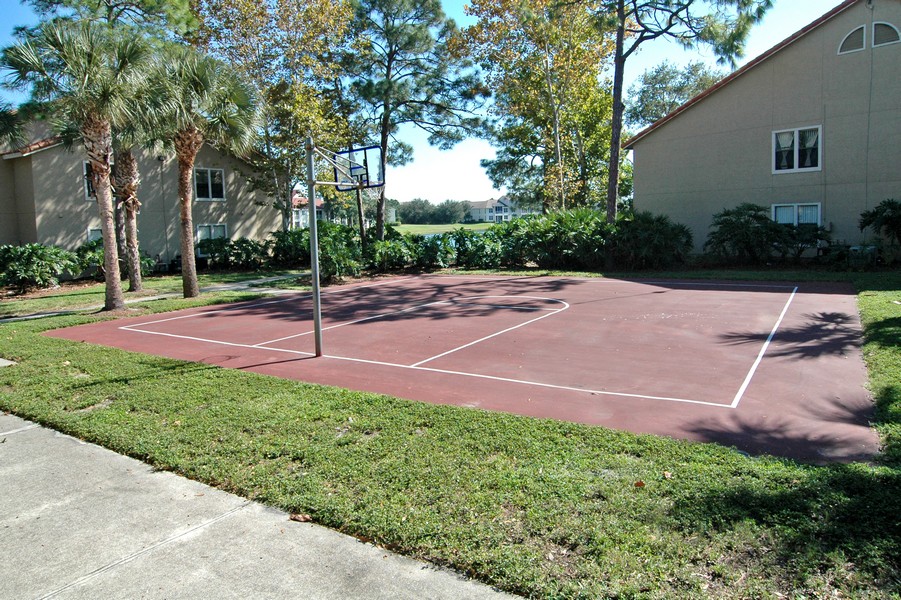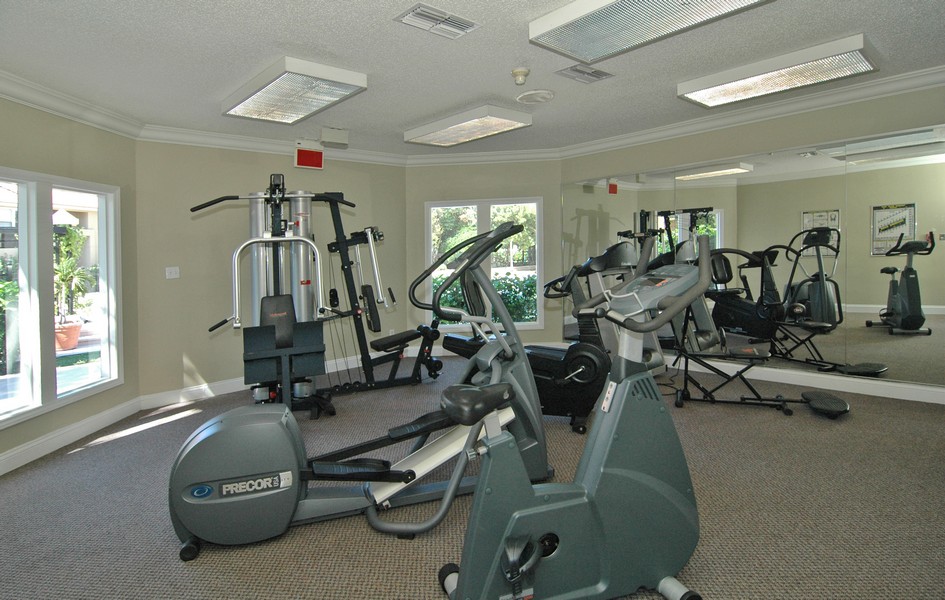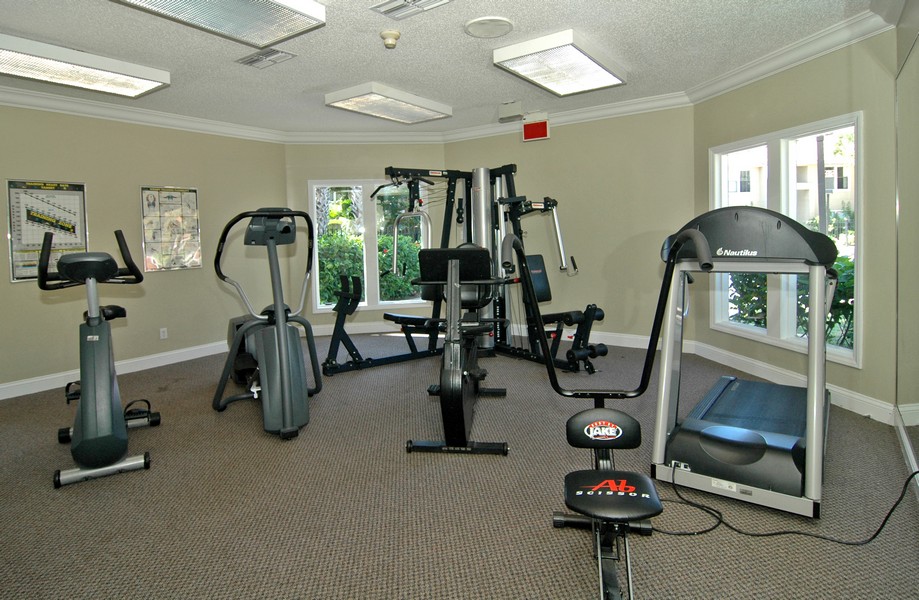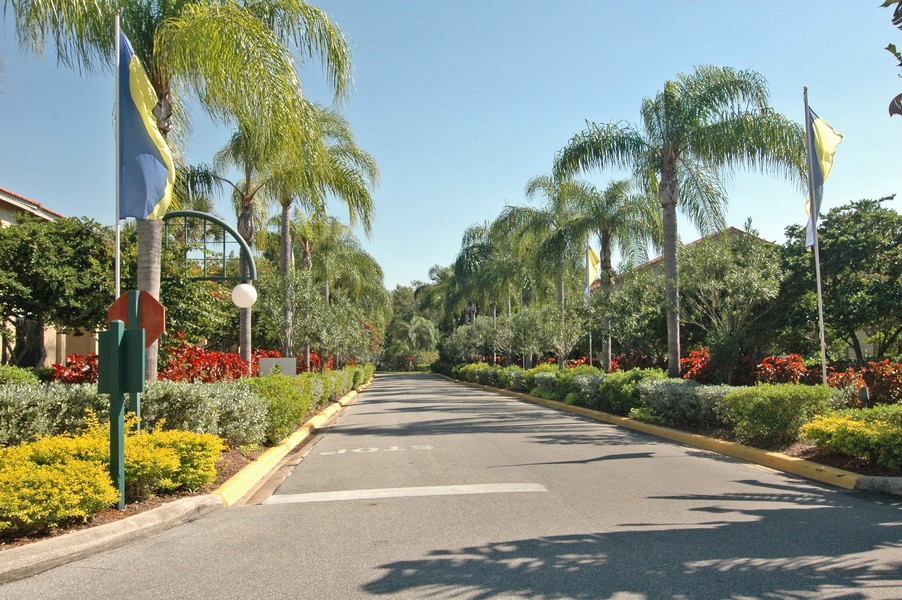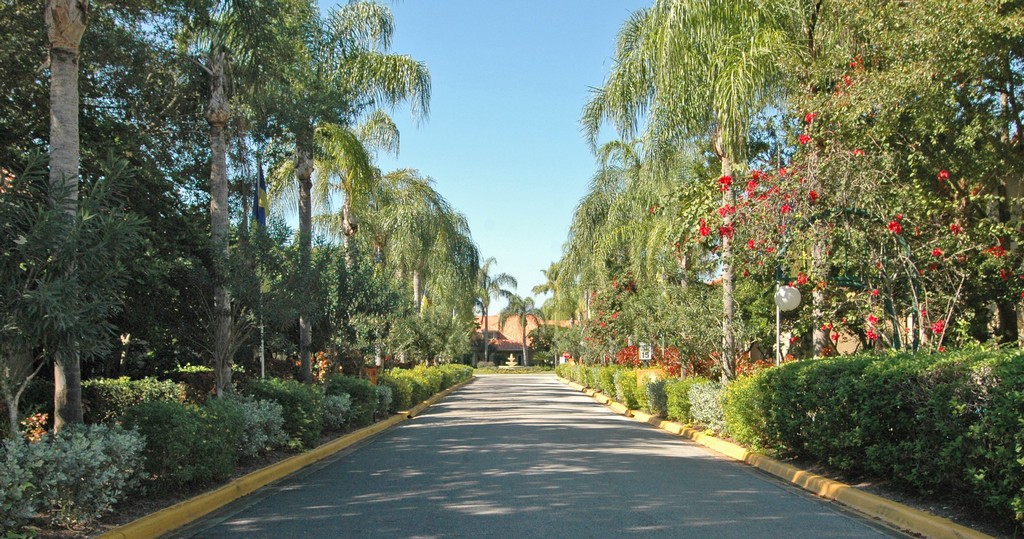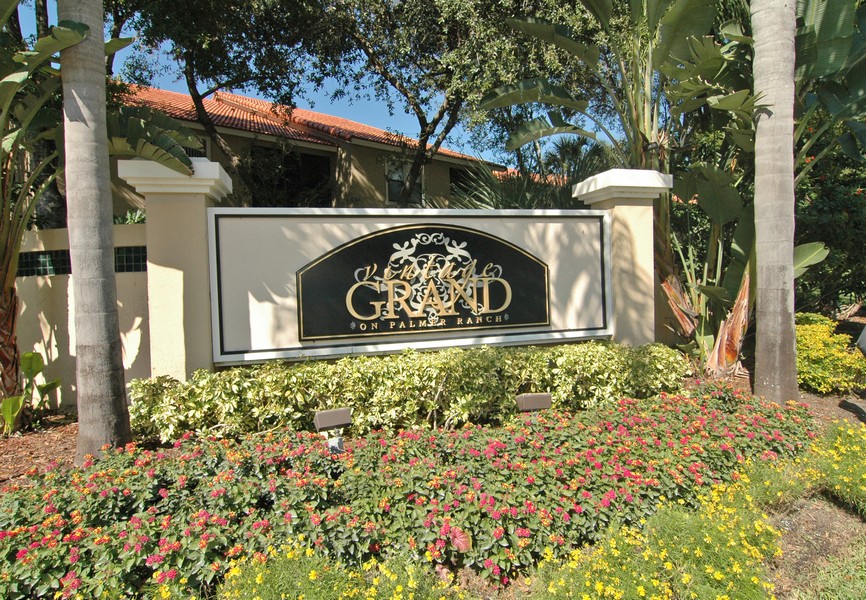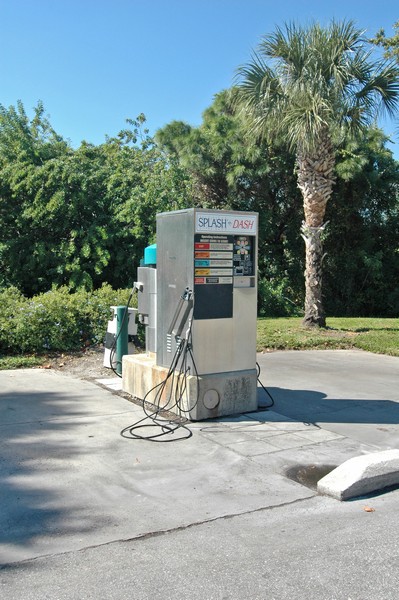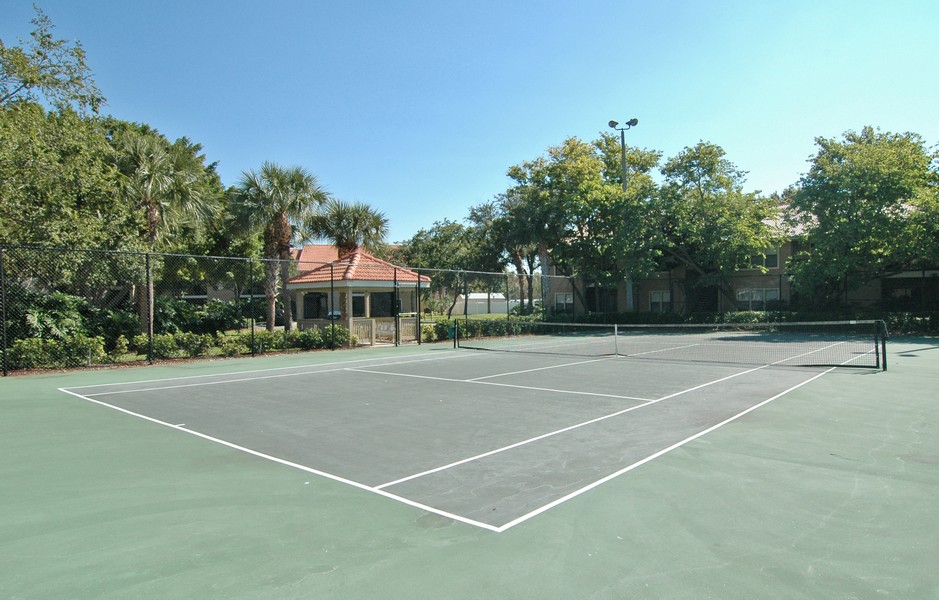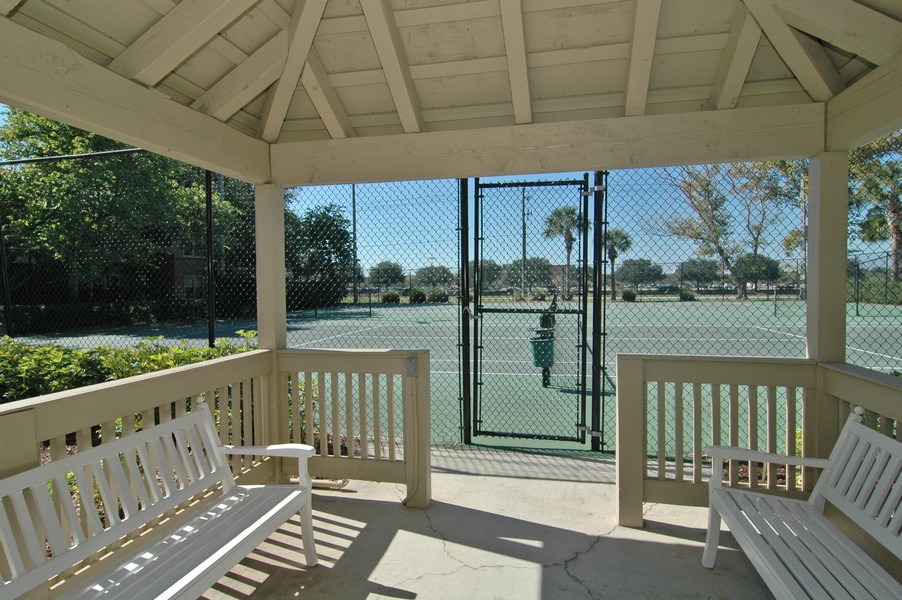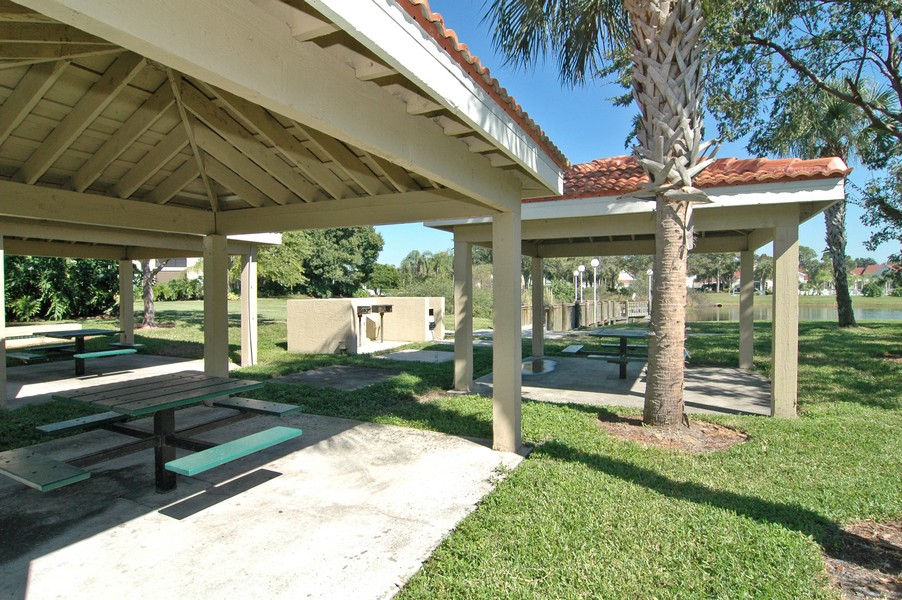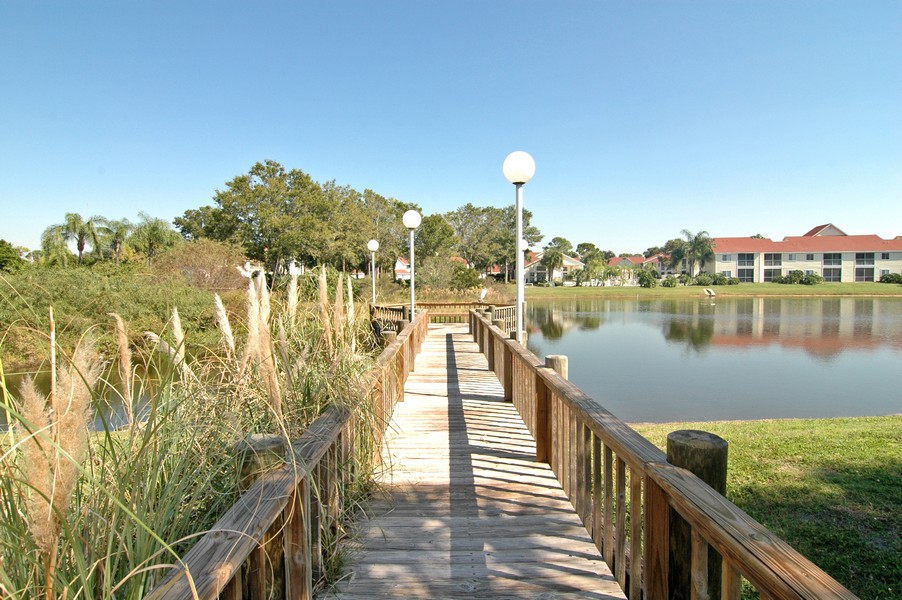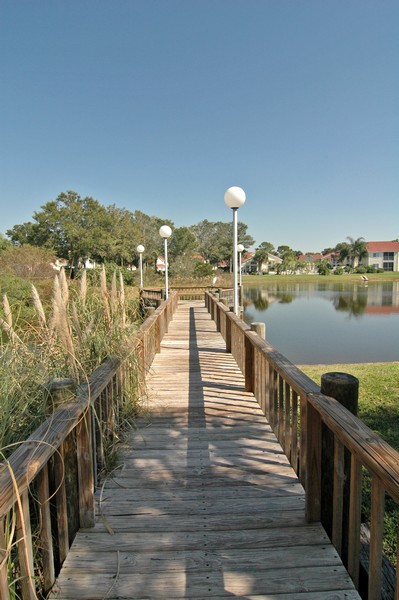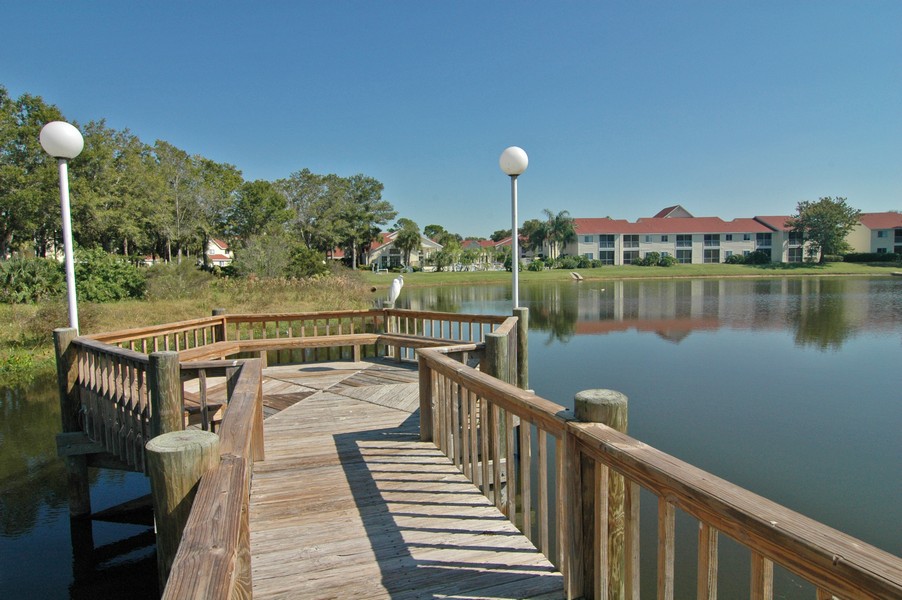 From Our Blog - Palmer Ranch