Bent Tree Homes For Sale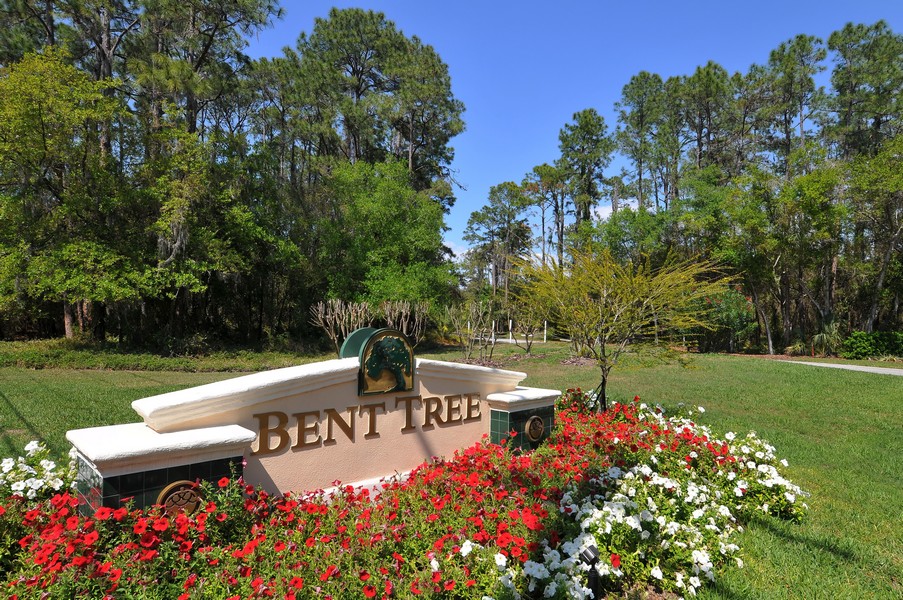 Florida is well-known for its beautiful blue skies and clear blue water. It's also known for having some of the world's most beautiful beaches, particularly in and around Sarasota. It's the reason so many people call this beautiful city home, but it has nothing to do with the reason buyers choose Bent Tree. This breathtaking community begs you to stay the moment you drive through the front gates. A lovely gated community with large, stately homes on large lots, Bent Tree is all winding streets and gorgeous landscaping. This lovely community houses some of the most impressive homes in Sarasota, but each one blends seamlessly into the natural setting Bent Tree prides itself on offering to the community. Read More About Bent Tree.
Homes in Bent Tree
Not only will you find some of the largest and most impressive homes around, Bent Tree is home to many of the area's best amenities. Famed golfers created and designed an 18-hole golf course perfect for improving your game. Known as a golfer's paradise there are residents here who disagree and call Bent Tree a nature-lover's paradise. Marrying the best of both worlds in that you can build or buy a stately home for even the largest family as well as ensure the mature trees and landscape are not disturbed, it's the best of both worlds. Leaving home is not easy to do here.

When you do find that one more cup of coffee on the deck as the sun rises or one more glass of wine watching it set is just too much for you, you'll find that there is much to enjoy in Sarasota. From the vibrant art scene to the picturesque beaches, there's nothing here you will not enjoy. Spend your days on the golf course in your own backyard or skip out for a day on the ocean. You'll have plenty of room to store your boat in your garage so that you need only drive it down to the many different boat ramps to enjoy a day exploring, swimming, fishing or even playing water sports. It's a nature lover's dream in and around Bent Tree; don't miss out.
Bent Tree Photos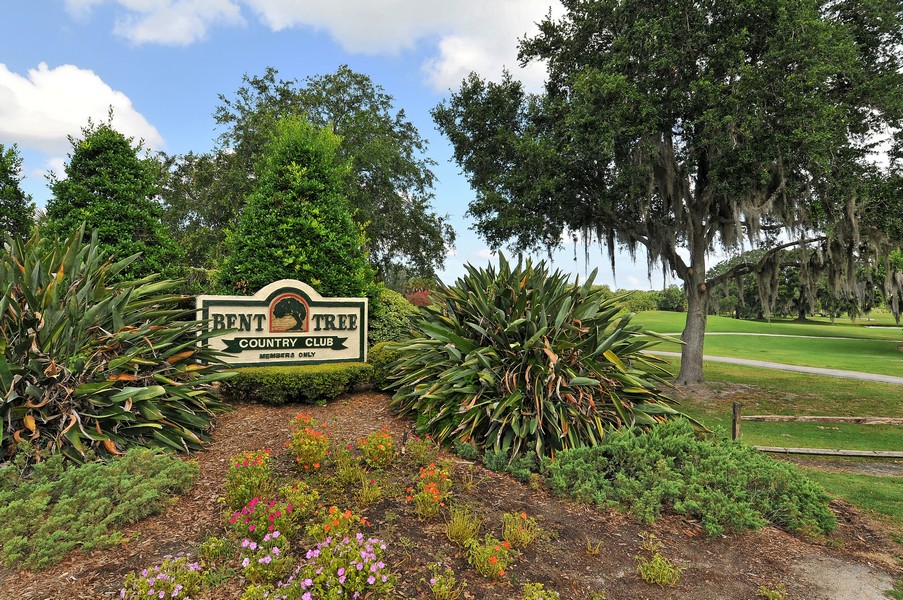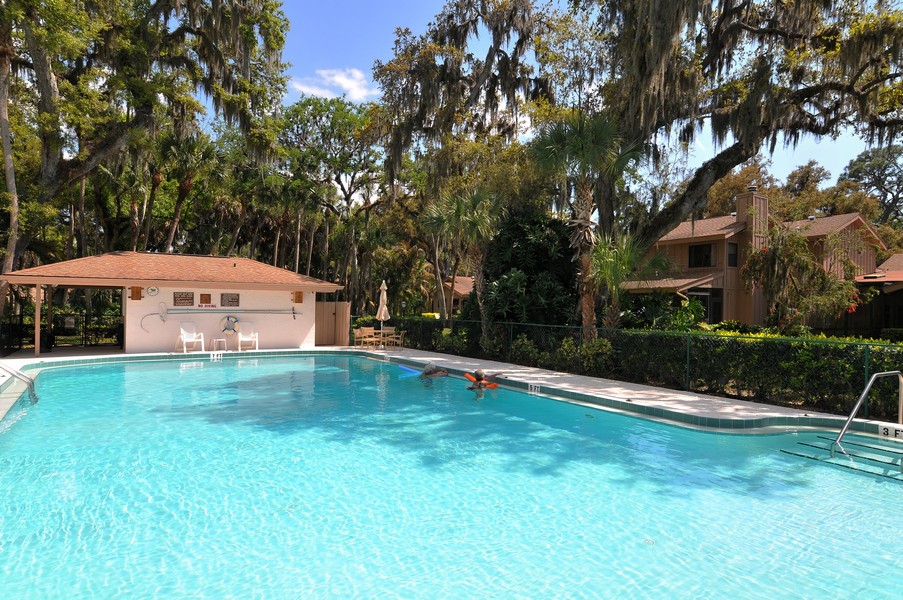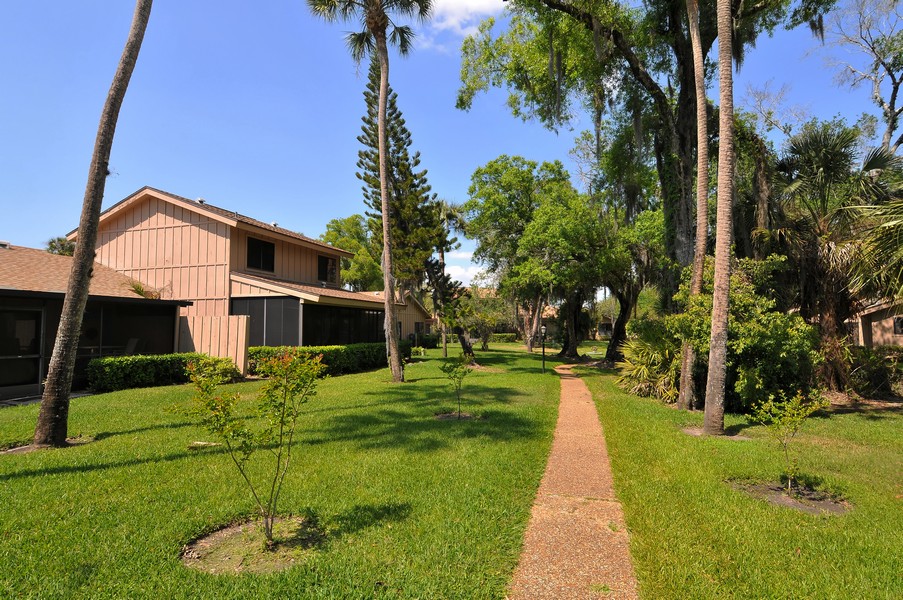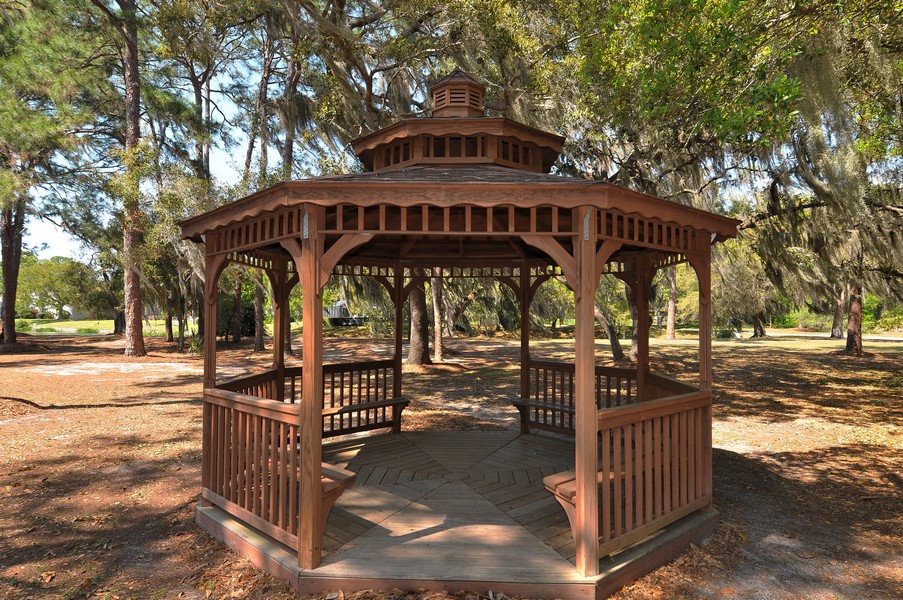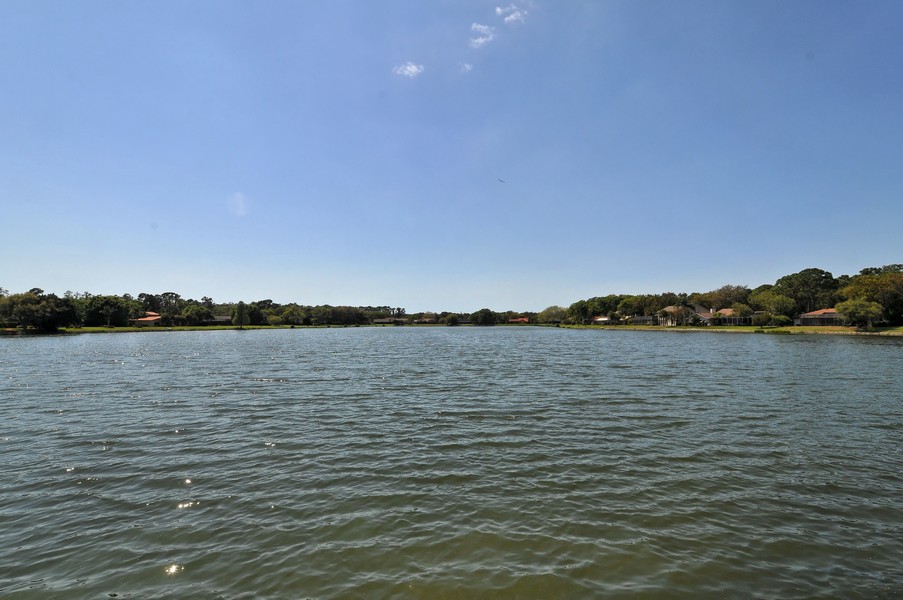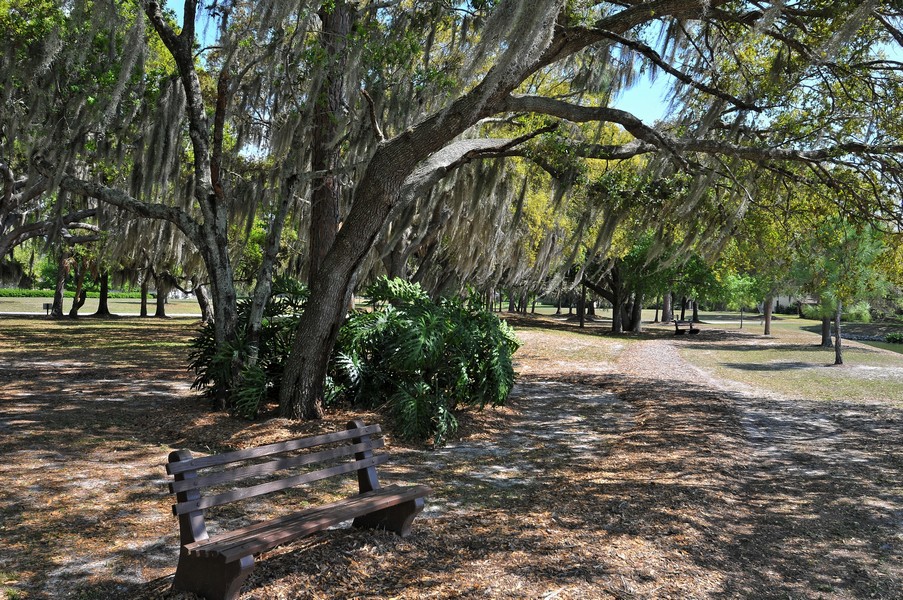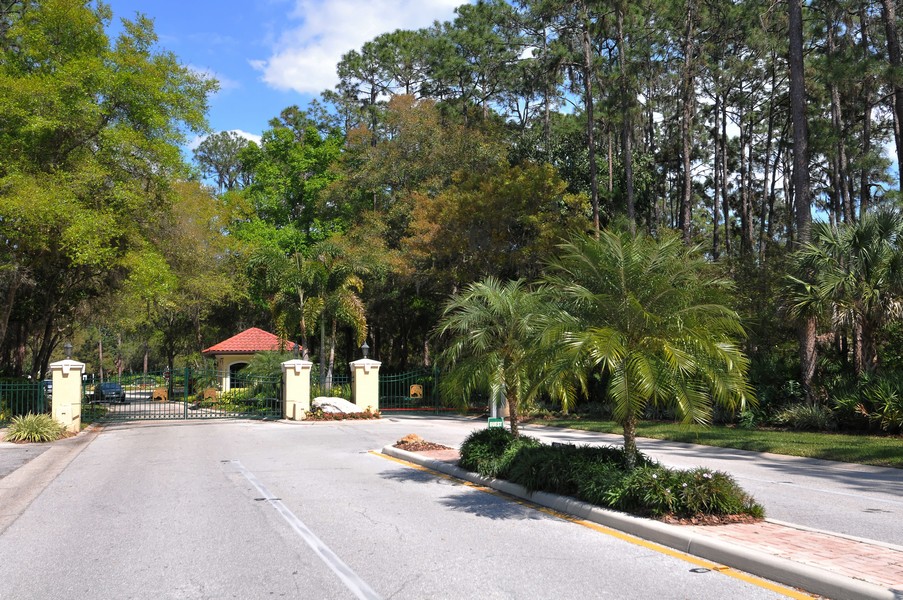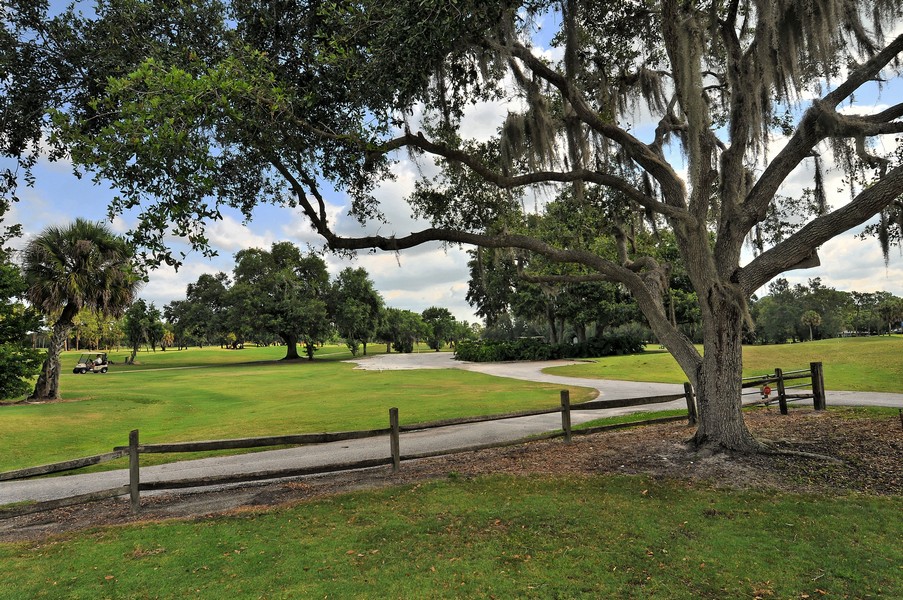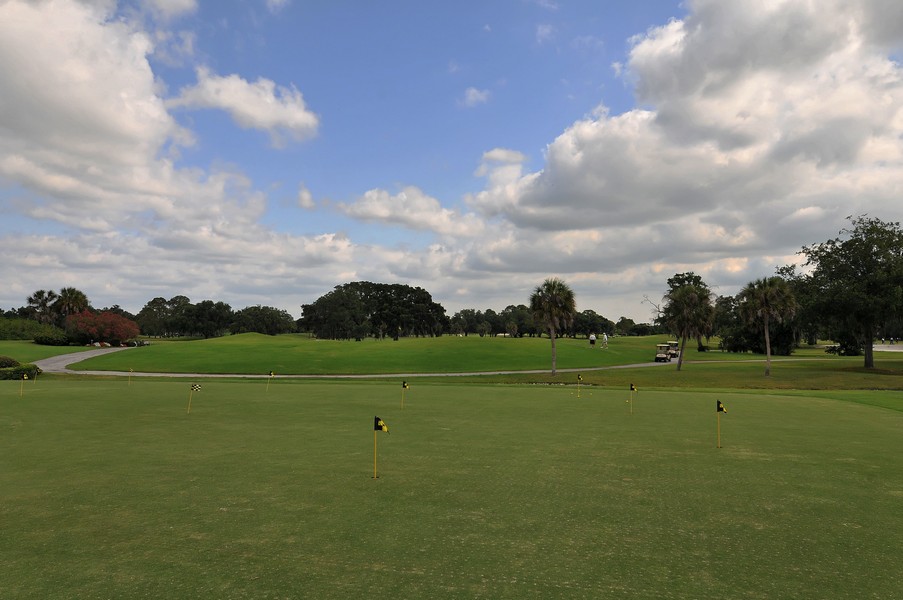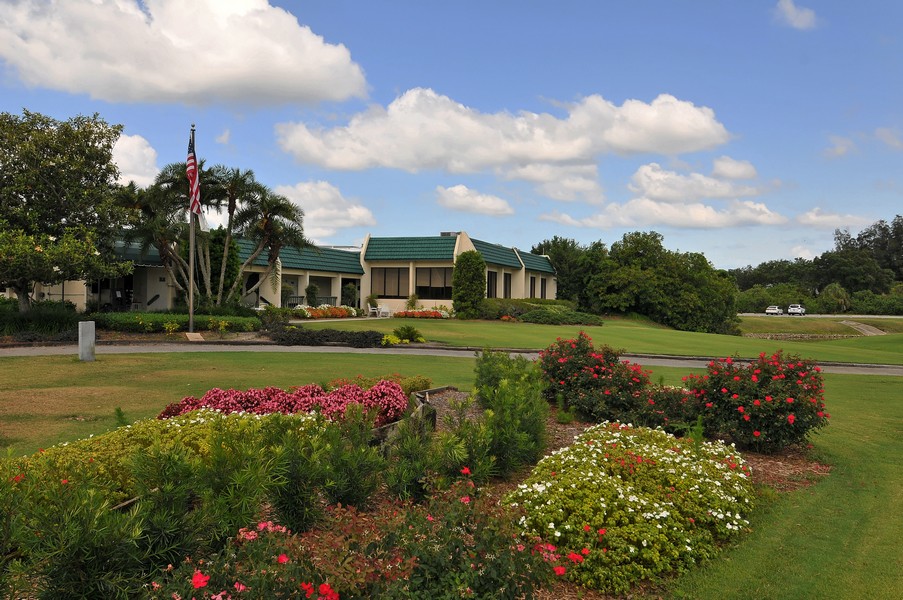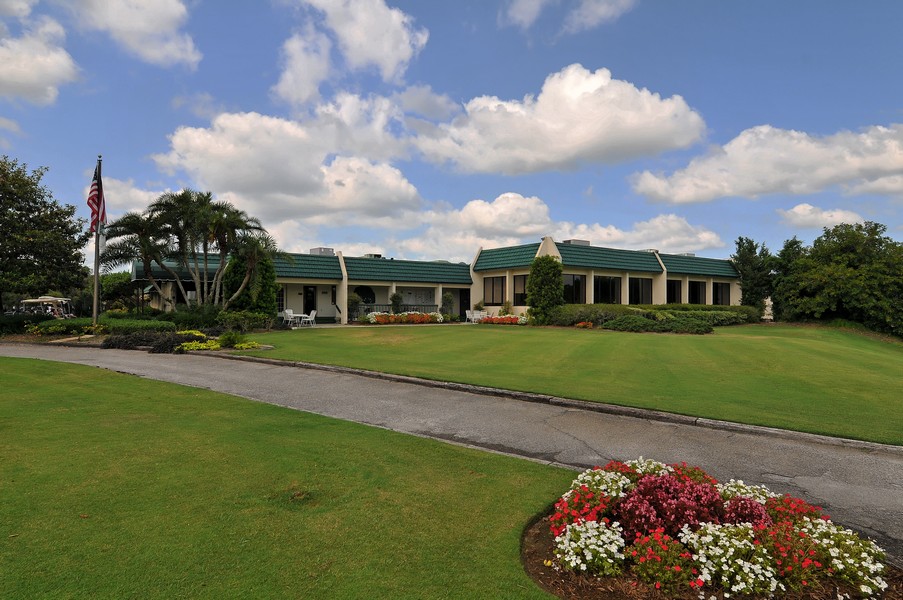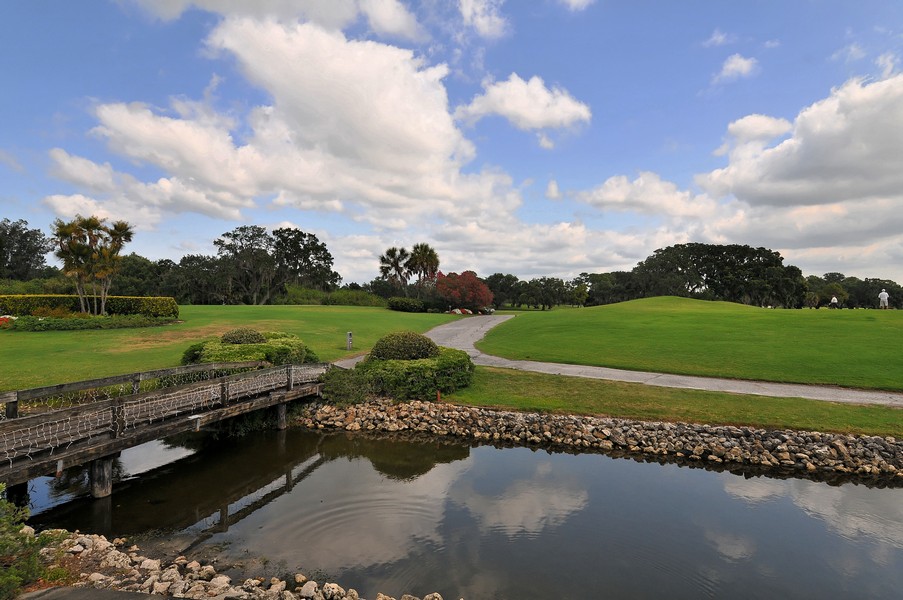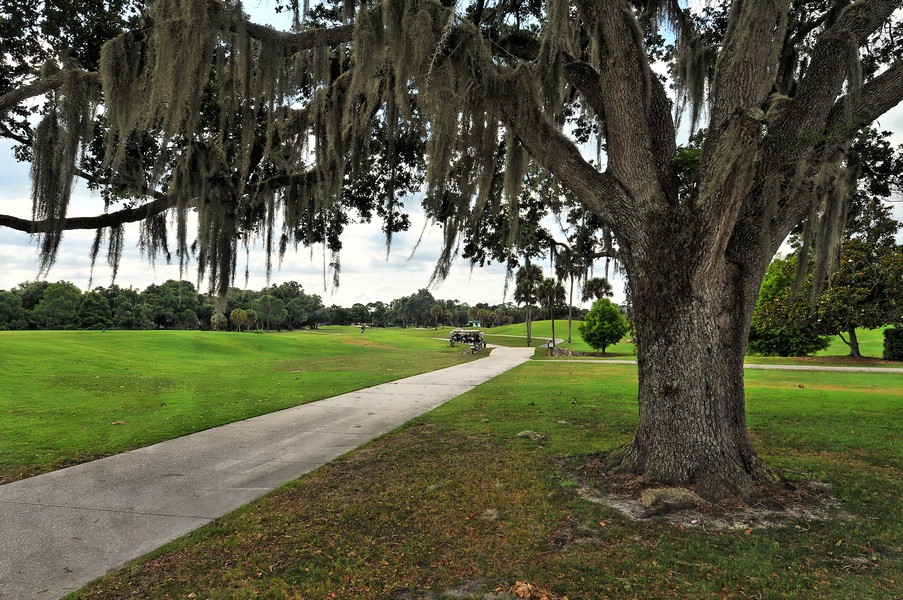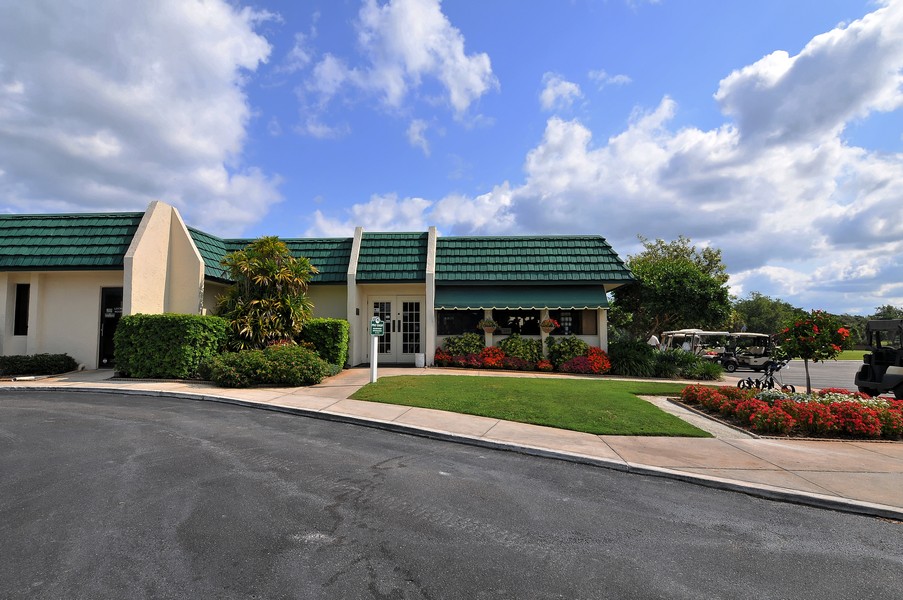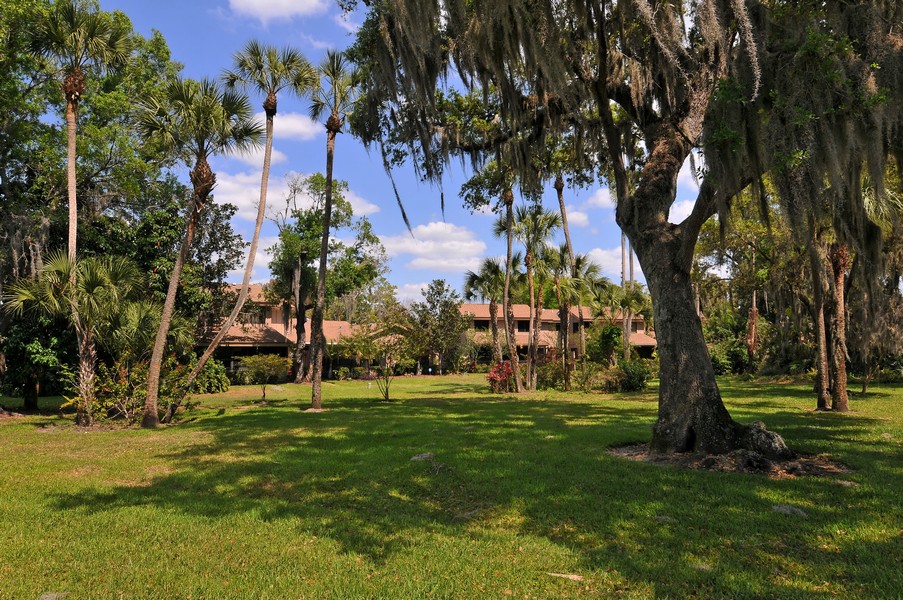 From Our Blog - Sarasota Real Estate