Bellagio Homes For Sale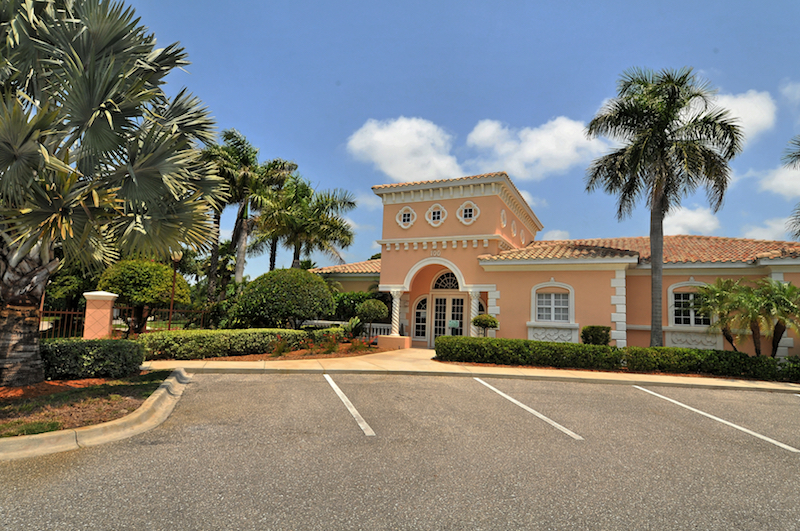 Sitting on the western shore of the canal between Roberts Bay and Lemon Bay, the Bellagio community on Venice Island is a picturesque collection of wonderful condominiums and small-town ambience. Just across the canal, you can get fresh produce at Detwiler's Farmers Market. If you're a few master points short of getting your Life Master, the Venice Duplicate Bridge Center is just up the street from the market. If plays are your thing, visit the Venice Theater at the corner of Nokomis and Tampa Streets. Fine dining can be had at the steakhouse nearby, and a bowling alley offers 10-pin fun until almost midnight. Read more about Bellagio.
Bellagio in Venice
If you'd like to be active outside instead, then the nature trails at Oscar Scherer State Park fit the bill. You can also camp there and enjoy sunsets over Blackburn Bay. If you're itching to get a tan, let your feet delve into the soft, warm sand of Caspersen Beach, which is rated the No. 1 destination in Venice, Fla., by TripAdvisor. You can reach it easily by bike in about 20-25 minutes. If fishing is your thing, cast your lines off of Venice's famous pier.

If you drive to Caspersen Beach, you can also drive the links nearby at the Lake Venice Golf Club after your dip, which is a reasonably priced public course with no tee times required. It offers pros and duffers alike 27 holes of challenging fun. The club was voted "Best in Venice" in 2013.

In all, the Bellagio community provides residents with a relaxing neighborhood in the middle of many activities and events. The gorgeous Italian architecture of the community also elevates the charm of the surrounding city. Almost every property in the community comes fully furnished for the utmost combination of convenience and value. Speaking of value, despite the first-rate accommodations, amenities, and activities available in and around the Bellagio community, the cost of living in the area is no higher than the average in the United States, with entertainment and utility costs below that average. If you have children, or grandchildren who live with you, you can have peace of mind regarding the city's schools, which have achieved a rating of eight out of 10 based on test scores.
Photos of Bellagio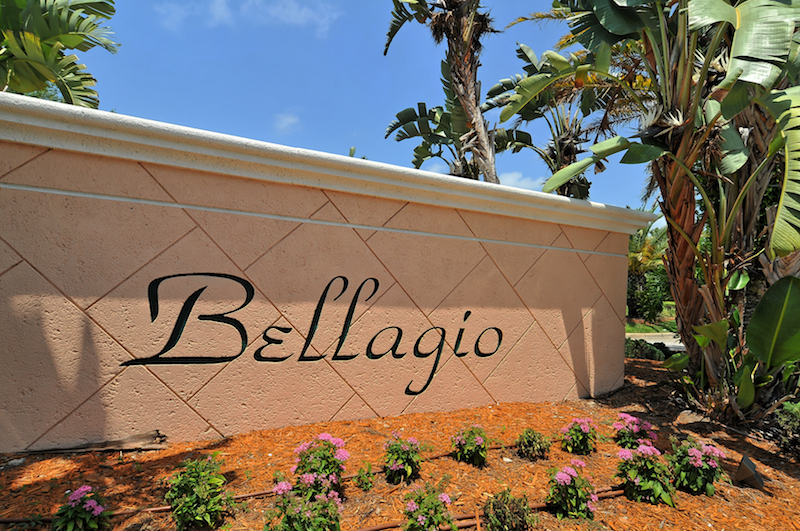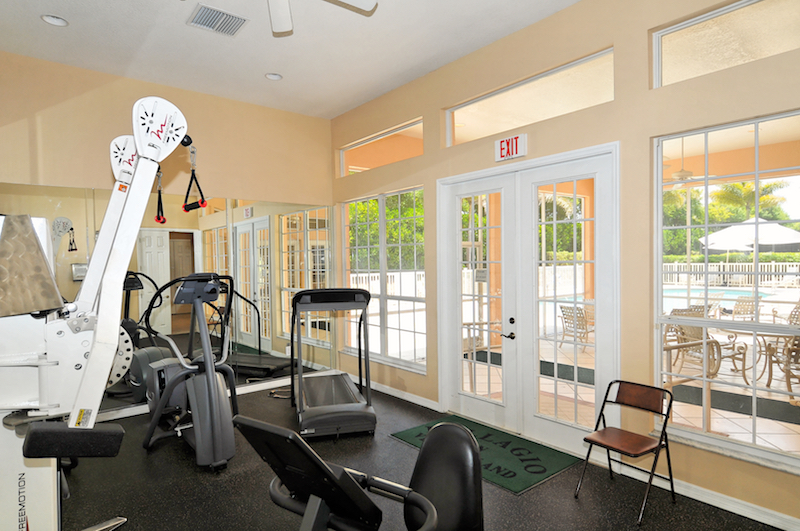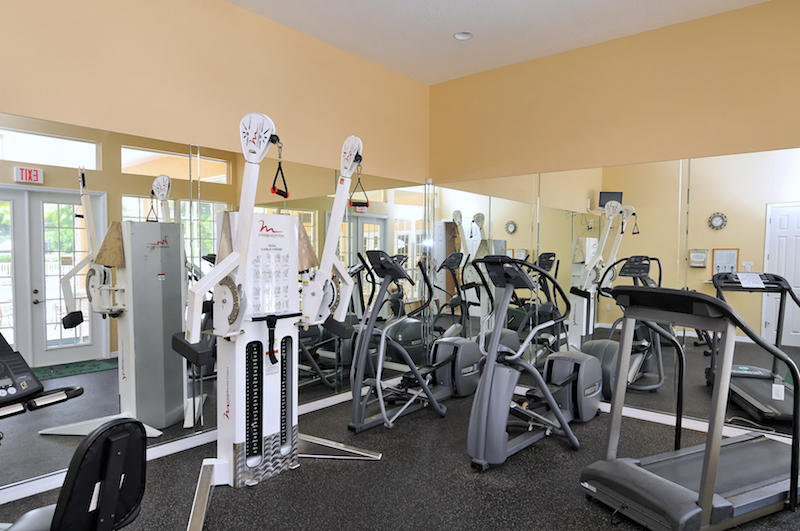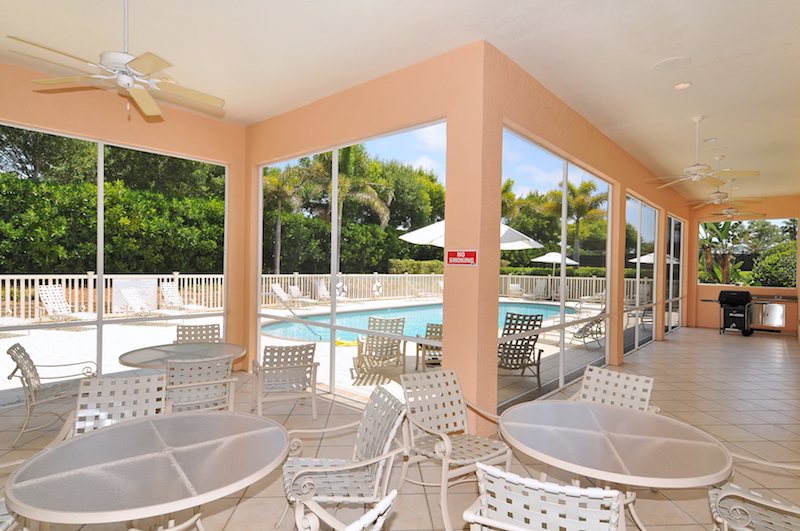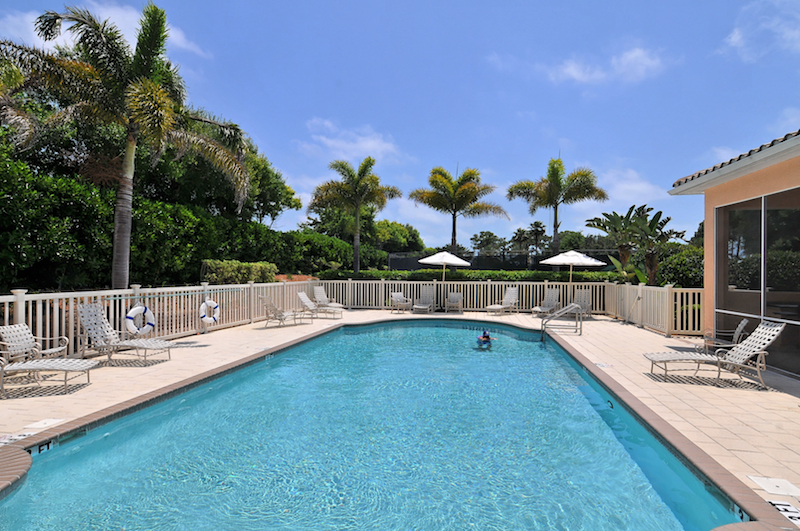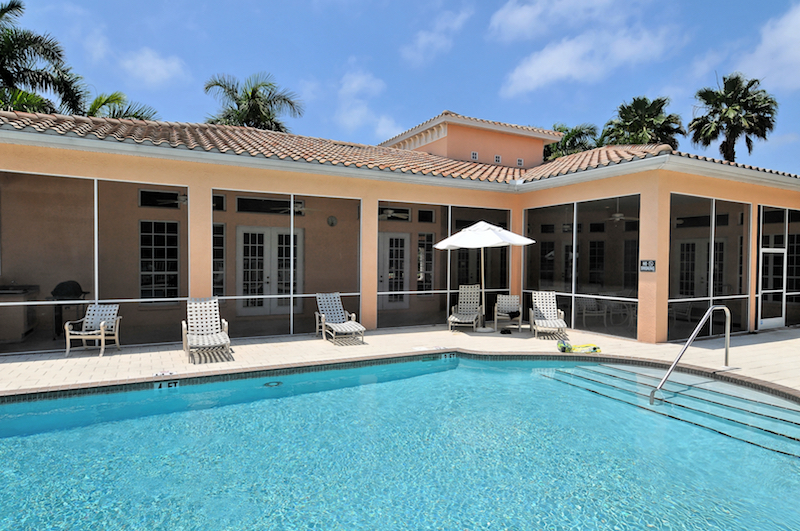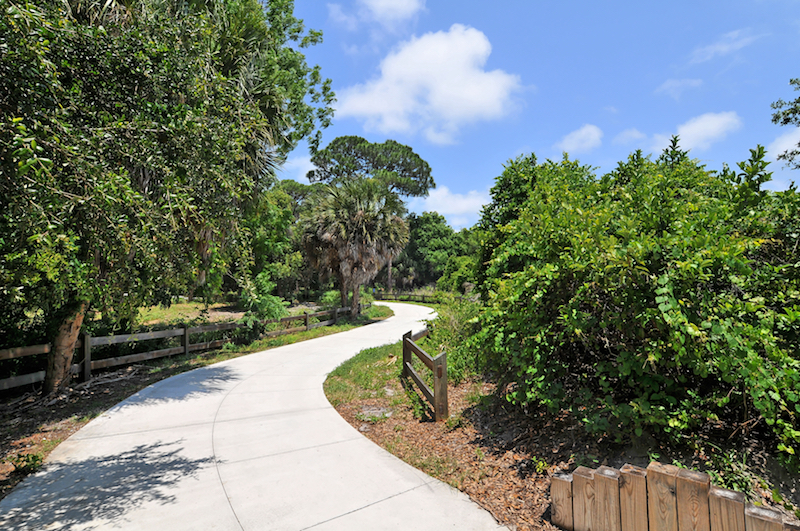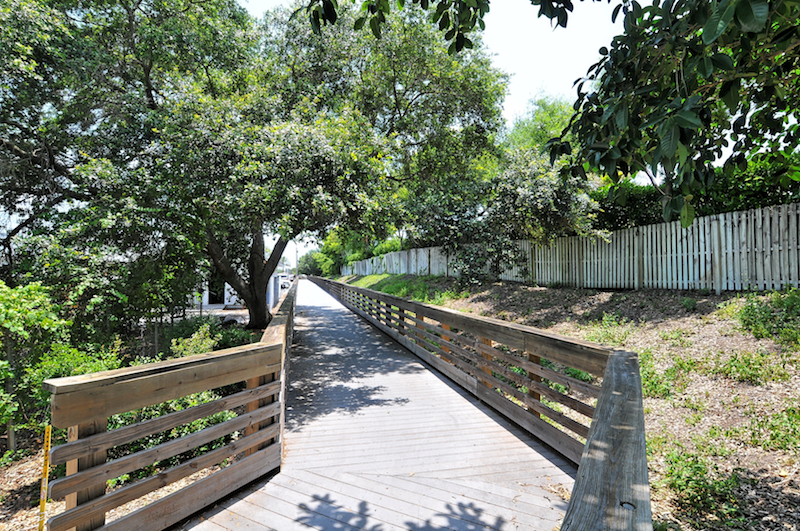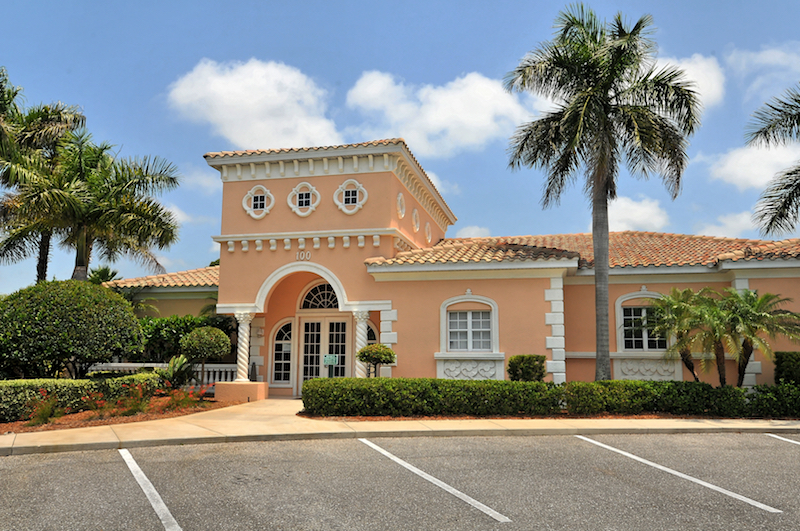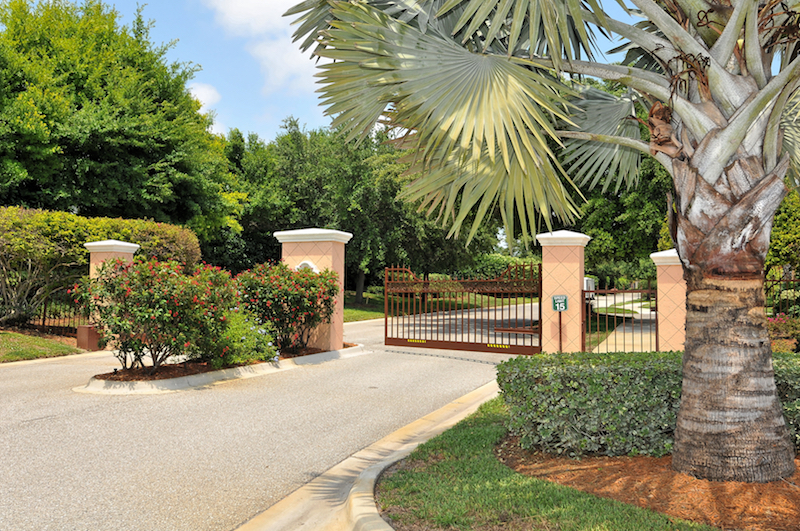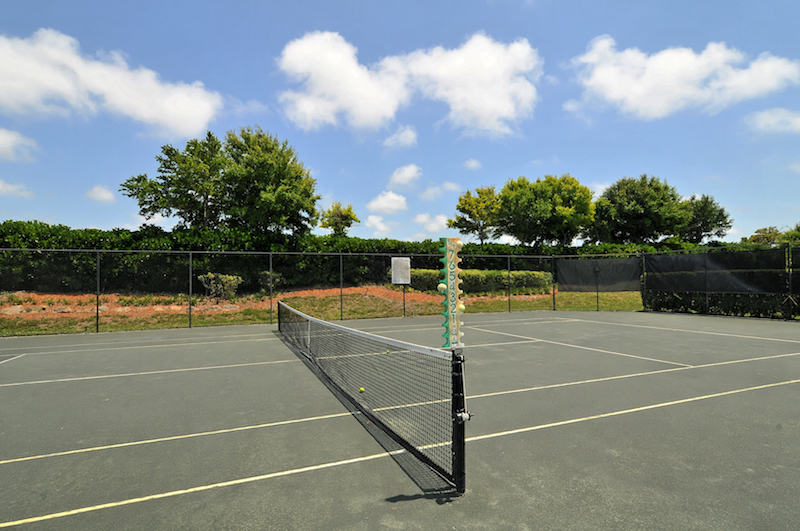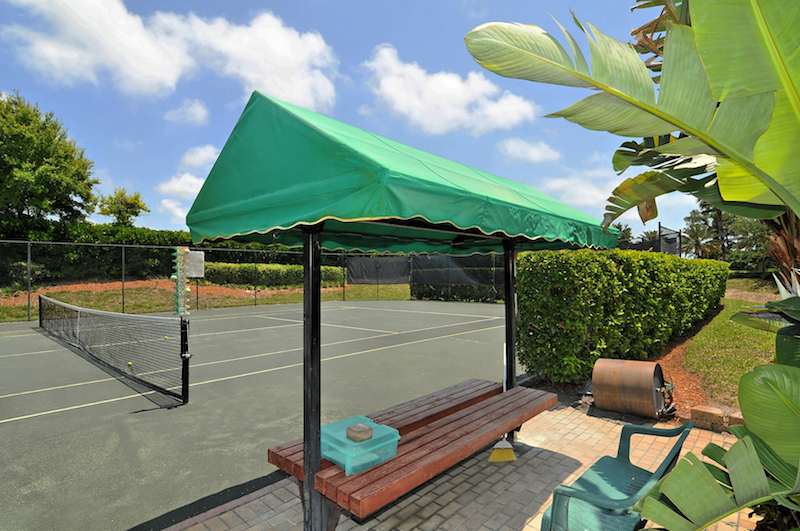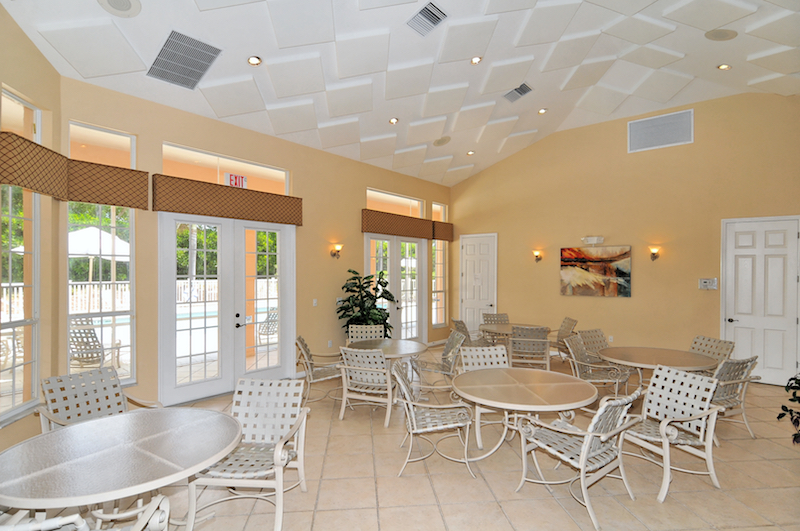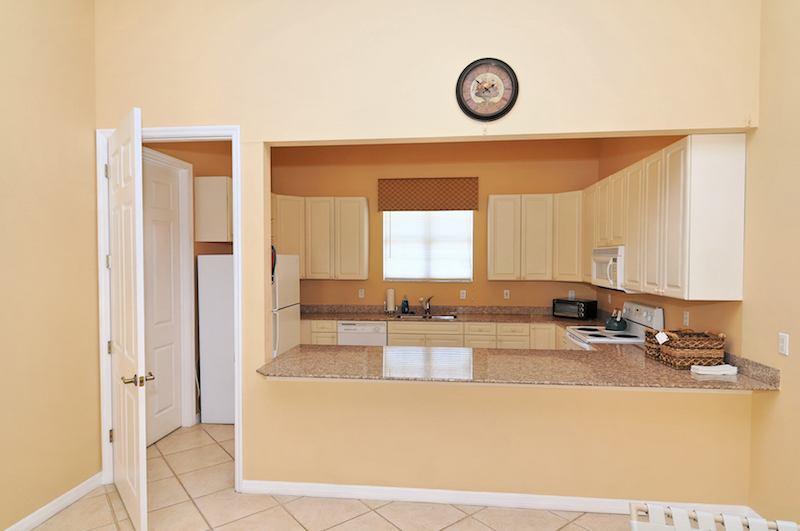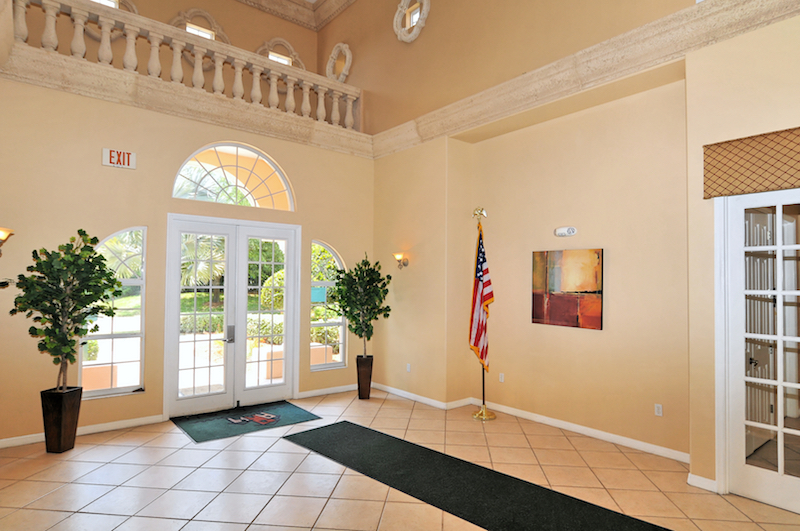 From Our Blog - Sarasota Real Estate