Grand Palm

Homes For Sale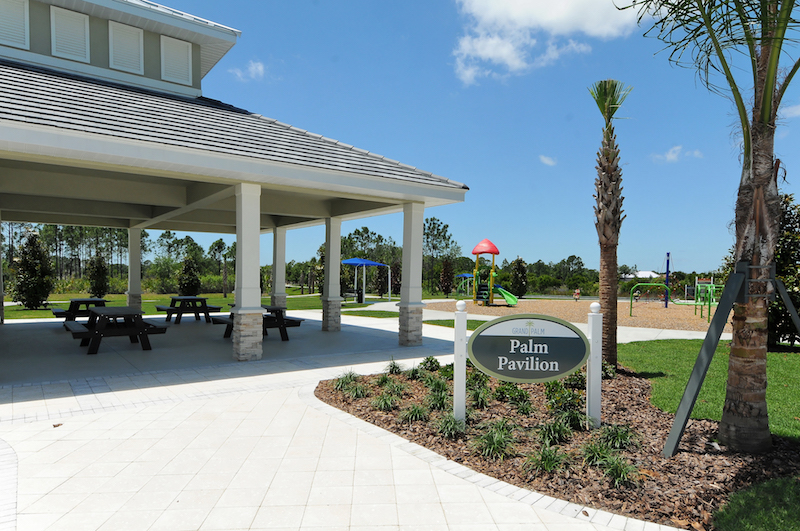 The spectacular community of Grand Palm, although close to everything, is far from ordinary. The beautiful community is marked by a fantastic entrance with preserved old growth trees and inspiring architectural details. If you are looking for a new home in Venice, you have come to the right place. Read more about Grand Palm.
Grand Palm in Venice
The Grand Palm strikes a rare balance between preserving the natural world and embracing the delights of modern development. The result is breathtaking; the Grand Palm is truly a community that enhances the natural landscape of the outside world. Interconnected walking paths and nature trails meander through the community's green spaces and connect the dazzling 39-acre lake and eight-acre island to the breathtaking beauty of the park-like green spaces that are ever-present throughout the highly sought after community.
Homes That Make The Difference
The Grand Palm has tapped into a different way of life. The community, lifestyle, location, amenities, and homes create a new way of living, enjoying, and experiencing the world. Homes in Grand Palm are built with your lifestyle in mind. With more than four decades of experience in new home builds, Neal Communities understand what is really important in a new home. Neal focuses on key elements that benefit more than just the structural foundation, and creates homes that enhance a lifestyle.
In the Grand Palm six of Neal's most popular home collections are used and offer diverse options to meet an array of lifestyles and individual tastes. All of the floor plans used in the Grand Palm were pre-selected and designed to inspire, enliven, and awaken your senses.
Join An Engaged Community
From the sparkling waters of the Gulf to the sugar sand beaches, the surrounding landscape of Venice is sure to delight and amaze. The Florida city is named for its intricate network of beautiful canals, offering up opportunities to enjoy the water at every turn. Between the ample waterways, white sand beaches, area shopping, and fine dining options, there is always something to discover within the community.
Pictures of Grand Palm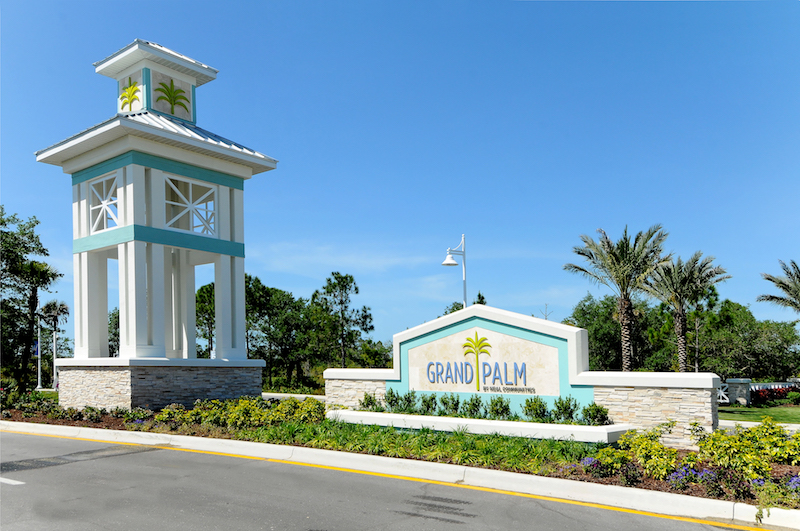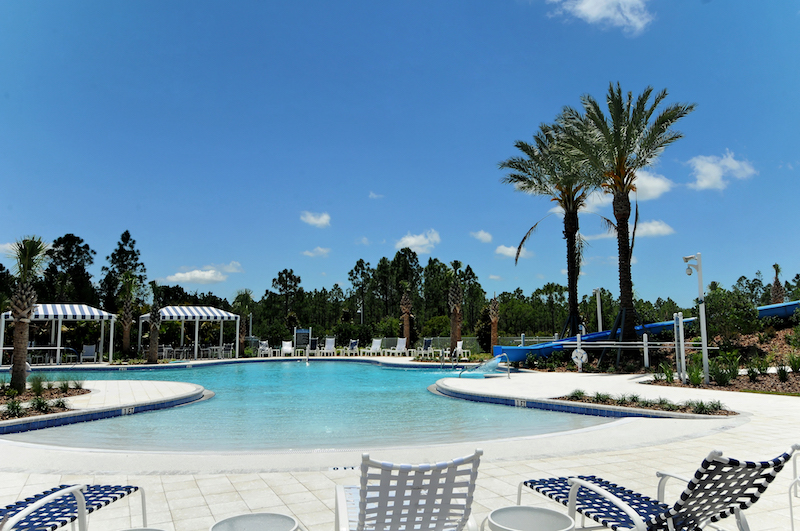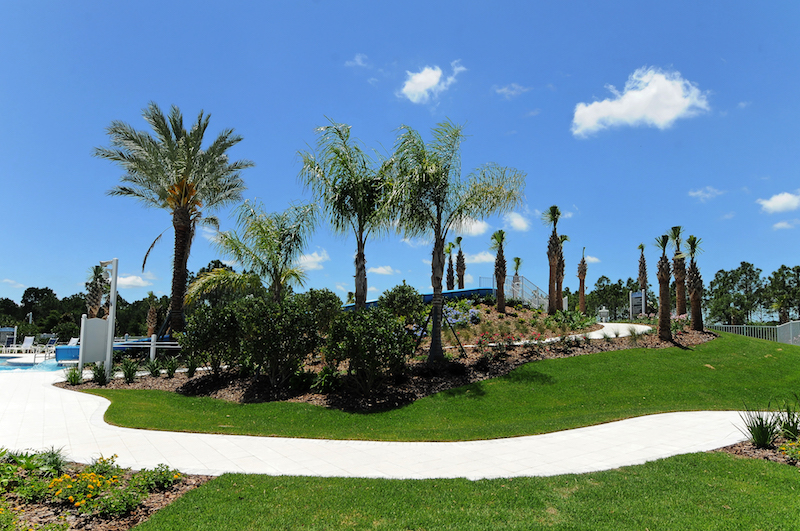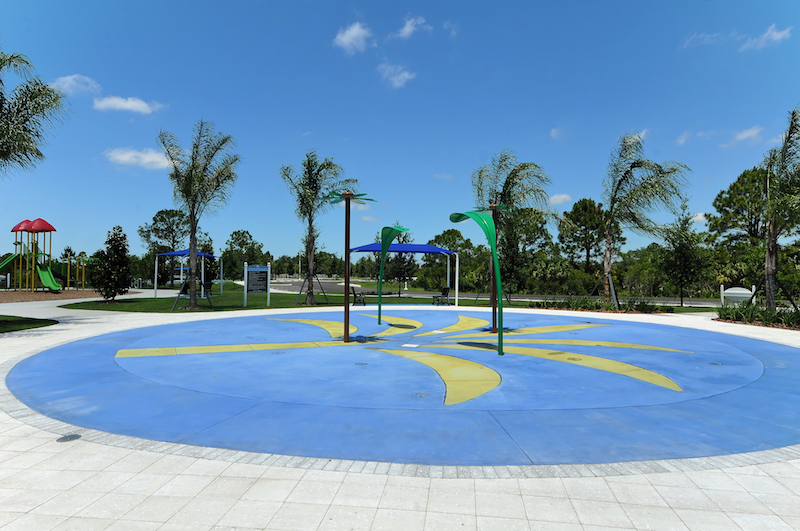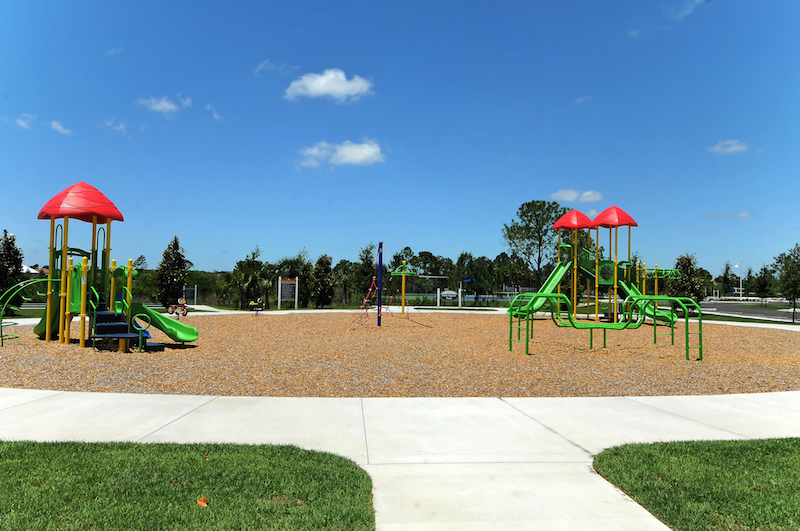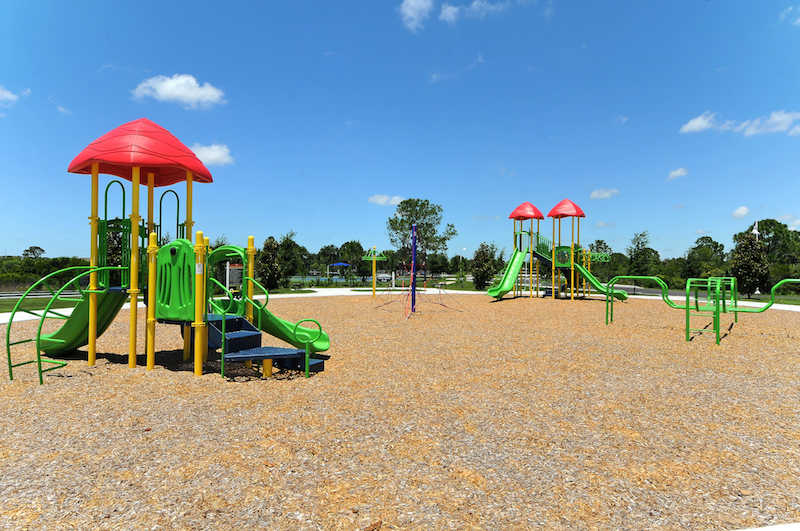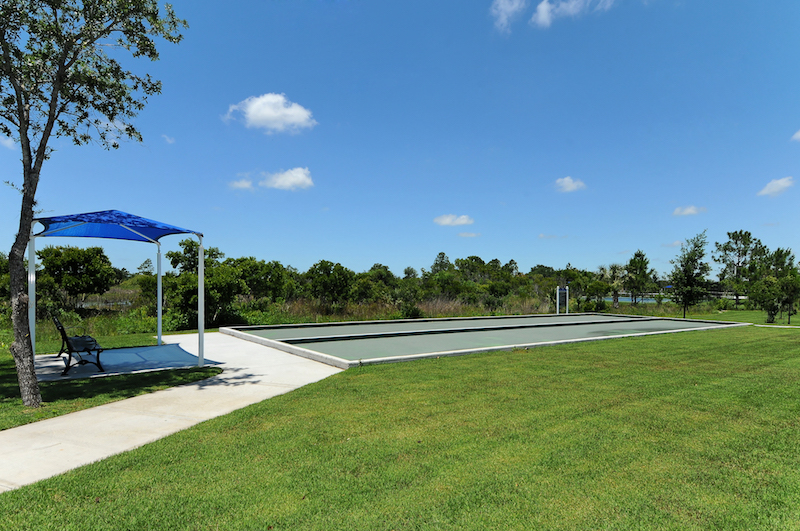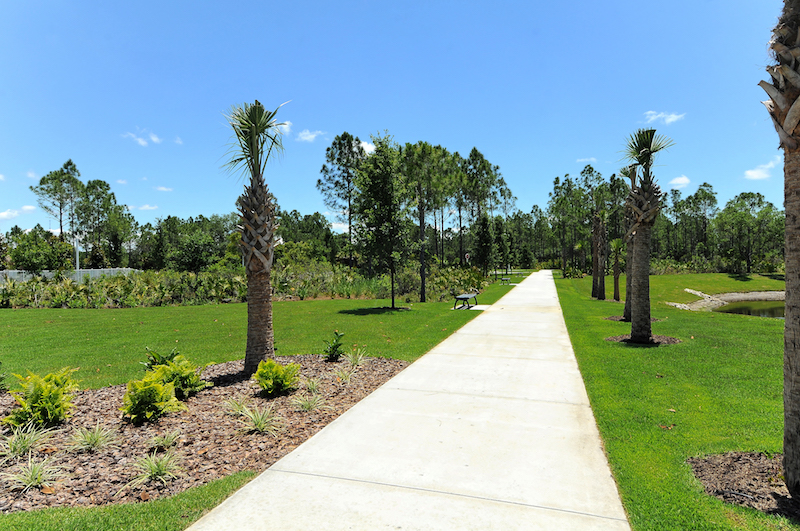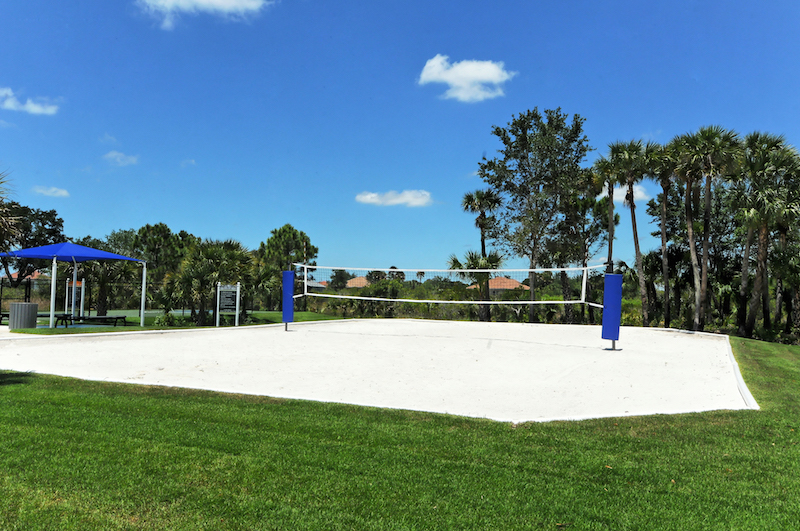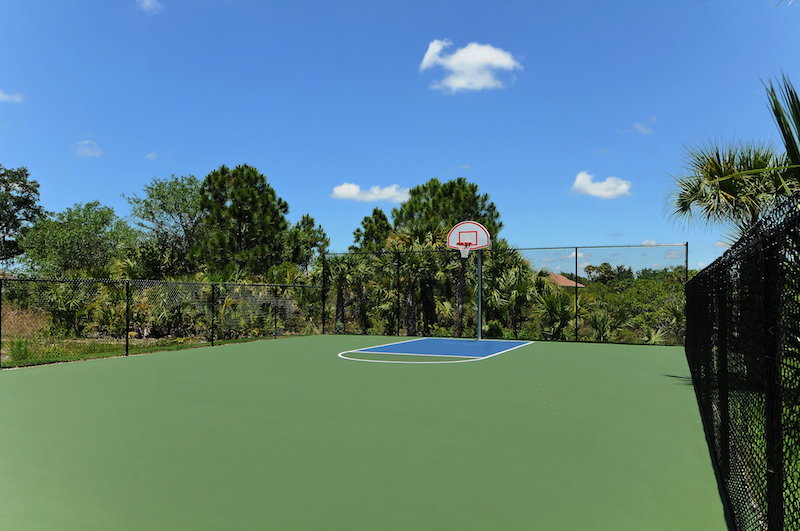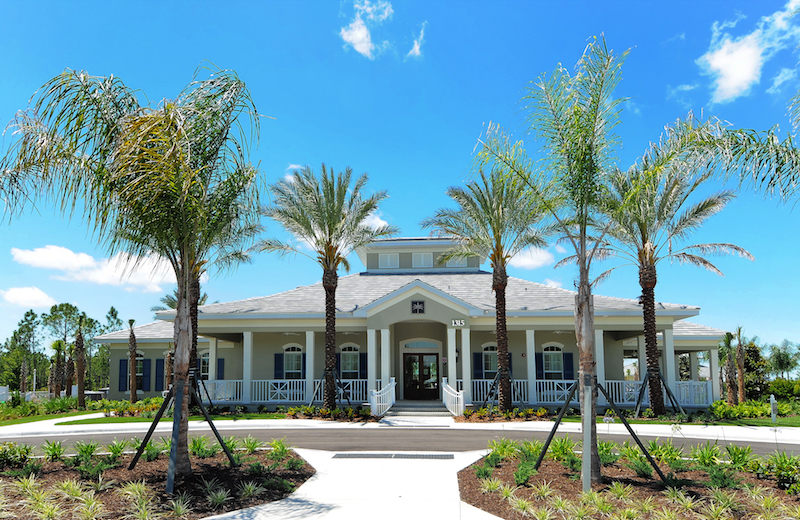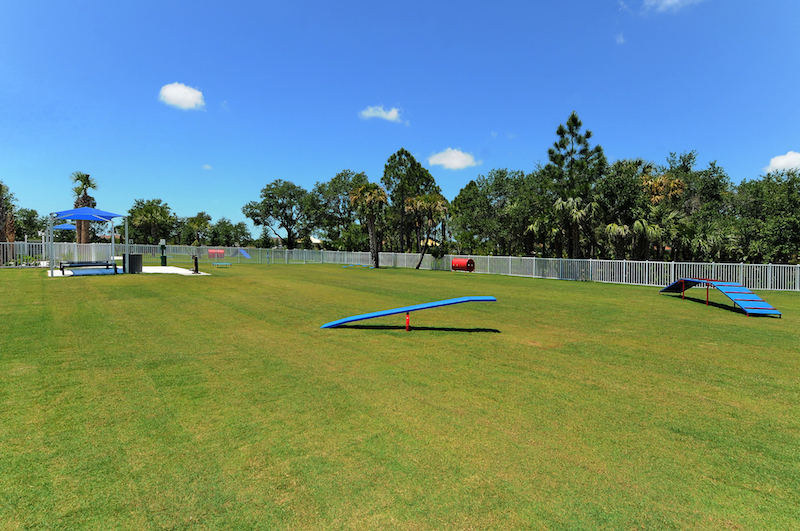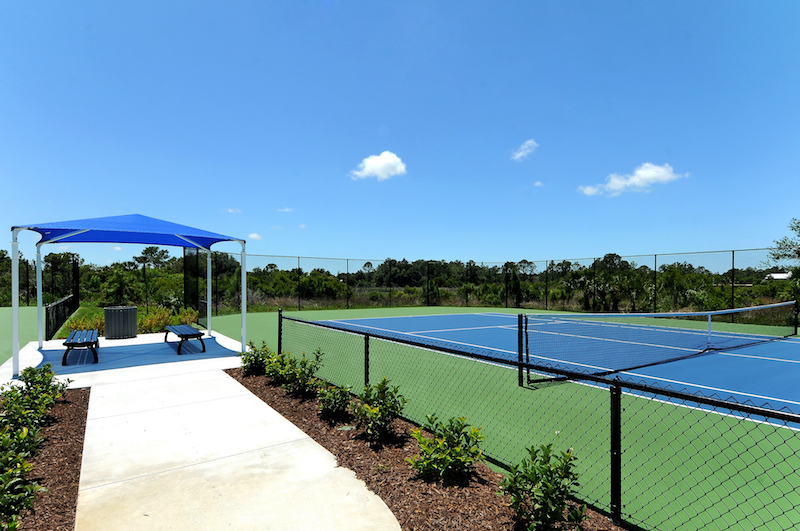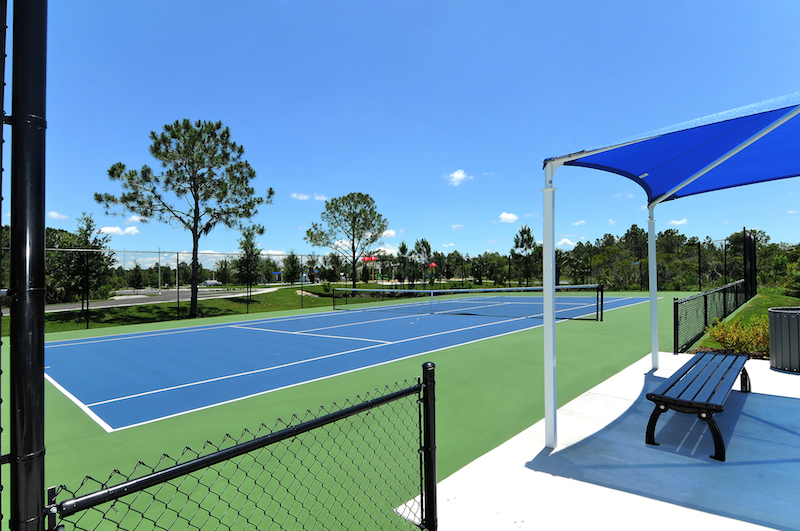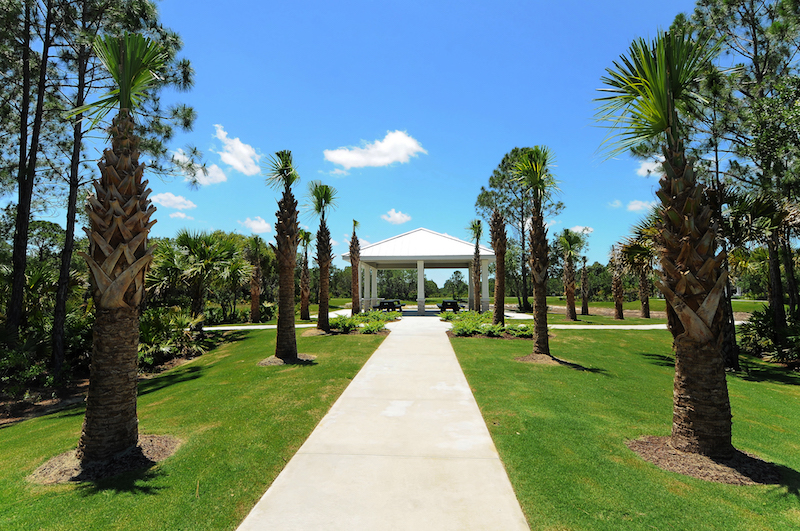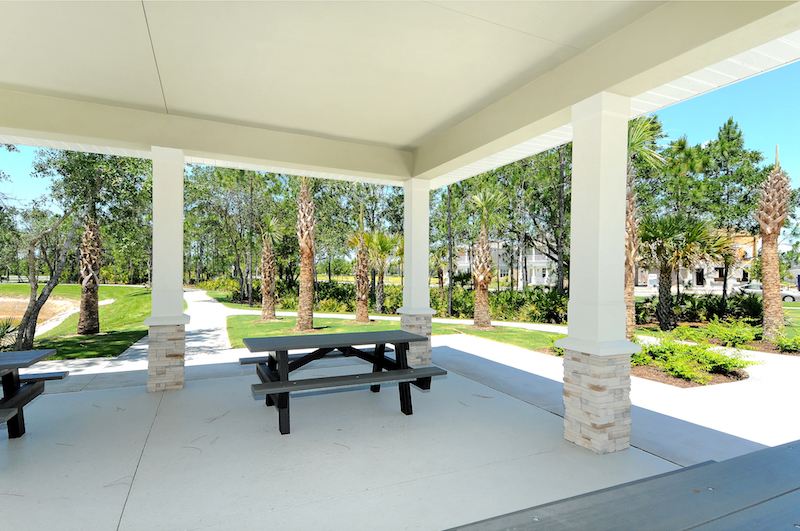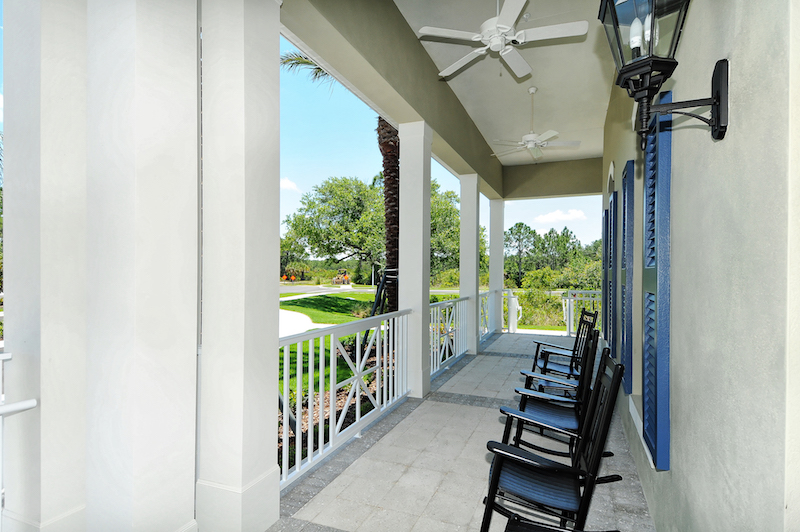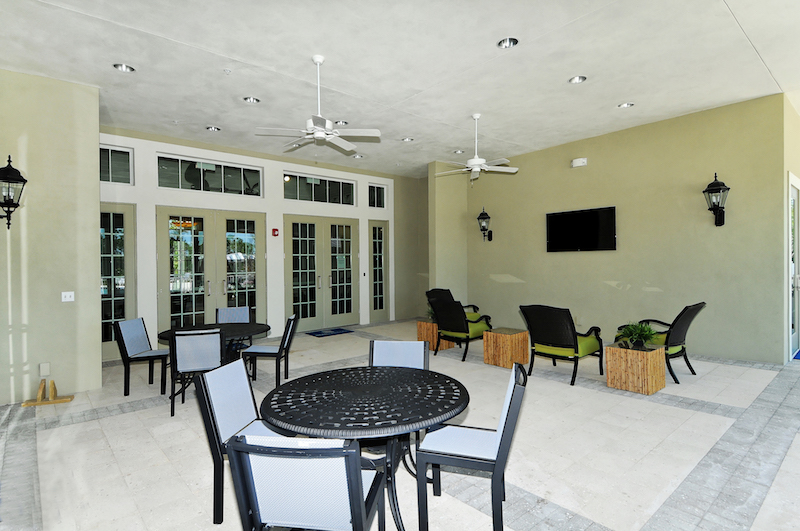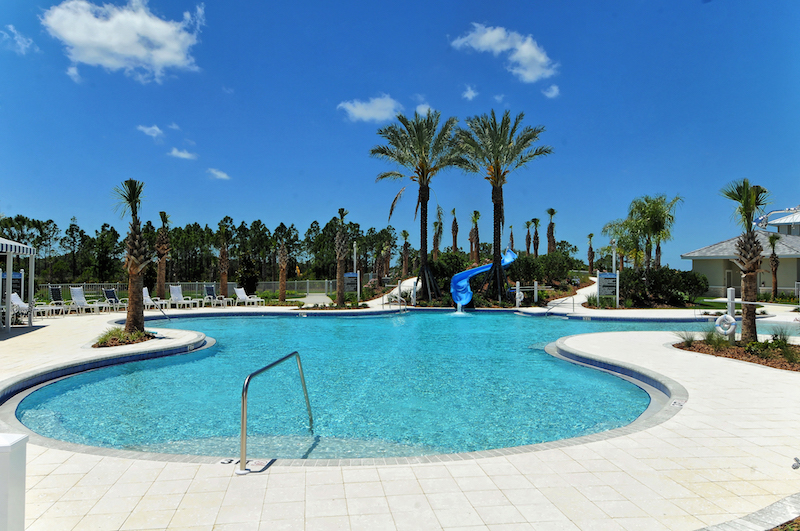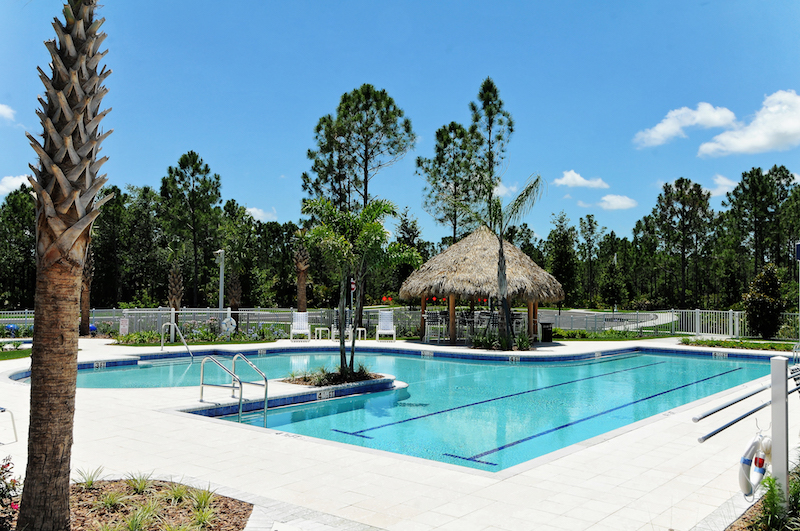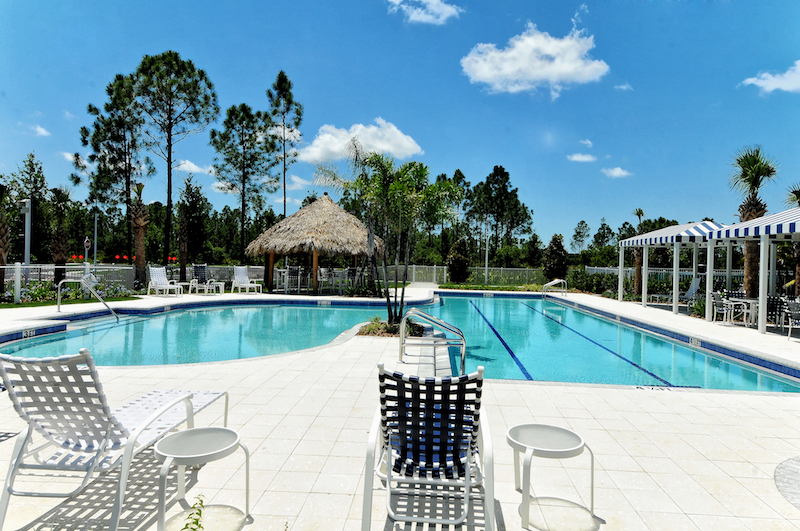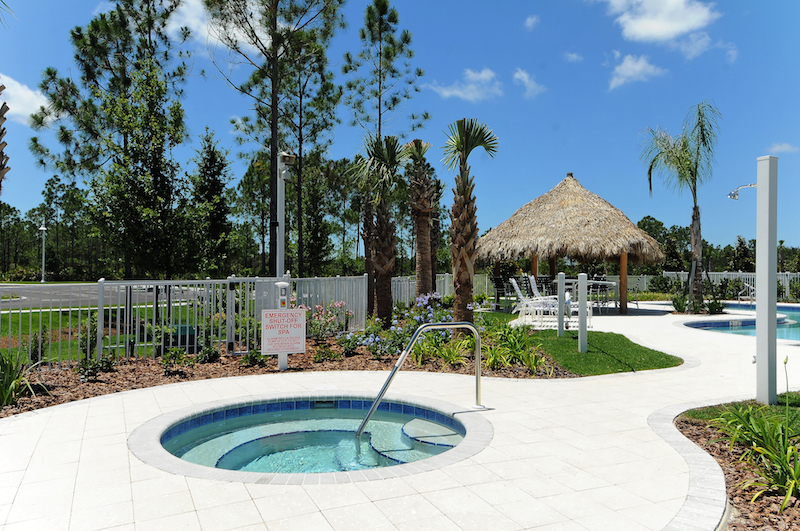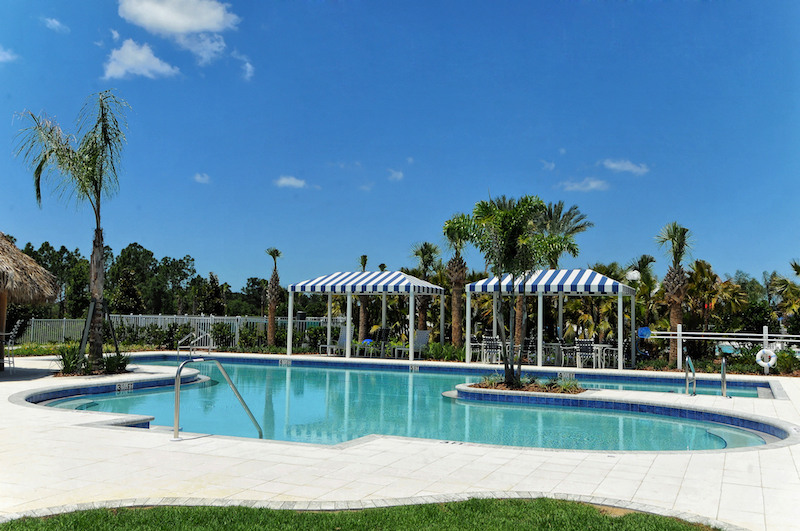 From Our Blog - Sarasota Real Estate