Stoneybrook at Venice

Homes & Condos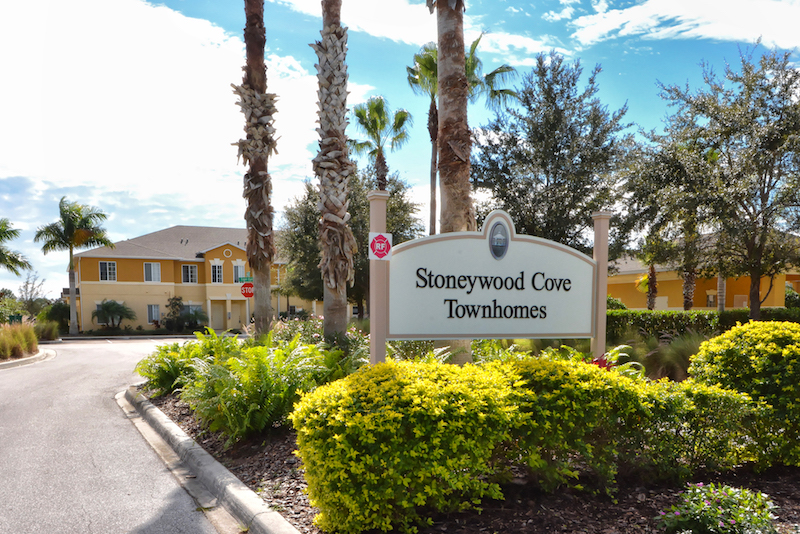 Stoneybrook at Venice is a beautiful residential community in Sarasota County, Florida. The community is located south of Center Road, east of River Road and banked on the north and west by other residential communities. The main access road into the development is Center Road. It has a manned guardhouse. The development is just 30 minutes south of downtown Sarasota. Read more about Stoneybrook at Venice.
Homes For Sale in Stoneybrook at Venice
Stoneybrook at Venice is approximately 596 acres of gated community. The lands within contain 998 residential units encompassing 106 townhomes and 892 single family detached homes. Stoneybrook also includes a large recreational capus containing a community center, kids' splash pool, resort style swimming pool, tennis courts, fitness center, in-line skating area, sand volleyball courts and sports fields. The community also contains trails and sidewalks for biking, skating or walking.

Proximity to Sarasota is a main draw for many people who choose to relocate to Stoneybrook at Venice. There are numerous options for golfing, dining, shopping and entertainment.

Im addition Sarasota boasts what some people consider to be the most beautiful beaches in the world. The area has 35 miles of pristine beaches dotted with parks, volleyball courts and lifeguards.

Just a few blocks from the beavh downtown Sarasota has a small shopping area filled with boutiques, art galleries, specialty shops and more. Palm Avenue is known by lovals as "Gallery's Row." There you can find opportunities to purchase sculptures, handblown glass, jewlery and paintings created by local artists. On the first Friday of each month the area hosts First Friday Artwalk, and visitors can come to the galleries past their regular hours.

Main Street also features art galleries. In addition, it is home to many clothing stores. During Firdt Friday Artwalk these stores stay open. Visitors can also find opportunities for wine tasting.

Nearby Lemon Avenue hosts a farmer's market evety Saturday morning throughout the year. More than 50 vendors are available for shoppers. They sell various selections of fruits anf vegetables, baked goods, cheeses, meats, flowers, plants and more.

Downtown Sarasota also features numerous dining options that are excellent. You can find upscale dining as well as pizzas, craft beer, live music and more.
Photos of Stoneybrook at Venice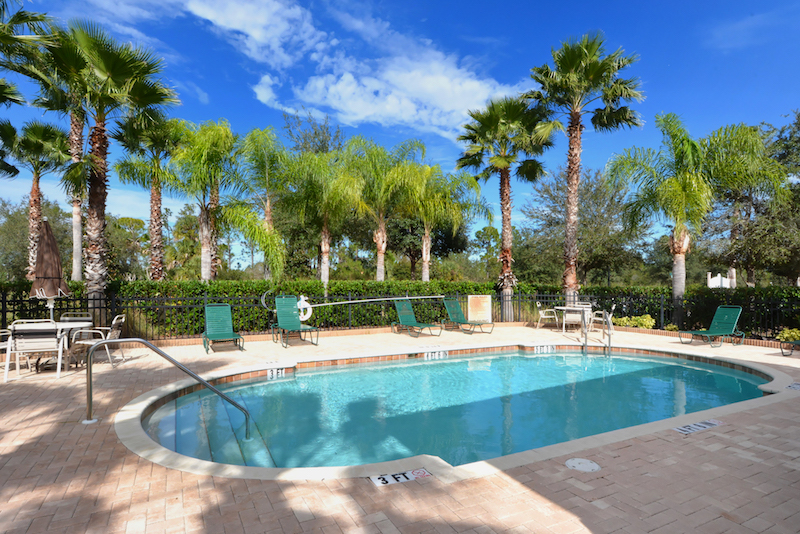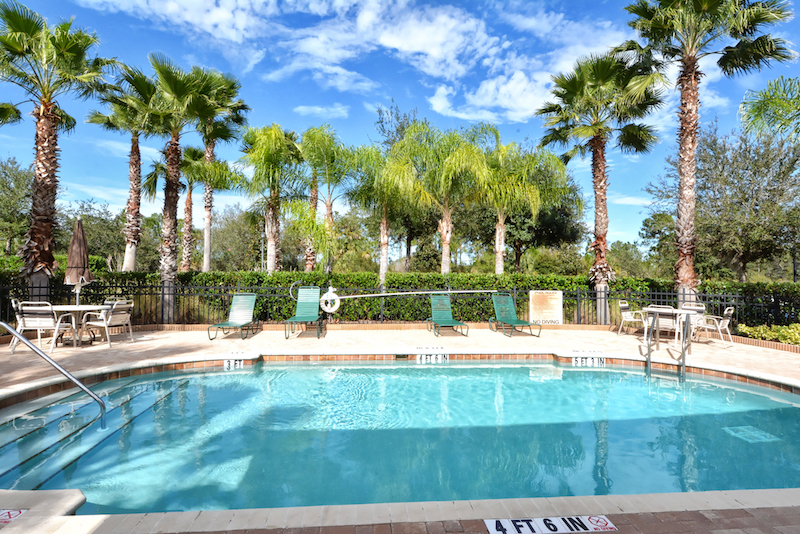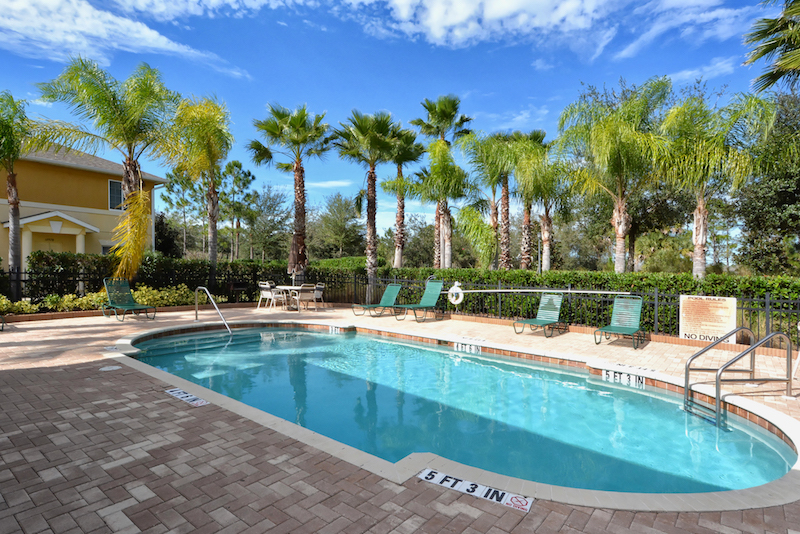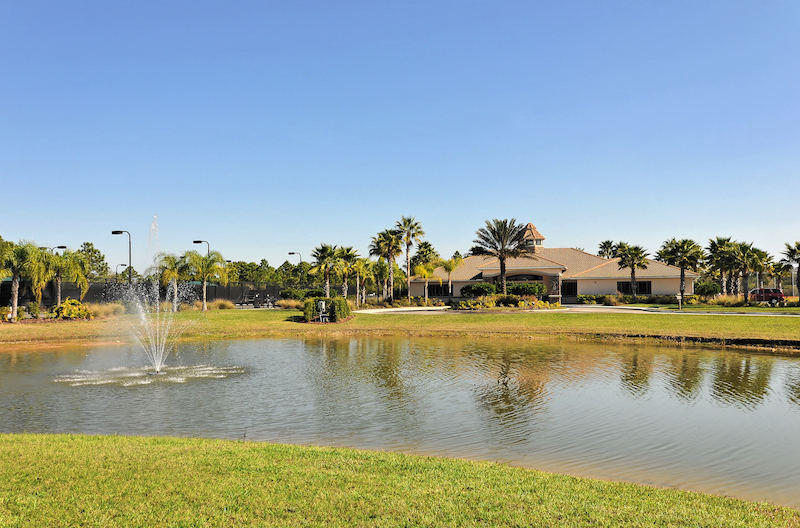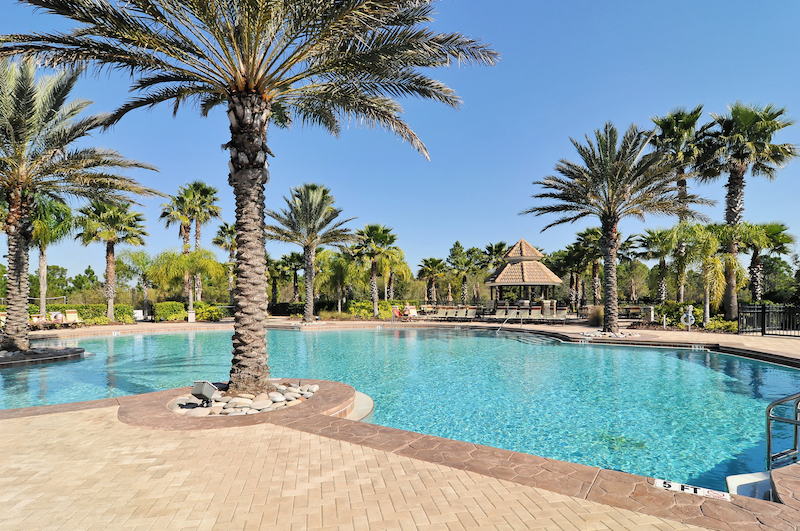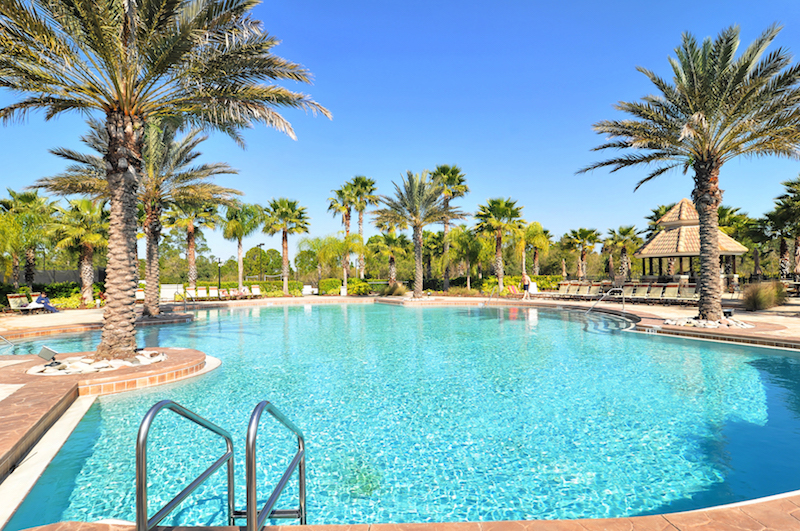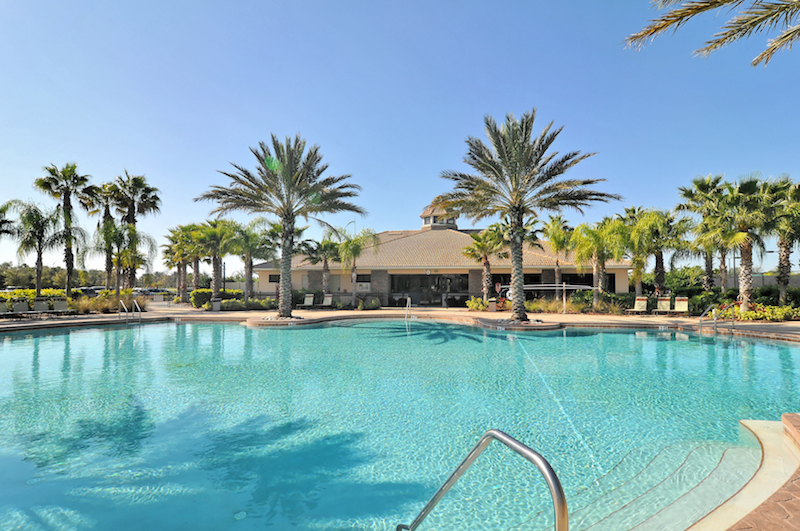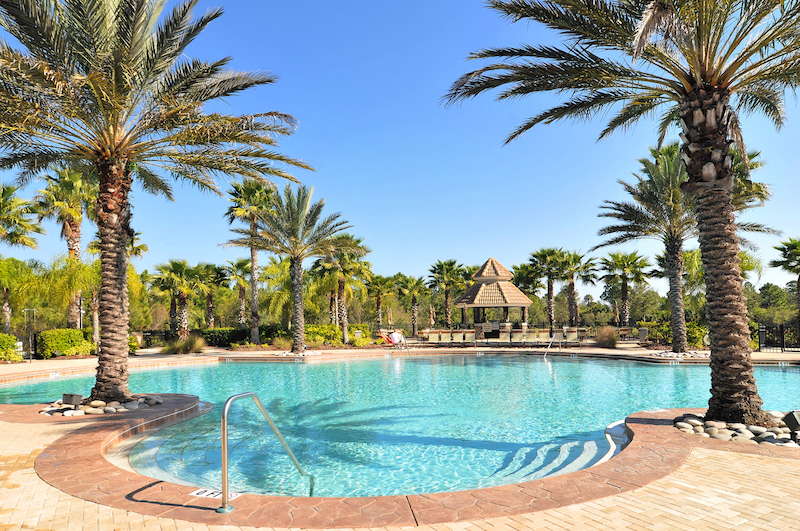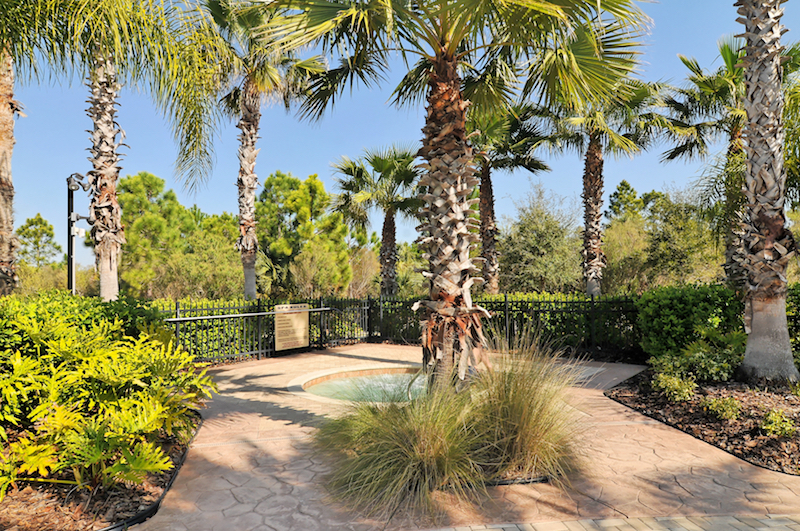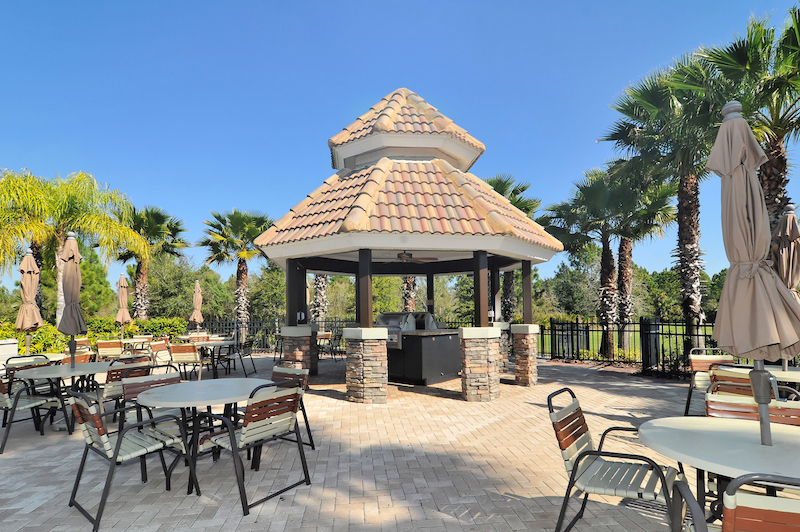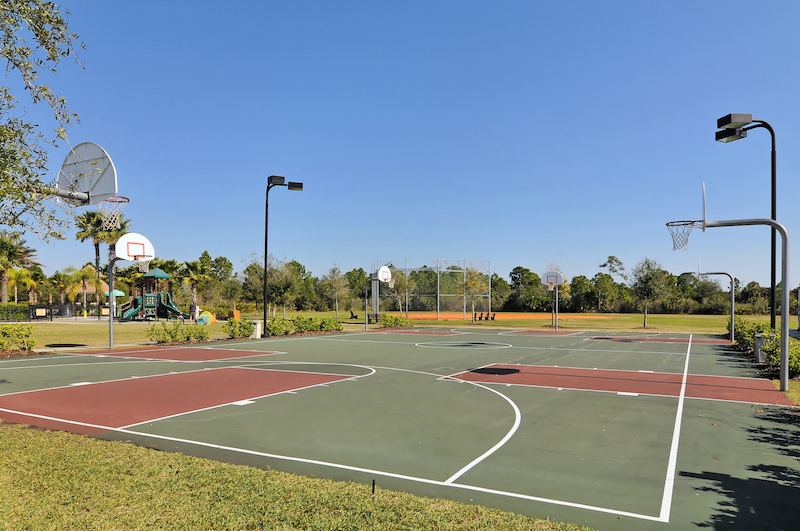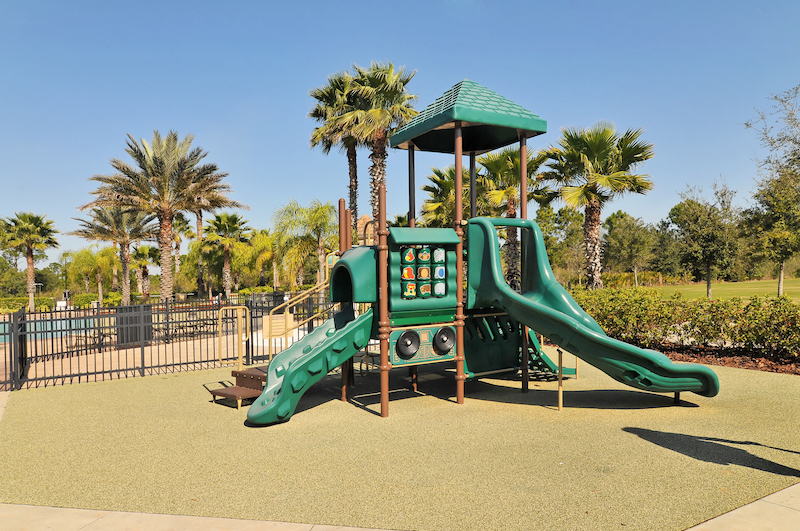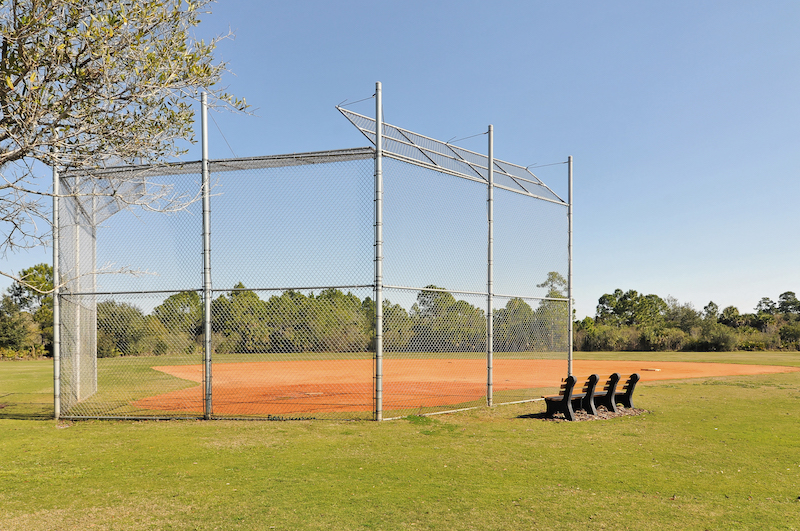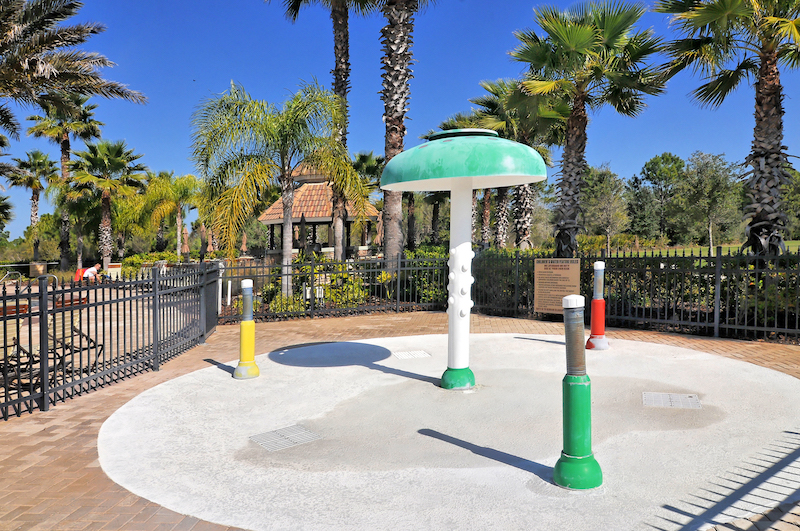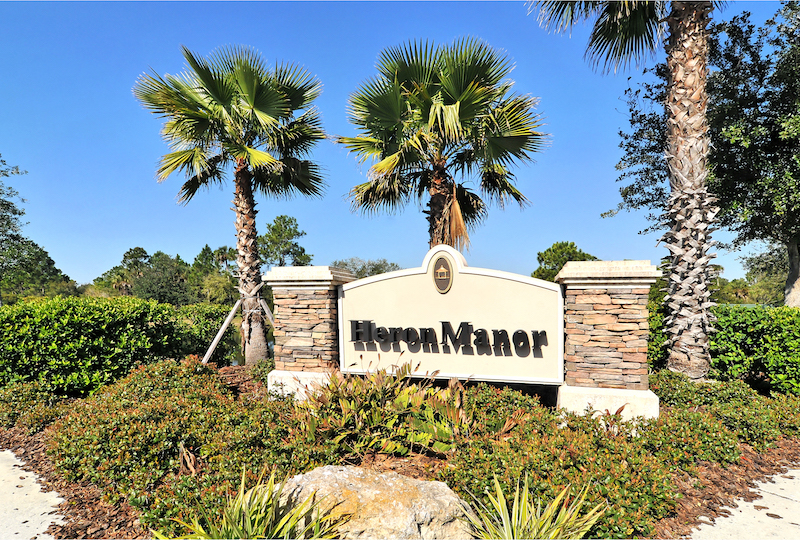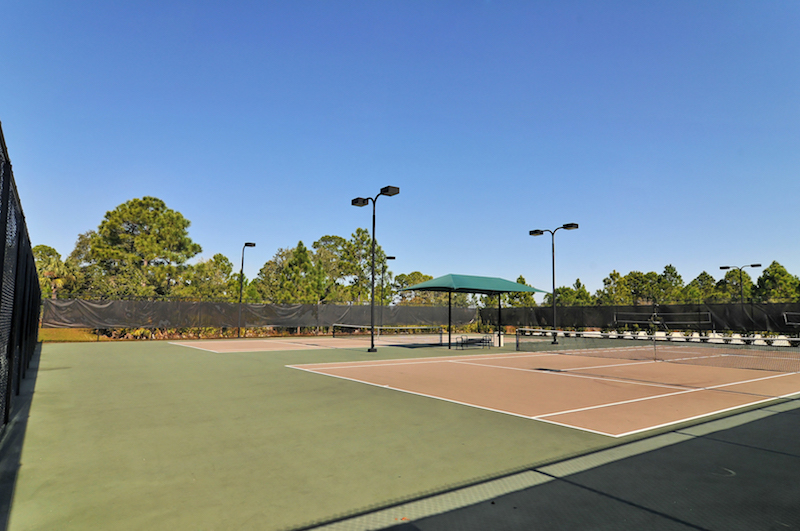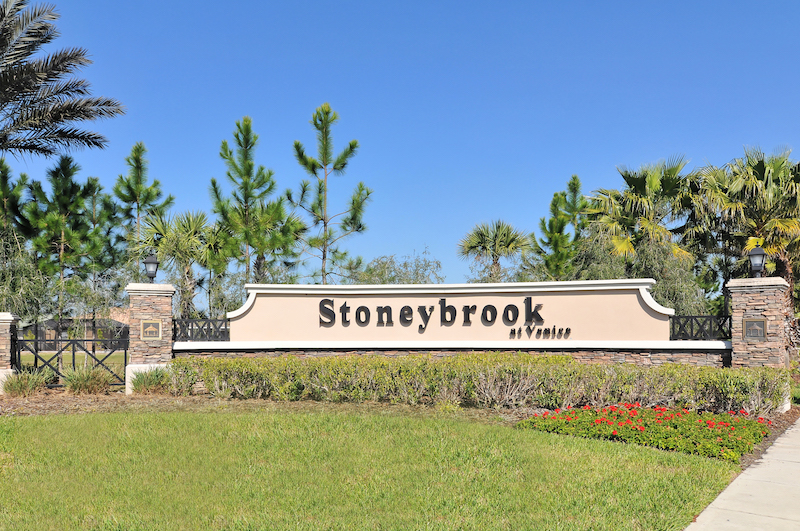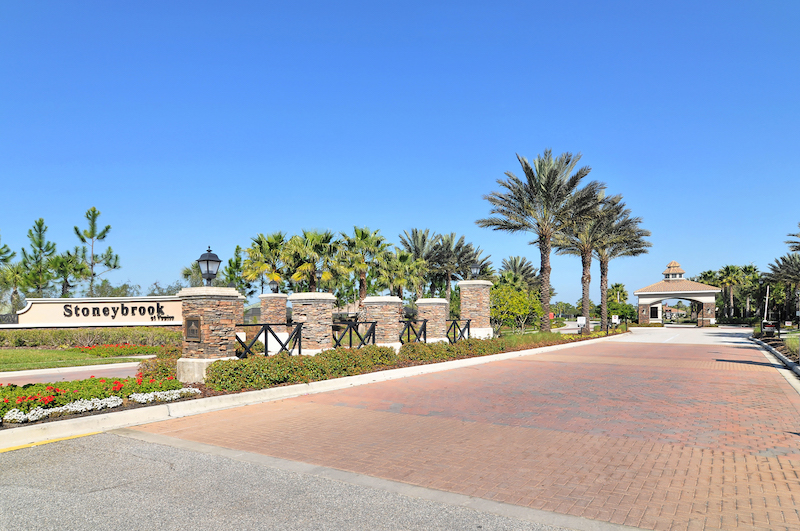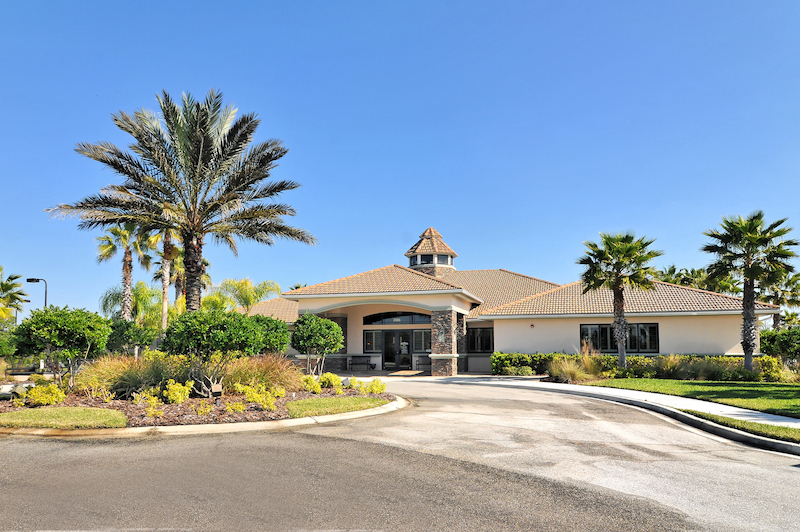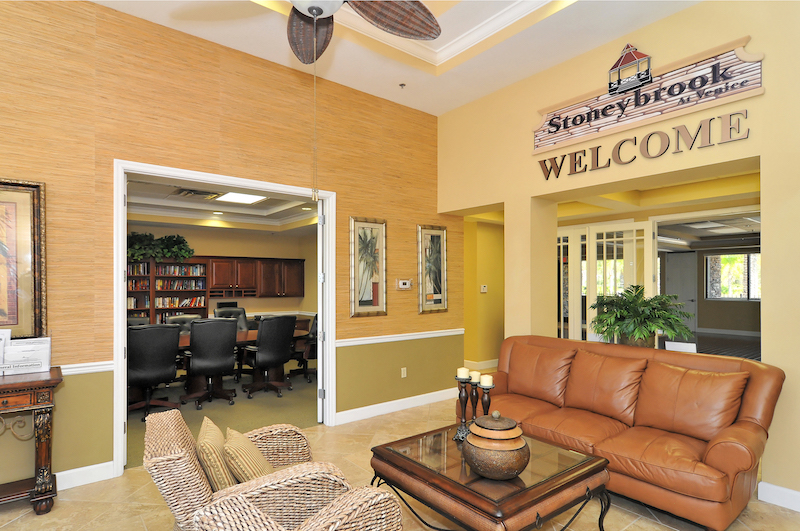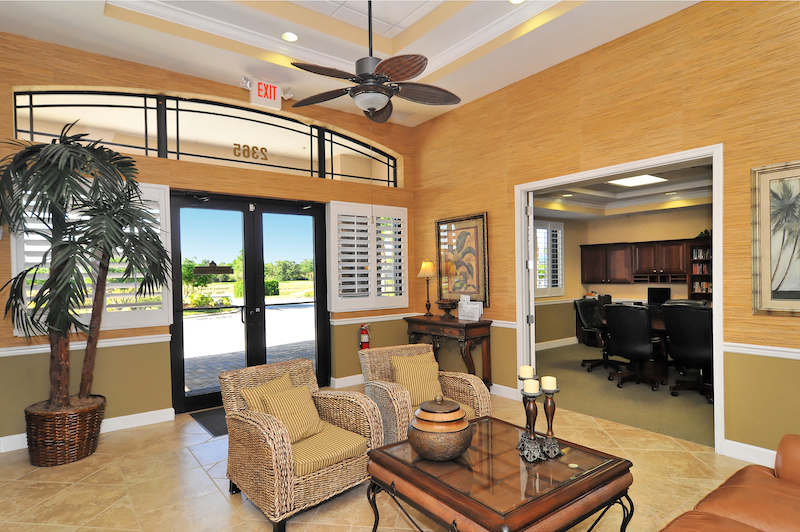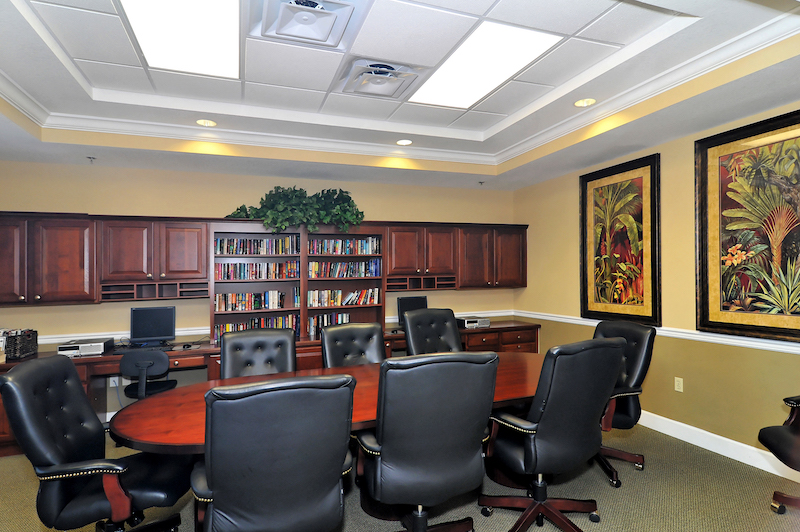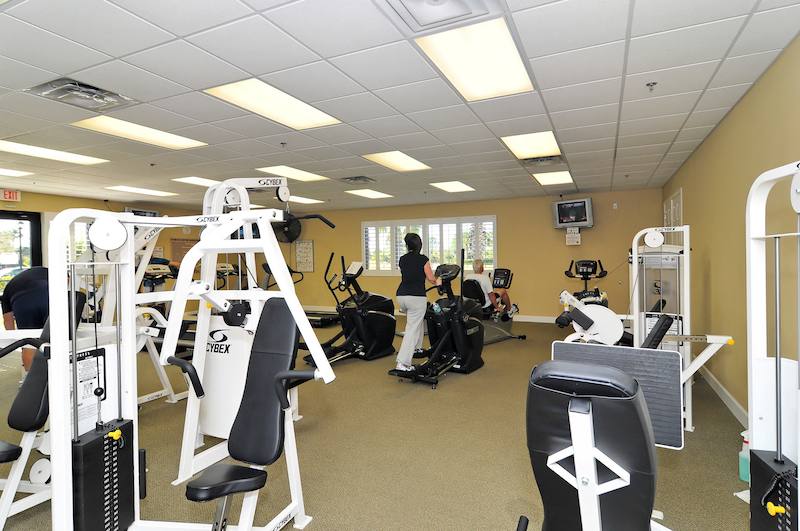 From Our Blog - Sarasota Real Estate