Venice Island Real Estate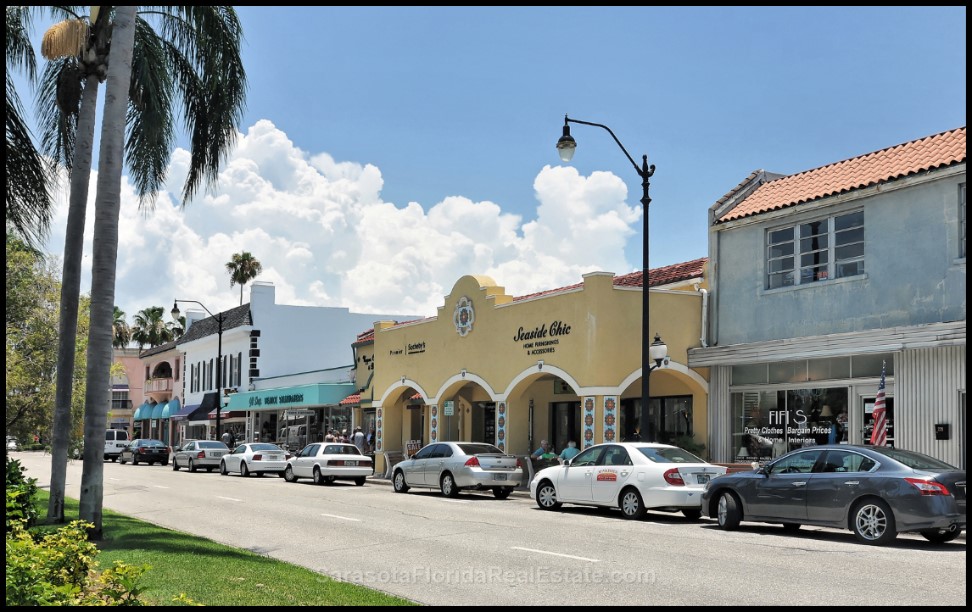 Venice Island is one of Florida's most desirable residential communities. Located west of the US41 Venice Bypass, this slice of paradise separated from the mainland gives residents the opportunity to live in a more exclusive community while still being close enough to all of the area's best local attractions. Read more about Venice Island.
Exquisite Homes on Venice Island
Venice Island features a wide variety of homes that are ideal for retirees, families and working professionals. Some of the most luxurious townhomes and condos overlook the picturesque Intracoastal Waterway and offer easy access to the local beaches. Many of the single-family homes include multiple bedrooms and bathrooms along with front gates for additional security.
Fantastic Weather
Pleasant weather conditions throughout most of the year make living on Venice Island even more desirable. Average daytime high temperatures are in the 70s with summertime highs reaching up into the low 90s. The lowest temperatures rarely dip below 50 degrees. The heaviest rainfalls usually occur from July until the end of September.
Local Attractions
In addition to everything that Venice Island has to offer, many of the other great attractions in the area are located a short distance from the community. The waters surrounding the island are rife with fossilized shark teeth, and many avid divers venture from afar to search for these unique relics. The Venezia Park Historic District, which is located on the mainland in the city of Venice, features a series of old buildings that are listed on the U.S. National Register of Historic Places. Fans of the performing arts can always go see a show at Venice Theatre or attend a concert put on by the Venice Symphony. South Jetty Beach is the perfect place to go boating or enjoy a relaxing day on the sun while sitting on the shore. Members of the Venice Yacht Club have access to a club house, dining room and tiki room bar and pool.

Anyone who chooses to buy a home on Venice Island will be able to enjoy the finest aspects of luxury and convenience in a peaceful environment. All of the wonderful homes that are on the market make this community a buyer's paradise.
Venice Island Photos