Harbor Acres Homes for Sale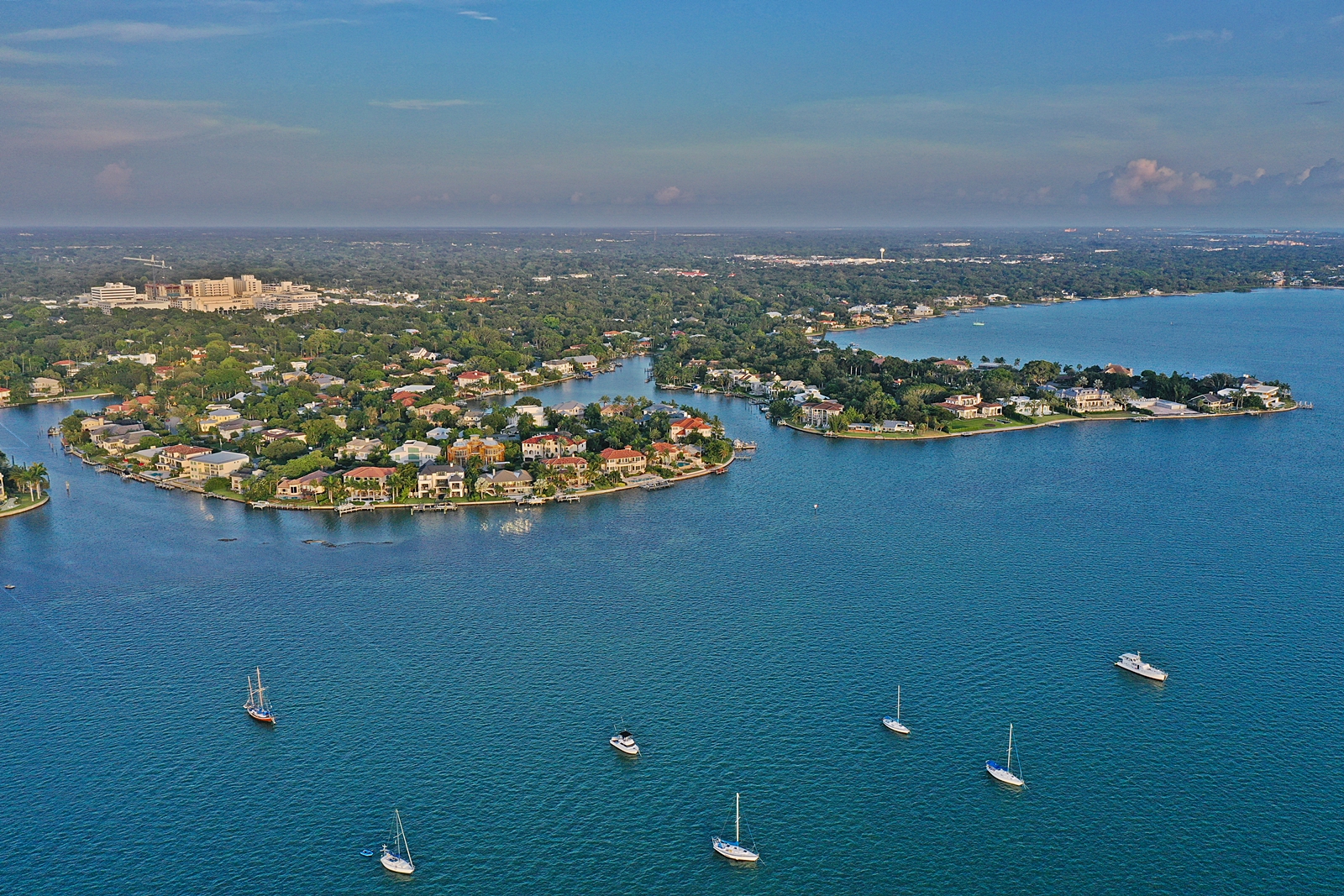 When it comes to real estate, it's all about location, location, location. The same can be said of Harbor Acres, which has grown from its beginnings as a prestigious 1950s neighborhood to one of the most luxurious in all of Florida. With most homes ranging in price from $1 million to $5 million, it's clear this neighborhood is indeed the lap of luxury. With property values continuing to increase and the levels of prestige doing so as well, Harbor Acres is one of the Sunshine State's most exclusive areas. Read More About Harbor Acres.
Harbor Acres Real Estate
Arguably the best-located neighborhood in the state, Harbor Acres provides easy access to downtown Sarasota, with residents being able to walk there in less than five minutes. Along with this, the waterfront views are spectacular, as are the many docks available for boating or fishing. The neighborhood, known for having some of the state's wealthiest residents, indeed has a character all its own.

With its combination of stylish modern and older homes, Harbor Acres has something to suit everyone's tastes when it comes to gracious living at its finest. With most of the older homes having had extensive renovations over the years, they now include all the conveniences of modern living desired by today's families and busy professionals. Gourmet kitchens, spacious bedrooms, and virtually maintenance-free living all combine to make Harbor Acres almost impossible to resist.

Offering a friendly atmosphere, Harbor Acres is a neighborhood where everyone does in fact know your name. Whether it's talking to a neighbor who is out walking their dog or borrowing a cup of sugar from your next-door neighbor, Harbor Acres offers something that cannot be matched anywhere in Florida. From cascading terraces of limestone to various fountains and sculptures dotting the landscape, it's easy to see why Harbor Acres is a living experience unlike any other.

With a mystique all its own, Harbor Acres is one Florida neighborhood that cannot be matched. Whether it's an older home with a rich history or a newer one that contains everything a person could ever want, residents agree Harbor Acres is something special. From doctors to CEOs to lottery winners, residents of Harbor Acres find themselves waking up to a new experience daily. Whether spending the day sailing the crystal blue waters or enjoying an art museum in downtown Sarasota, those who call Harbor Acres home all agree living here is indeed living a life of luxury.
From Our Blog - West of Trail